---
HUGE PICTURES BELOW
(Relisted due to non paying buyer, if you don't have the funds please don't bid)
Extremely clean and well kept original 1987 Brougham with tons of options, the best of which is the 7.5 Liter V8 taking place of the puny 5.0 Liter V8.
The underpowered factory installed Oldsmobile 307 cubic inch 5.0 Liter of 1987 (only engine available in the Cadillac Brougham from '86 to '89) has been replaced by a 1968/1969 (no way to differentiate which year per GM) Oldsmobile 455 cubic inch 7.5 Liter big block (balanced and blueprinted). Horsepower went from 140hp to approximately 400hp (gross), the original 455 rating was the circa '68 or '69 Oldsmobile 390hp. A completely rebuilt GM turbo 400 transmission was installed to cope with the much higher torque. Rear end gears are factory original from '87. Now this Brougham moves out like a LT-1 Fleetwood (or better) without having to deal with that body style. Highway cruising is comfortable and effortless even at 75 mph and 7,200 feet altitude (reason for continued altitude mentioning is that all naturally aspirated cars lose at least 15% of their horsepower at this height). This isn't about speed per se, it is about comfortable cruising without having to think about passing or pulling into traffic. 39,000 miles on car and 1,700 miles on motor and transmission. Very heavily optioned car if you look at the pictures and factory trunk applied option sticker.
Yes everything works and the conversion was done as cost no object. The cruise control works, the ac, heat, and climate control work as new. The level ride works, keeps car level and doesn't leak down. All power options work from windows, auto door locks, to seats, recliners, and trunk pull down. The big block starts quickly with no noise, smoke, or leaks. This is not a cobble job, this is a quality job with no rough edges. Acts exactly like a new 1987 Fleetwood Brougham would except it can now get out of its own way (something the 140 hp original 5.0 Liter could only dream of). This is also not a high mile car that was converted, this is a low mile, garage kept car with no bondo or replaced panels. Please note this Caddy has two sets of hubcaps. One is the wire hubcaps and one the rare color matched Delegance turbine caps.
I have been on eBay since 2001 and have 100% positive feedback. Several of those feedbacks are from classic car sales, please read back to confirm satisfied sales. This 7.5 Liter Brougham is in Santa Fe New Mexico at 7,200 ft altitude in my garage. Come and take a look or have it inspected. Clean car fax.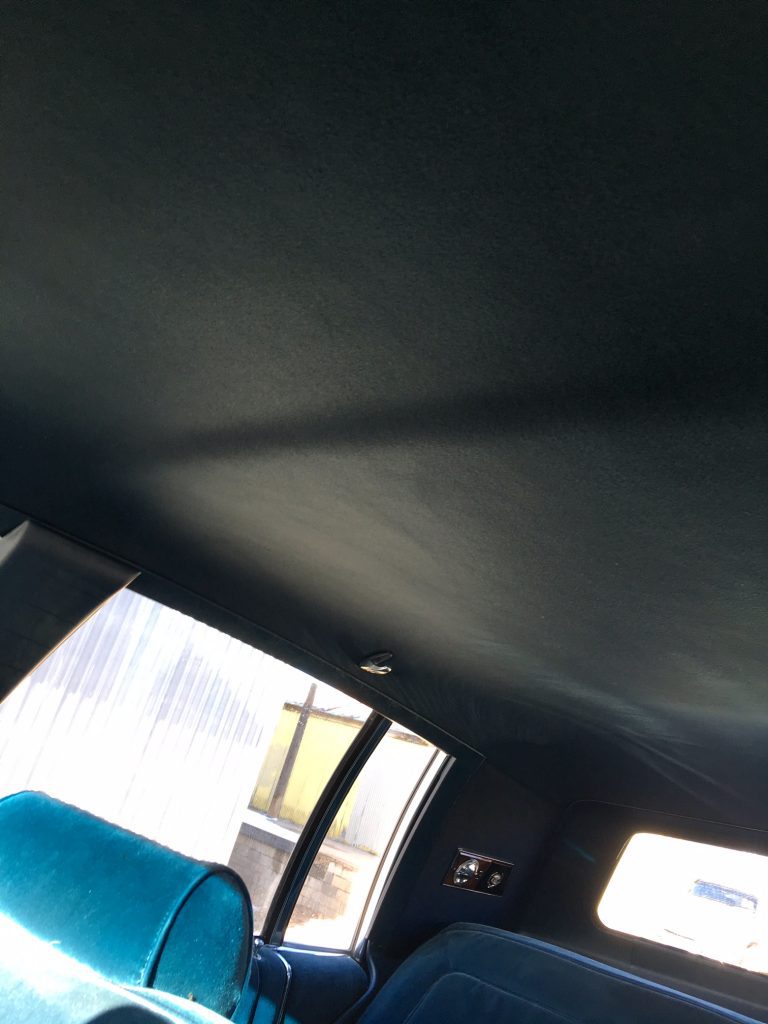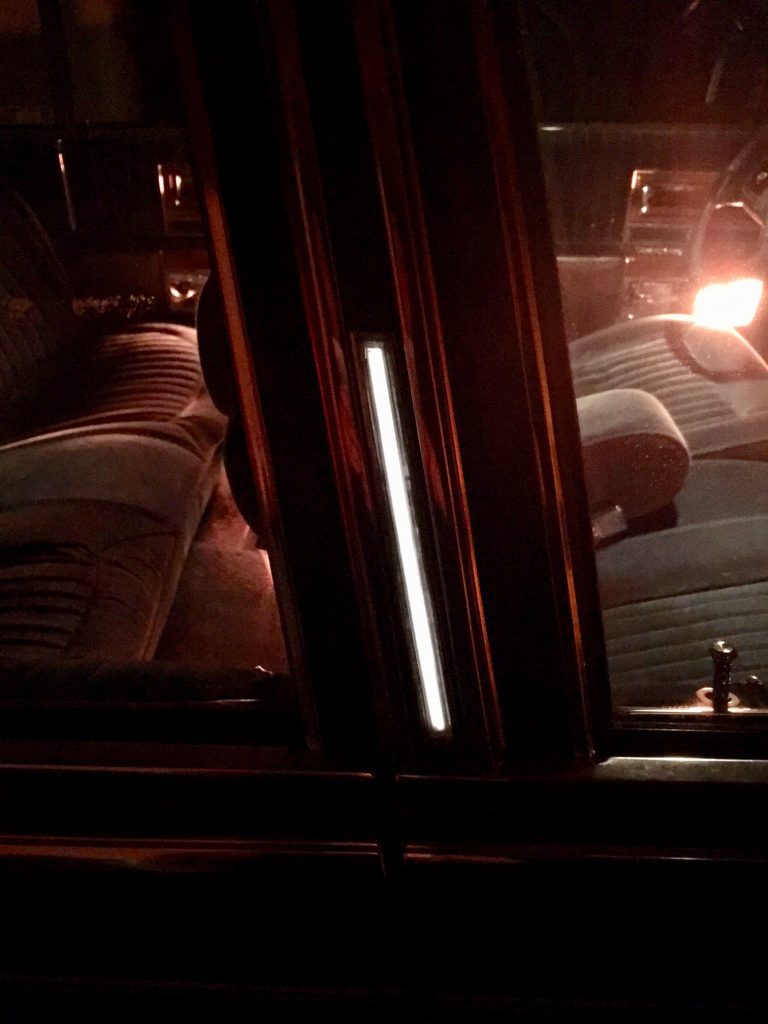 I have both the original and this air-cleaner.