This very rare and heavily optioned Formula 350 has only 28,000 original miles. It wears its original red paint and rear spoiler as well as factory t tops.
The Pontiac Formula could be performance optioned exactly as the Trans Am and GTA. That means the best WS6 suspension, biggest engine, rare factory t tops, and four wheel disc brakes. This is a GTA Trans Am only in different clothes (drive them both back to back and they are indistinguishable). Four wheel disc brakes, extra engine cooling, dual catalytic converter option, 5.7 Liter 235hp engine, and the same mandatory automatic with the stoutest 3.23 rear end available in an F Body at the time. You had to order a 1LE Firebird or Camaro to get any more performance from a V8 third generation V8 F Body, and with that you could not get air conditioning. This Formula 350 has air conditioning, electric door locks, adjustable driver seat up and down, cruise control, etc. These were in the top ten fastest production cars in the world in 1989, they would go over 150 mph as equipped like this one.
There are two small touched up scratches that won't show up in photos but I can try upon asking. Yes the soft factory rear spoiler has the always present small cracks up under the lip. I would install a new one but the aftermarket ones don't look the same and you have to be looking to find the little cracks anyway. Perfect headliner, fuel injectors rebuilt, fluids recently changed, headlamp motors rebuilt, and tires are 3 years old. All age related issues I know of have been addressed.
Simply a very rarely optioned Formula that is honest and solid with no issues. Please note I have been on e bay since 2002. I have sold personal collector cars out of my collection to buyers all across the world. Call me if you prefer and inspections encouraged. More pictures at my car website, just Google Jim Hailey.
214 415 7373
http://www.3rdgenformula.com/89/89options.htm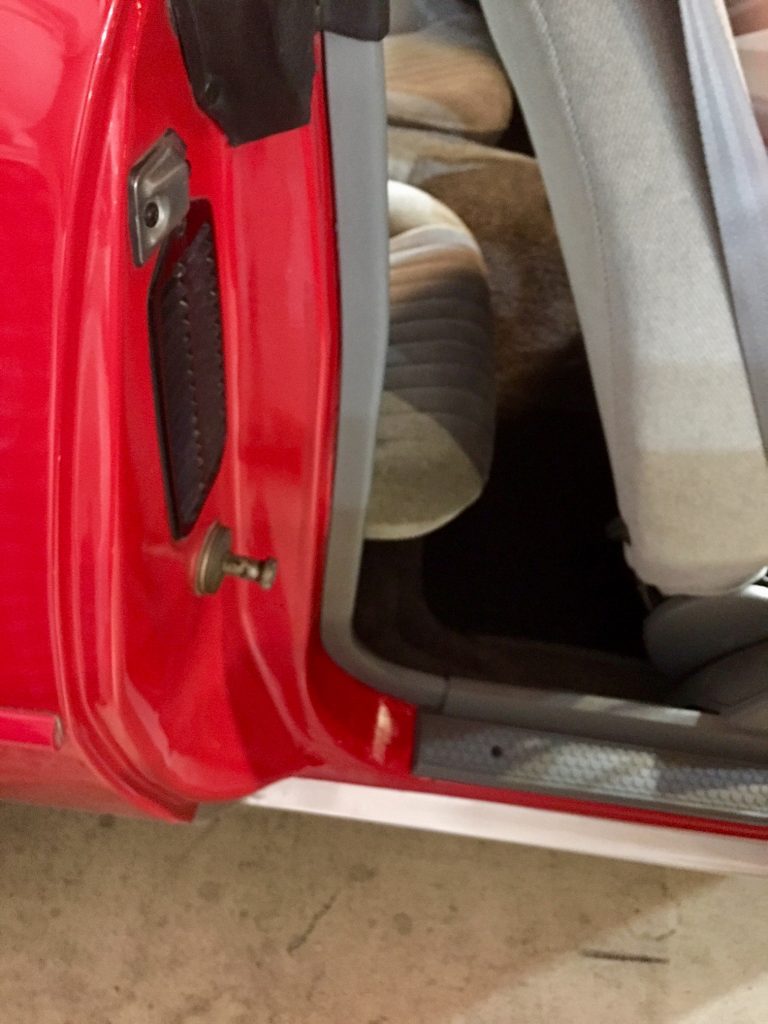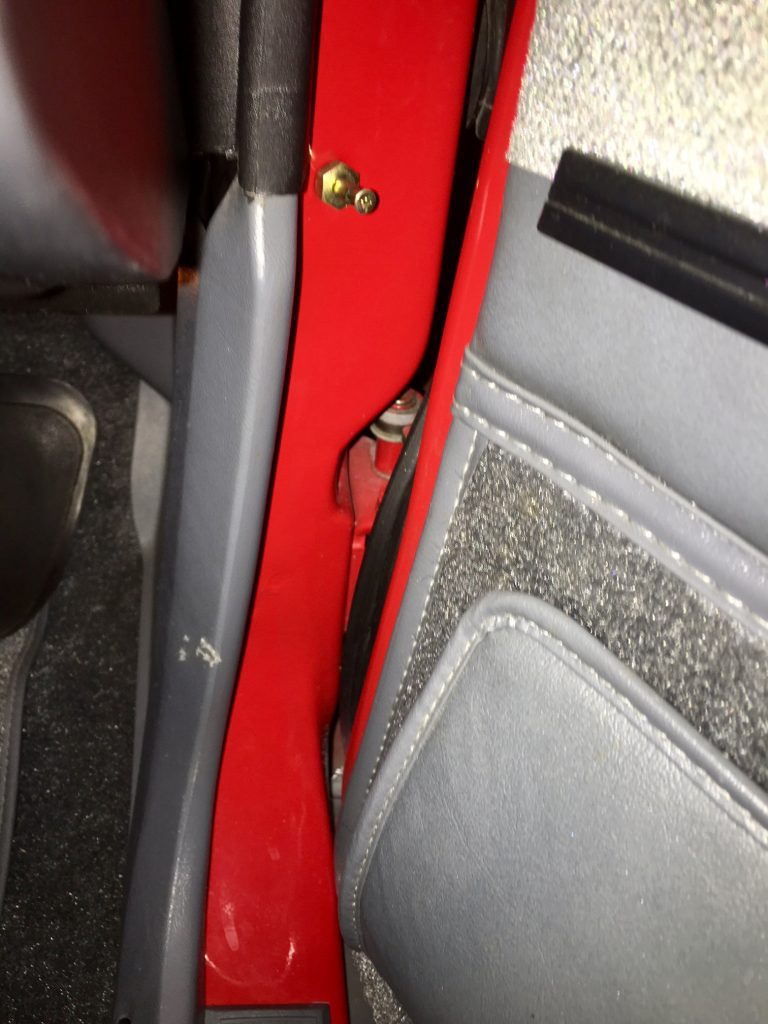 I added the factory hood decal