1990 Brougham with 9,000 original miles and the 5.7 Liter
Large Pictures Below
1990 Brougham with only 9,000 original miles.  As new as you can find, but better yet everything has been done to make it road worthy now.  It has the must have 5.7 Liter V8 option as well as the leather interior.  Best of all it has the FE2 suspension option for better handling.  
Please note I have been on eBay since 2002 and have 100% positive feedback. I have sold many cars out of my collection to pleased buyers in the USA and all across the world.  Please call or text me at the number below if you prefer.
(214) 415 7373 m.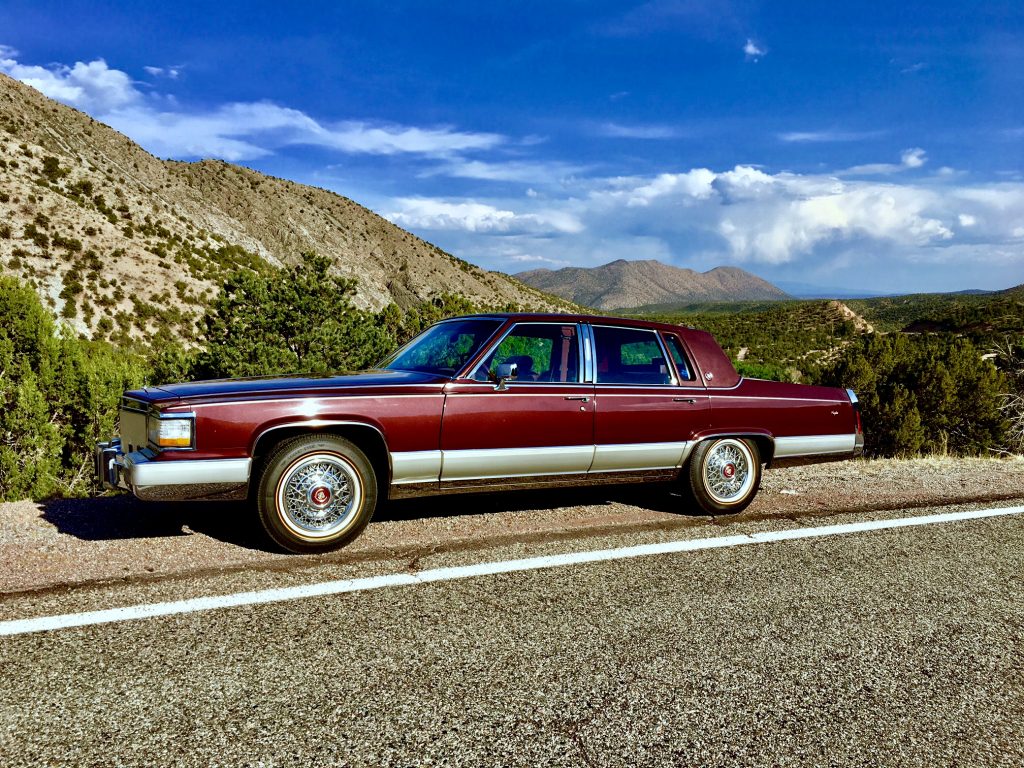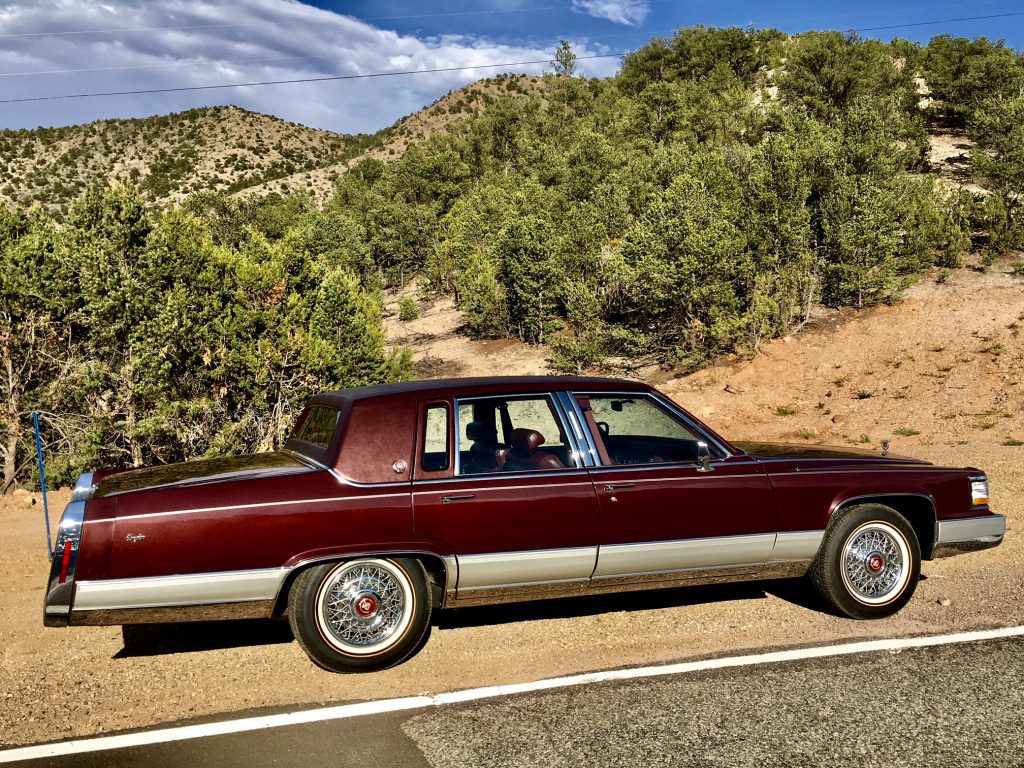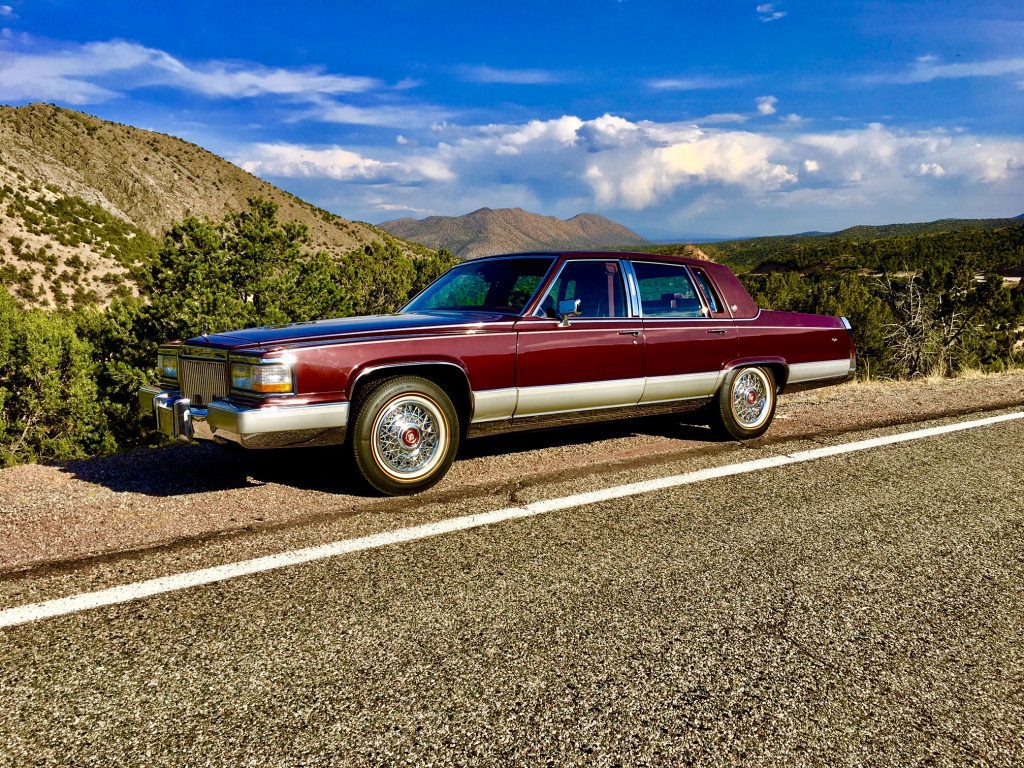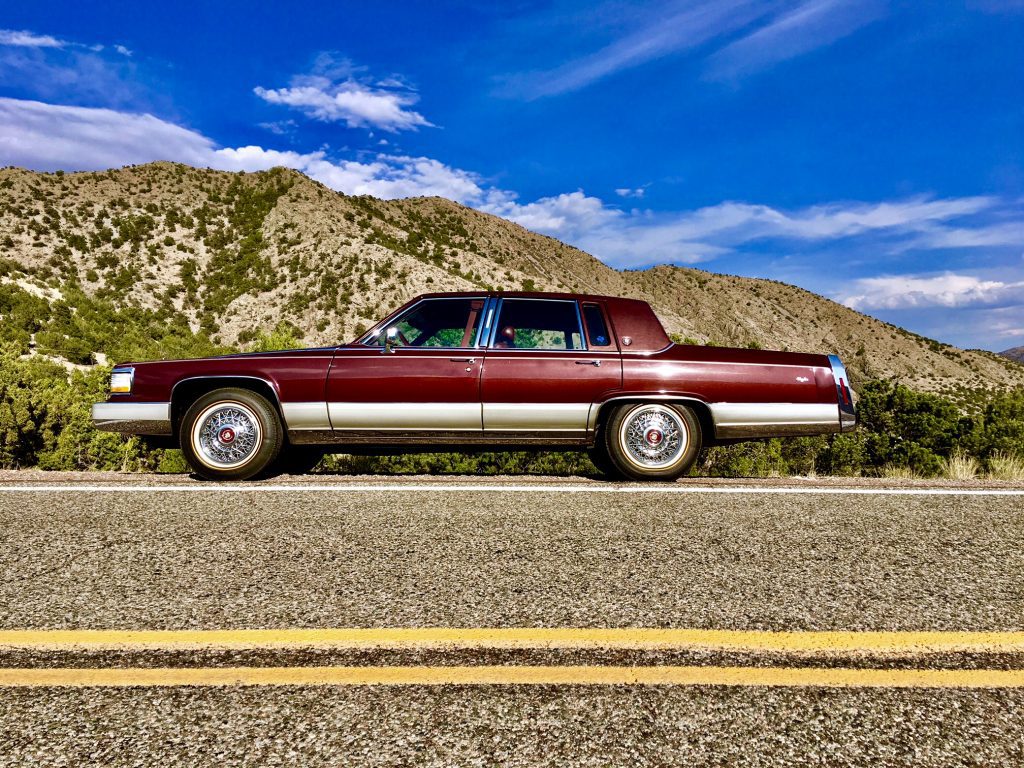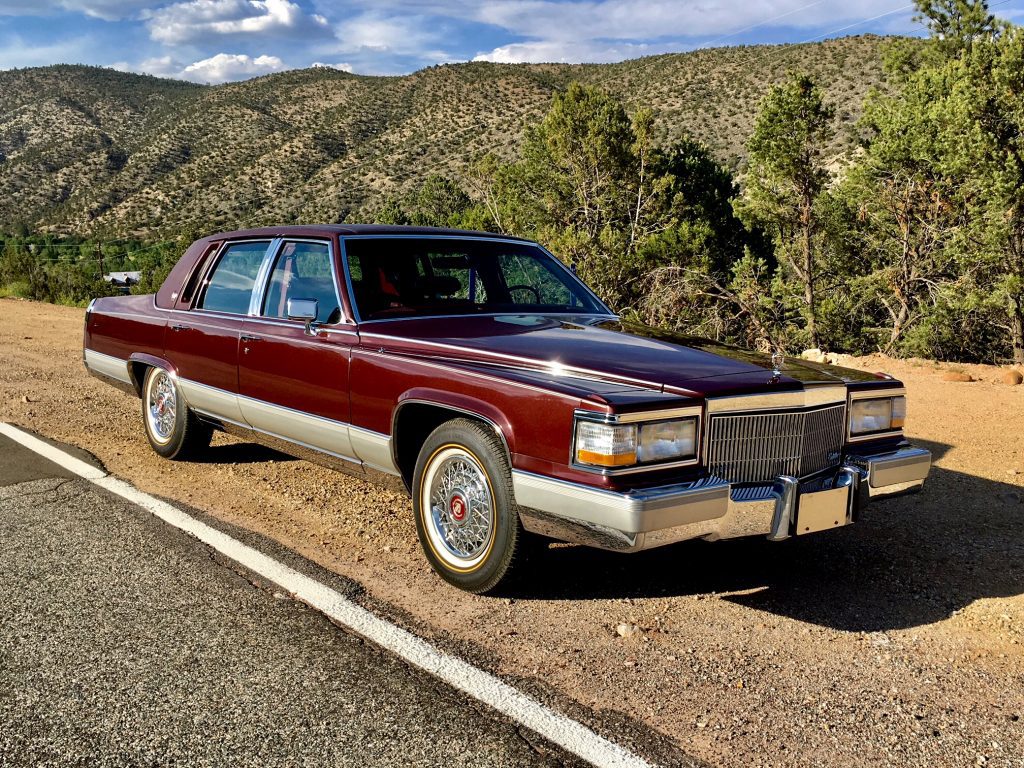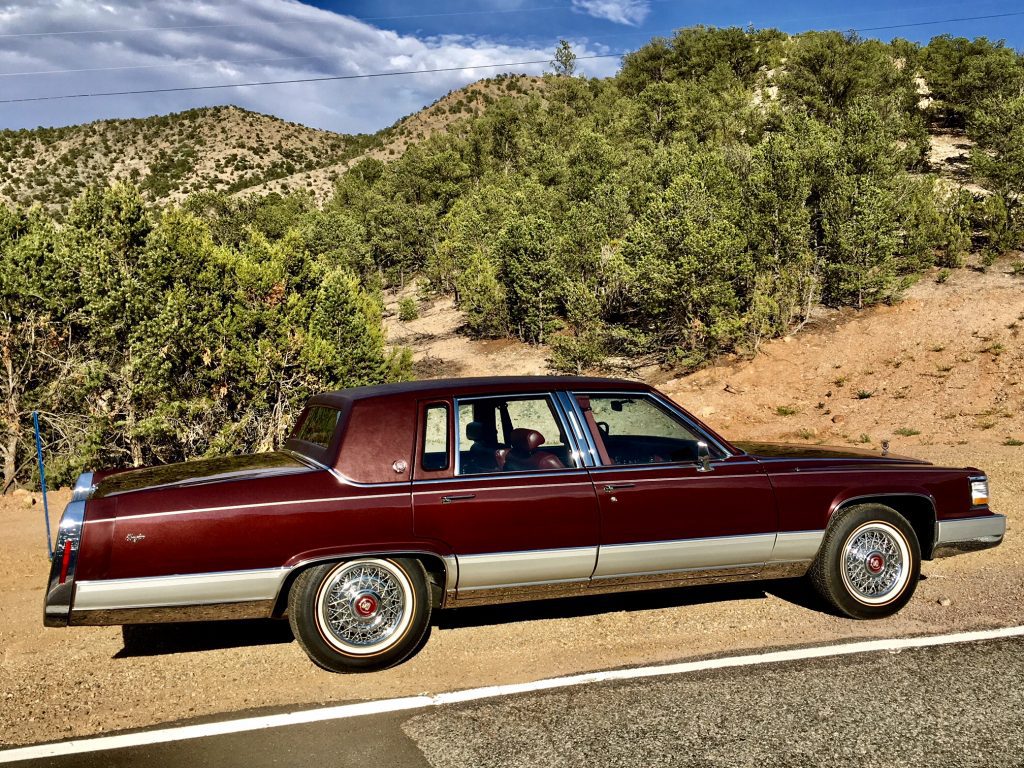 Pictured at my cabin in New Mexico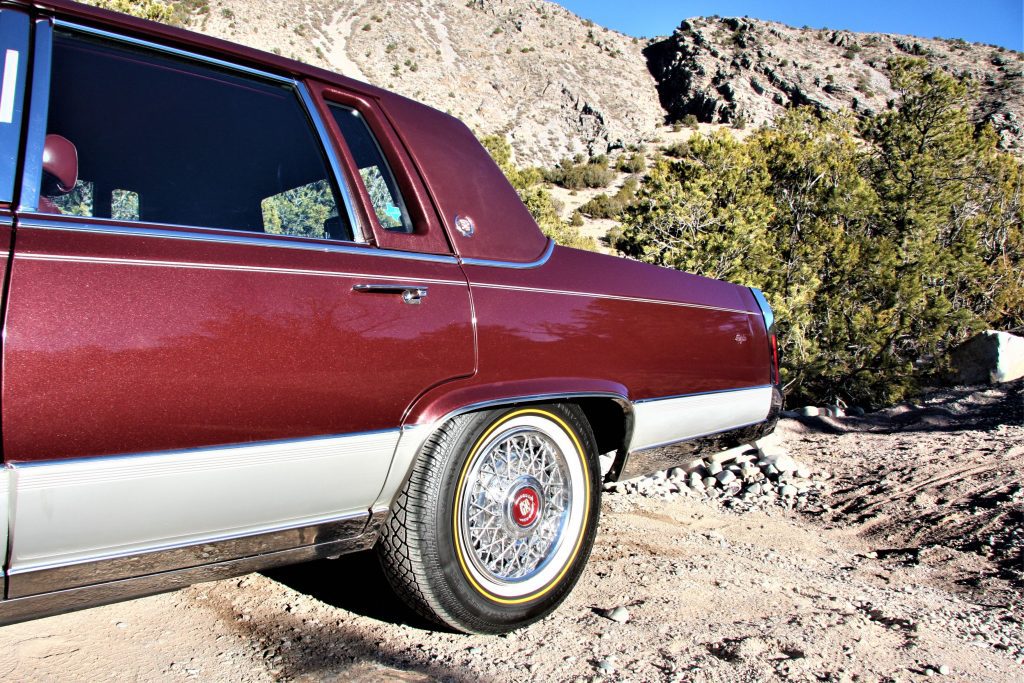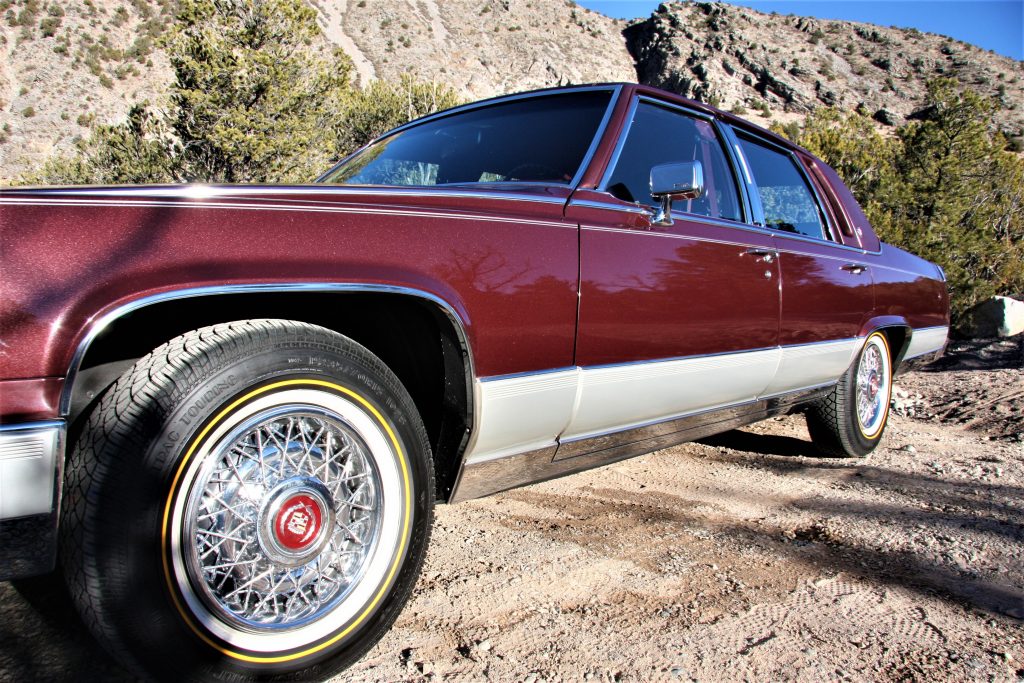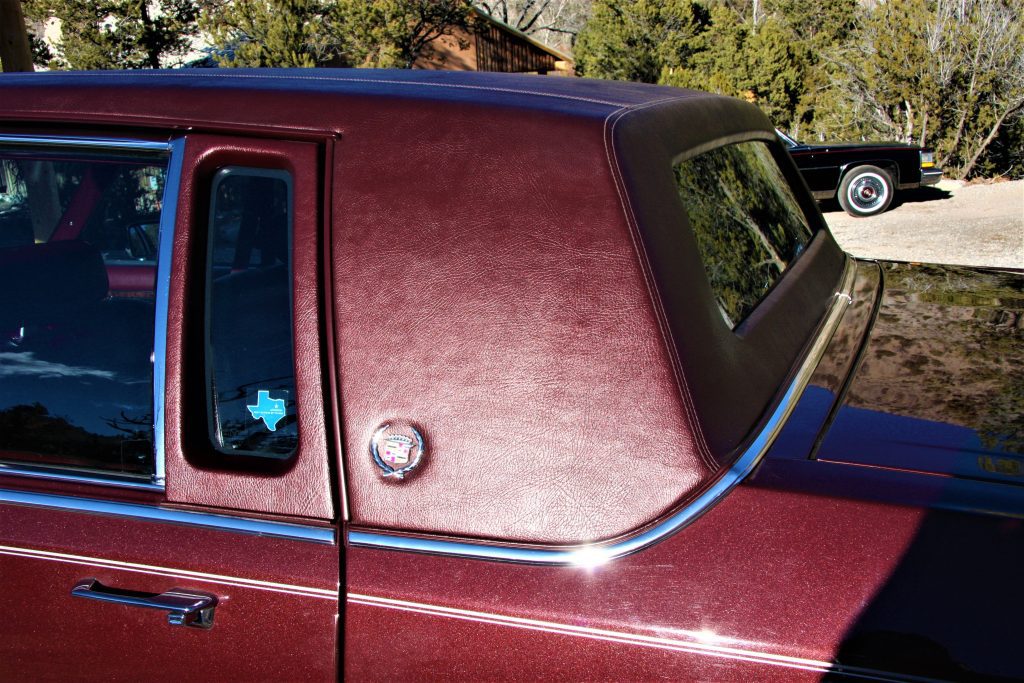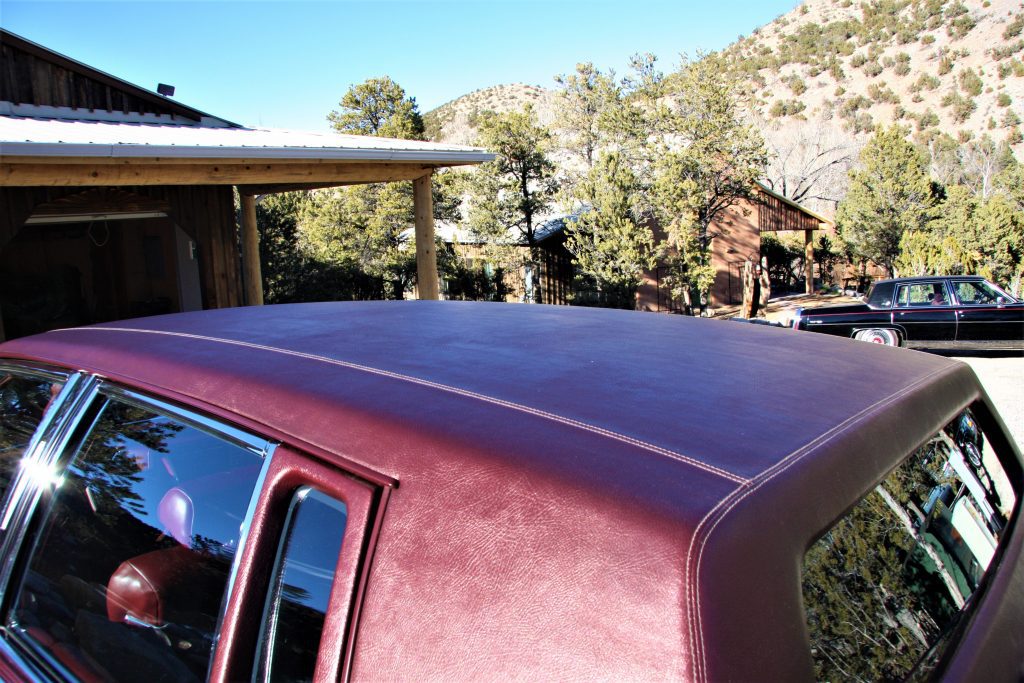 Lint and dust on hood and valence in below picture.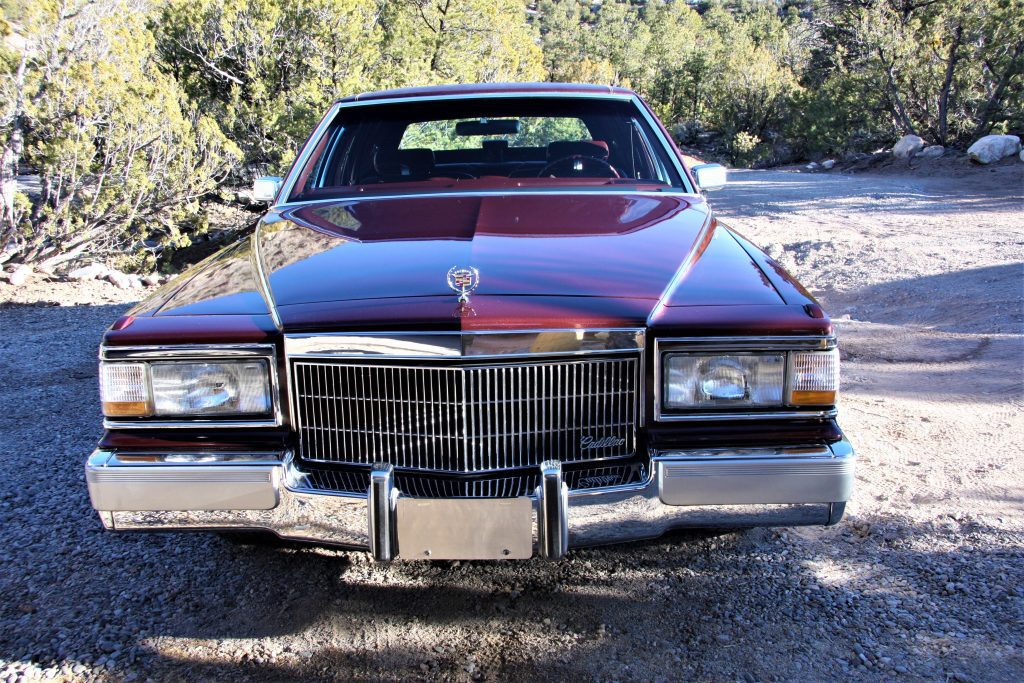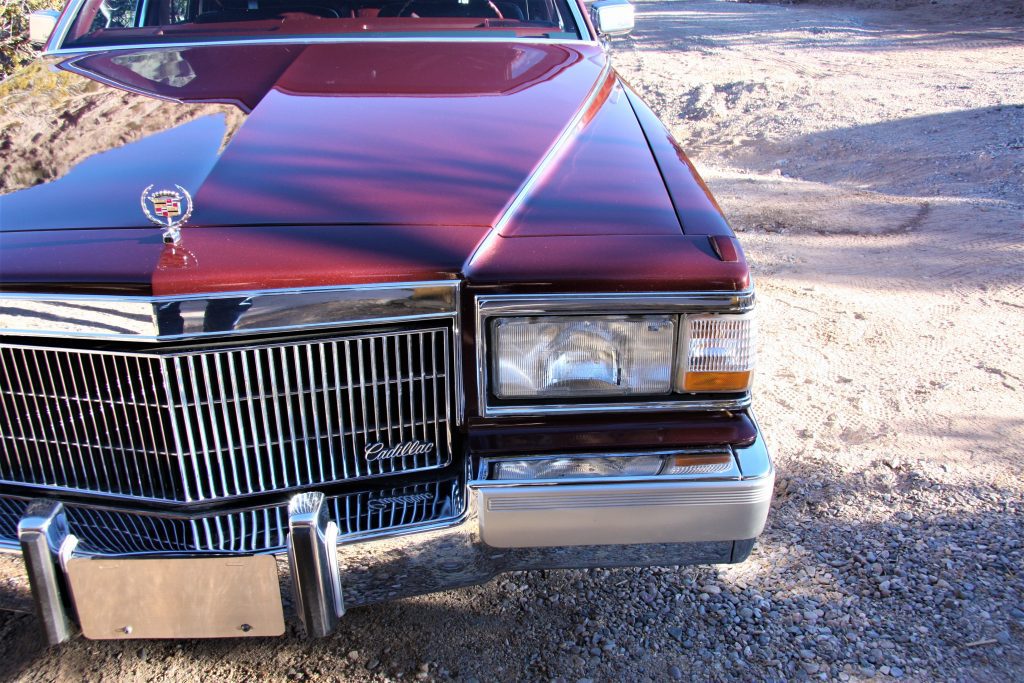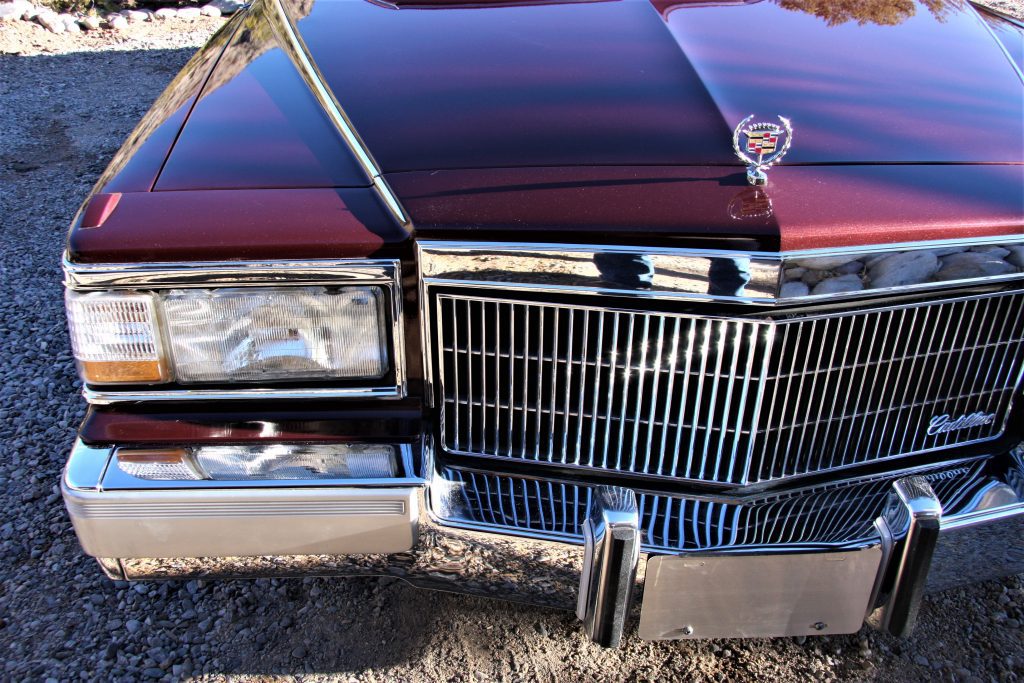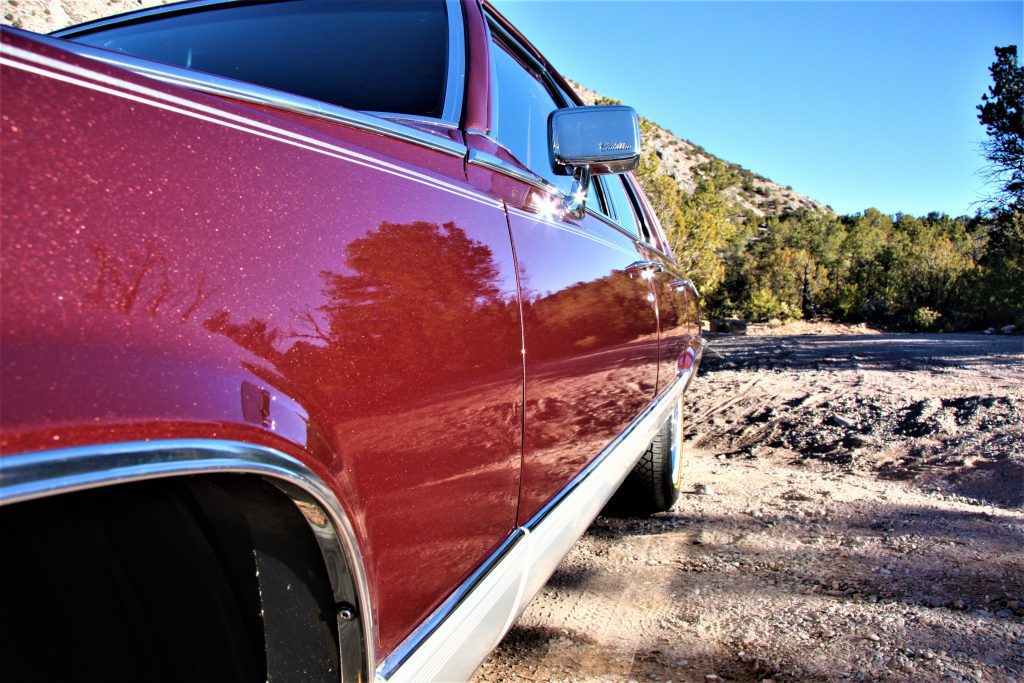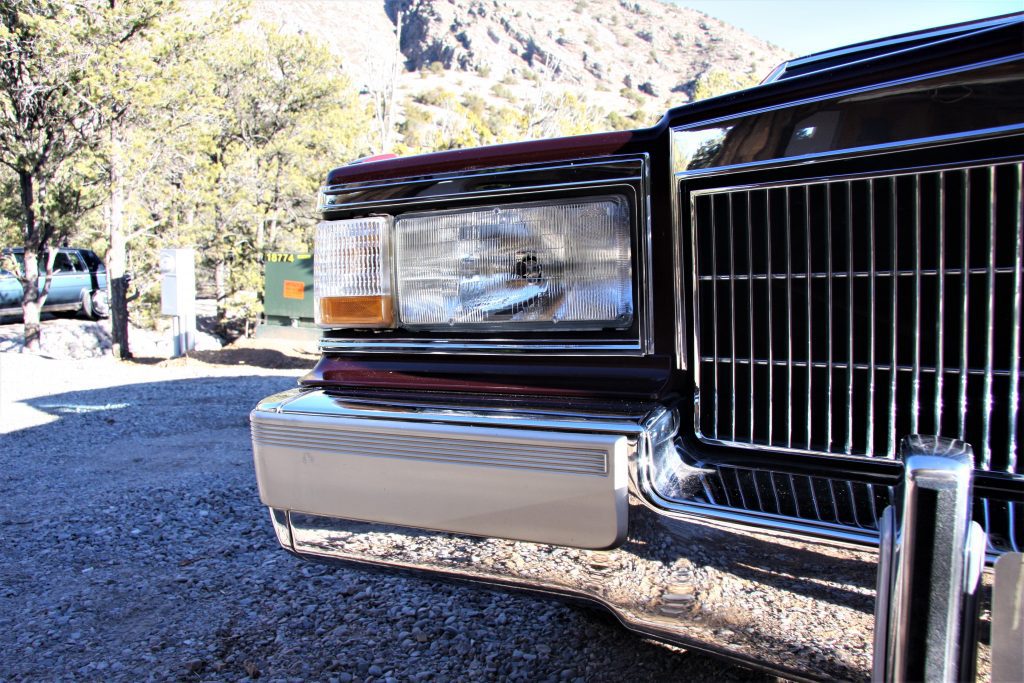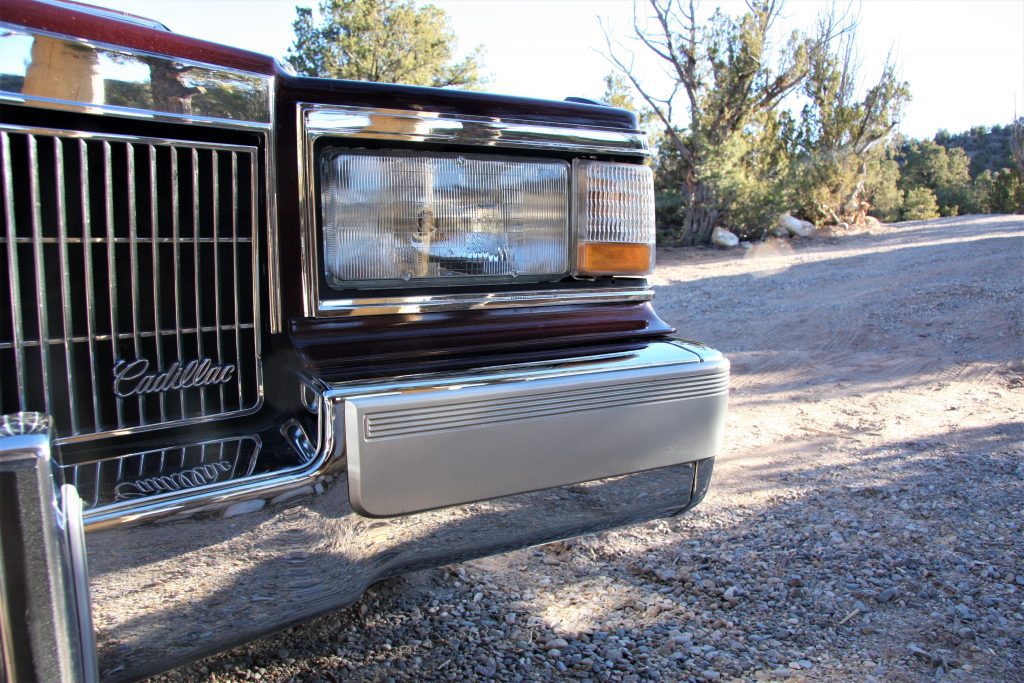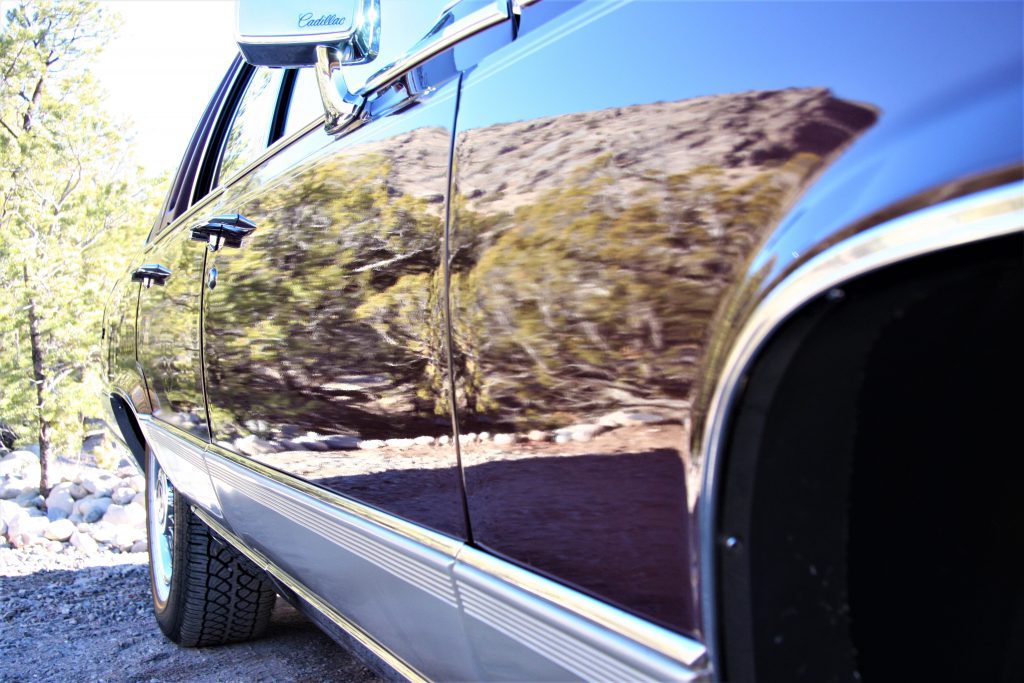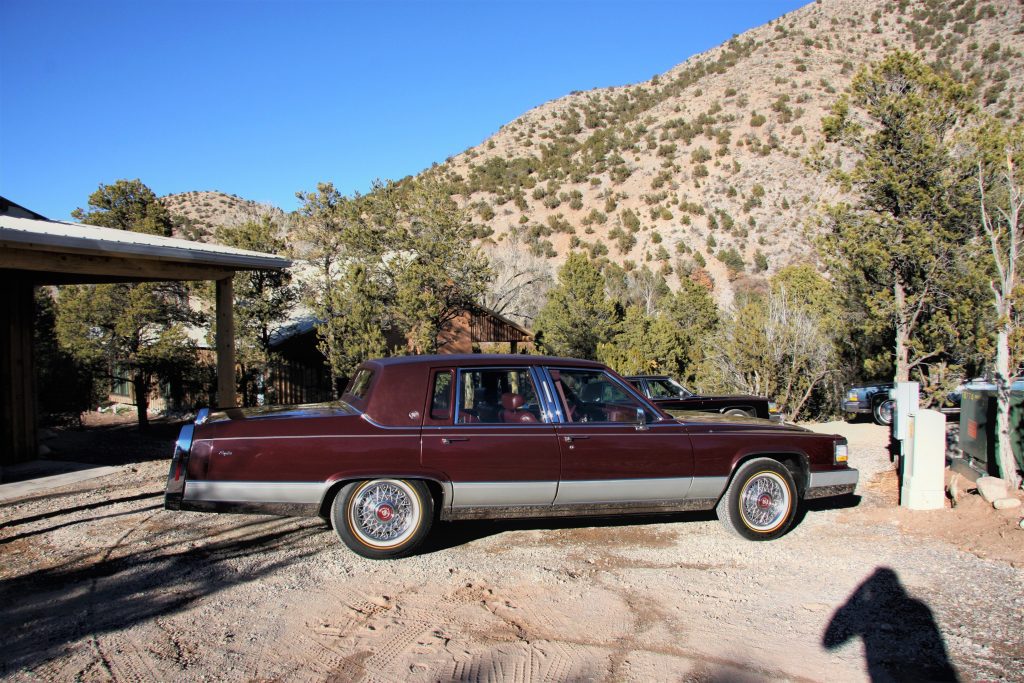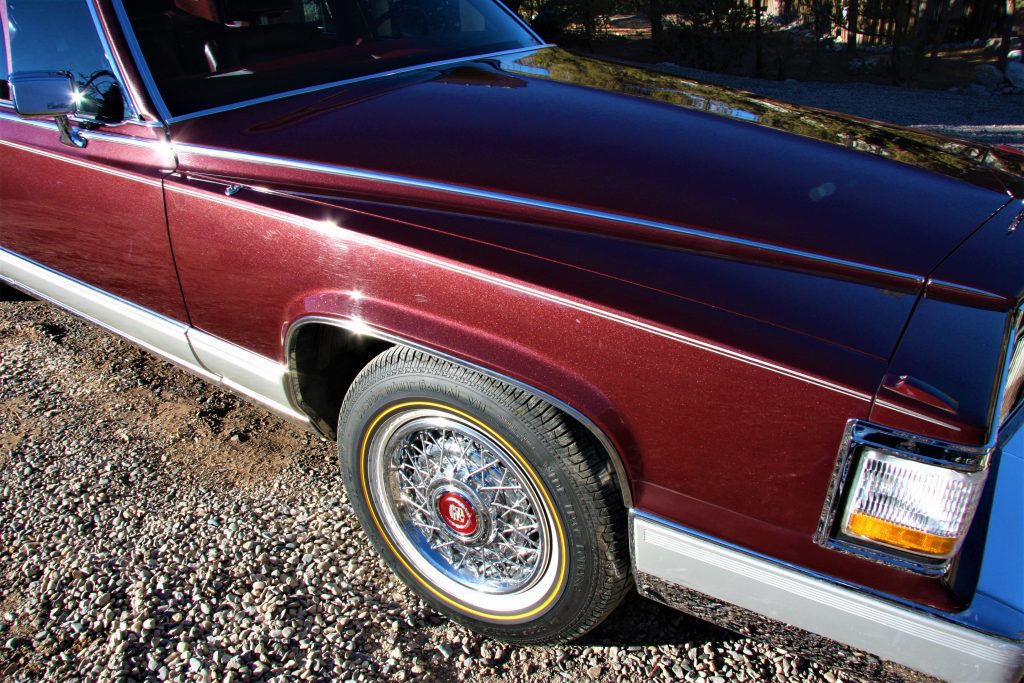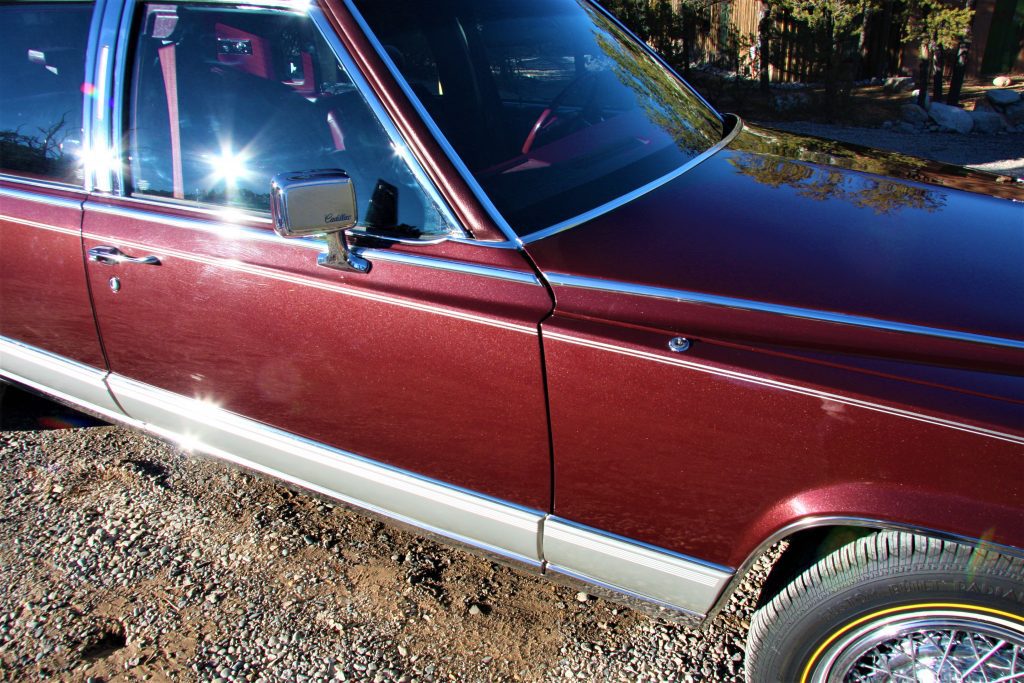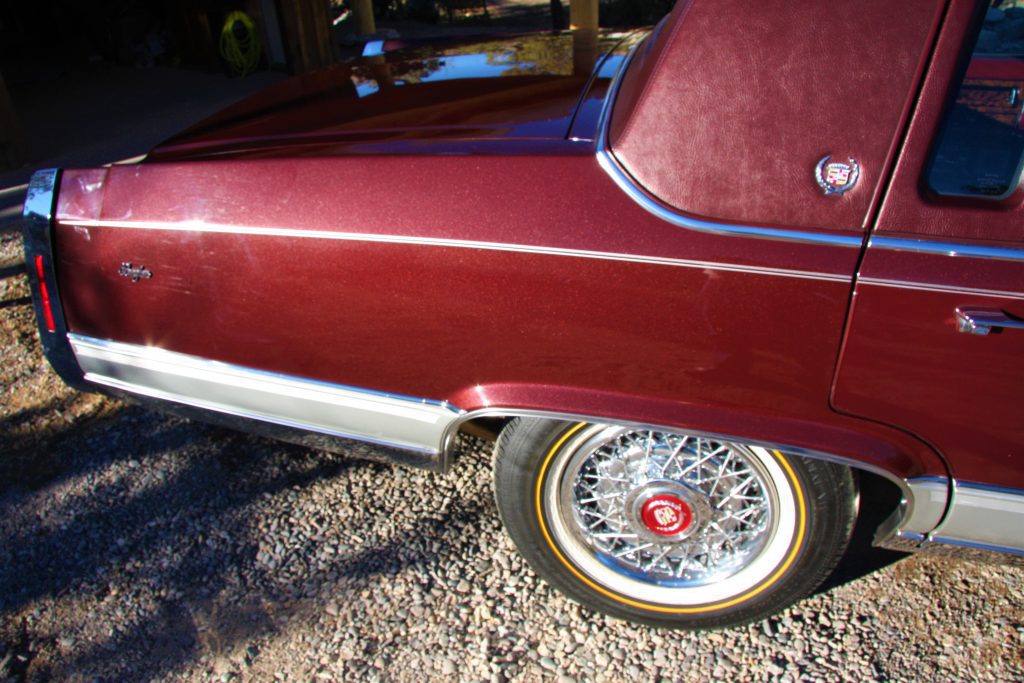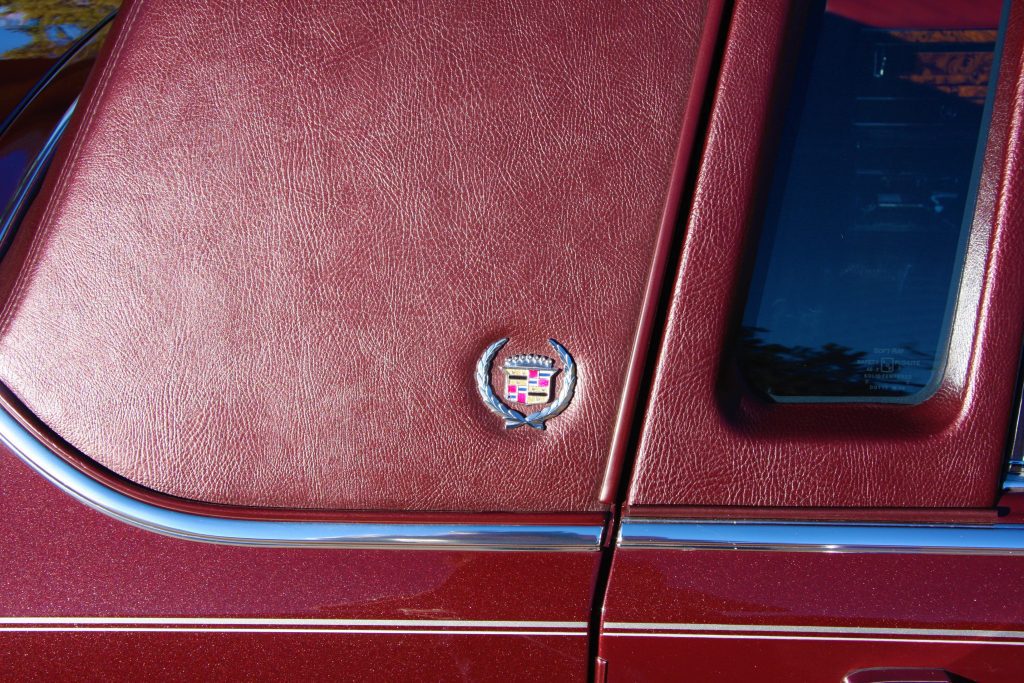 Behold the uncracked original fillers!  Heat kills these as fast almost as the sun.  They were just painted plastic and get old and brittle.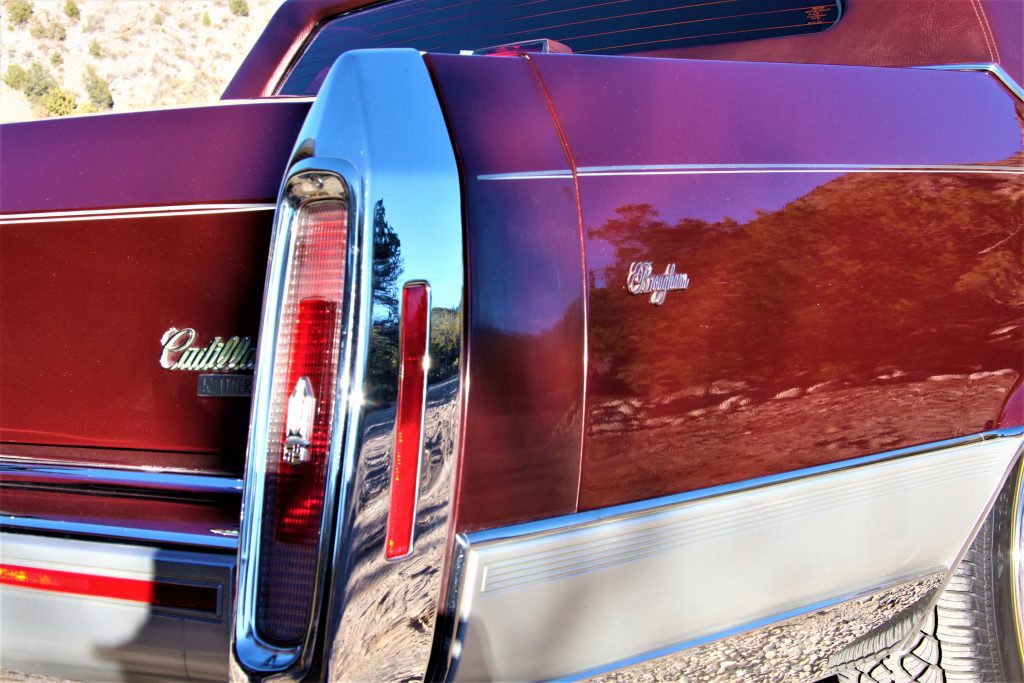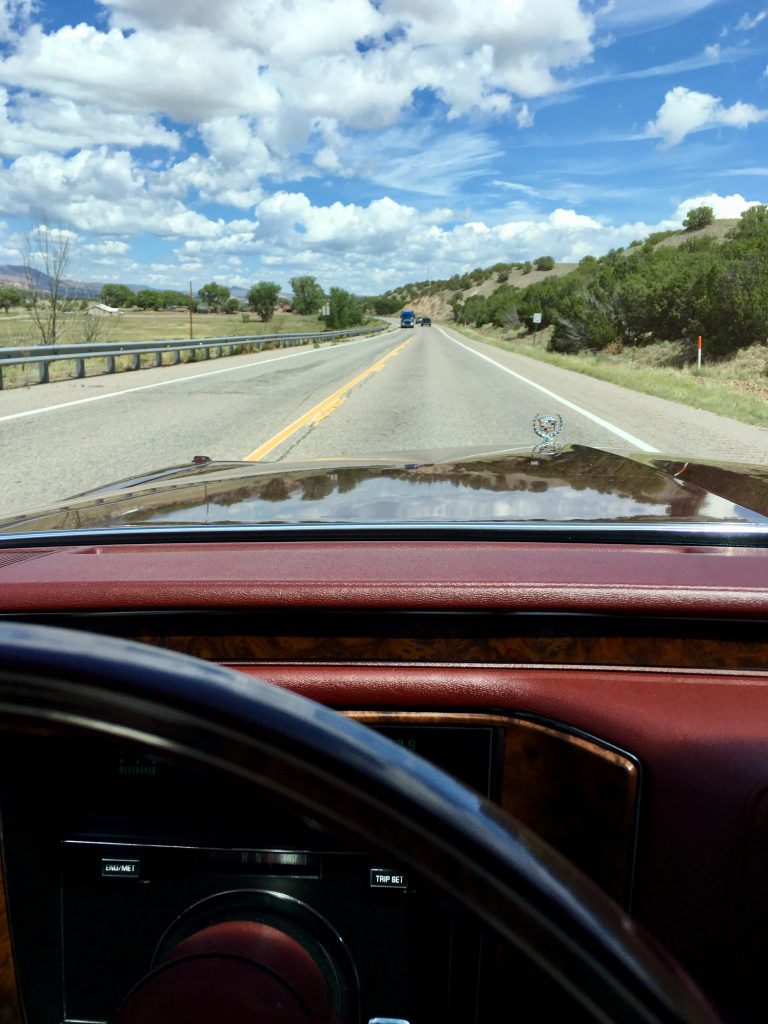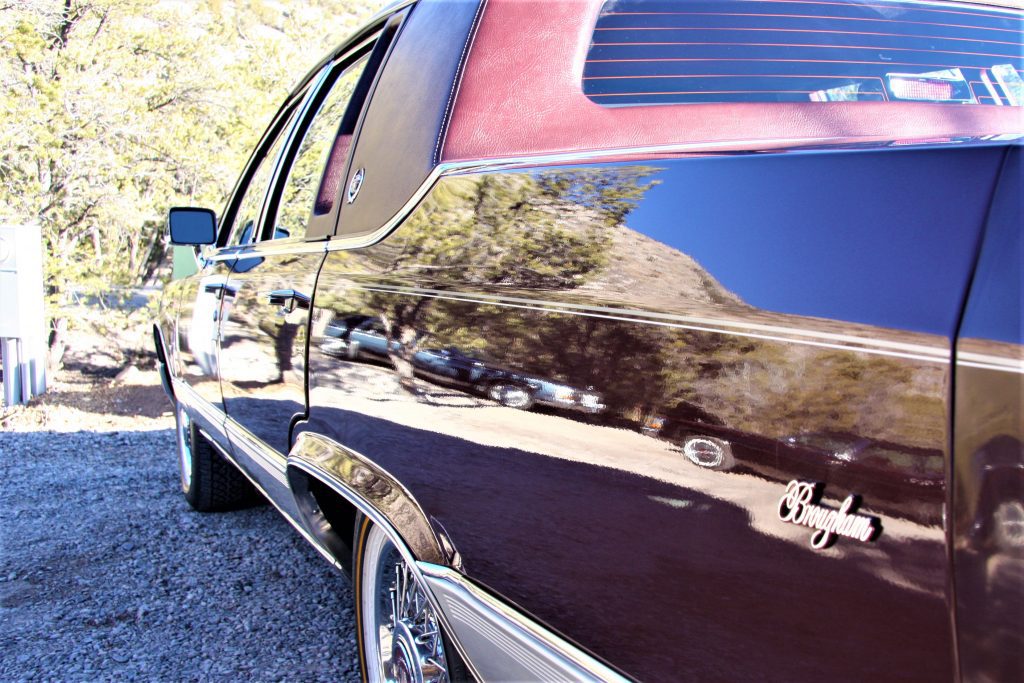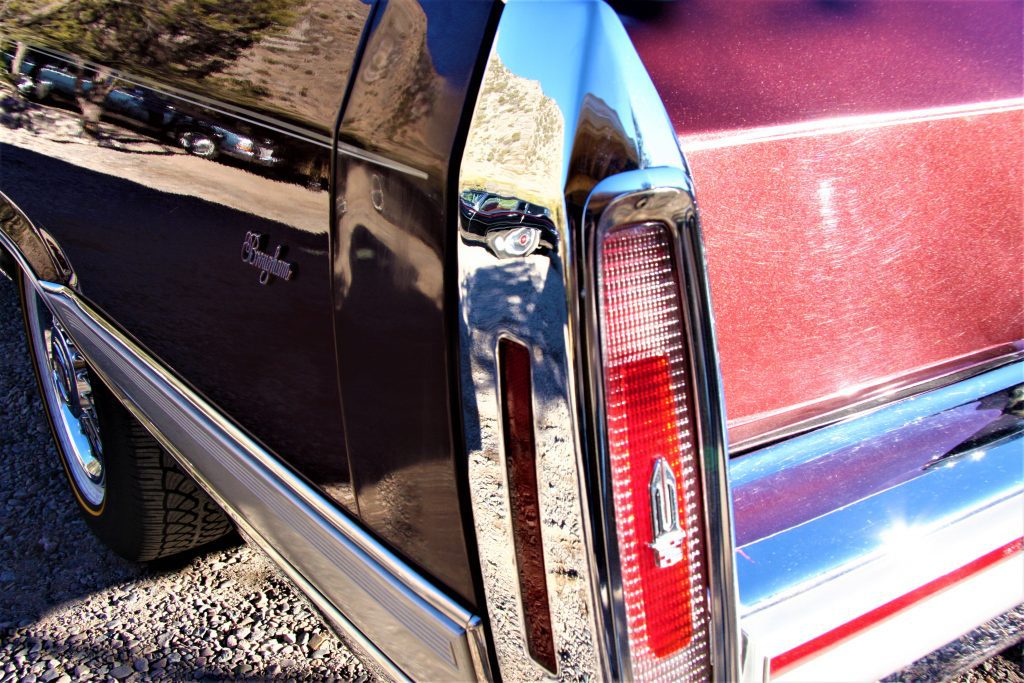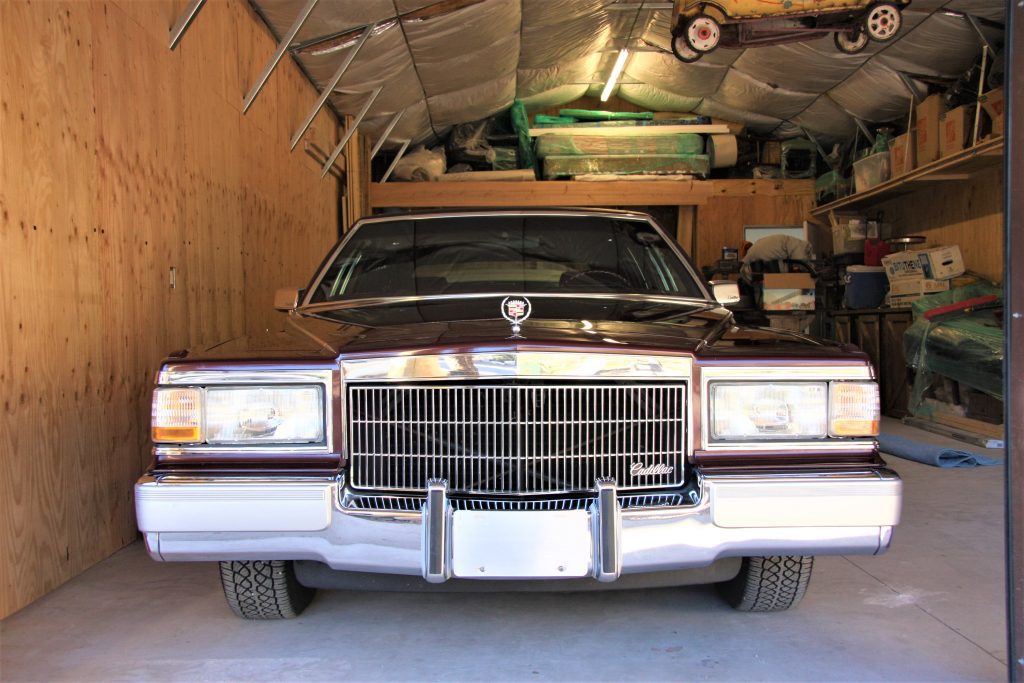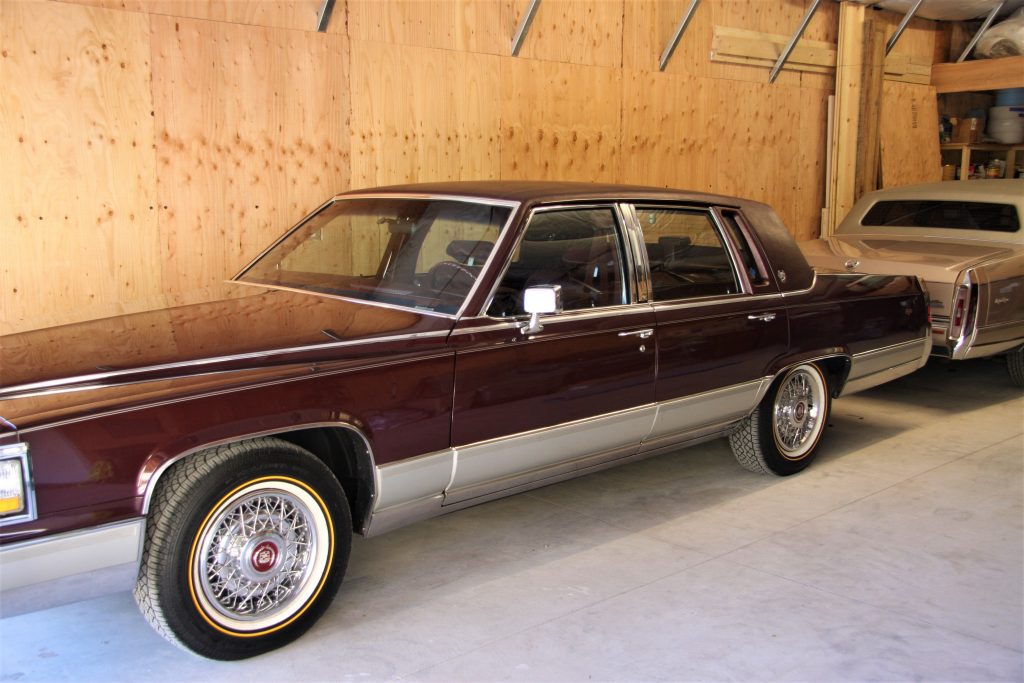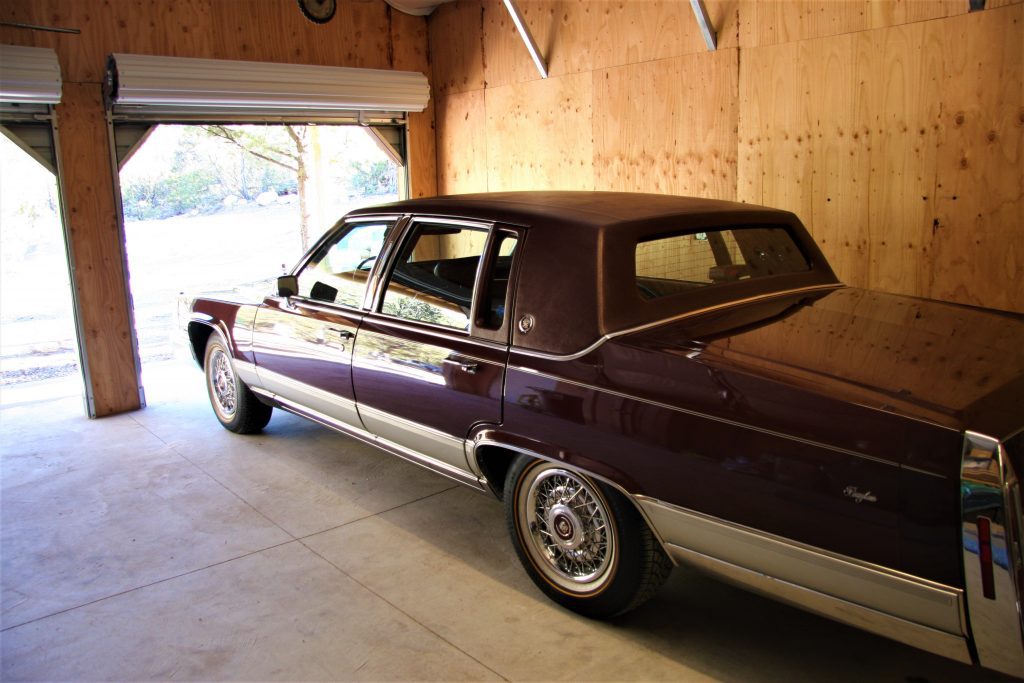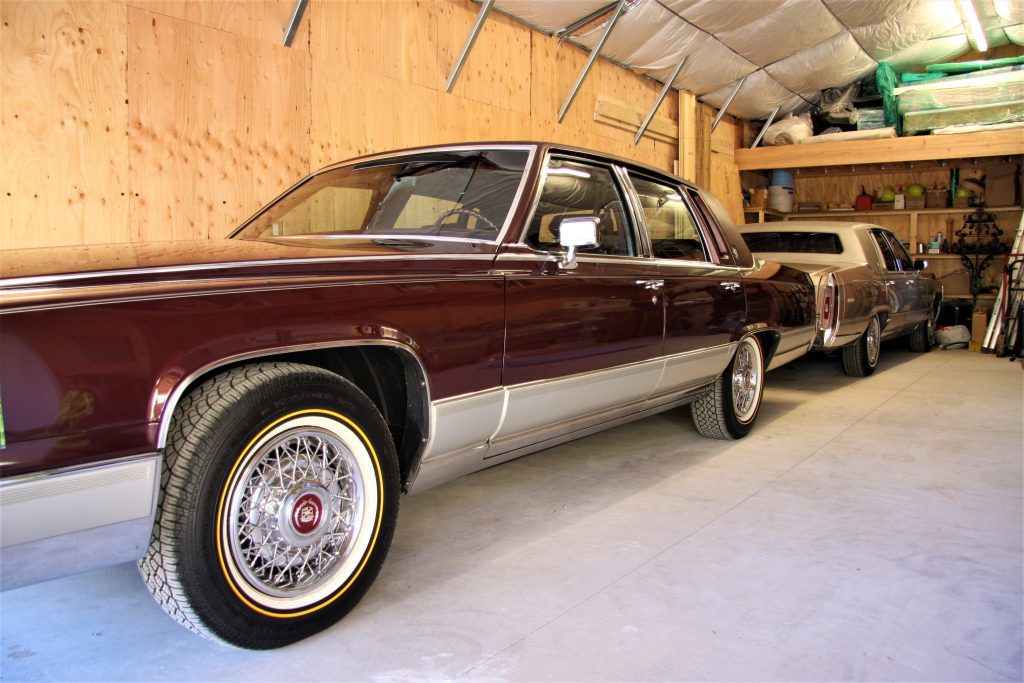 1980 Black 6.0 Liter, 1991 Antelope 5.7 Liter in Cabin car storage garage.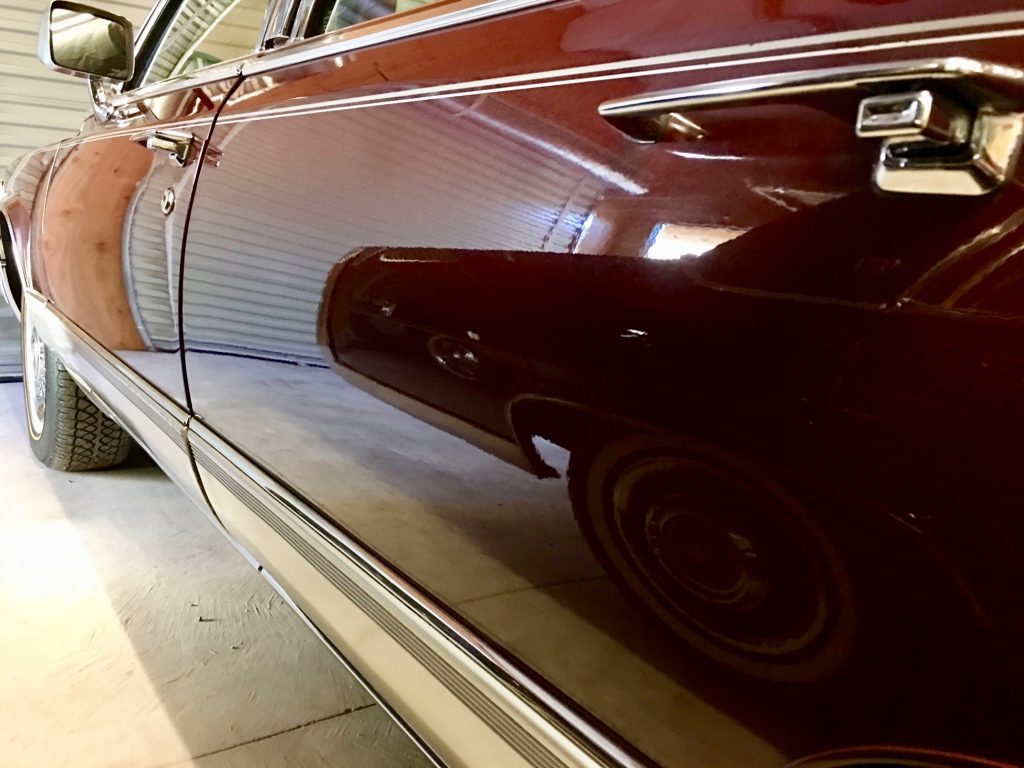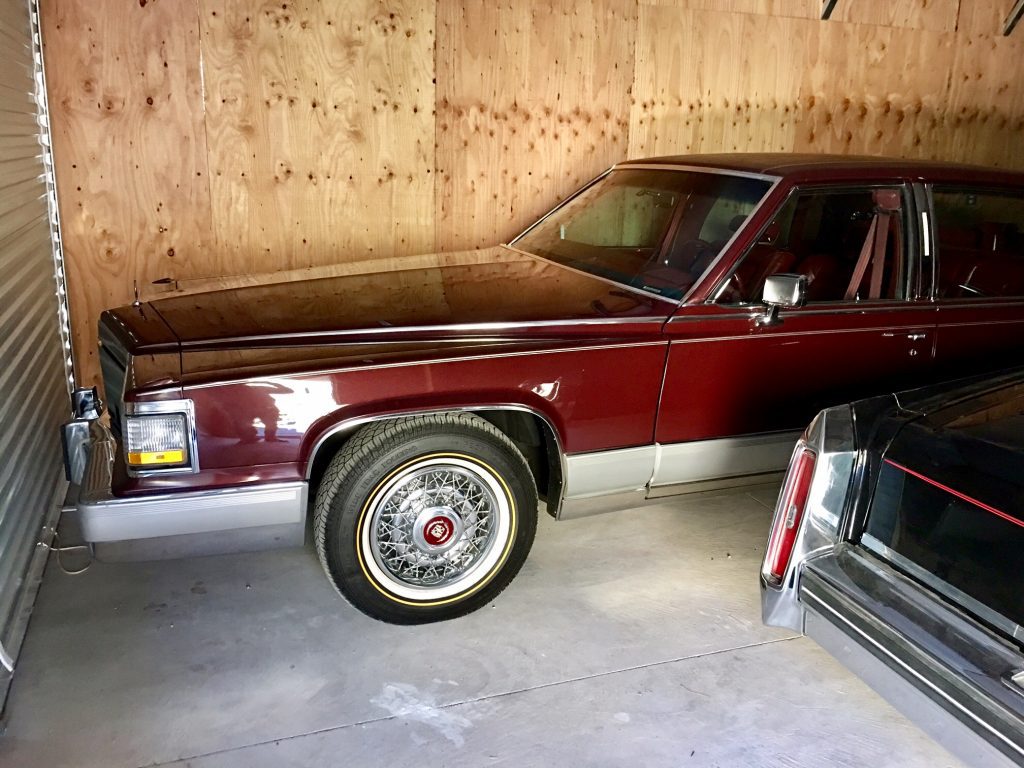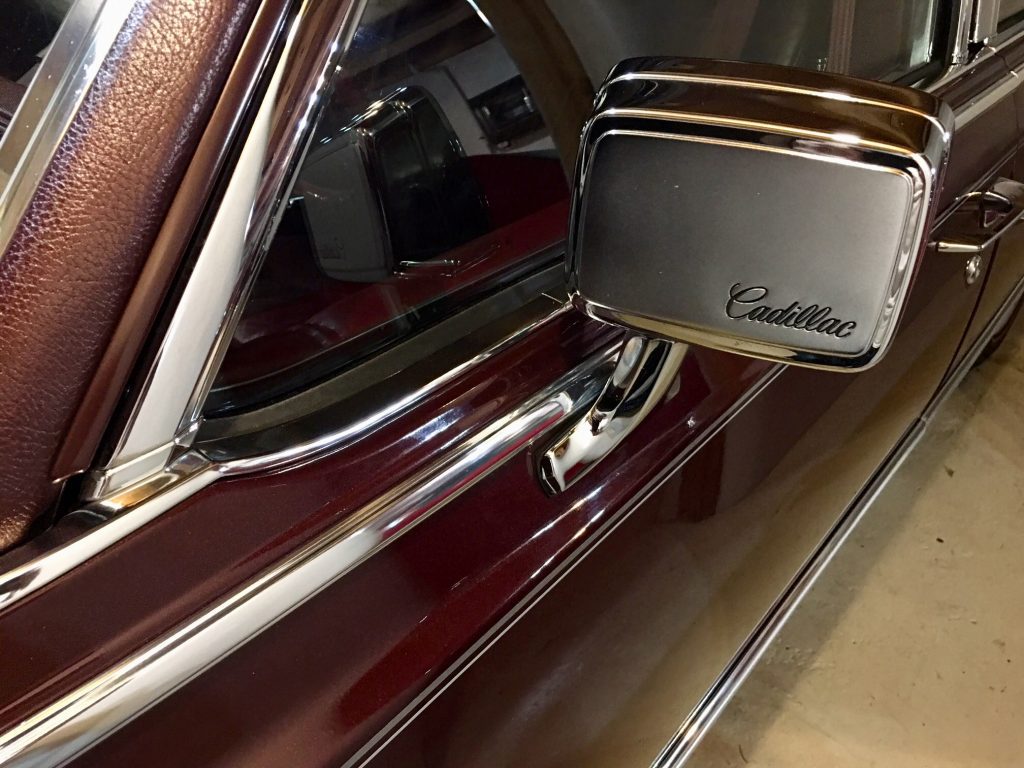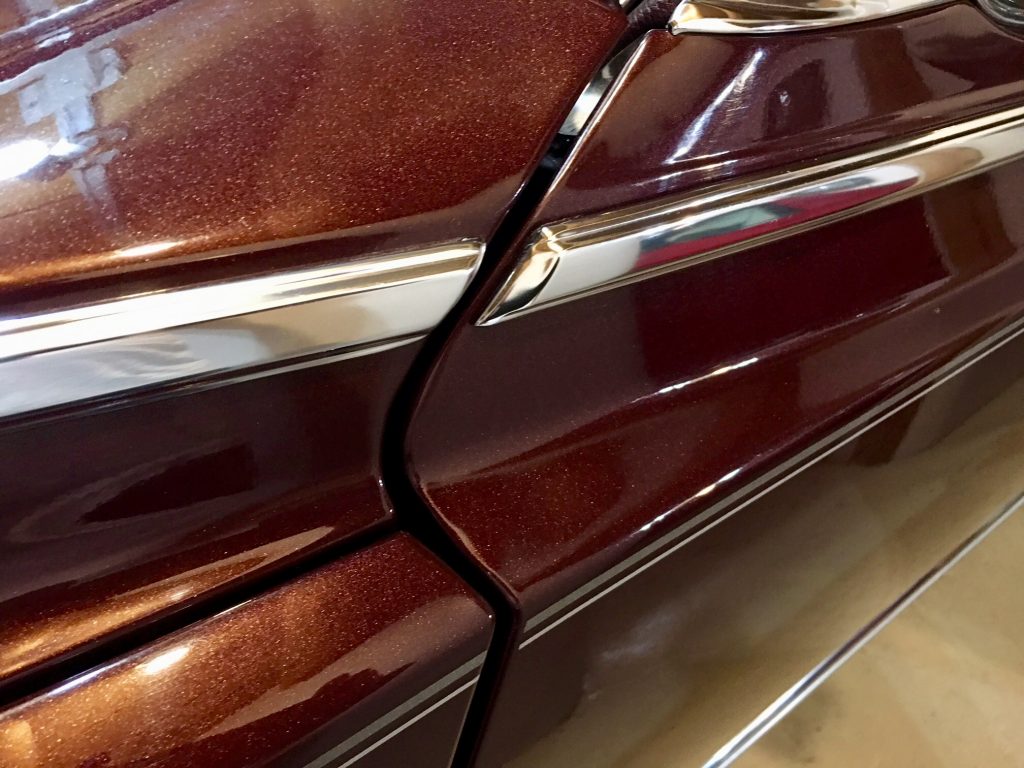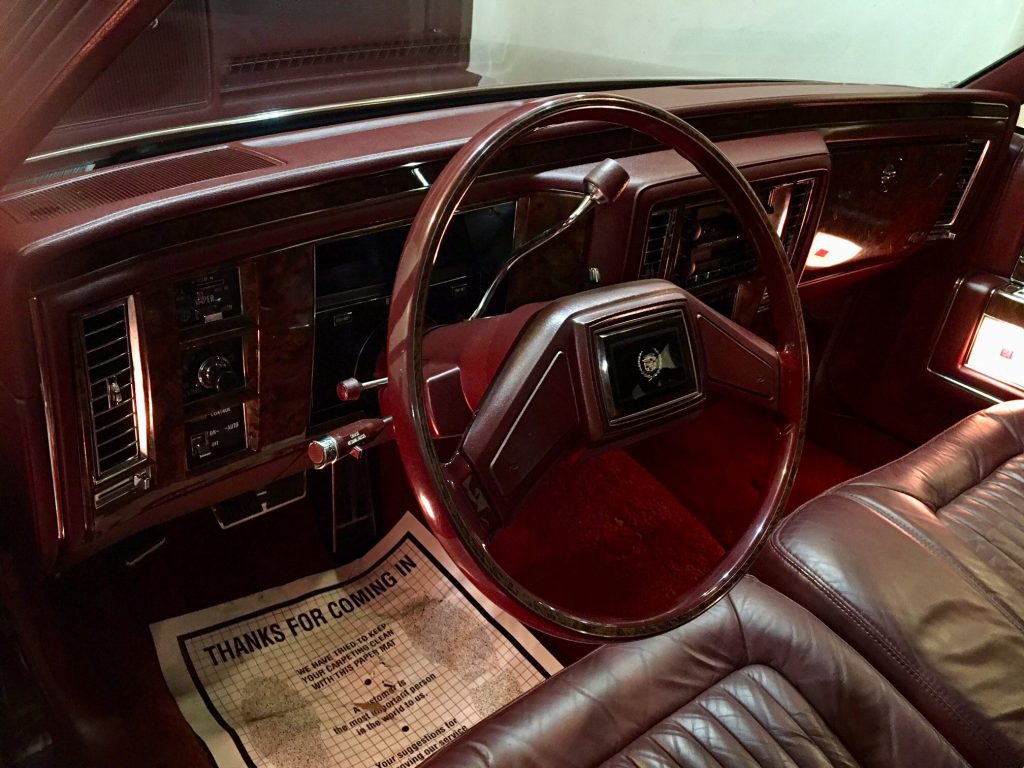 Pictures below were taken in my neighborhood in Dallas before I drove it problem free to New Mexico.  I bought the car in Dallas from a collector.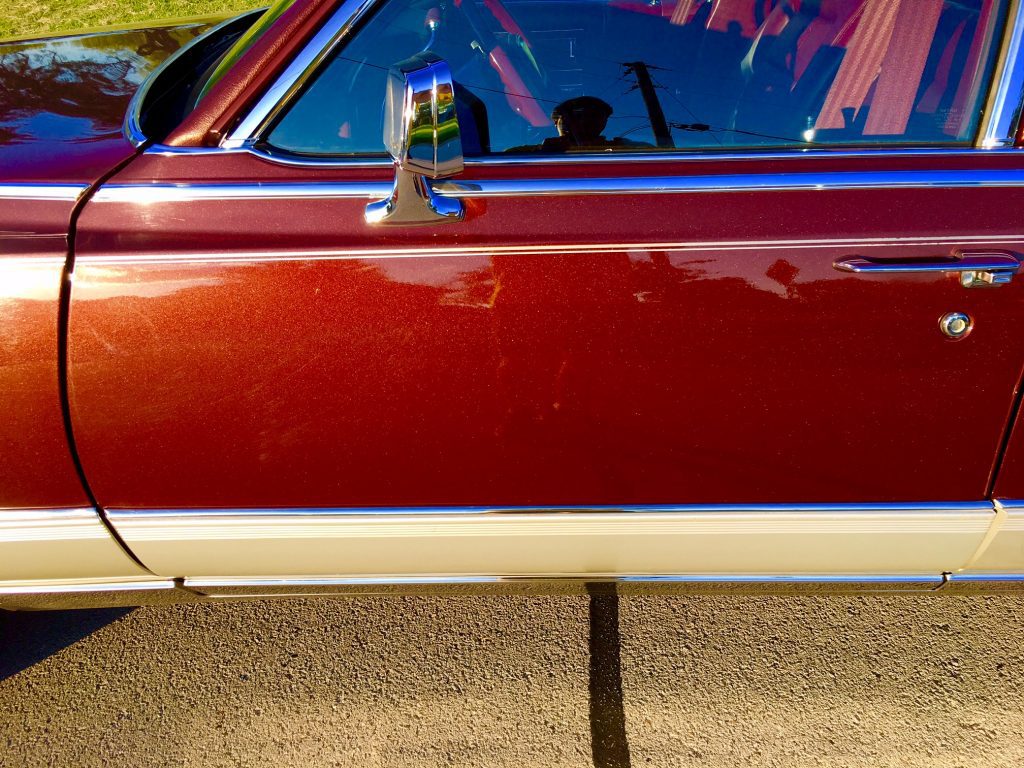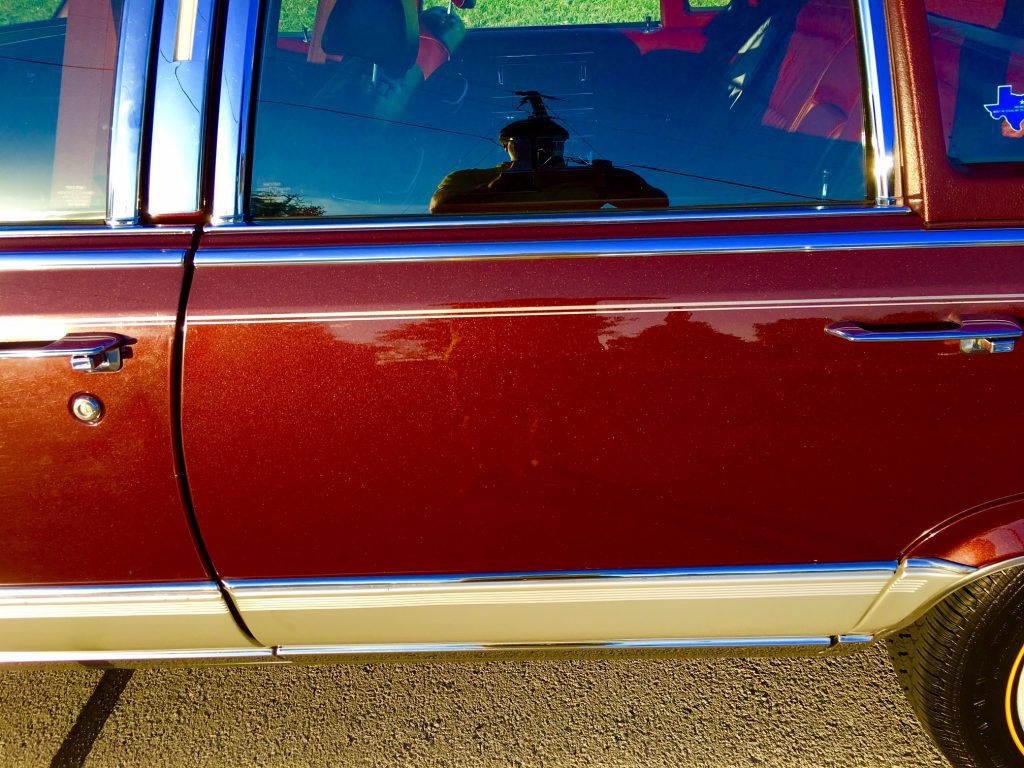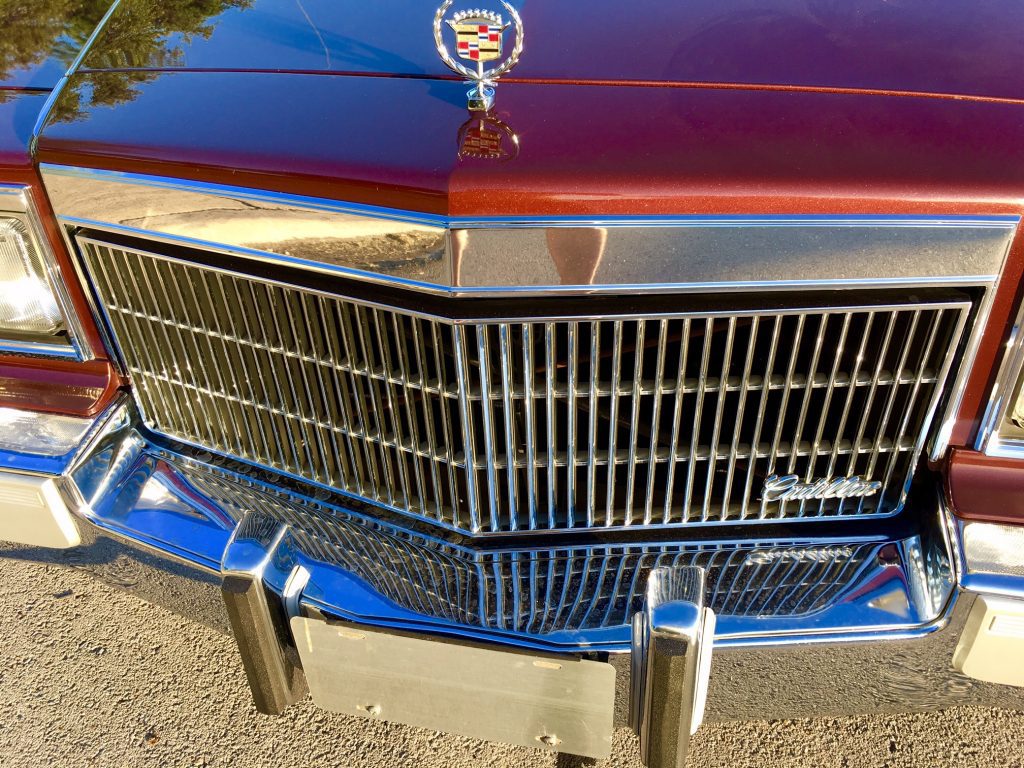 Underside is clean, corrosion free, undetailed in excellent condition