Jim Hailey
JIM HAILEY'S CLASSIC CAR COLLECTION
 (214) 415-7373
Below are pictures of my current collector and daily driver automobiles as well as a few of the past cars I have owned and/or restored. I also purchase interesting low mile cars. You can reach me at tedasaurus@gmail.com or text me at the above telephone number. Please scroll down for current and past cars.  
CADILLACS AND MORE!!!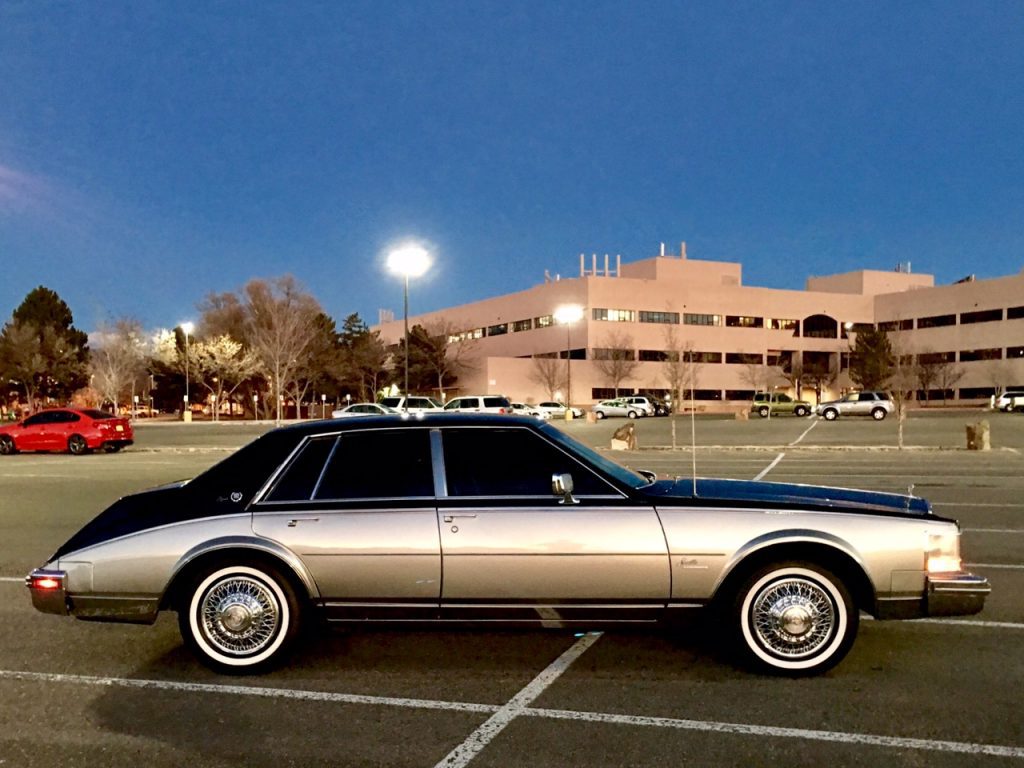 1997 BMW Dinan 8 Twin Turbo, 24,000 miles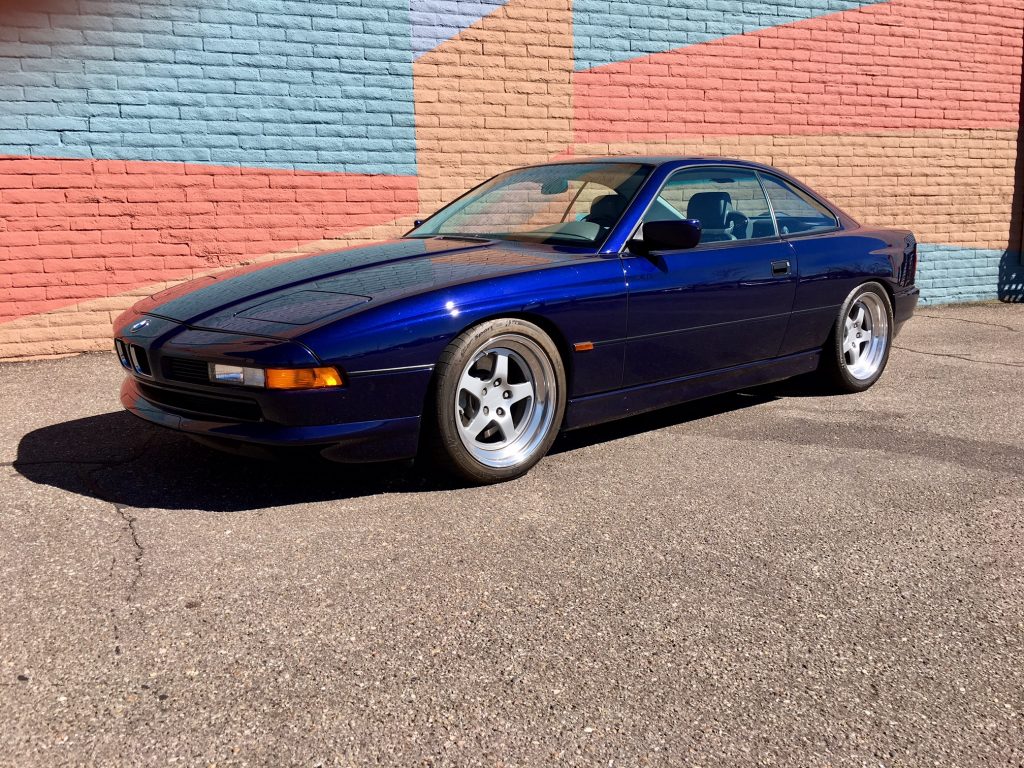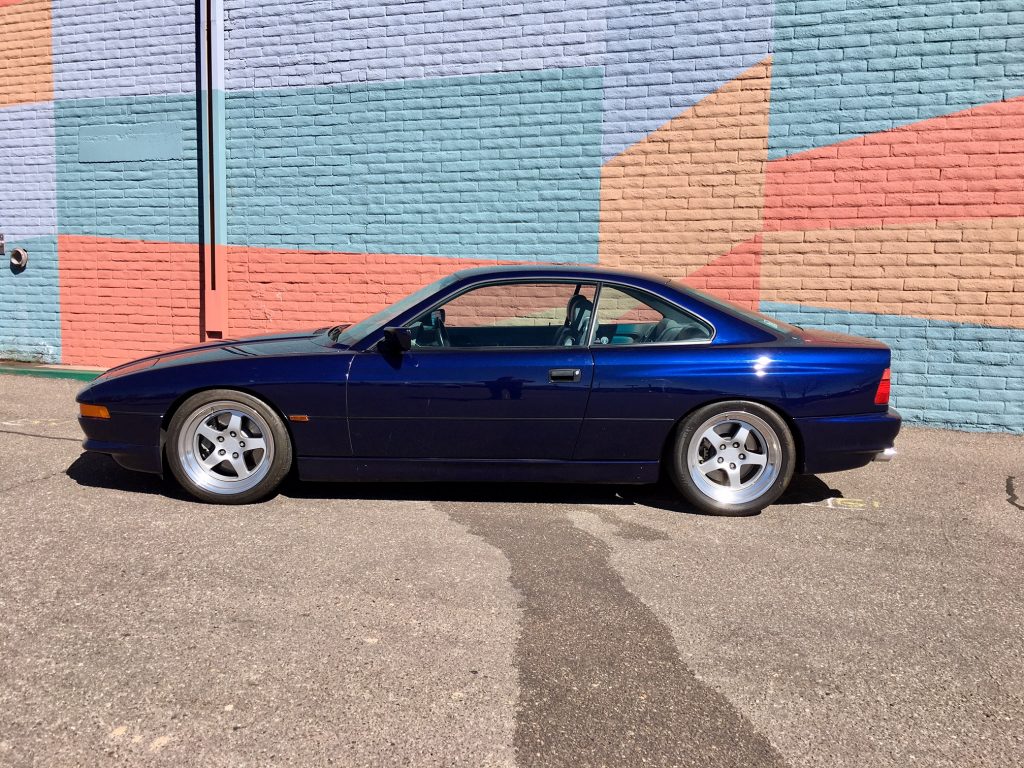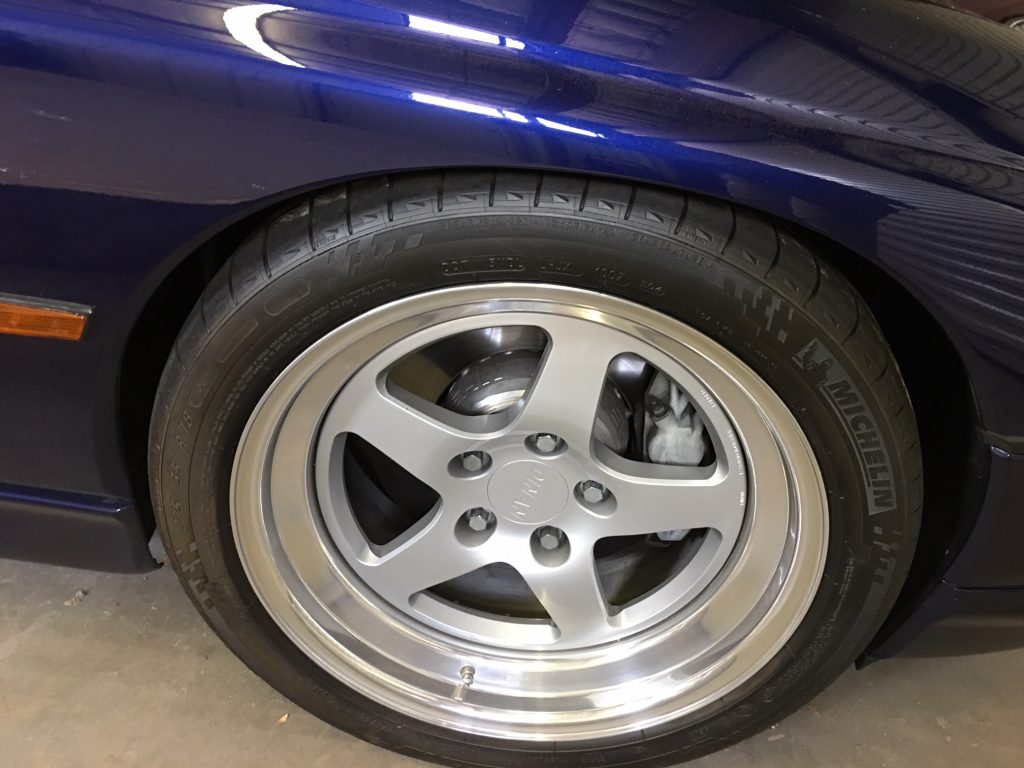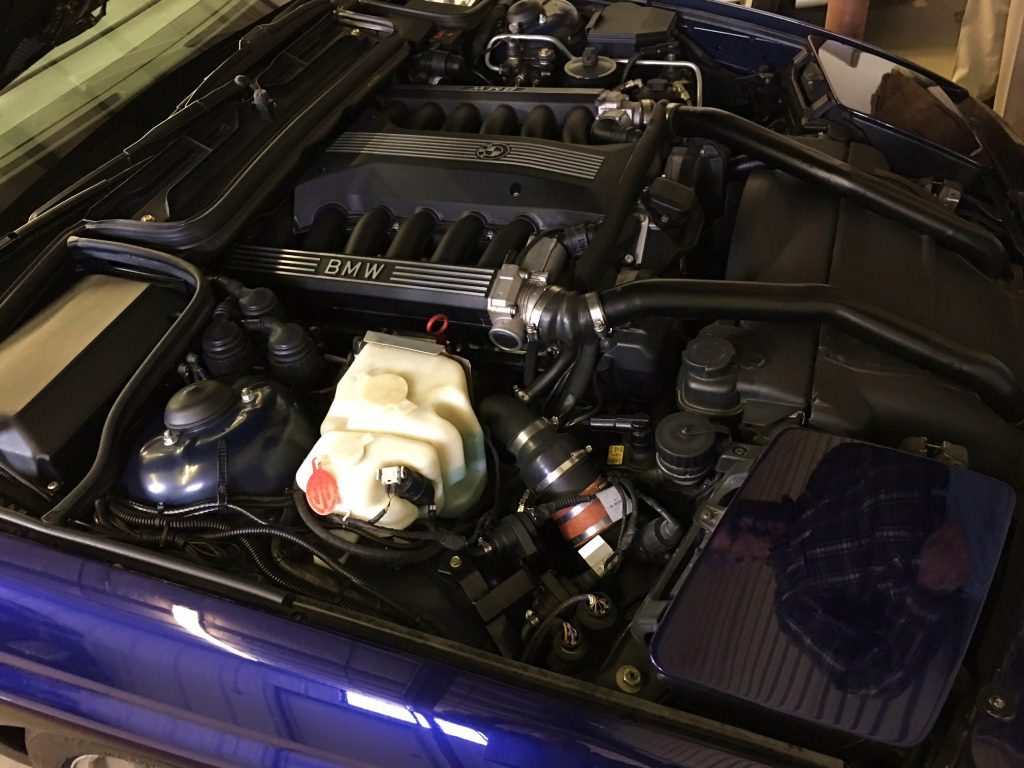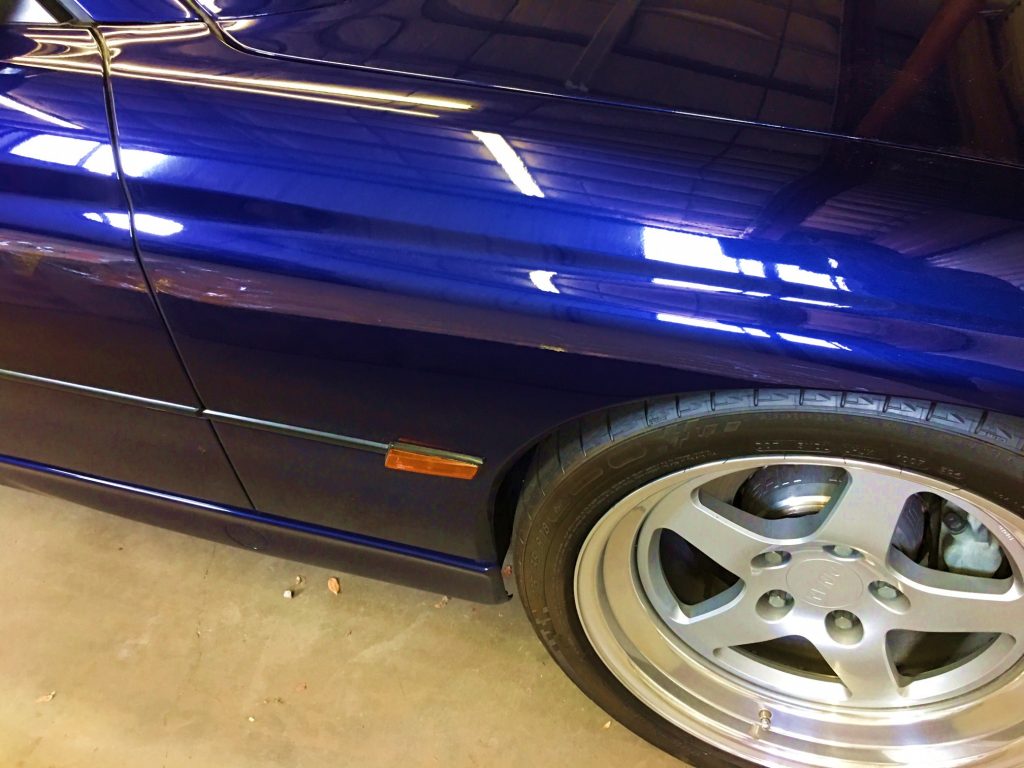 1996 BMW 328i C, highly modified beyond M3 specifications with a supercharger, 3.2 Liter, bored stroked, ported, polished, matched, hotter cam, etc. Complete suspension, upgrade and brakes beyond M3.  All paper work since new, modified when new.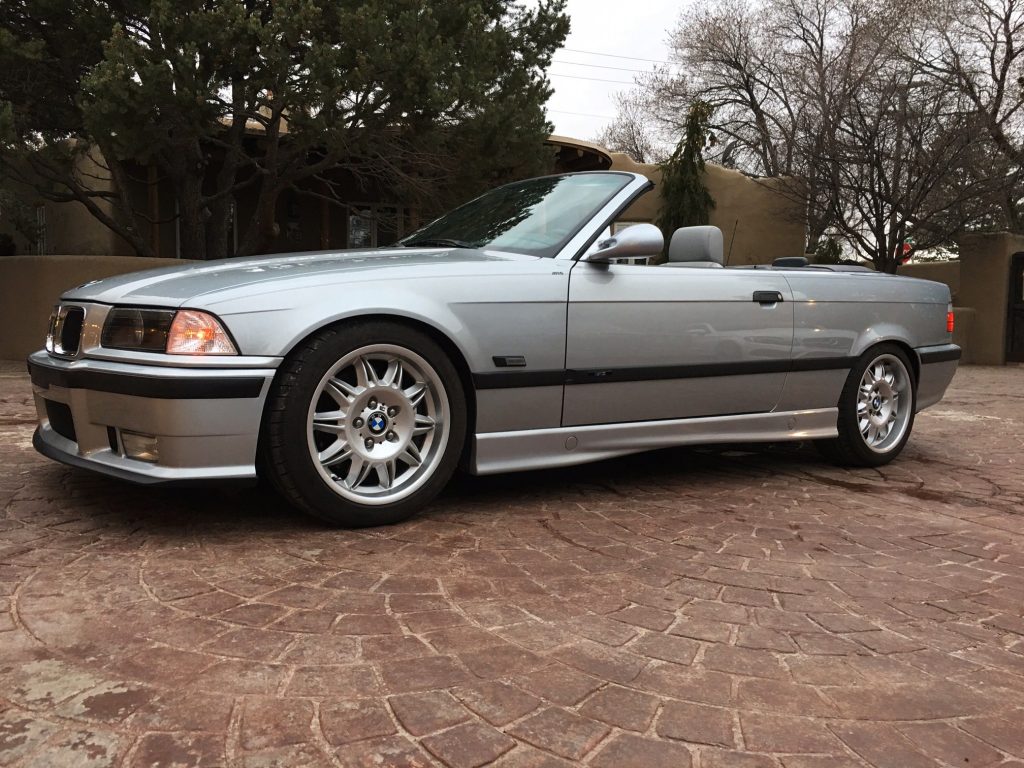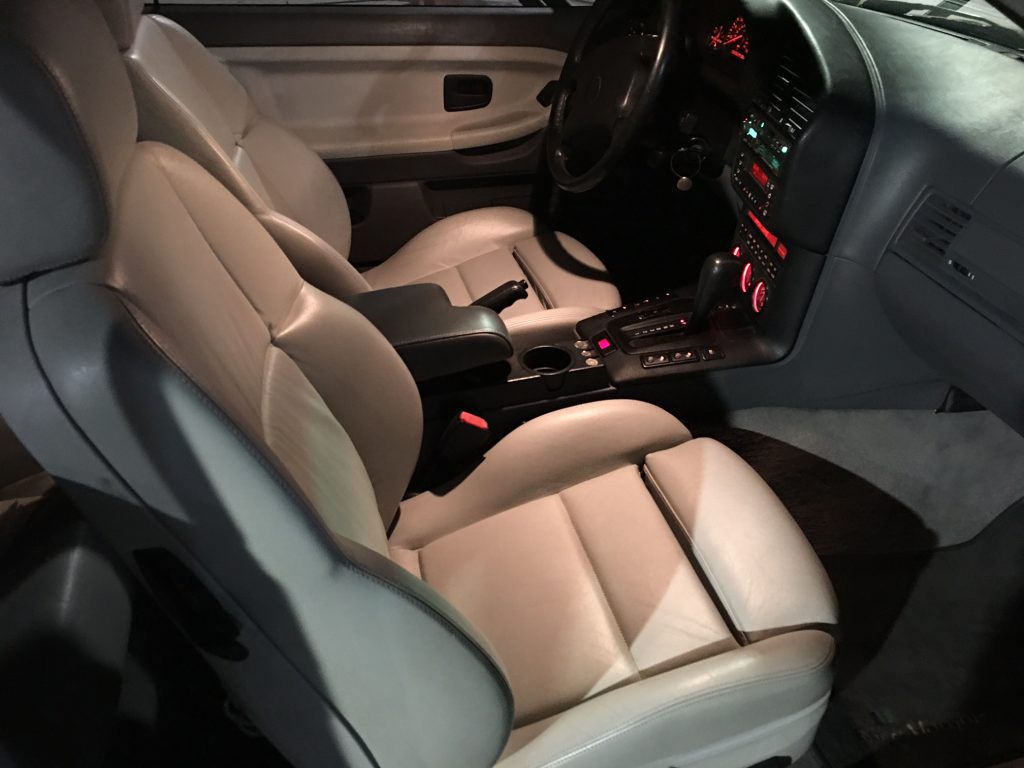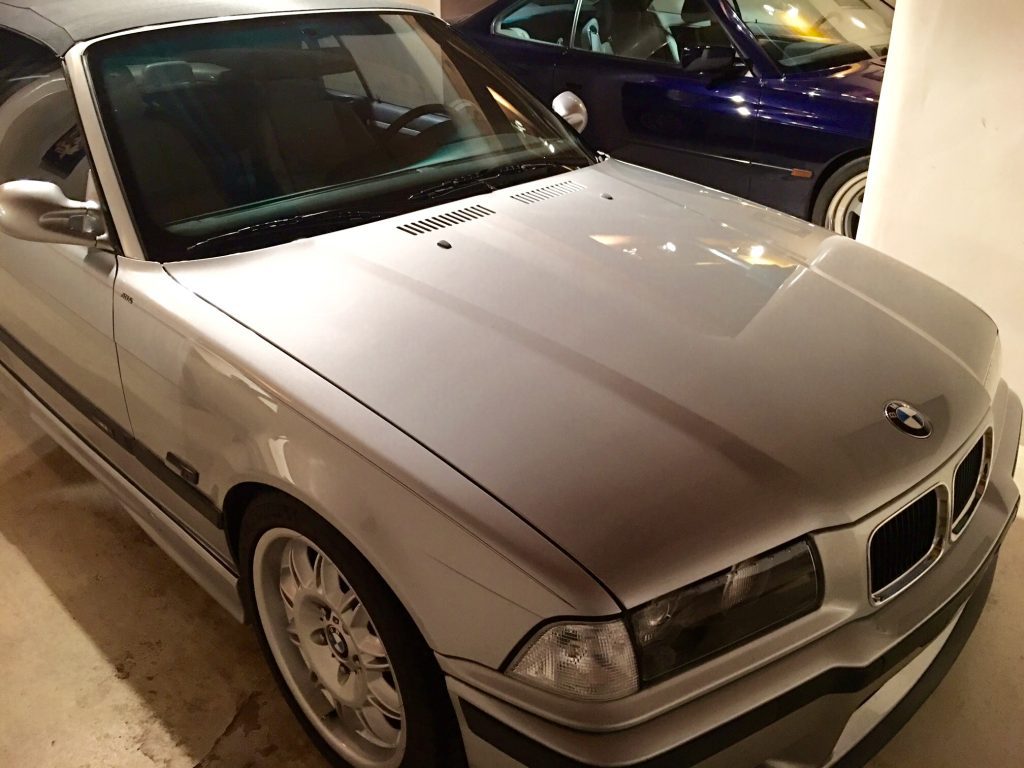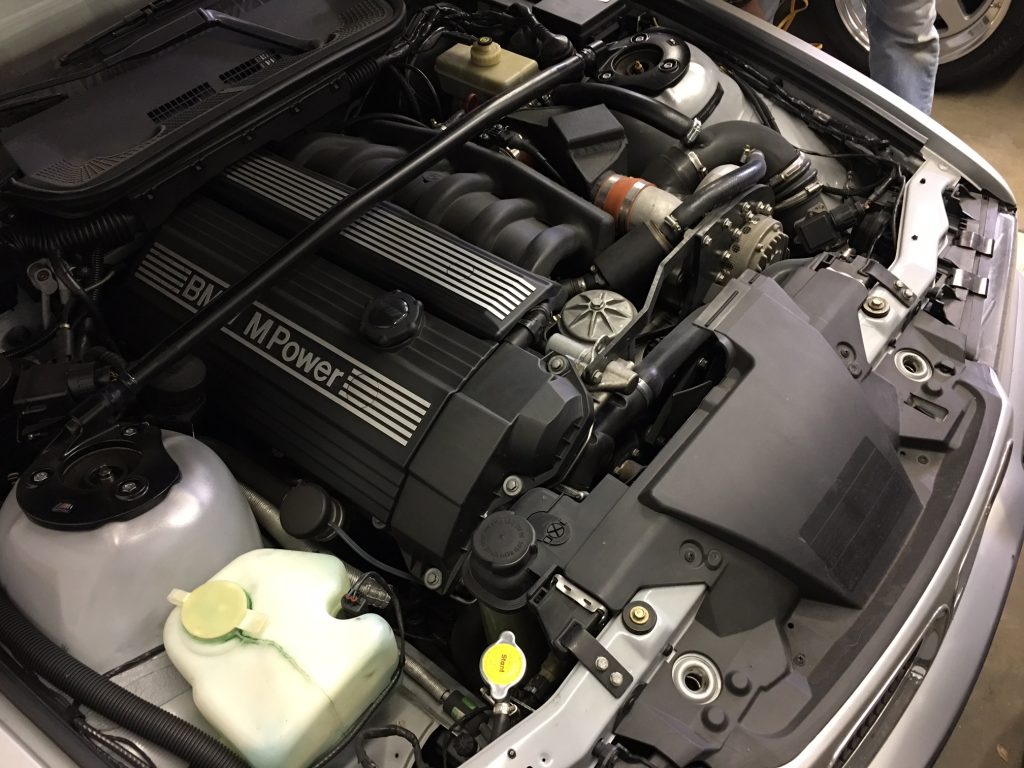 Some of my cars all together…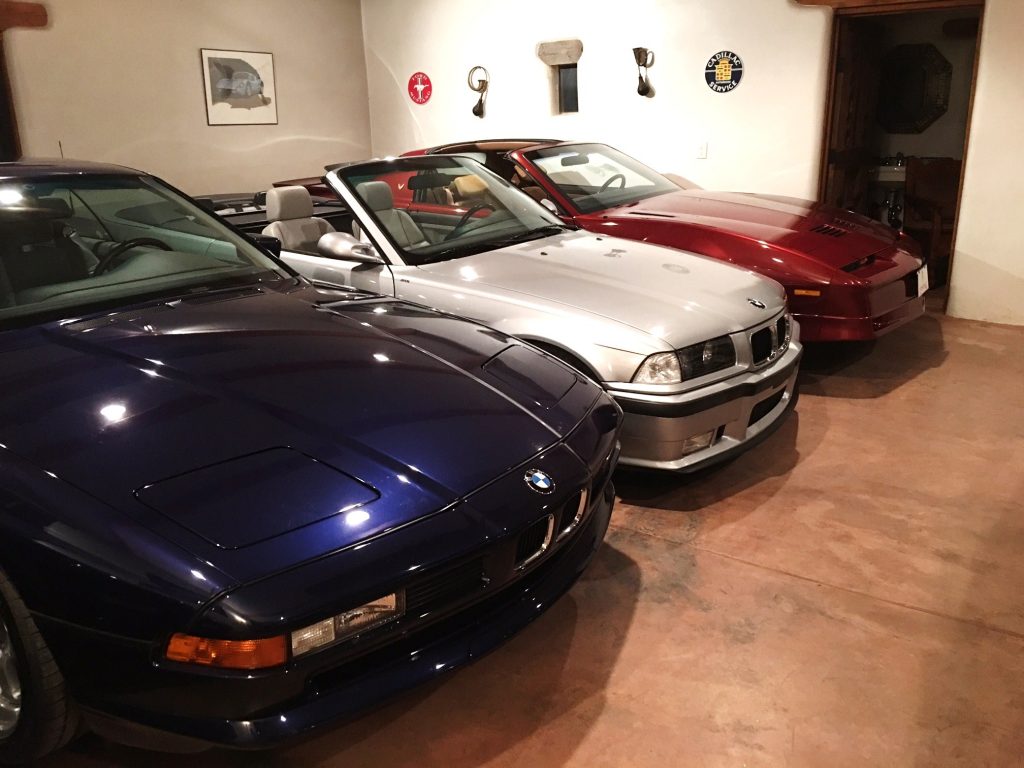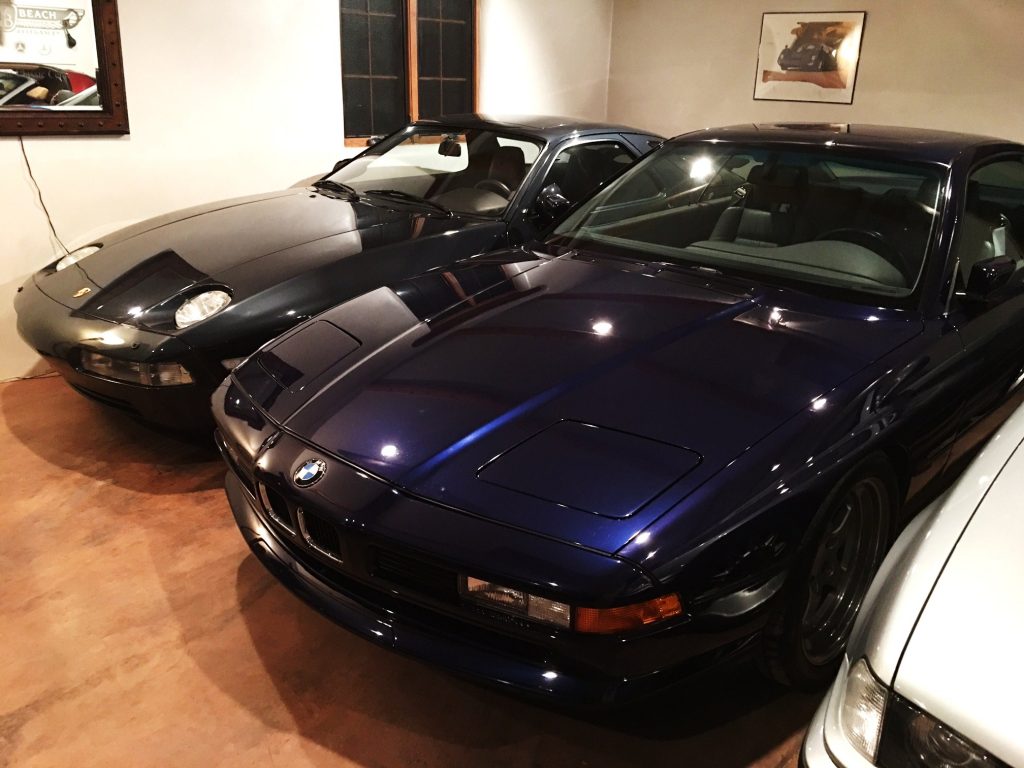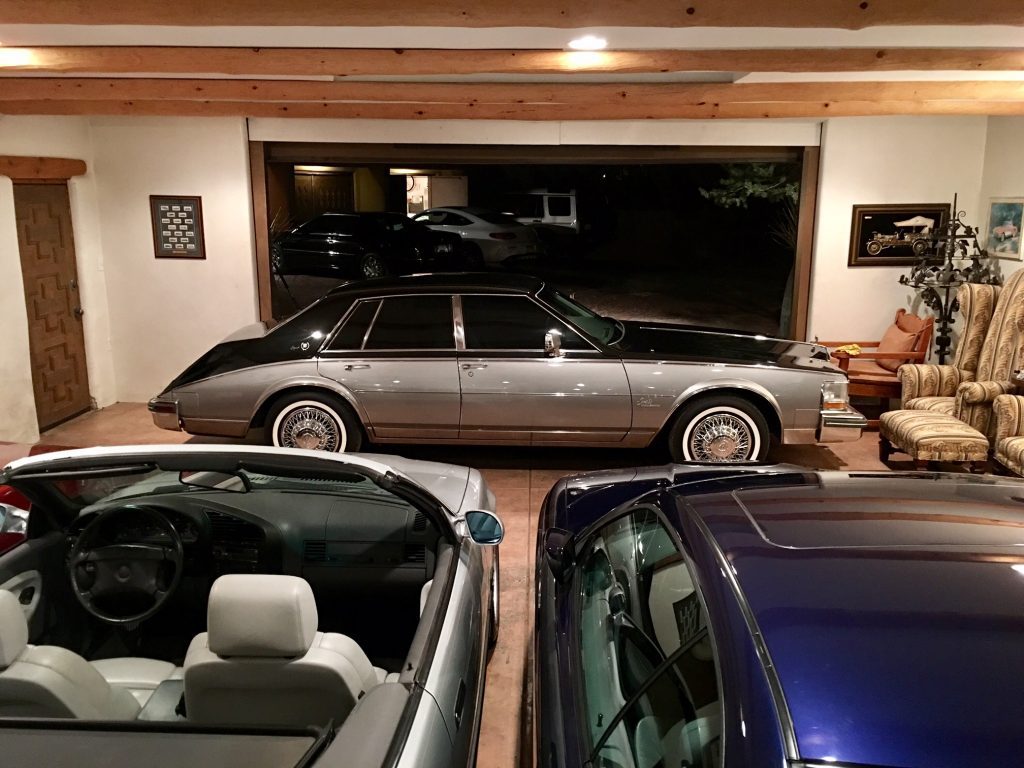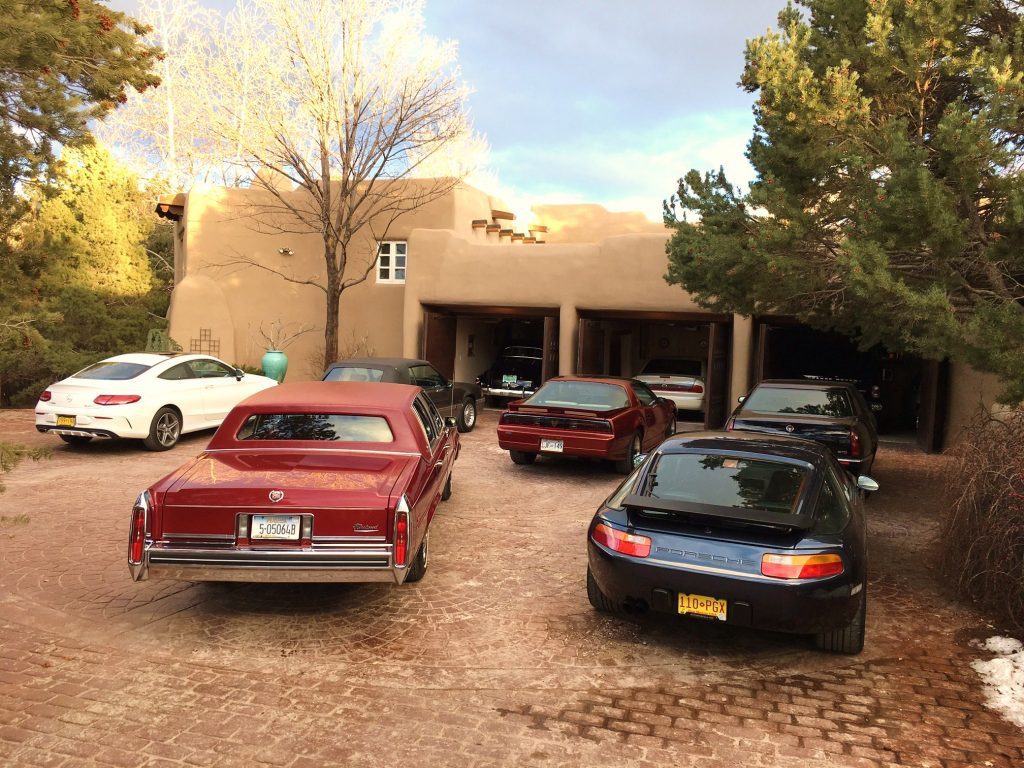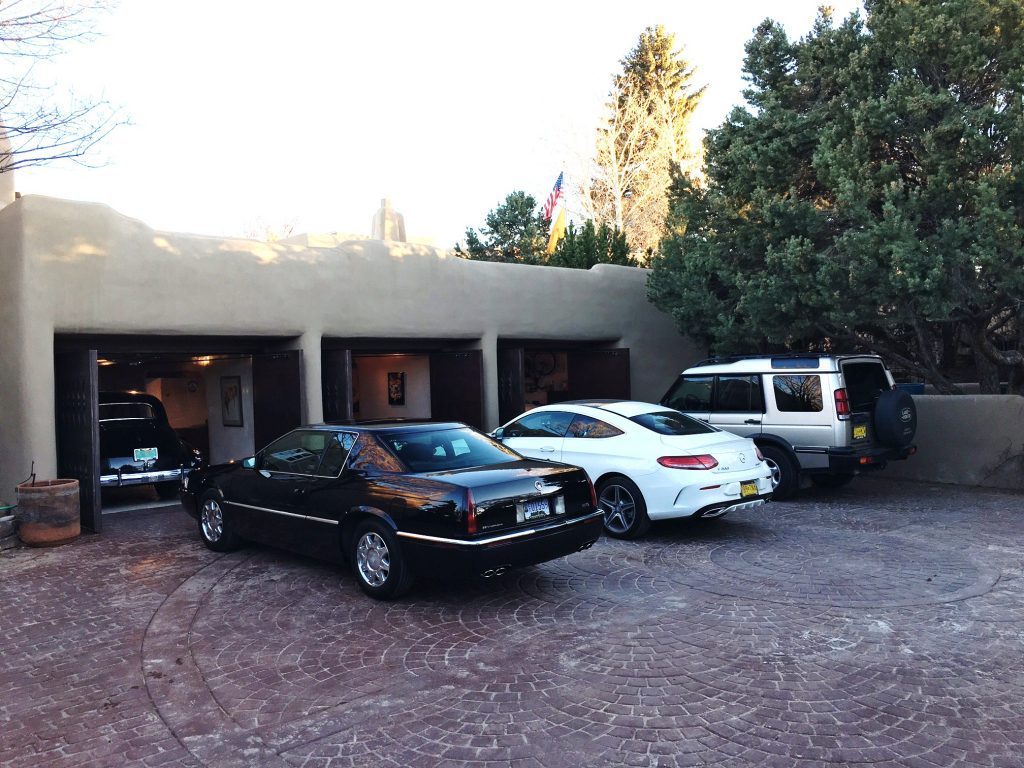 1985 Fleetwood with 4,000 original miles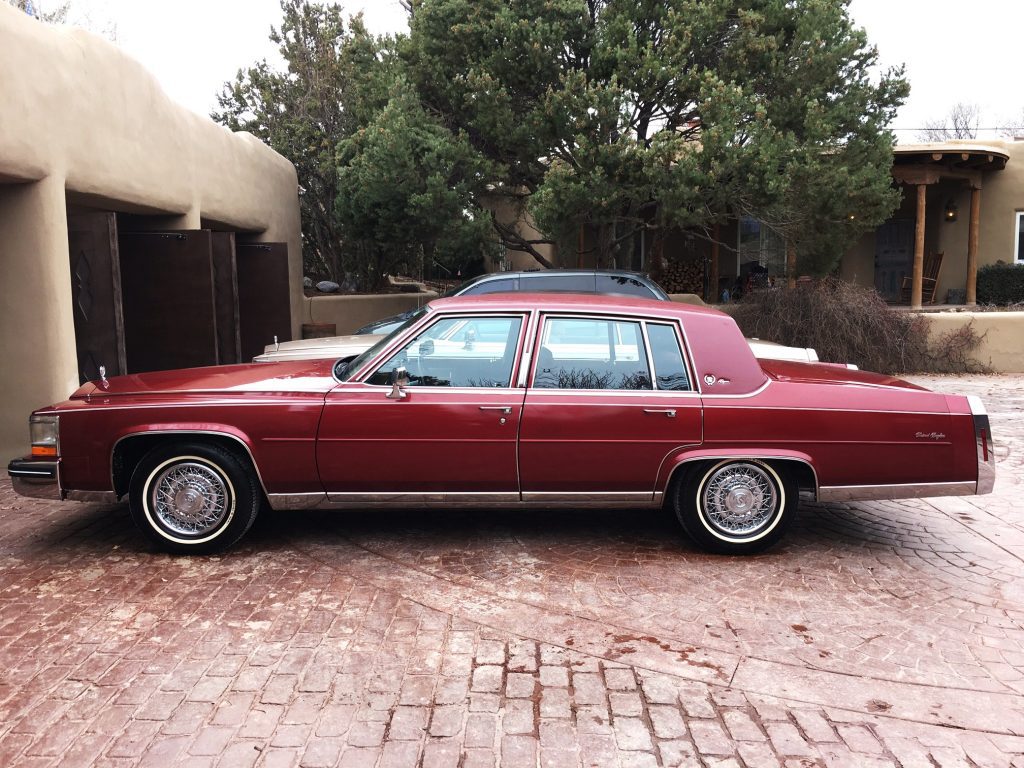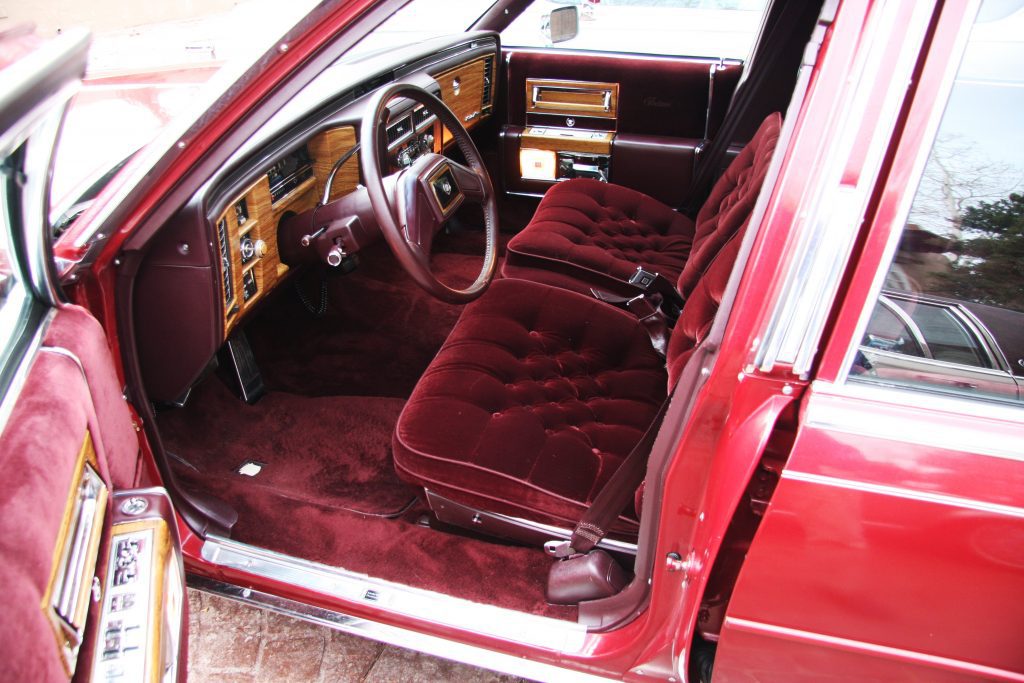 1967 250SE sunroof coupe, restoring now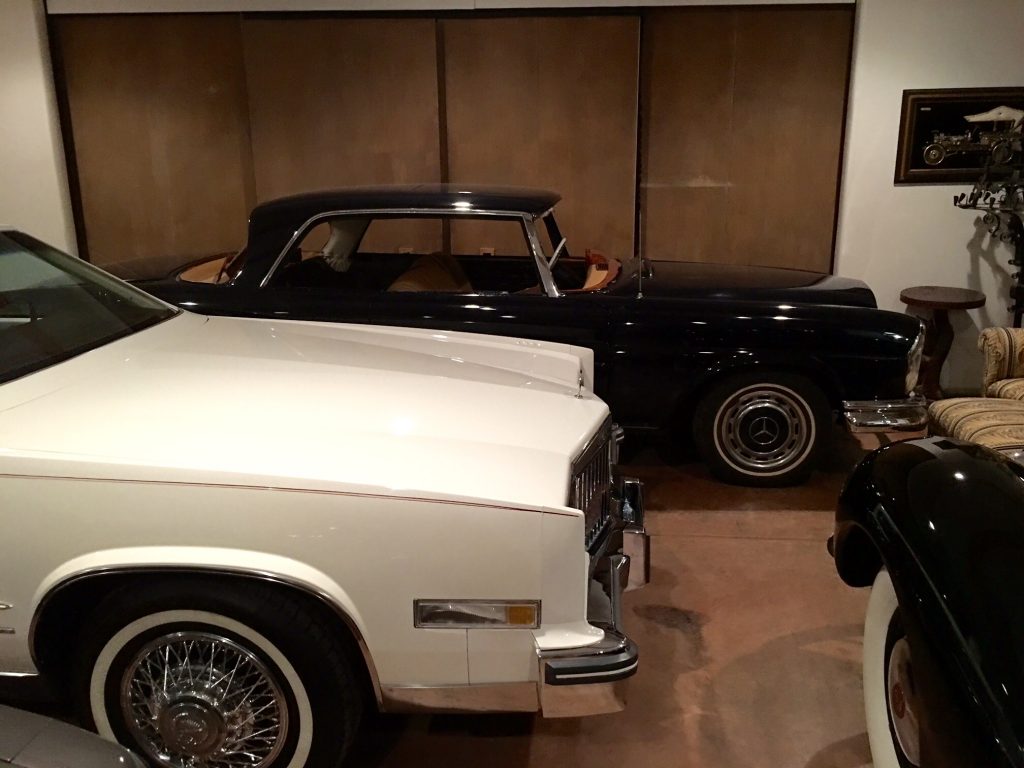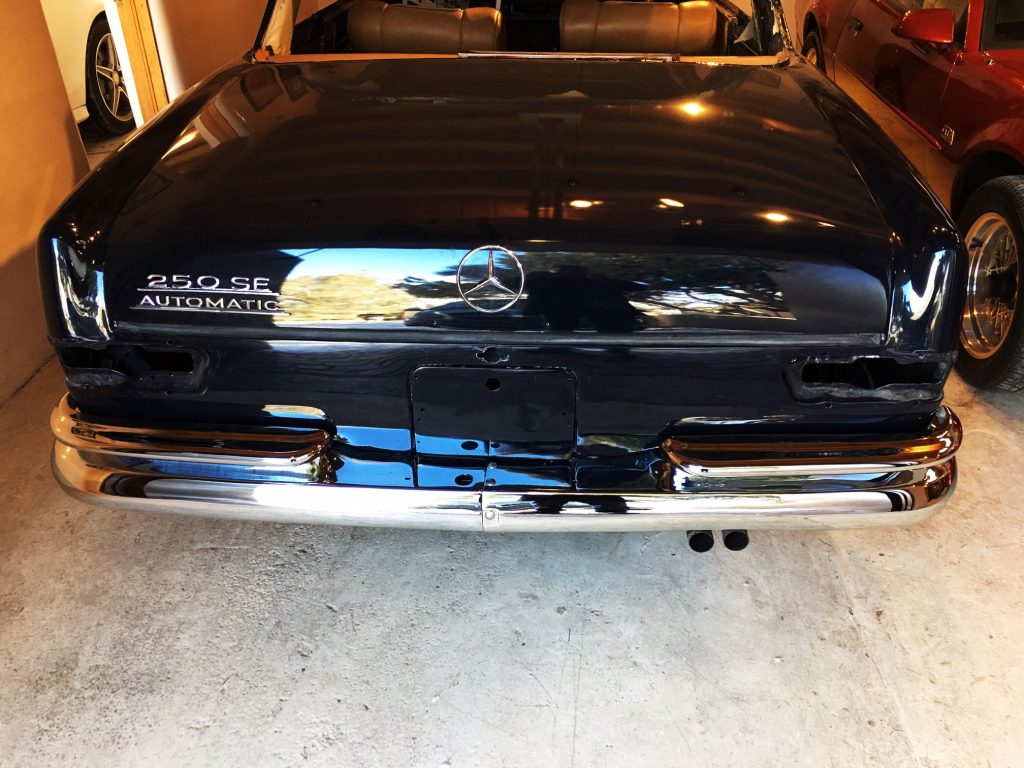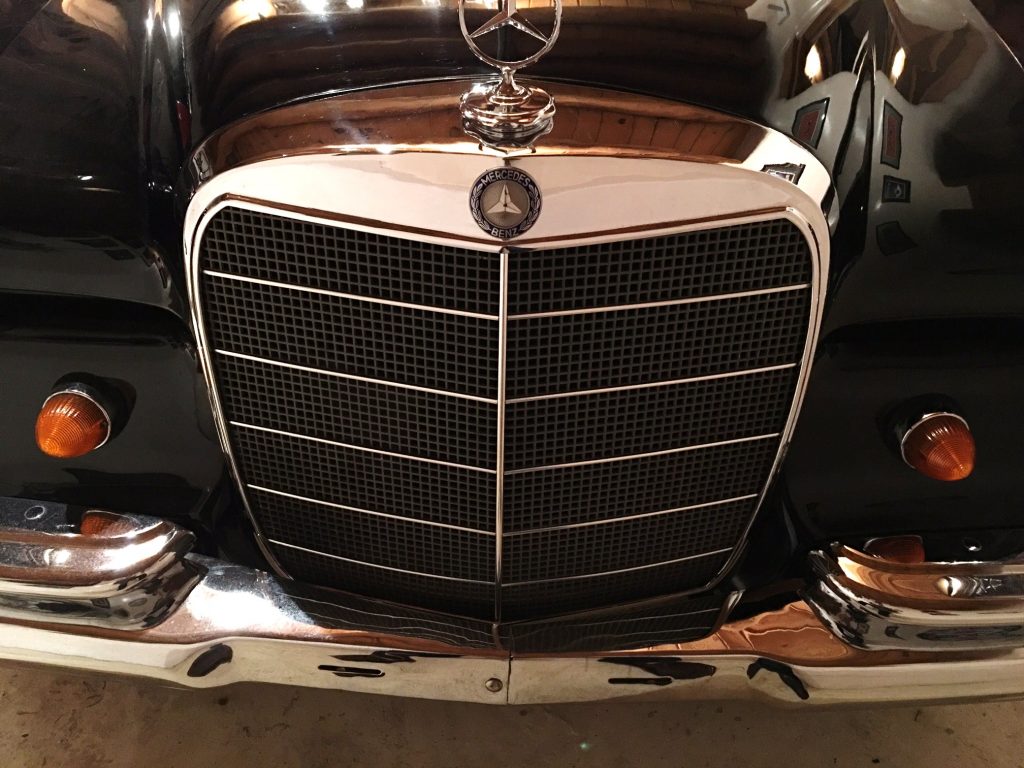 1957 219 Ponton!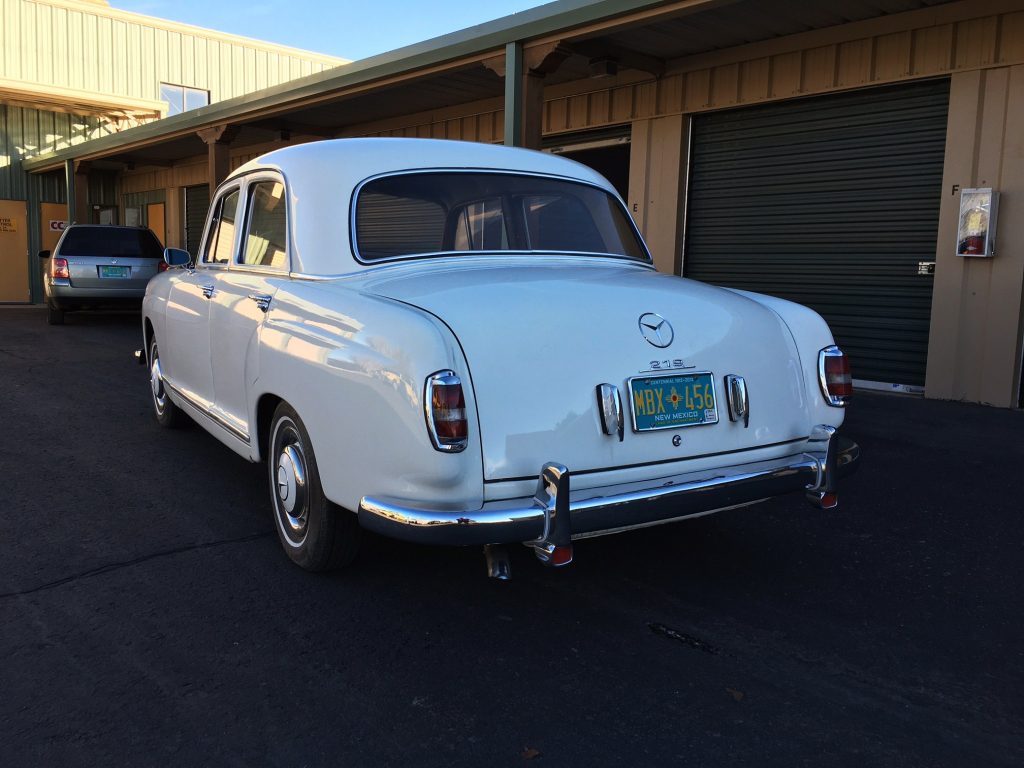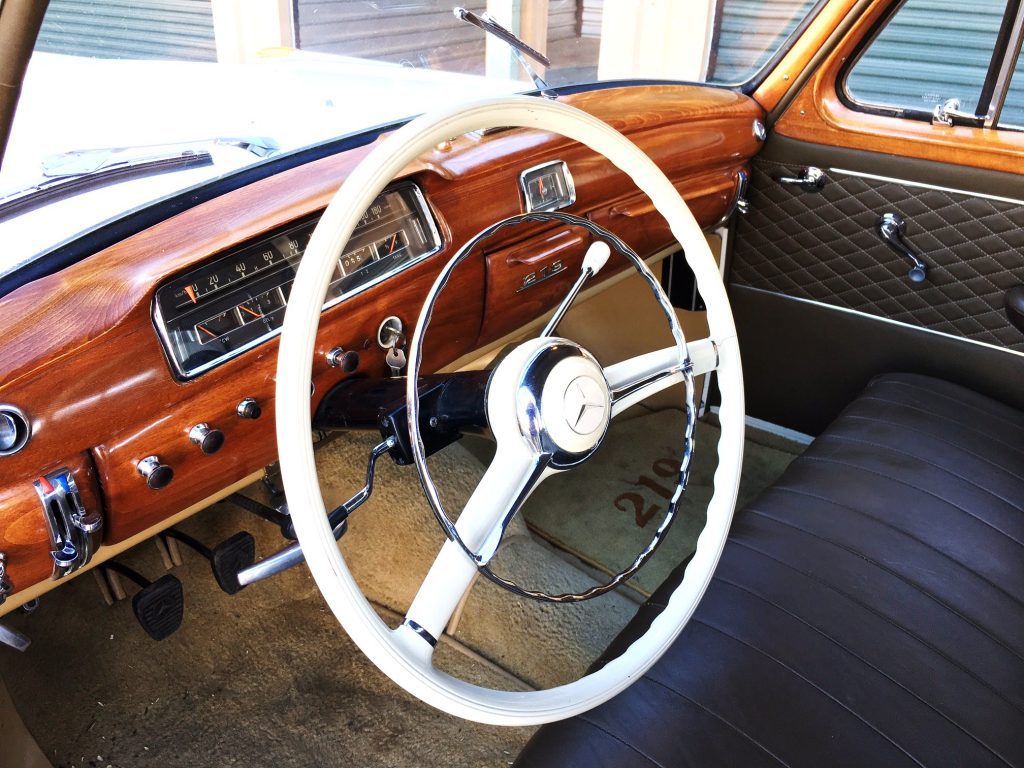 1969 280SE with auto and AC, CA car since new, purchased from son of original owner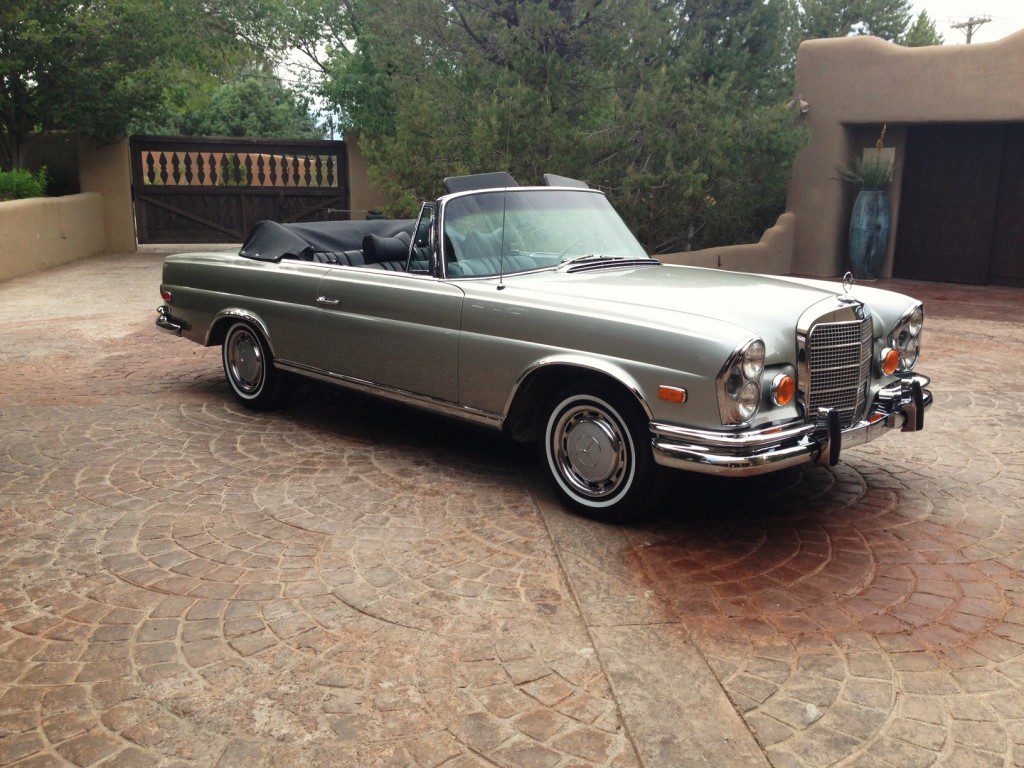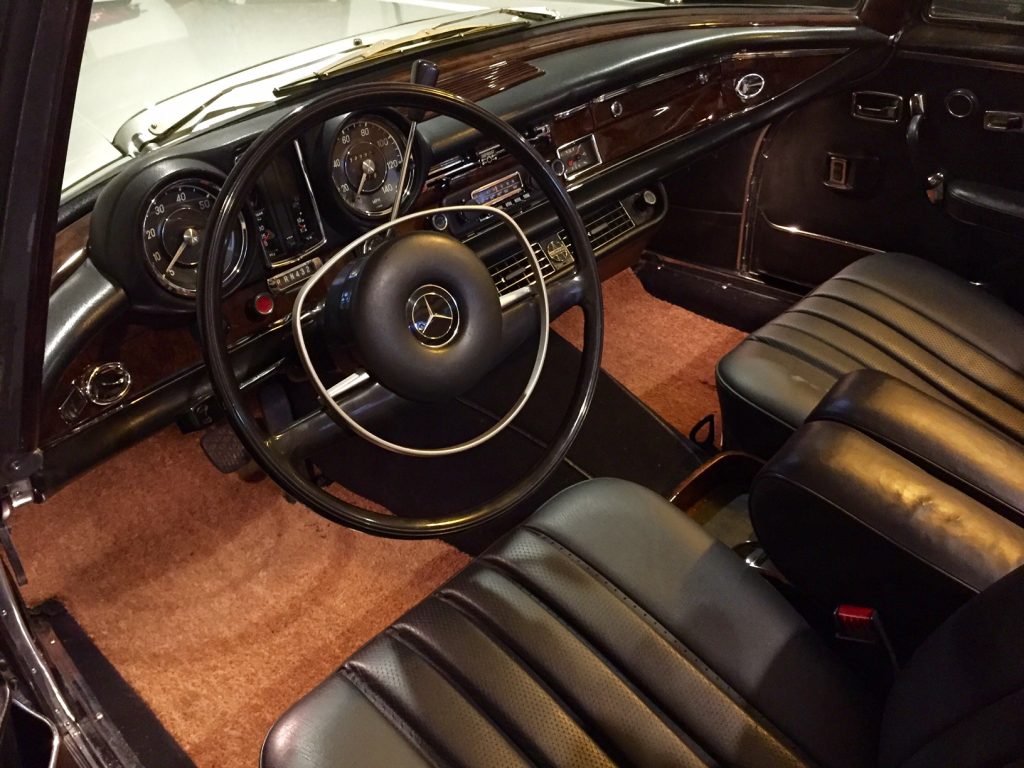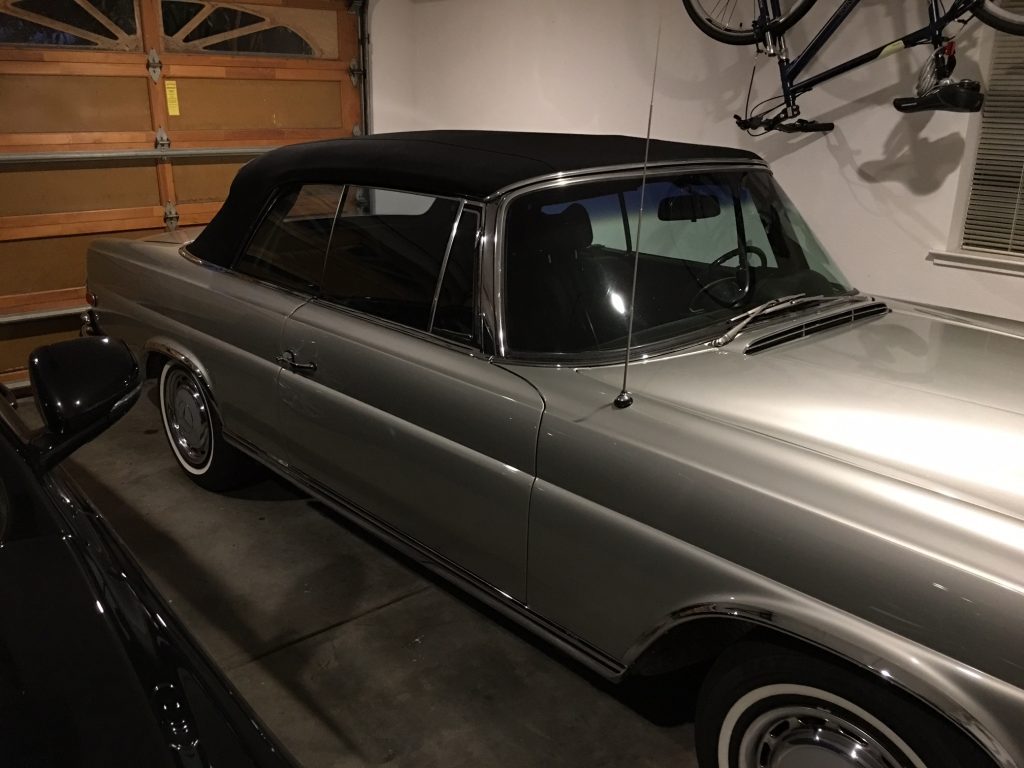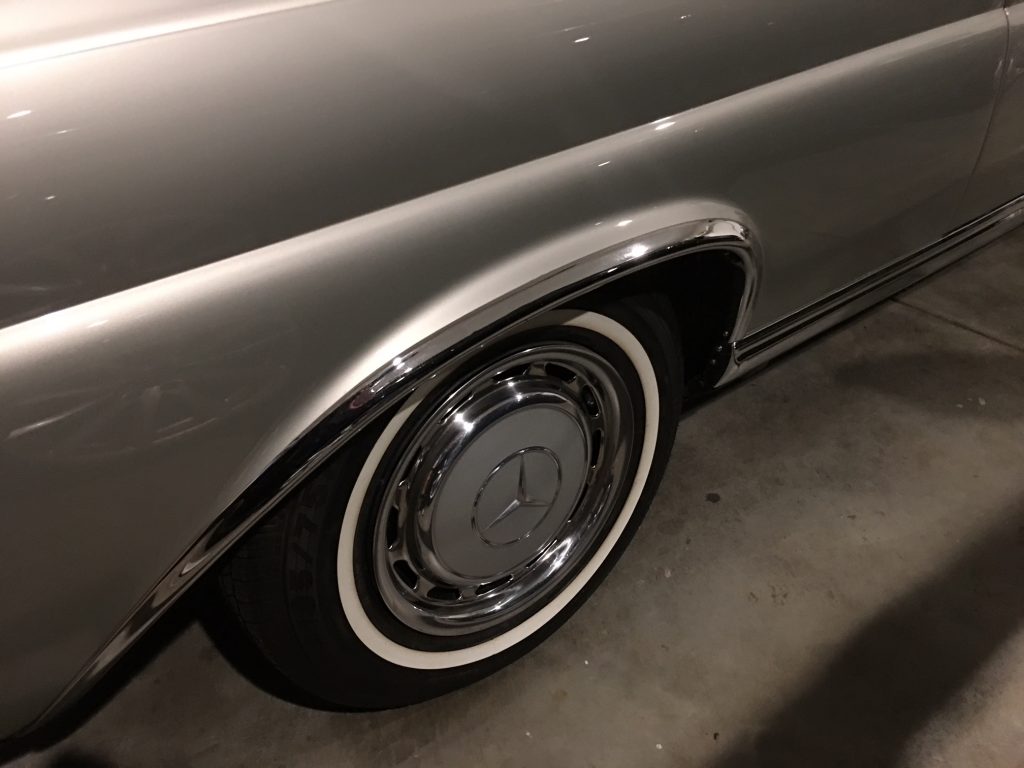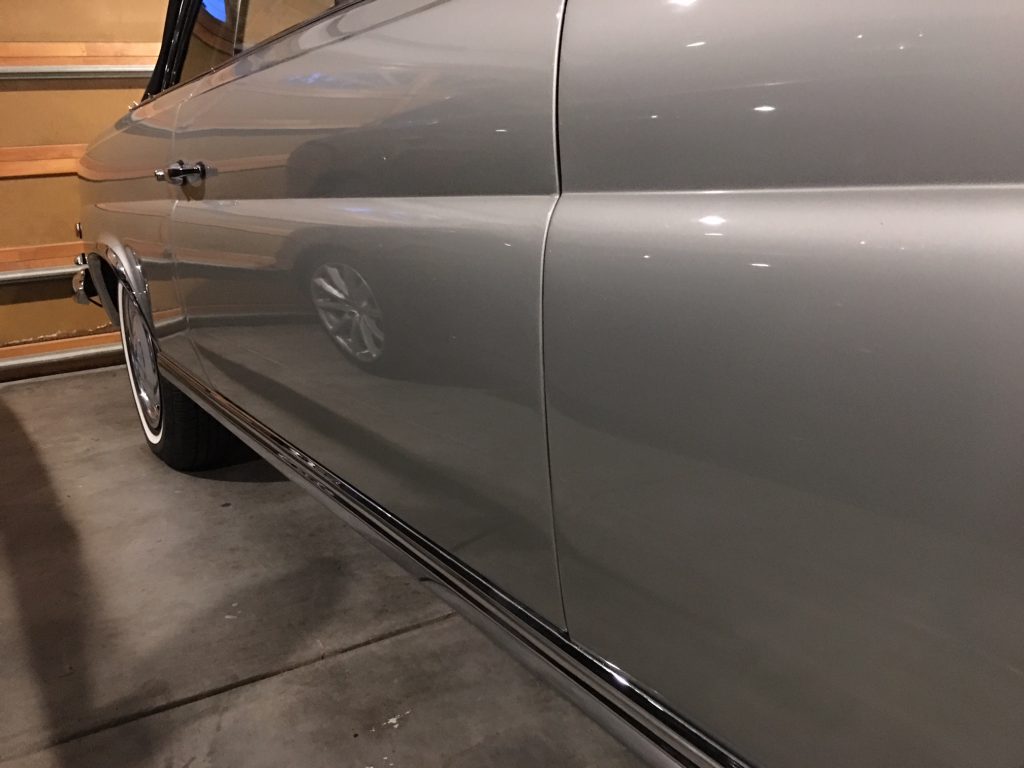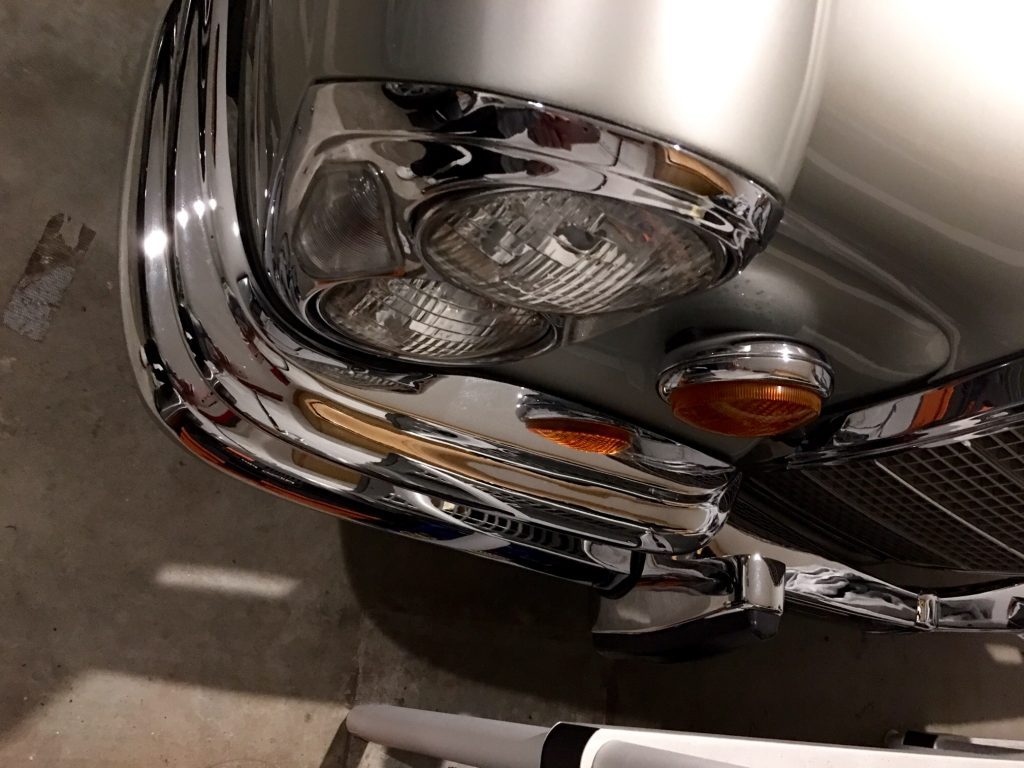 1980 Sevile Elegante with 21k original miles, 6.0 Liter V8, three decades worth of looking to finally find the pinnacle of the 80 to 85 Sevilles.  
1939 Fleetwood 60 Special Derham Leather Top Town Car, one of 4 in existence, records of delivery when new in Philadelphia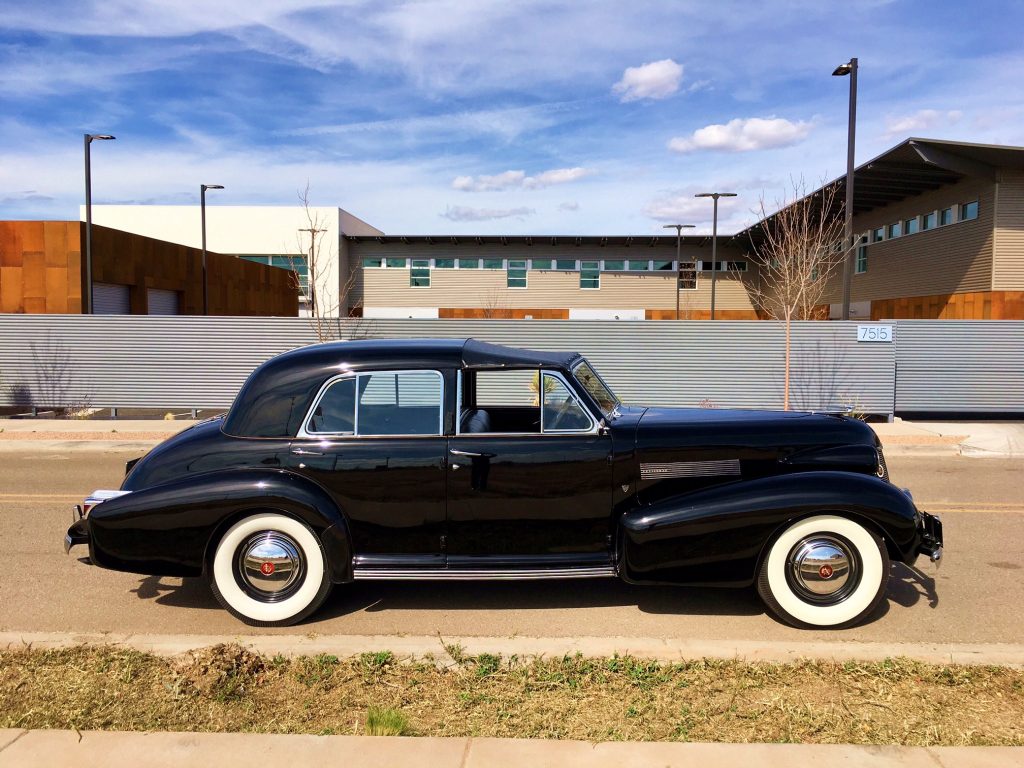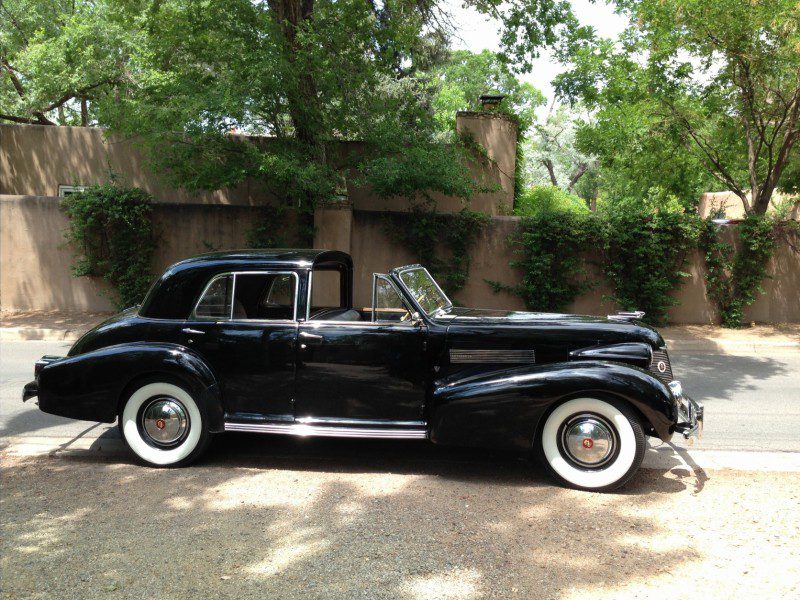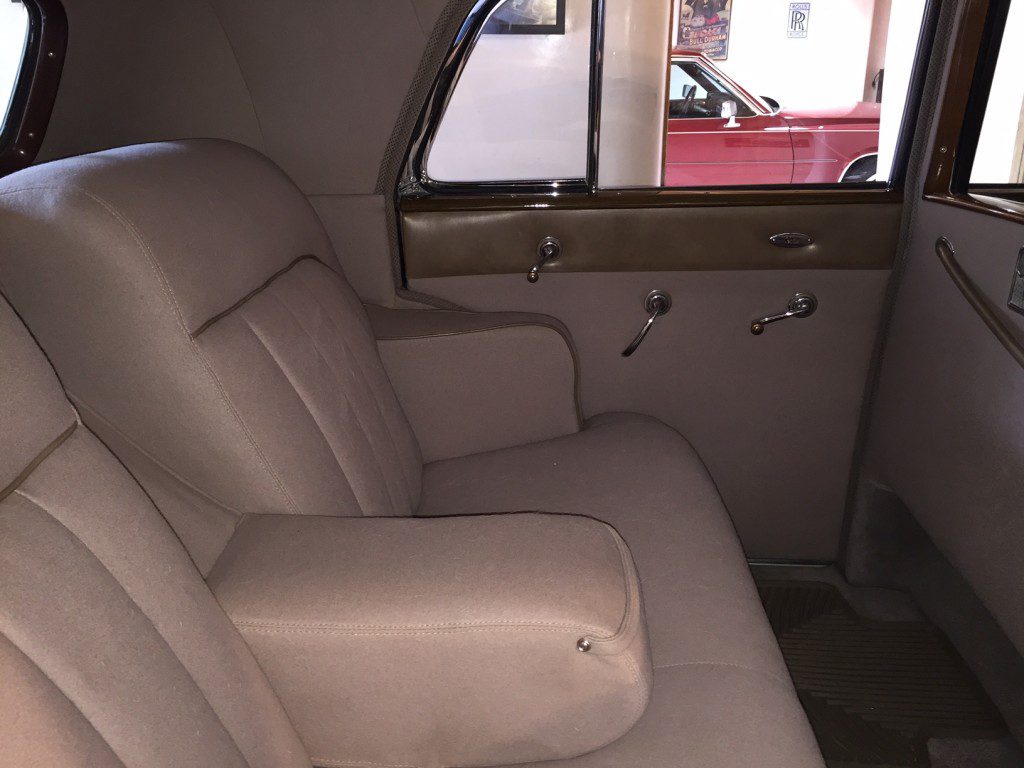 1988 928S4, 5 speed manual, low miles, stock wheels also saved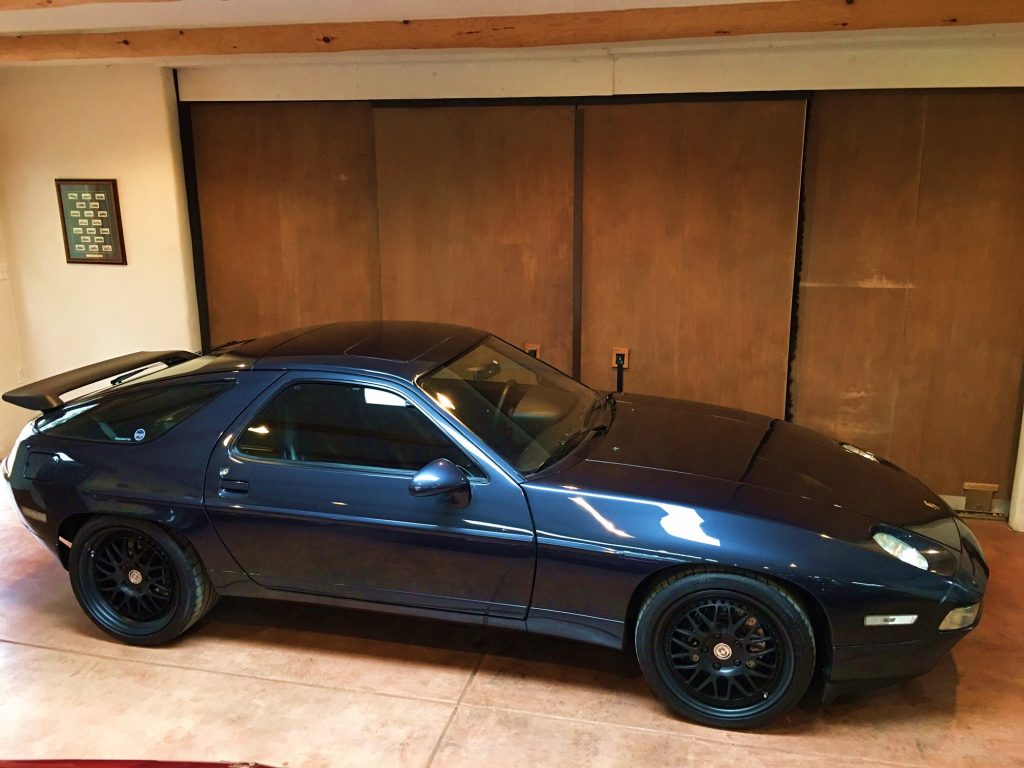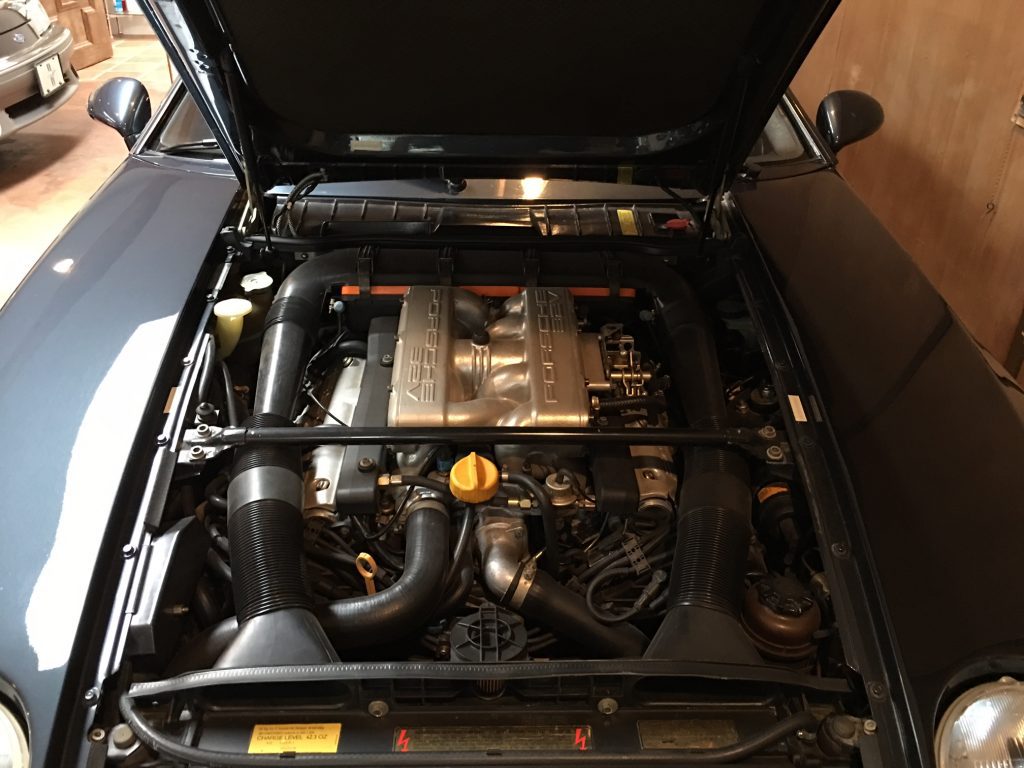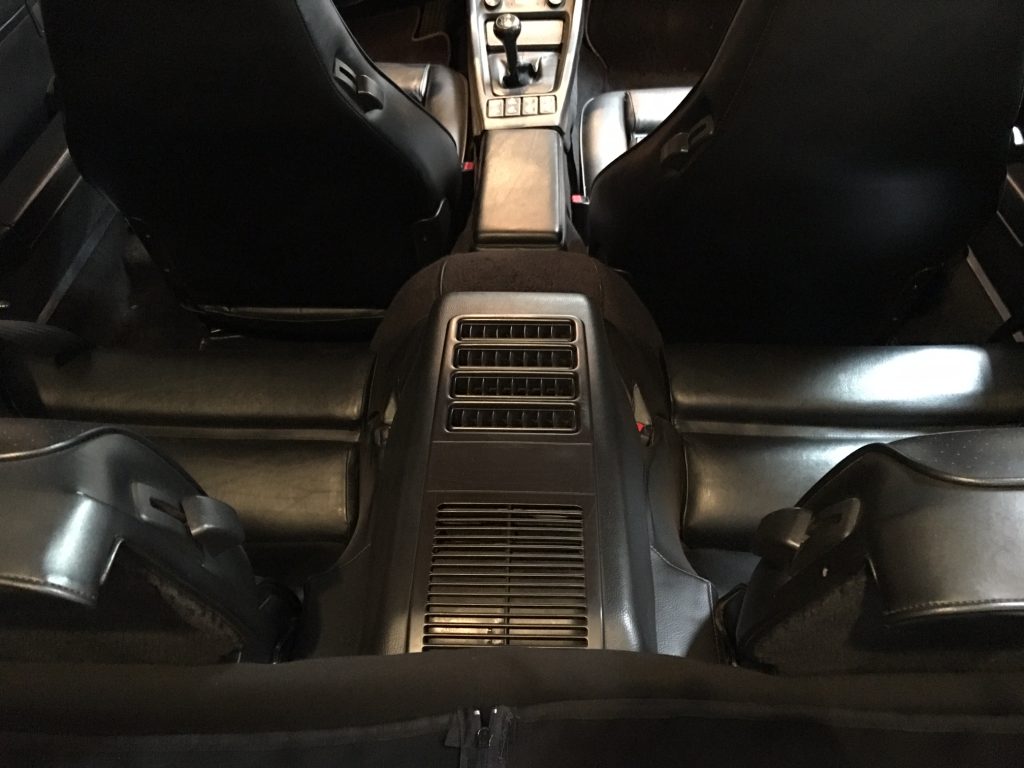 1995 Q45a with Active Suspension and 47k miles, all original paint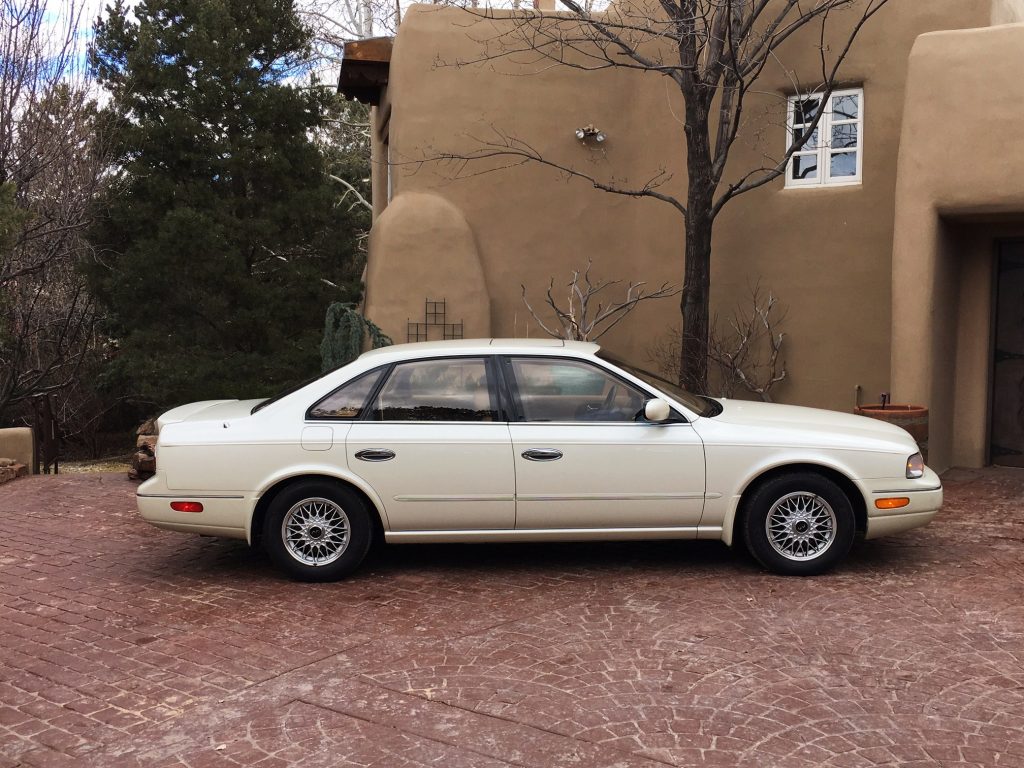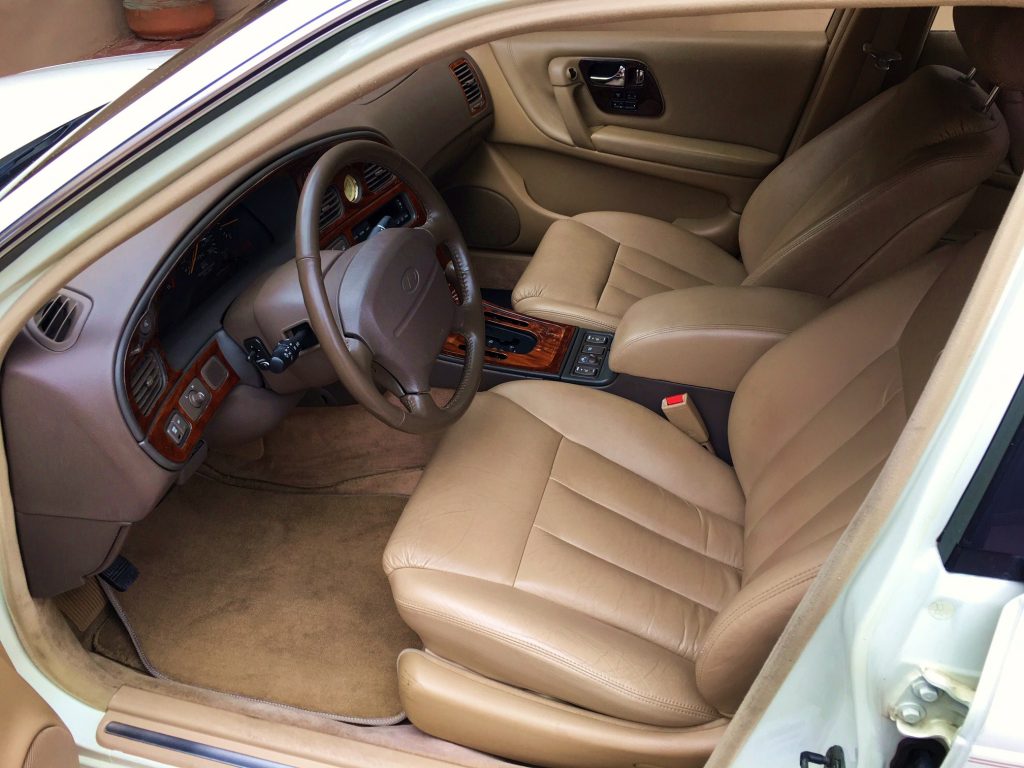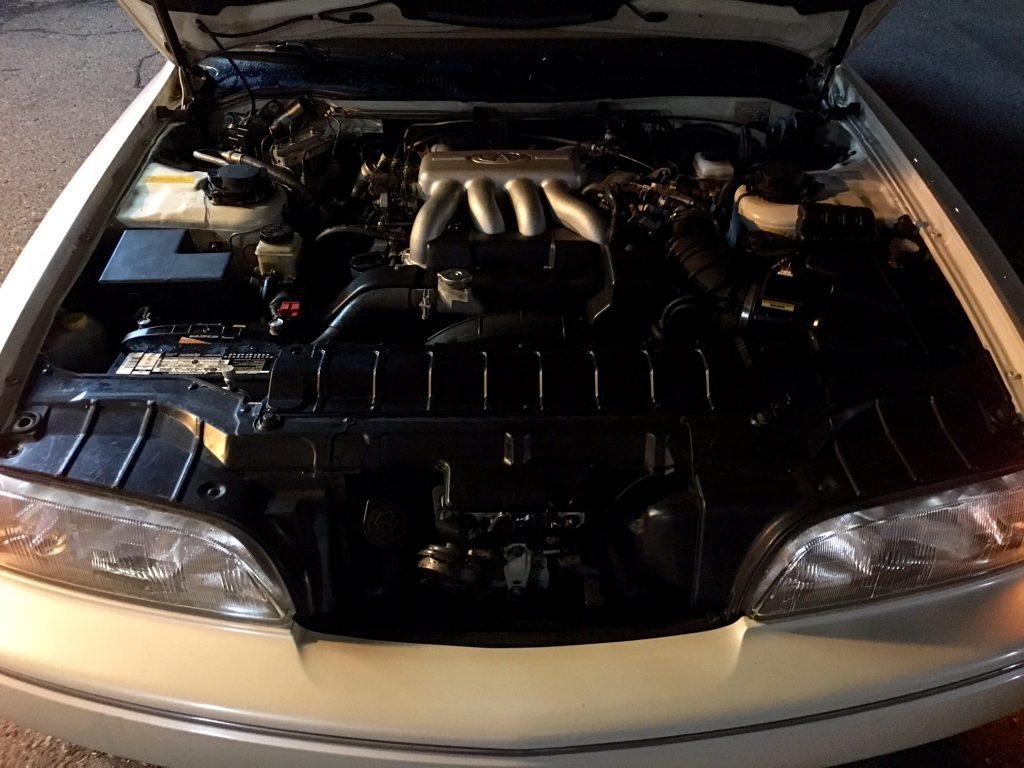 1998 Eldorado Touring Coupe with low miles and all original paint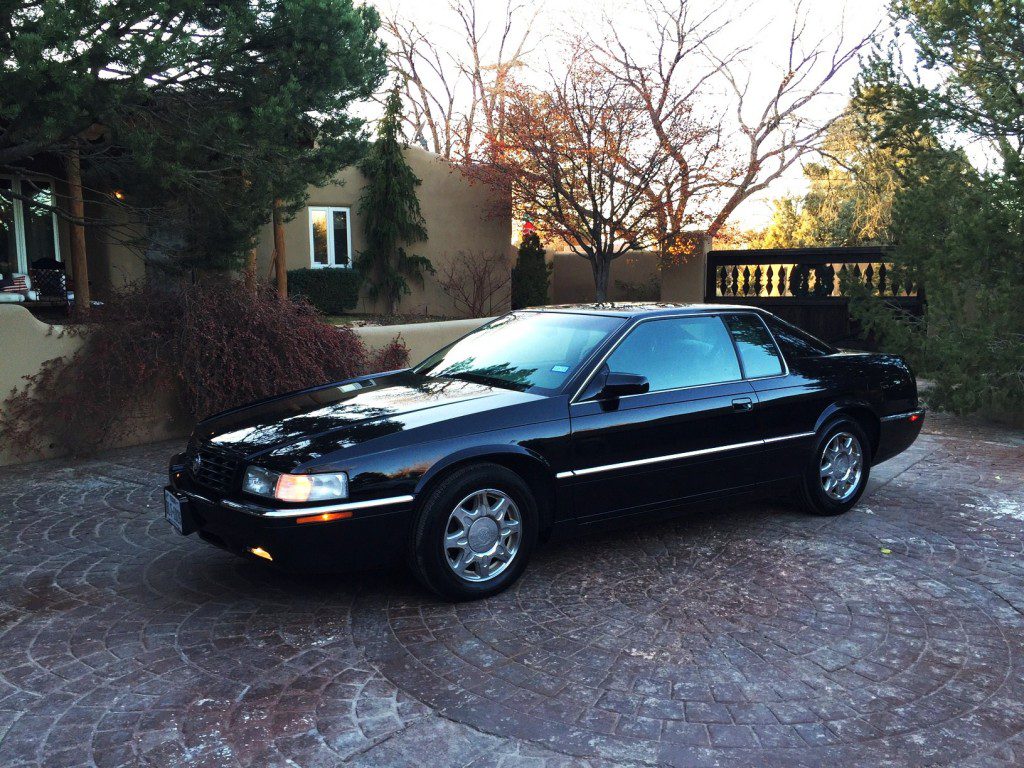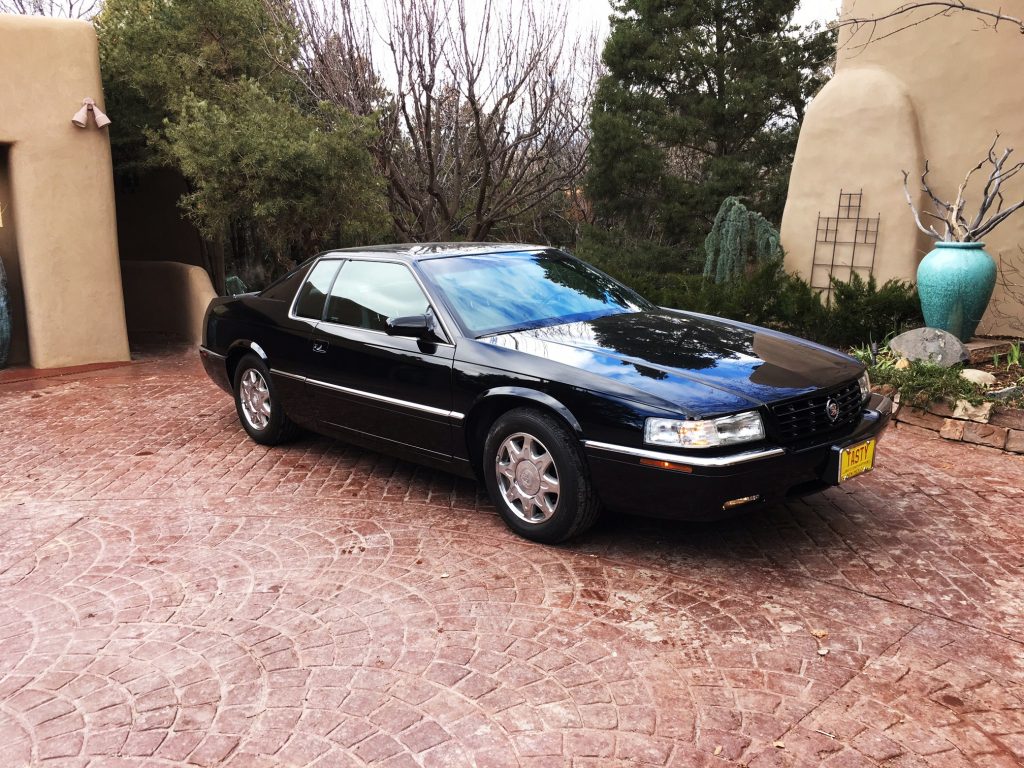 1964 Eldorado, all original but undergoing bare metal repaint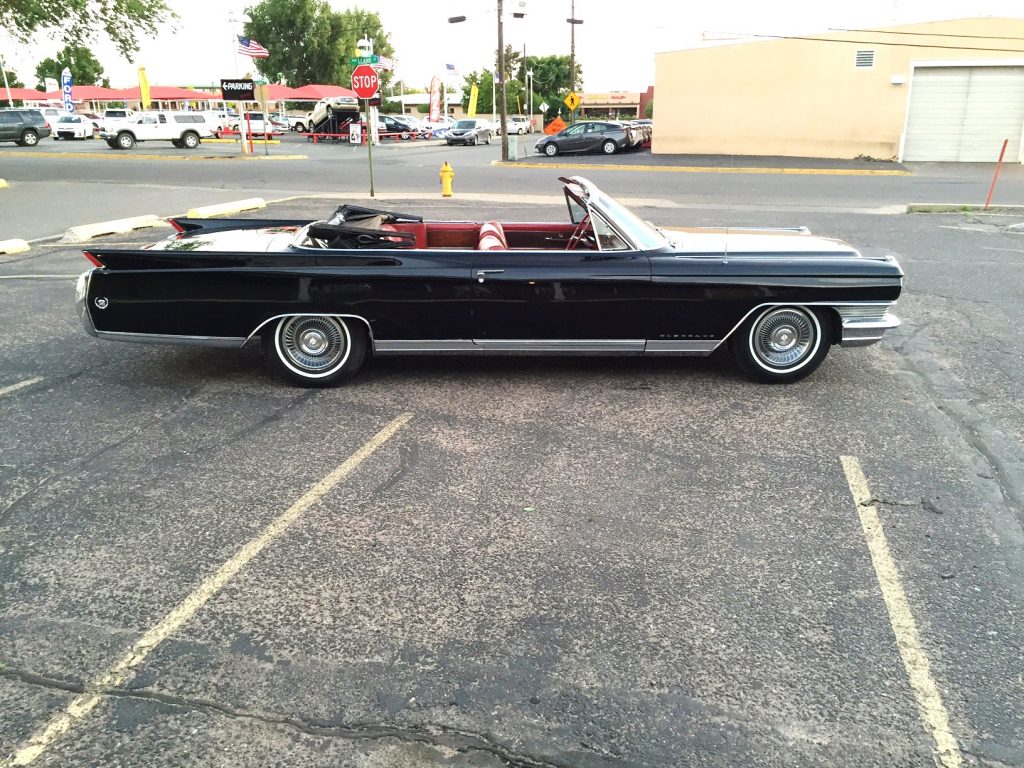 1966 Eldorado with low miles and bucket seats with console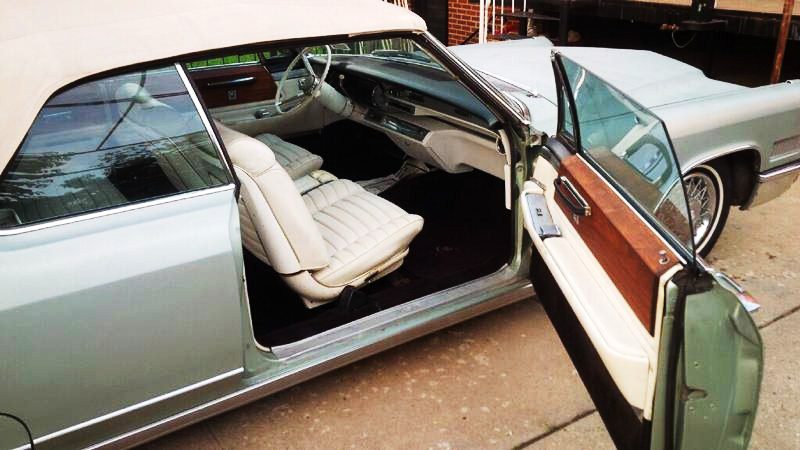 2011 Jaguar XJ with low miles, all original paint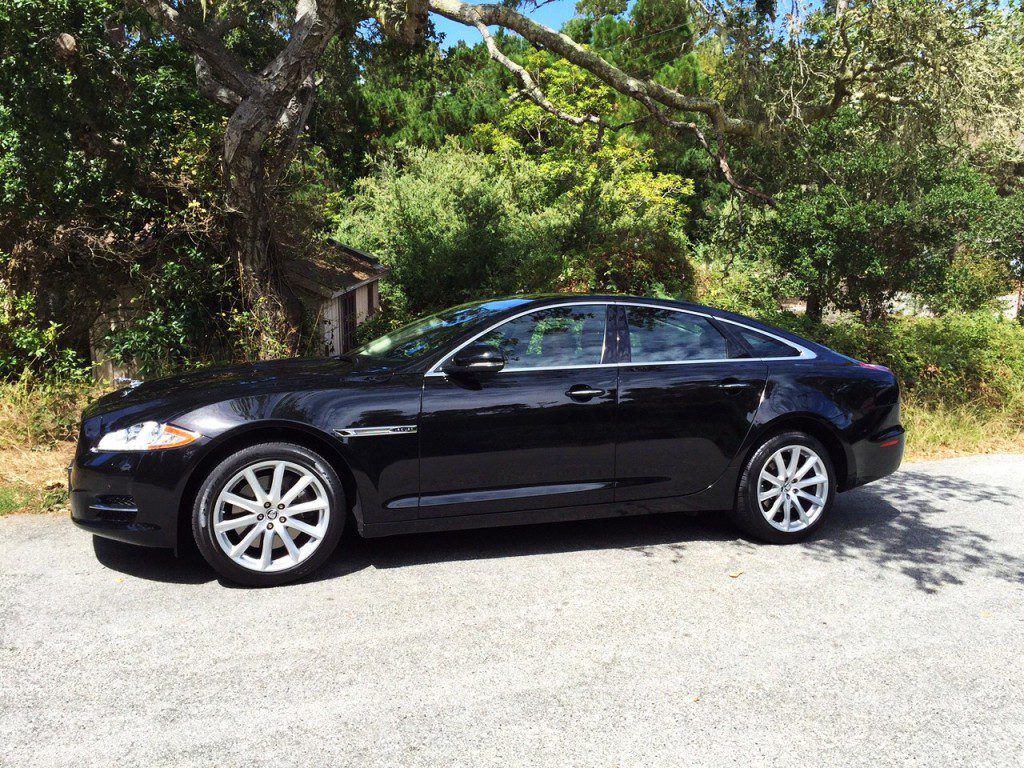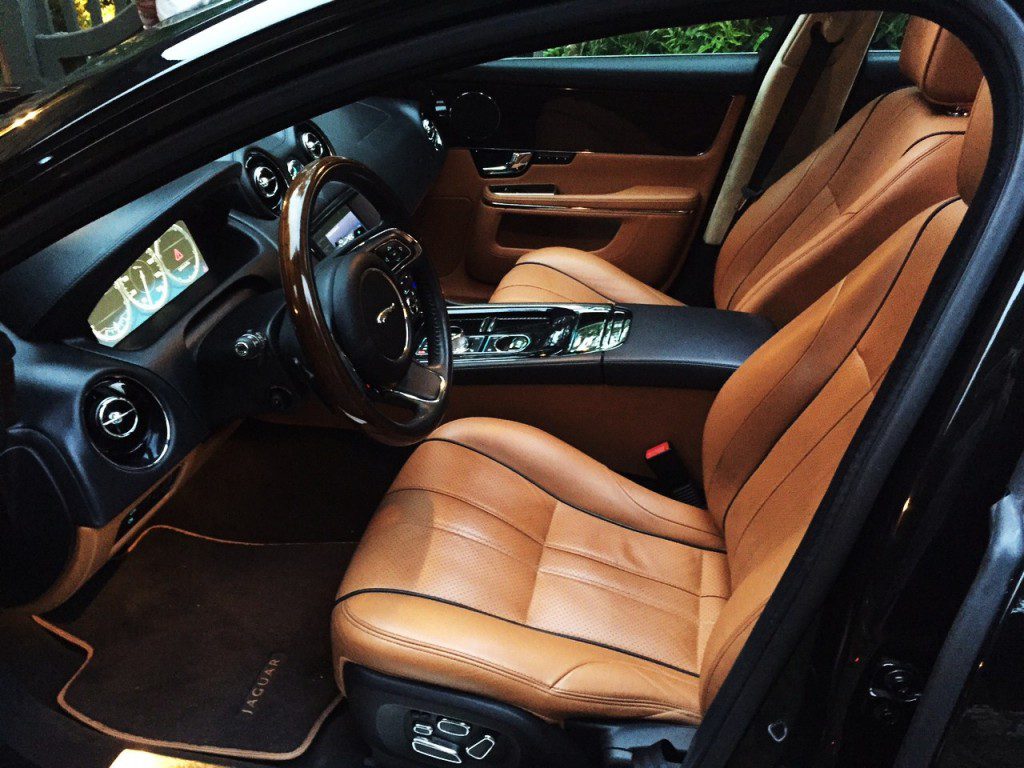 2006 CLK55 AMG Cabriolet, low miles, all original paint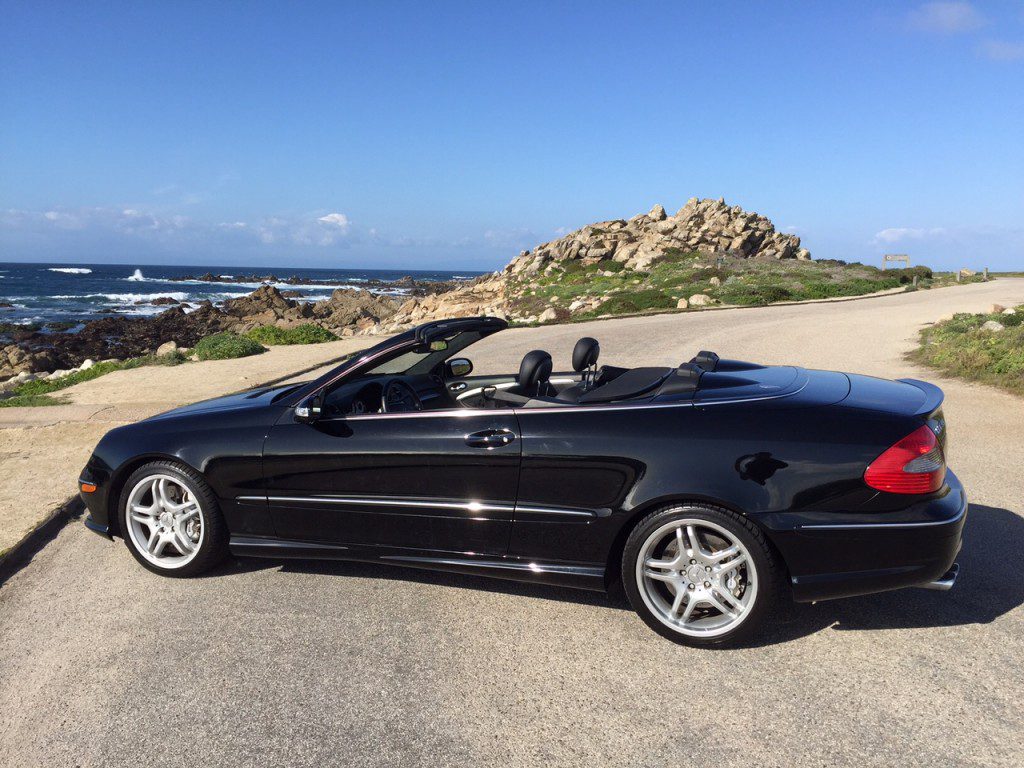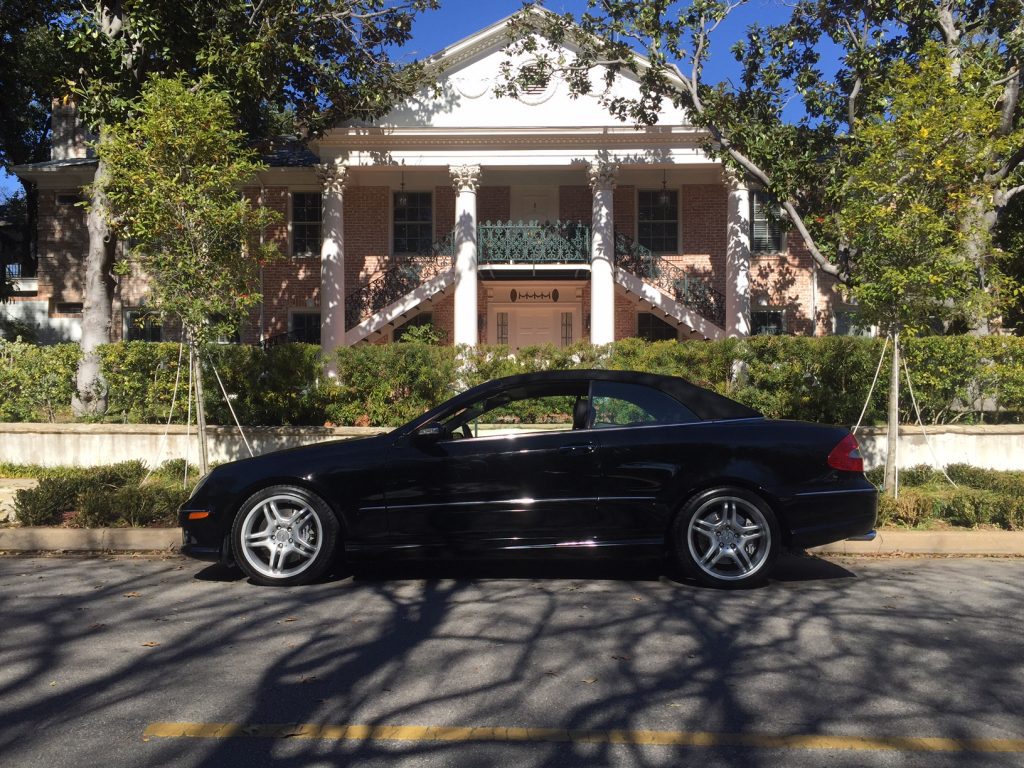 2012 Camry xle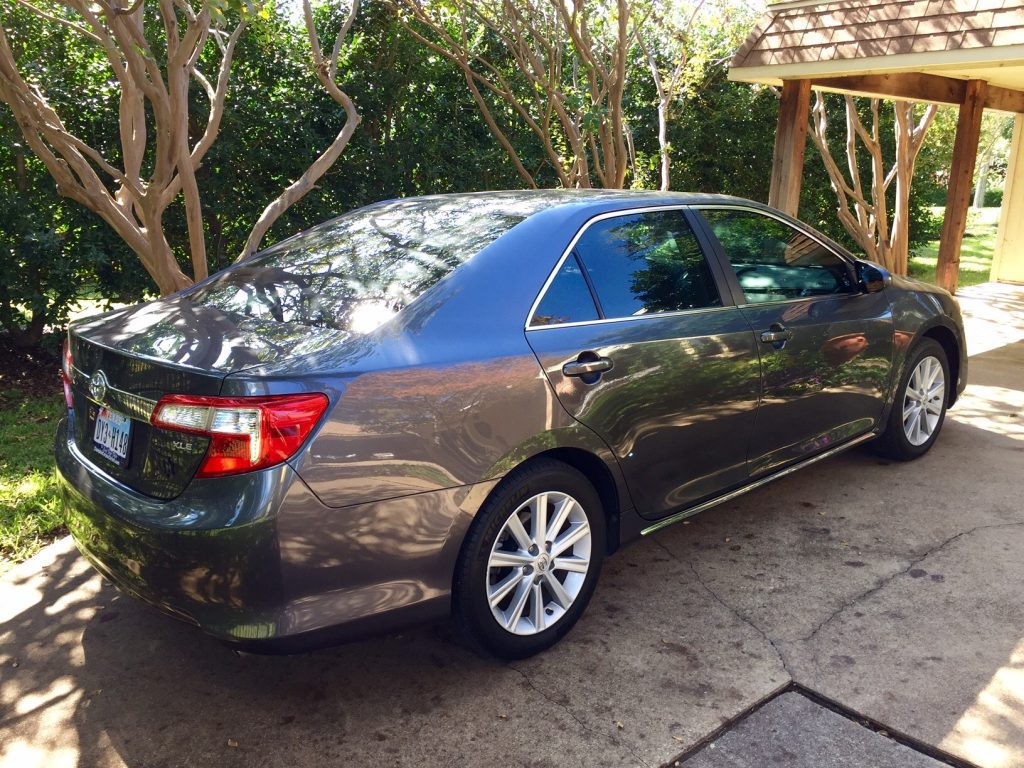 2010 Range Rover SC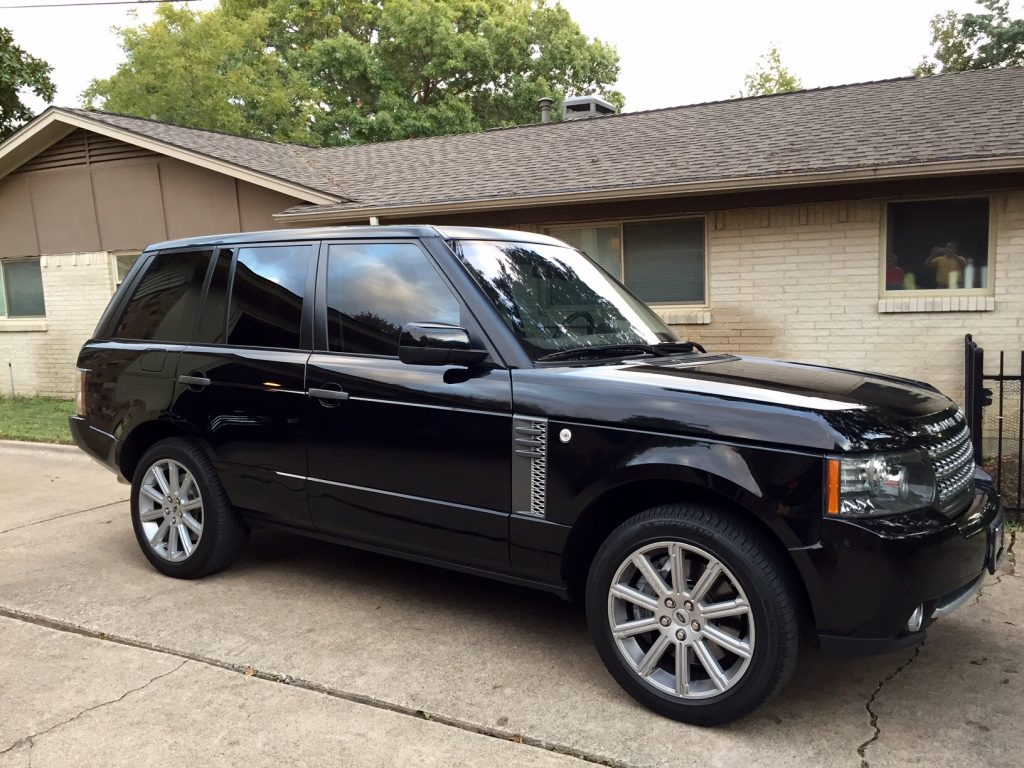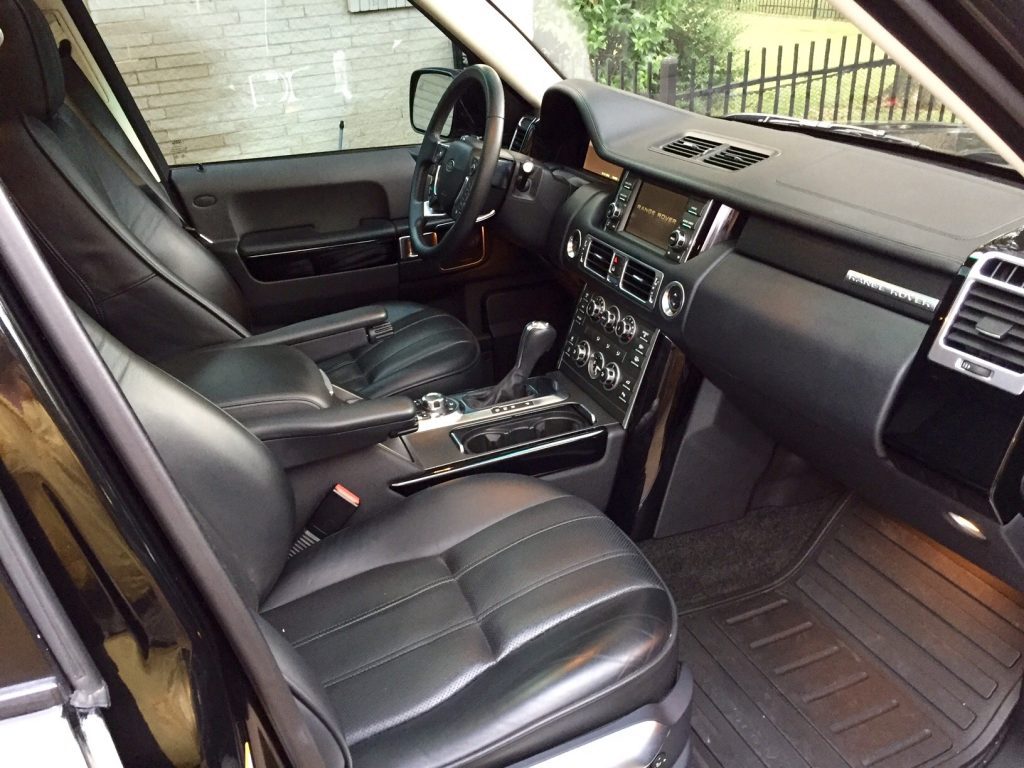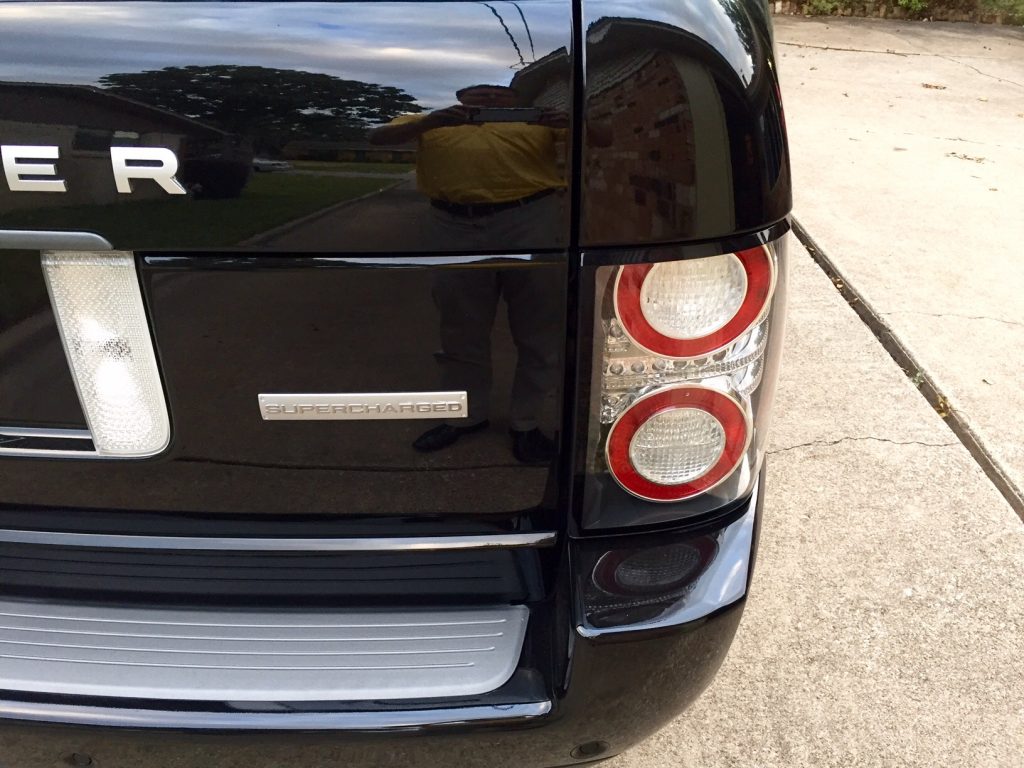 2017 C300 4Matic Coupe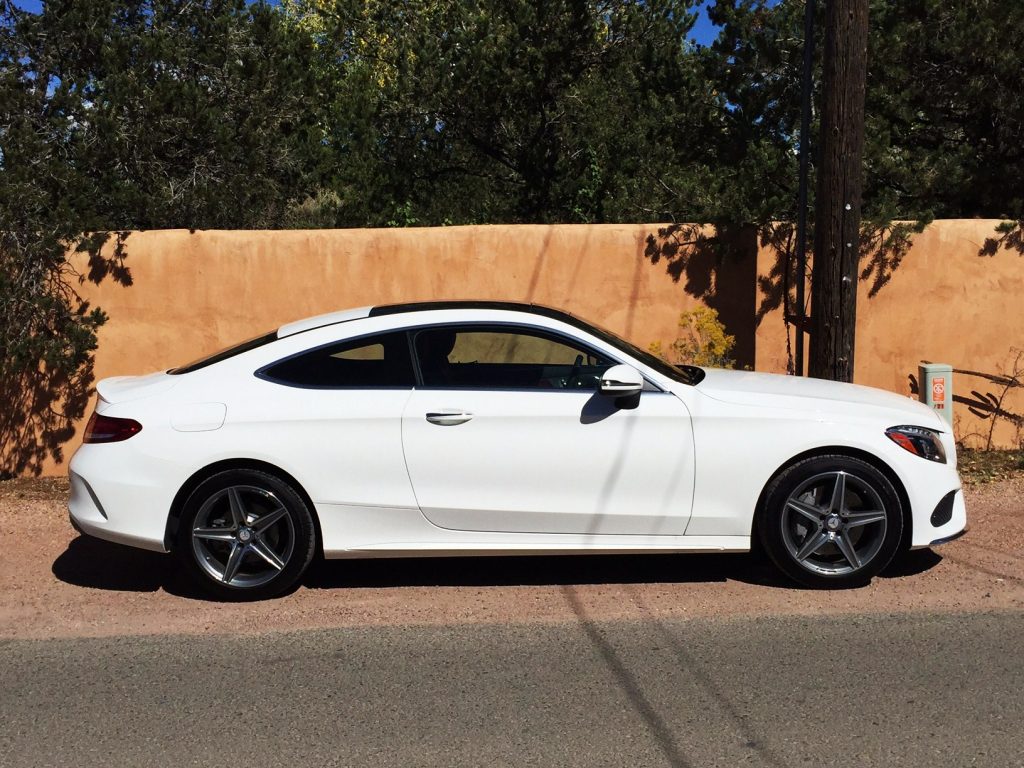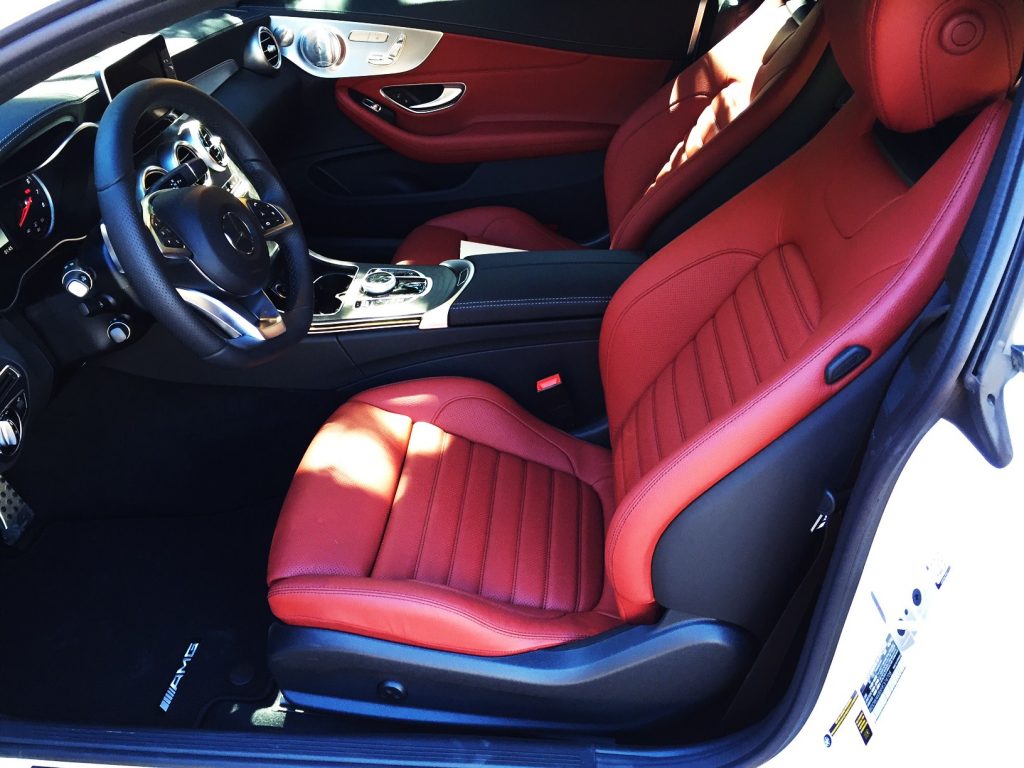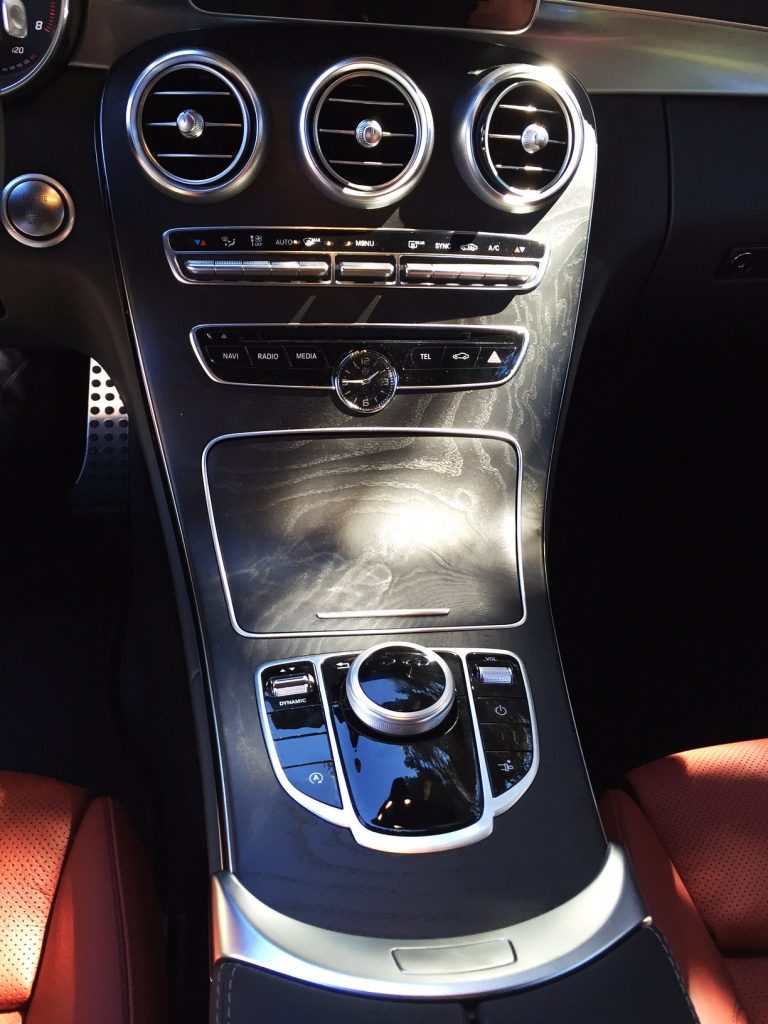 1989 GTA 5 spd with factory t tops, rear disc brakes, dual catalytic converters, orig. paint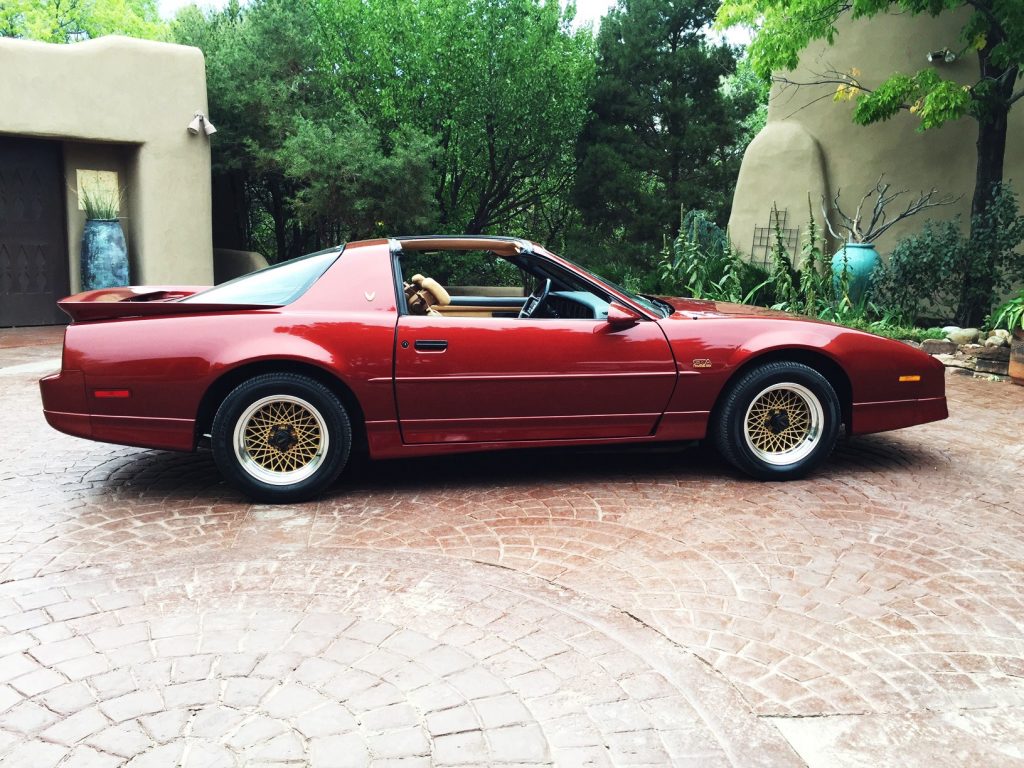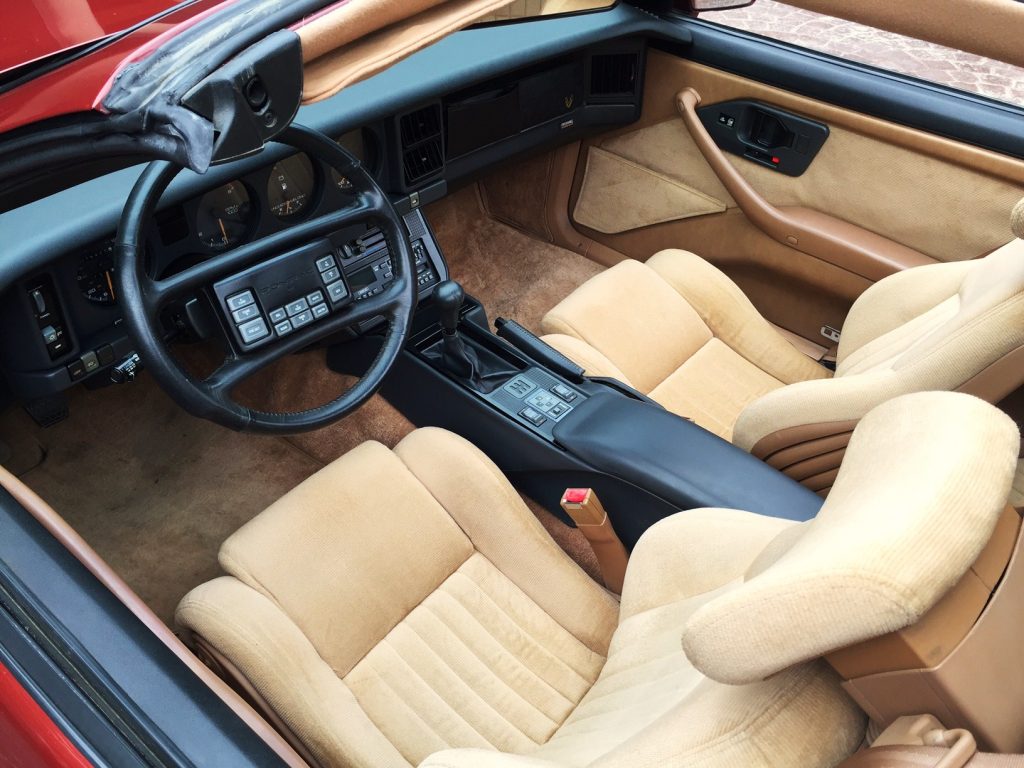 Current Cars
1939 Fleetwood Derham Town Car
1957 Mercedes 219
1964 Cadillac Eldorado
1966 Cadillac Eldorado
1967 250SE Sunroof Coupe
1969 280SE Cabriolet
1980 Seville Elegante
1981 Cadillac Fleetwood
1981 Cadillac Fleetwood
1985 Cadillac Fleetwood
1988 928 S4
1989 GTA
1995 Infiniti Q45a
1996 BMW M3
1997 BMW Dinan 8 TT
1998 Eldorado ETC
2005 Range Rover HSE
2006 CLK55 Cabriolet
2010 Range Rover Supercharged
2011 Jaguar XJ
2012 Camry XLE
2017 C300 4Matic Coupe
Jim S. Hailey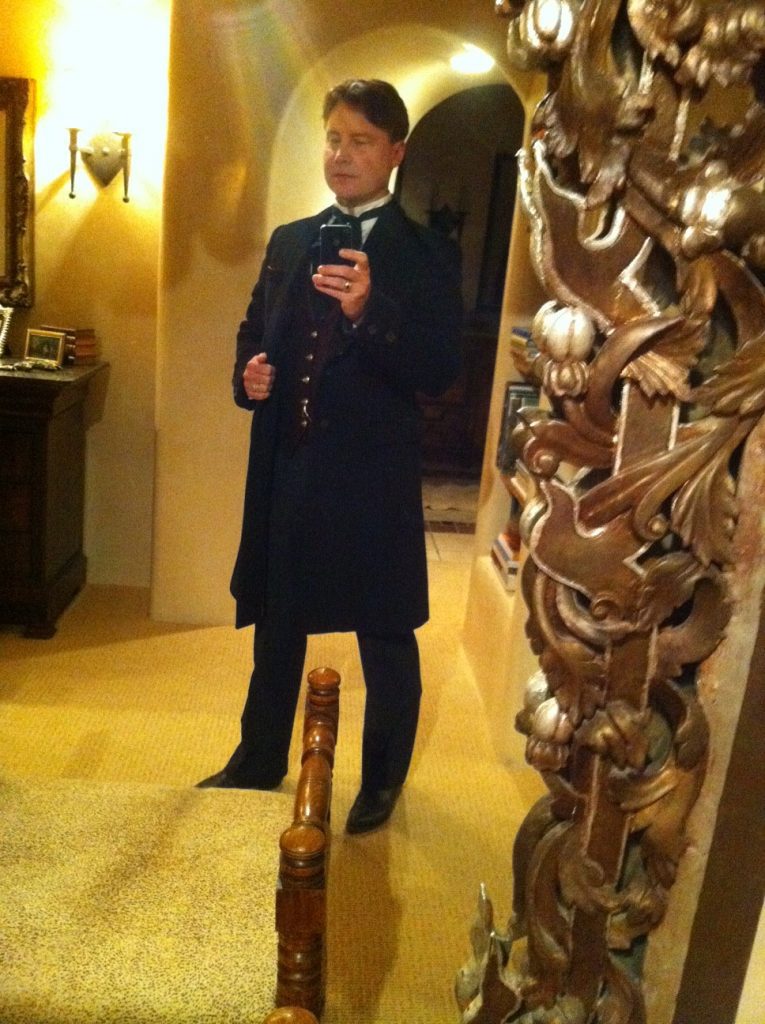 Past Cars Below
1990 Mustang GT 5 speed with 33k original miles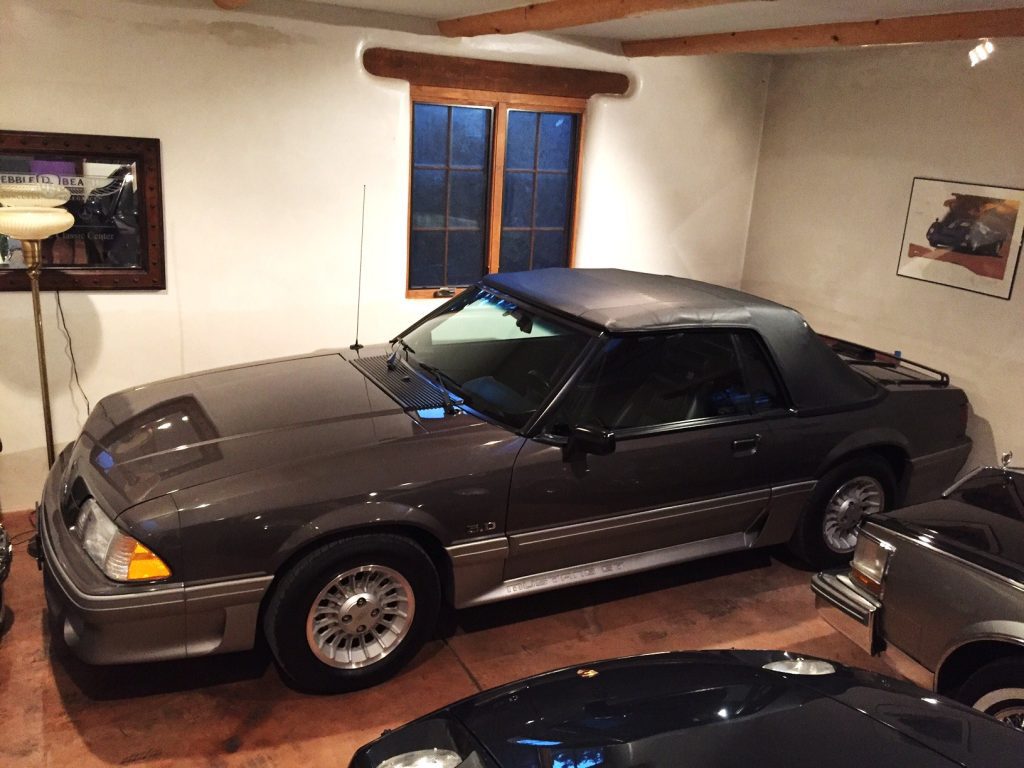 1980 Eldorado, rare slick top with astroroof and tons of options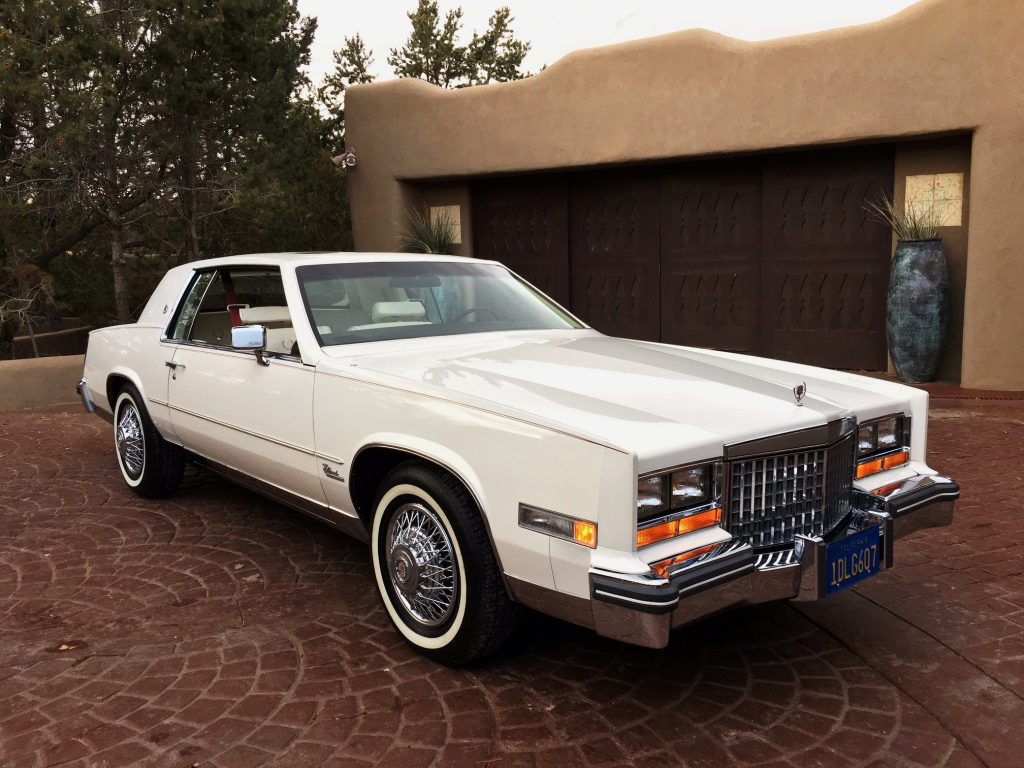 1967 Jaguar Mark II 3.8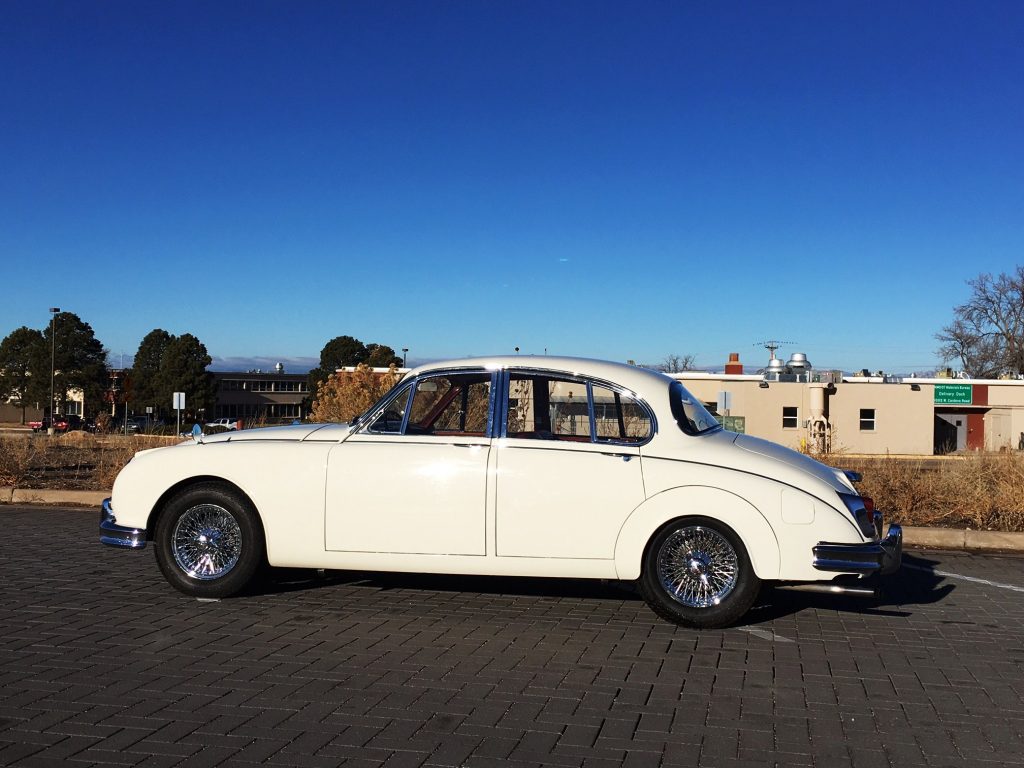 1981 Fleetwood Coupe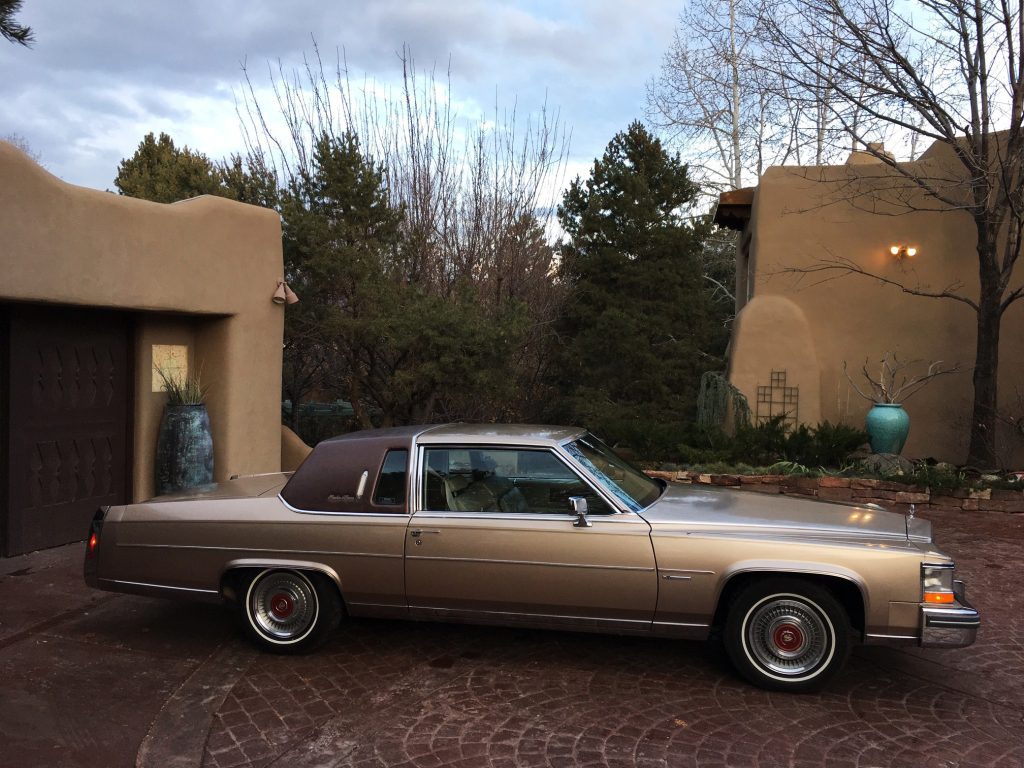 1981 Fleetwood Sedan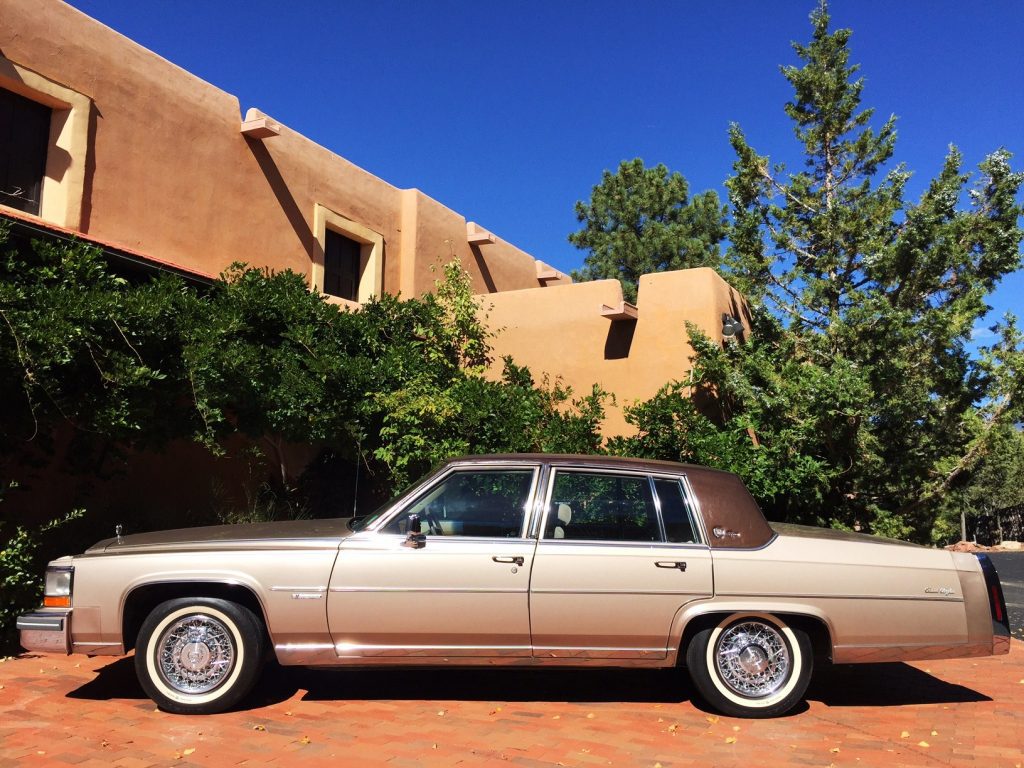 1986 Fleetwood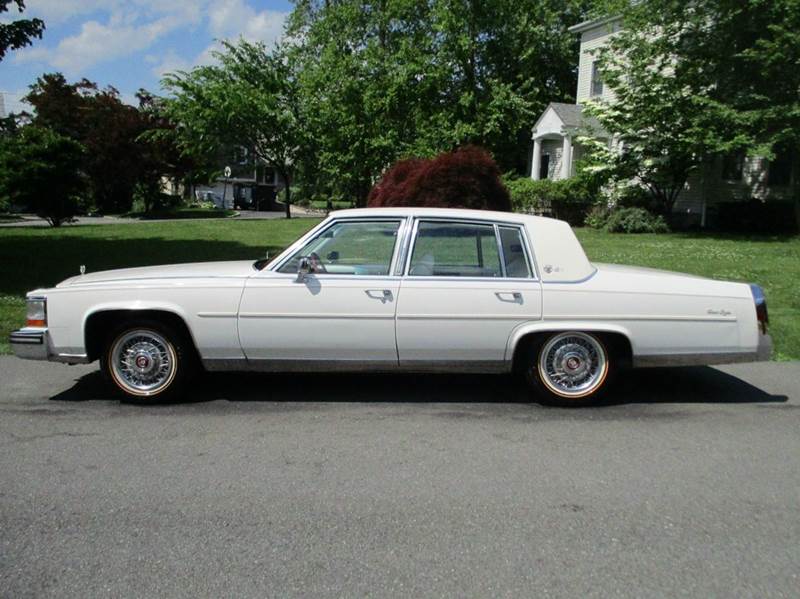 1955 Eldorado, 1958 Eldorado Brougham, 1959 Eldorado Biarritz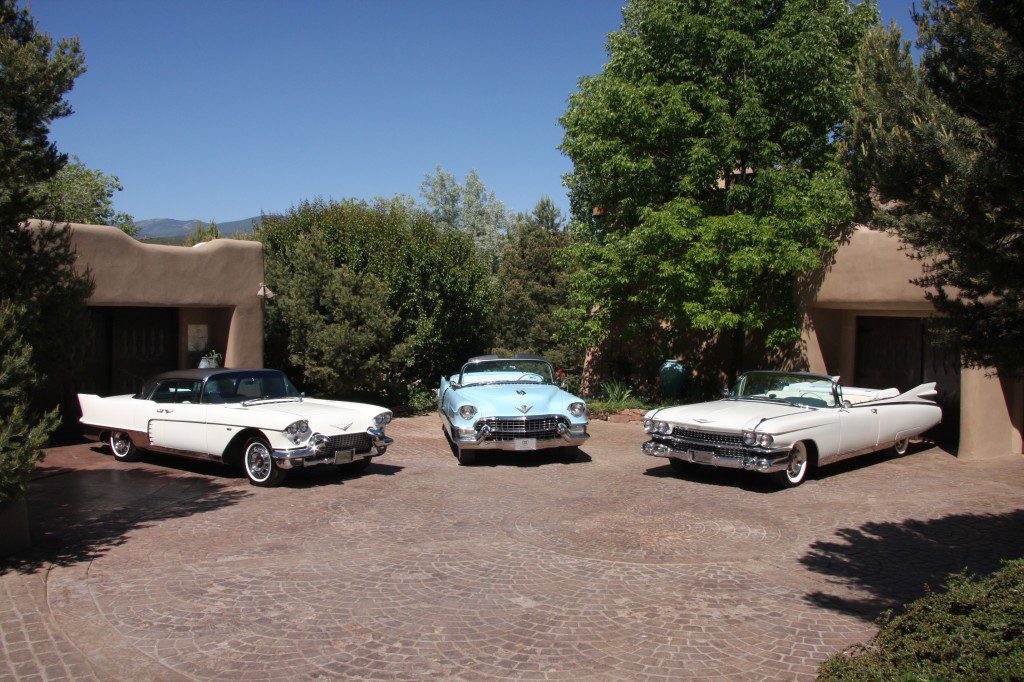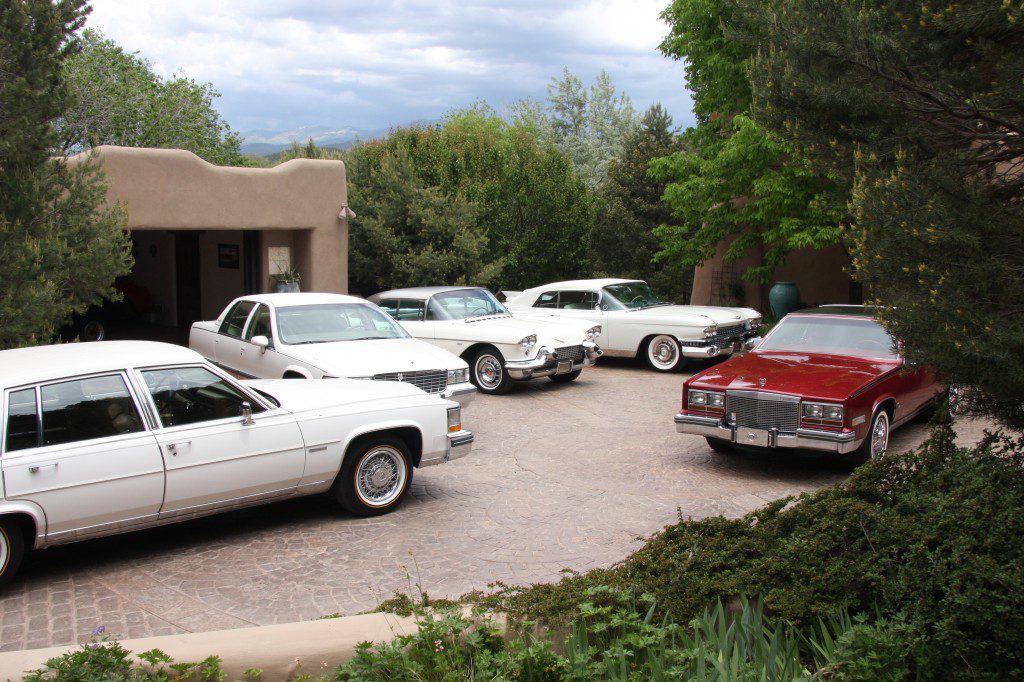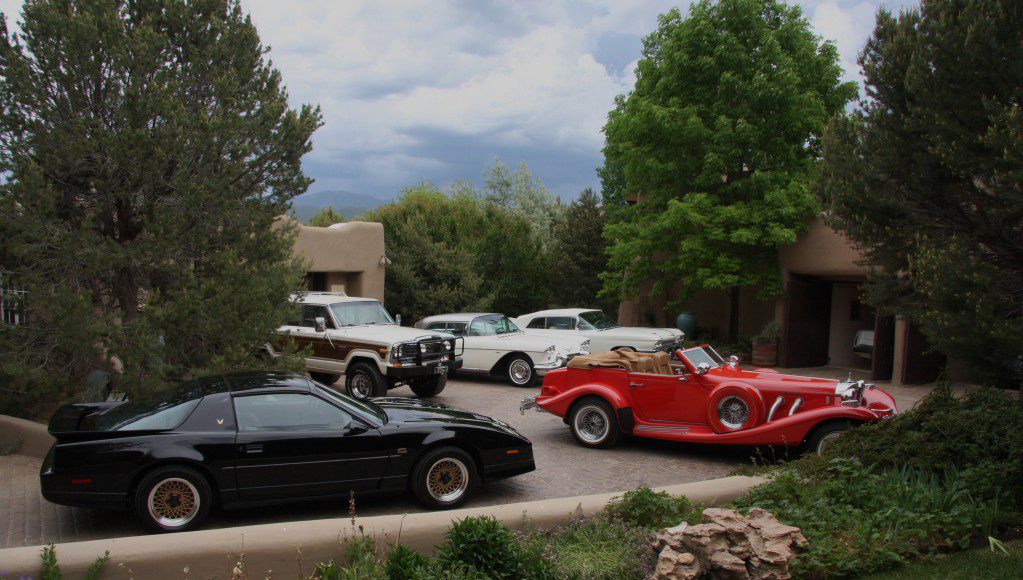 1970 280SE 3.5