Classic Car Front Page
JIM HAILEY'S CLASSIC CAR COLLECTION
I buy unique, low mile, and interesting late model and classic cars too!
 (214) 415-7373
Below are pictures of my current collector and daily driver automobiles as well as a few of the past cars I have owned and/or restored. I also purchase interesting low mile cars. You can reach me at tedasaurus@gmail.com or text me at the above telephone number. Please scroll down for current and past cars, current car are in chronological order.    
CADILLACS, MERCEDES BENZES, AND MORE!!!
1939 Fleetwood 60 Special Derham Leather Top Town Car, one of 4 in existence, records of delivery when new in Philadelphia.  A very original Town Car with history dating back to the early 70's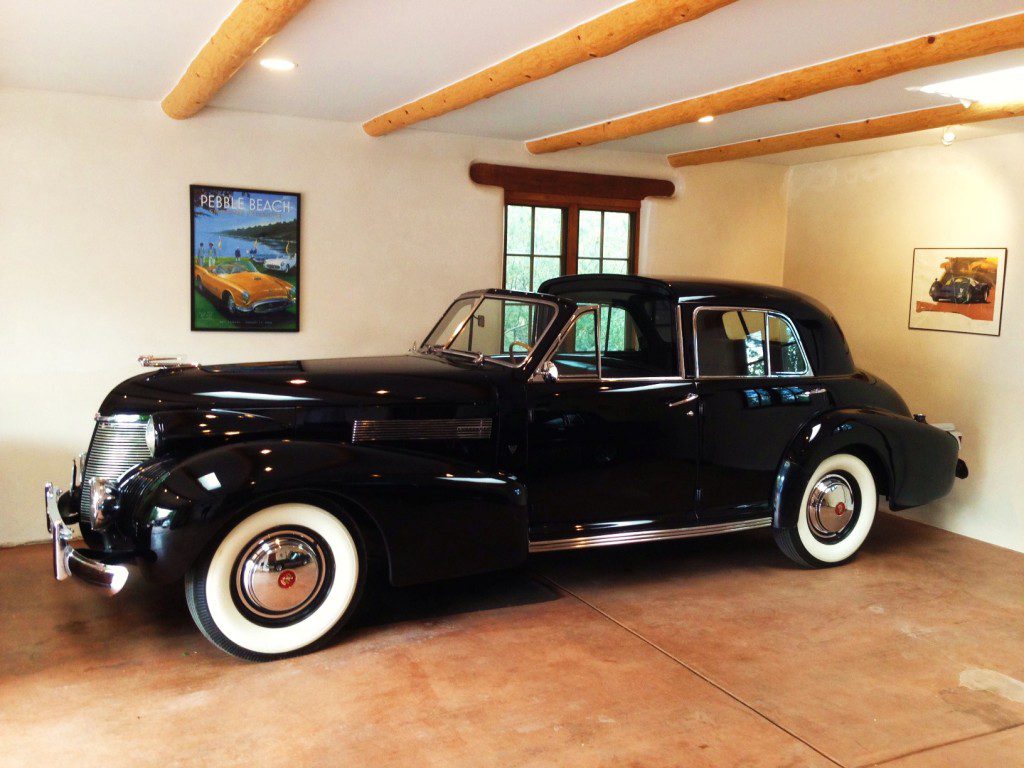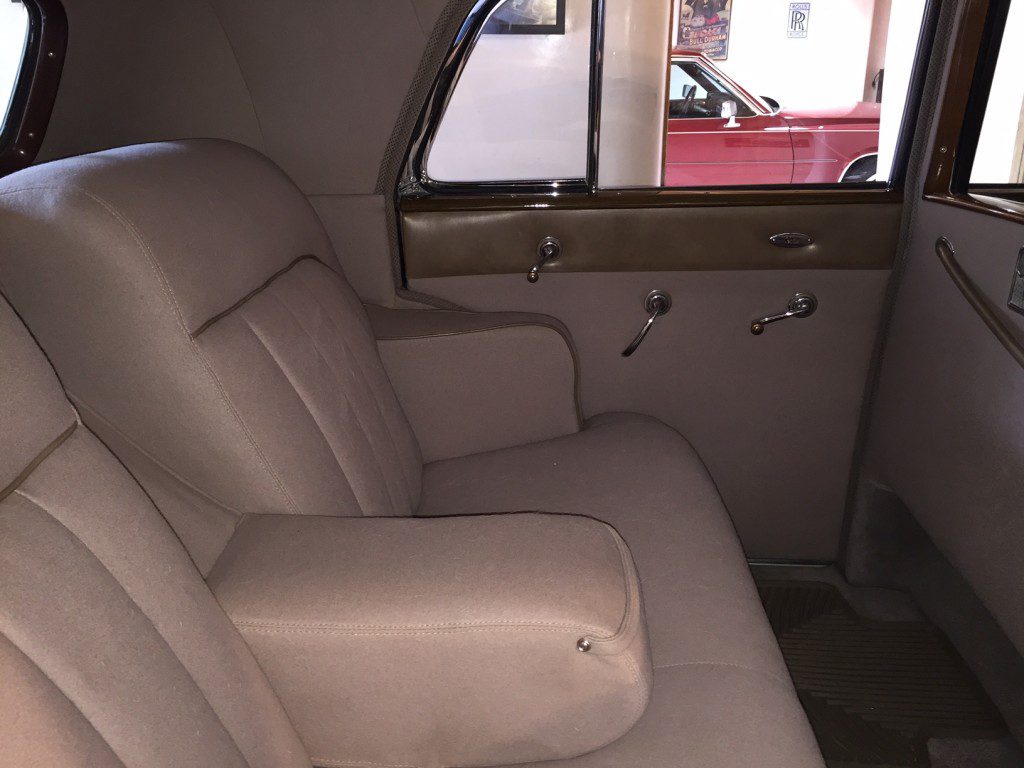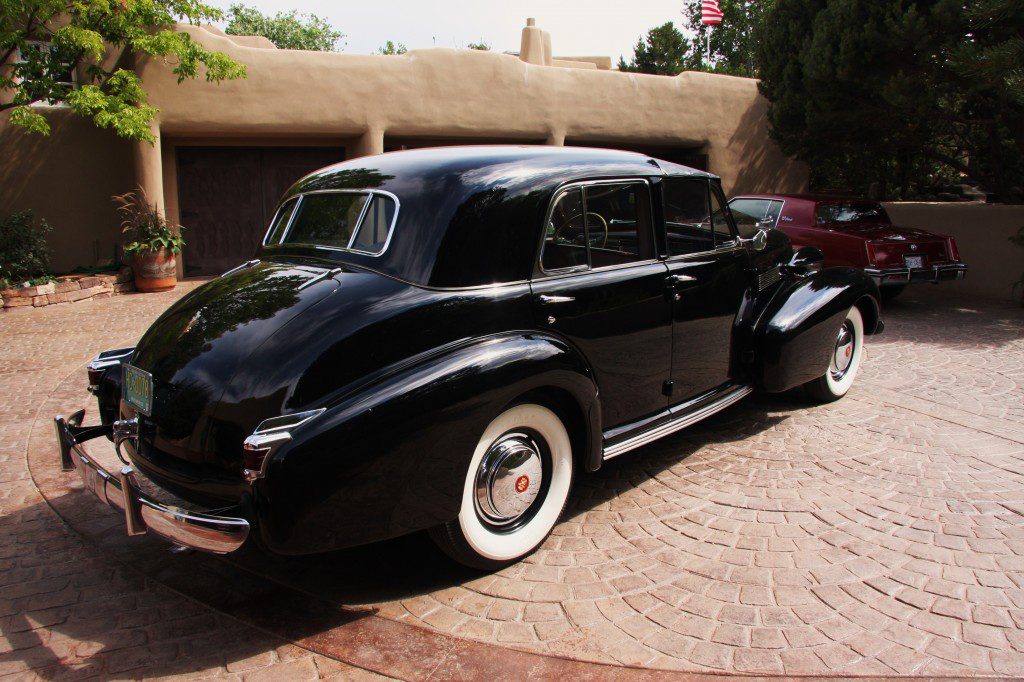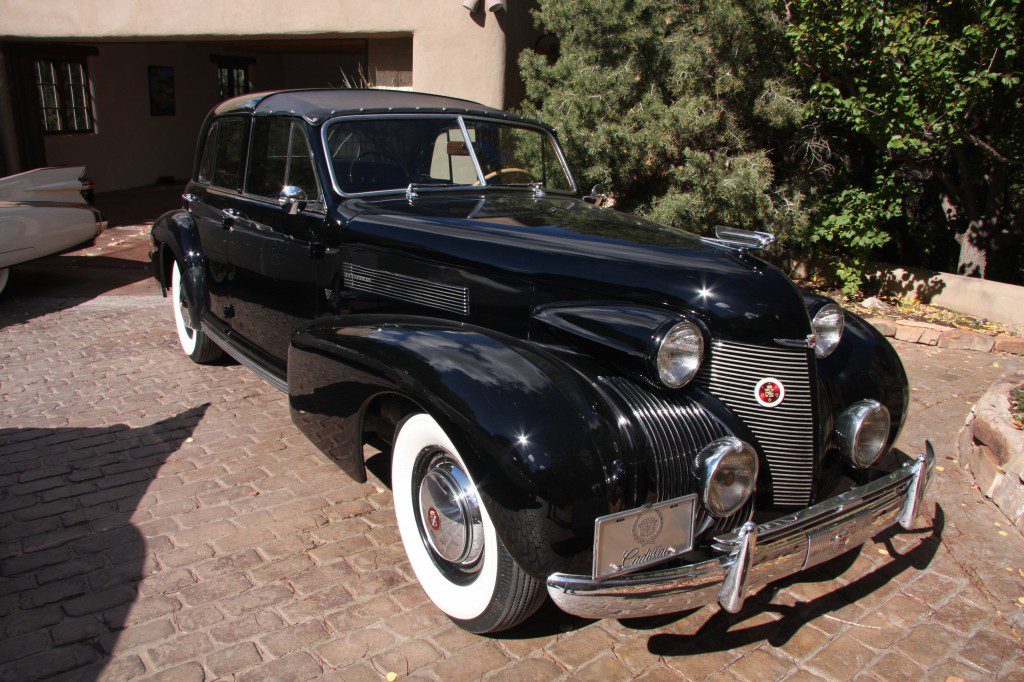 1964 Eldorado, factory original black with red leather, 55k original miles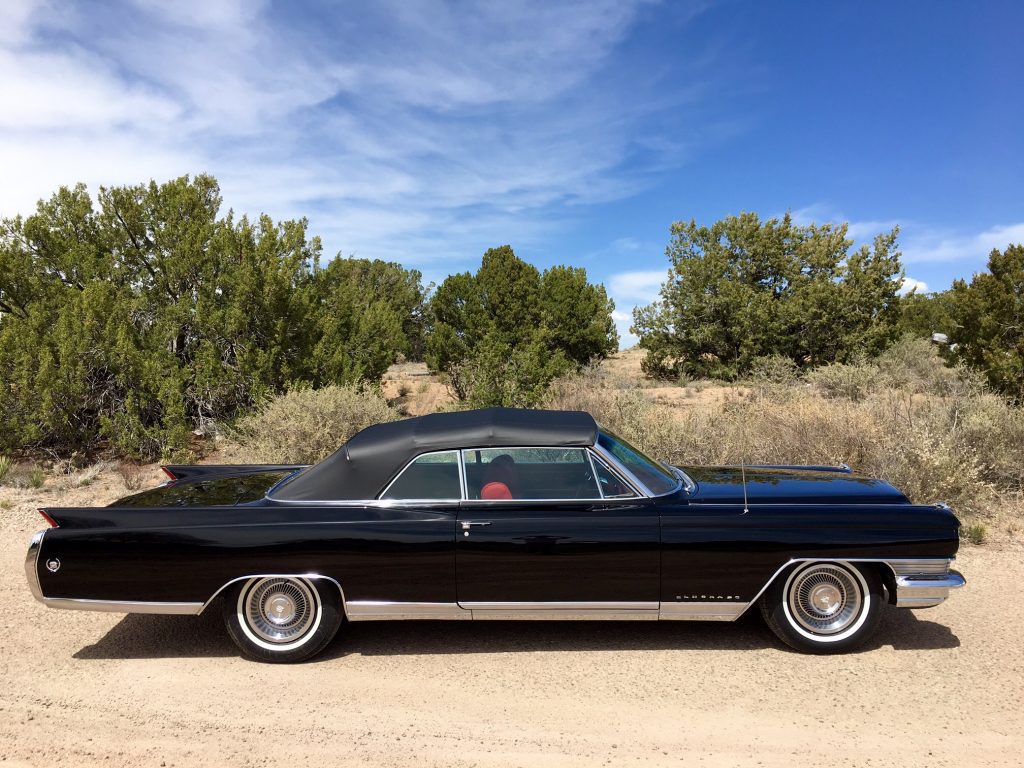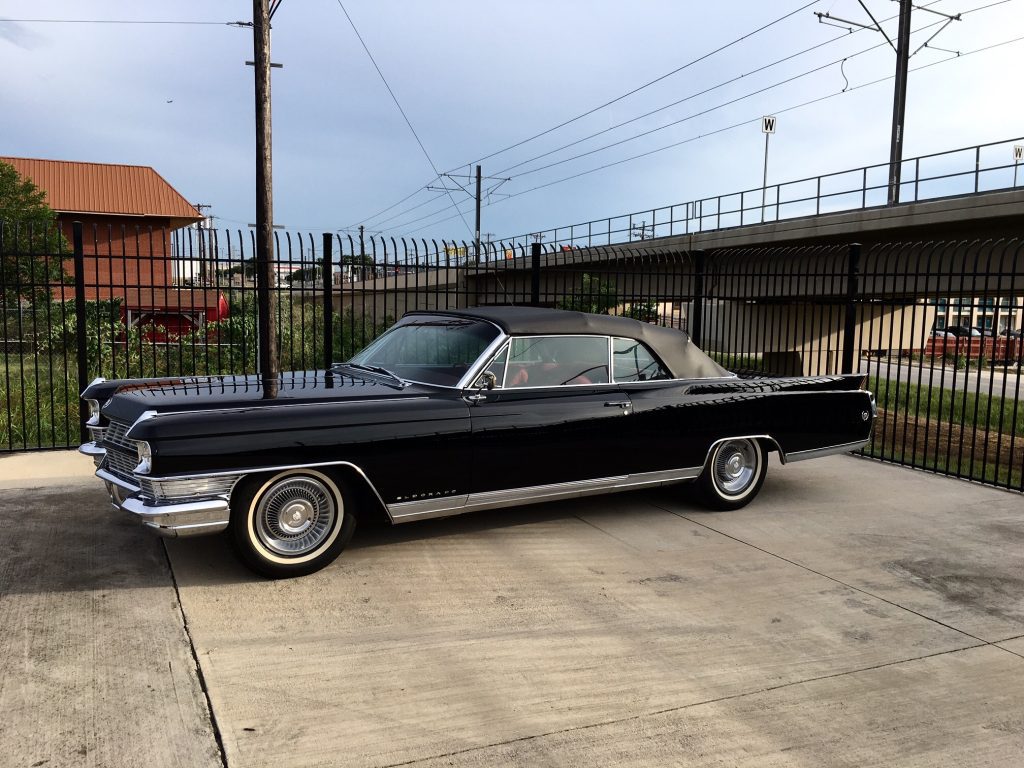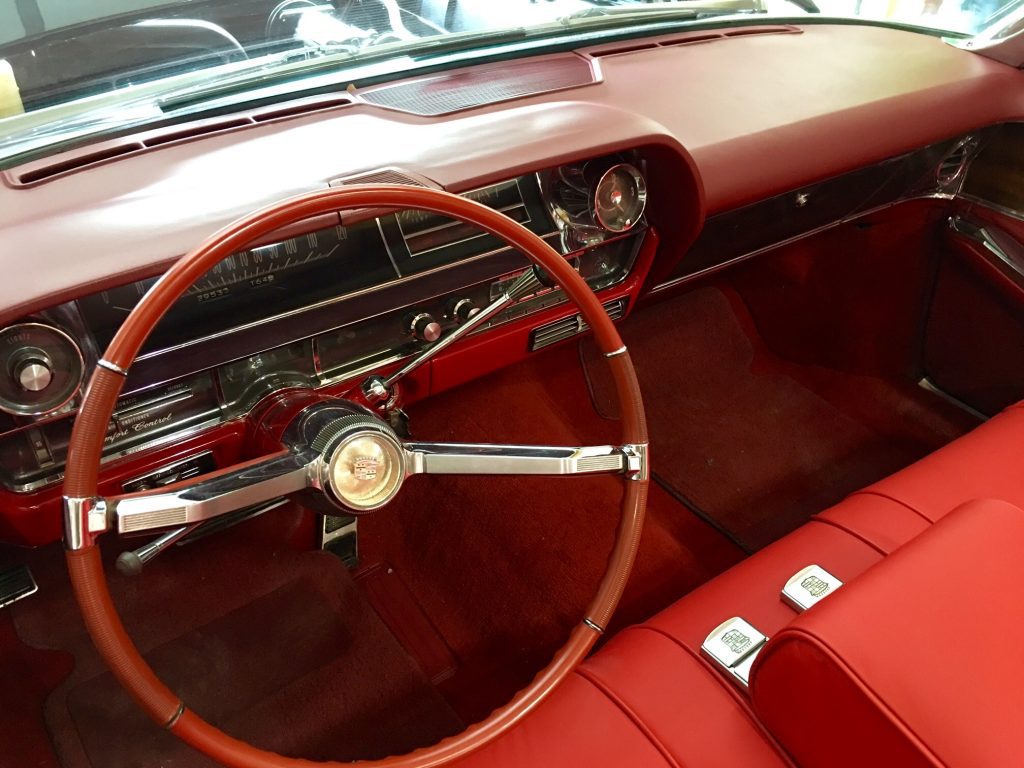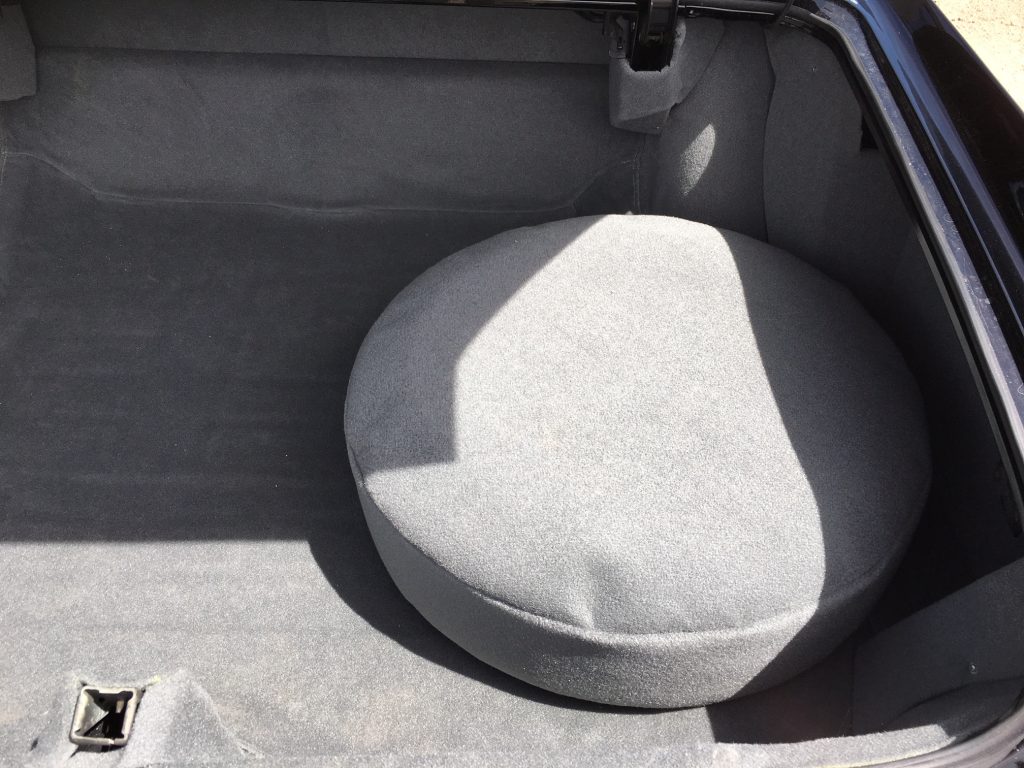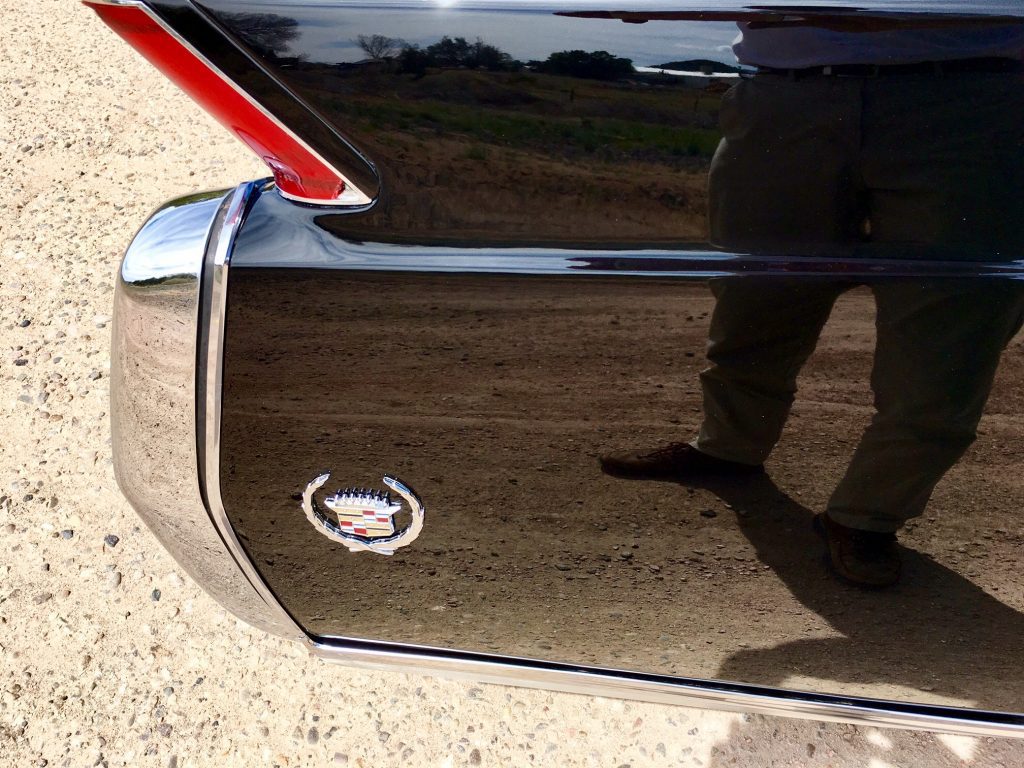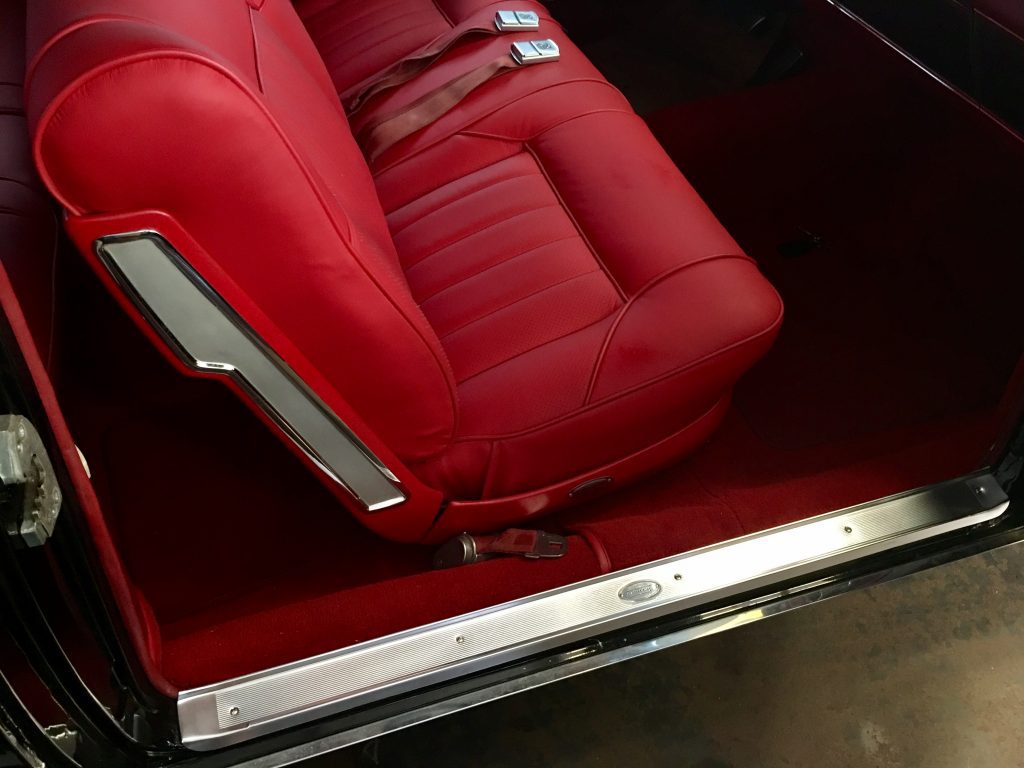 1966 Eldorado with low miles and bucket seats with console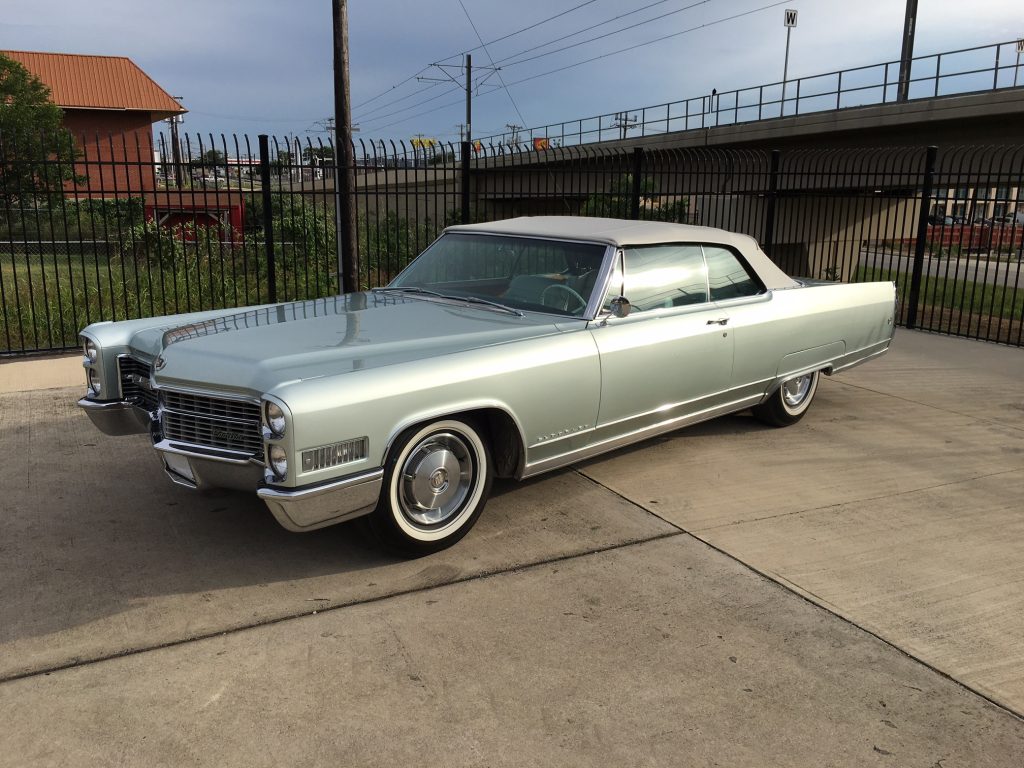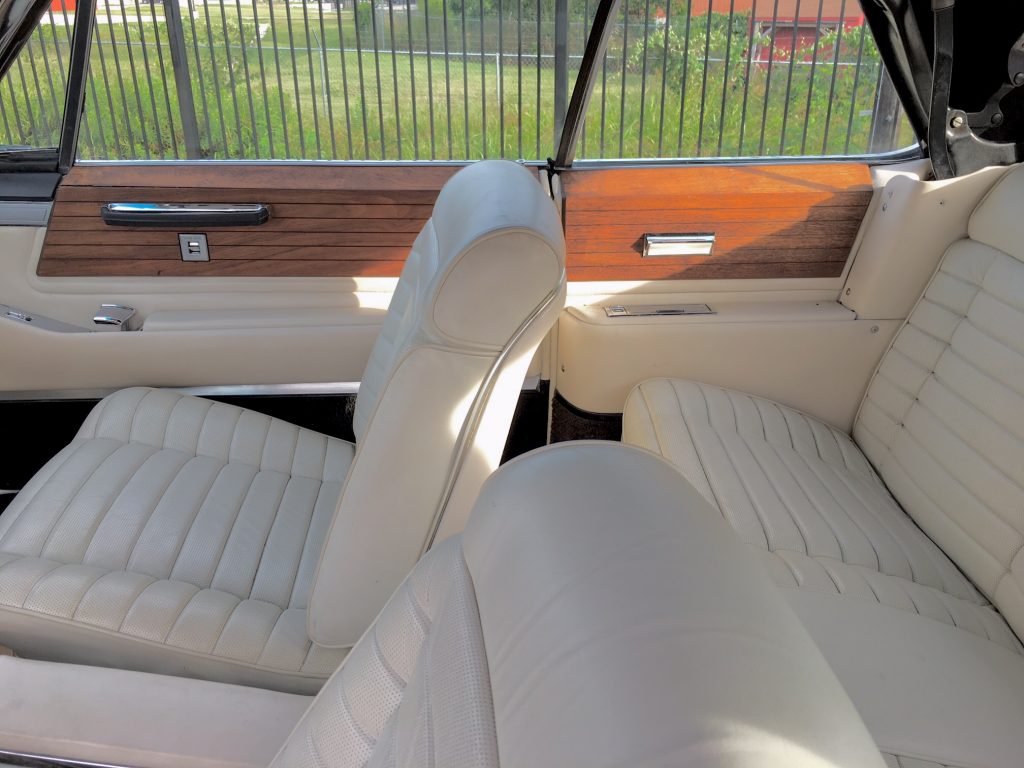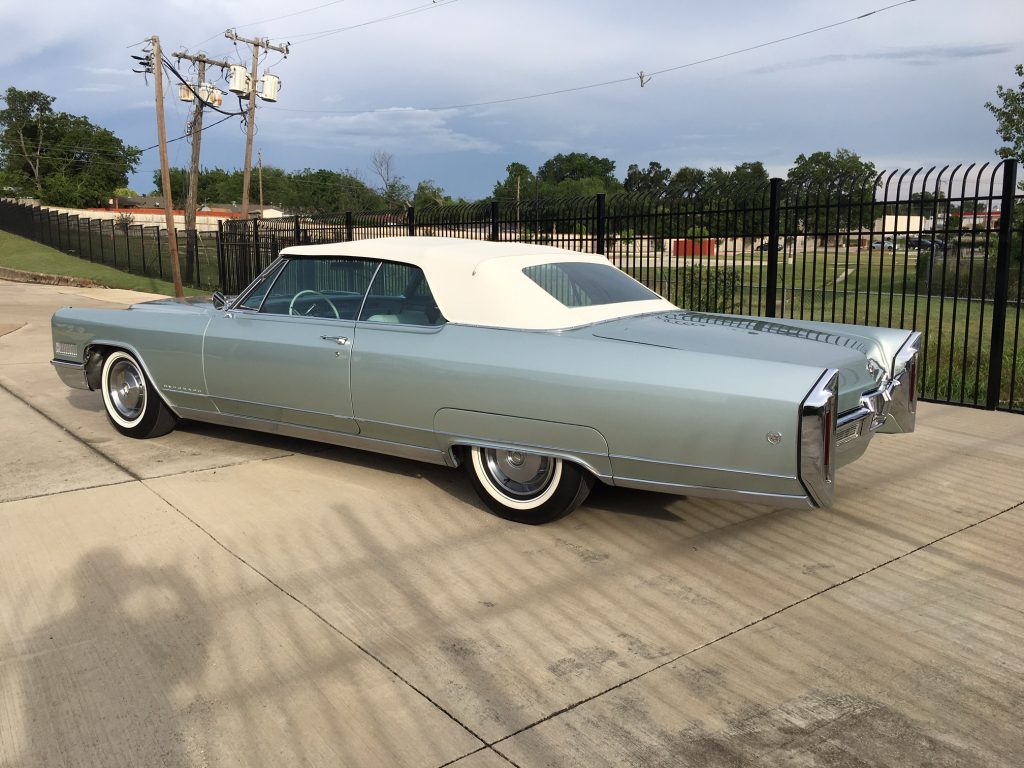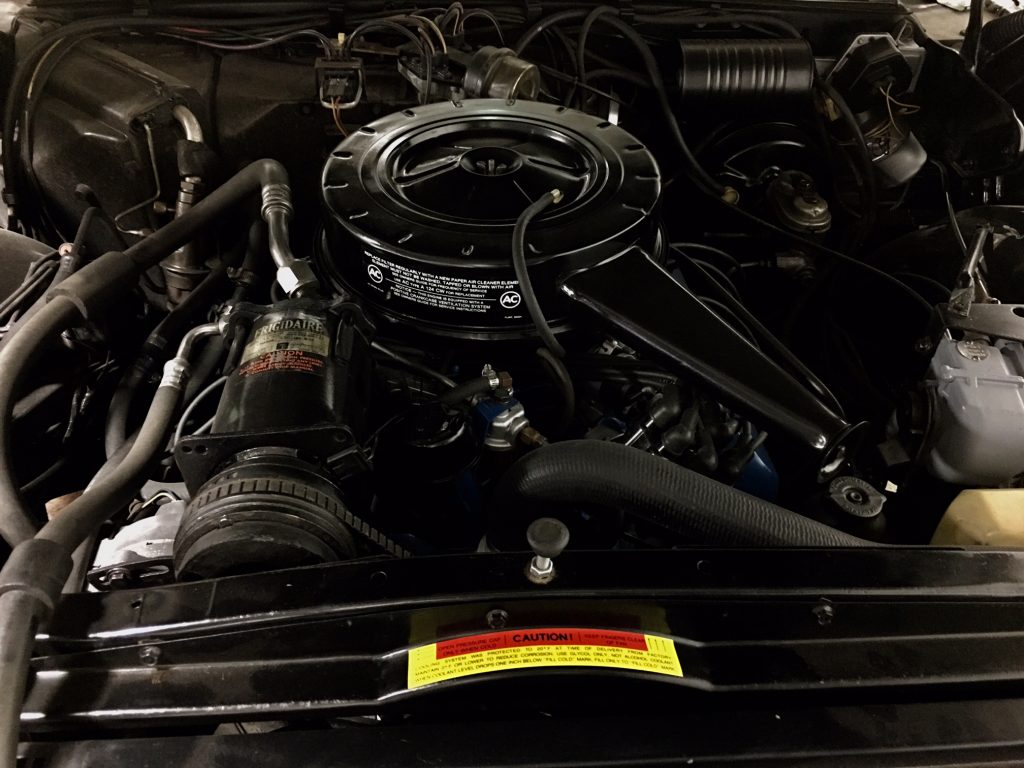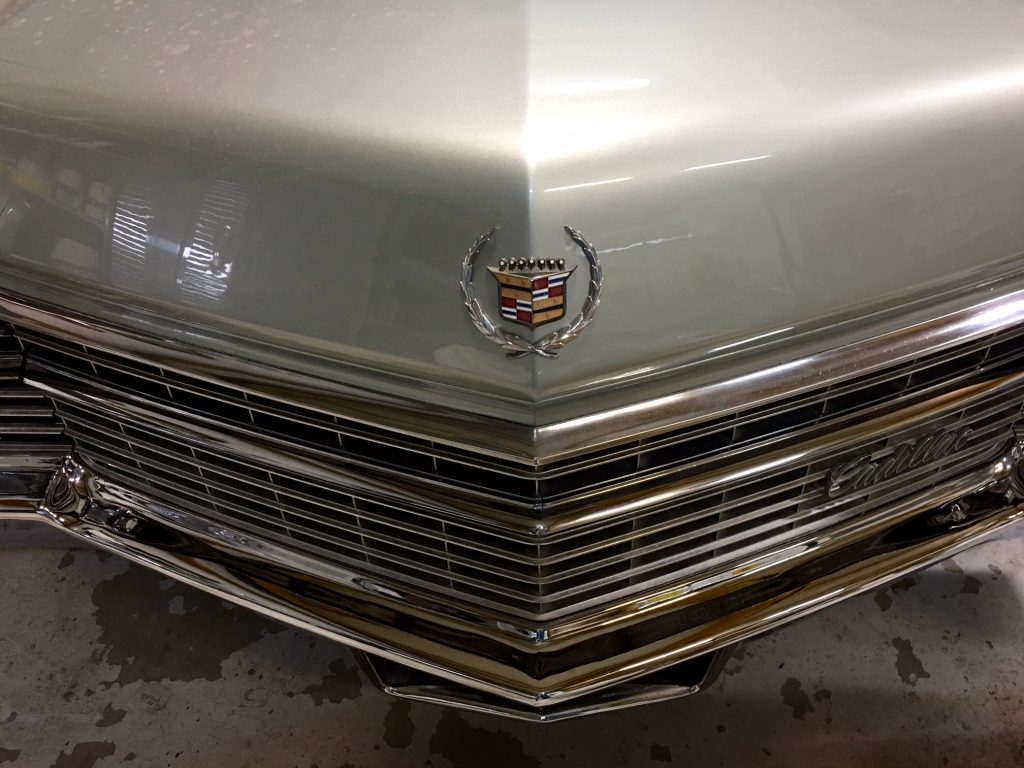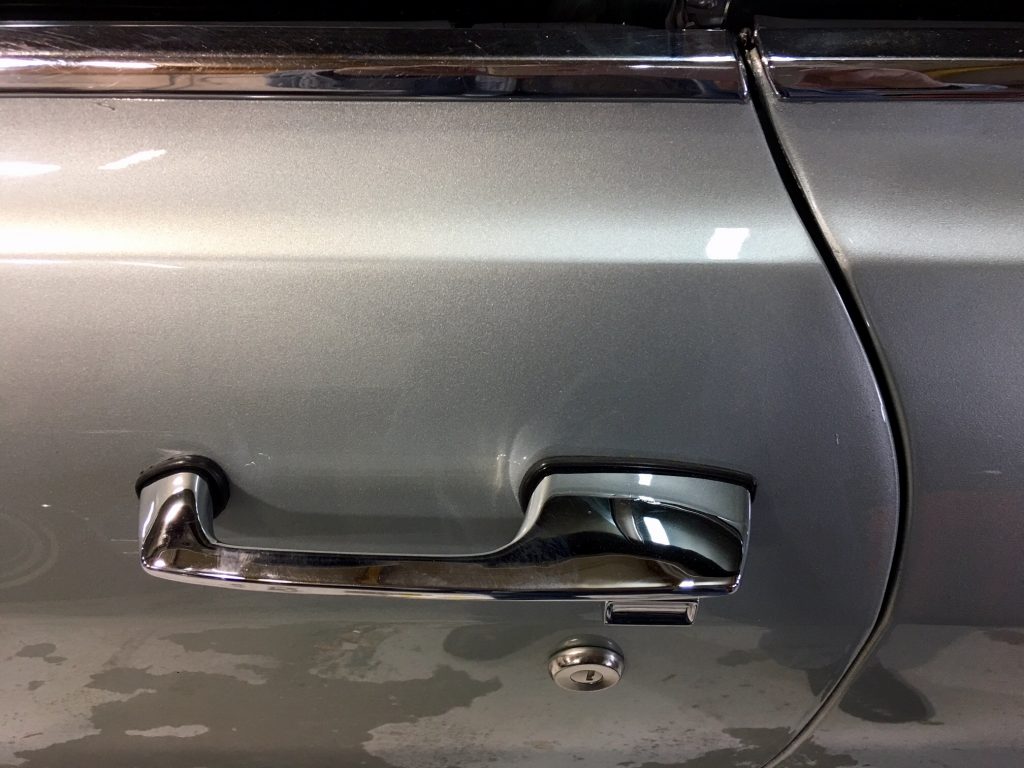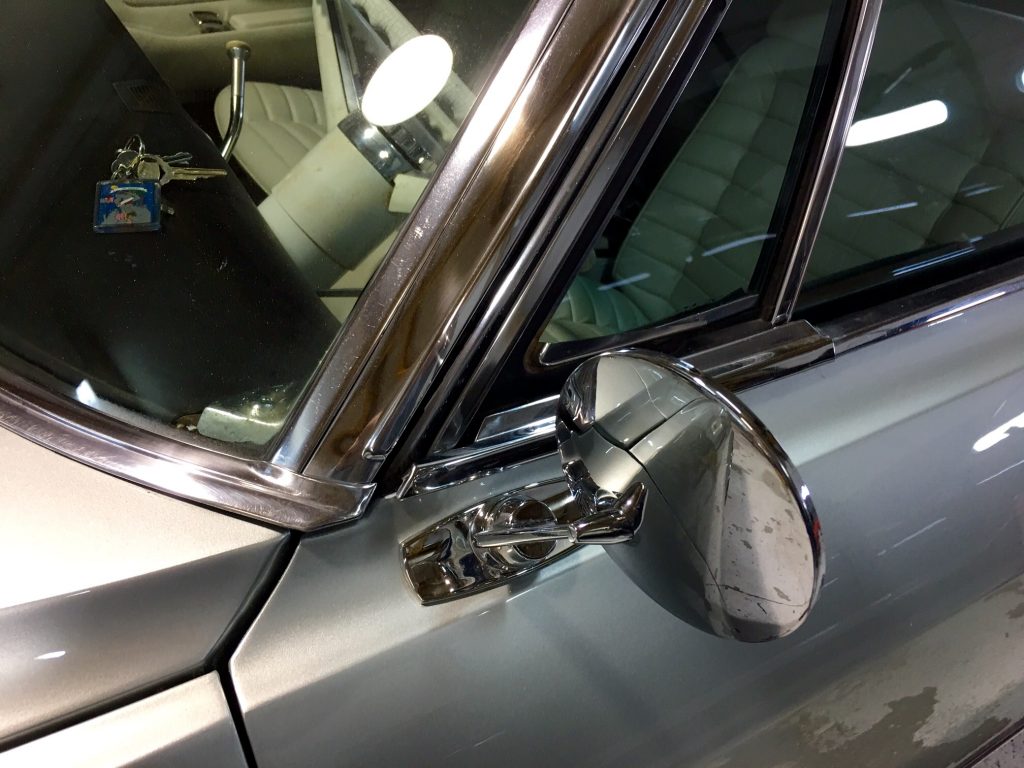 1967 Mercedes 250 SE, sunroof, and automatic transmission, Euro model, full restoration, bare metal, all chrome, wood, and leather redone   Thank you to Mercedes Benz Classic Center.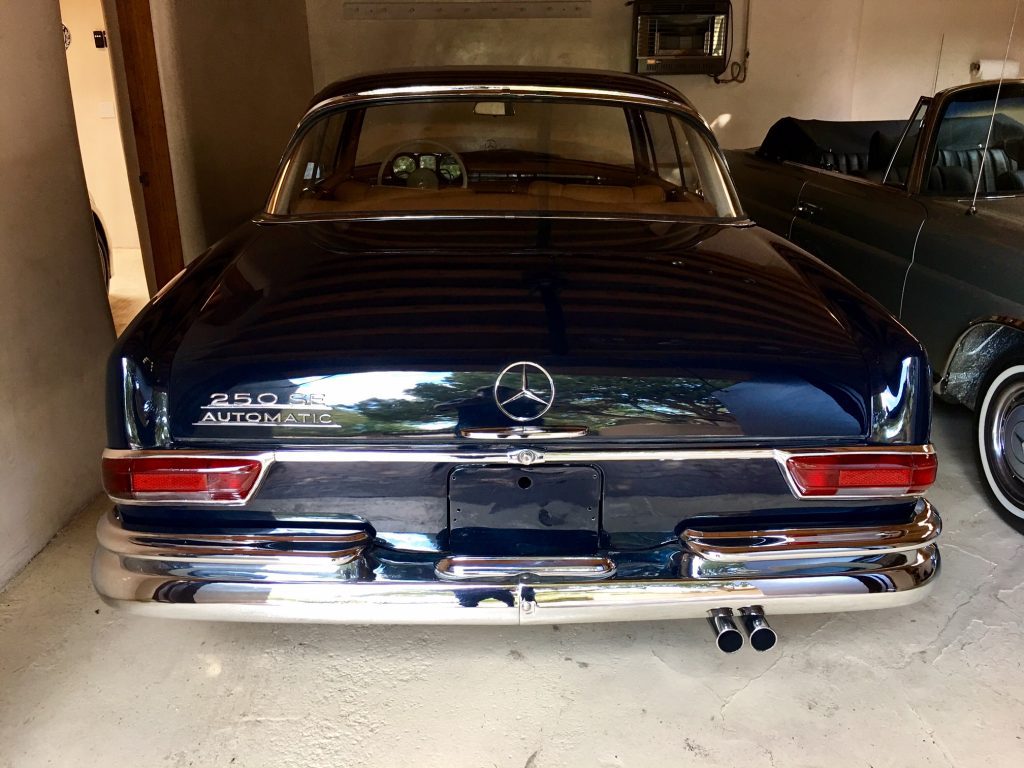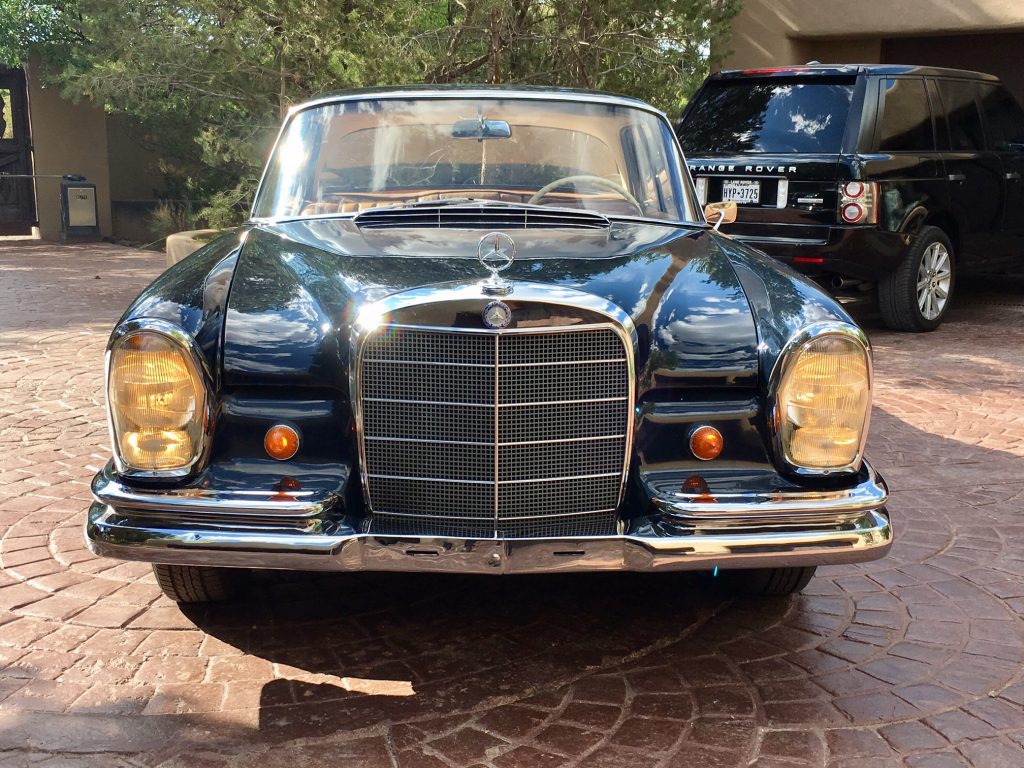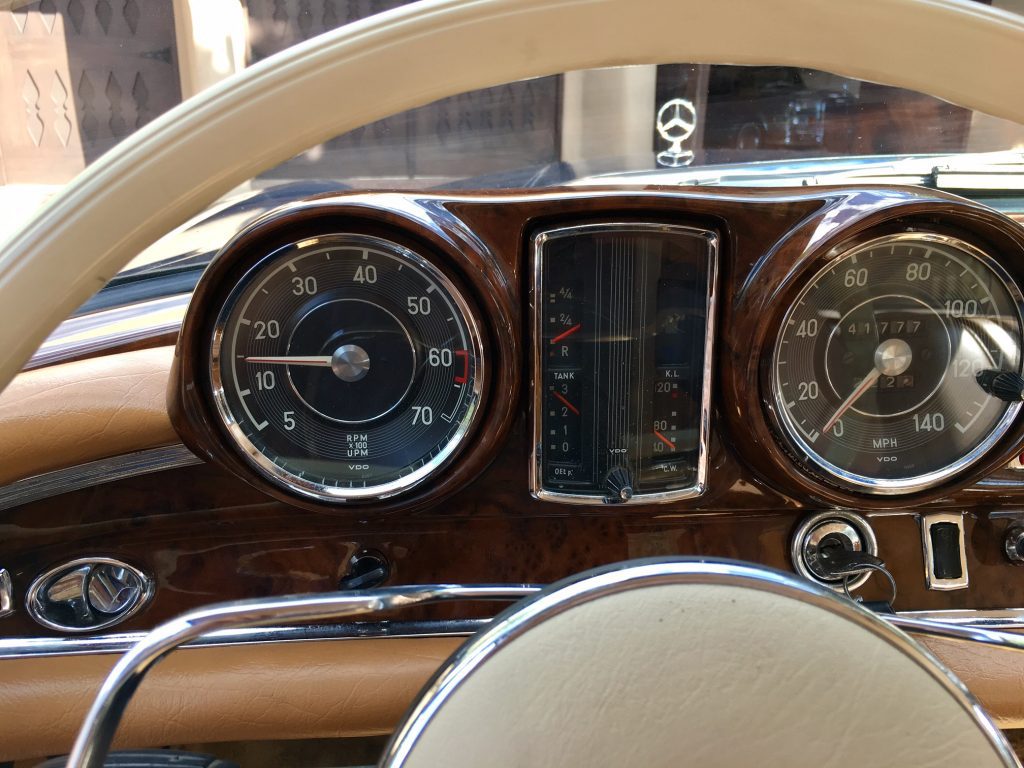 1969 Mercedes 2800 SE automatic, factory air, Northern California car since new and we are only the second owner.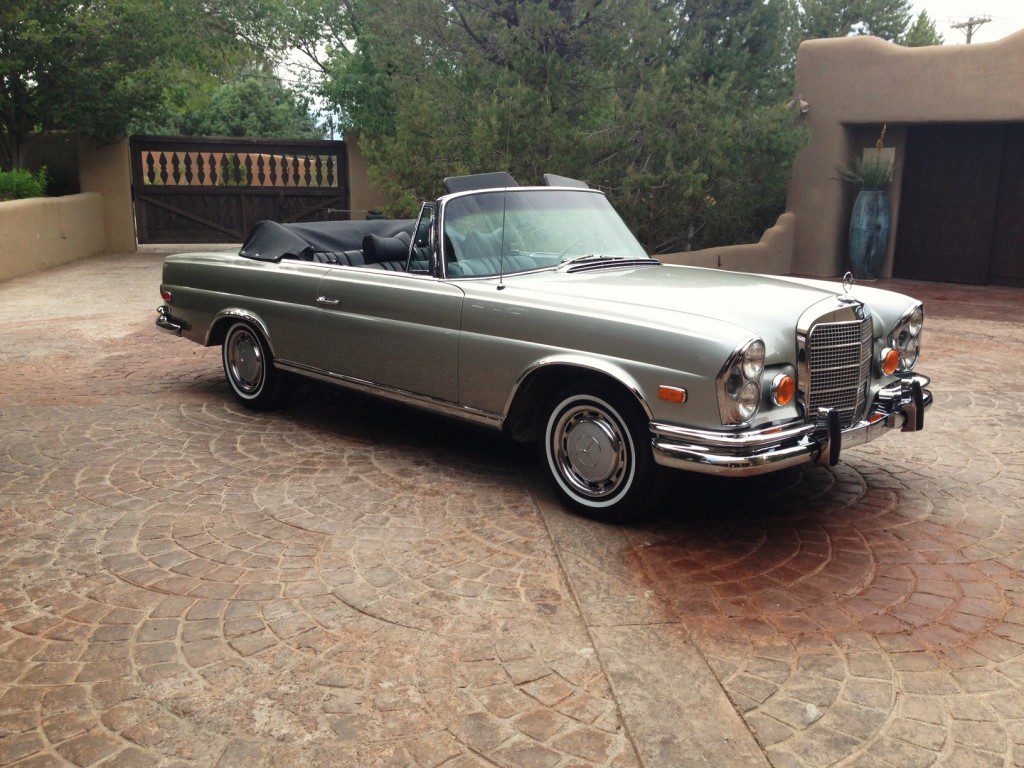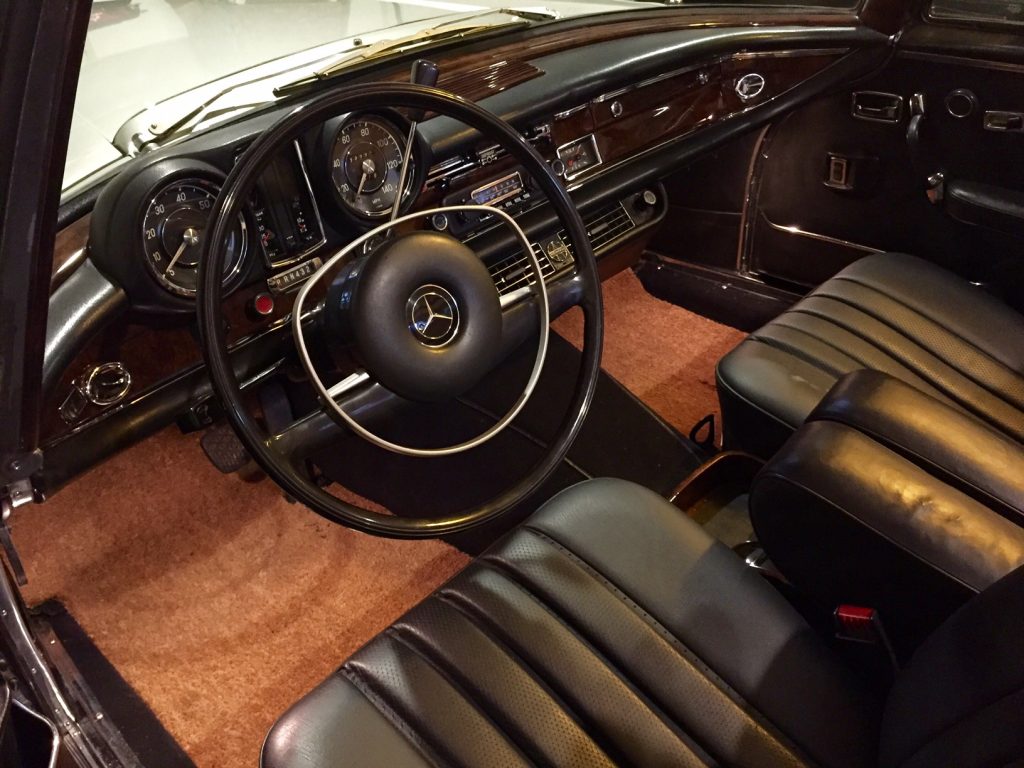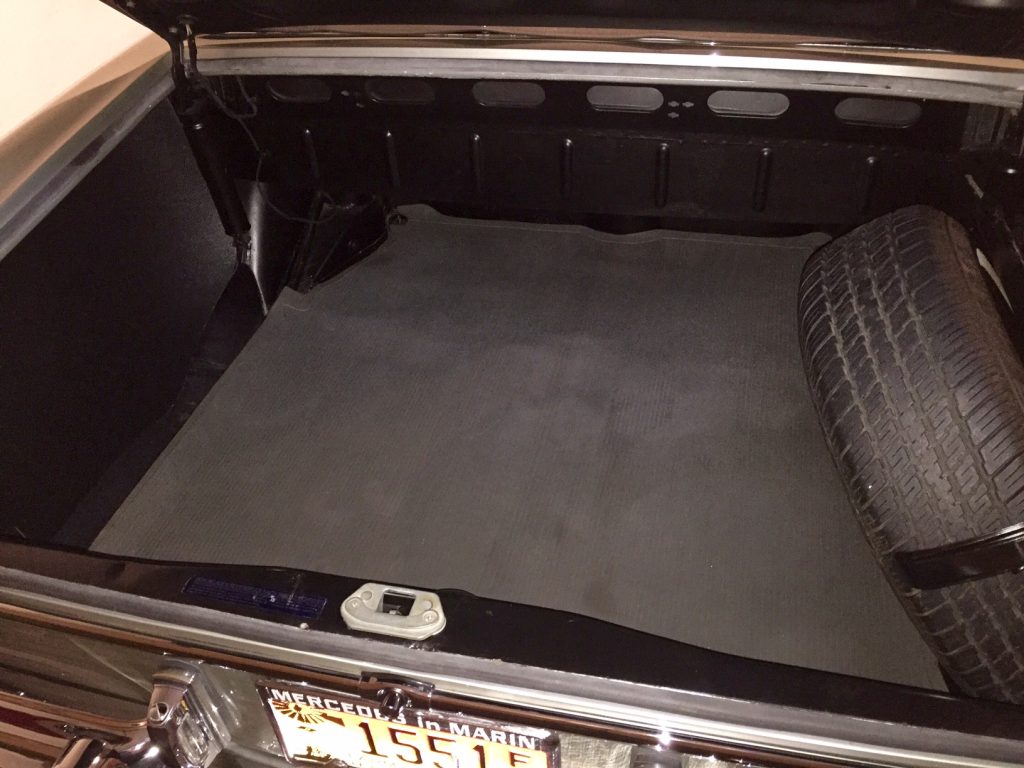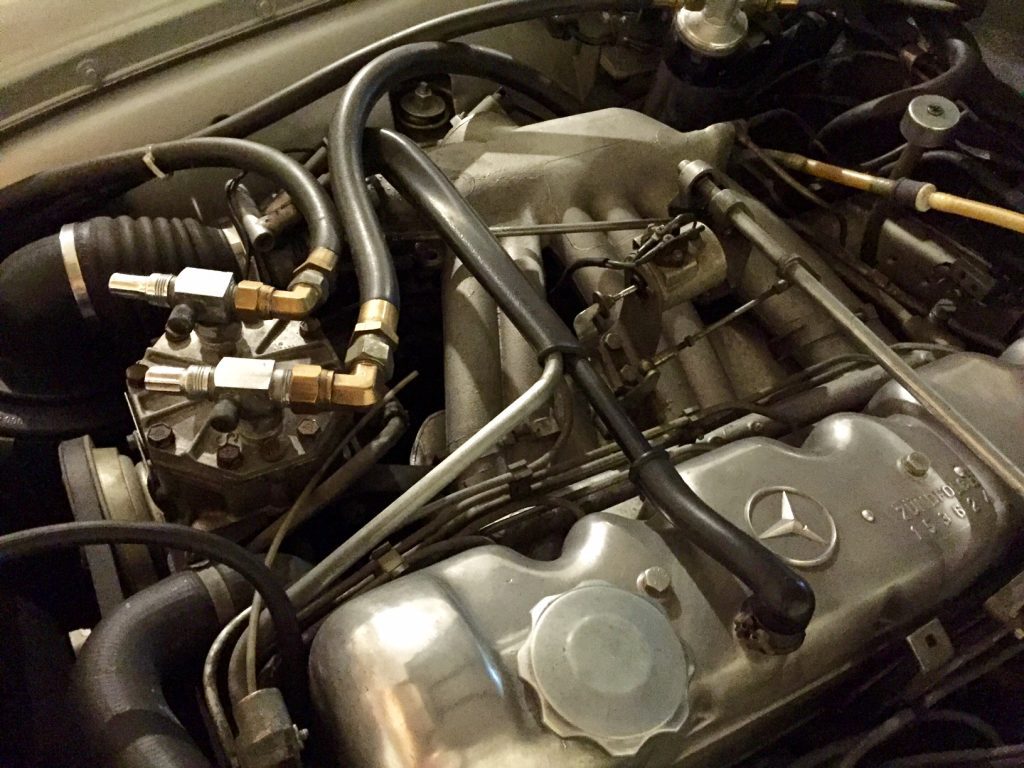 1980 Corvette L82 in rare dark green with very low miles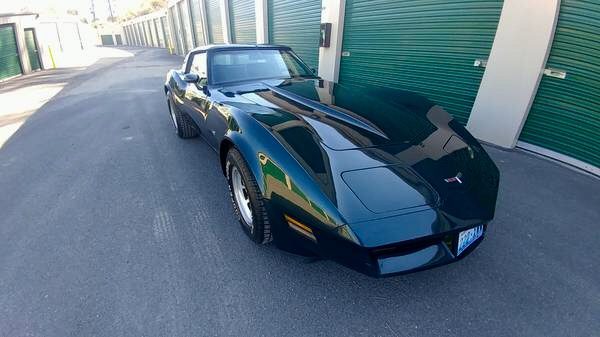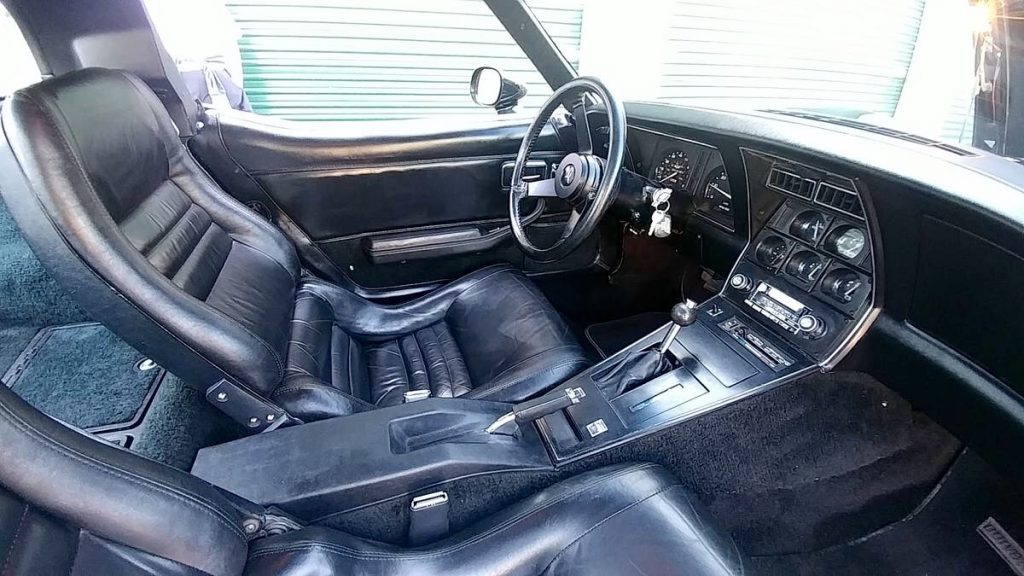 1980 Cadillac Fleetwood Brougham Delegance with rare factory sunroof and low miles  Southern CA car since new, 6.0 Liter big block gasoline V8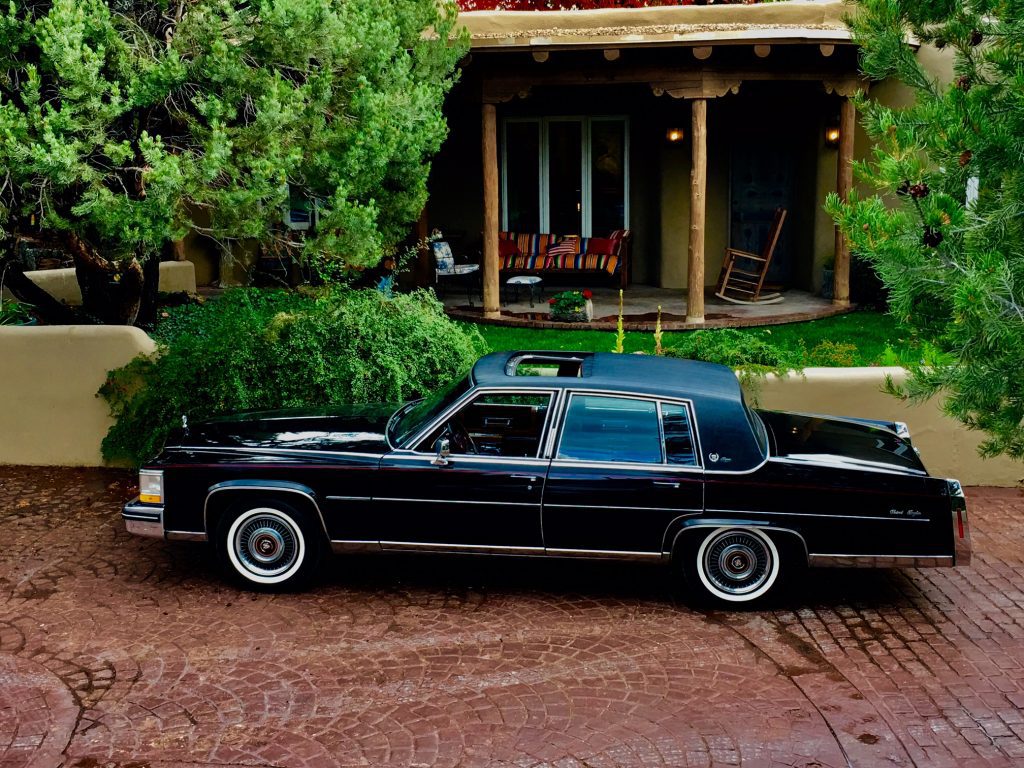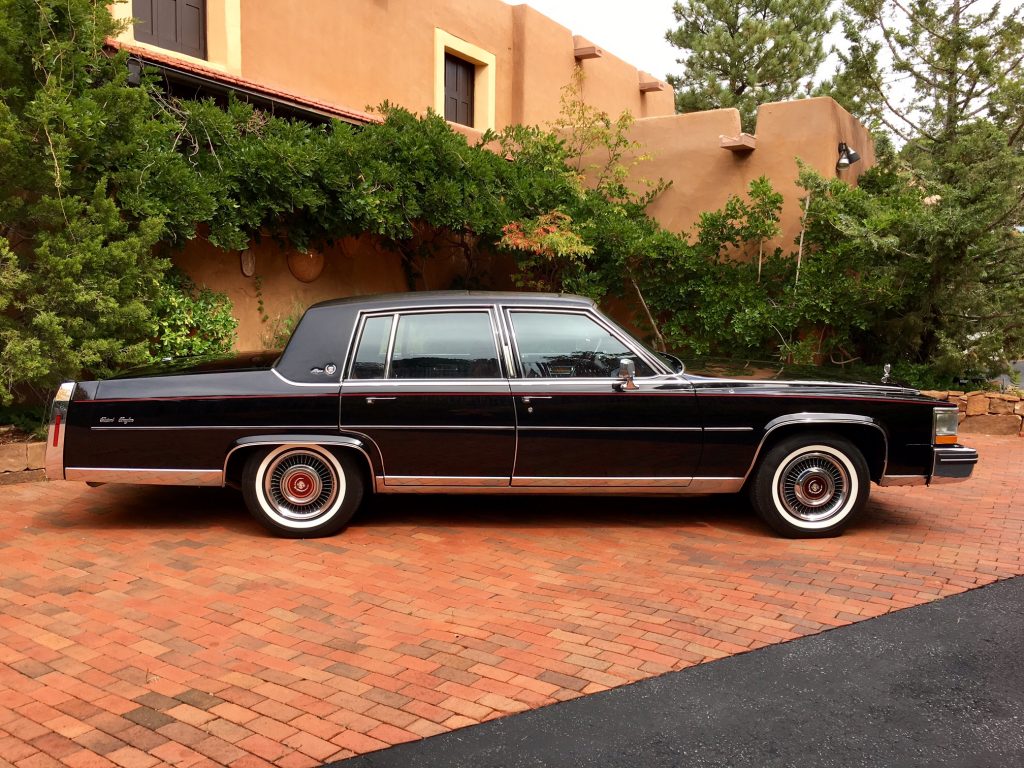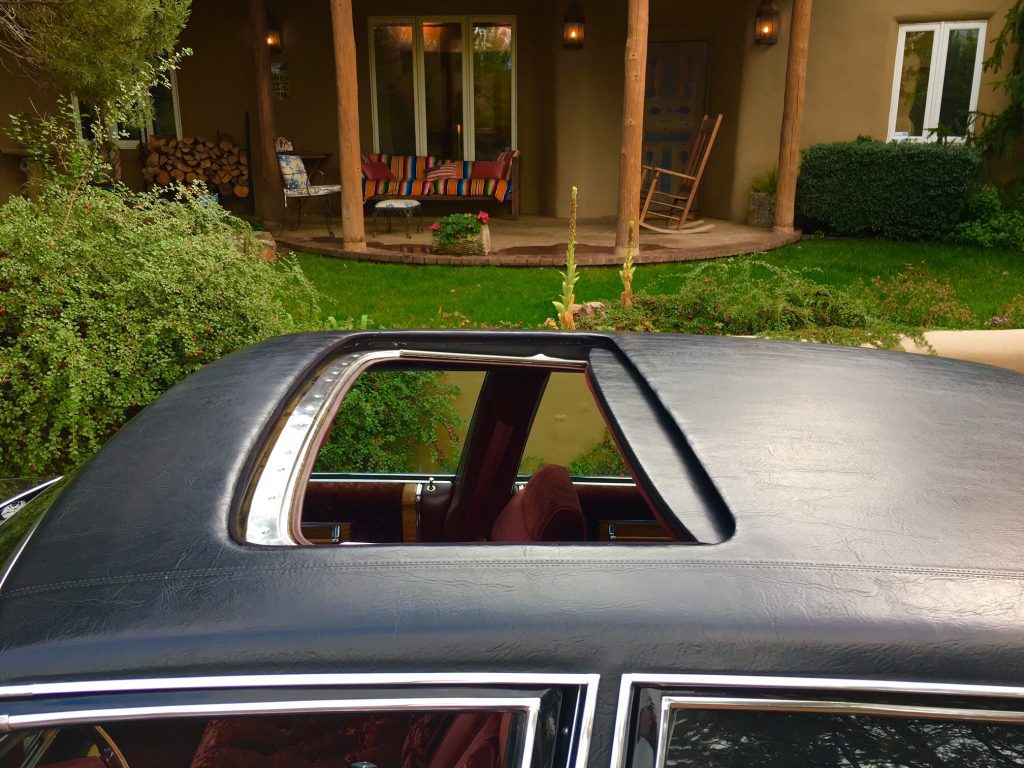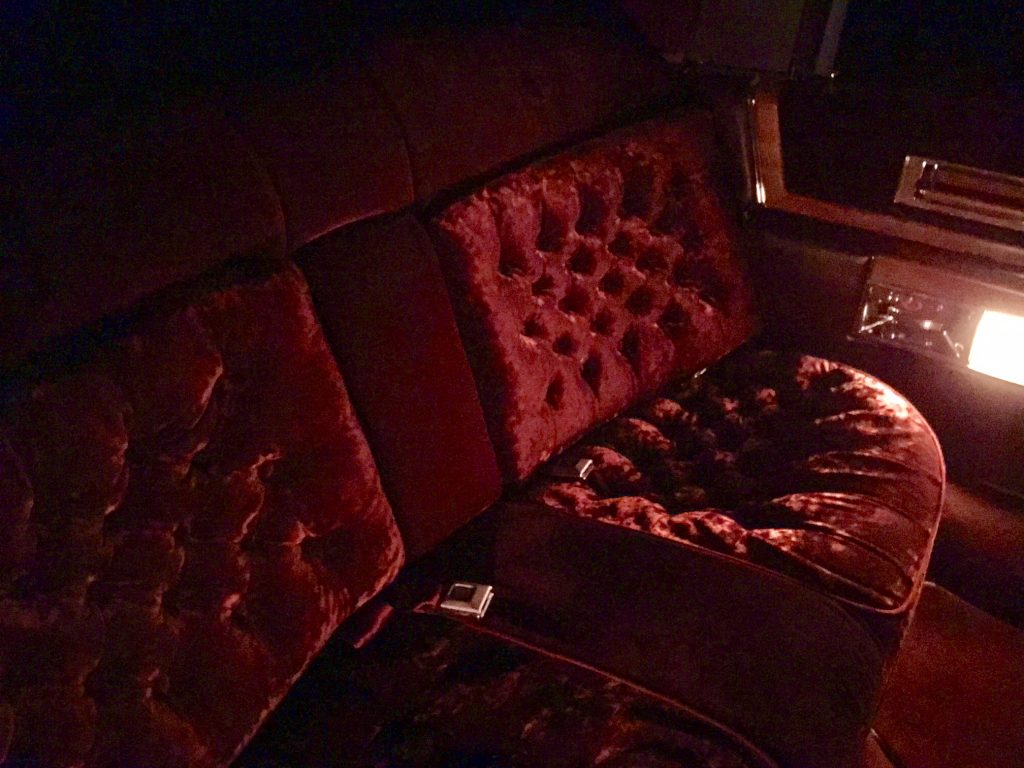 1986 911 Carrera with 58,000 one owner miles.  All records since new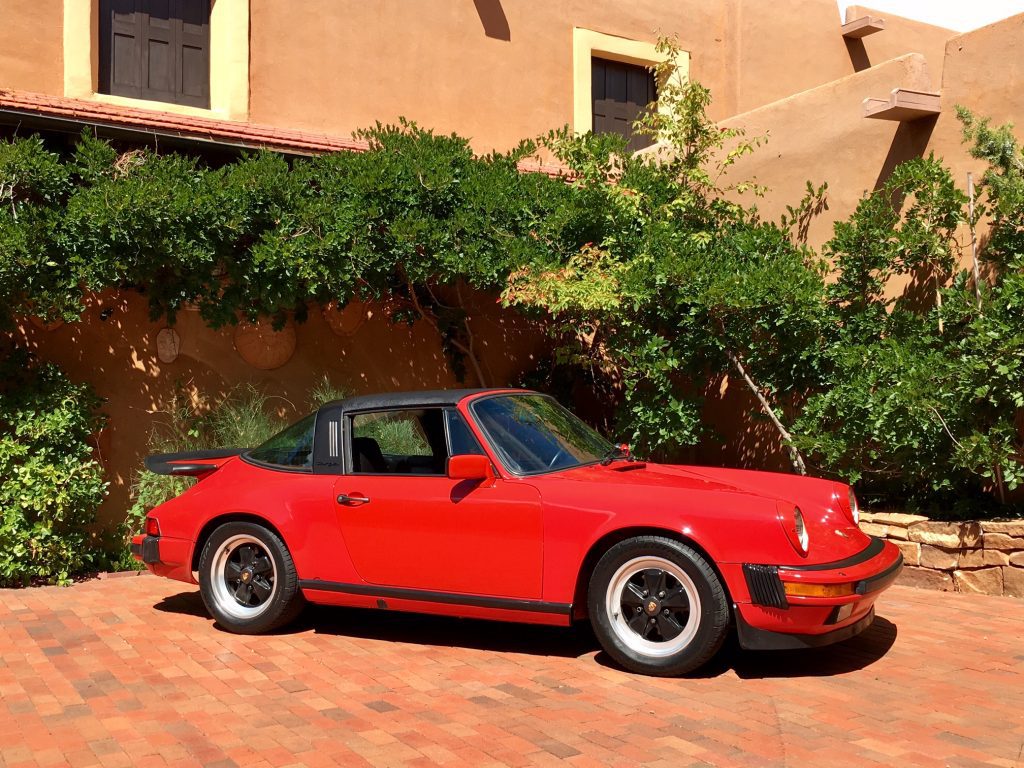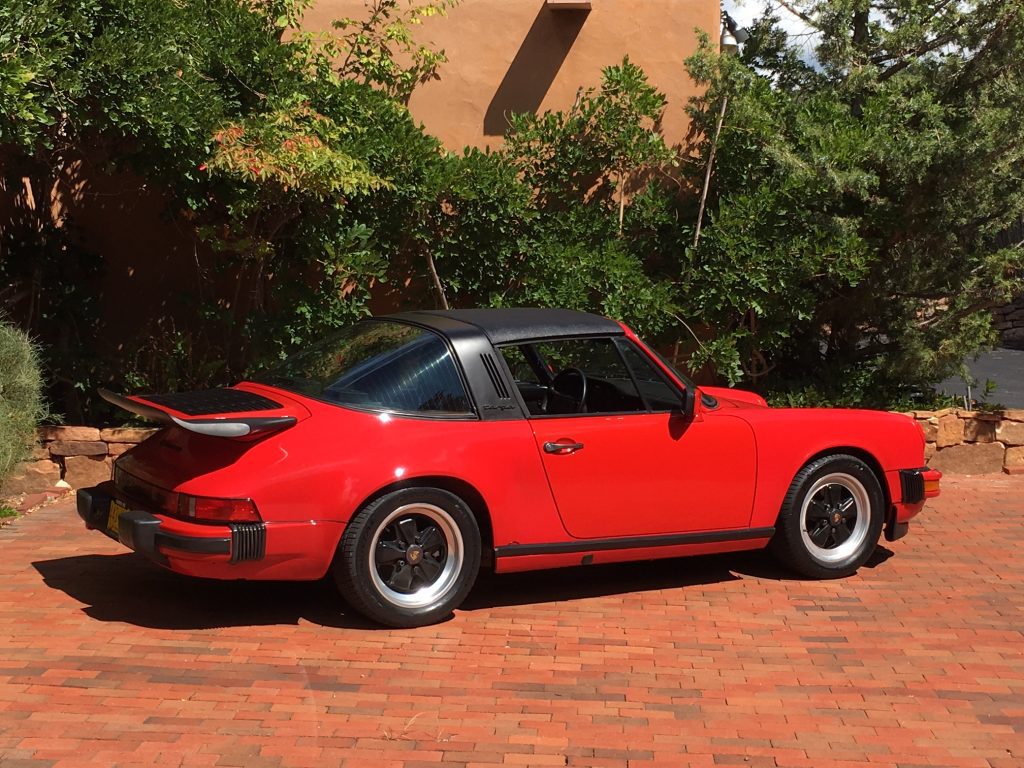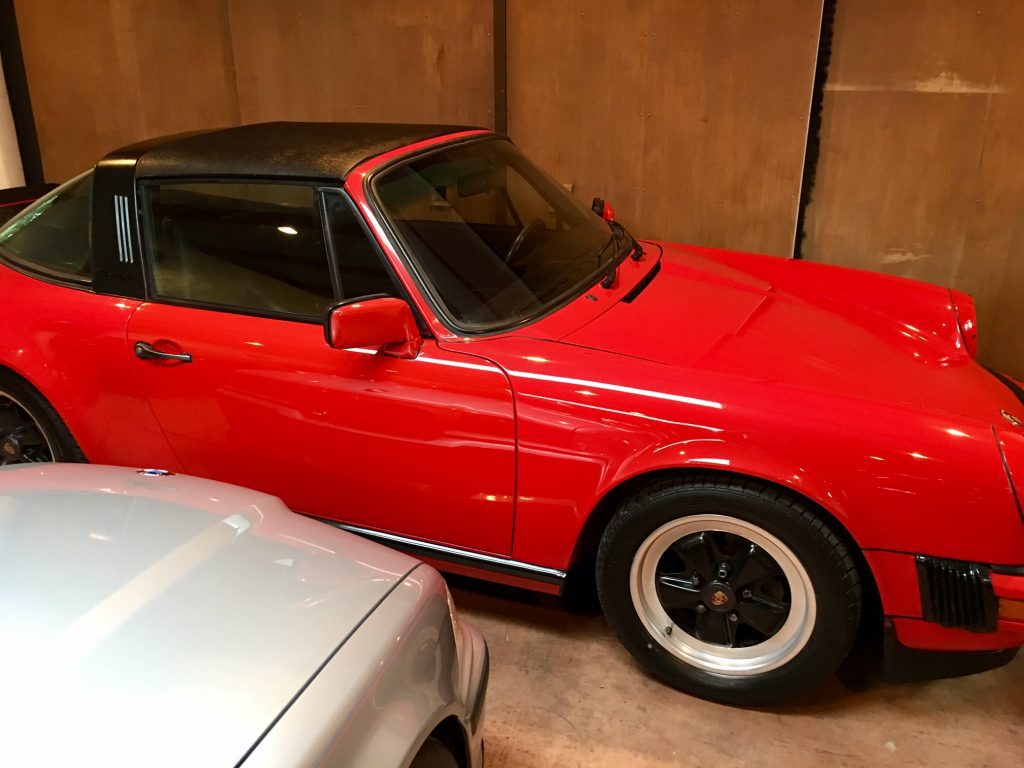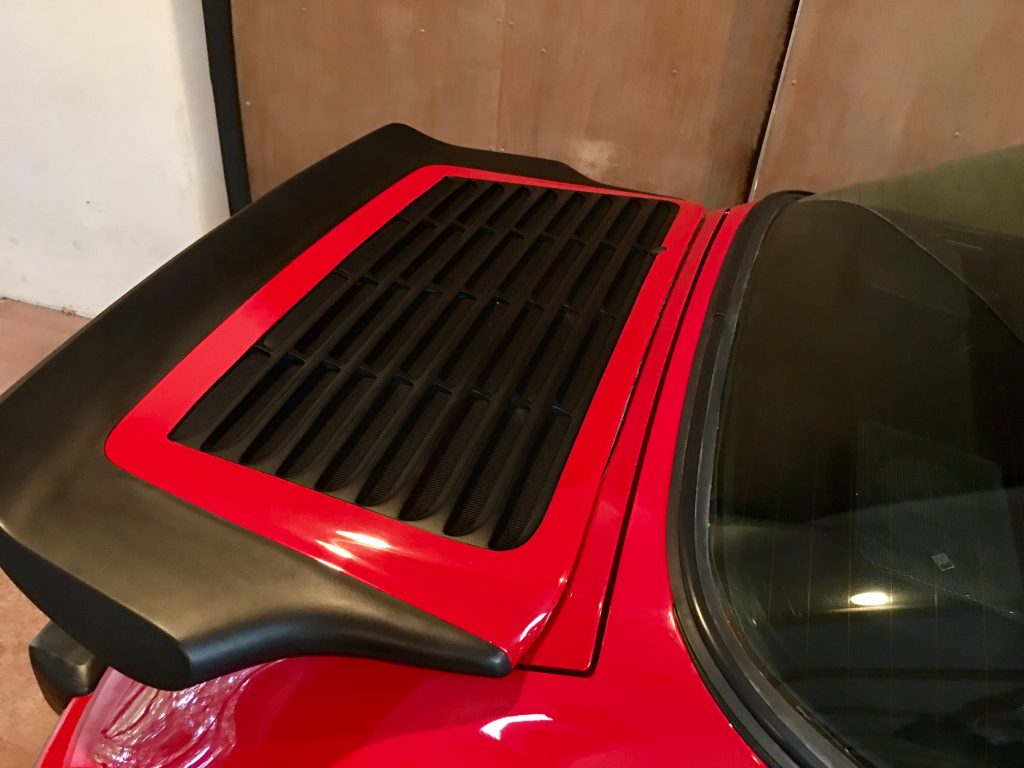 1991 Cadillac Brougham, 9,000 original miles, 5.7 Liter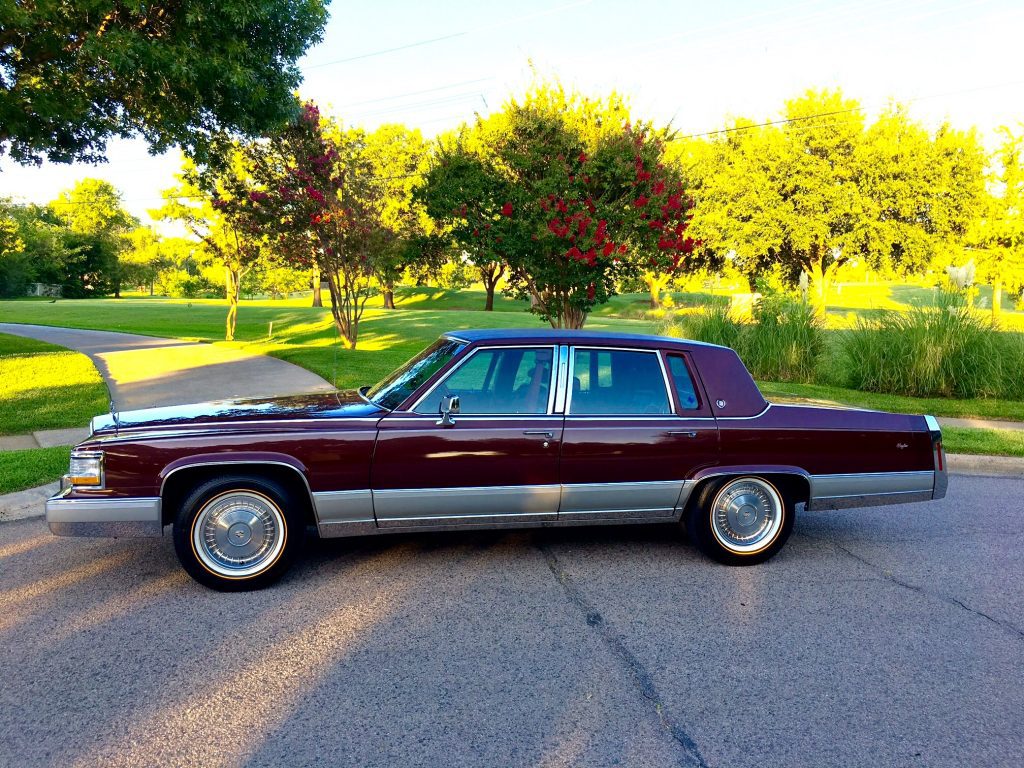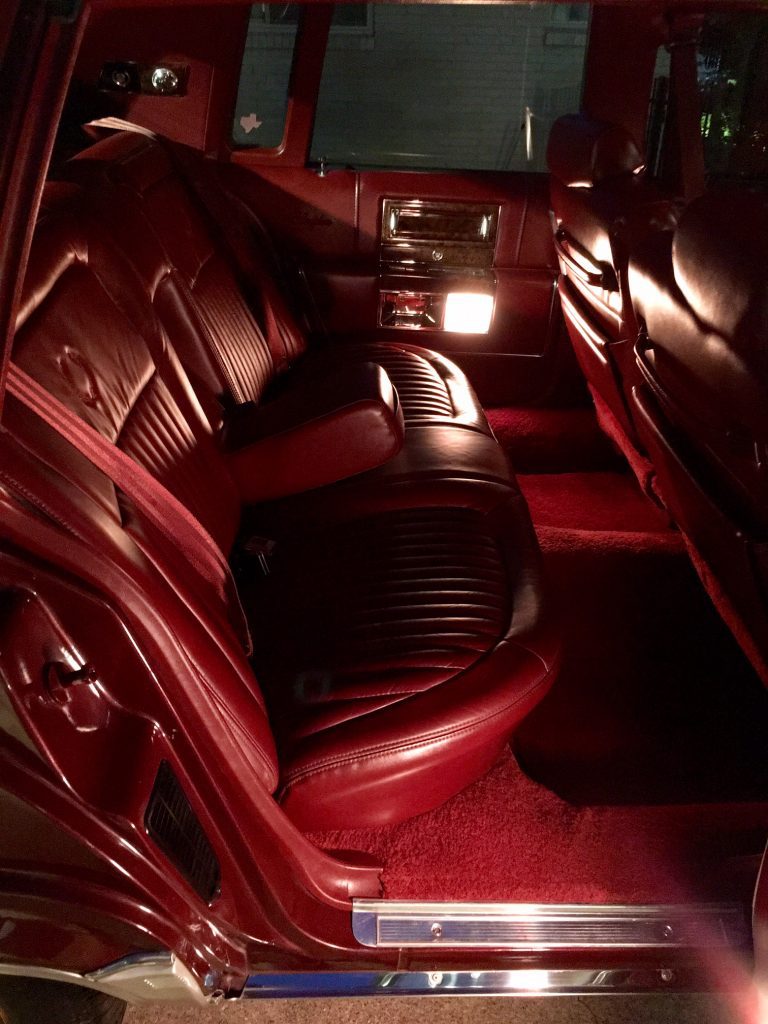 1991 Brougham Delegance with 5.7 Liter   Always a Dallas Texas car, bought new at the dealer I worked at when a kid going thru college, Rodger Meier Cadillac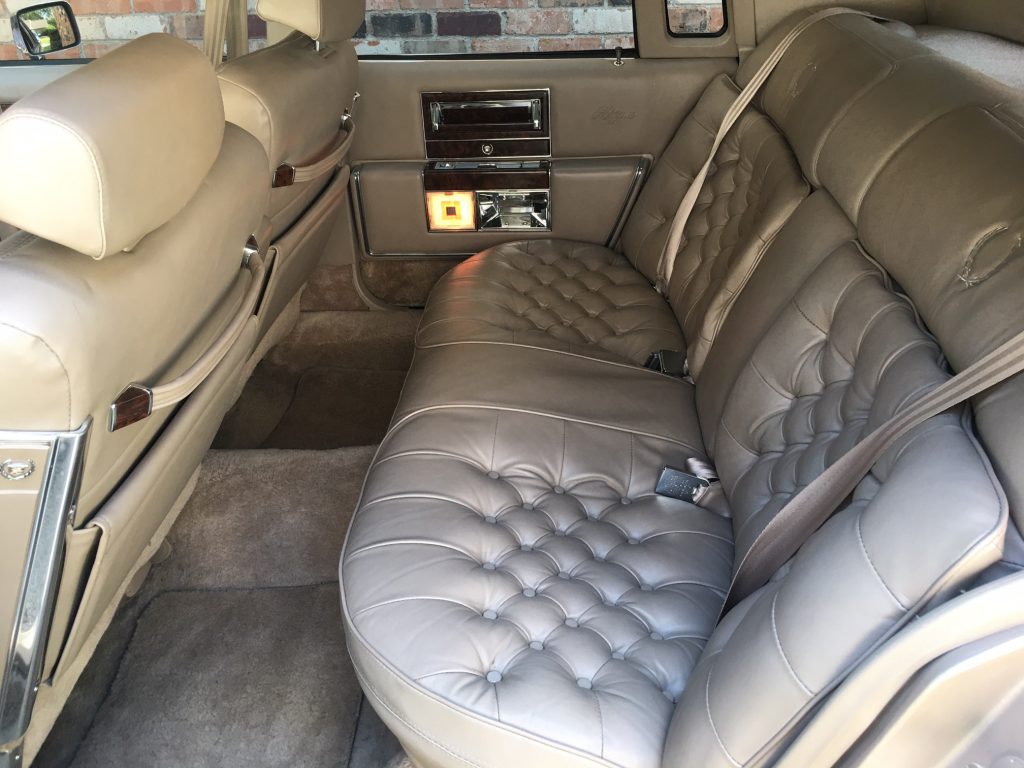 1991 Mustang GT convertible in rare black with white leather, low miles and 5 speed manual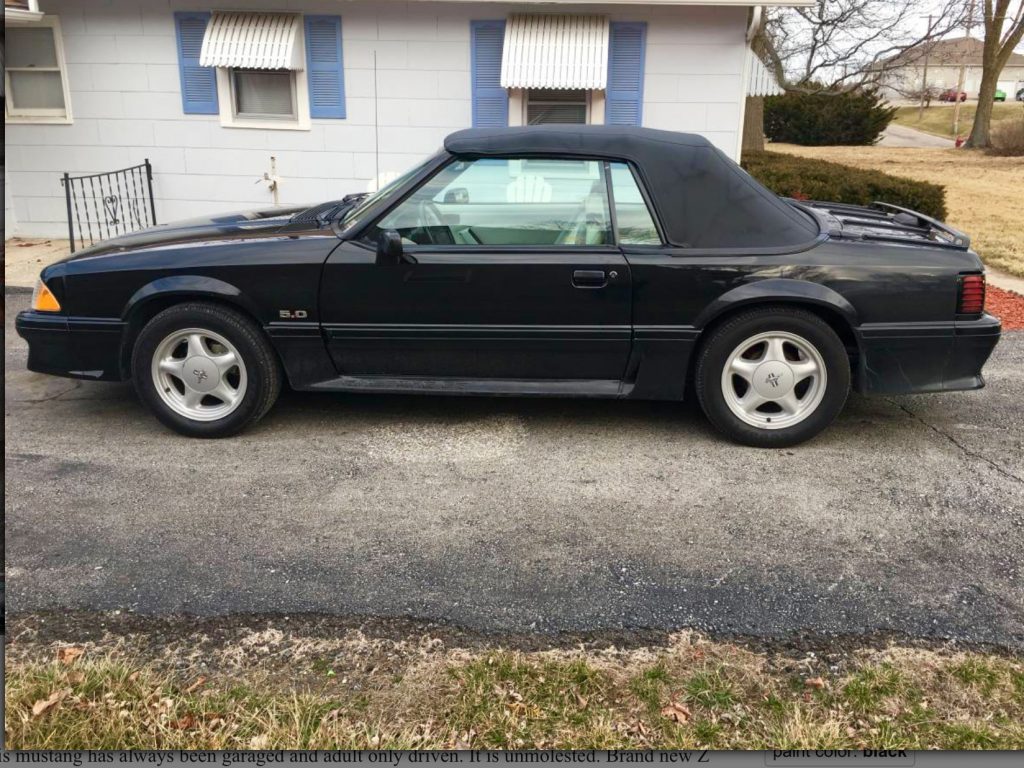 1996 BMW M3 RMS Supercharged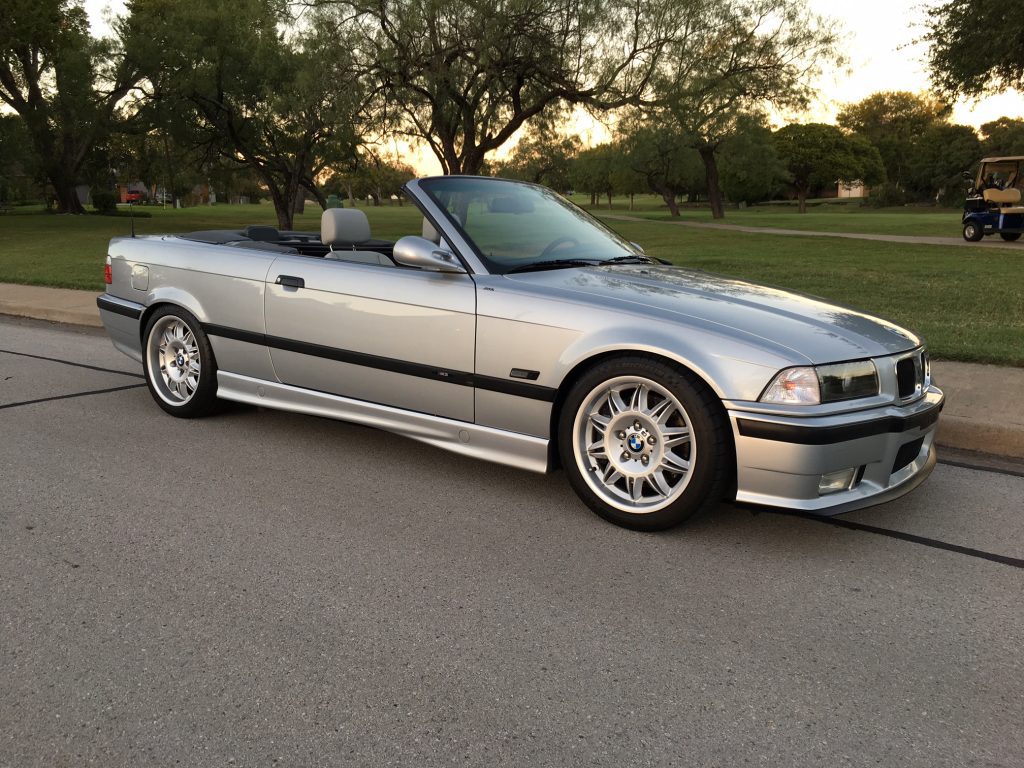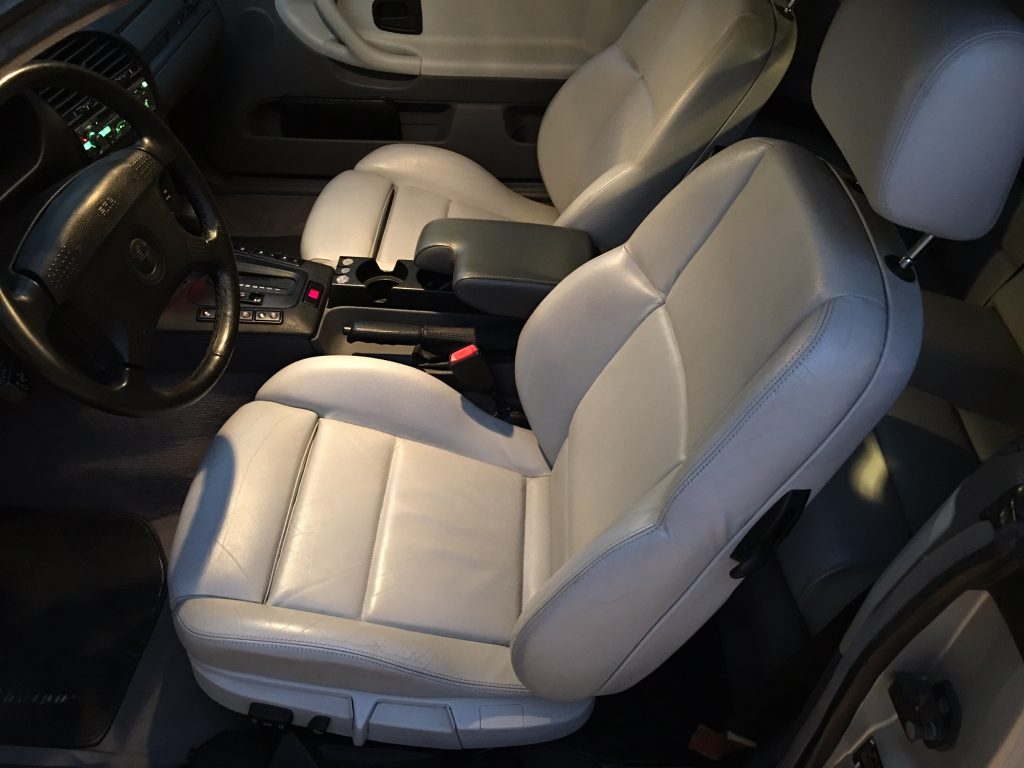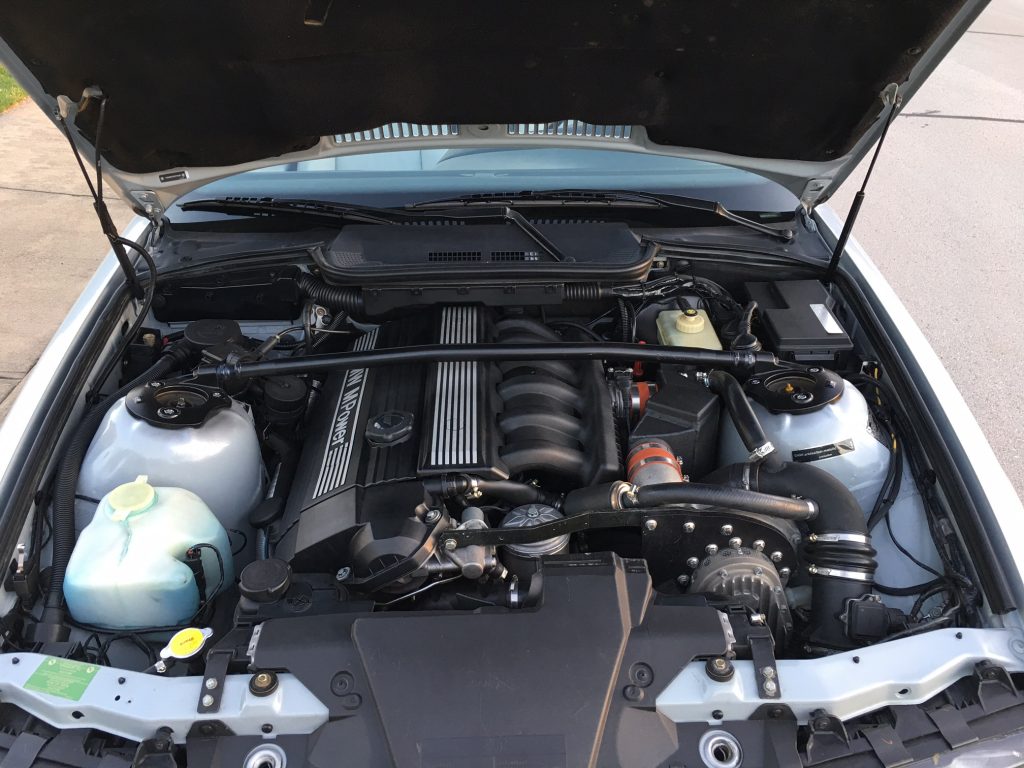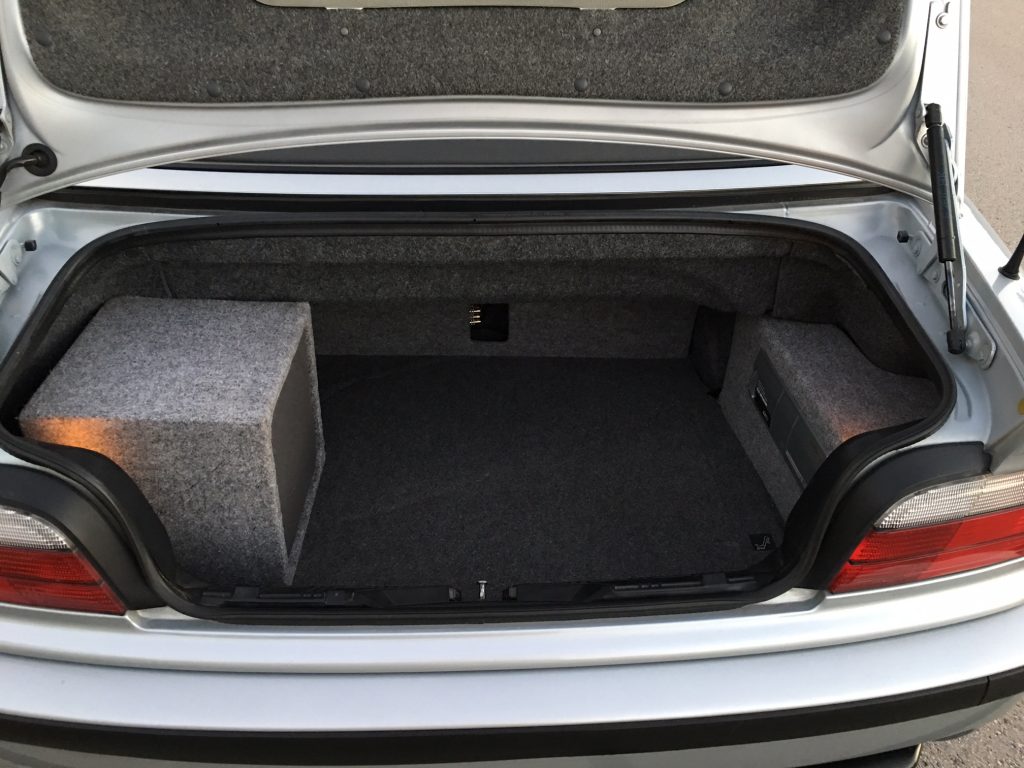 1999 SL600 Sport, all original paint, always a Southern USA car,  and low miles.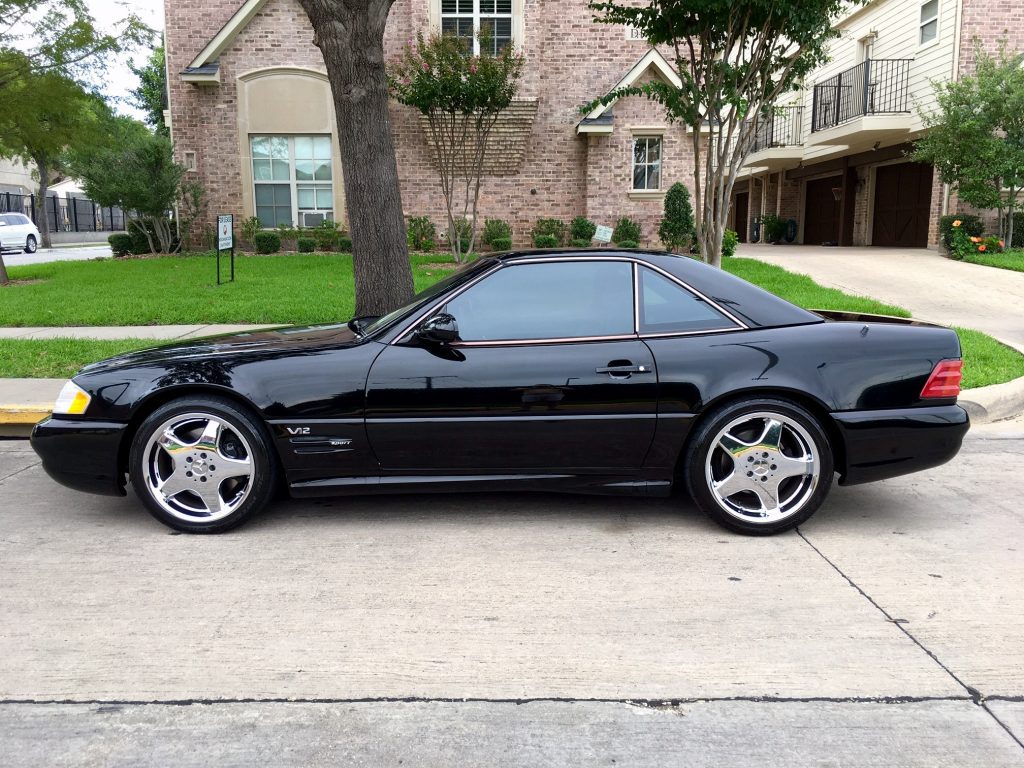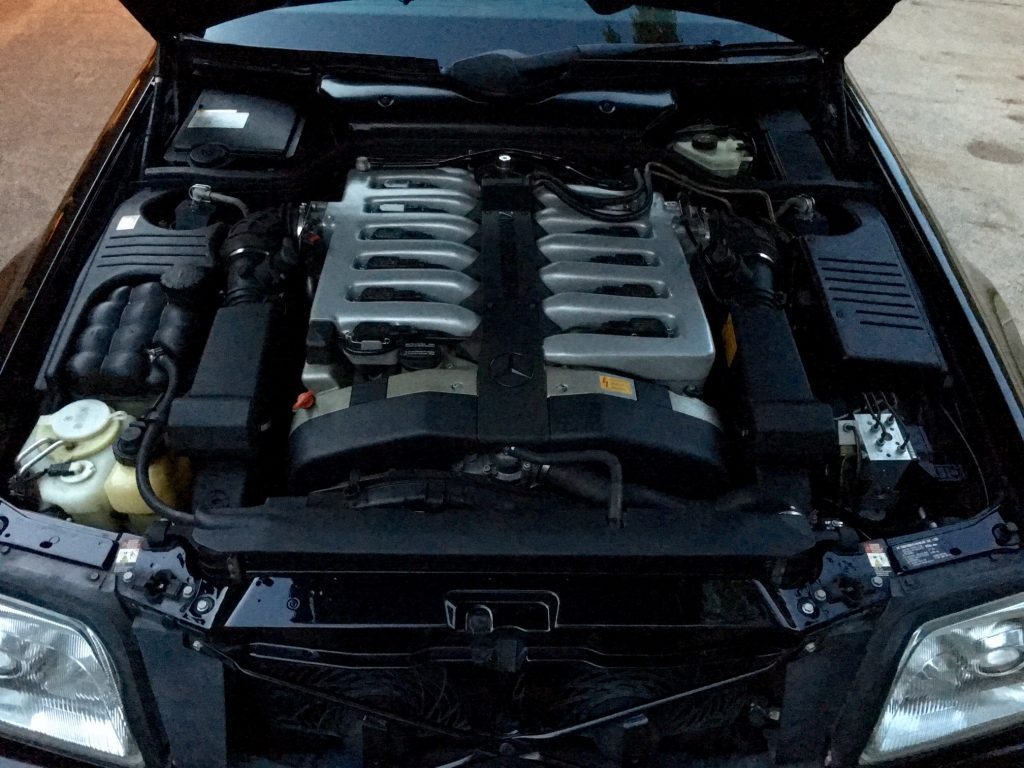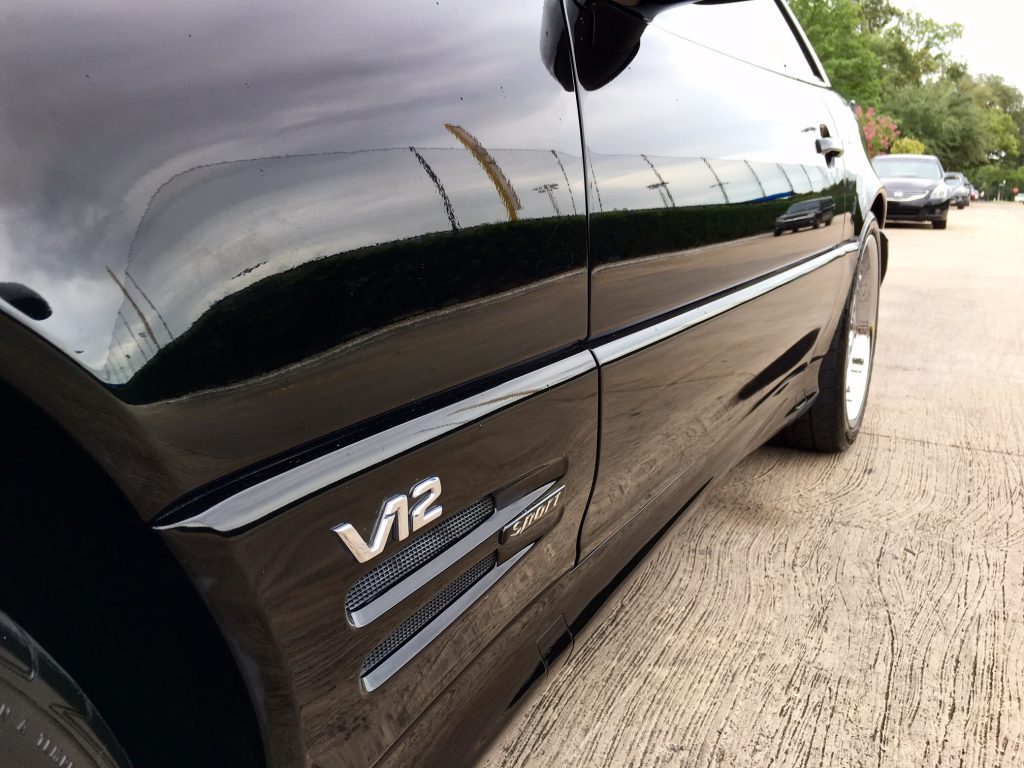 2006 CLK55 AMG Cabriolet, low miles, all original paint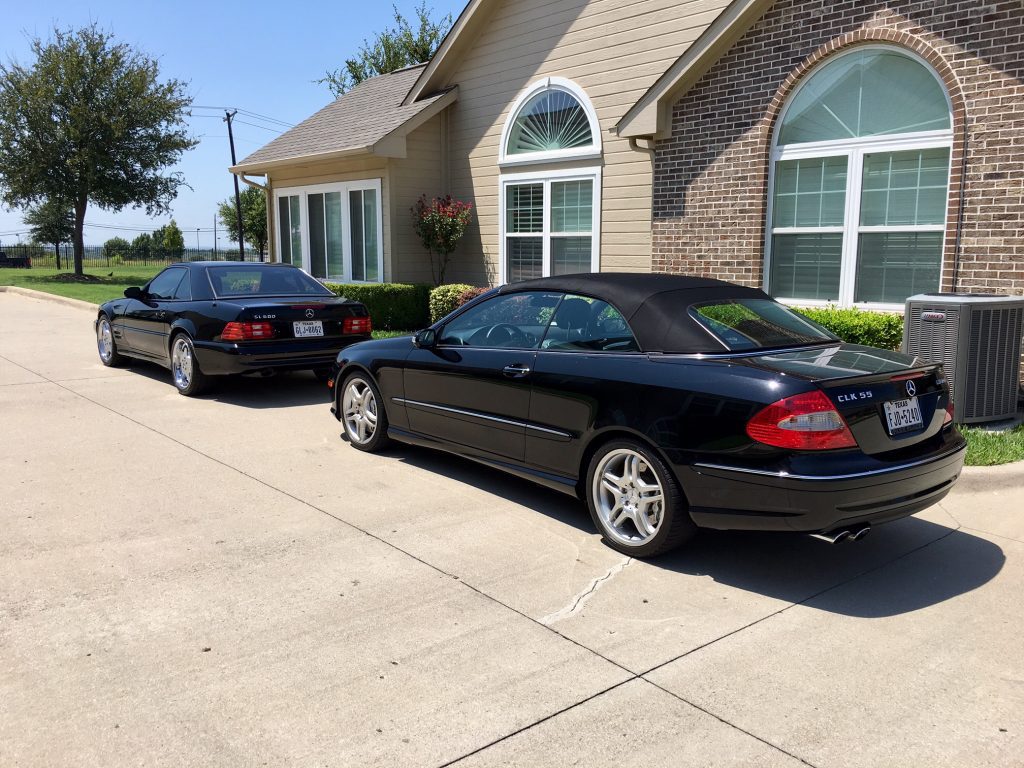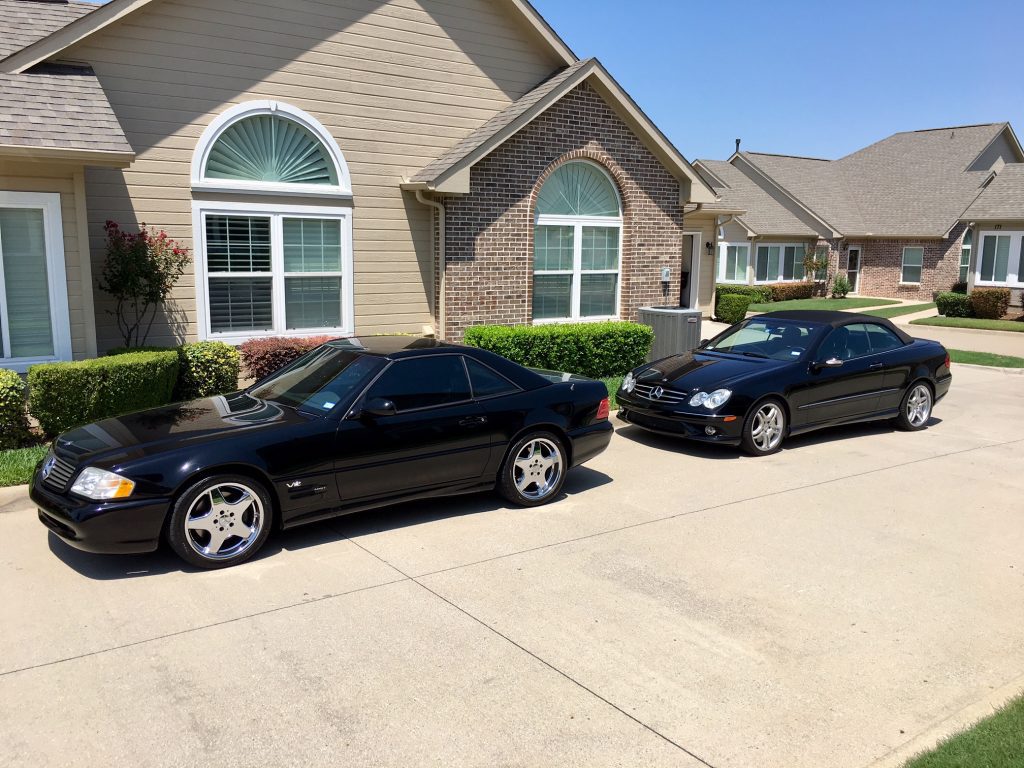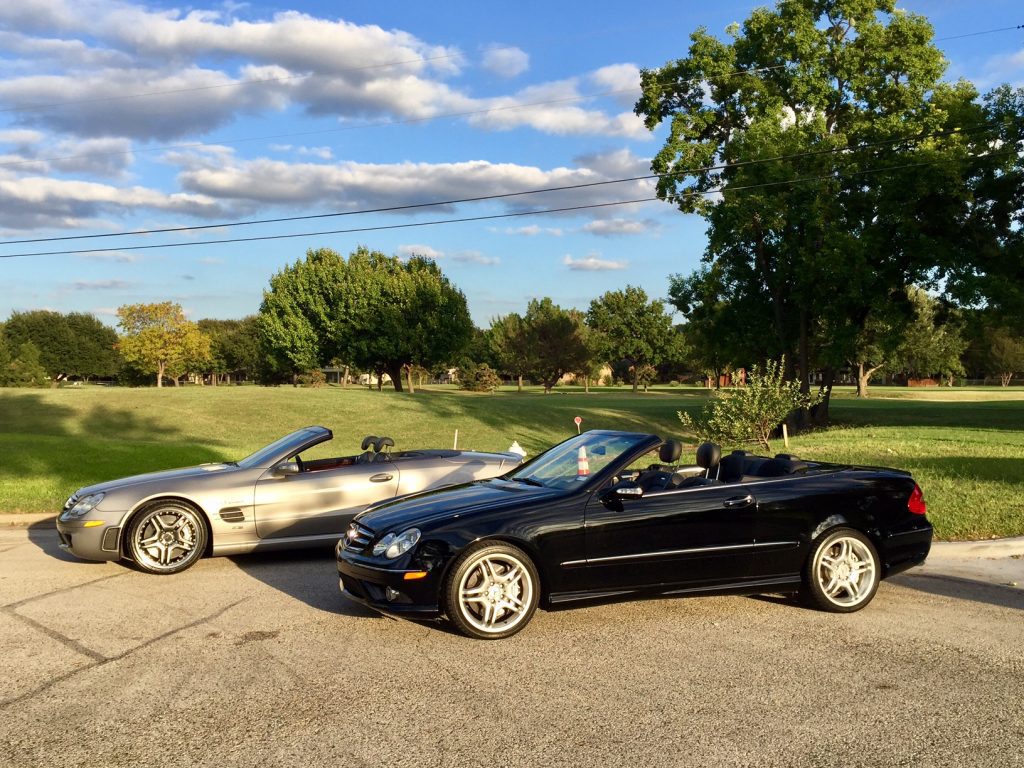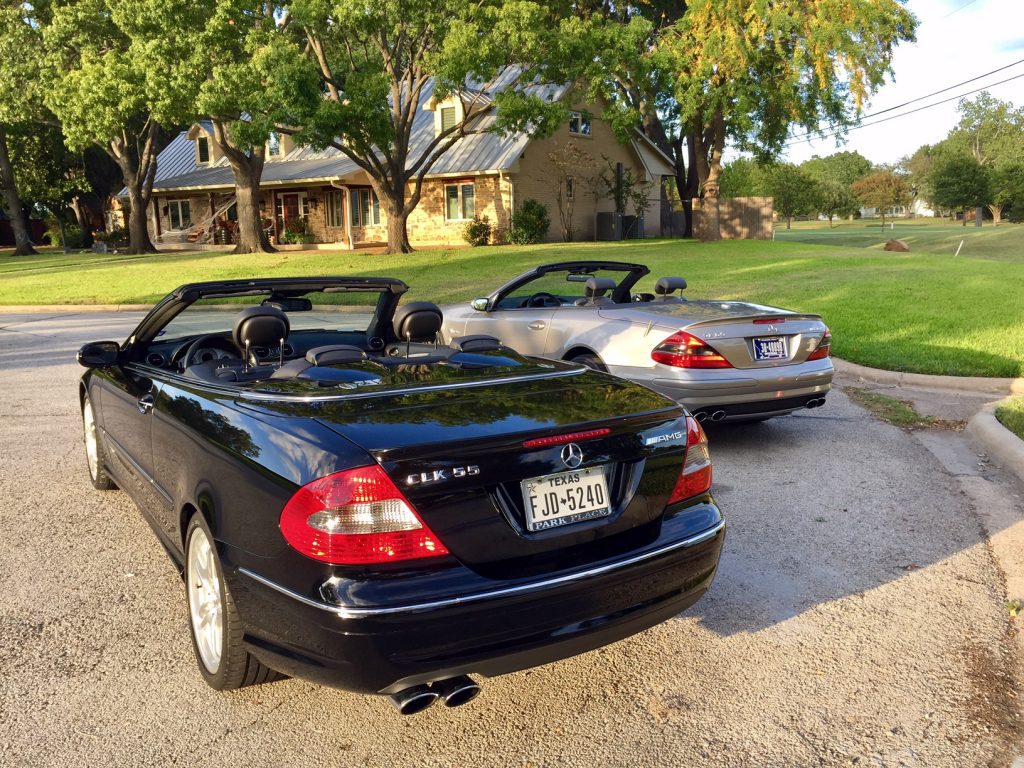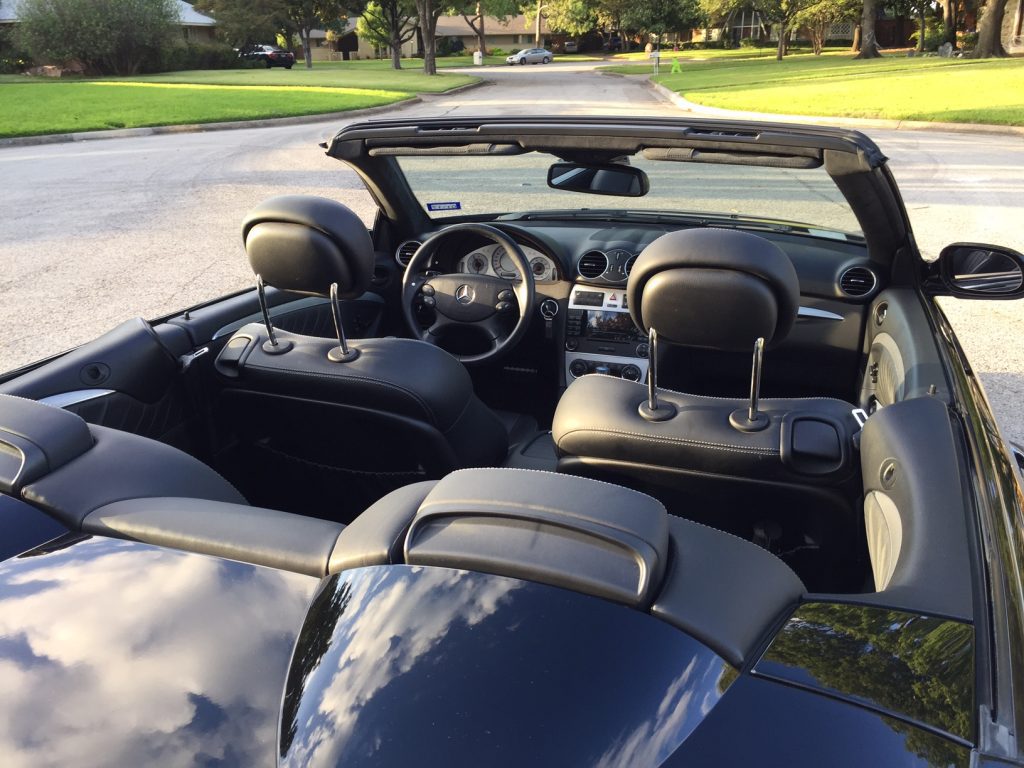 2011 Jaguar XJ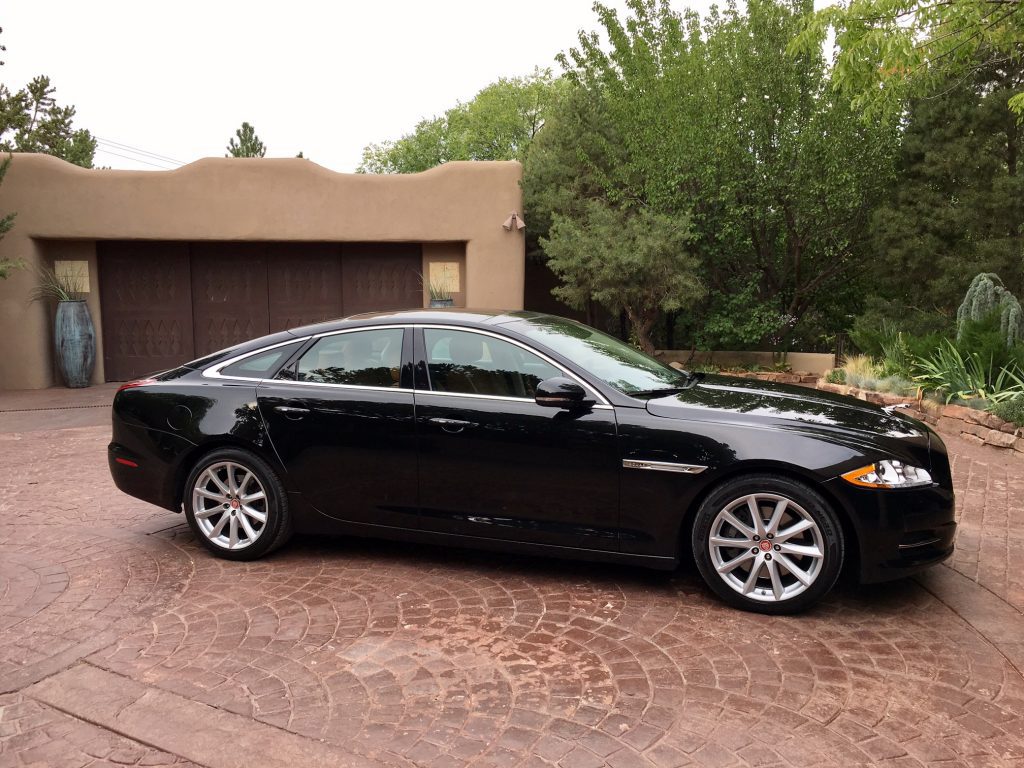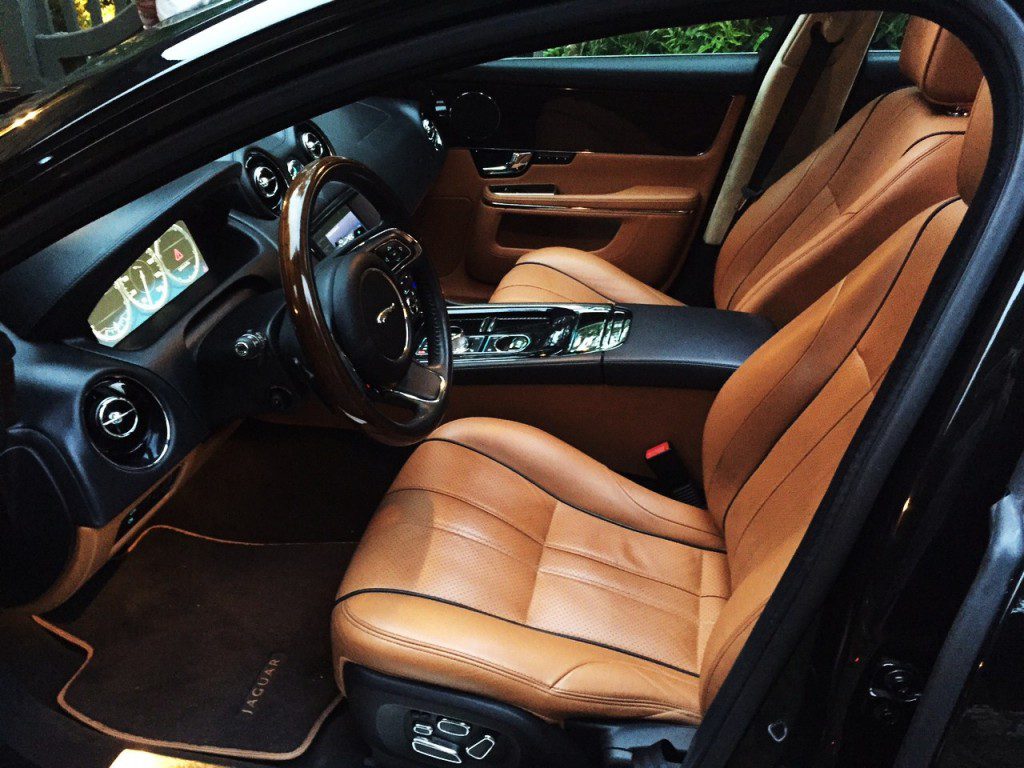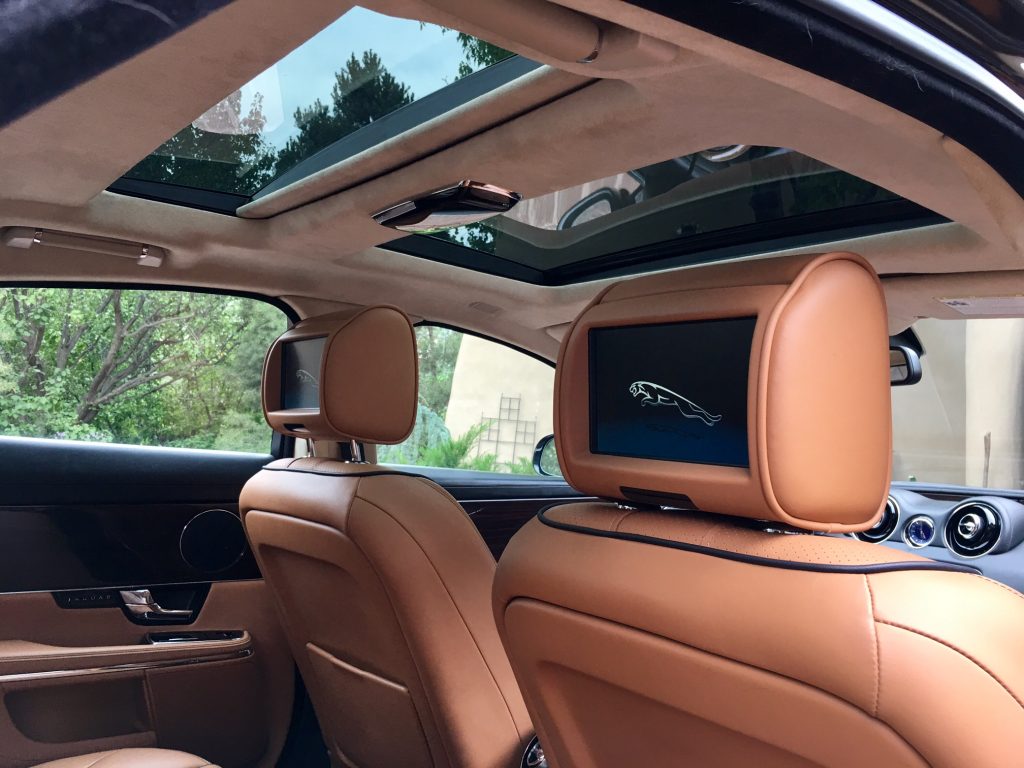 2017 C300 4 Matic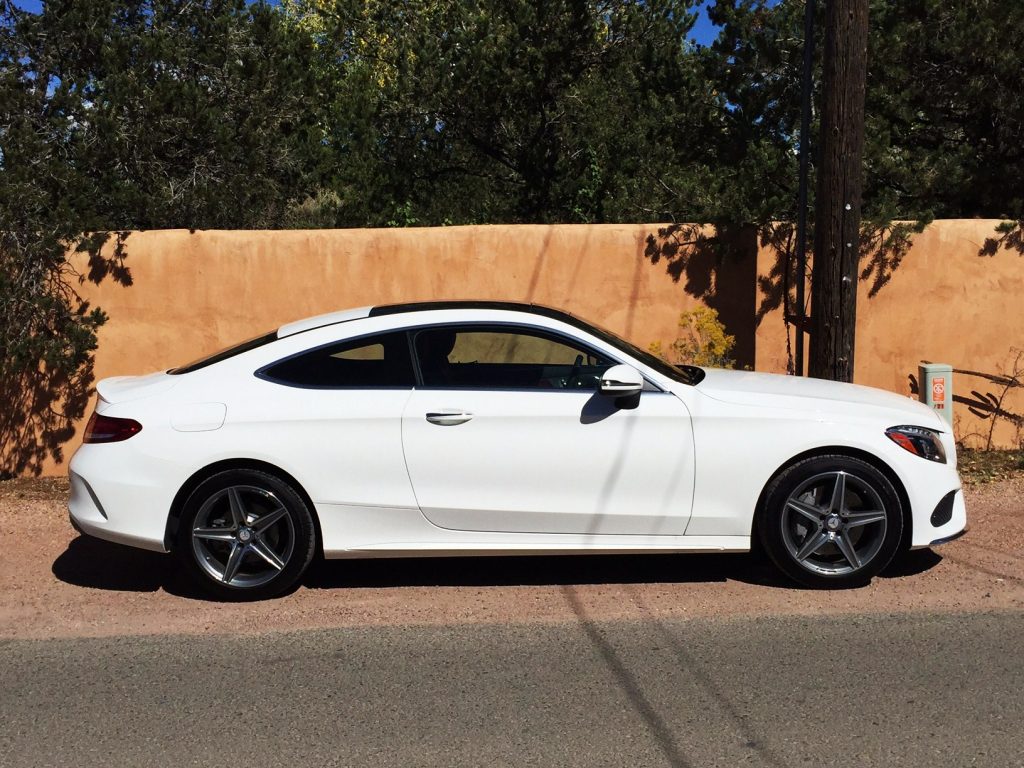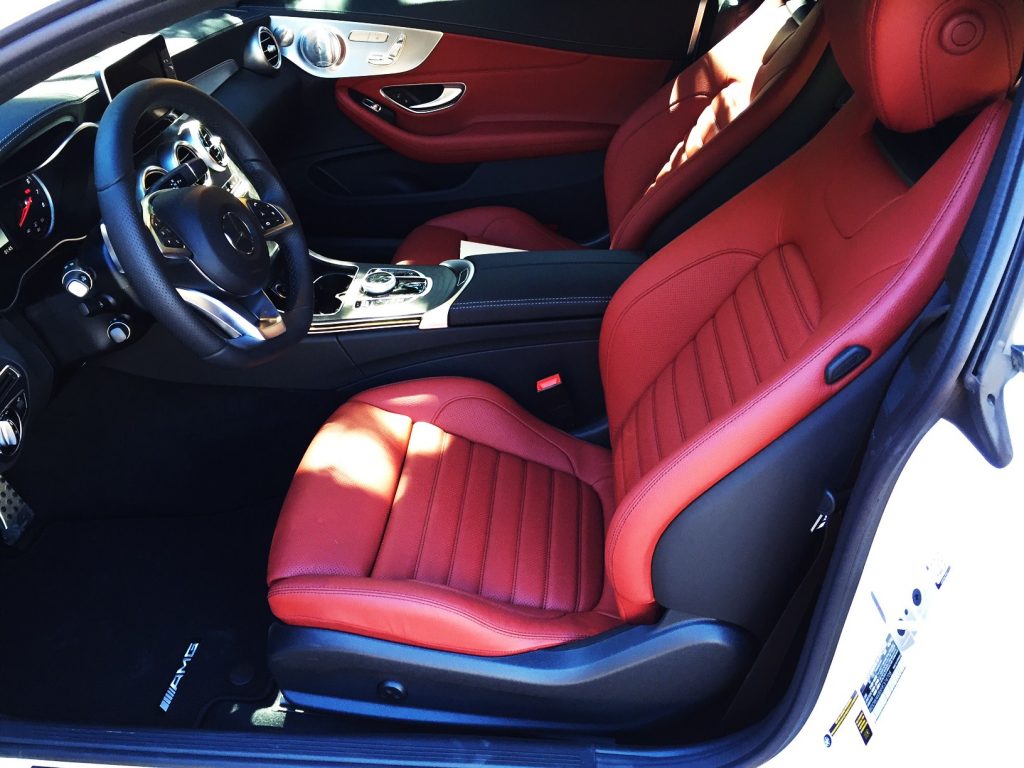 2017 Dodge Ram 4×4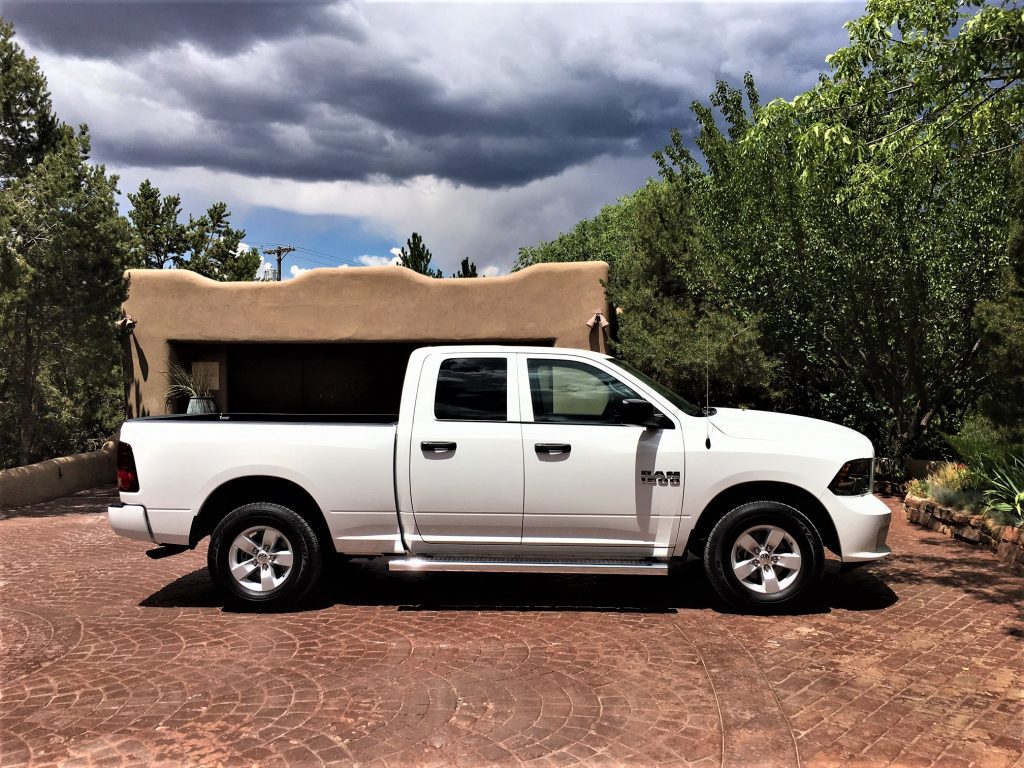 Current Cars
1939 Fleetwood 60S Derham Town Car
1964 Cadillac Eldorado
1966 Cadillac Eldorado
1967 Mercedes 250SE Coupe
1969 Mercedes 280SE Convertible
1980 Corvette L82
1980 Cadillac Fleetwood Brougham Delegance
1986 Porsche 911 Carrera Targa
1991 Ford Mustang GT Cvt. 5 Spd.
1991 Cadillac Brougham in Maple
1991 Cadillac Brougham in Antelope
1996 BMW M3 Supercharged
1999 Mercedes SL600
2006 CLK55 Cabriolet
2011 Jaguar XJ
2012 Camry XLE
2017 C300 Coupe
2017 Dodge Ram
Jim S. Hailey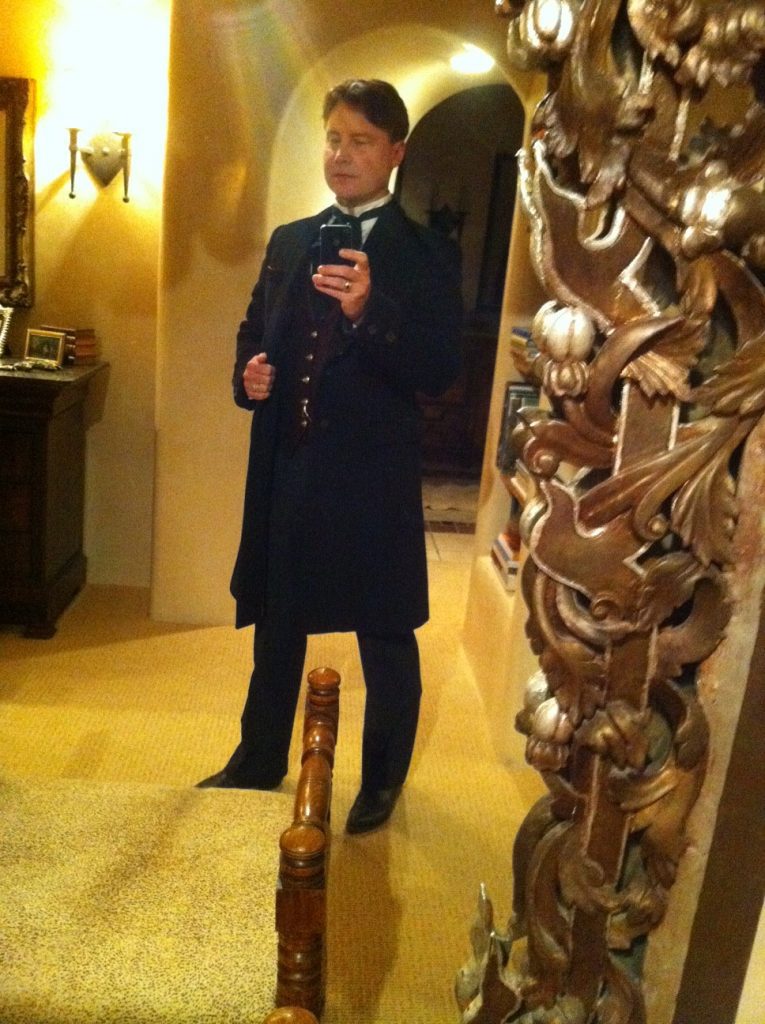 Past Cars Below
My very good friend sent me these pictures of all the Fleetwoods I have sold him.  Also in the pictures is his gorgeous custom ordered Kenworth.  Looking at that rig makes me want one badly, I eye them enviously on the American interstates now.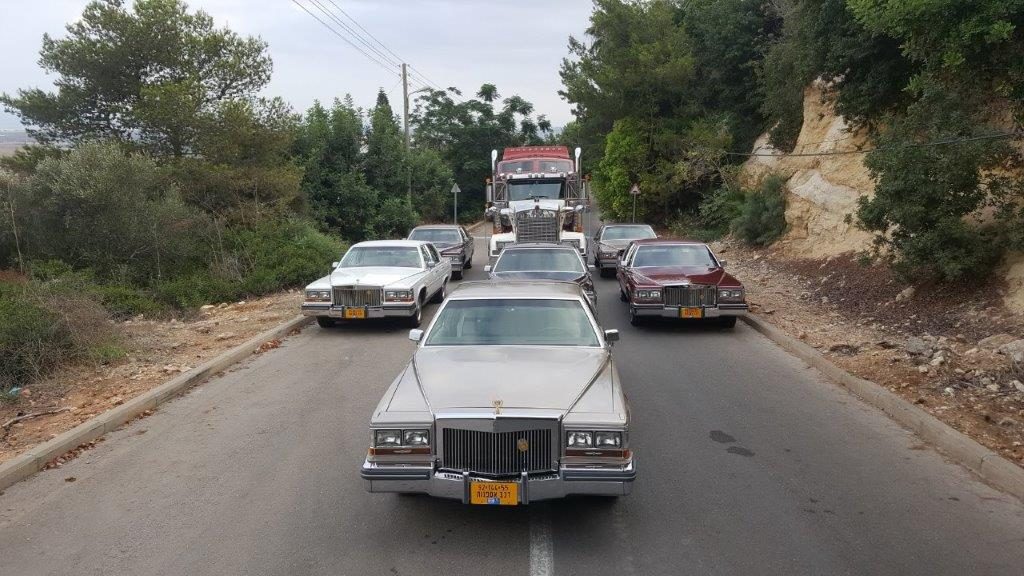 1989 GTA 5 speed with 16k miles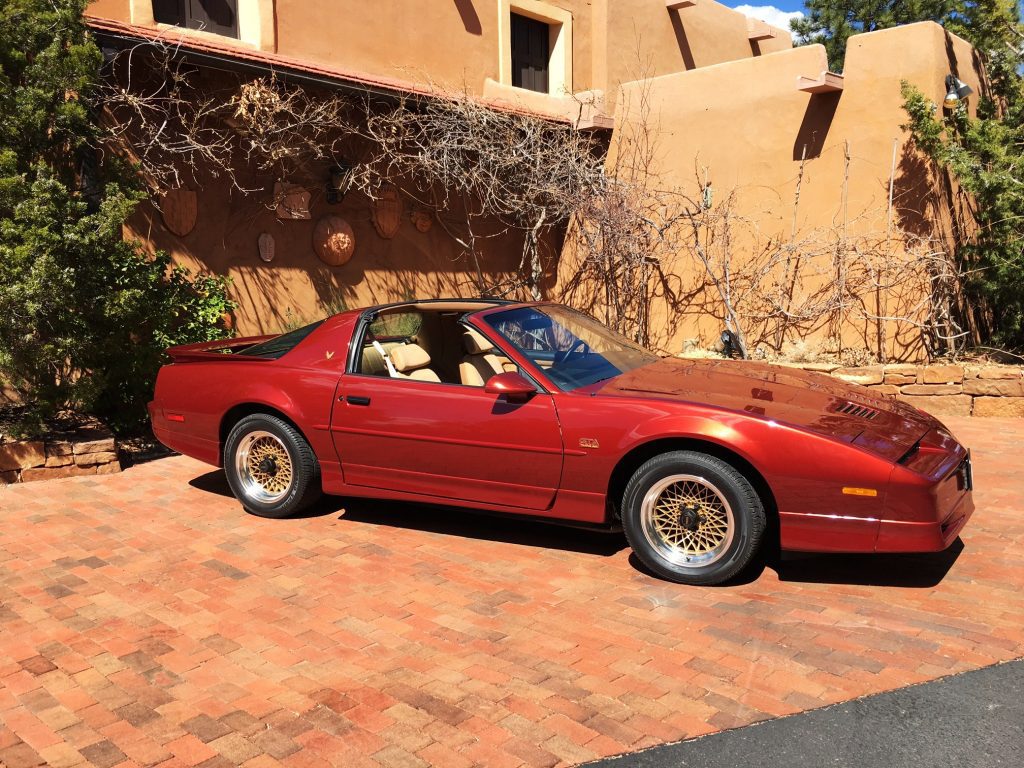 2010 Range Rover Supercharged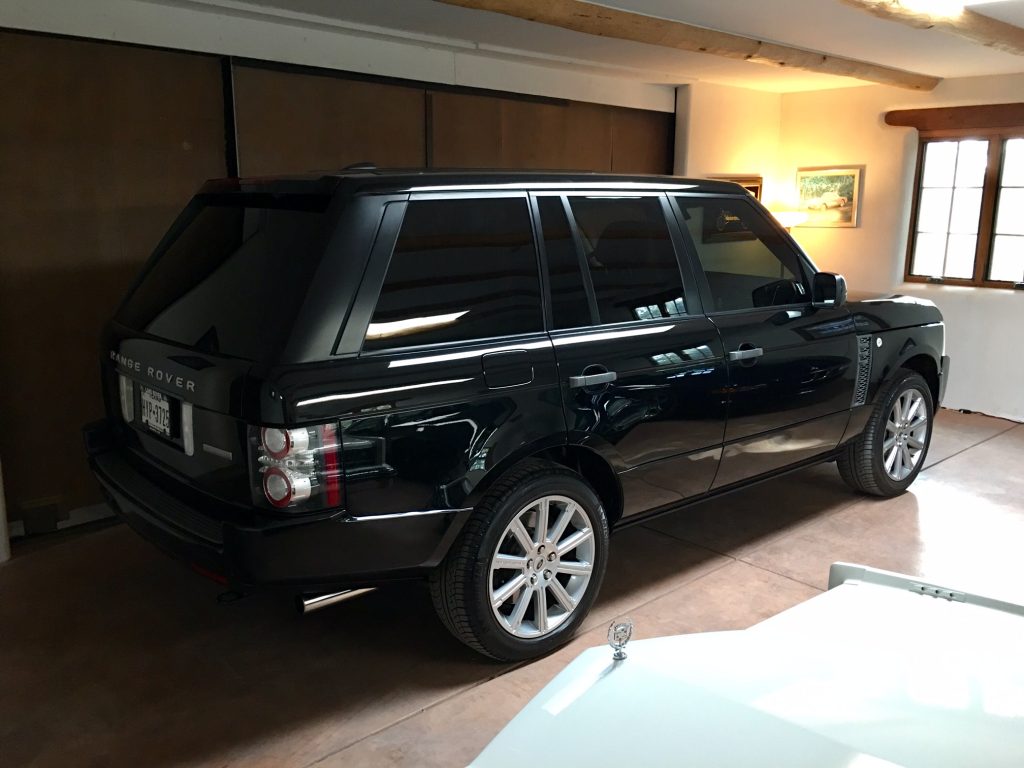 1995 Q45a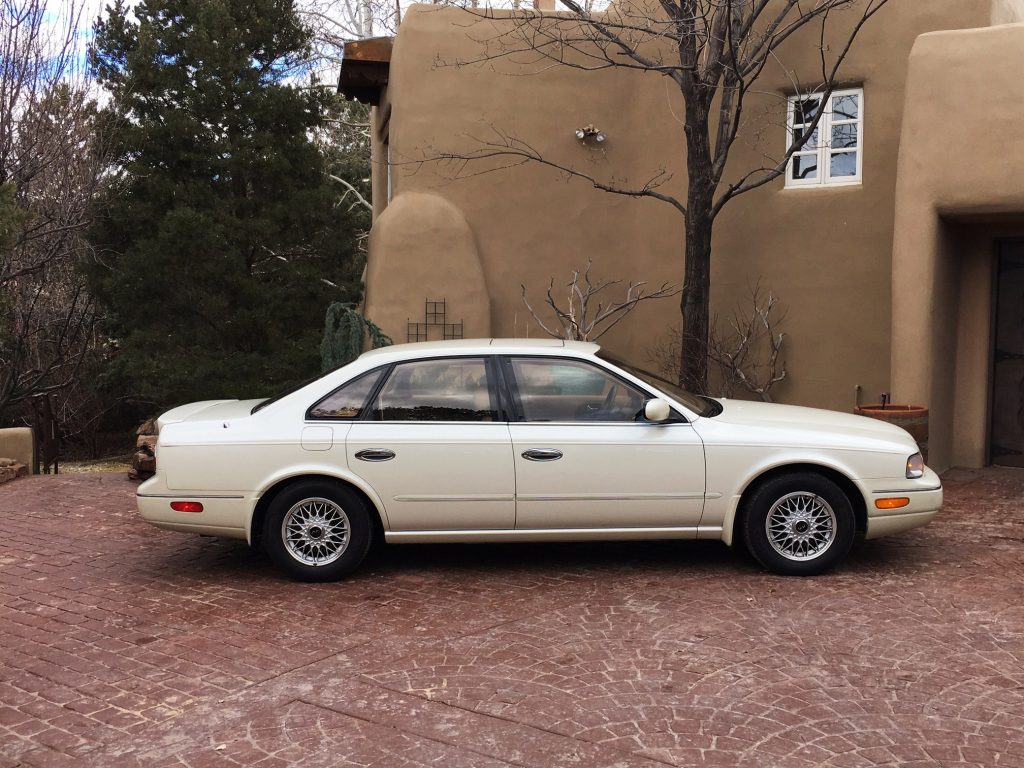 1988 928S4 5 speed
1997 Dinan Twin Turbo 850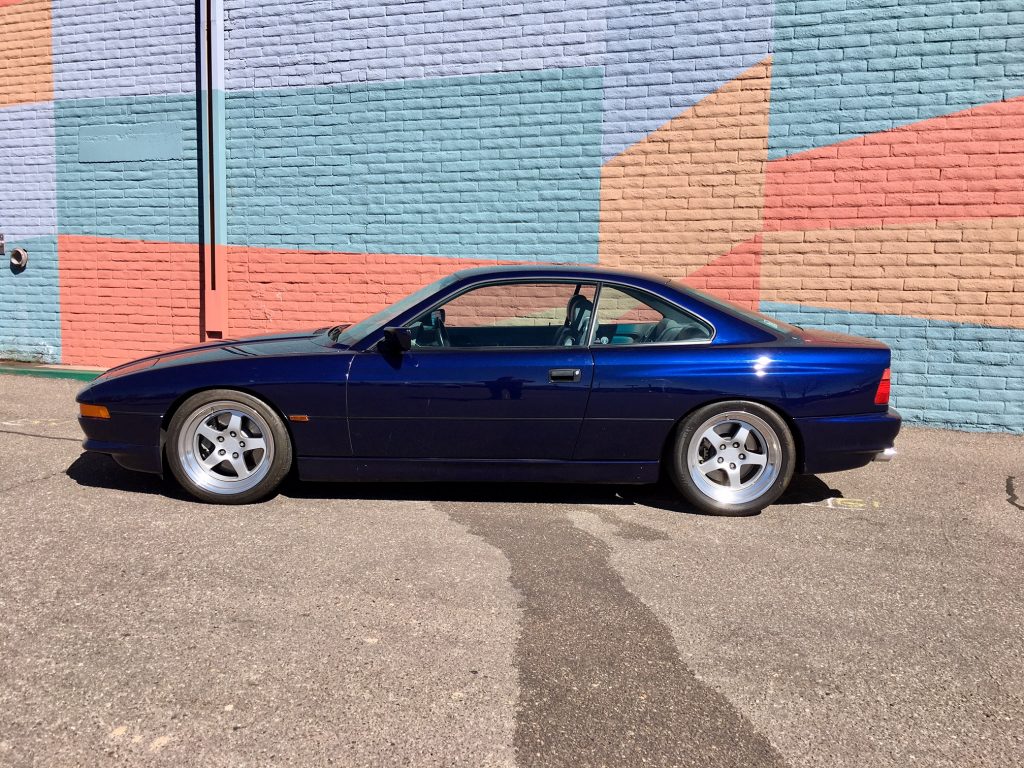 1980 Seville Elegante, 6.0 Liter
1985 Fleetwood Brougham Delegance with only 4,000 original miles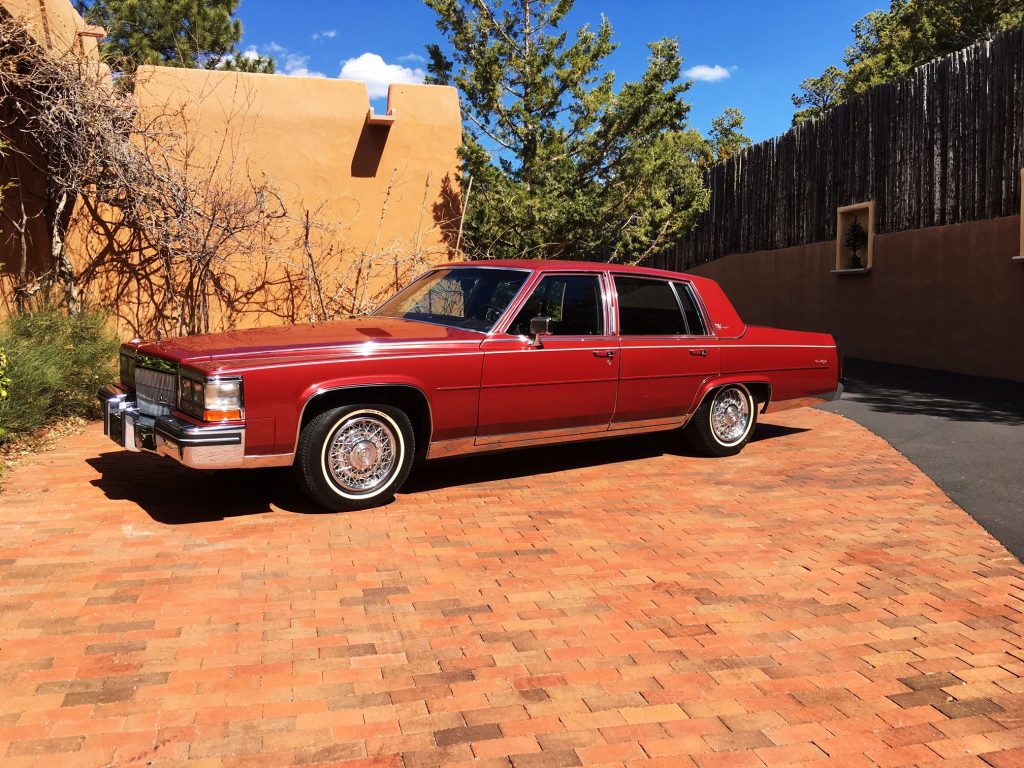 1957 Mercedes 219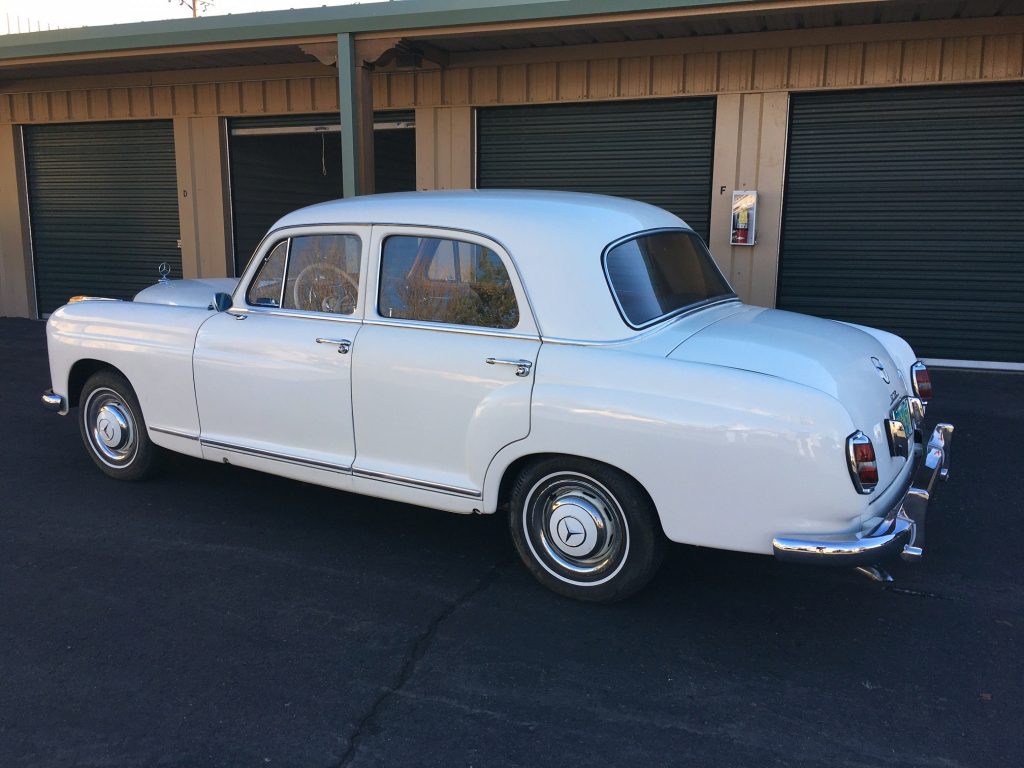 1998 Eldorado Touring Coupe, all options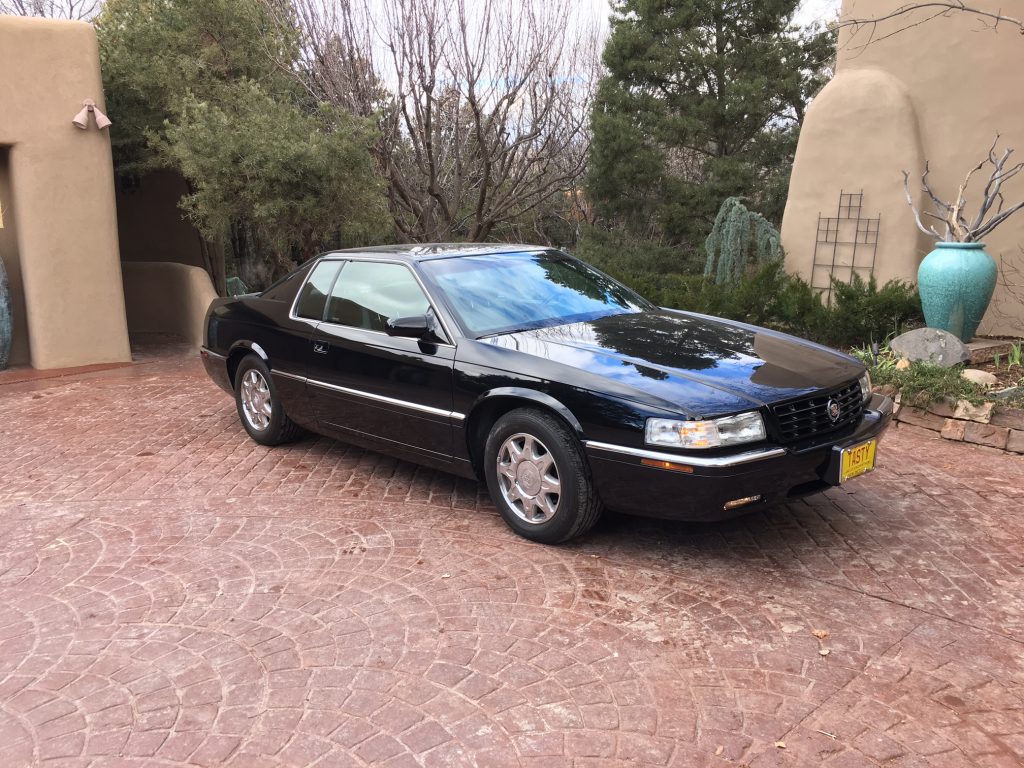 1990 Mustang GT 5 speed with 33k original miles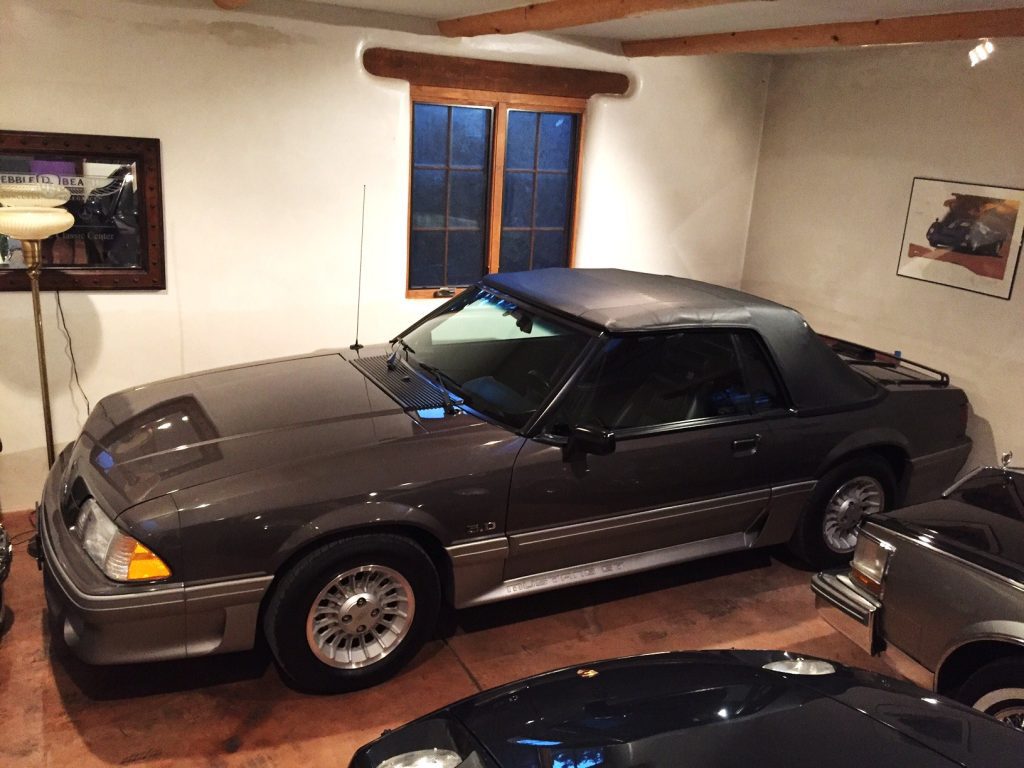 1980 Eldorado, rare slick top with astroroof and tons of options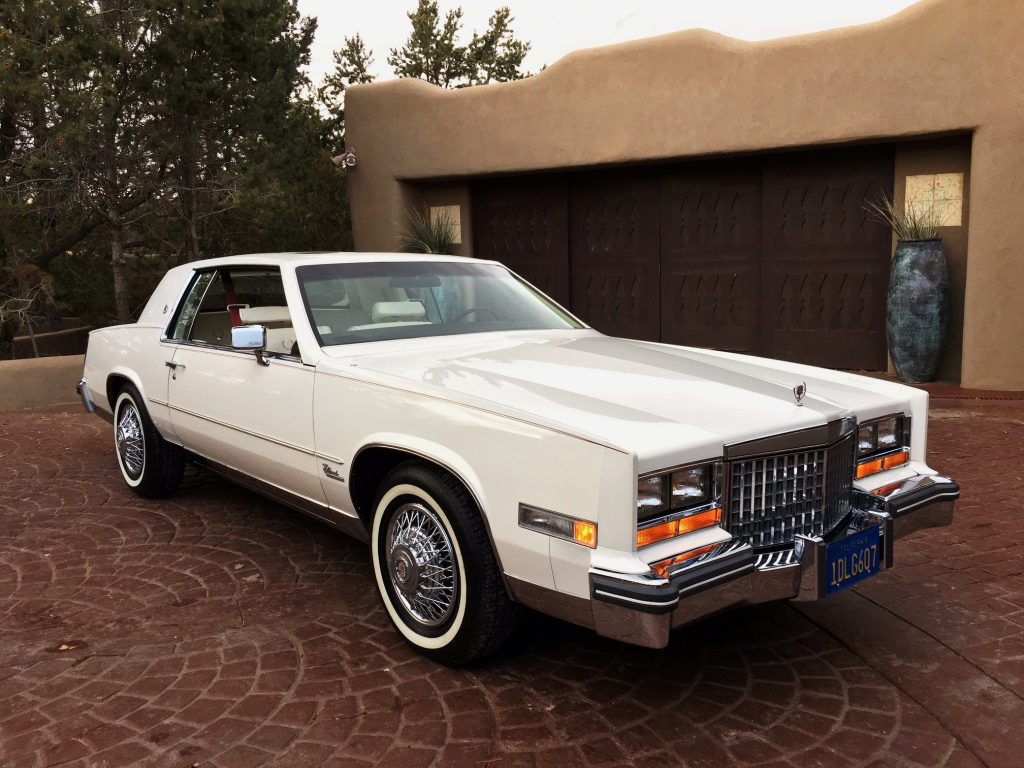 1967 Jaguar Mark II 3.8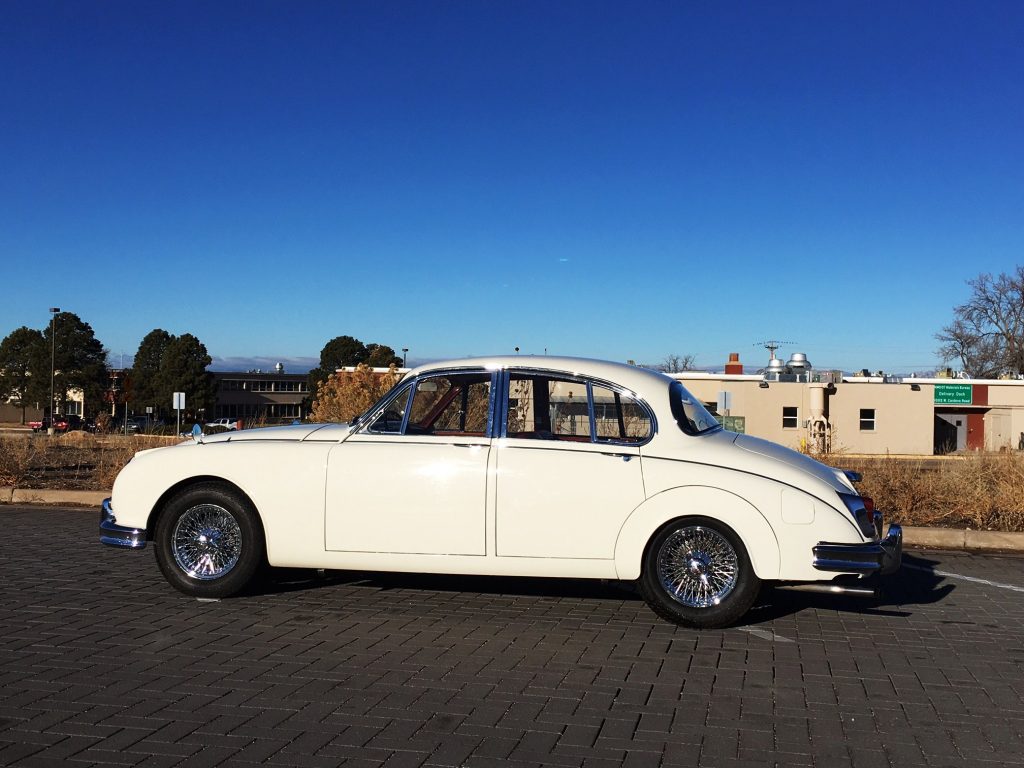 1981 Fleetwood Brougham Delegance Coupe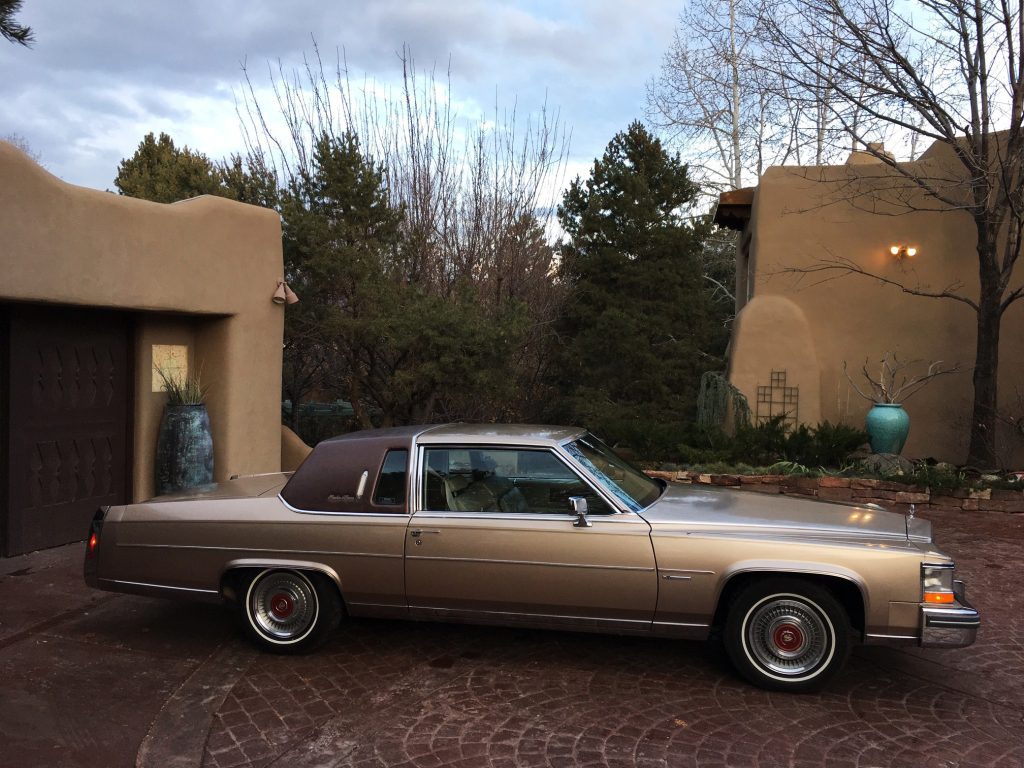 1981 Fleetwood Brougham Delegance Sedan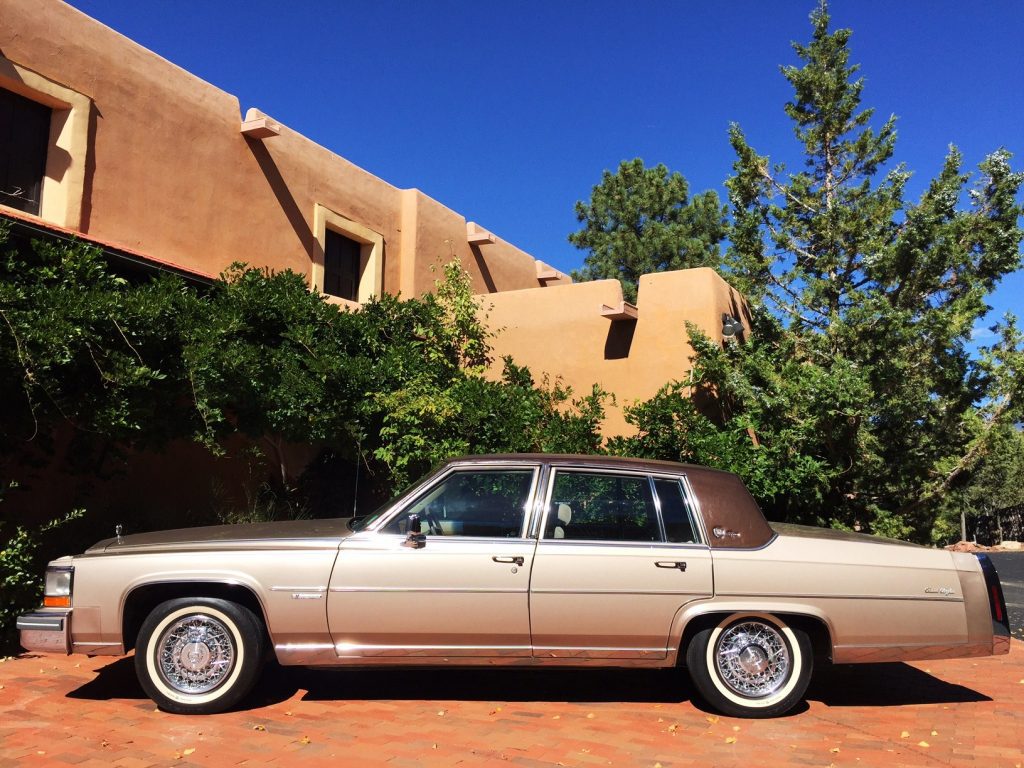 1986 Fleetwood Brougham Delegance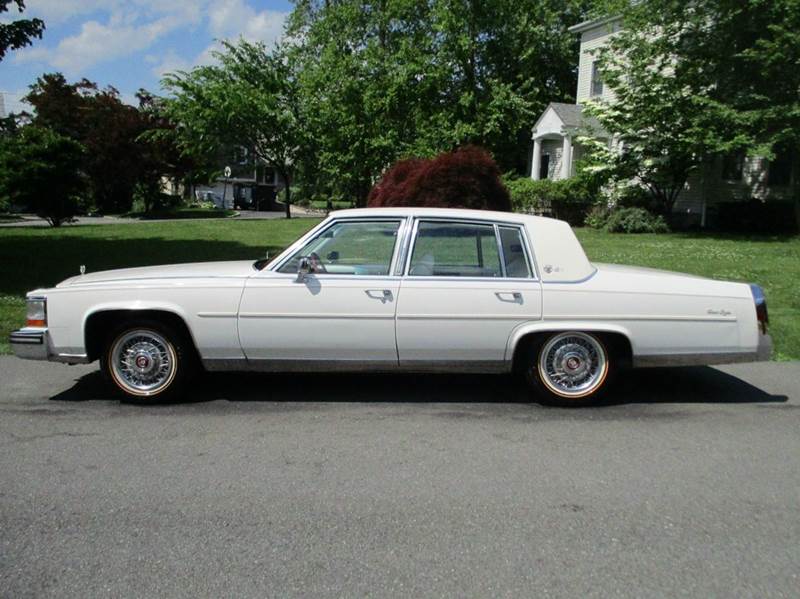 1955 Eldorado, 1958 Eldorado Brougham, 1959 Eldorado Biarritz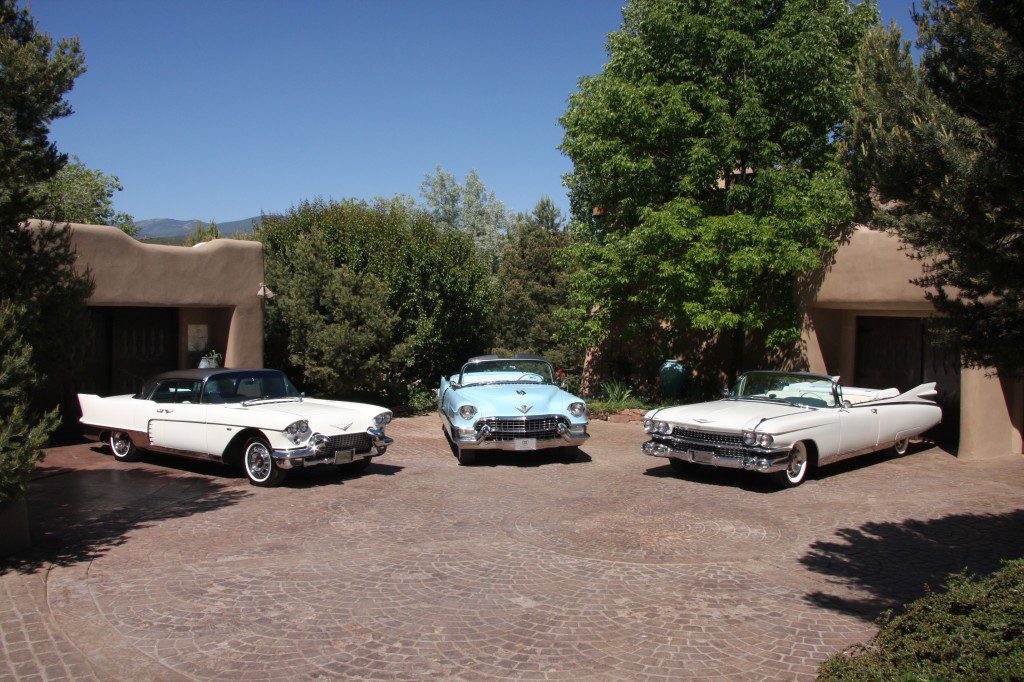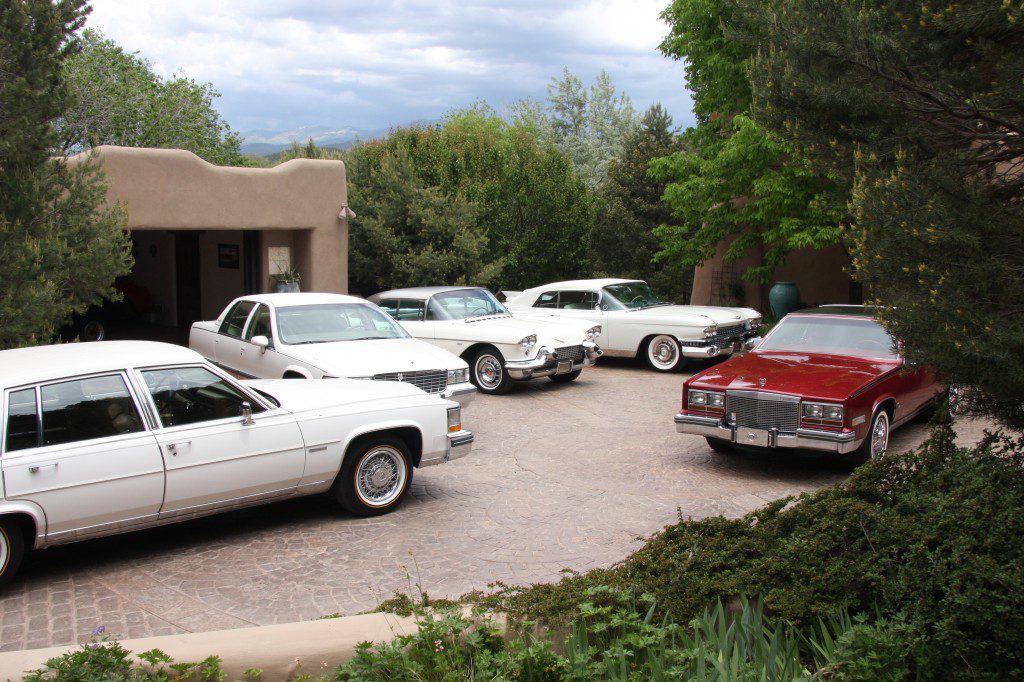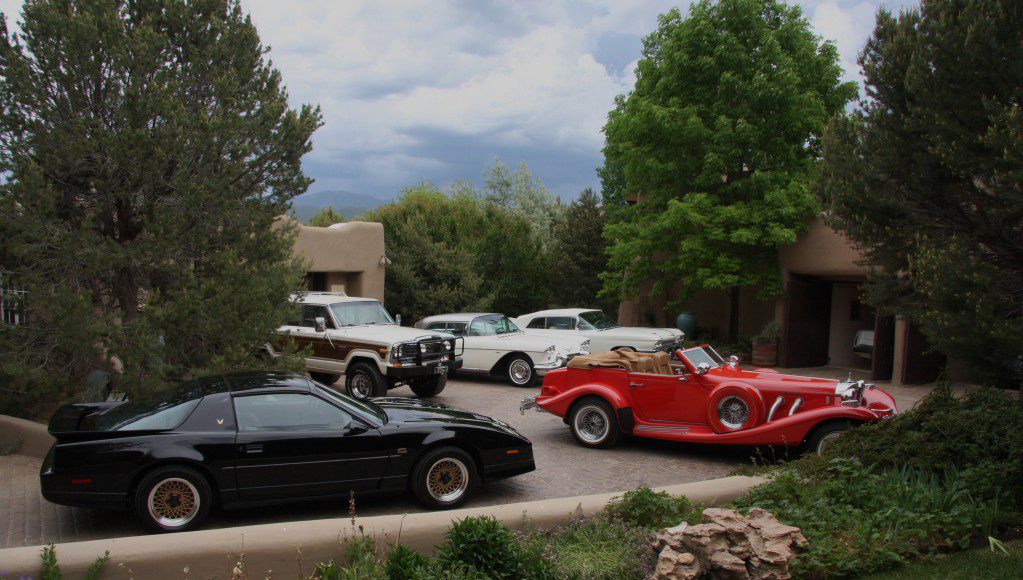 1970 280SE 3.5