Classic Vintage Antique Collector Cadillac/Mercedes-Benz and Others
JIM HAILEY'S CLASSIC CAR COLLECTION
 (214) 415-7373 
Below are pictures of my current collector and daily driver automobiles as well as many of the past cars I have owned and/or restored. My grandfather and father were into cars so I naturally progressed into what you see below.  You can reach me at the email below or text me at the above telephone number. Please scroll down mightily for all the past cars; current cars are typically shown in chronological order.  
tedasaurus@gmail.com 
All Current Cars
1939 Fleetwood 60 Special Derham Leather Top Town Car, one of 4 known in existence, records of delivery when new in Philadelphia.  A very original Town Car with ownership history dating back to the early 70's.  


1953 Studebaker Restomod!


1966 Eldorado with 65k original miles, factory bucket seats (and yes that is the original interior leather, wood, and carpet!) with console, and 50,000 original miles.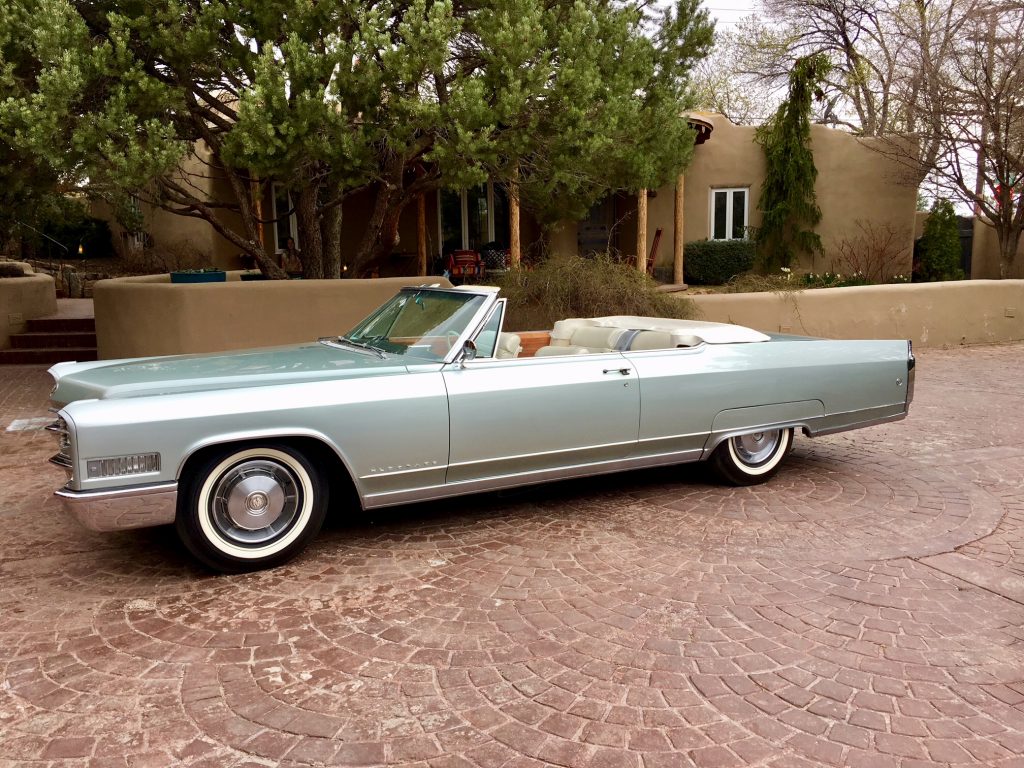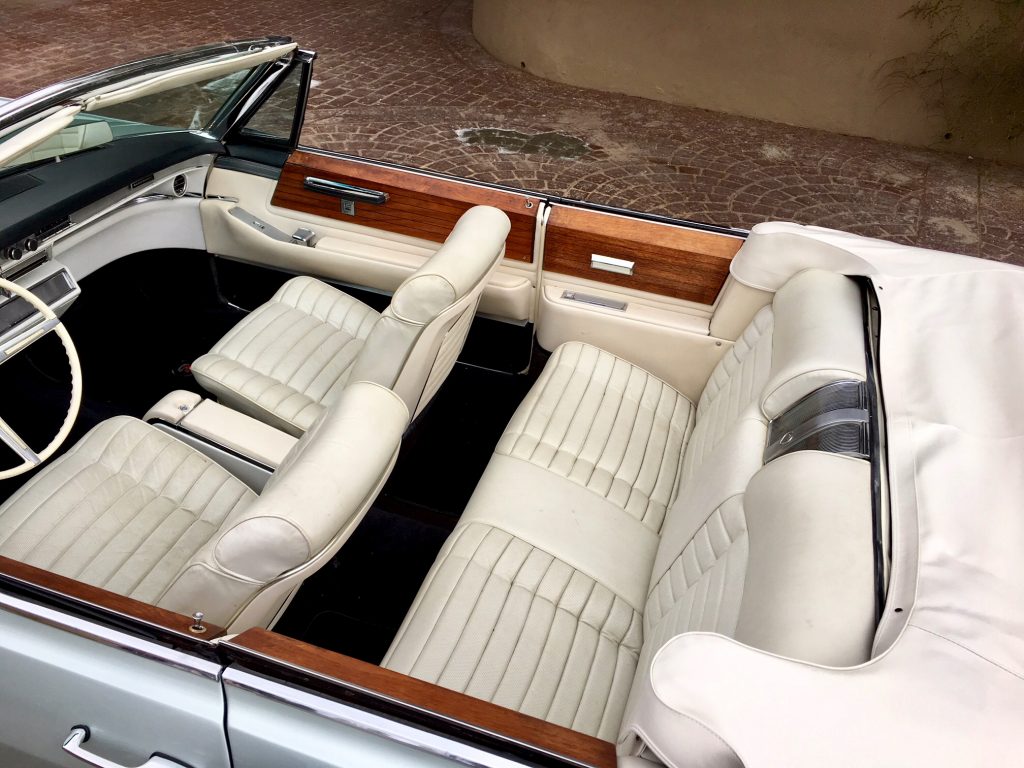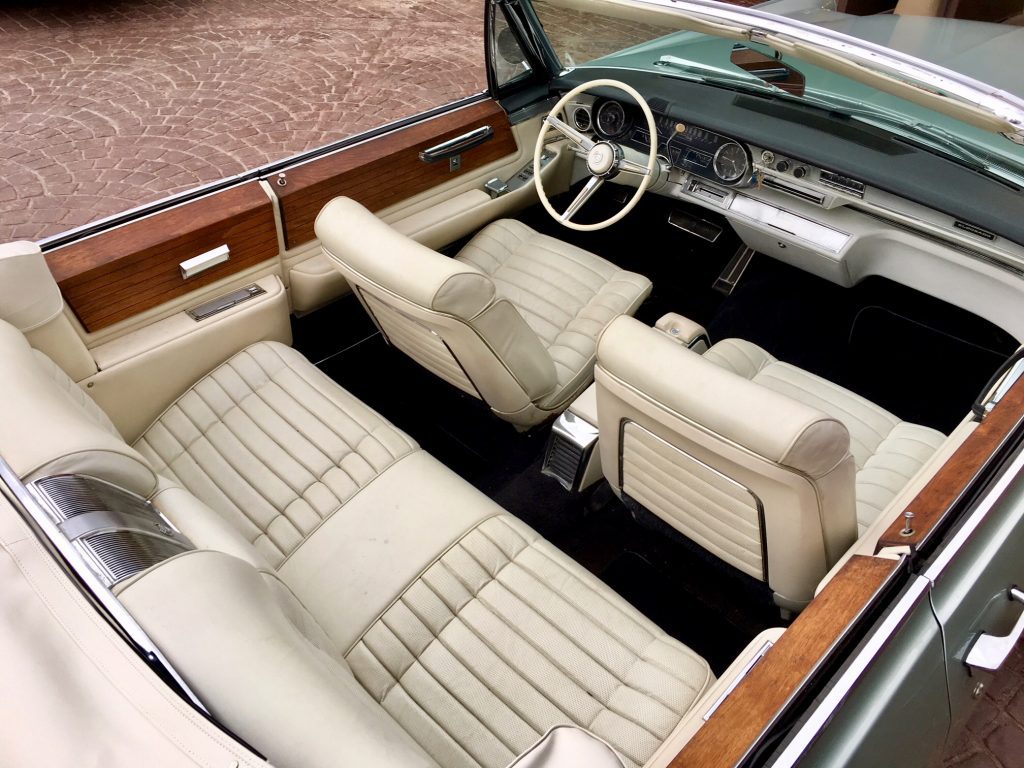 1967 Mercedes 250 SE, sunroof, automatic transmission, European model that was delivered new in Nuremburg.  Bare metal repaint in original color, all chrome, wood, and leather redone as well.  Thank you to Mercedes Benz Classic Center for your help and the original build data.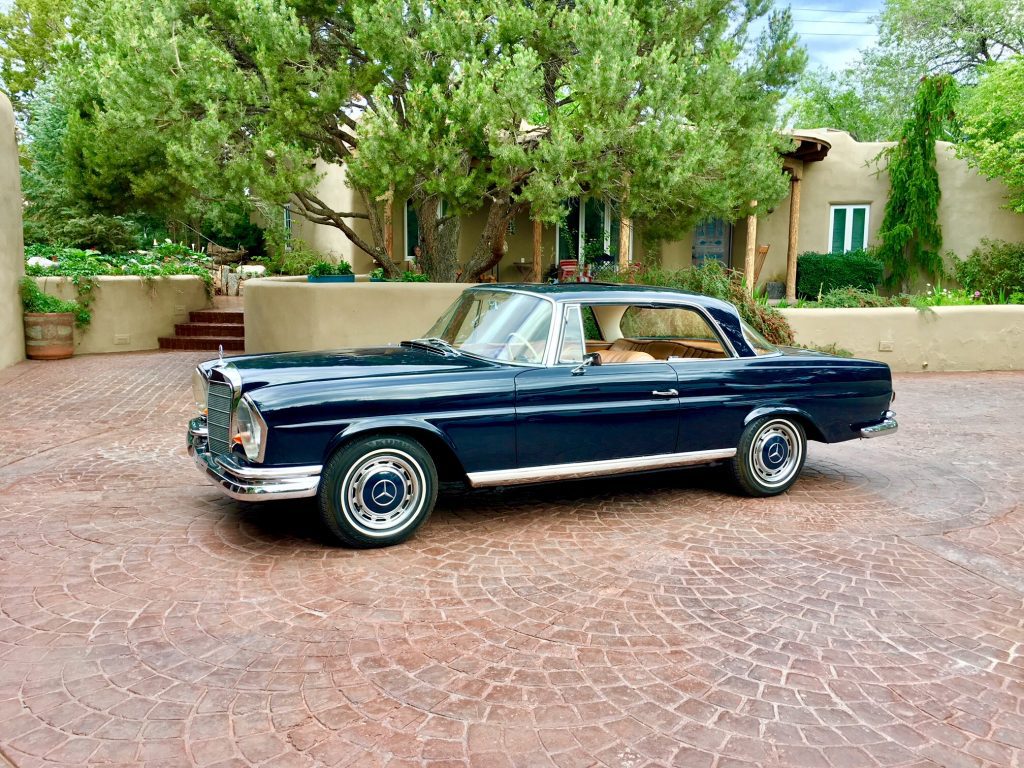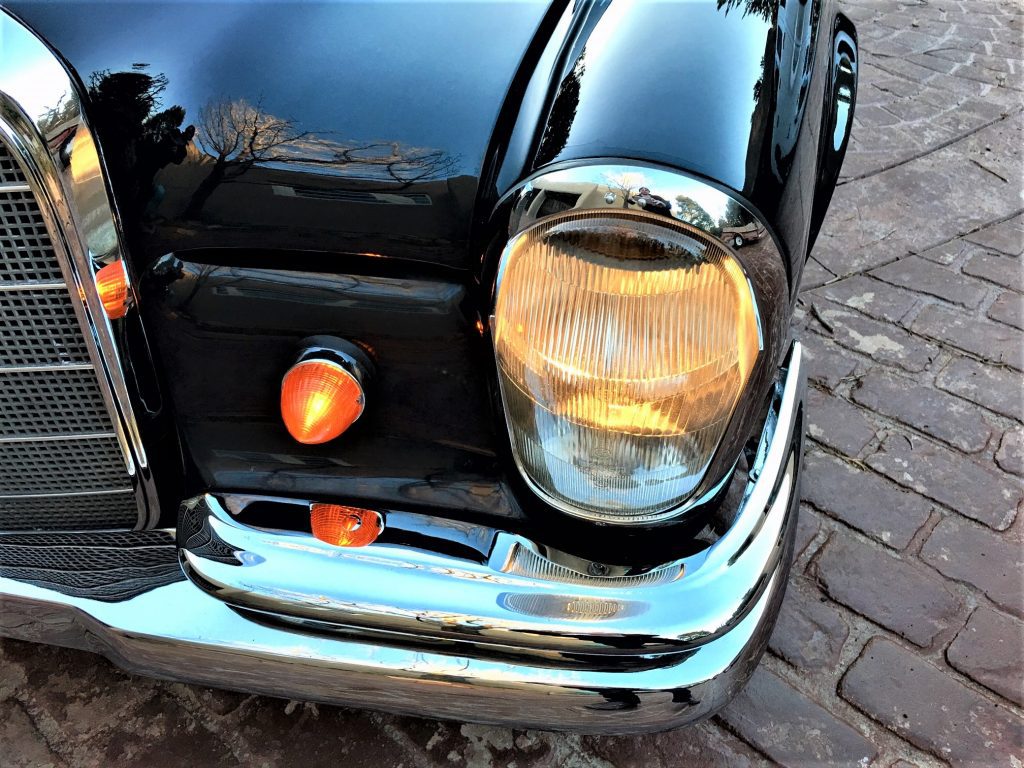 1969 Mercedes 280SE  Bought from original family in Northern California where it was sold new to them.  One family owner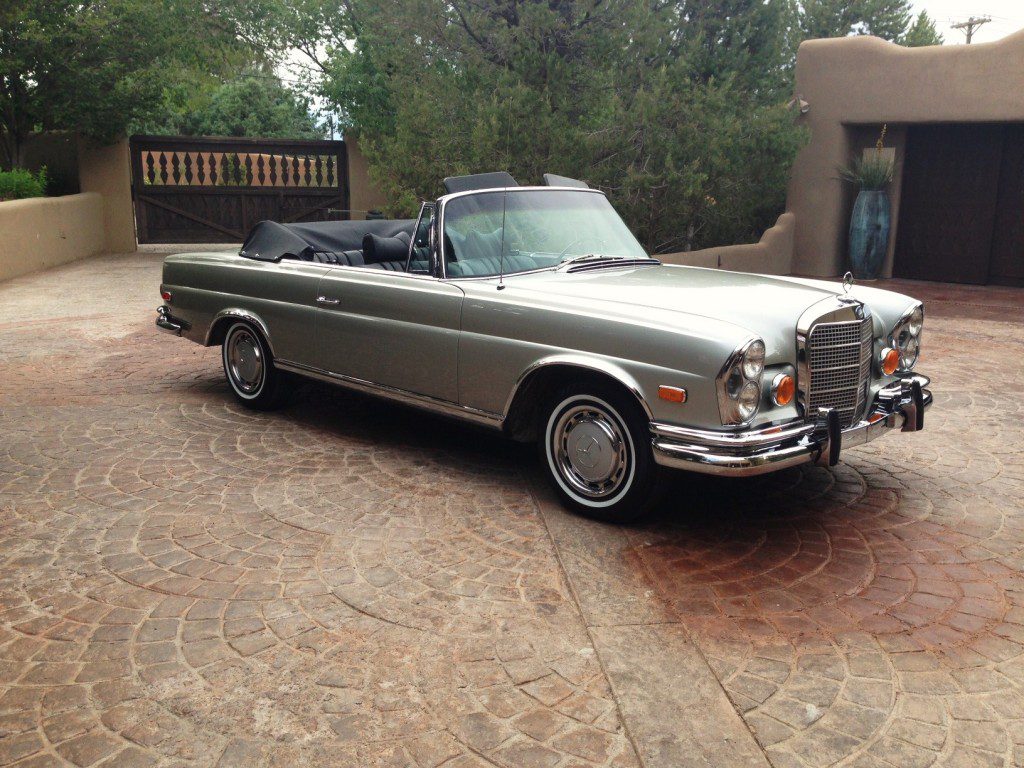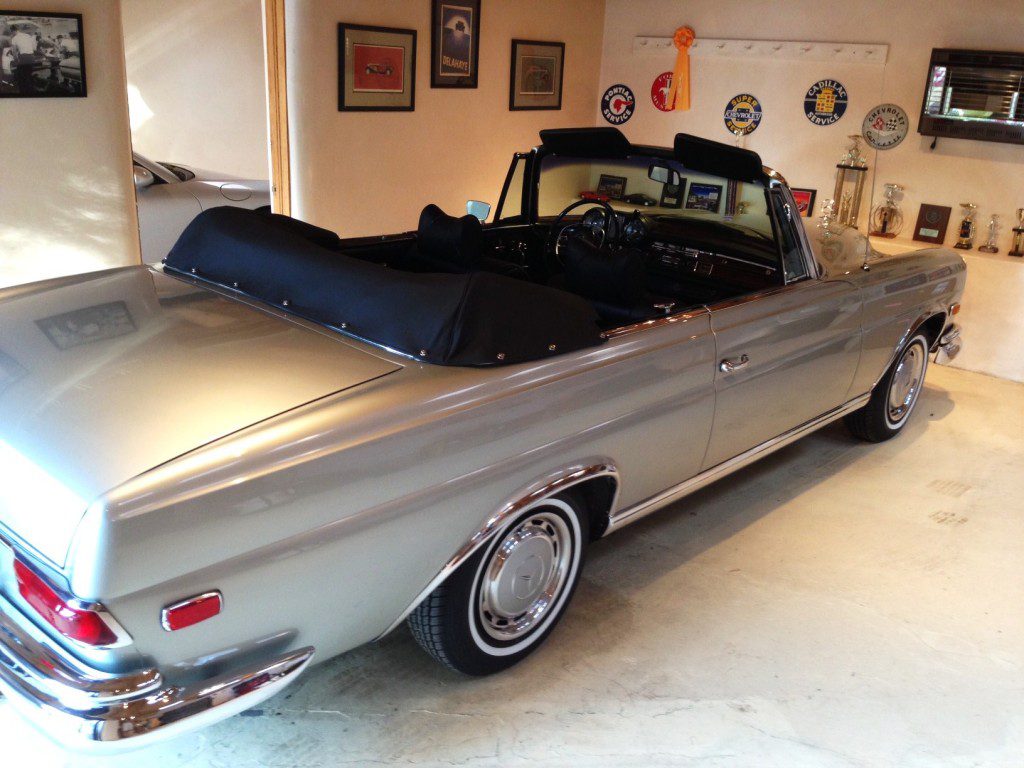 1973 Jaguar XKE or E Type, V12 with automatic and factory ac.  Always a Desert American SW car.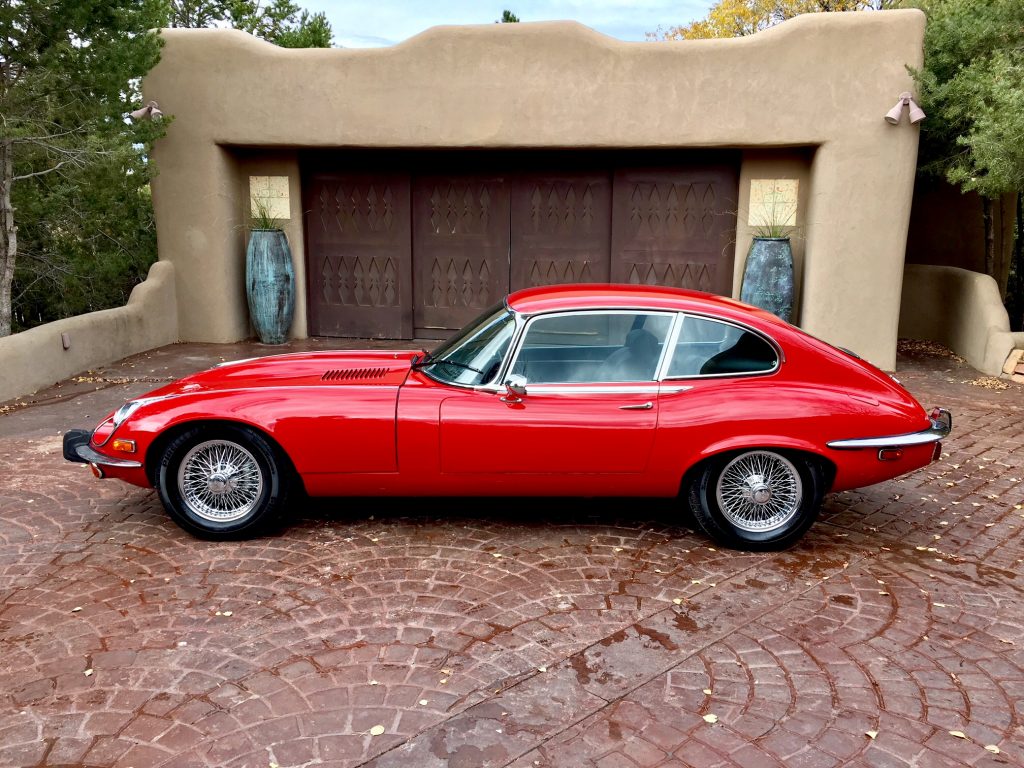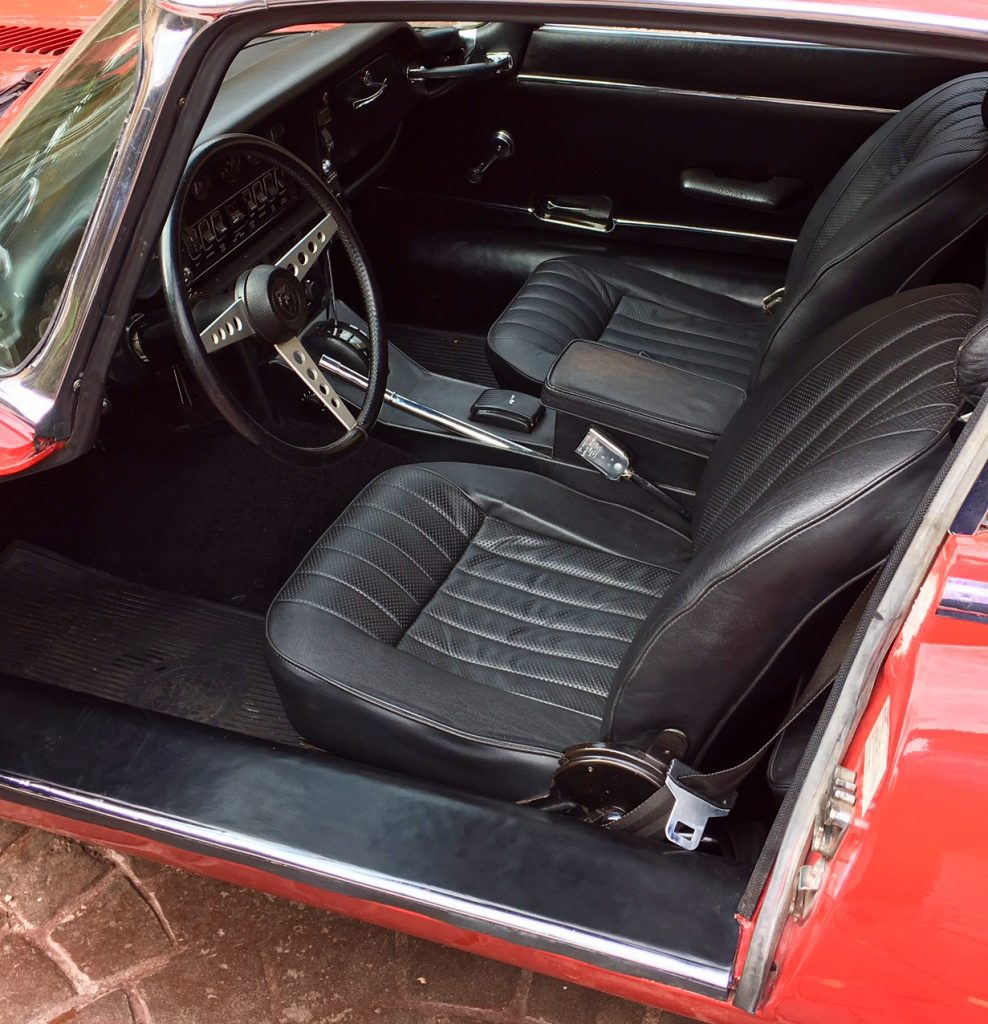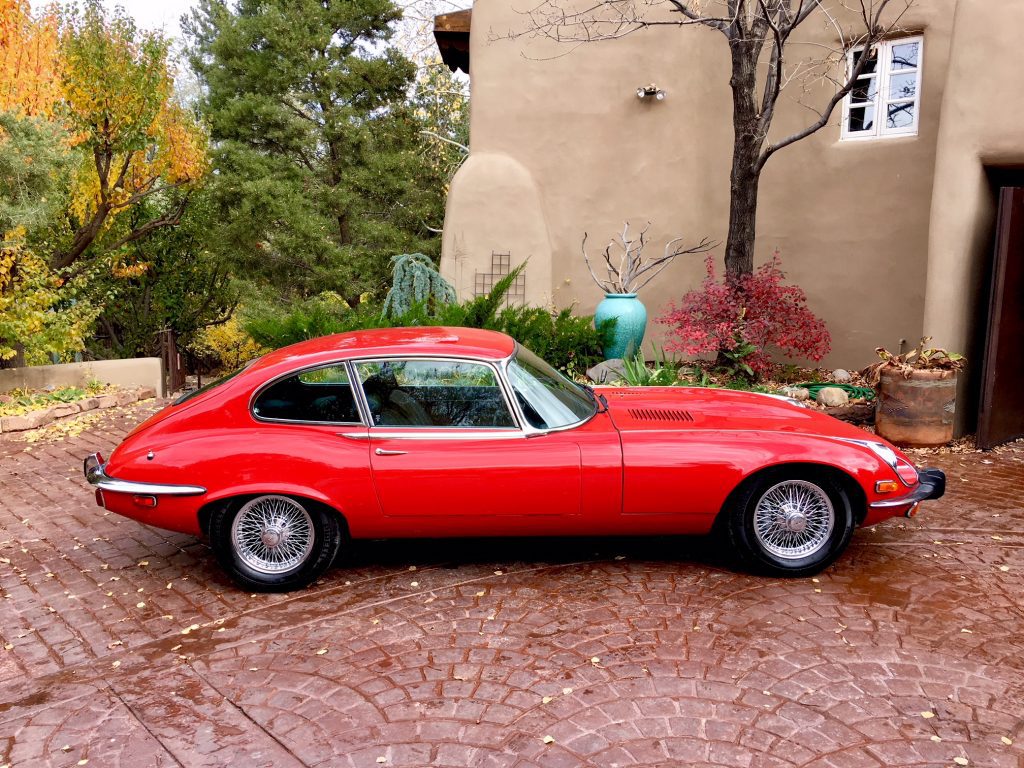 1981 Trans Am with 35,000 original miles and, even more remarkably, 100% original paint.  Factory T tops, cruise control, and rear defog.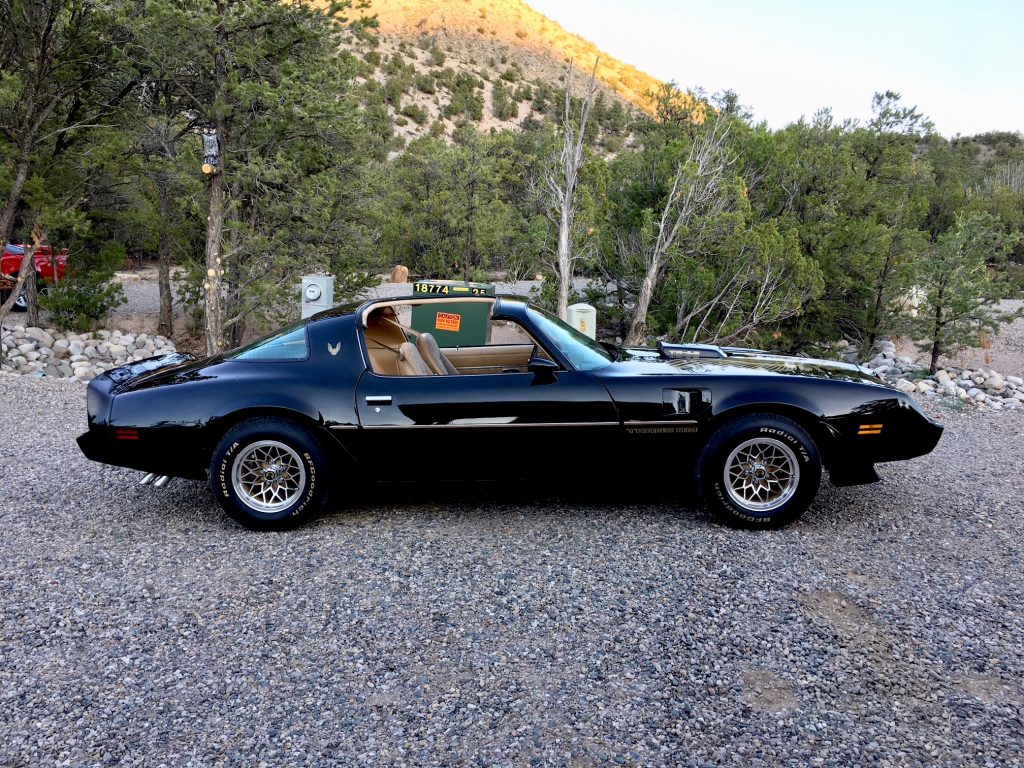 1986 911 Carrera with 58,000 miles, rare full leather interior, sport seats, rear fog light, factory front chin spoiler and rear whale tail.  Very original and well maintained.  Solid little beast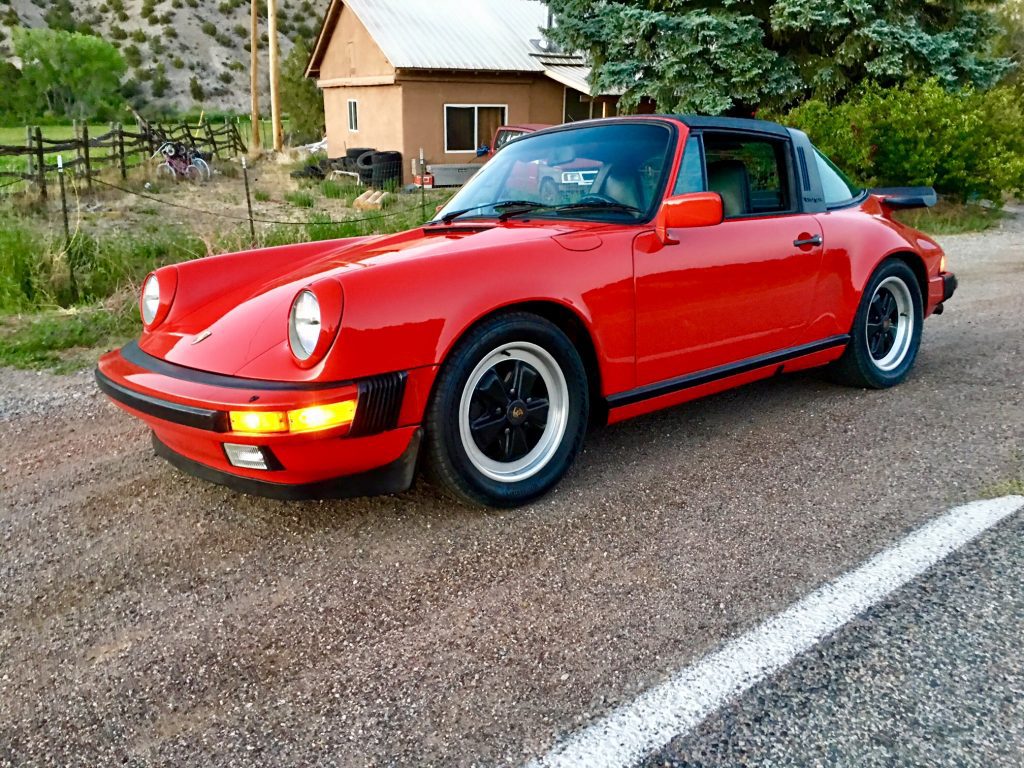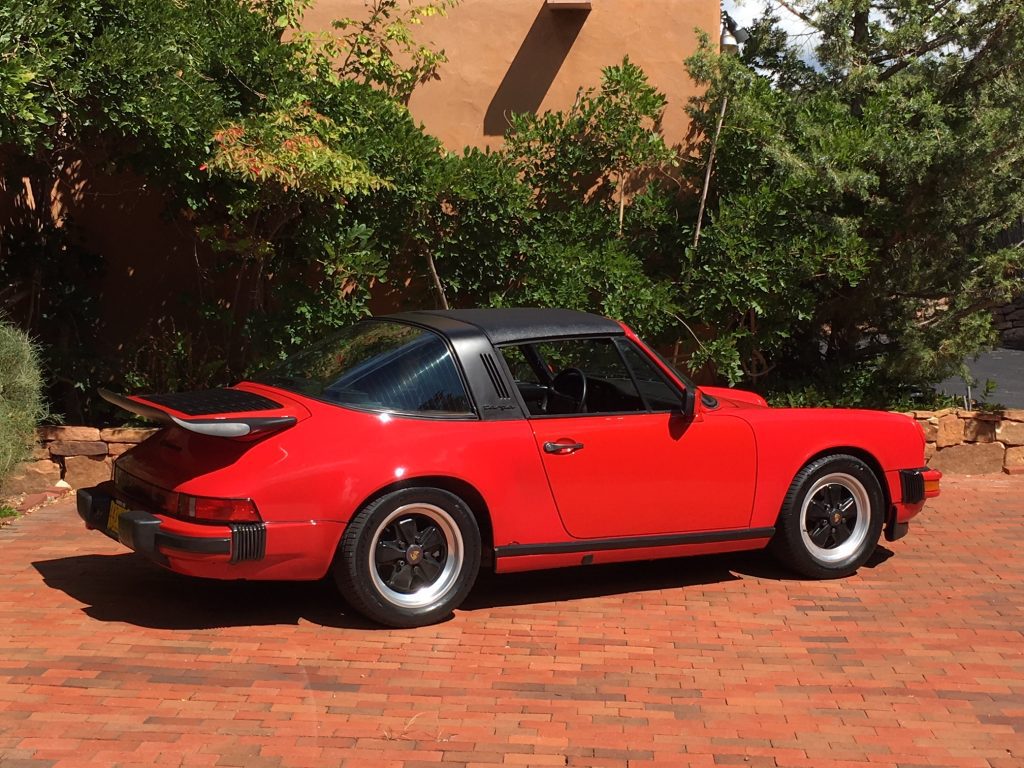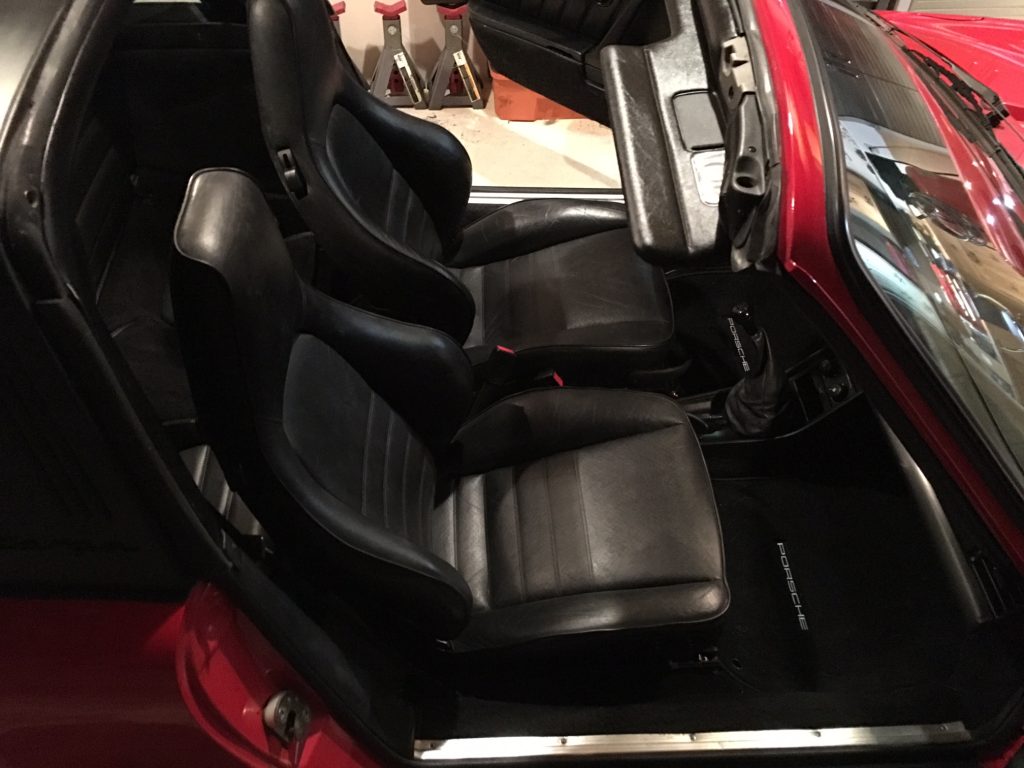 1986 Pontiac Parisienne with extremely low miles and documentation.   Last year for the attractive rwd Pontiac.  Custom ordered when new.  Heavily optioned example.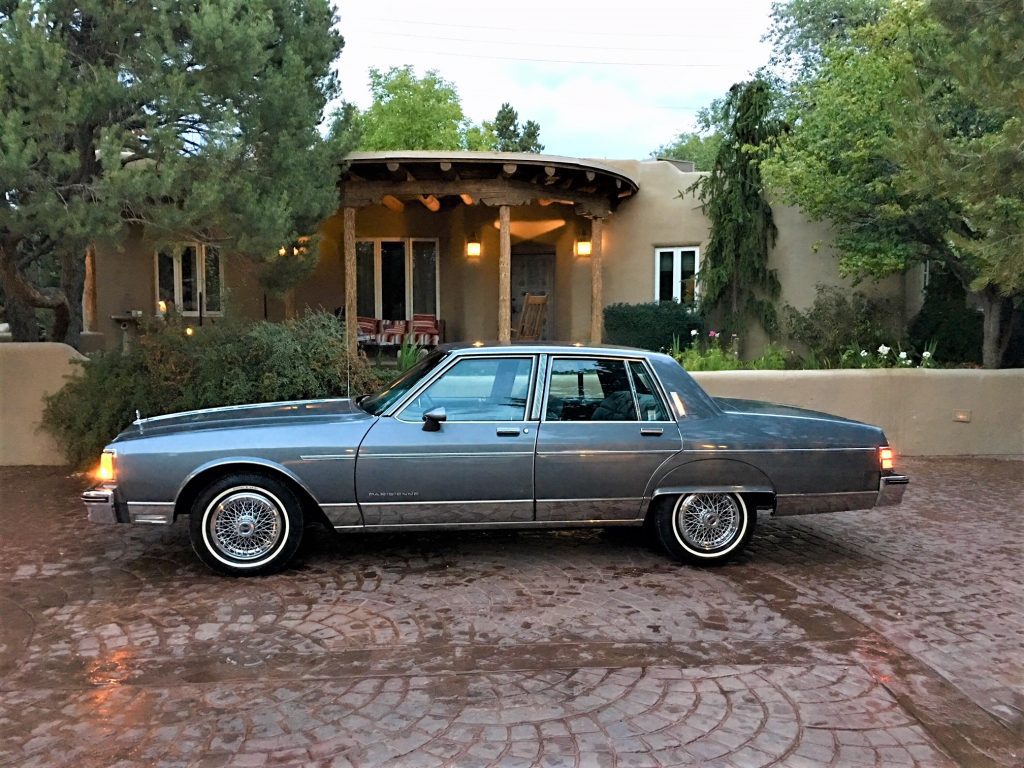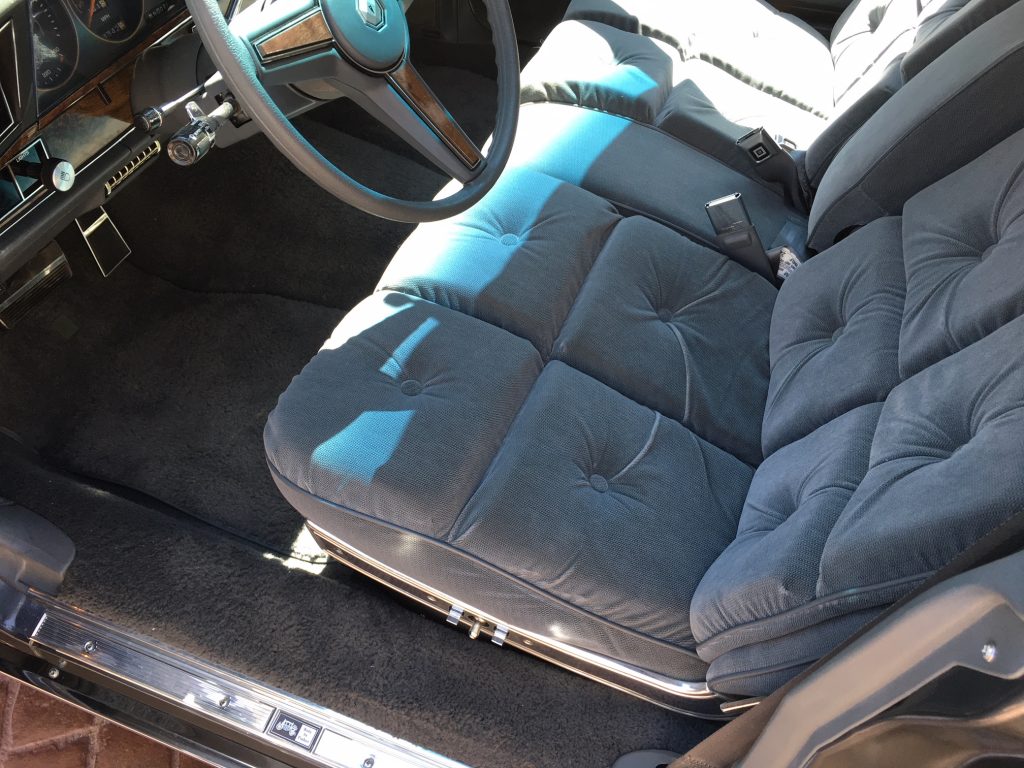 1987 Cadillac Brougham with 7.5 Liter V8 engine.   This car has the rare 1988 only aluminum wheels with mandatory wire hubcaps.  I have had fun dressing it with regular period correct Brougham caps and then earlier Fleetwood Delegance color matched caps.  Yes this car has had the original factory installed Oldsmobile supplied by GM 5.0 Liter Oldsmobile gas V8 removed by the original owner and in its place resides a 1968/69 Oldsmobile 7.5 Liter with minor tweaks.  Turbo 400 transmission was installed to handle the extra power.  Smooth and quiet but now with the power to make driving comparable to a LT-1 powered Fleetwood.  Cruise control, AC/heat, climate control, etc., are all working as designed when new.


1989 Formula 350 with 28,000 miles
 

1990 Cadillac Brougham Delegance with 6,300 miles

1990 Cadillac Brougham with 9,000 miles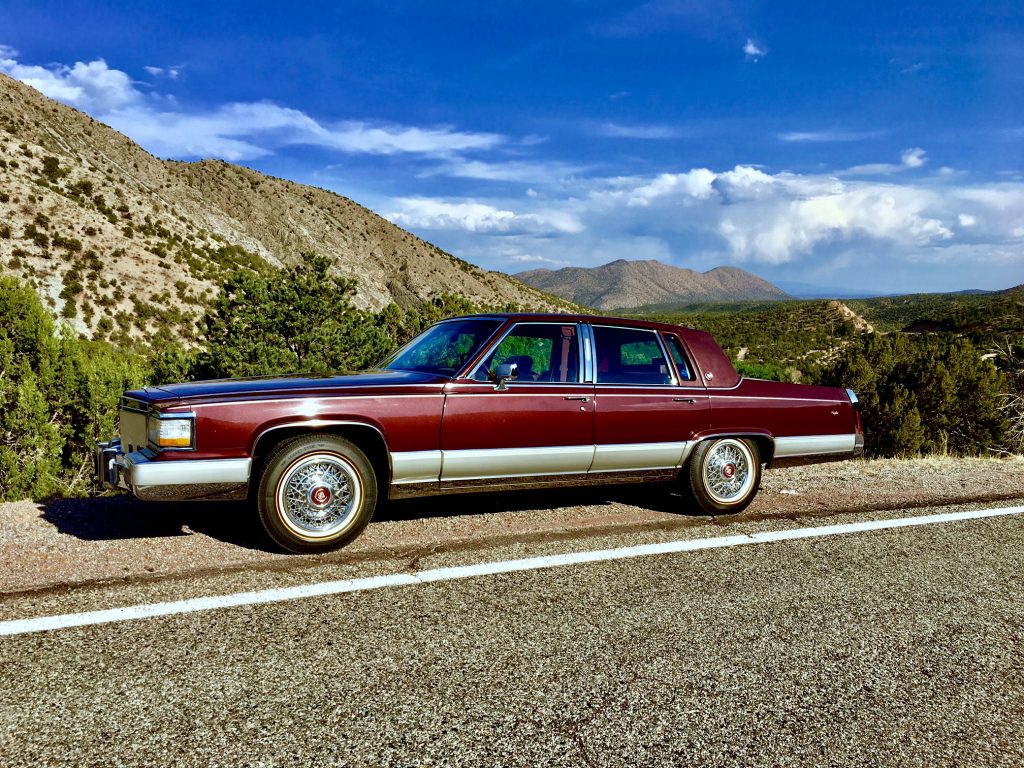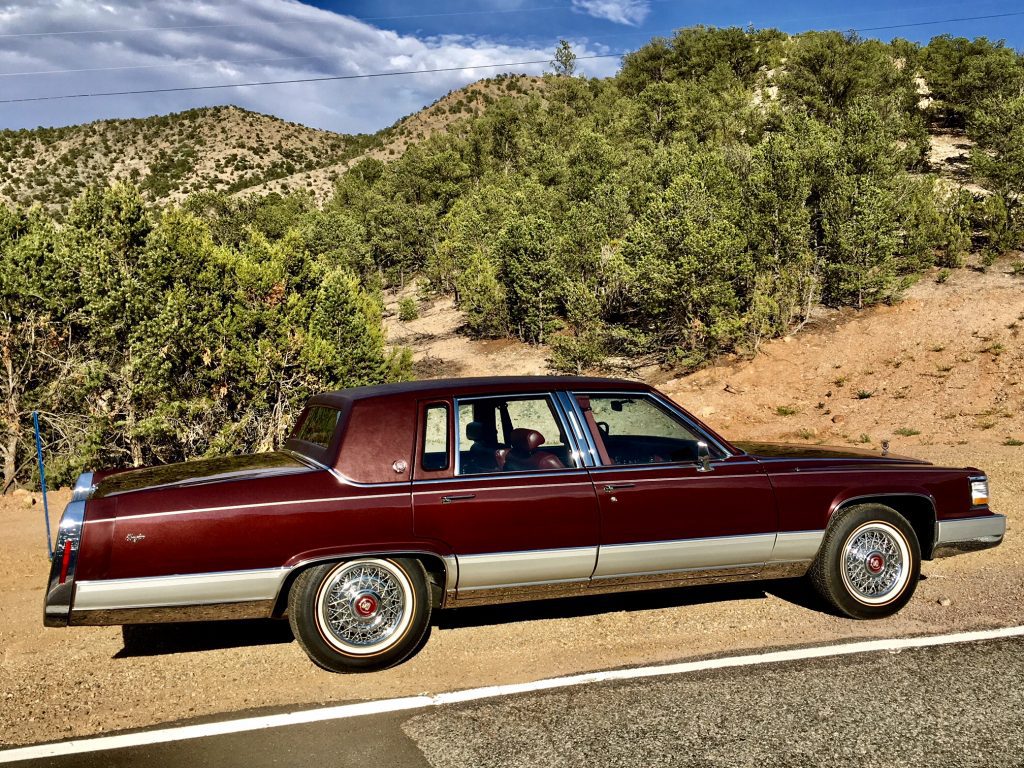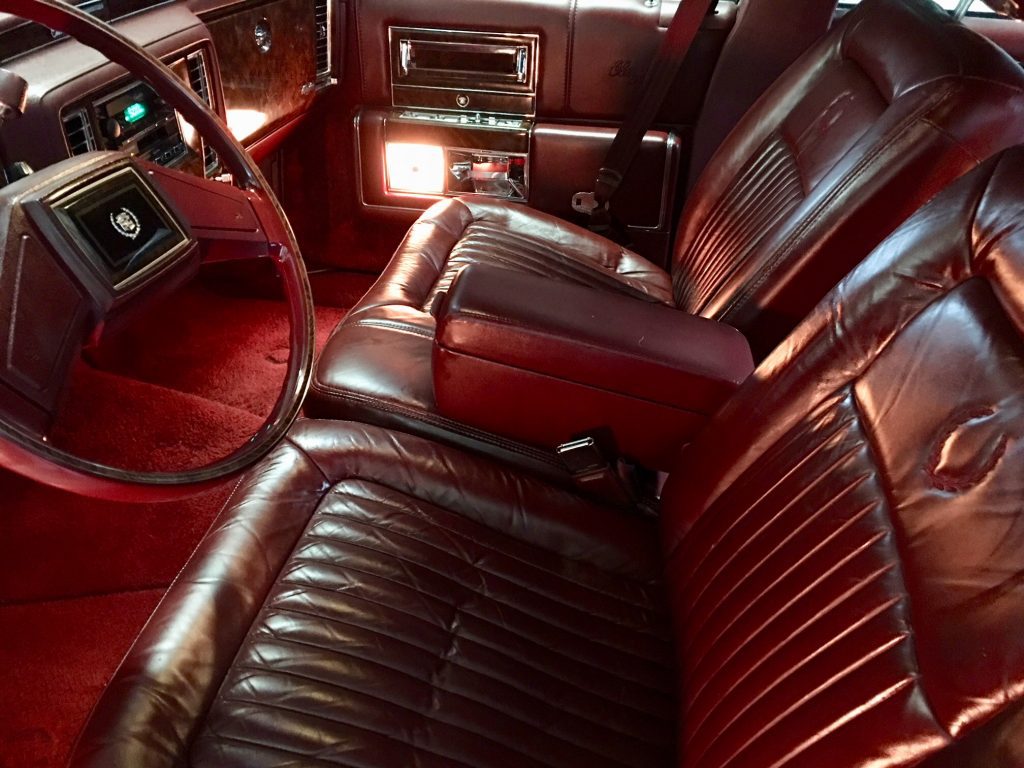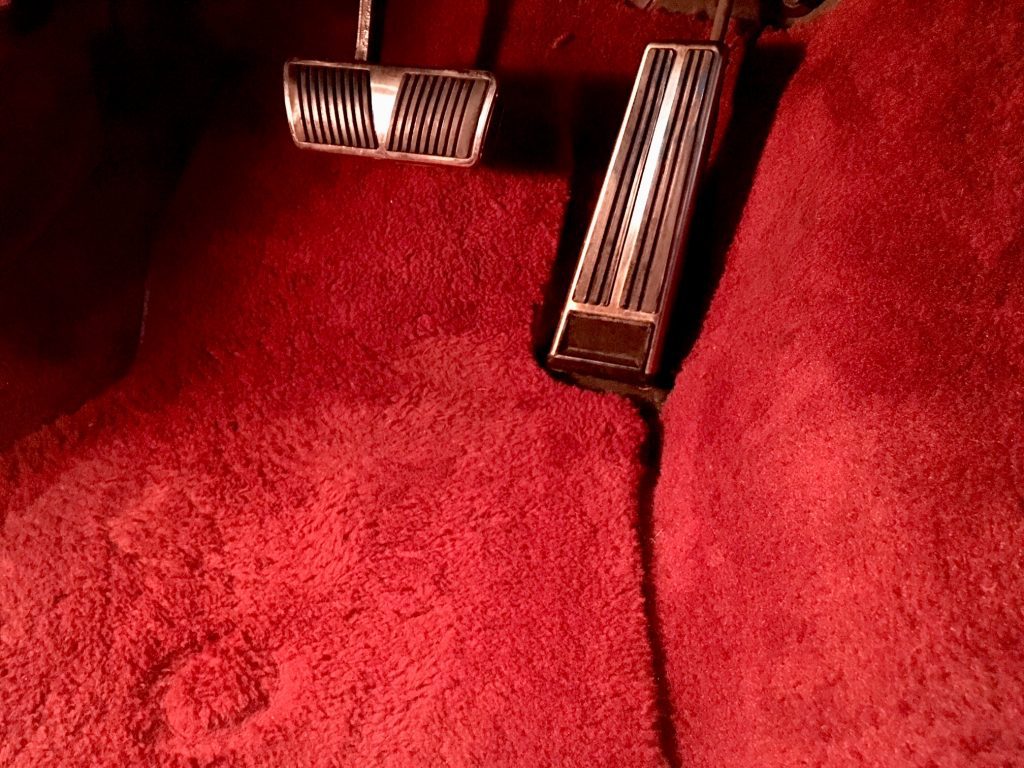 1991 Brougham with less than 5,000 original miles!!!  5.7 Liter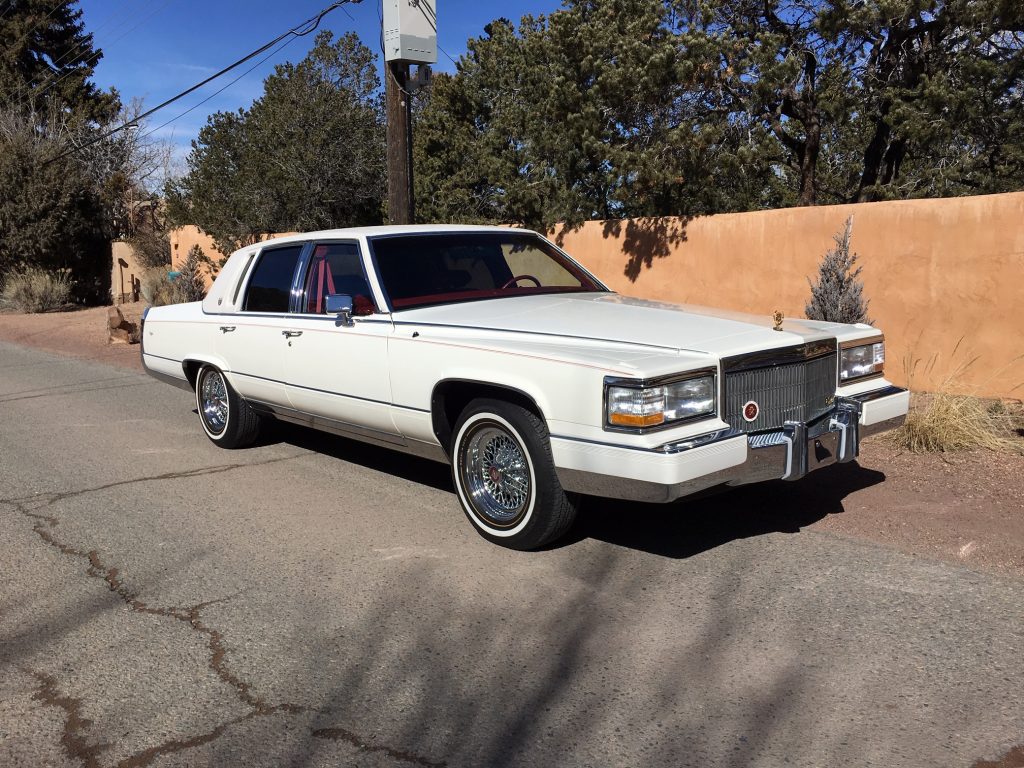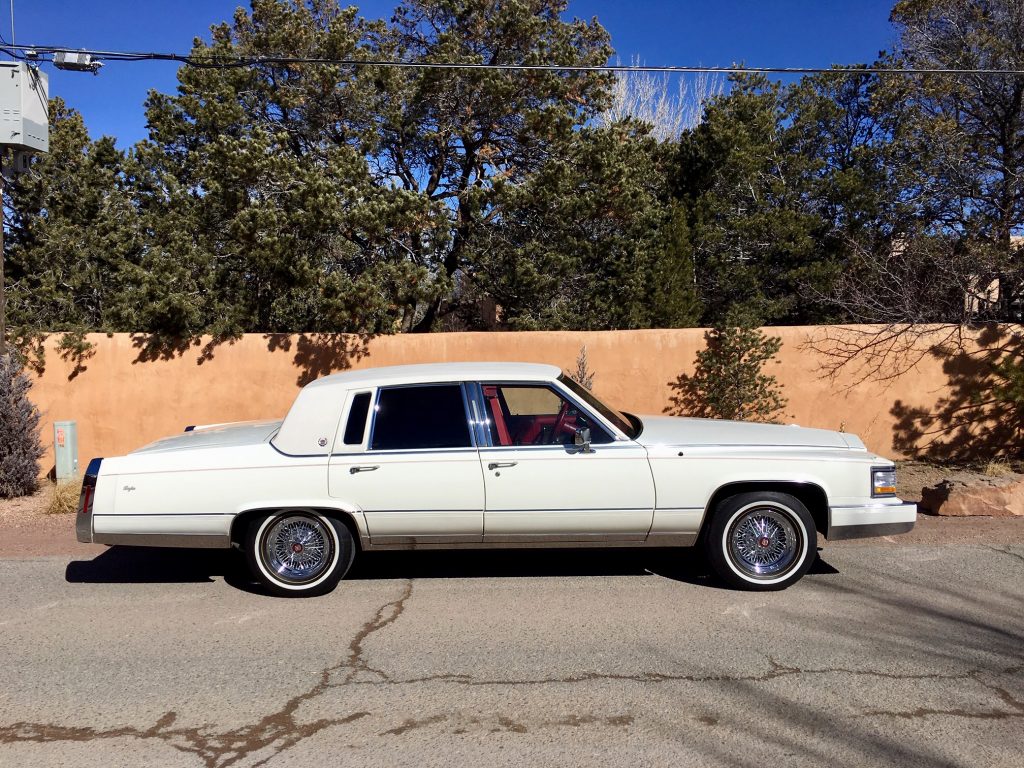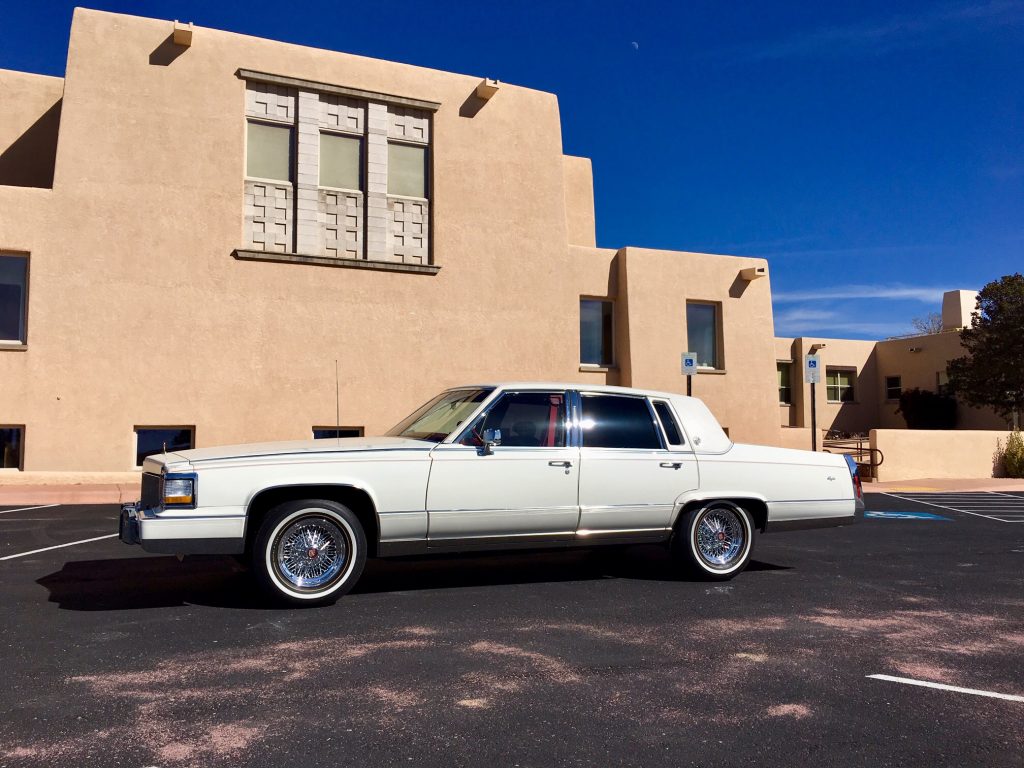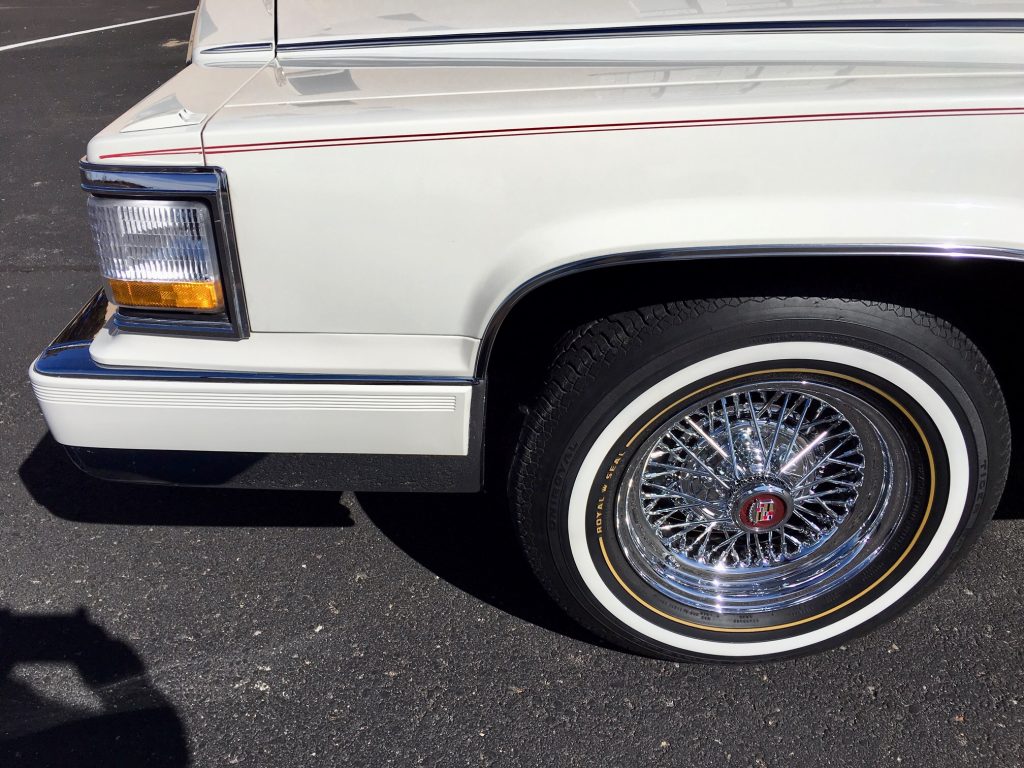 1992 Bentley Continental R with 31,000 original miles.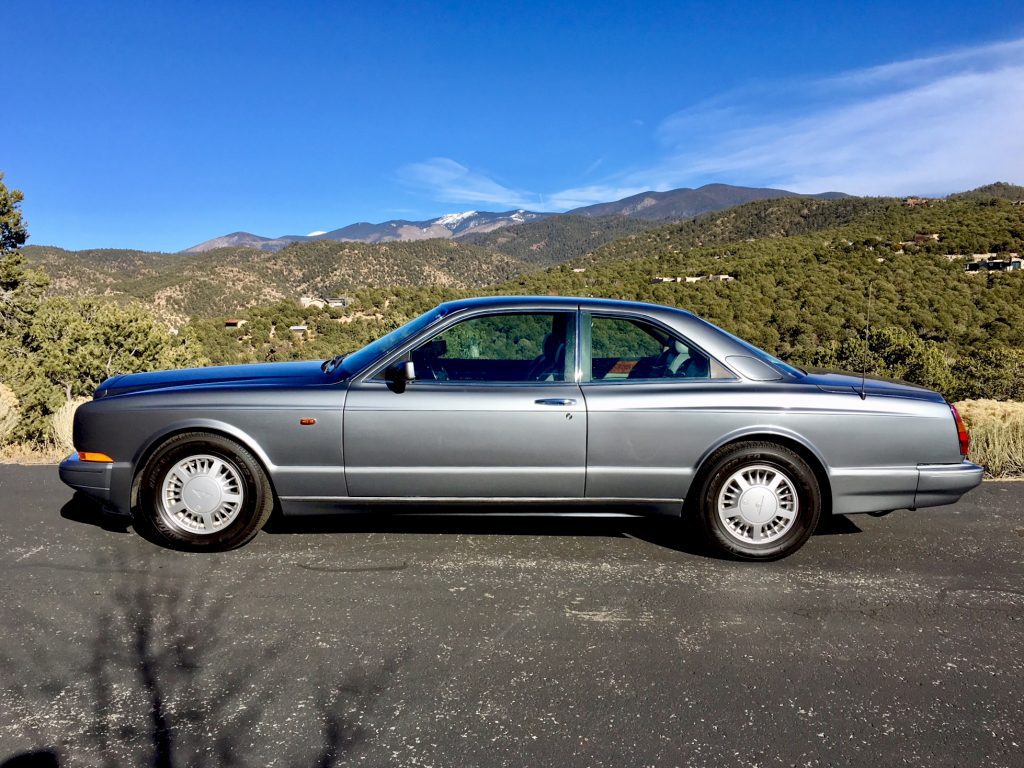 1992 Ls400, bought new in Dallas, went to Nashville for several years, and then returned to Dallas.  All of this under the original owner.  54,000 original miles, not low for most cars but very low for a LS.  Nakamichi, Air Suspension,  and Traction Control.  All original paint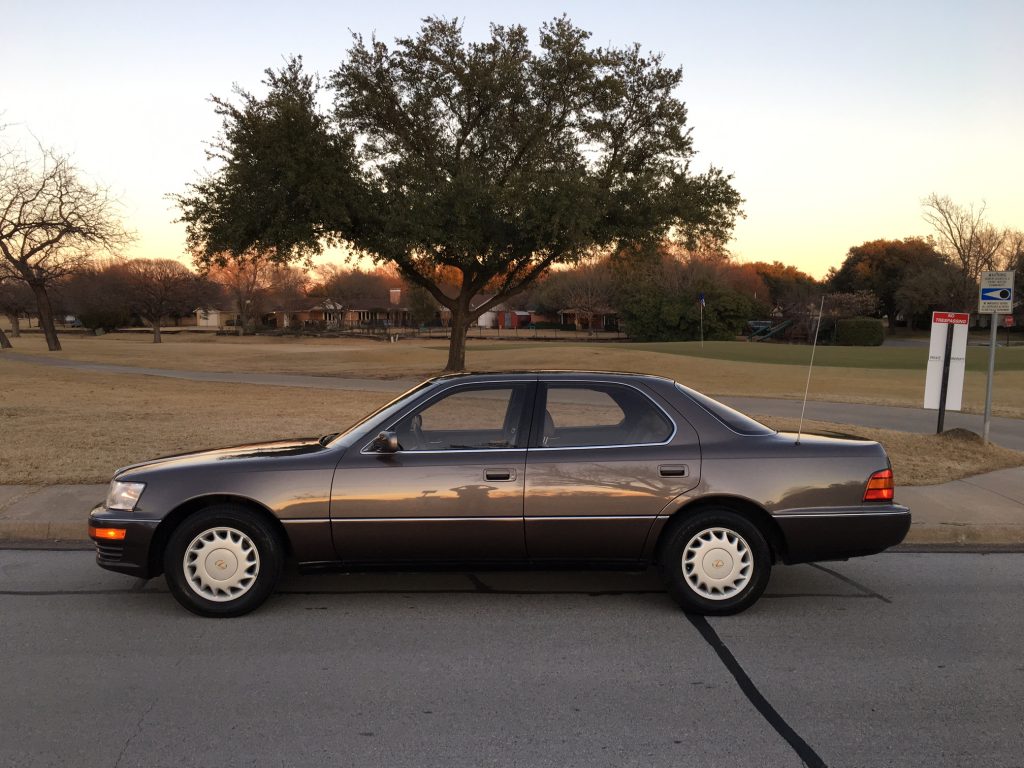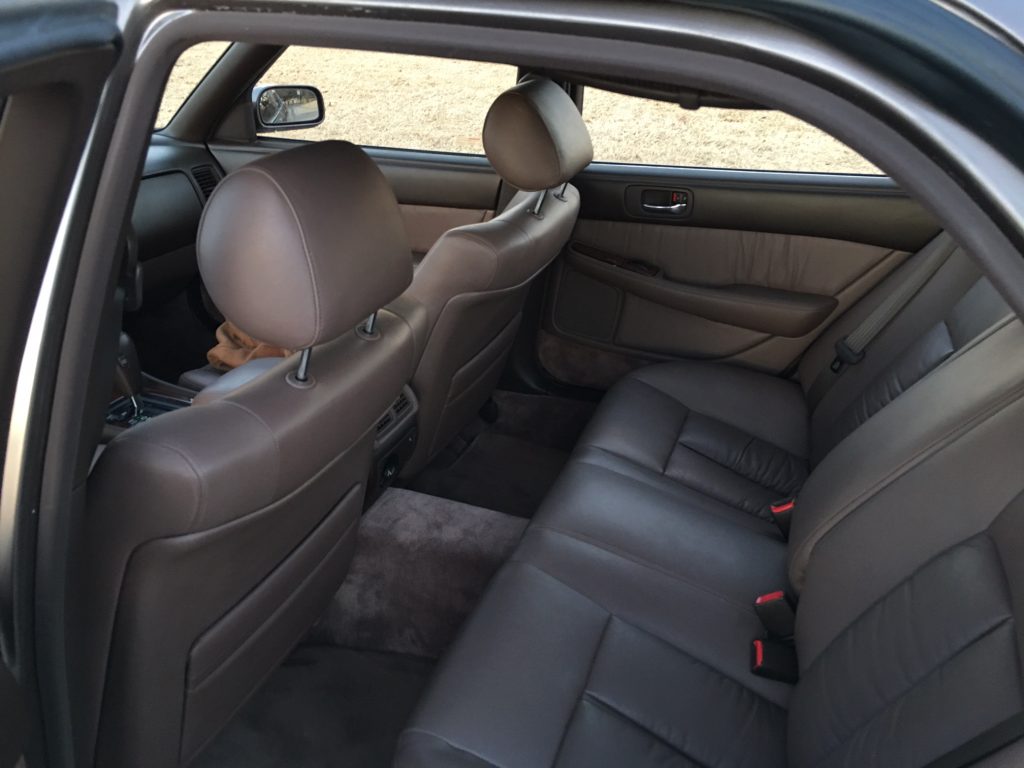 1992 Fleetwood Coupe, last year for this rare car.  22k miles and no repaint.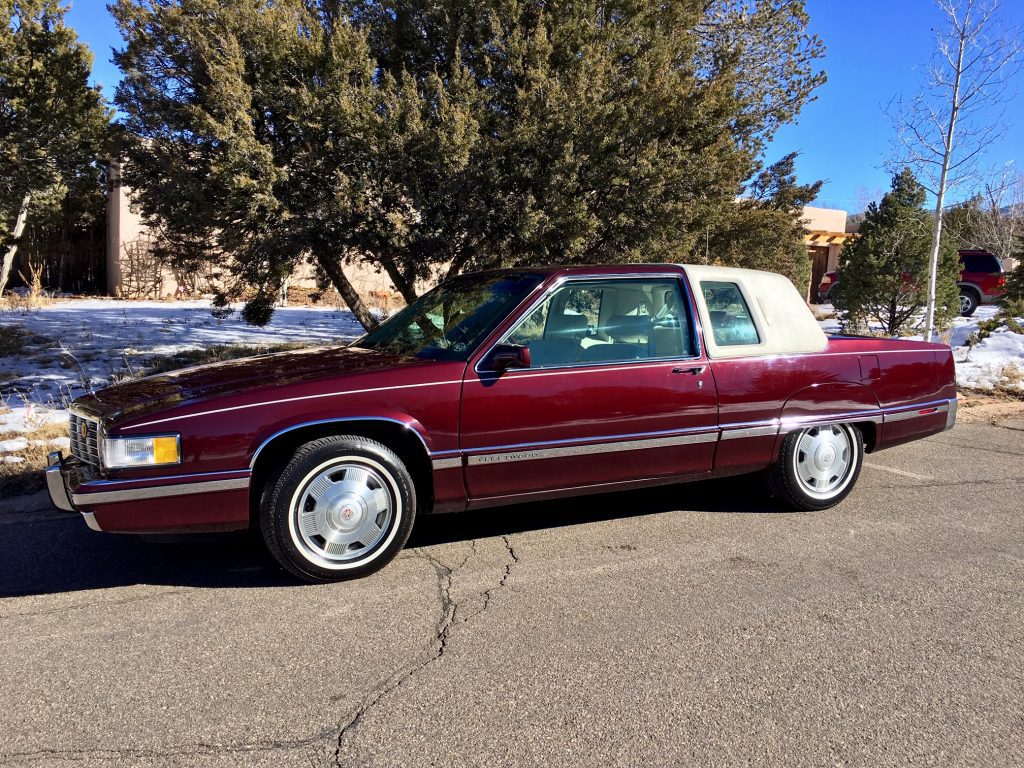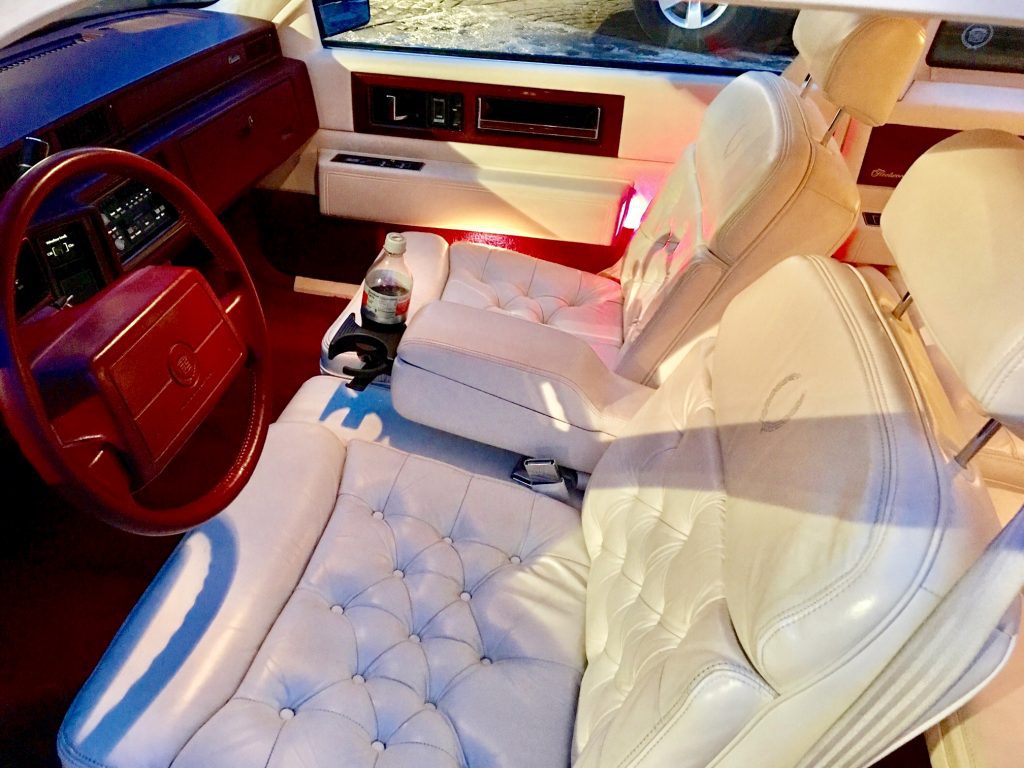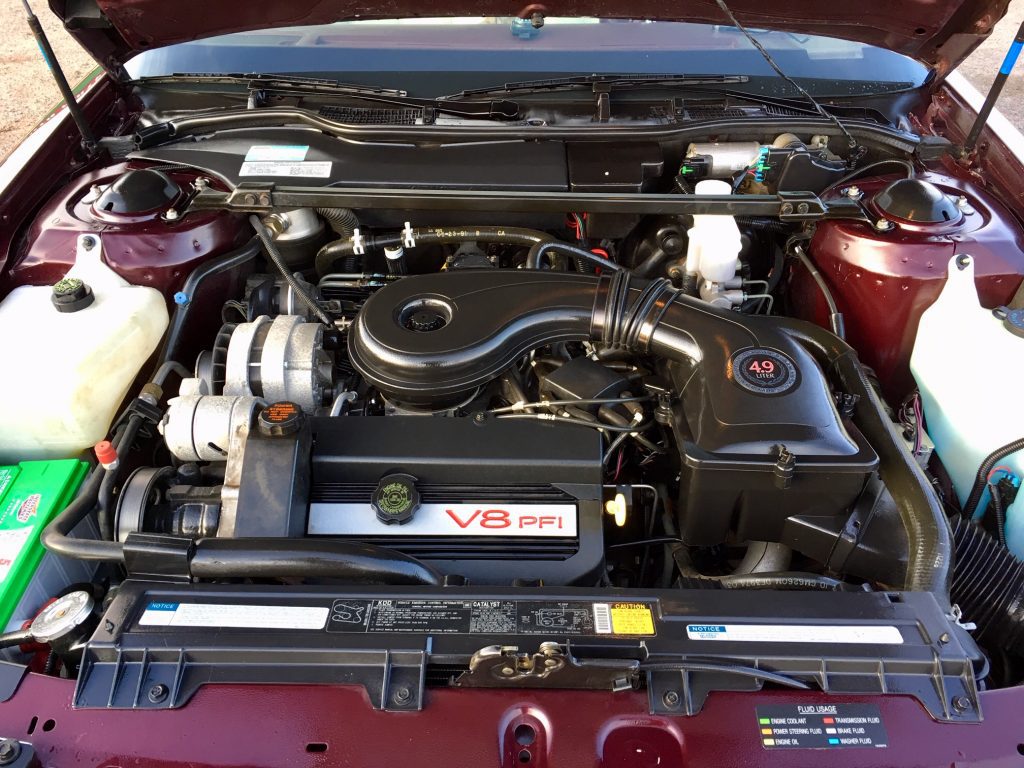 Daily Drivers Below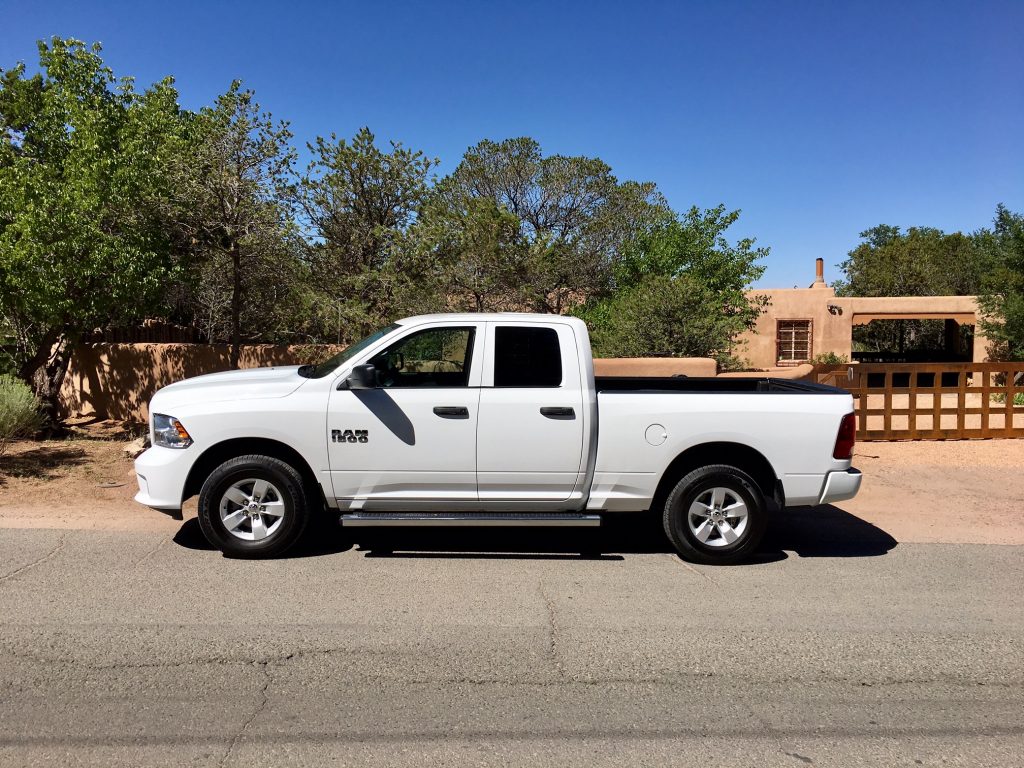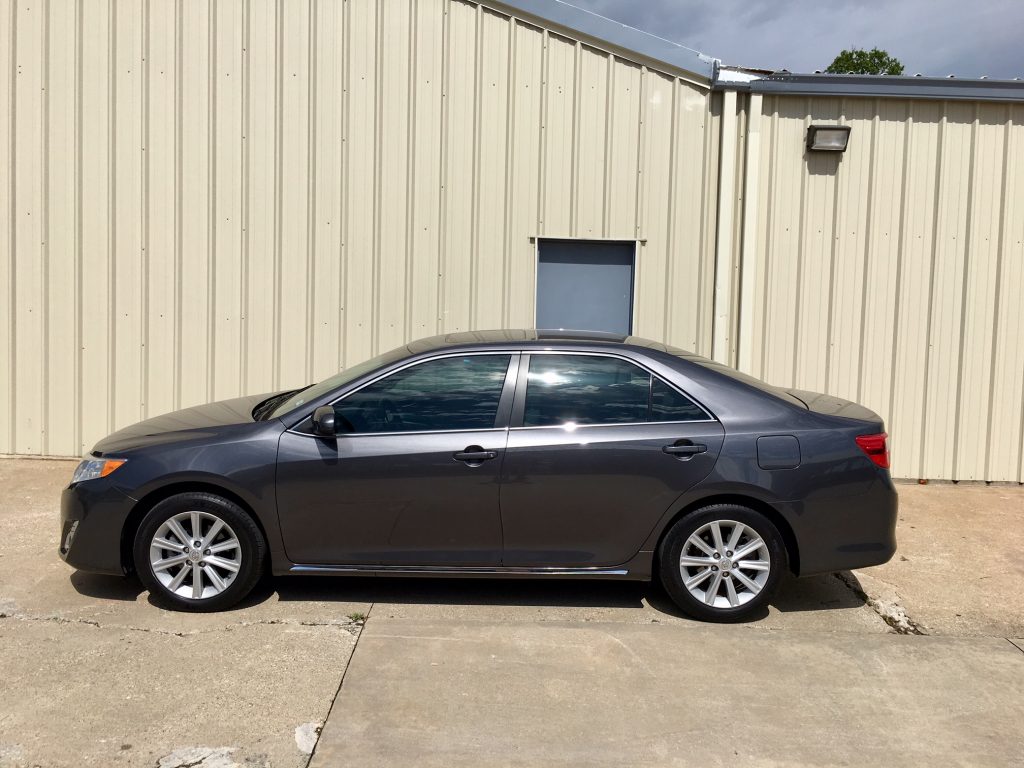 CURRENT CARS
1939 Fleetwood 60S Derham Town Car
1953 Studebaker Restomod
1966 Cadillac Eldorado
1967 Mercedes 250 Sunroof Coupe
1969 Mercedes 280SE Cabriolet
1973 Jaguar XKE
1981 Pontiac Trans Am
1986 Pontiac Parisienne
1986 Porsche 911 Carrera Targa
1987 Cadillac Brougham 455
1989 Pontiac Formula 350
1990 Cadillac Brougham
1990 Cadillac Brougham
1991 Cadillac Brougham
1992 Lexus LS400
1992 Bentley Continental R
1992 Cadillac Fleetwood Coupe
JIM SHANE HAILEY

Some Past Cars Below
1960 Eldorado Broghnam

1959 Biarritz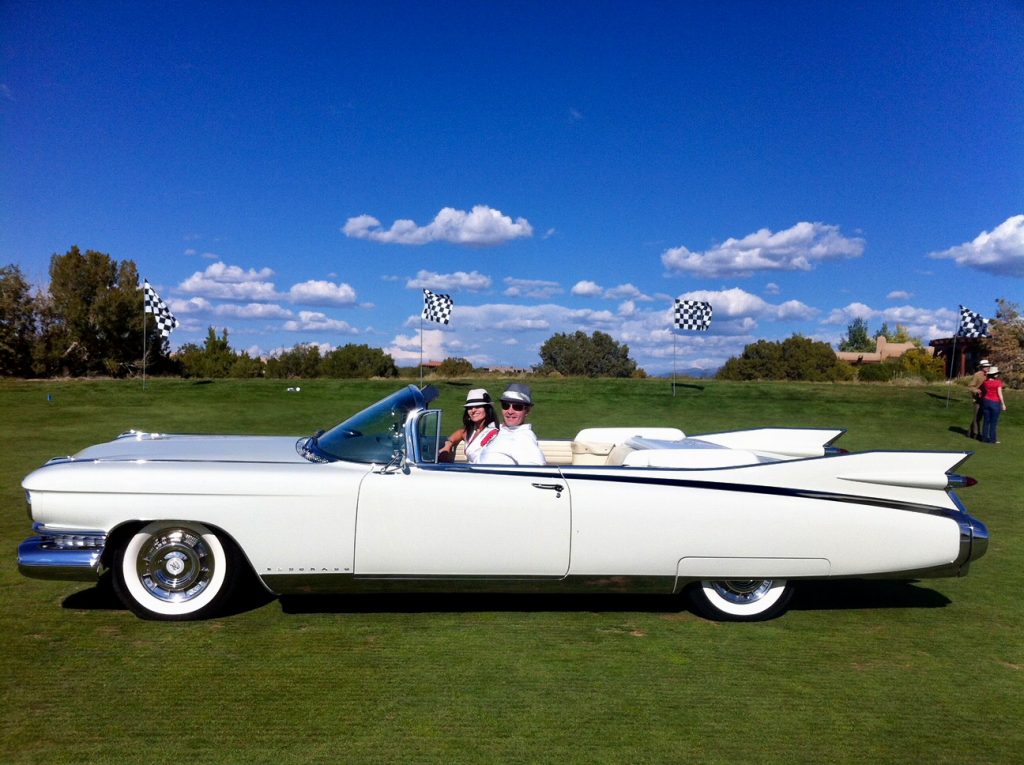 1958 Eldorado Brougham

1957 Biarritz

1964 Eldorado

1955 Eldorado

1965 Eldorado

1966 Eldorado

1960 Series 62

1964 DeVille

2011 SLS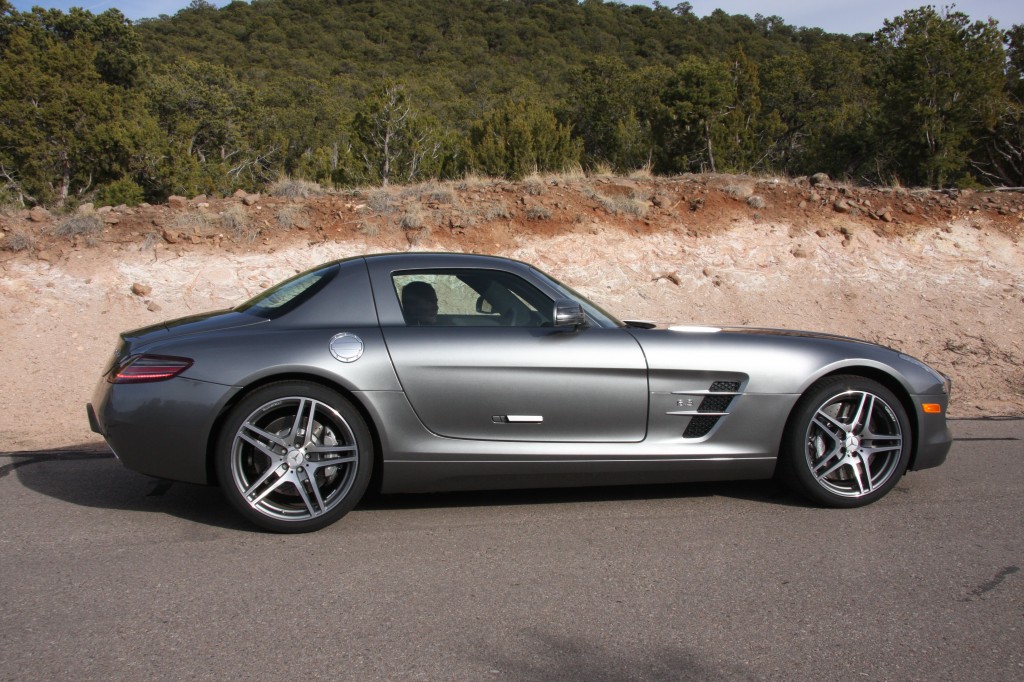 1961 190SL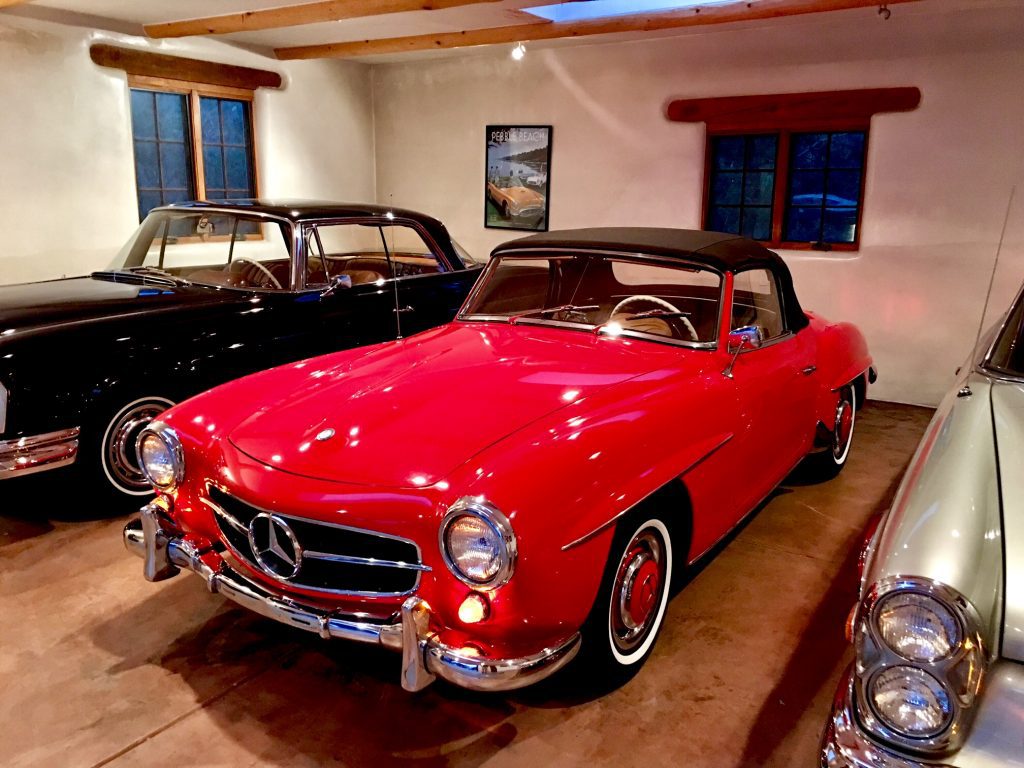 2006 SL65
1973 350SL

2006 Vantage

1974 Jaguar

1967 Jaguar

1988 Corniche

1992 Brougham

1980 Oldsmobile

Ford Ranger

1990 LSC

1991 Z28 1LE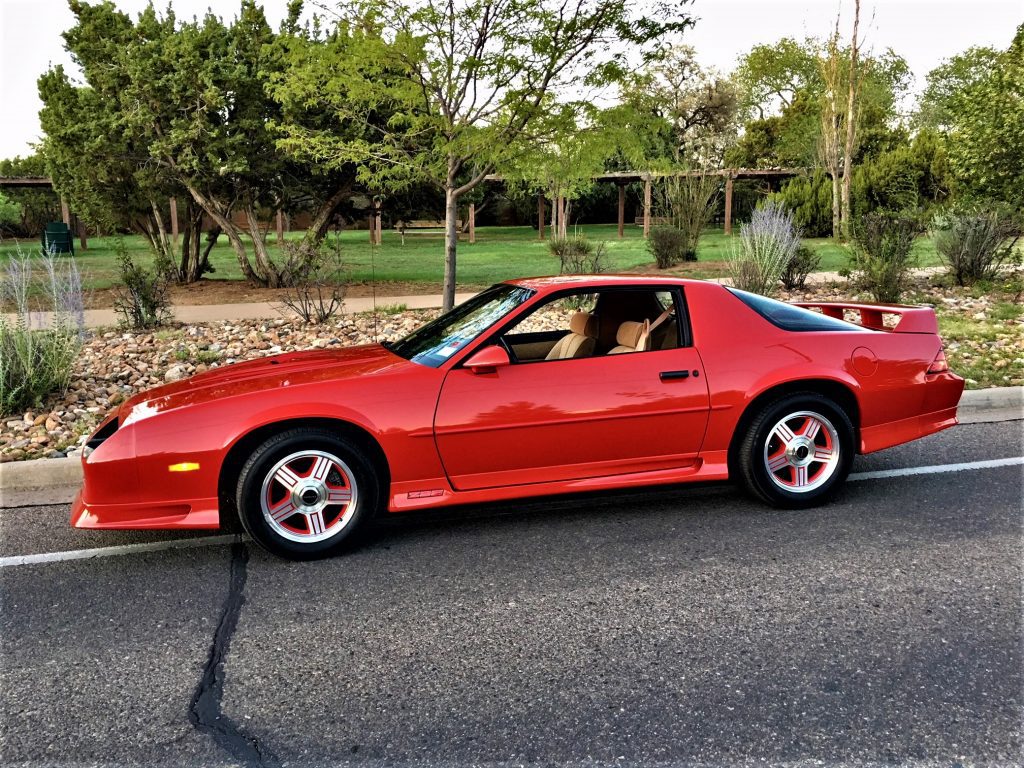 1955 Chevrolet Restomod   
      
     2006 M3
                  
1991 Brougham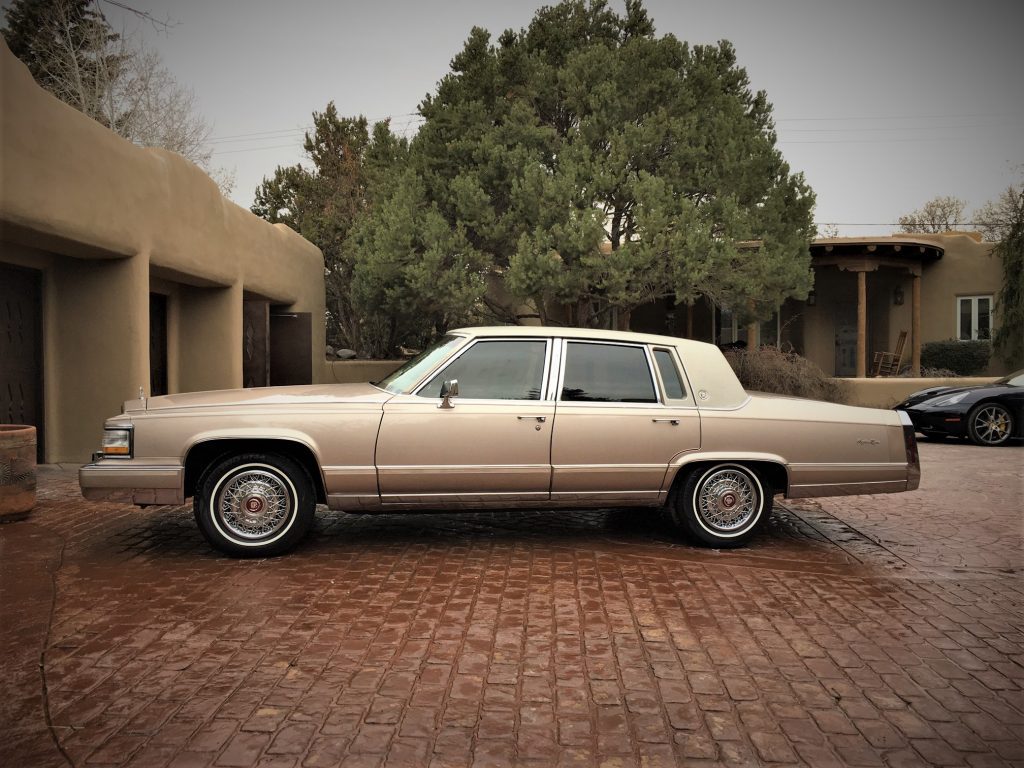 1980 Cadillac Fleetwood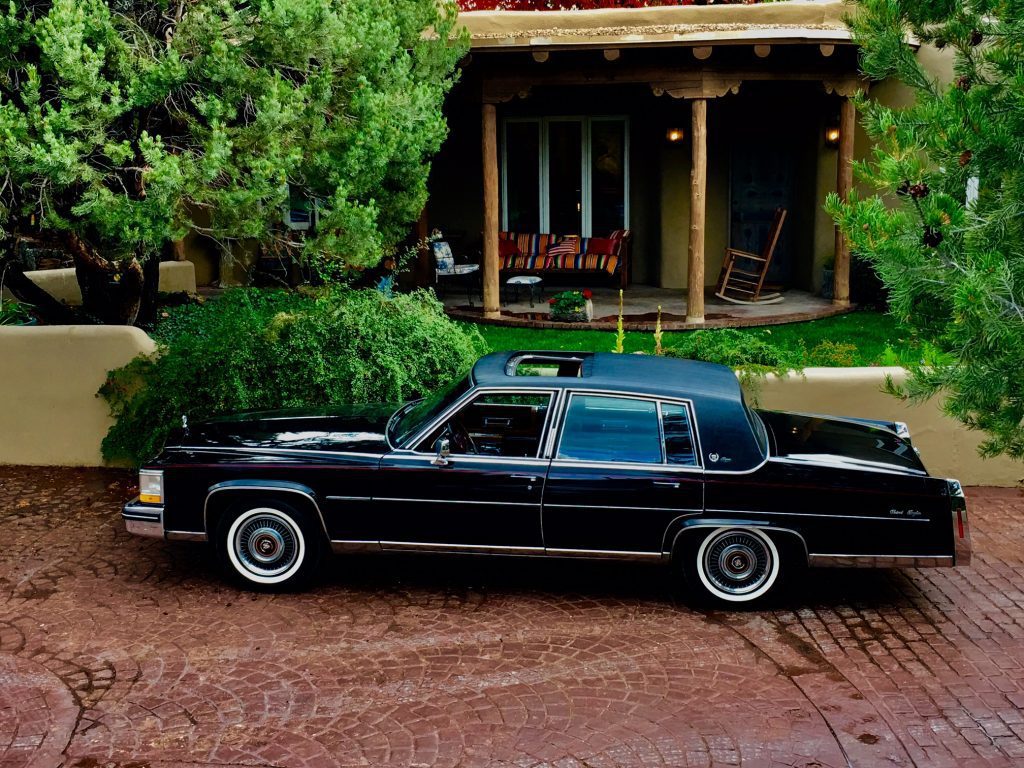 1991 Mustang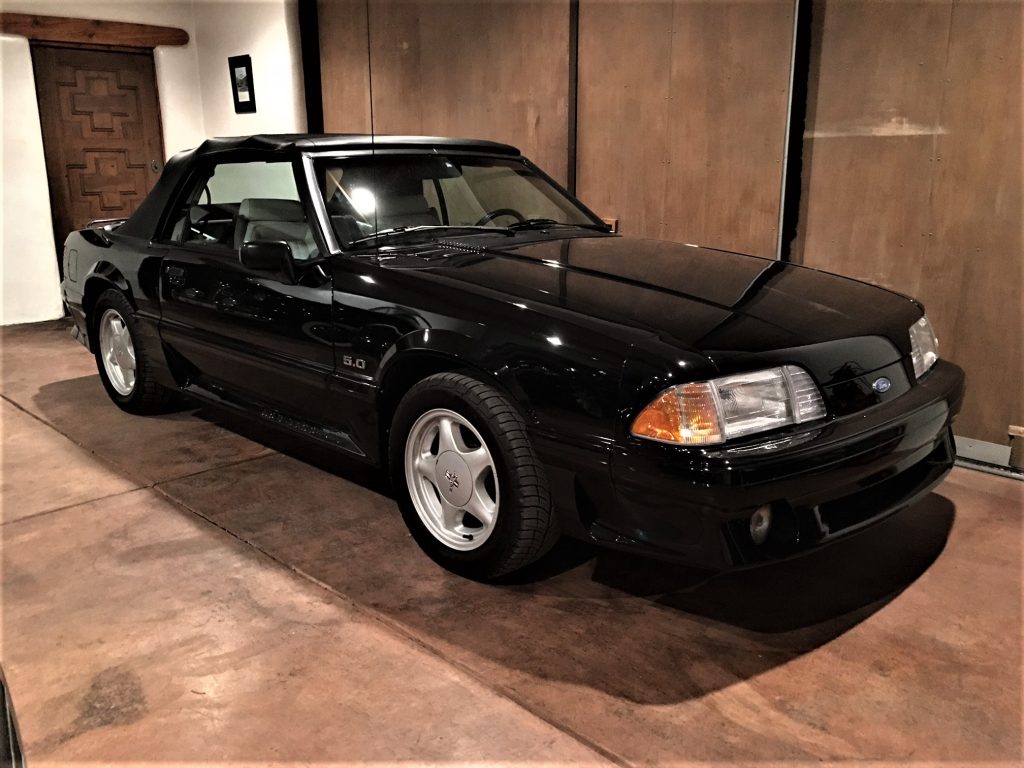 1979 Eldorado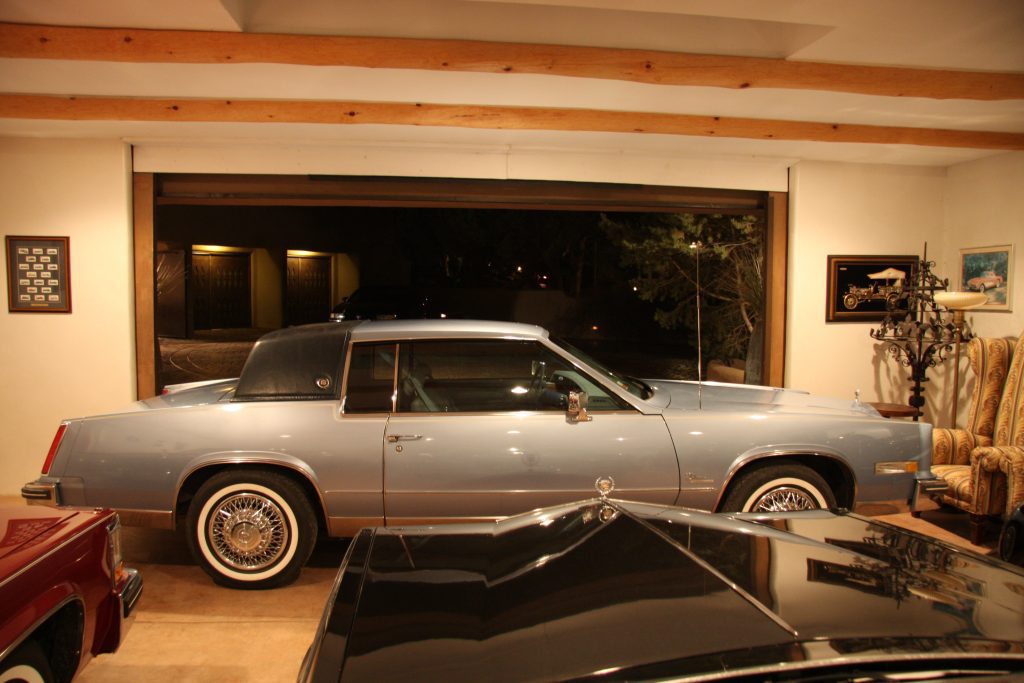 2006 CLK55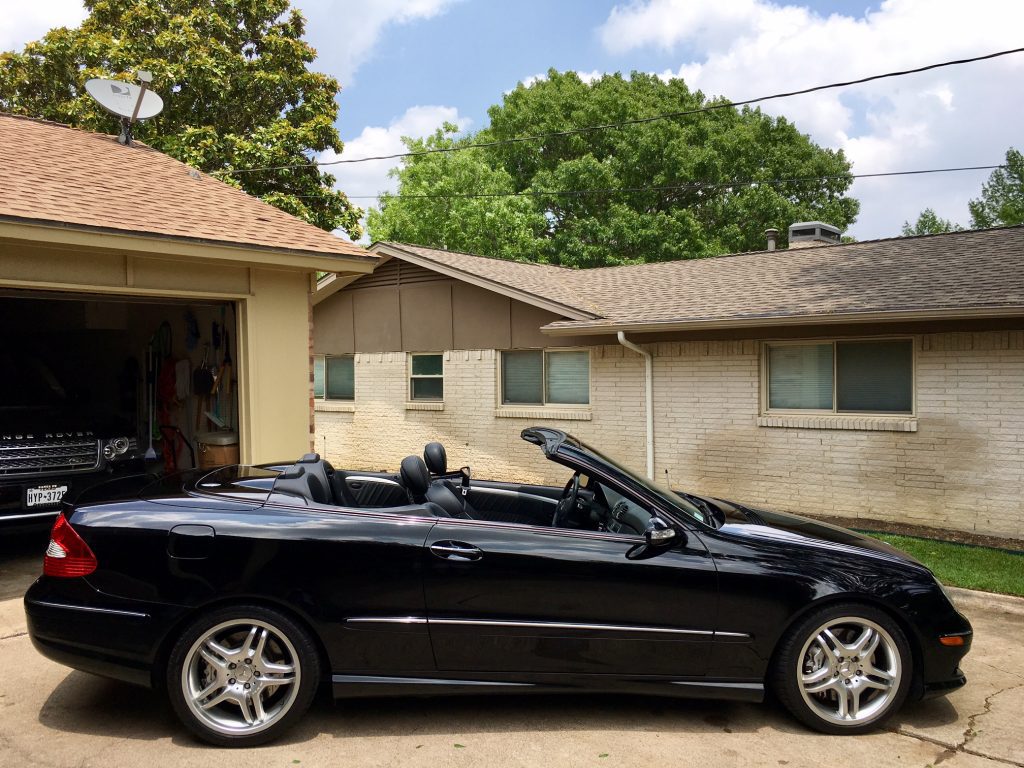 1999 SL600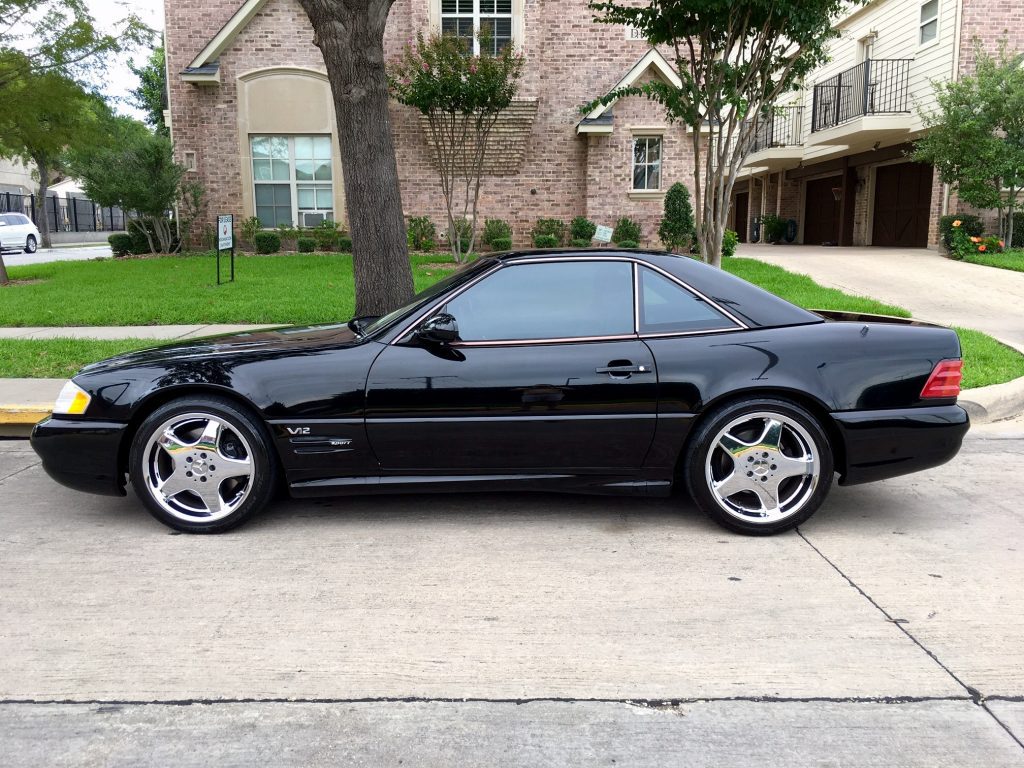 1980 Corvette L82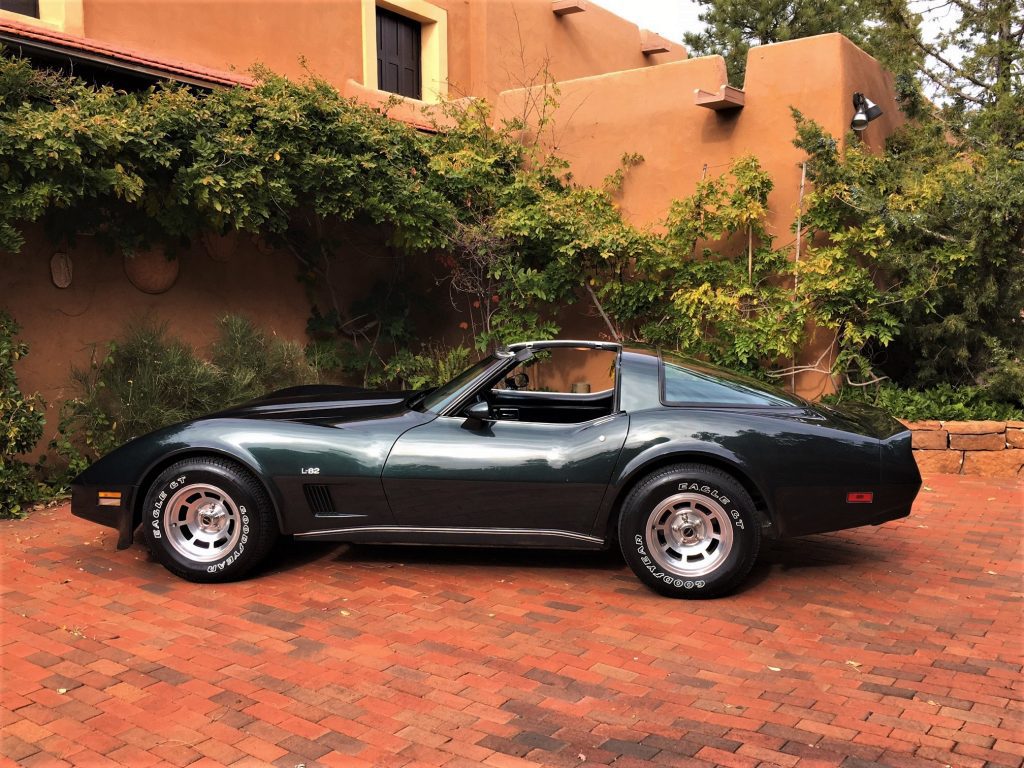 1996 BMW 328 converted to a Supercharged M3 with many other tweaks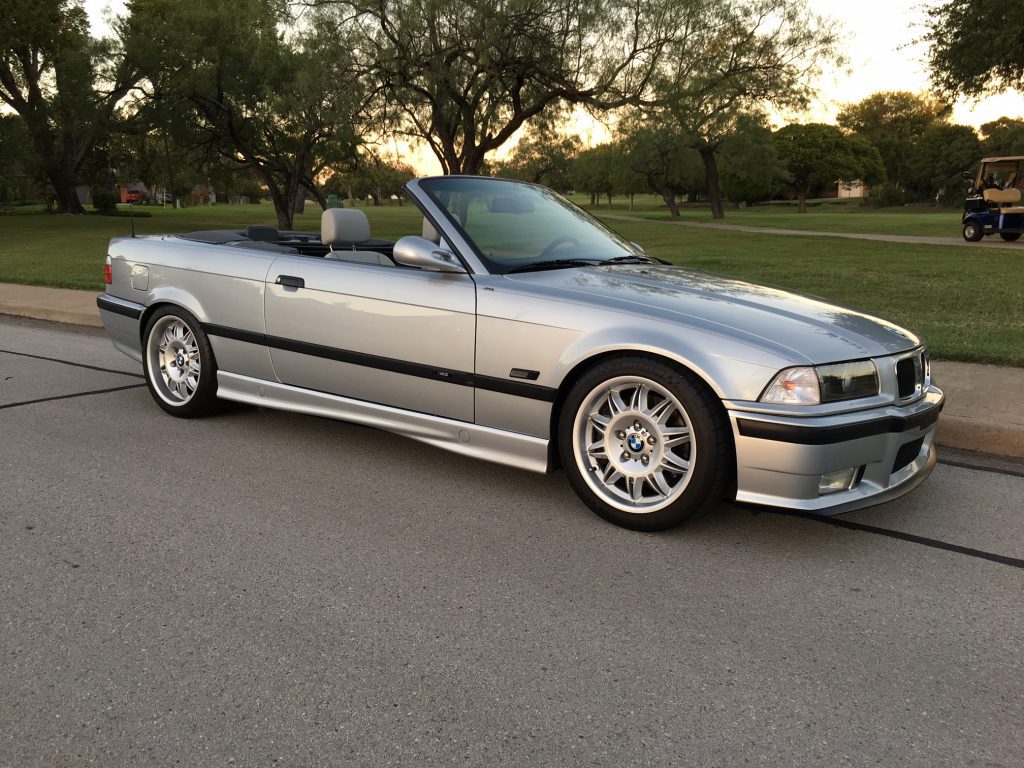 1989 GTA 5 speed with 16k miles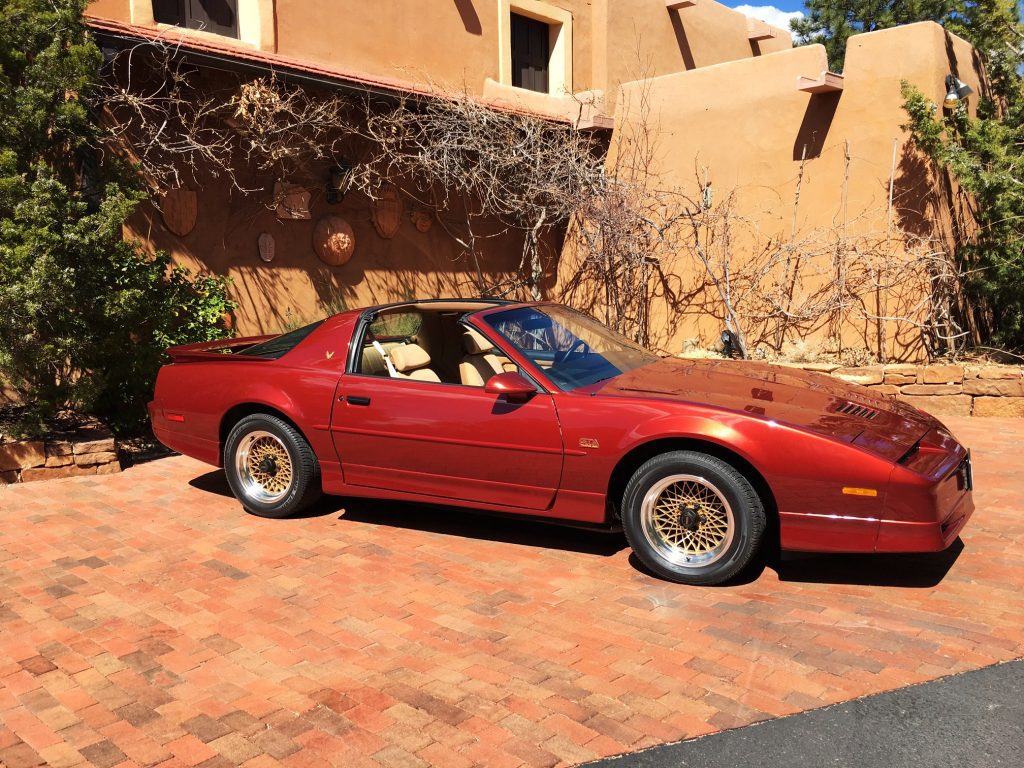 2010 Range Rover Supercharged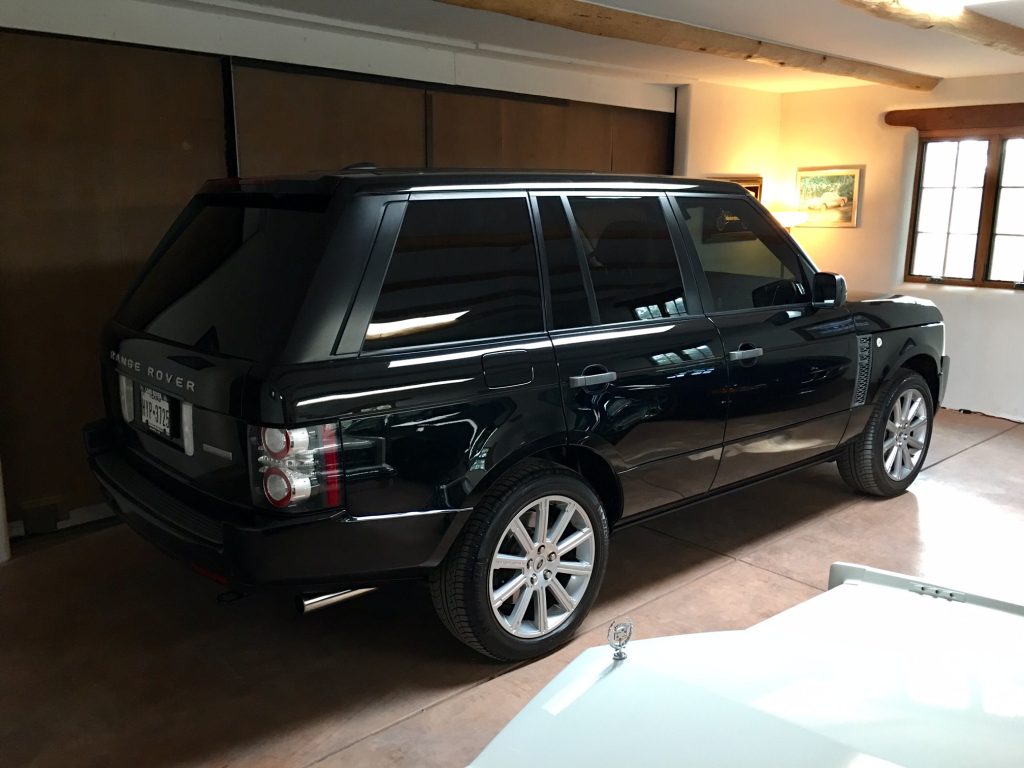 1995 Q45a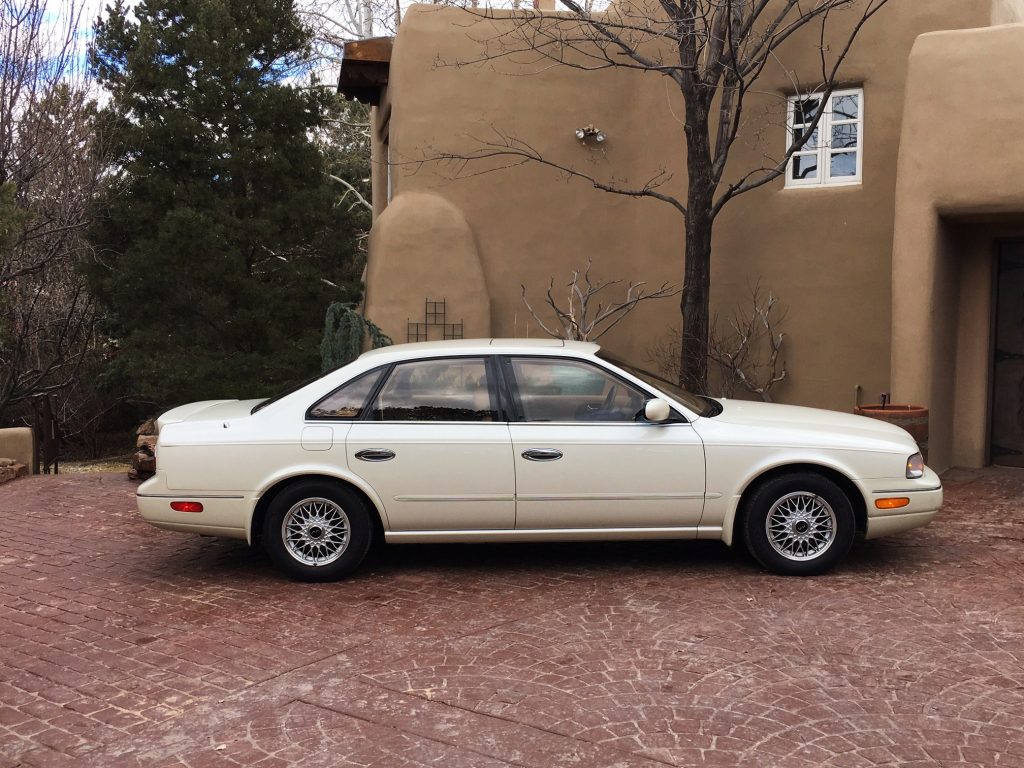 1988 928S4 5 speed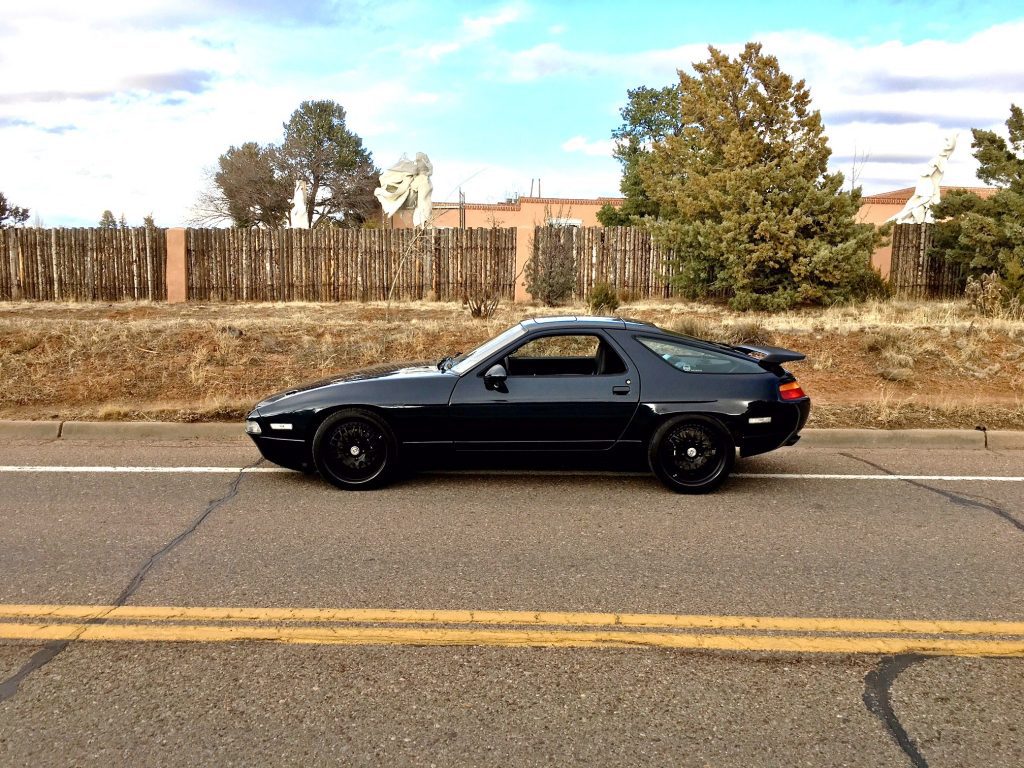 1997 Dinan Twin Turbo 850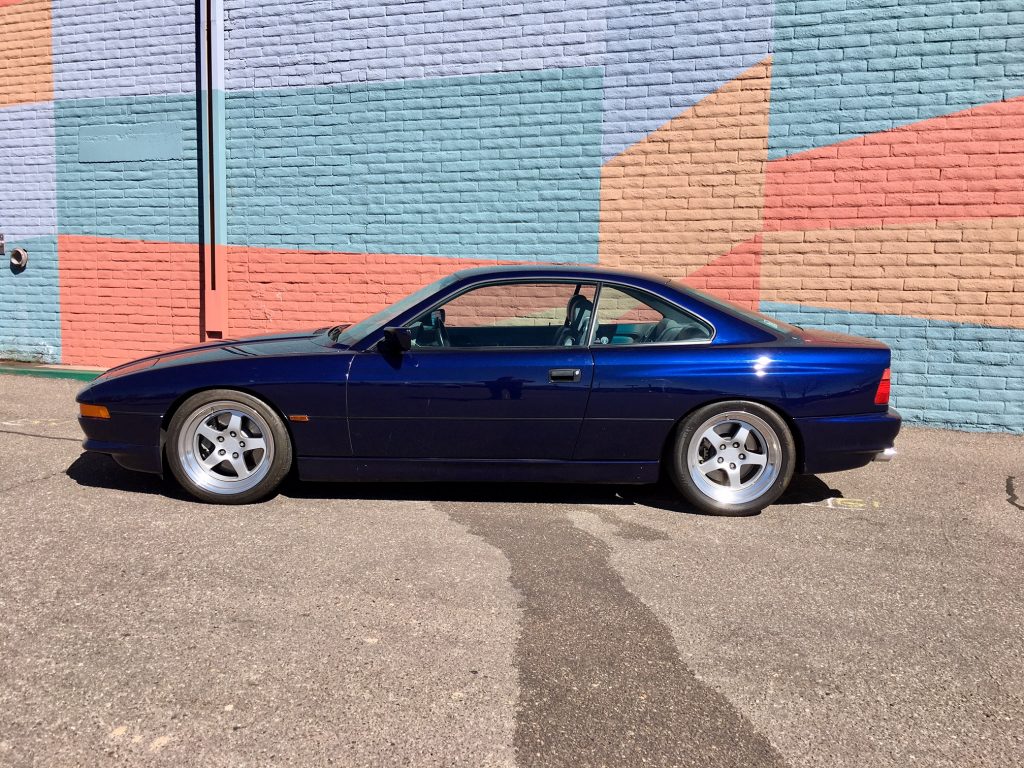 1980 Seville Elegante, 6.0 Liter
1985 Fleetwood Brougham Delegance with only 4,000 original miles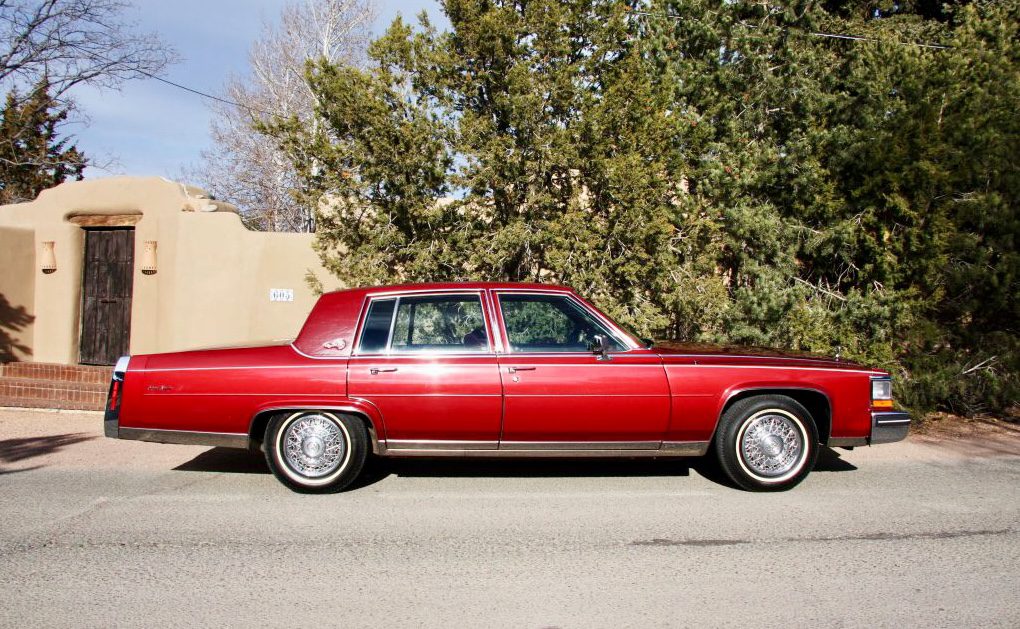 1957 Mercedes 219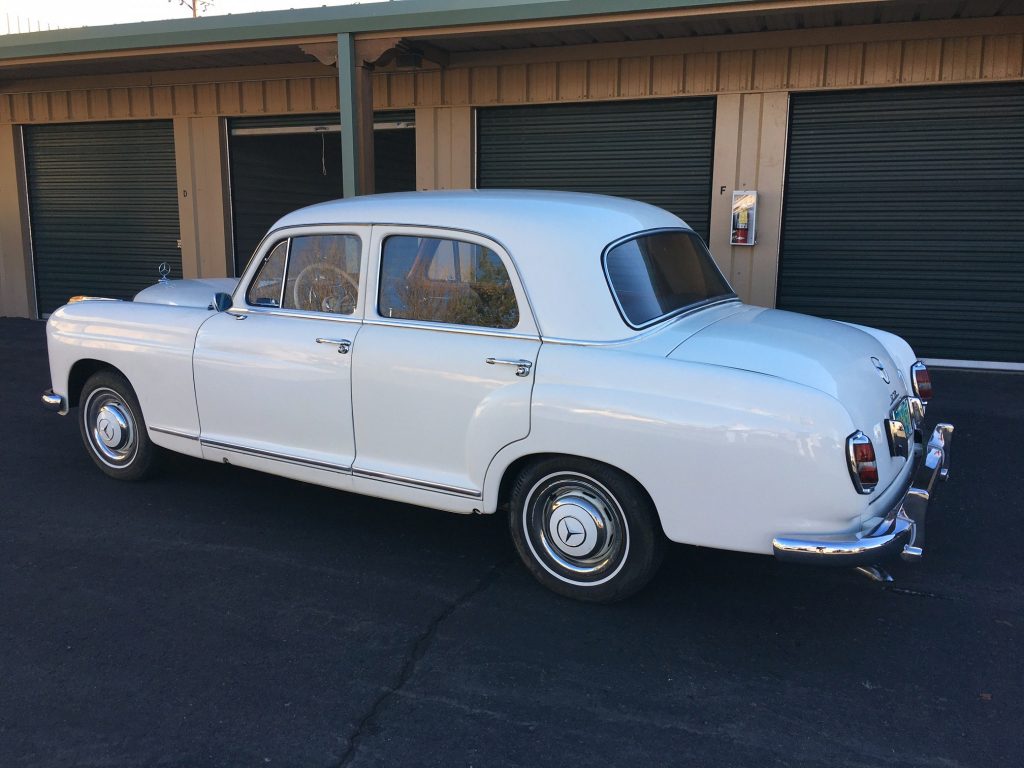 2014 Mercedes C250 4 Matic

1998 Eldorado Touring Coupe, all options, rebuilt Northstar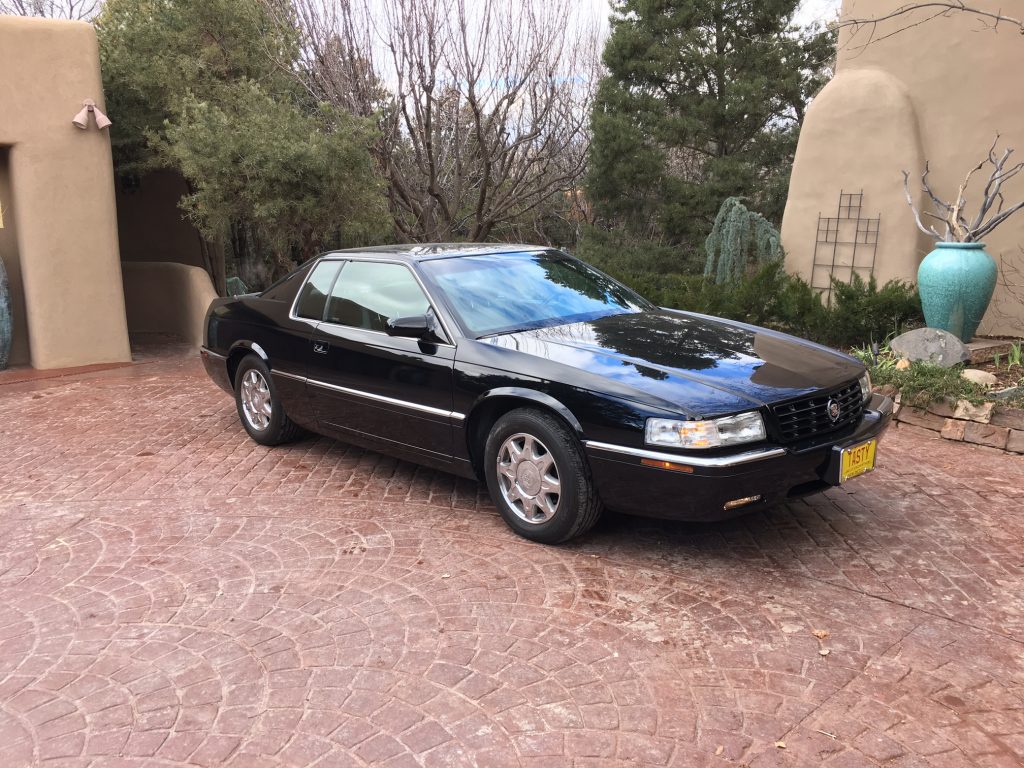 1990 Mustang GT 5 speed with 33k original miles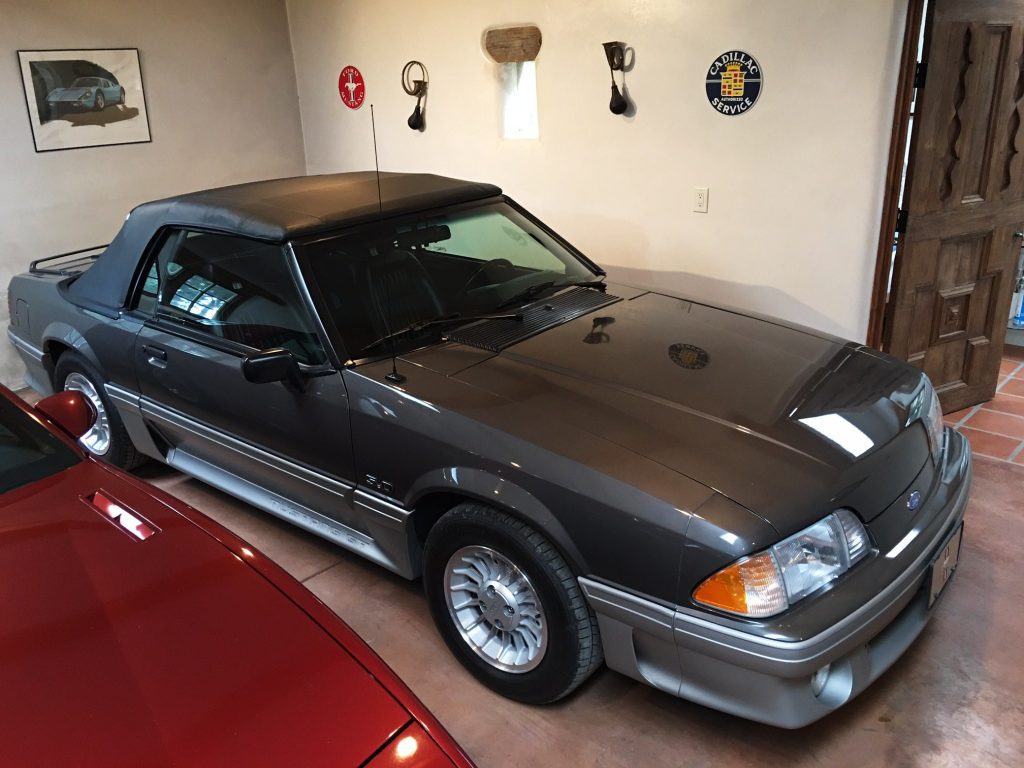 1980 Eldorado, rare slick top with astroroof and tons of options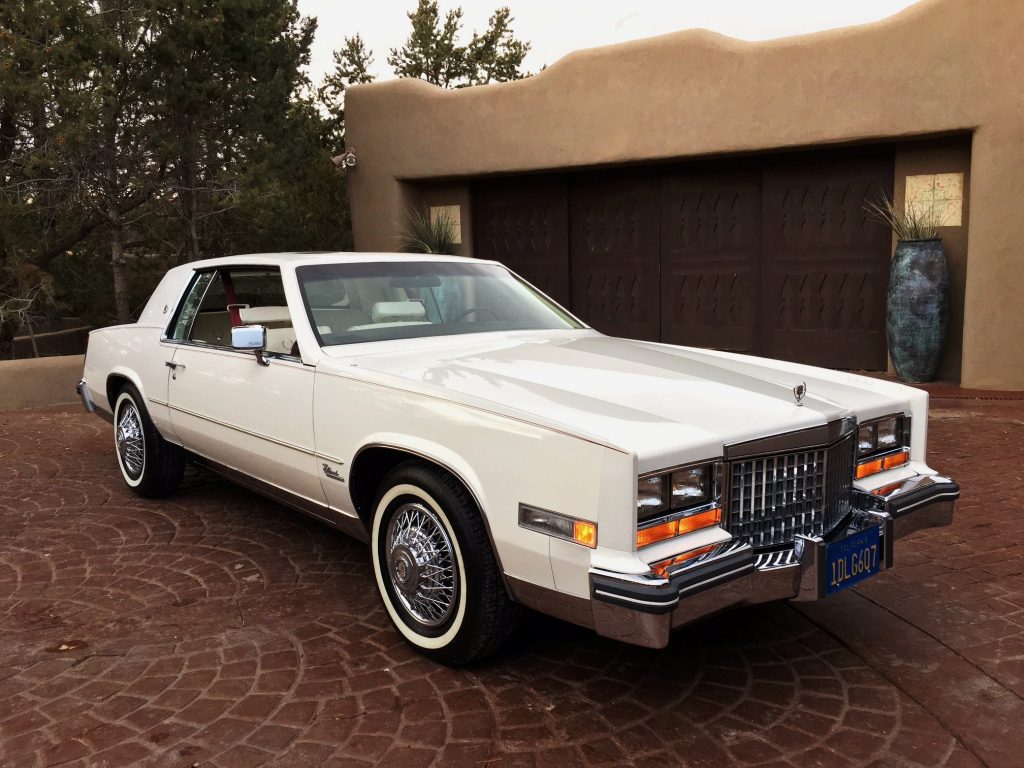 1981 Fleetwood Brougham Delegance Coupe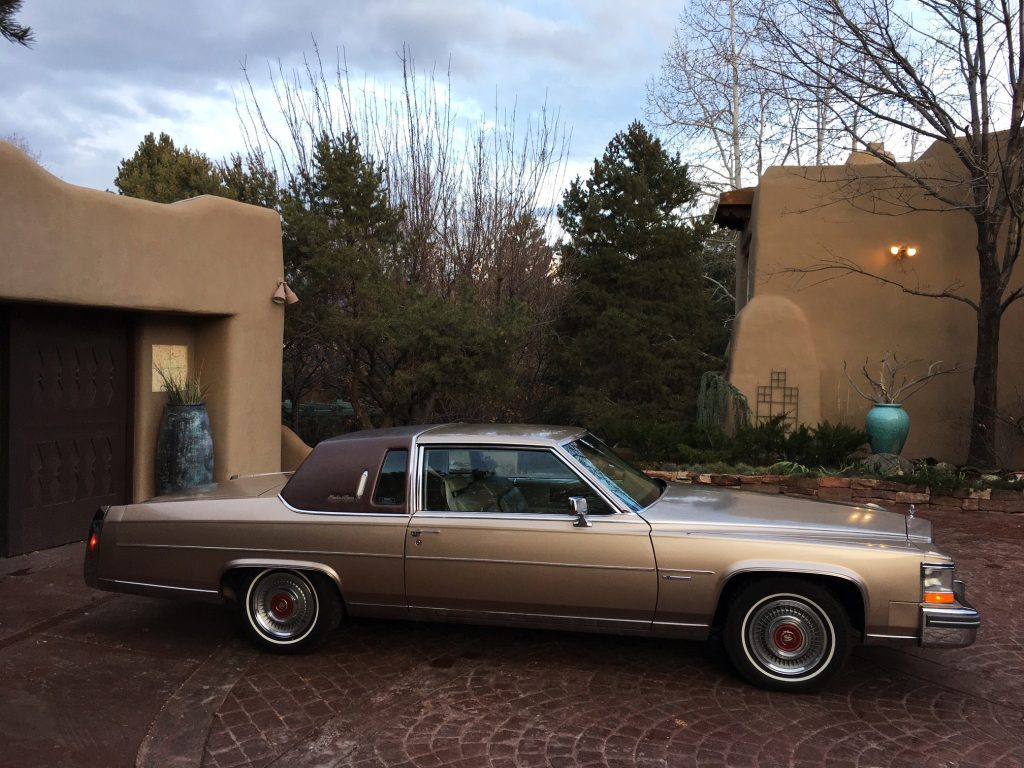 1981 Fleetwood Brougham Delegance Sedan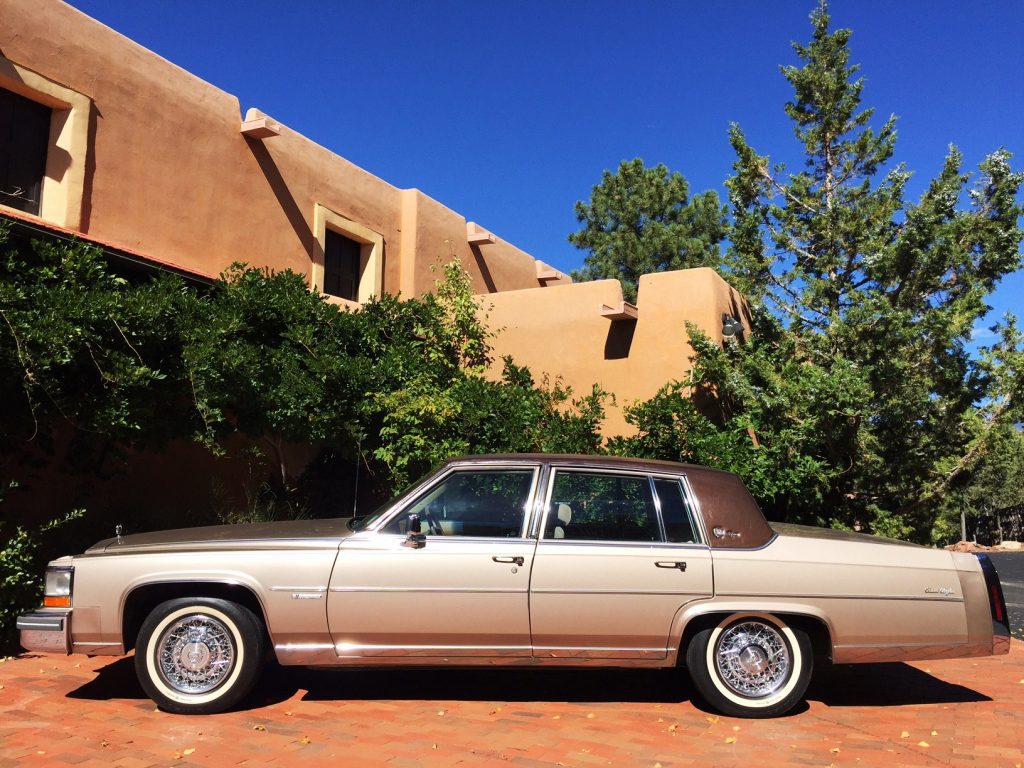 1986 Fleetwood Brougham Delegance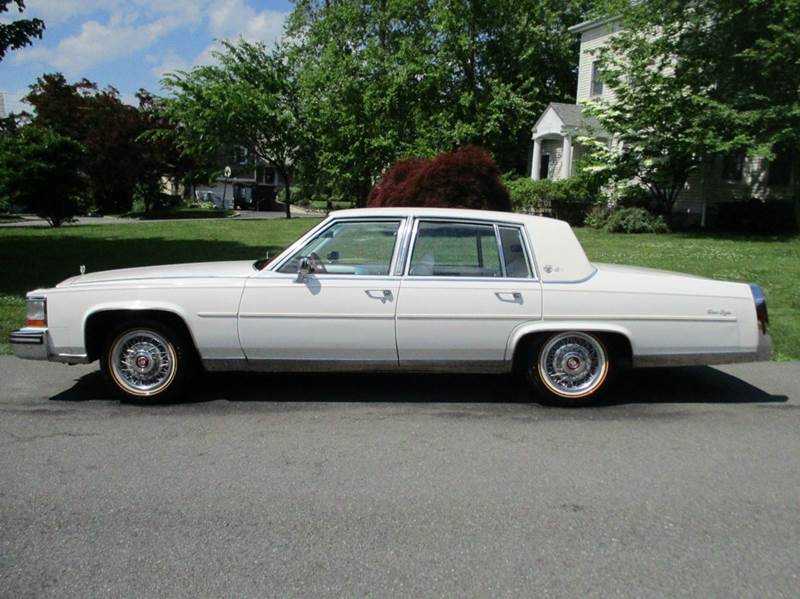 1955 Eldorado, 1958 Eldorado Brougham, 1959 Eldorado Biarritz