Classic Vintage Antique Collector Cadillac Mercedes Benz
JIM HAILEY'S CLASSIC CAR COLLECTION
I buy unique, low mile, interesting late model and classic/collector cars too!
 (214) 415-7373
Below are pictures of my current collector and daily driver automobiles as well as many of the past cars I have owned and/or restored. You can reach me at tedasaurus@gmail.com or text me at the above telephone number. Please scroll down mightily for all the past cars; current cars are shown in chronological order.  
Tedasaurus@gmail.com
1991 5.0 5 Speed with 23,000 original miles.  This one has the 2.73 rear end which I actually prefer.  I've had 3.08's and 3.55's in these Fox body cars.  3.55 feels the most responsive, but first gear is useless.  3.08 not bad, but the shifts come a little soon in regular driving.  2.73's seem to match the gears in the transmission the best (and honestly the gains from rear end changes didn't add up to all that much on these).  Raced these cars extensively in the early 90's.  Thought all cars were made this durable, that was a learning curve for all of us later on.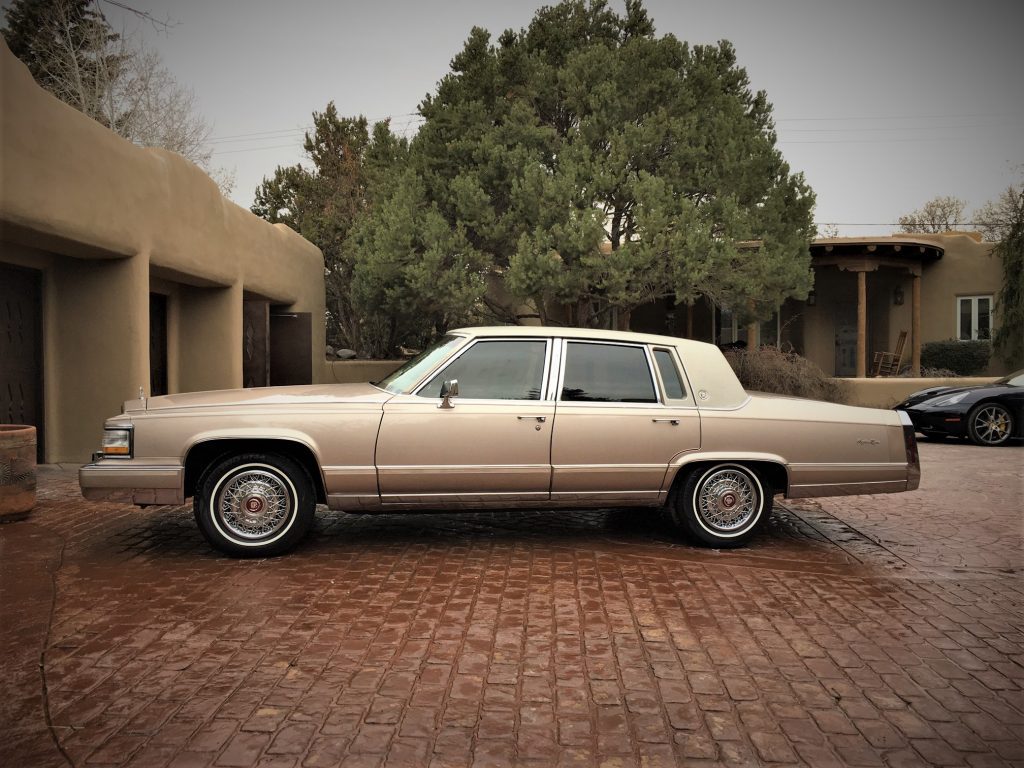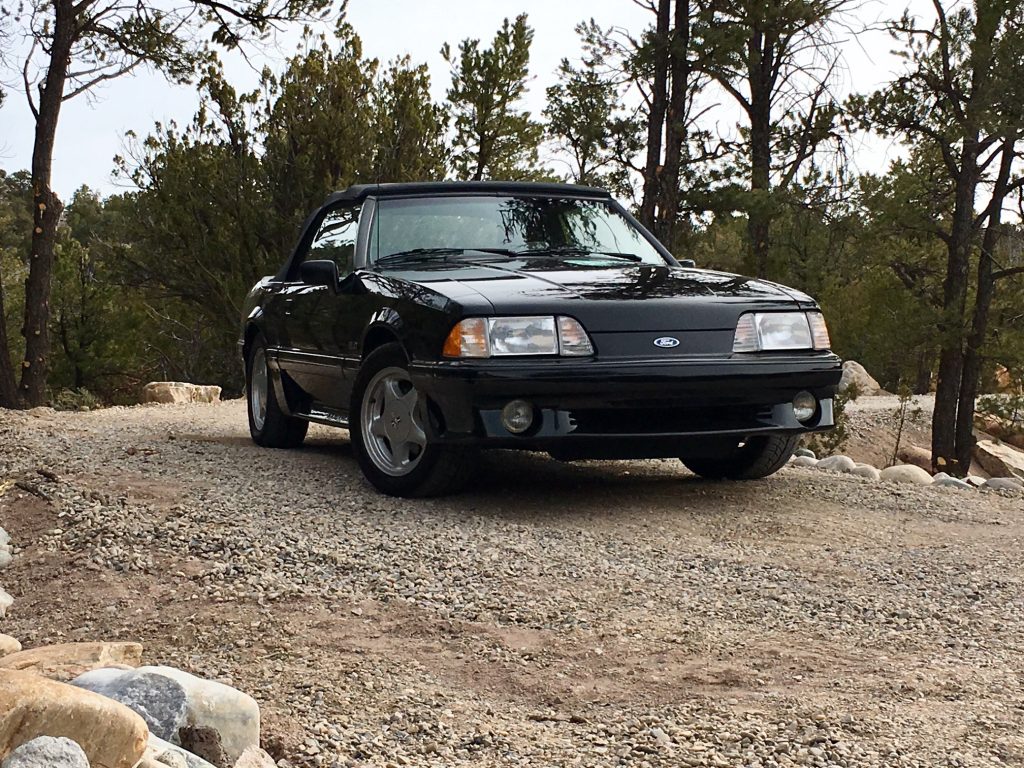 1990 Brougham 5.7 Liter with 9,000 original miles and FE 2 suspension option;  1987 Brougham 7.5 Liter/400 hp V8;  1980 Fleetwood 6.0 Liter and rare sunroof;  1991 Brougham 5.7 Liter Delegance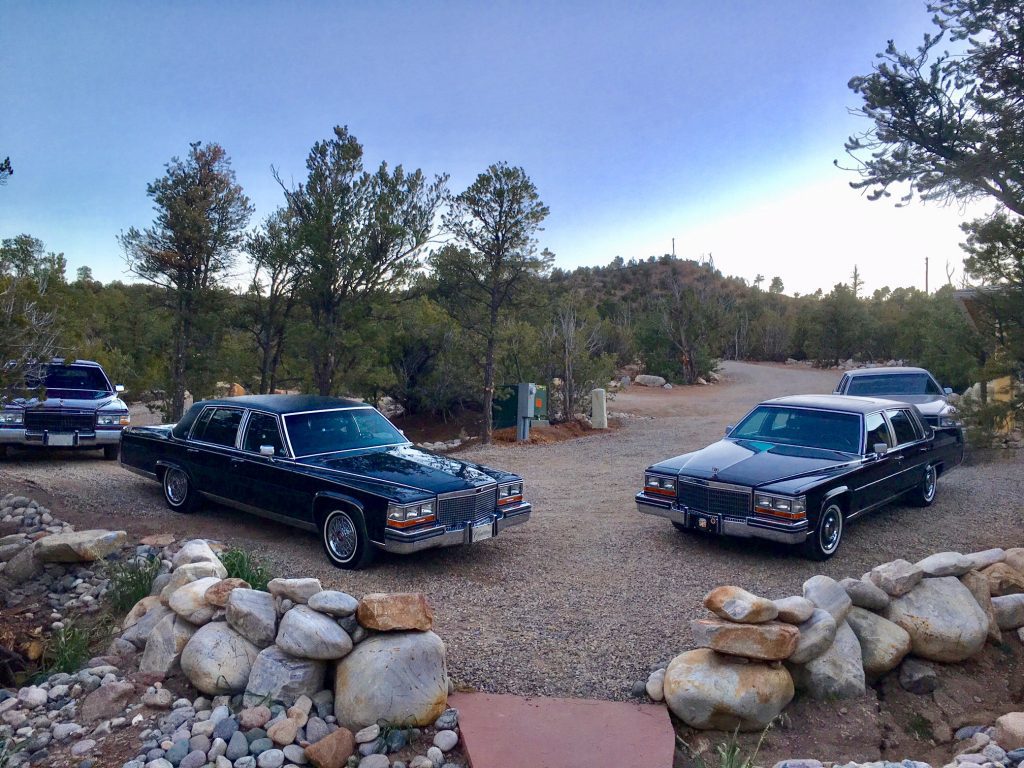 1939 Fleetwood 60 Special Derham Leather Top Town Car, one of 4 in existence, records of delivery when new in Philadelphia.  A very original Town Car with history dating back to the early 70's.  




1964 Eldorado with factory original colors, black paint and red leather.  55,000 original miles, known history, last year for tail fins, x frame, and the mid engine placement (yes the '59 to '64 Cadillac's were all very low slung x frames with engines placed low and well back of the center of the front wheels.  These car don't have the plow or heaviness in front of all the later Cadillacs.  Most people can't tell this due to their period slow steering, soft springs, and brakes, but they are far superior handling Cads).  The seats below are perforated leather as original.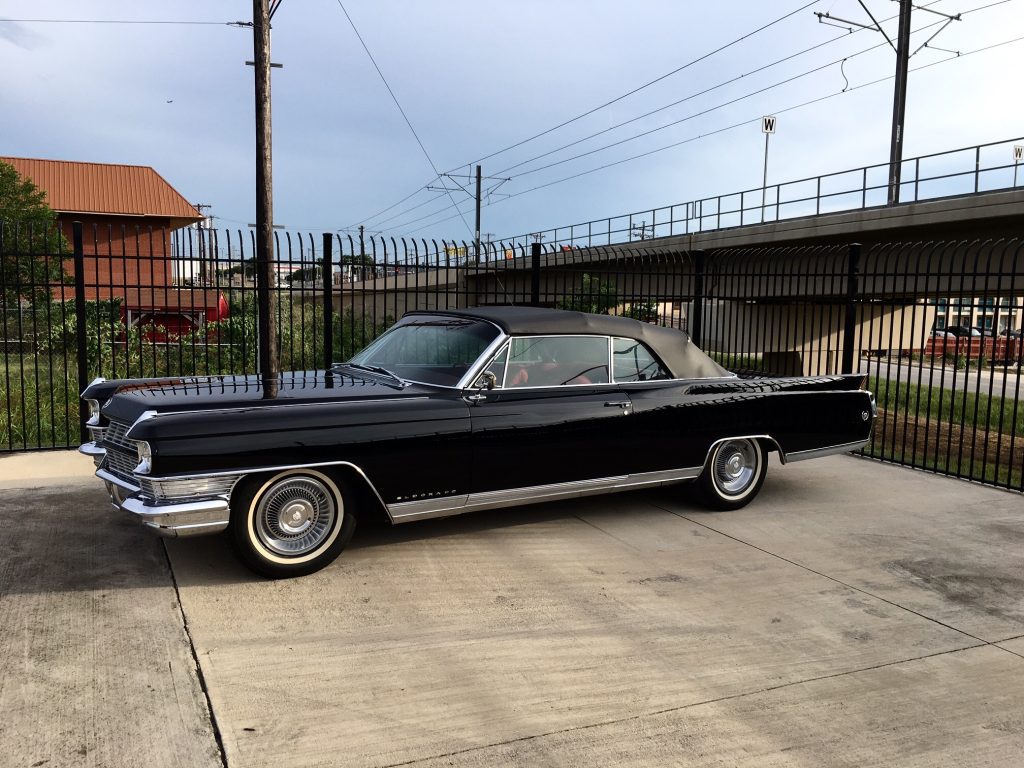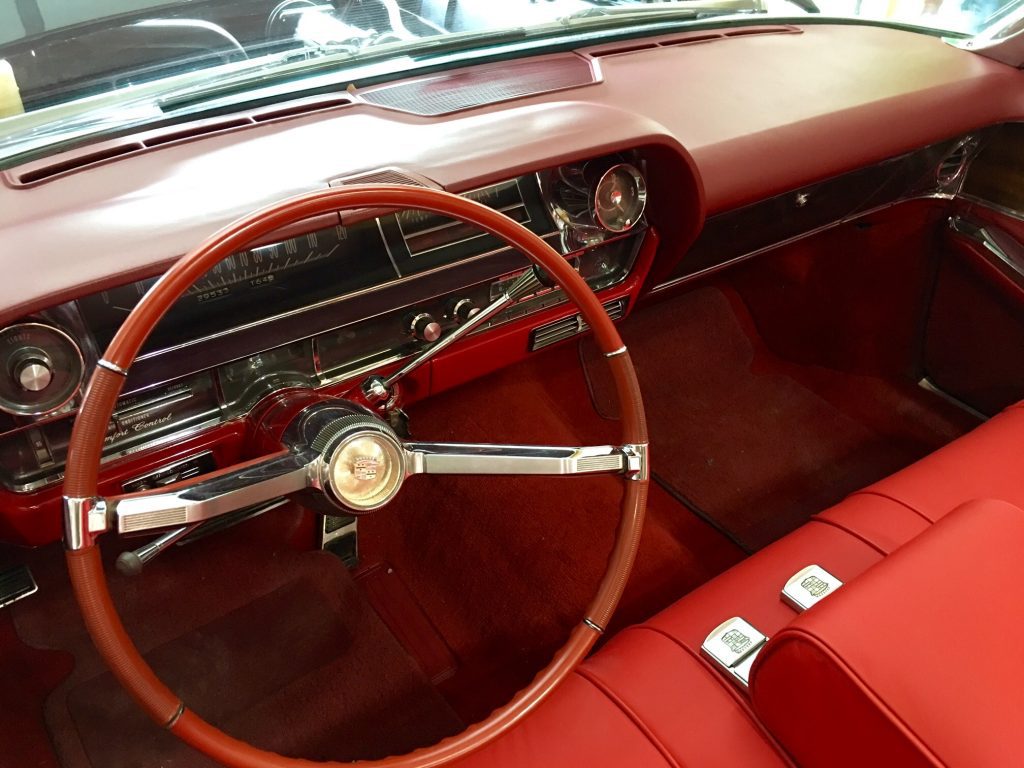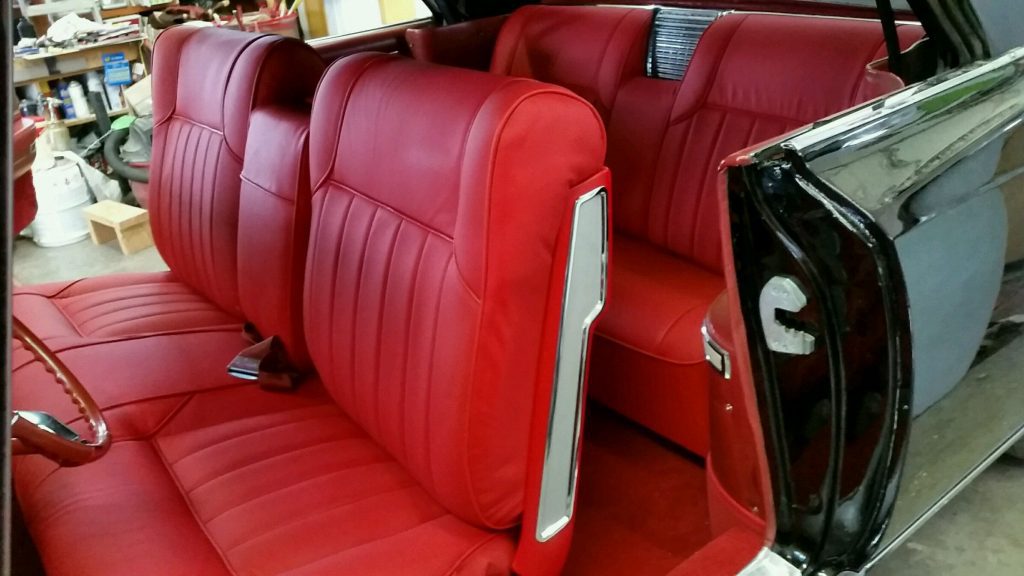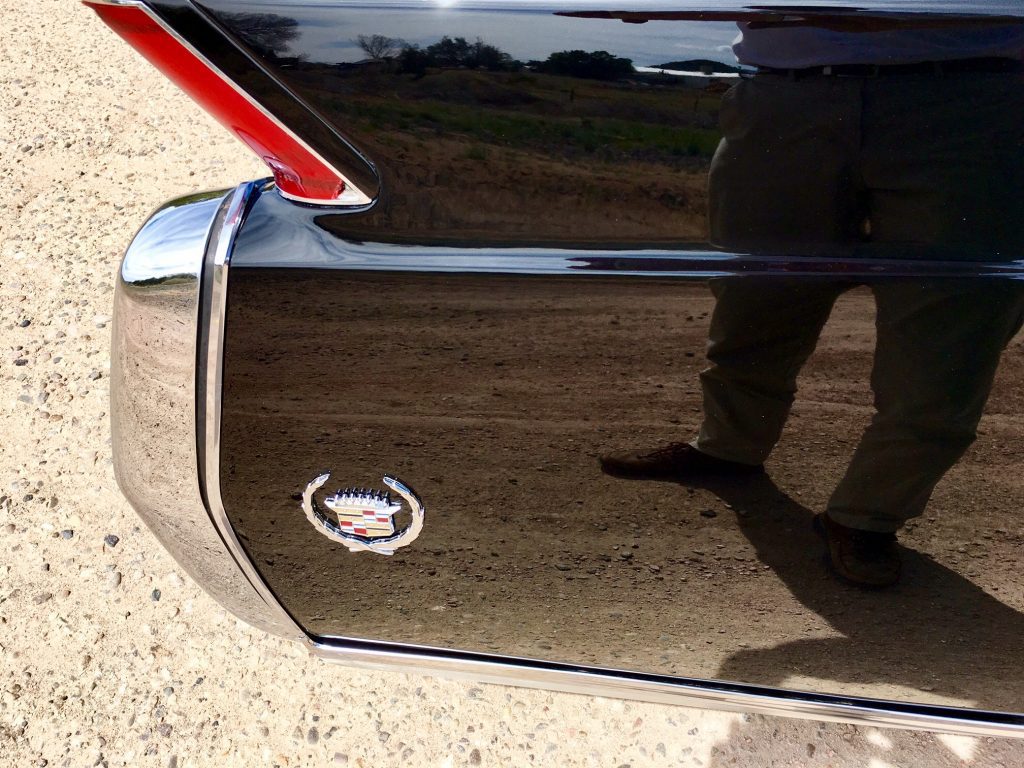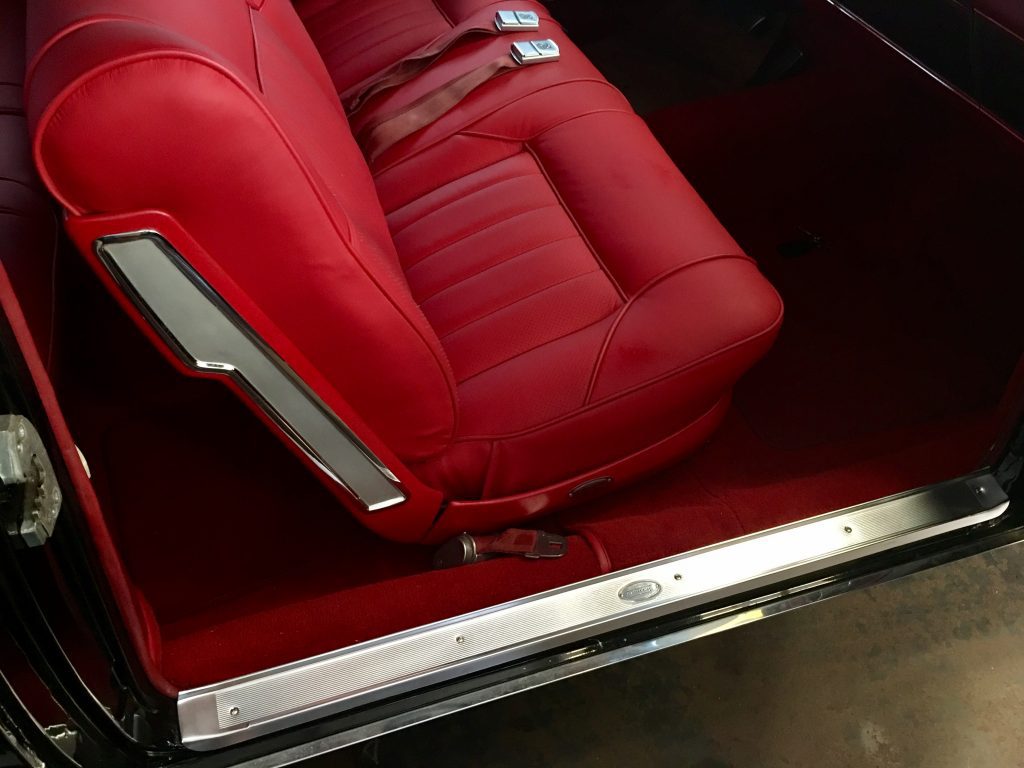 Picture below is before I restored this Eldorado

1966 Eldorado with low miles, factory bucket seats (and yes that is the original interior leather, wood, and carpet!) with console, and 50,000 original miles.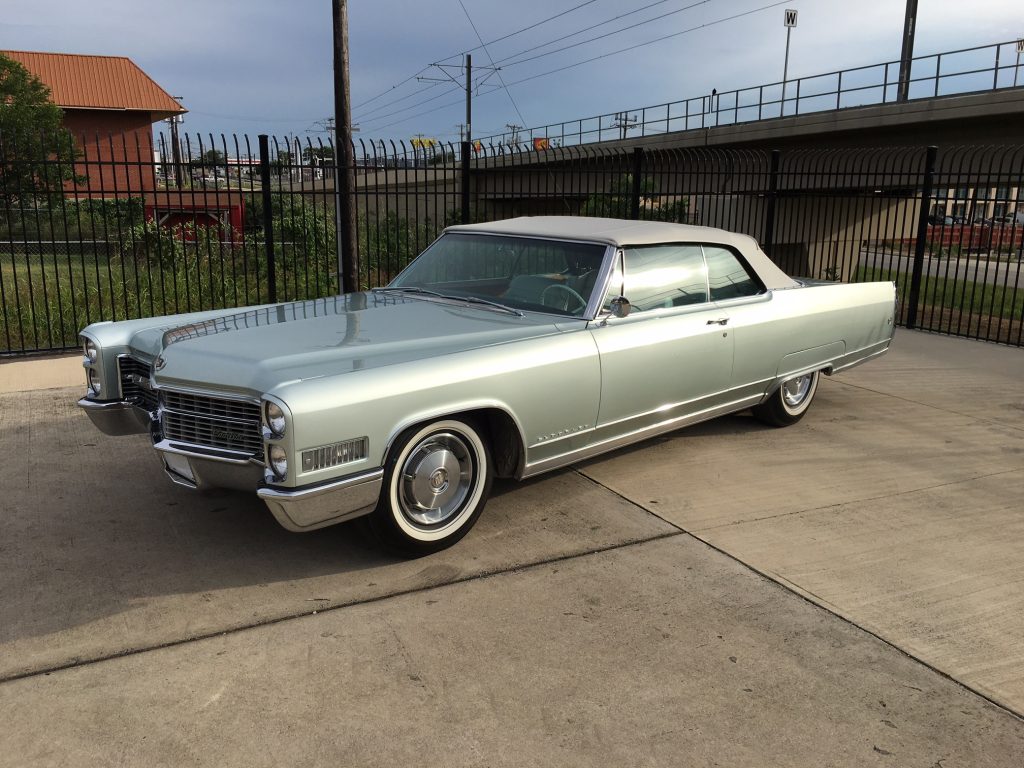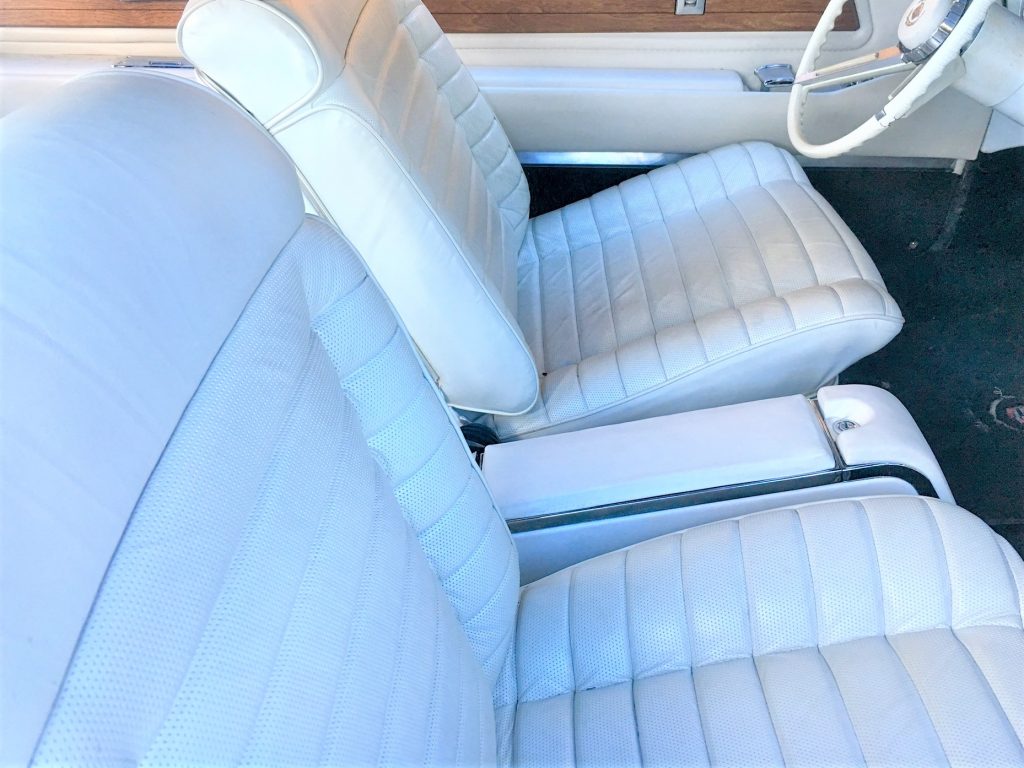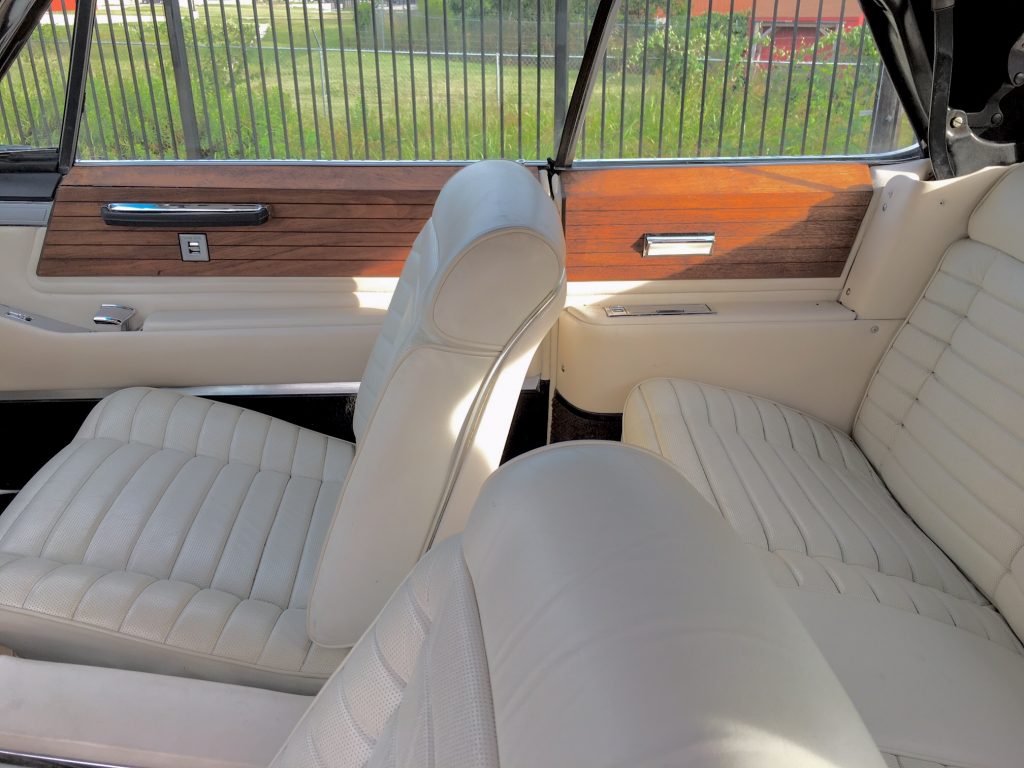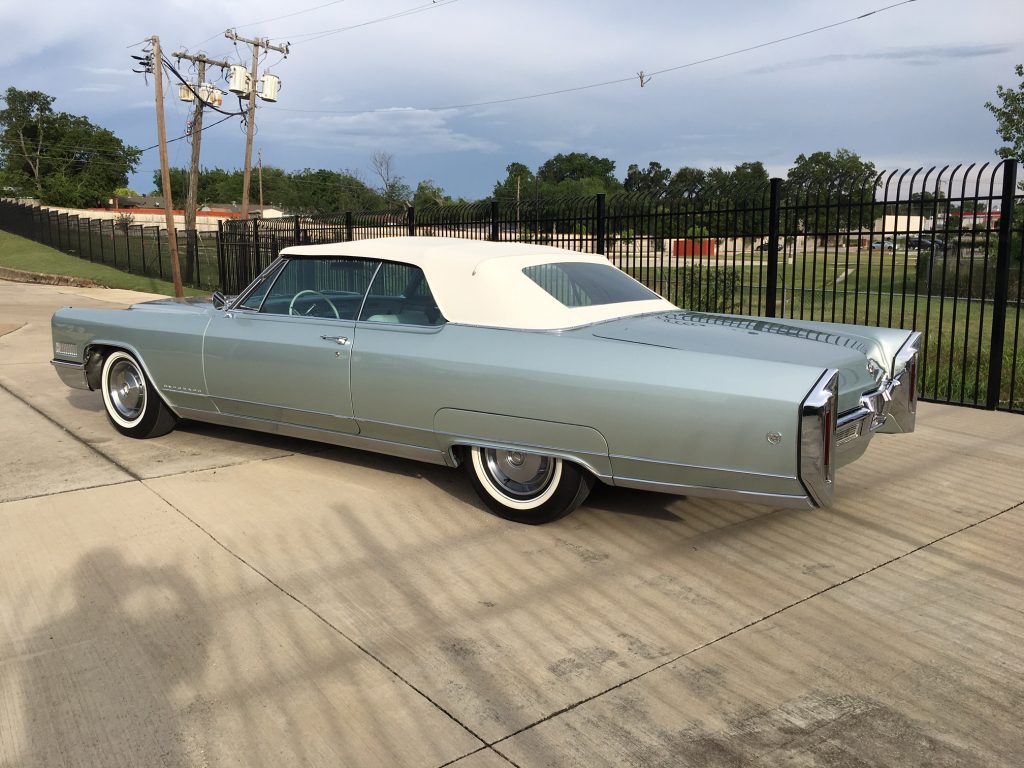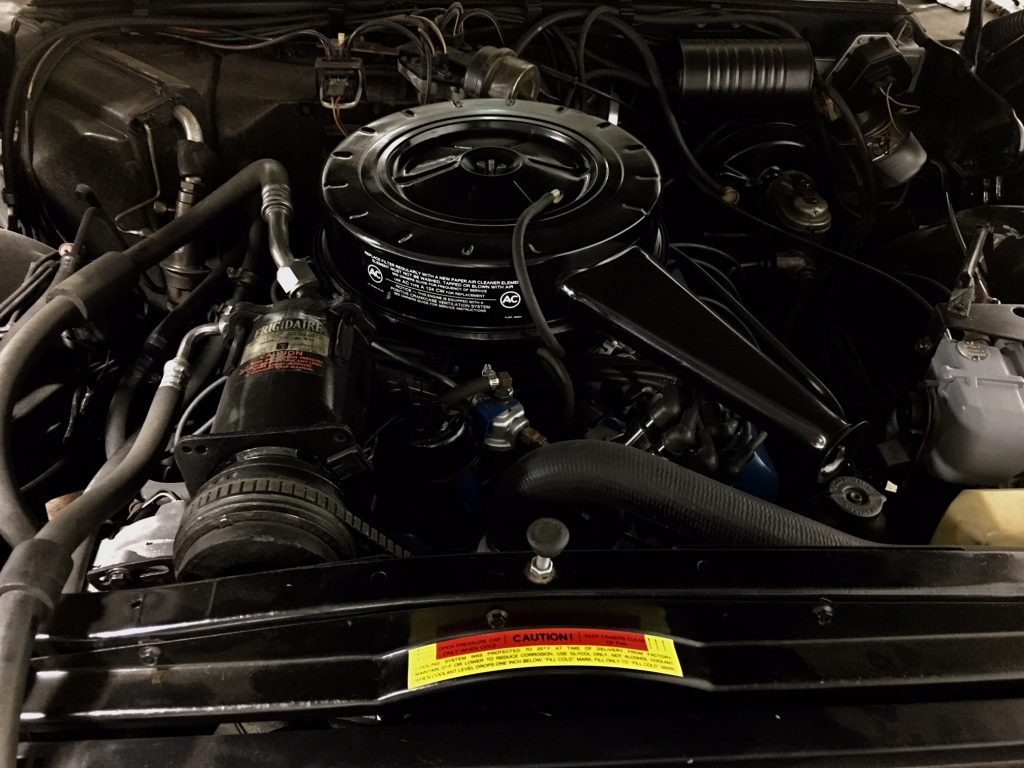 1967 Mercedes 250 SE, sunroof, automatic transmission, European model that was delivered new in Nuremburg.  Bare metal repaint in original color, all chrome, wood, and leather redone as well.  Thank you to Mercedes Benz Classic Center for their help and the original build data.  I replaced the American dual headlamps back in favor of the original one piece Euro ones.  This car was optioned with only one headrest on the passenger seat, which I have.  It was also a radio delete car with a power antenna.  I put the power antenna back but couldn't bring myself to not place a correct radio in the car.  The radio delete cars had a block off plate where the radio would reside.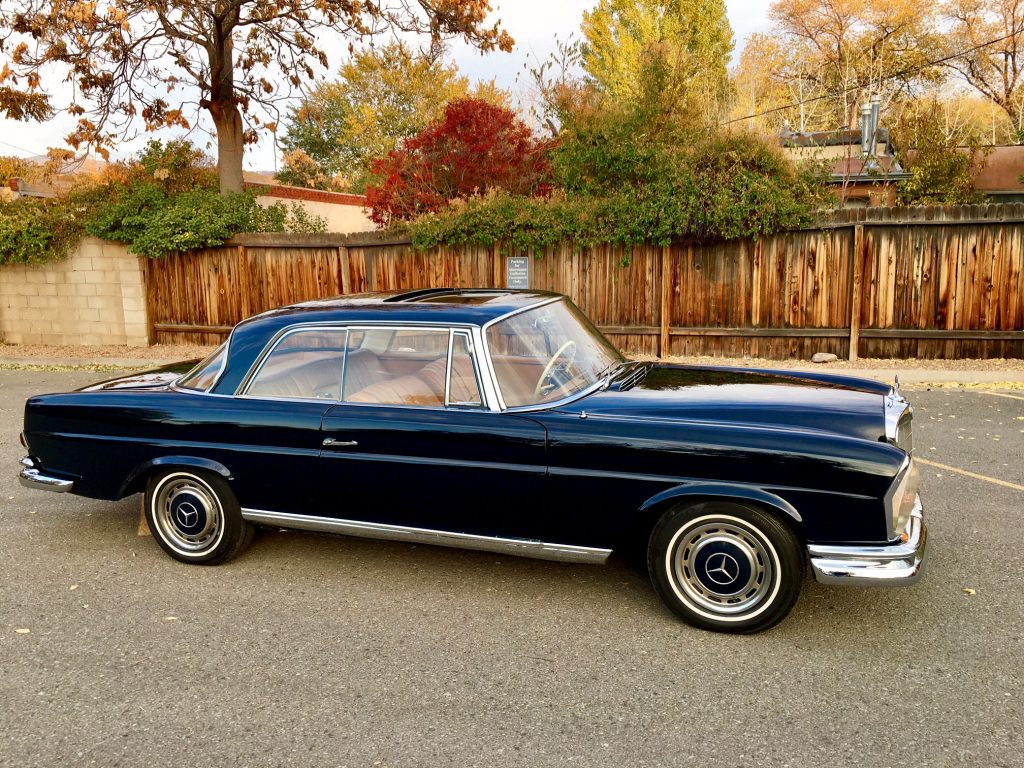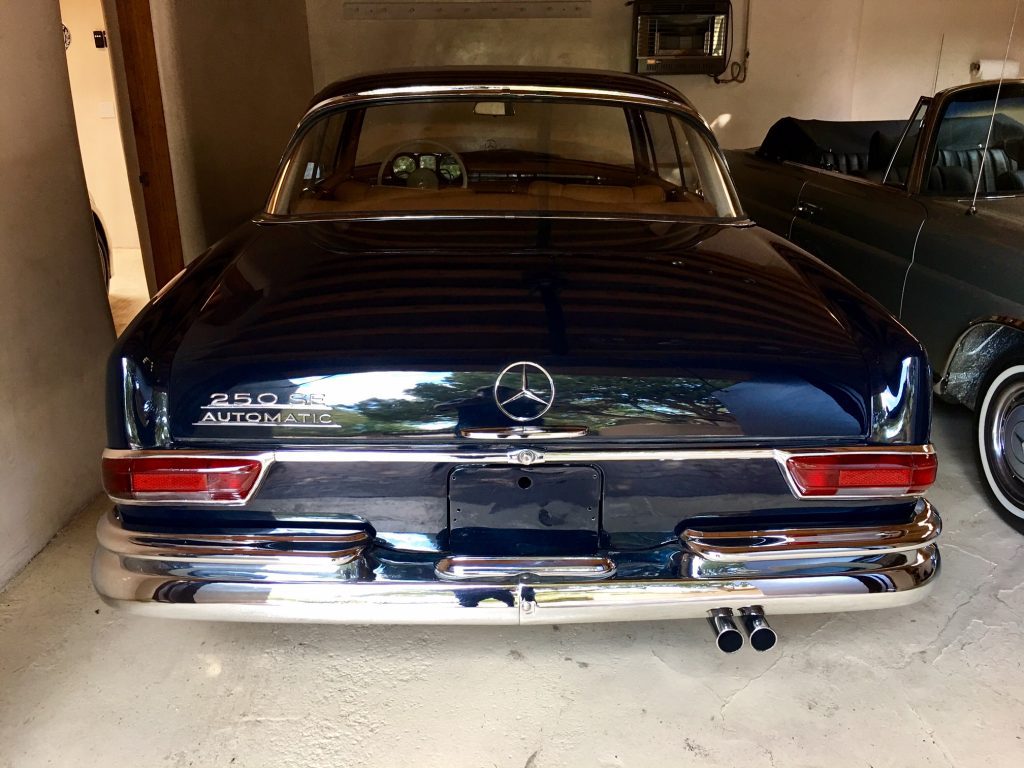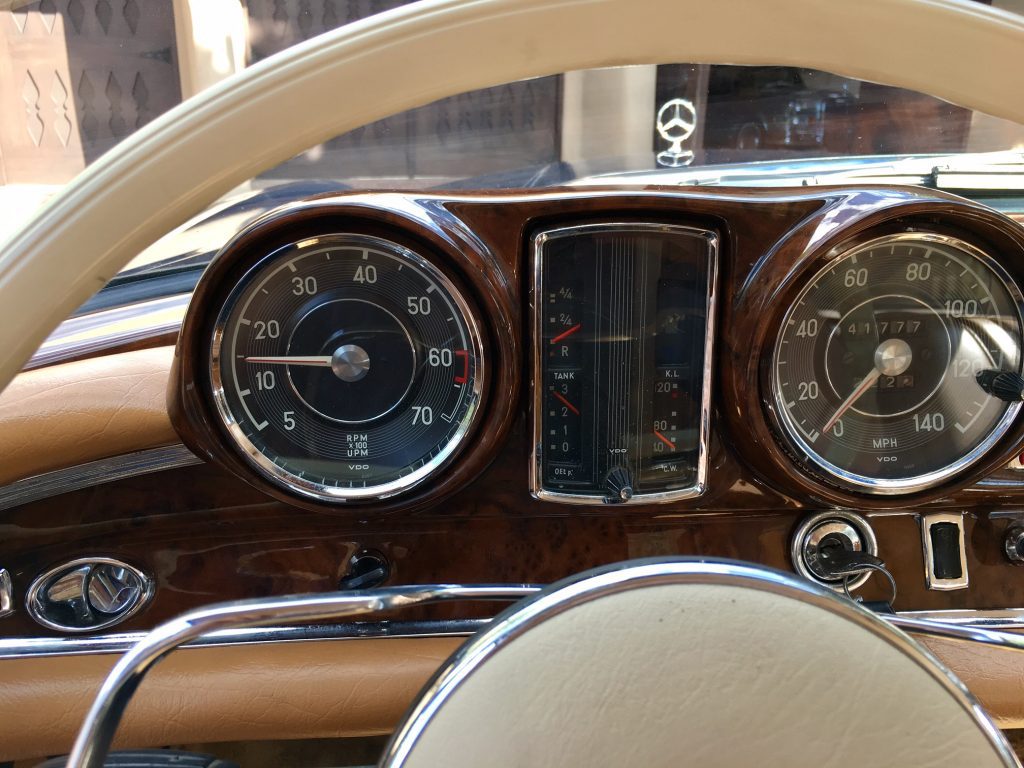 1969 Mercedes 2800 SE automatic, factory air, Northern California car since new and we are only the second owner.  The picture below is on the famous 17 Mile Drive in Pebble Beach CA.  I did a full cosmetic restoration on this Mercedes as well.  Of note the interior door panels, rear side panels, back seat leather, and front armrests are unrestored.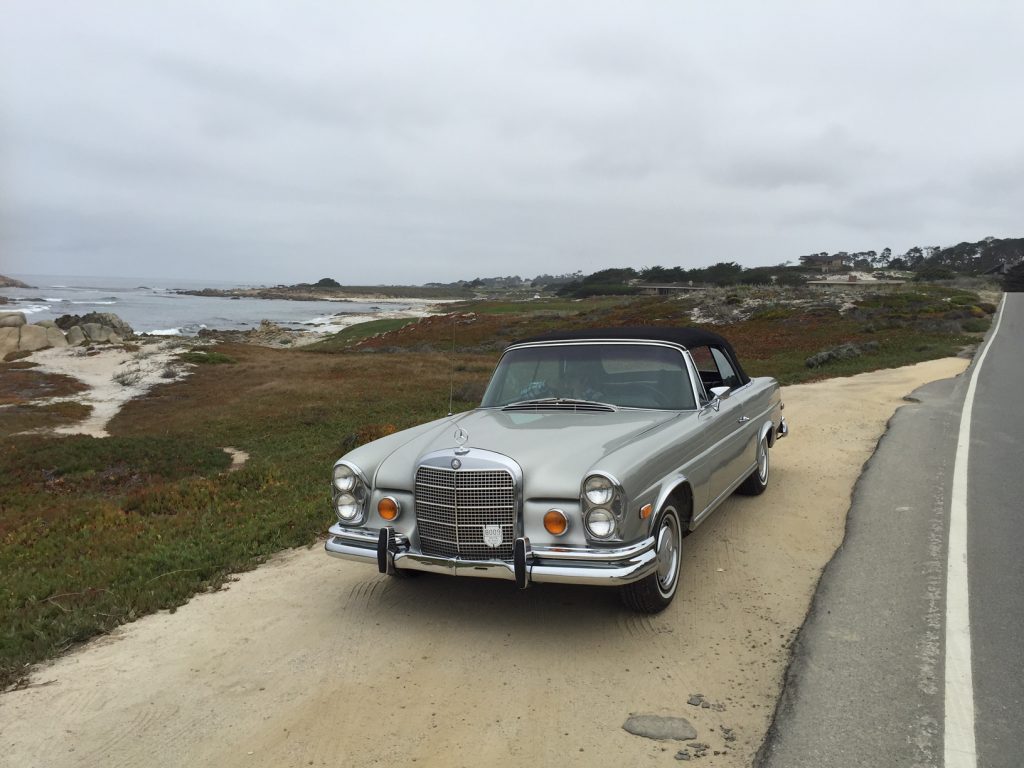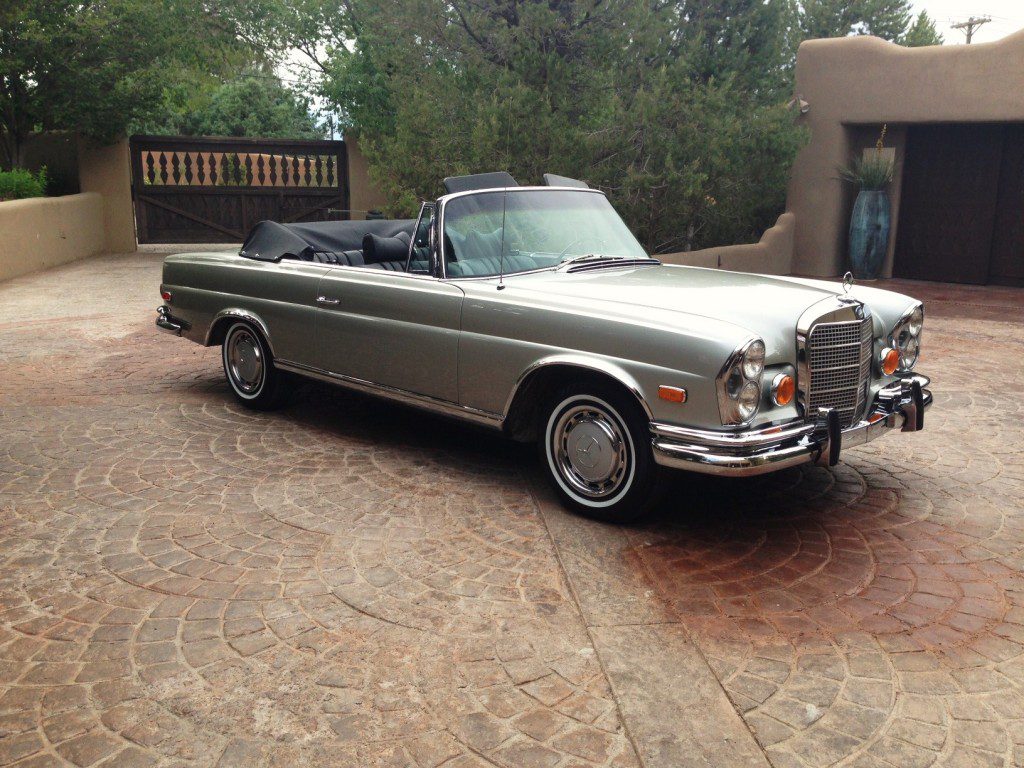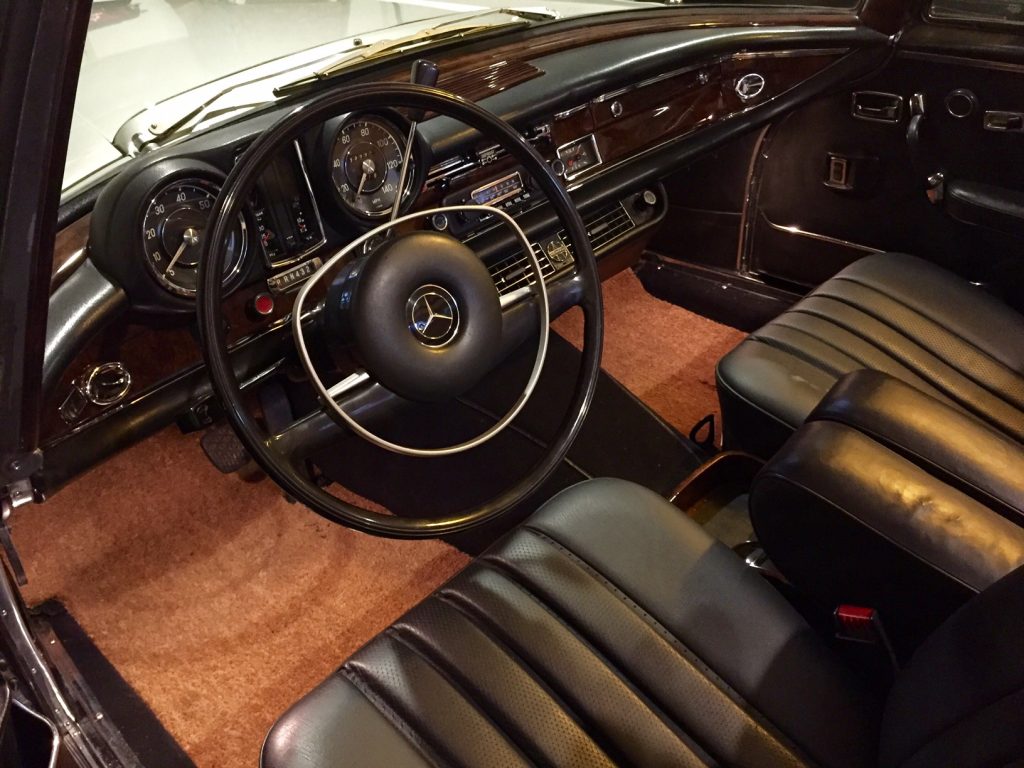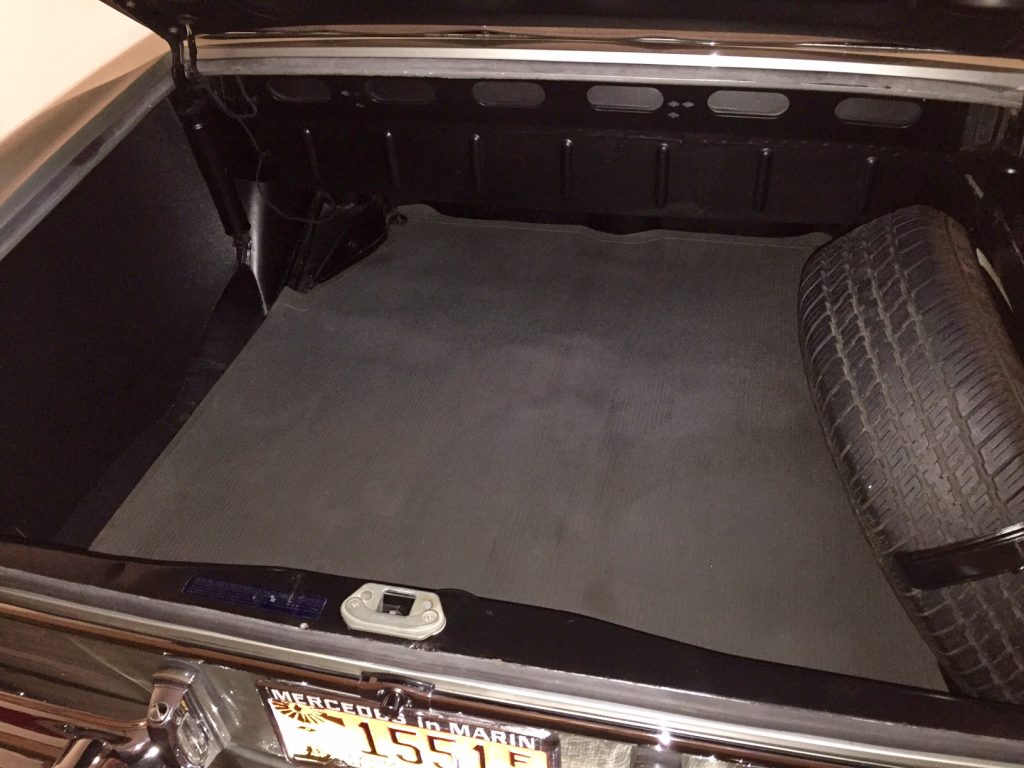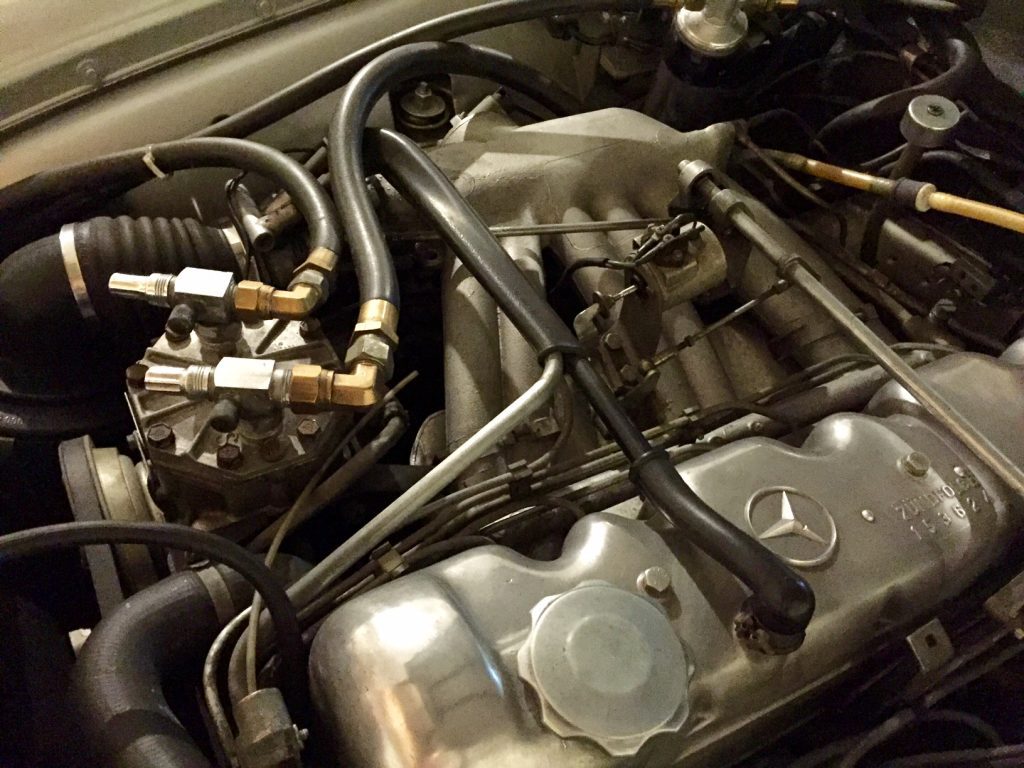 1980 Cadillac Fleetwood Brougham Delegance with rare sunroof and low miles.  Southern CA car since new with 6.0 Liter big block gasoline V8.  Original paint except for the bumper fillers.  Last of the carbureted big block Caddie's.  Interior is just to die for.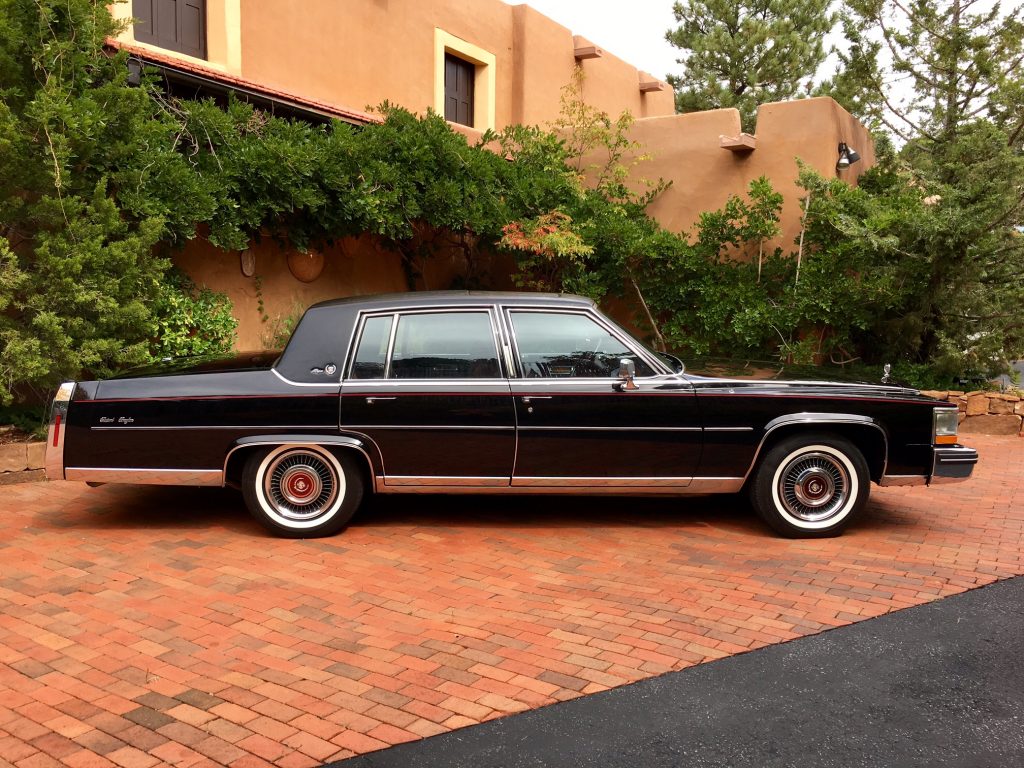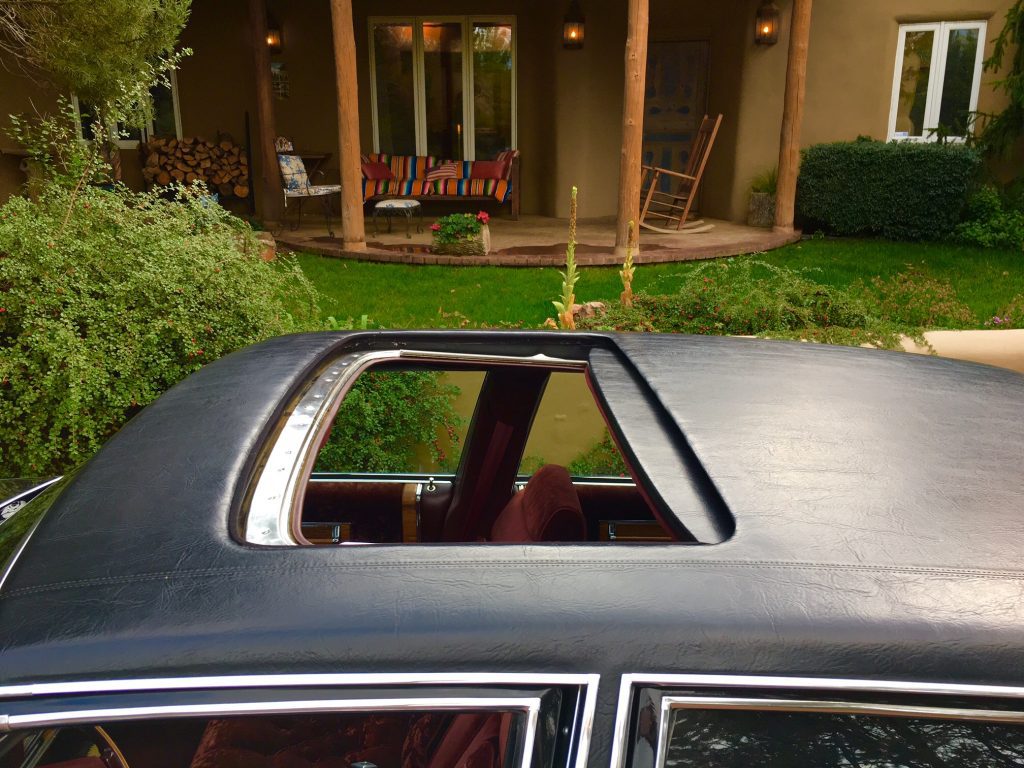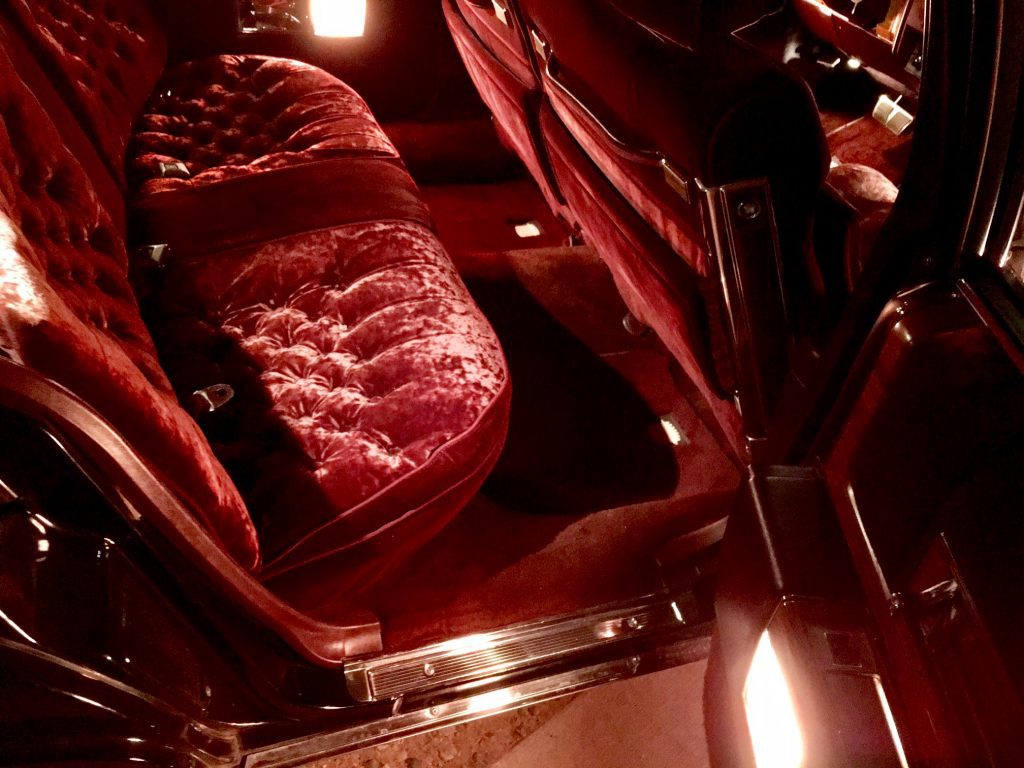 1987 911 Carrera with 58,000 miles, rare full leather interior, sport seats, rear fog light, factory front chin spoiler and rear whale tail.  Very original and well maintained.  Solid little beast.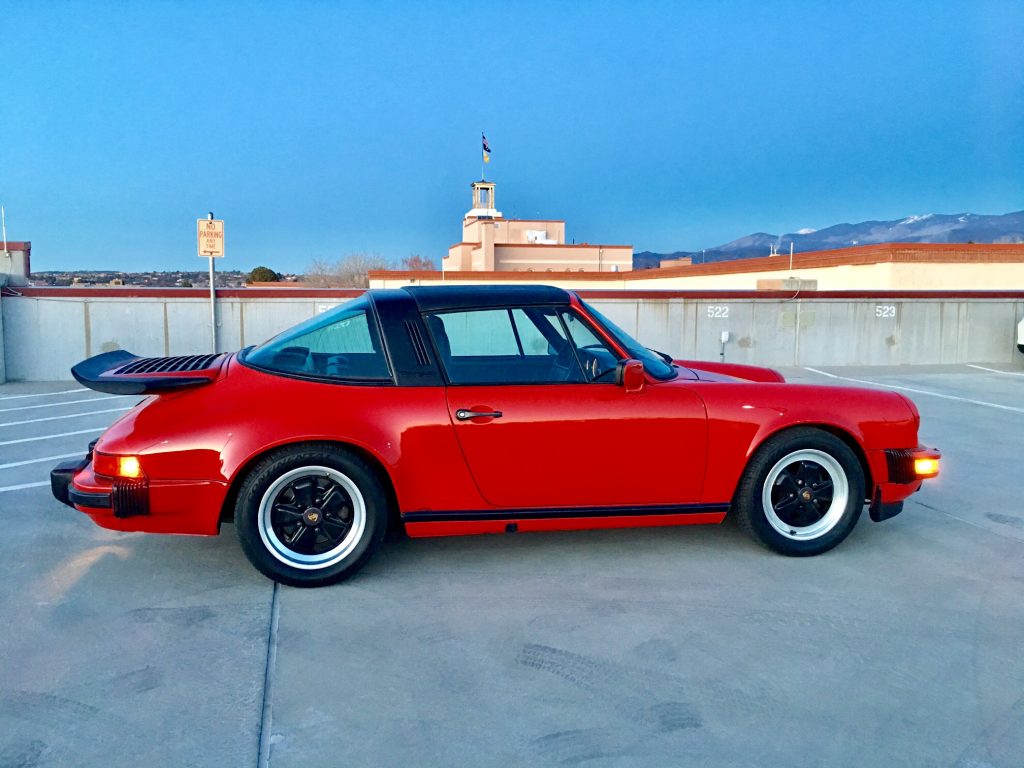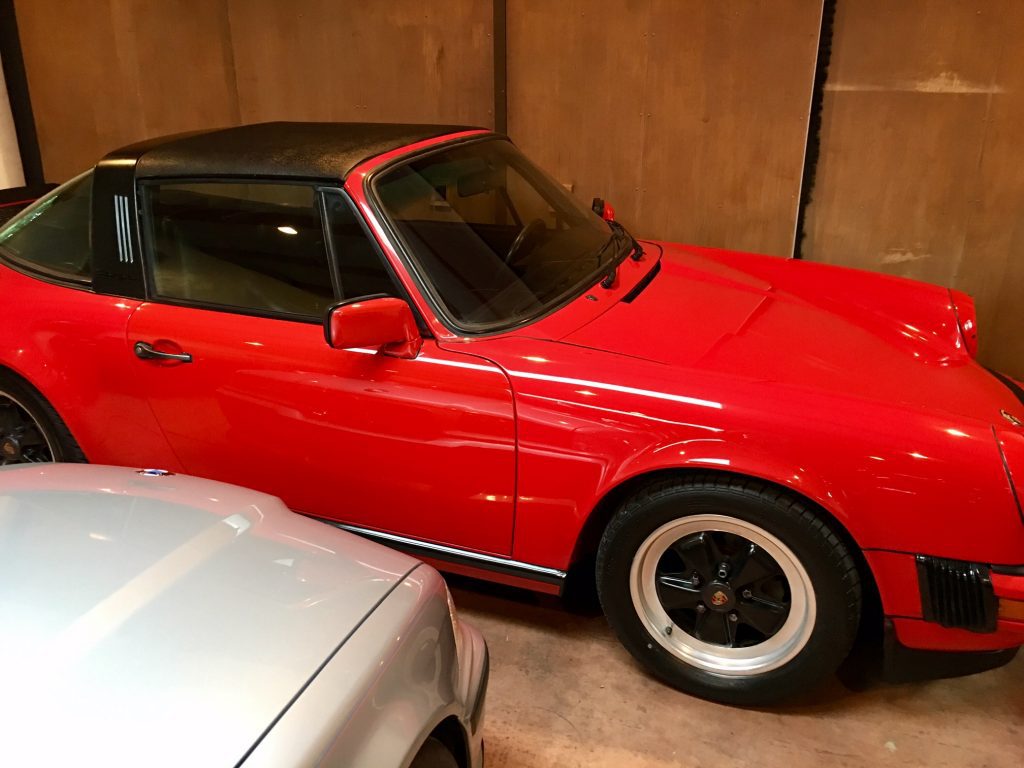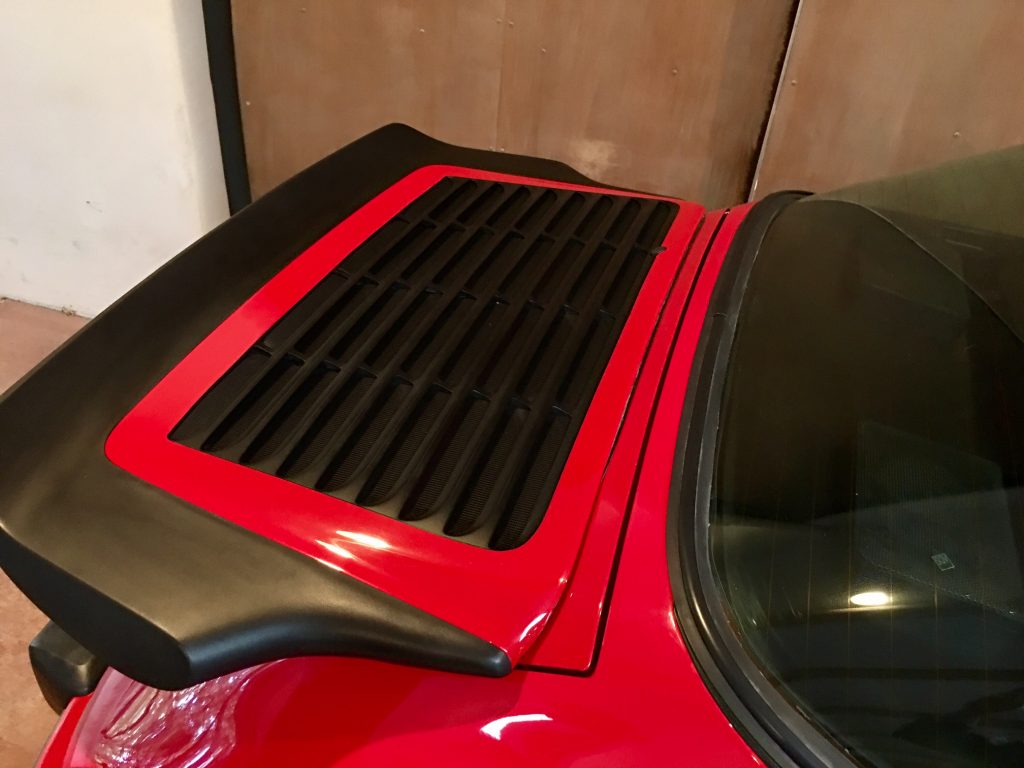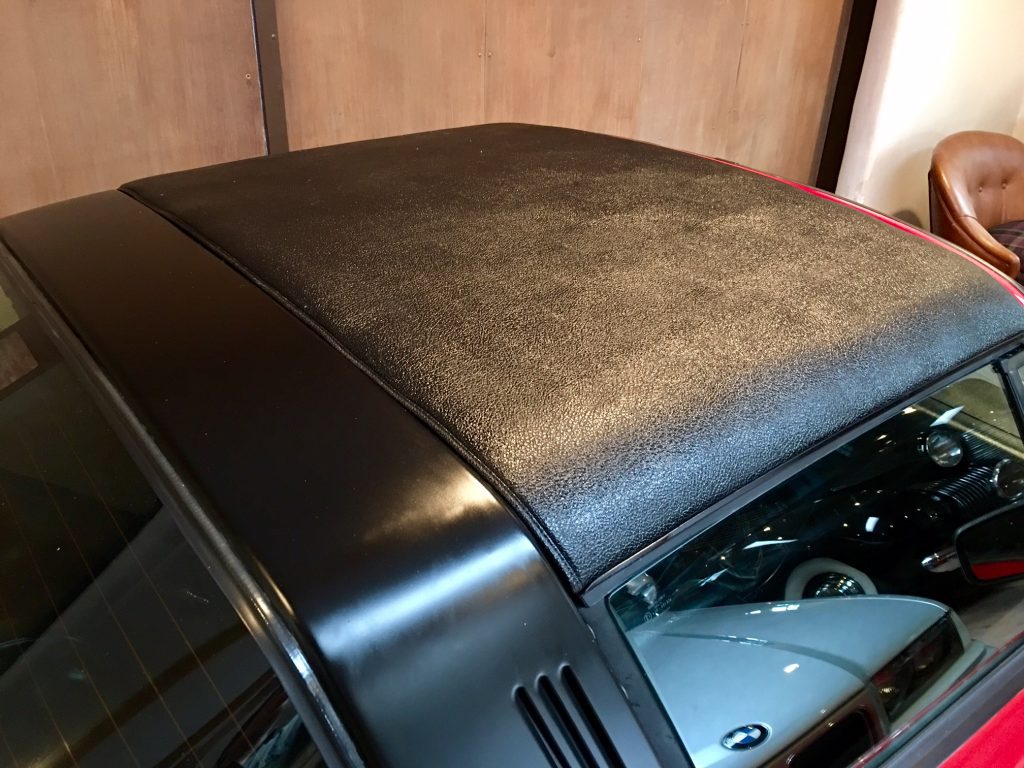 1987 Cadillac Brougham with 7.5 Liter V8 engine.  39,000 miles on the car.  This car has the rare 1988 only aluminum wheels with mandatory wire hubcaps.  I have had fun dressing it with regular period correct Brougham caps and then earlier Fleetwood Delegance color matched caps.  Yes this car has had the original factory installed 5.0 Liter Oldsmobile gas V8 removed by the original owner and in its place resides a 1968/69 Oldsmobile 7.5 Liter with minor tweaks.  Turbo 400 transmission was installed to handle the extra power.  Smooth and quiet but now with the power to make driving easier.  Cruise control, AC/heat, etc., are all working as designed new.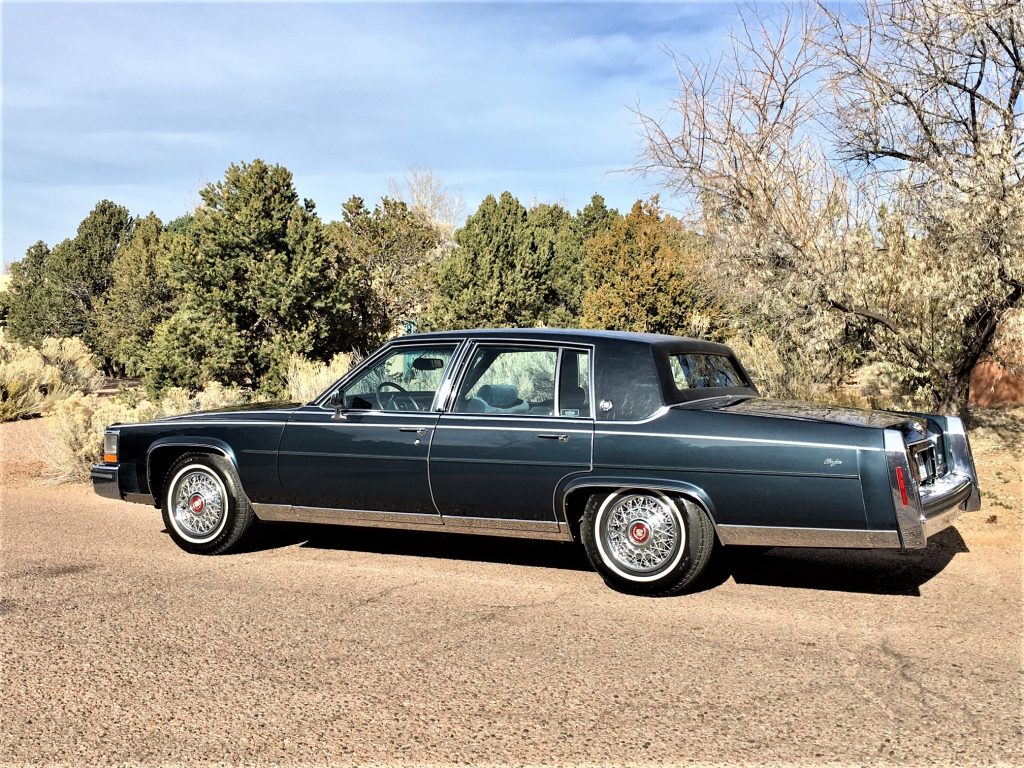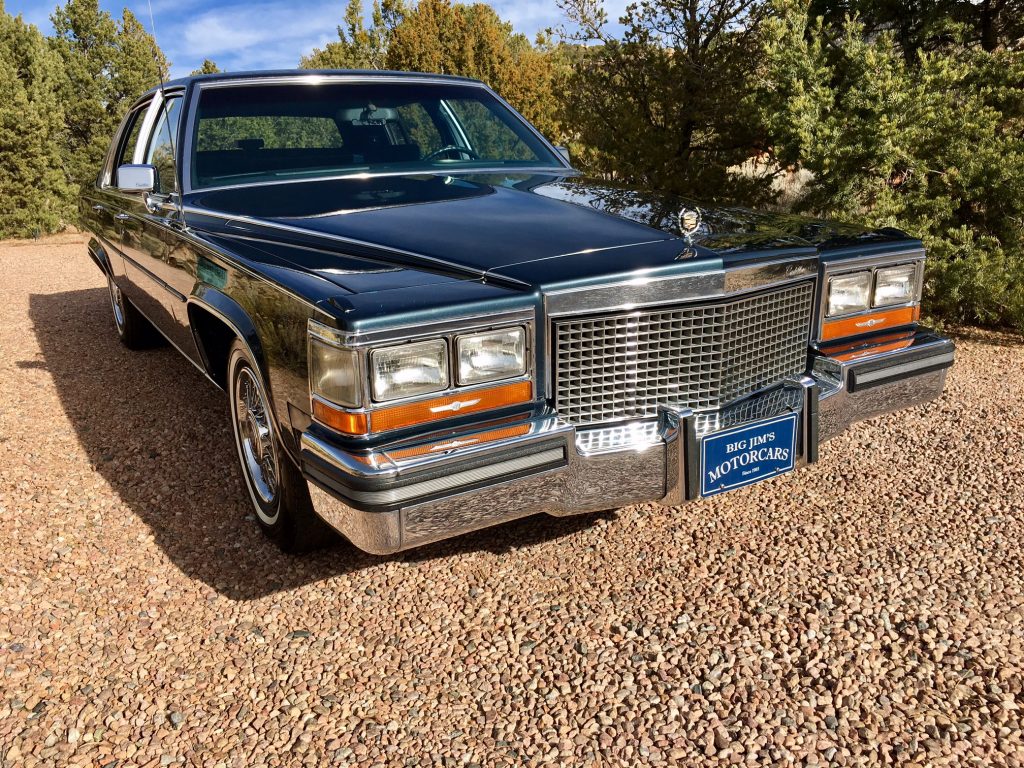 1990 Cadillac Brougham with 9,000 original miles, FE2, and the 5.7 Liter. Paint and fillers are original as is the headliner.  All are in excellent condition.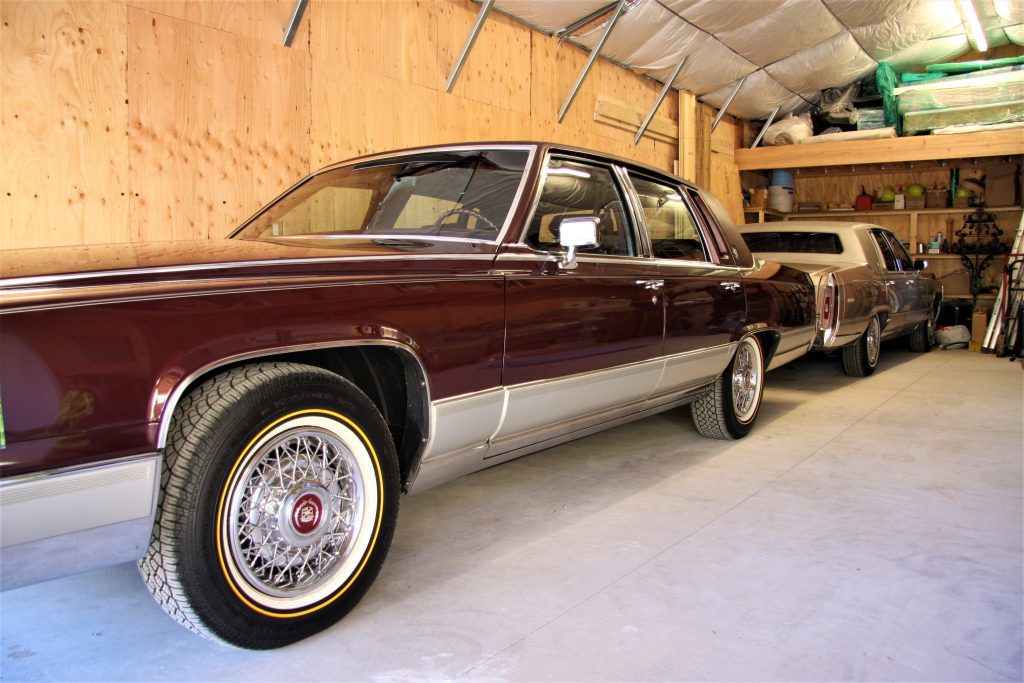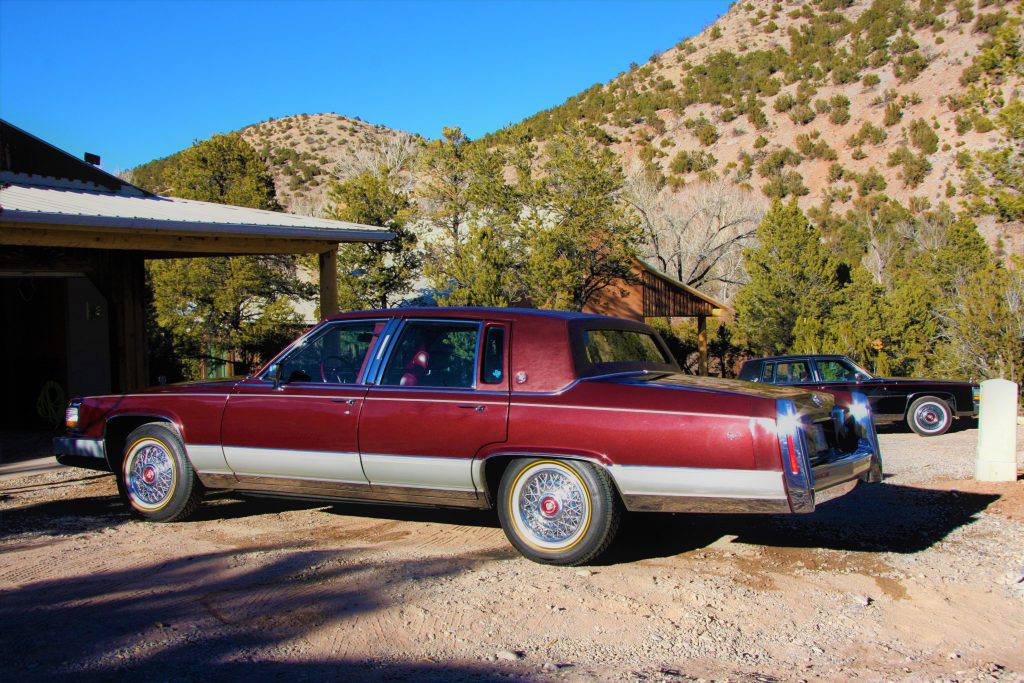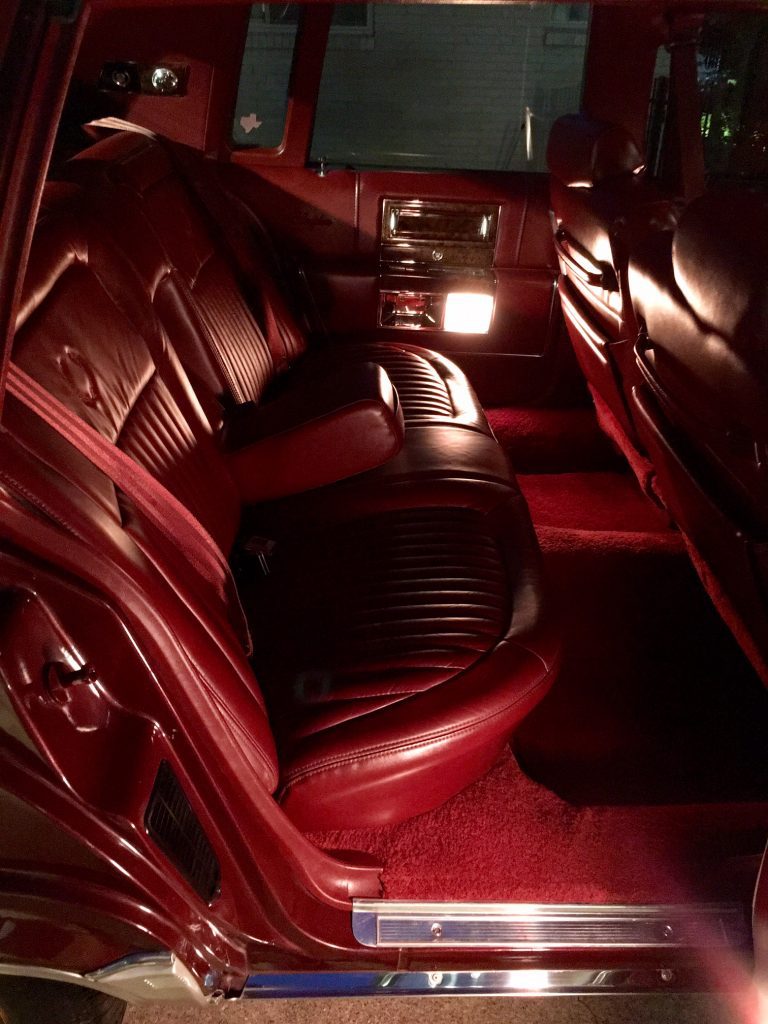 1991 Brougham Delegance with the 5.7 Liter option.  Dallas Texas car since new, bought at the dealer I worked for (Rodger Meier Cadillac/Infiniti). 36,000 original miles on the car.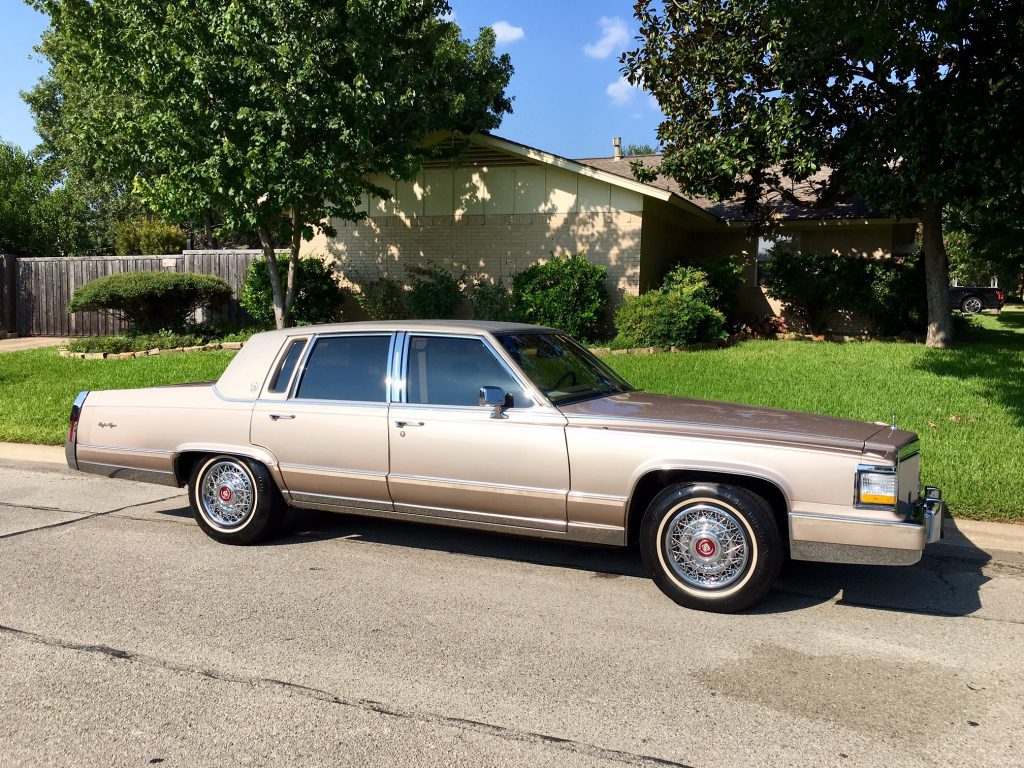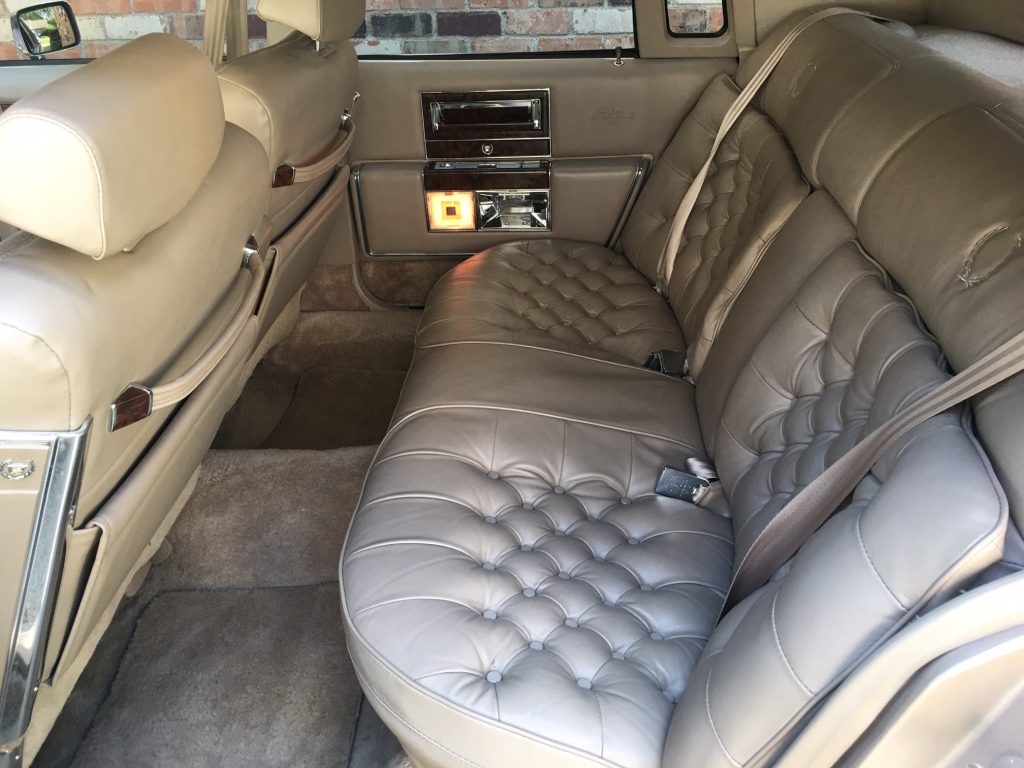 1991 Mustang GT convertible, 5 speed manual, 23,000 miles, all original paint.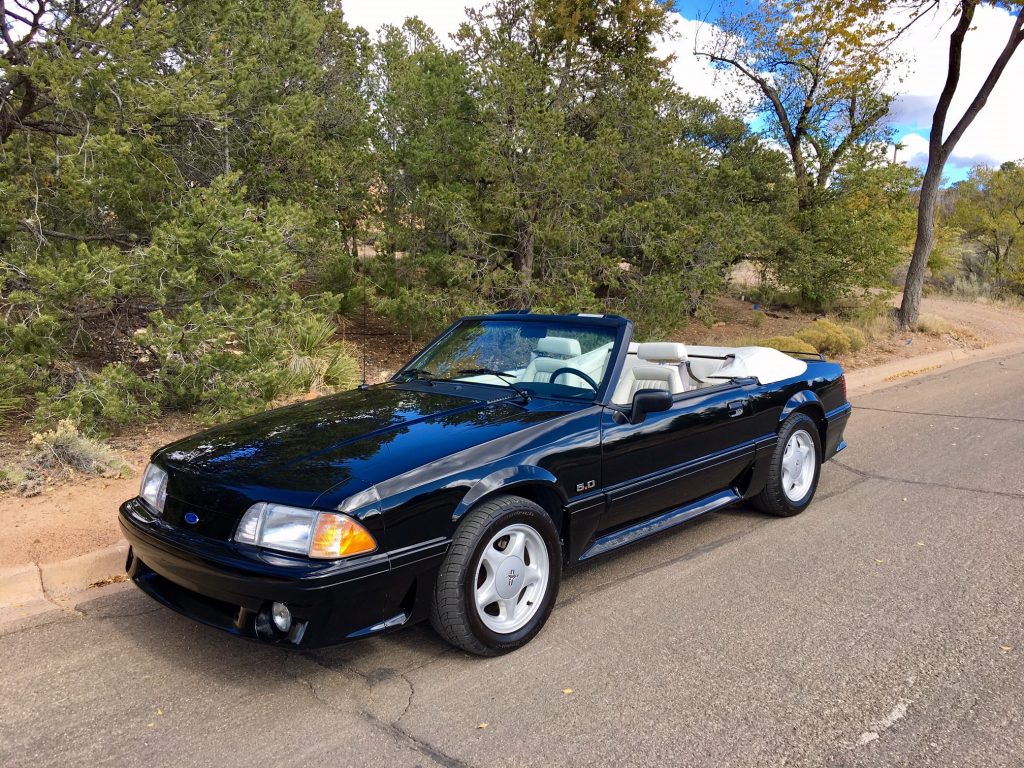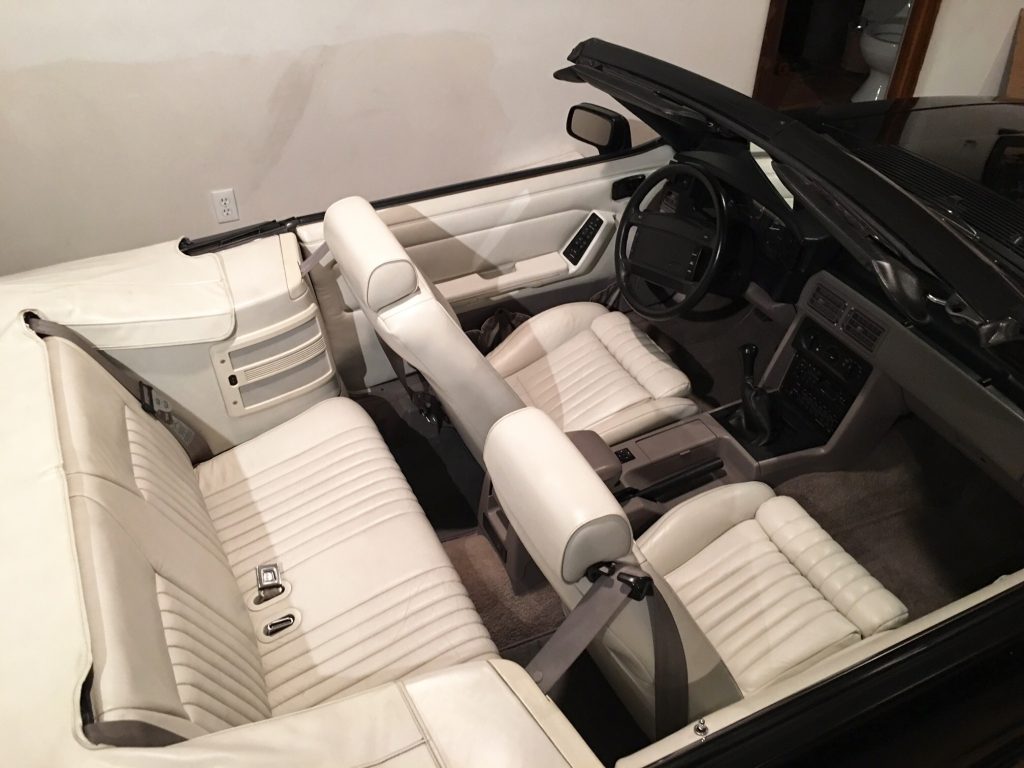 1991 Z28 ultra rare 1 LE option car, Magazine car, 5.7 Liter, full documented history, please click on current cars link at the top of the page for a full run down on this special car.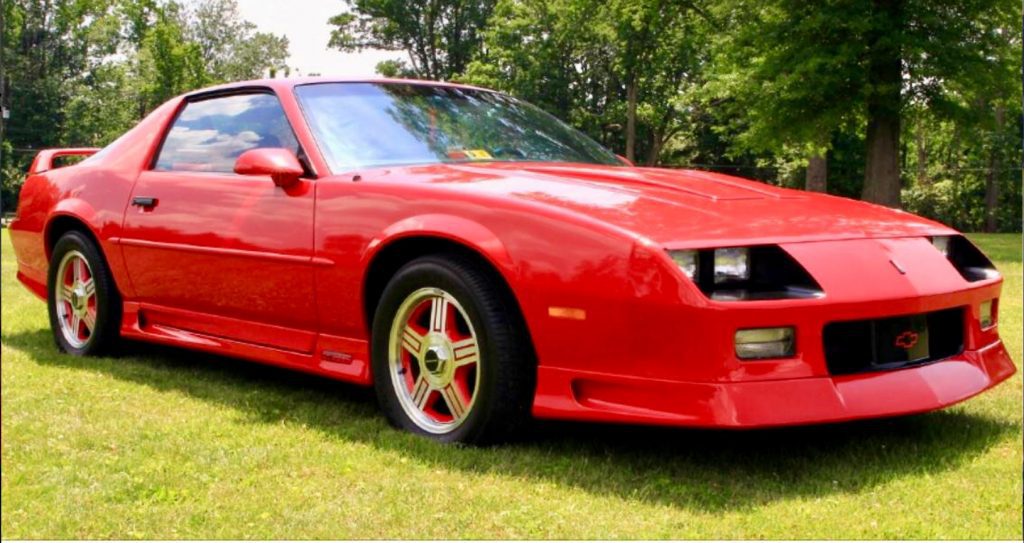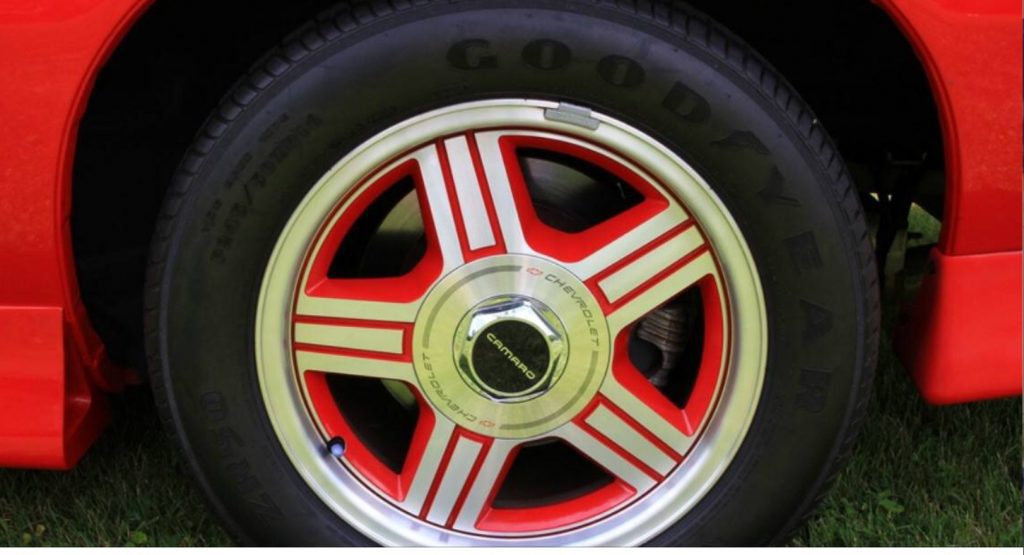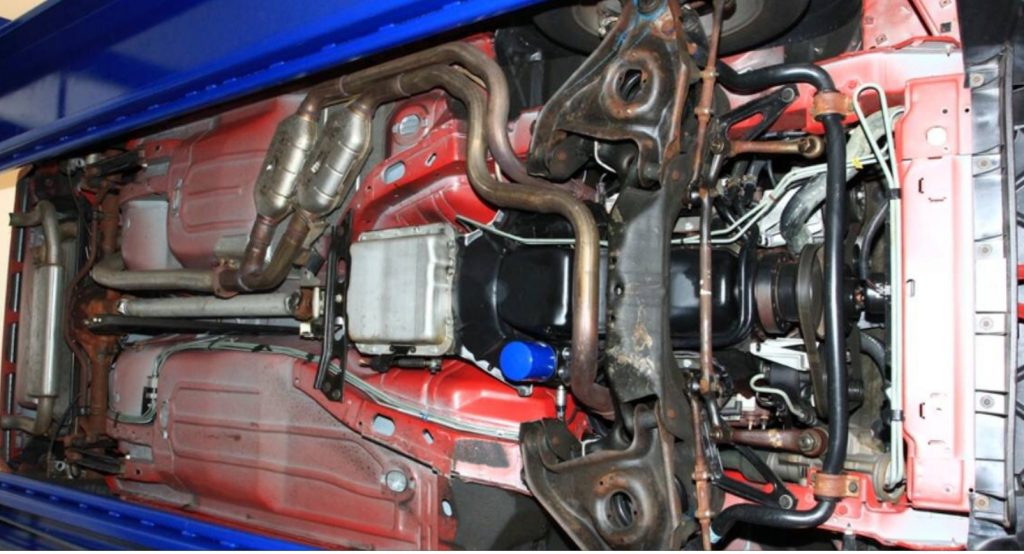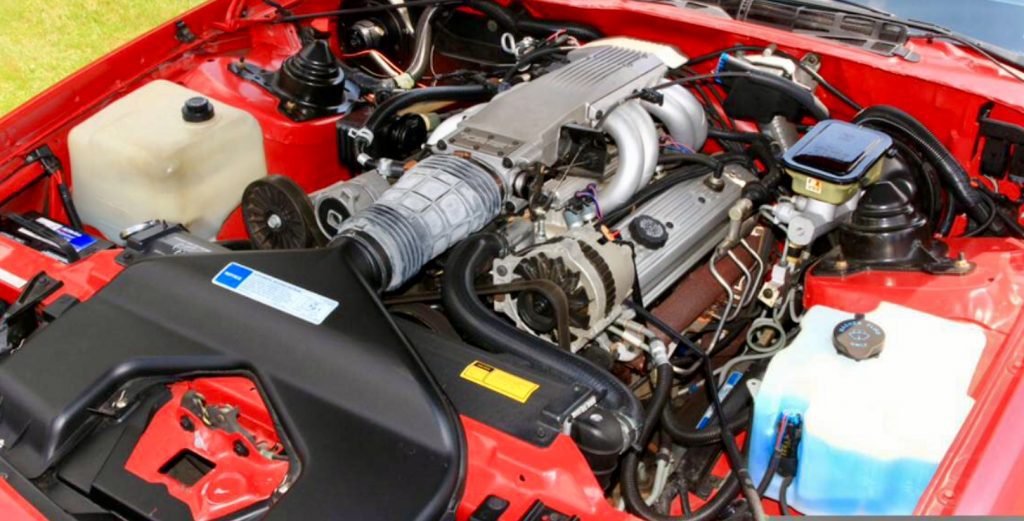 1992 Ls400, bought new in Dallas, went to Nashville for several years, and then returned to Dallas.  All of this under the original owners.  54,000 original miles, not low for most cars but very low for a LS.  Nakamichi, Air Suspension,  and Traction Control.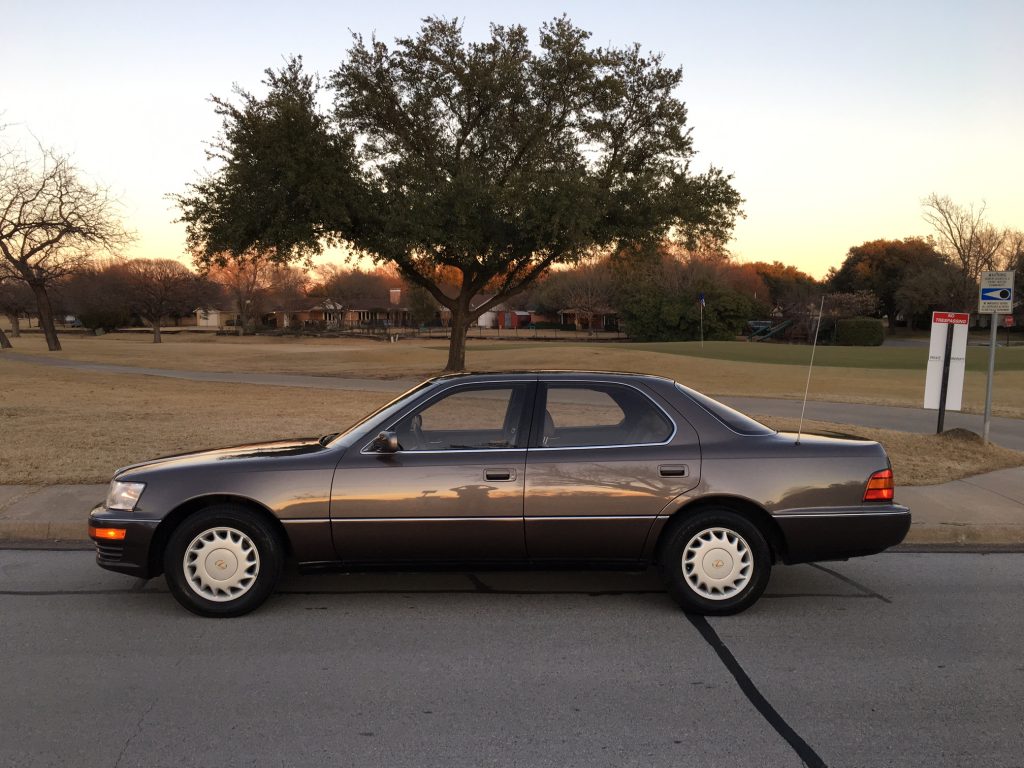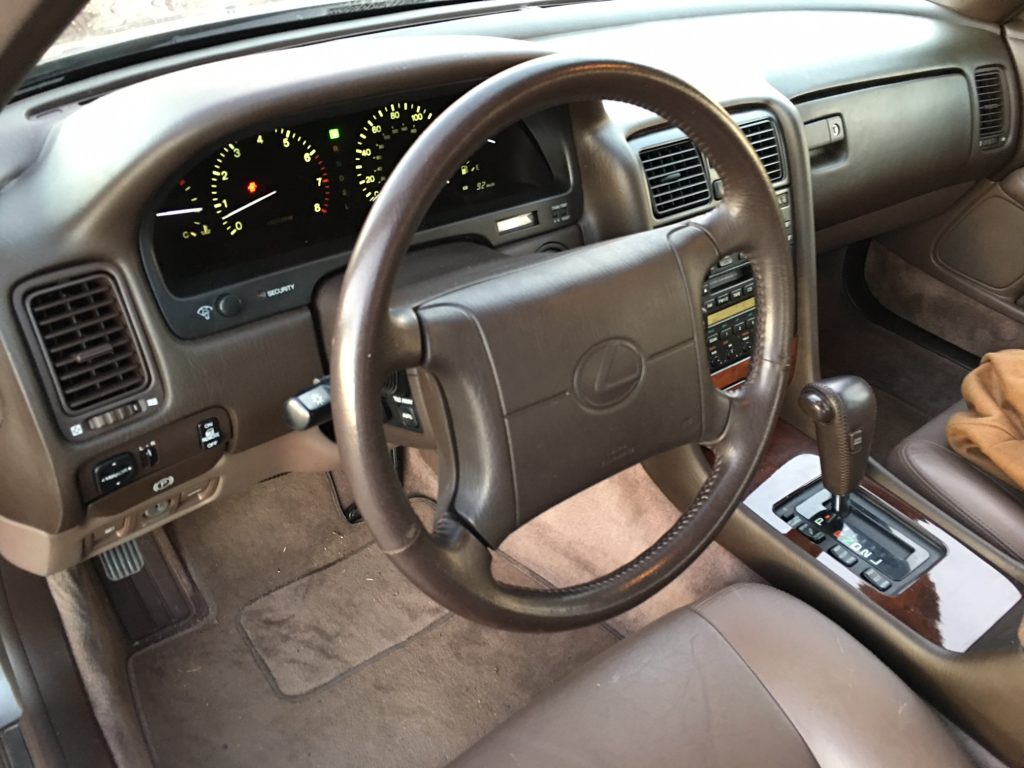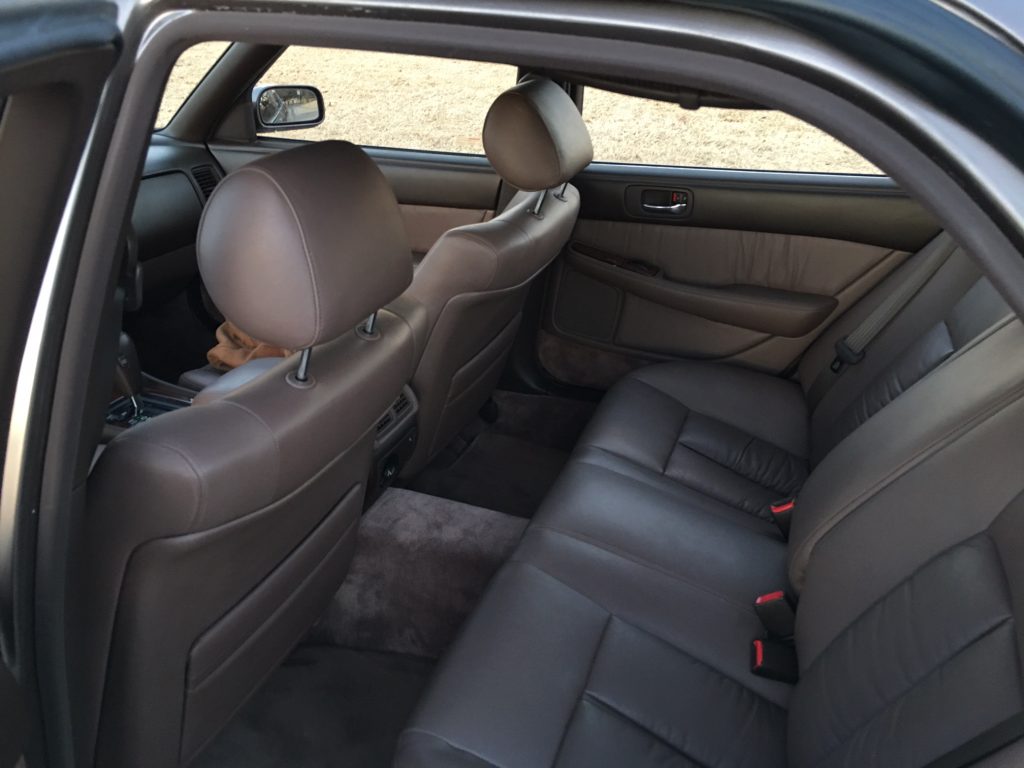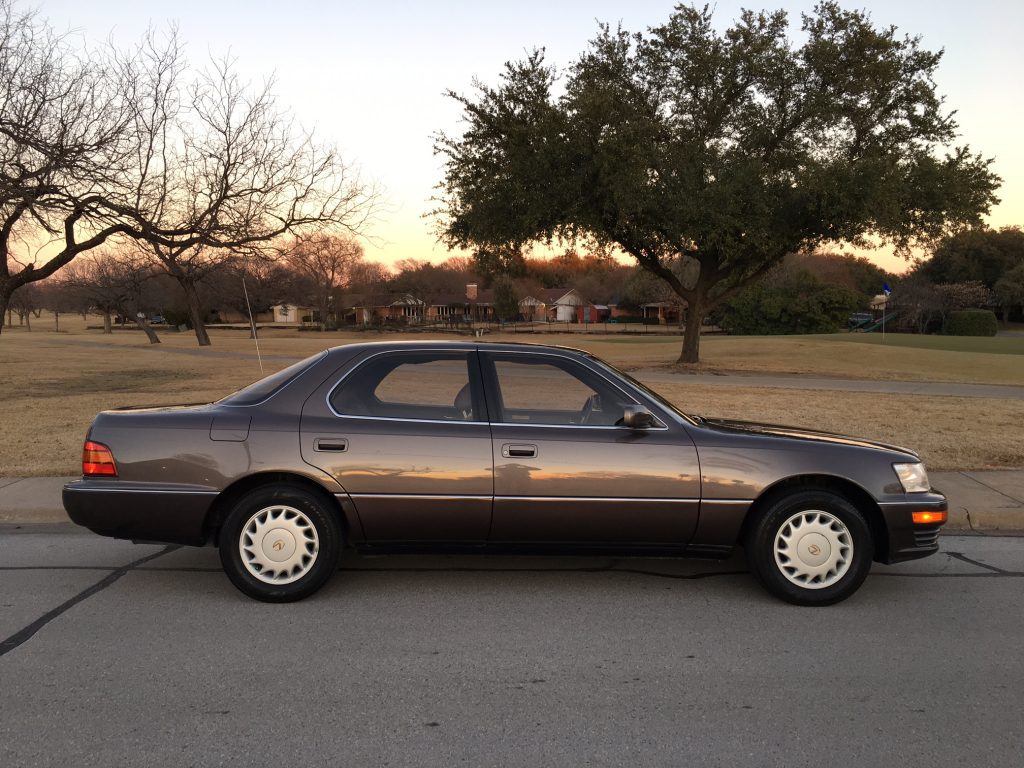 2007 CLK63 with low miles.  520 hp with some Renntech mods.  Dallas car since new.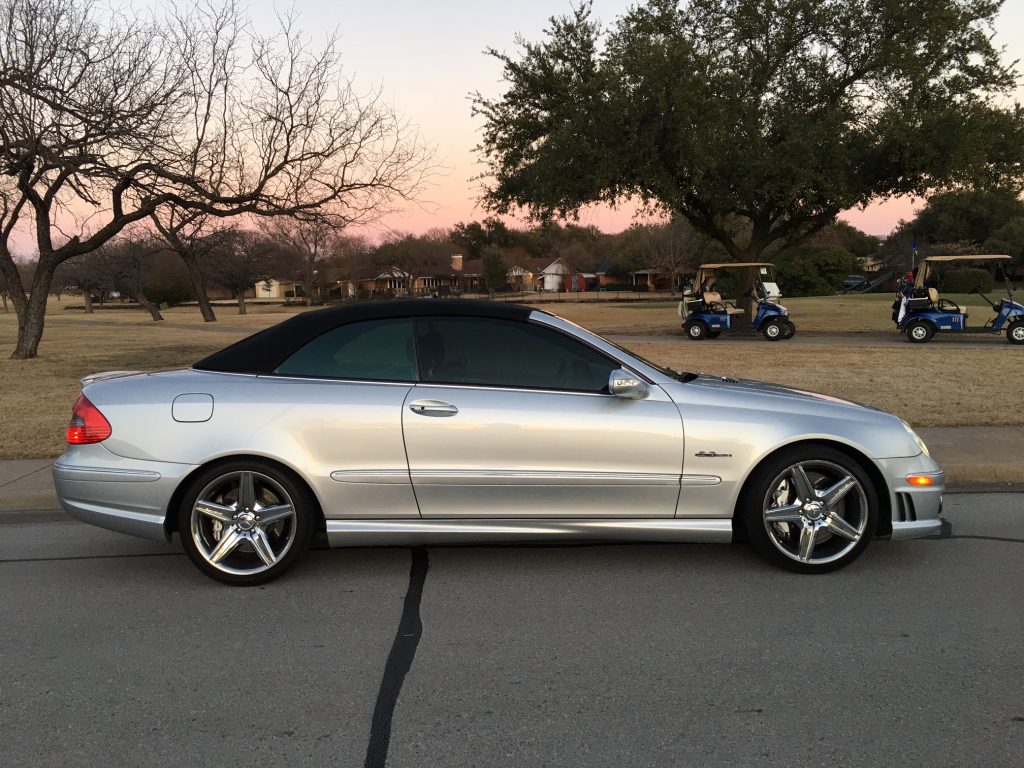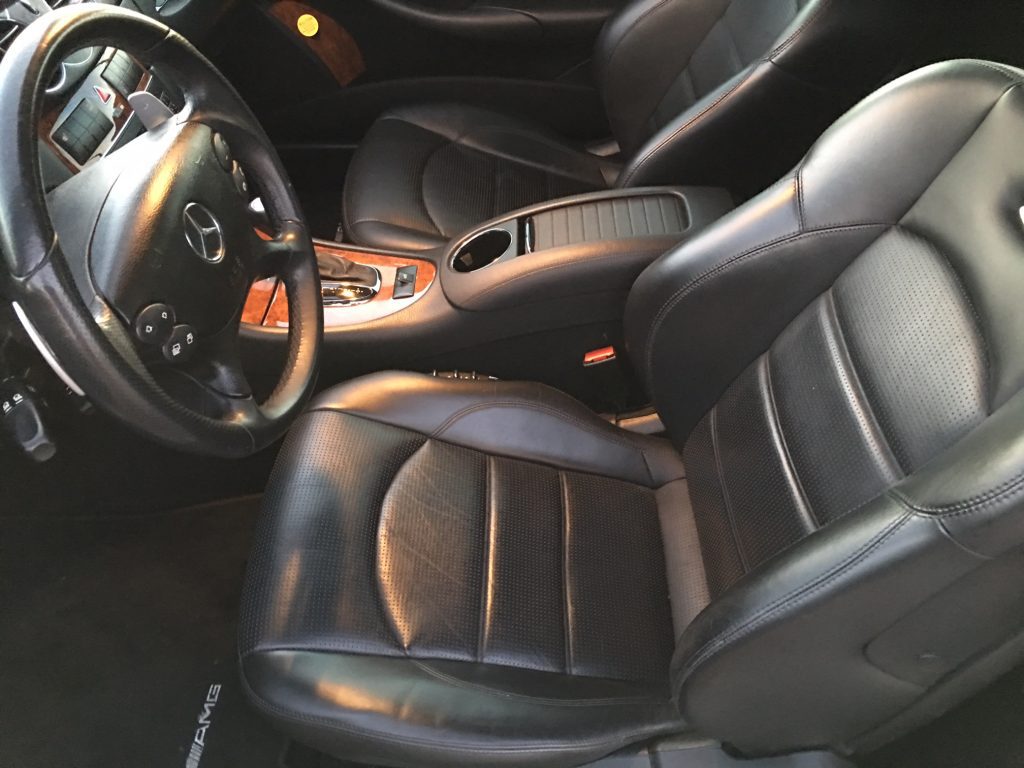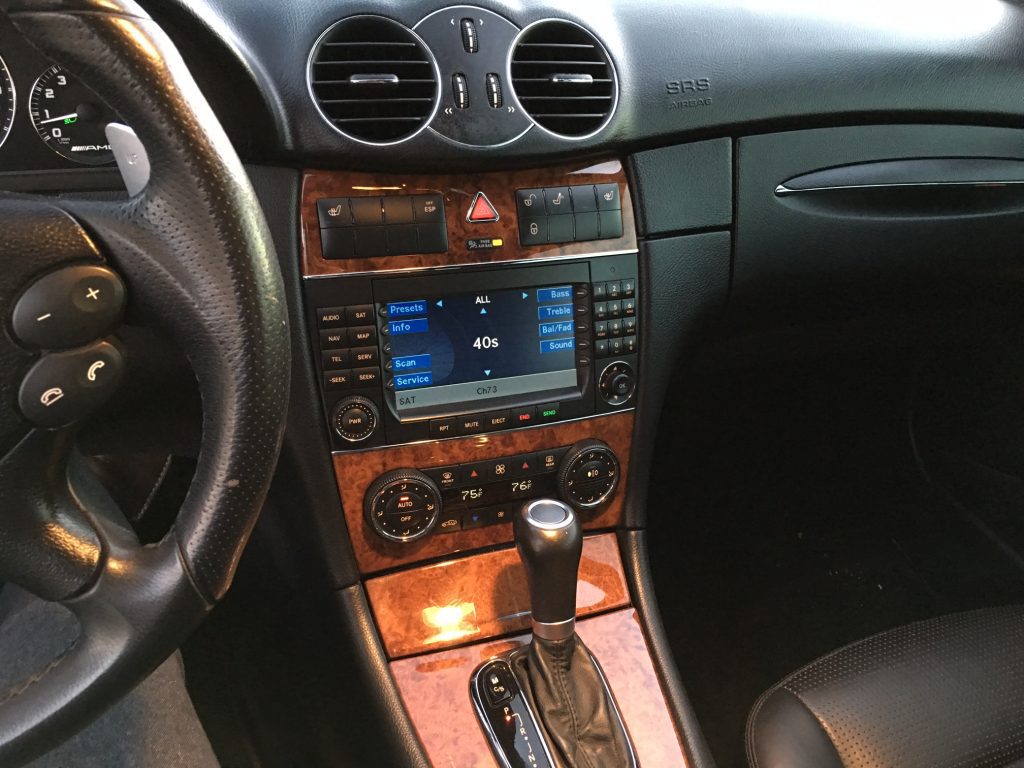 2011 Ferrari California, my first Ferrari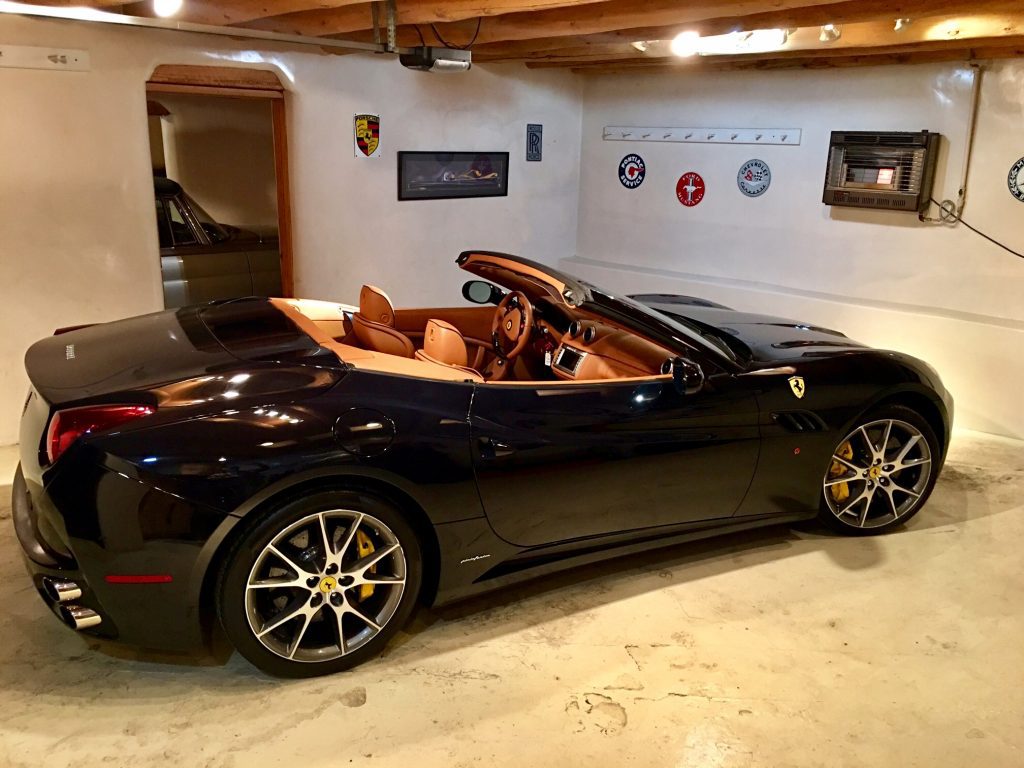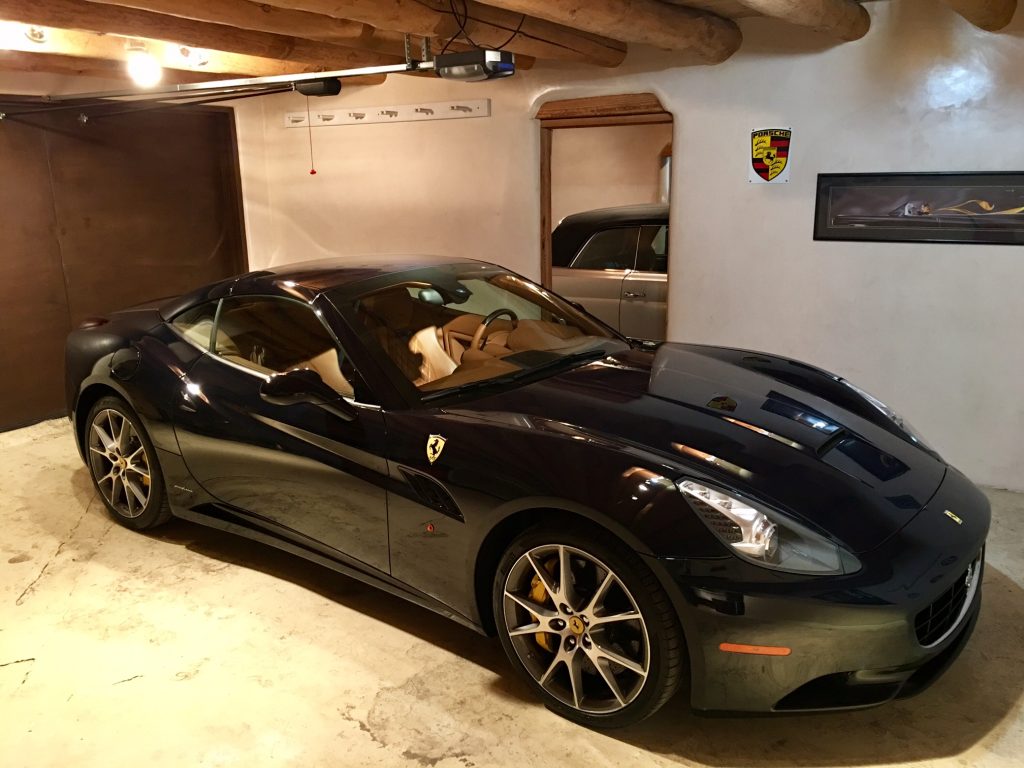 2011 Jaguar XJ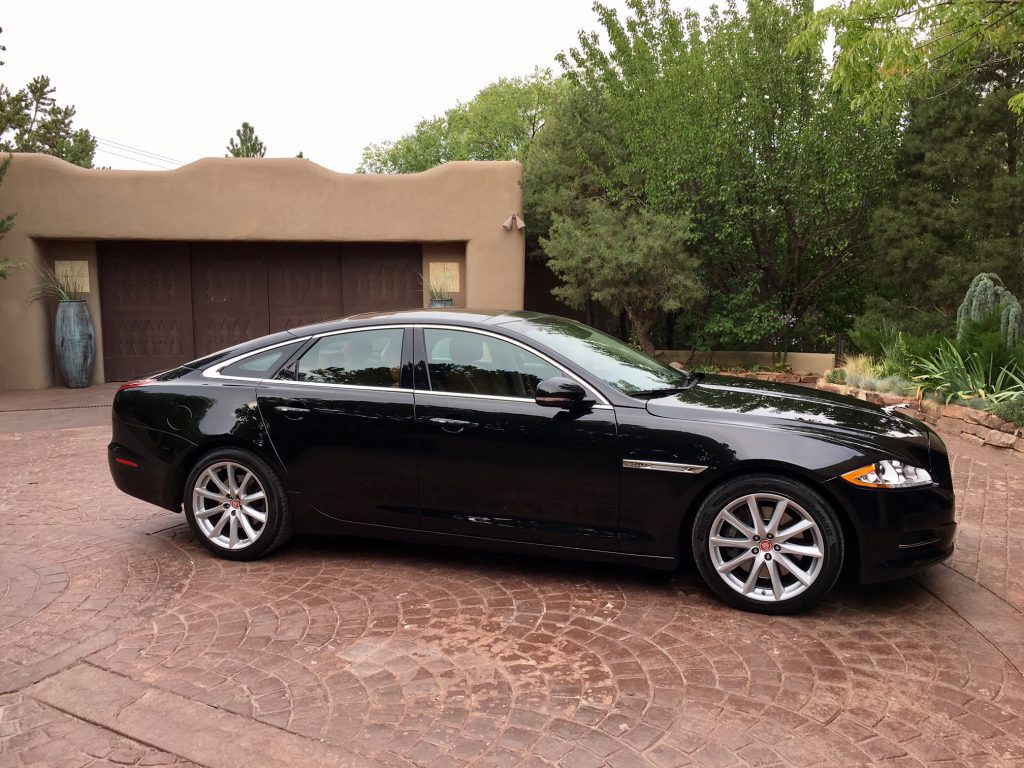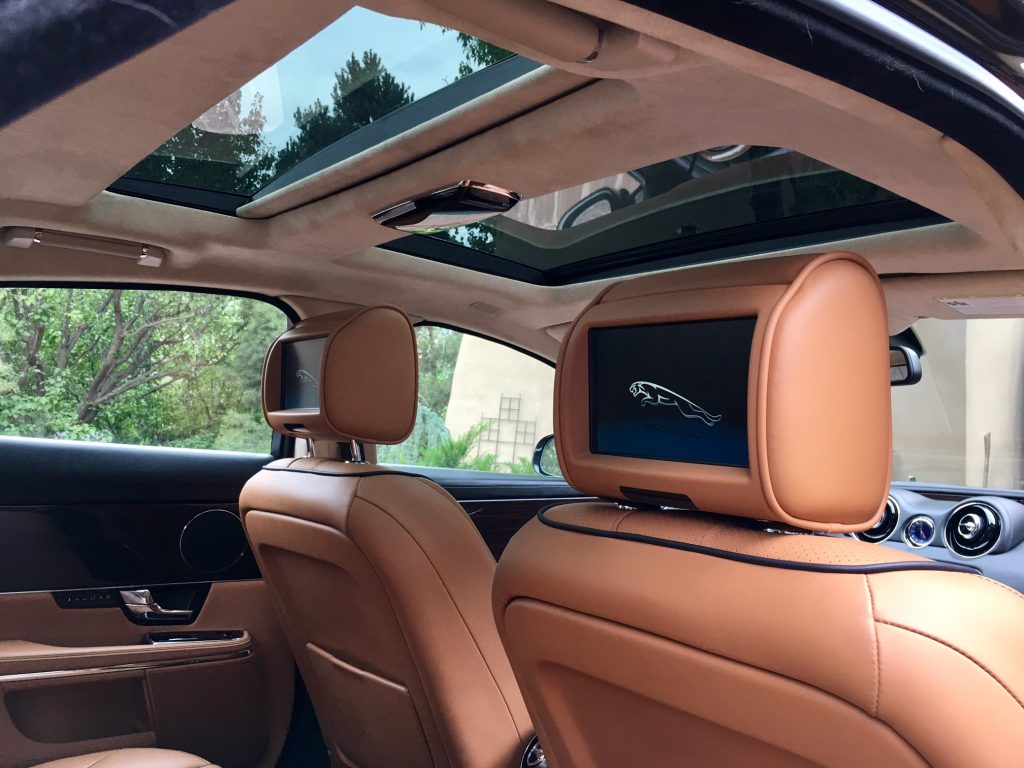 2012 Camry, just a damn good car

2017 C300 4 Matic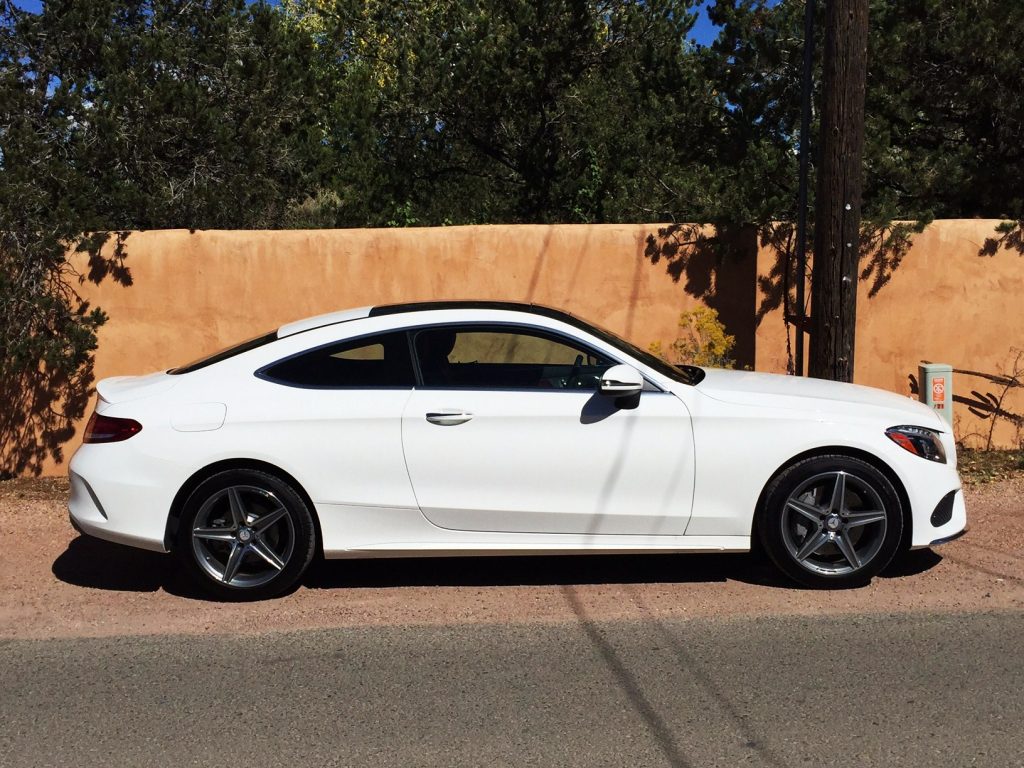 2017 Dodge Ram 4×4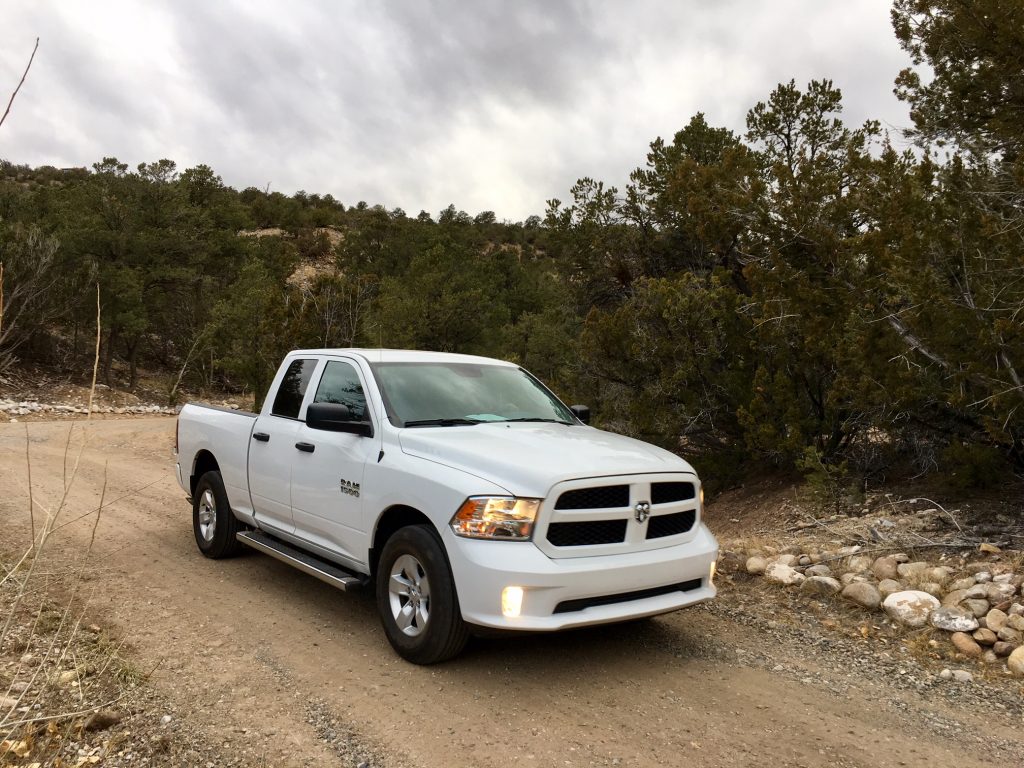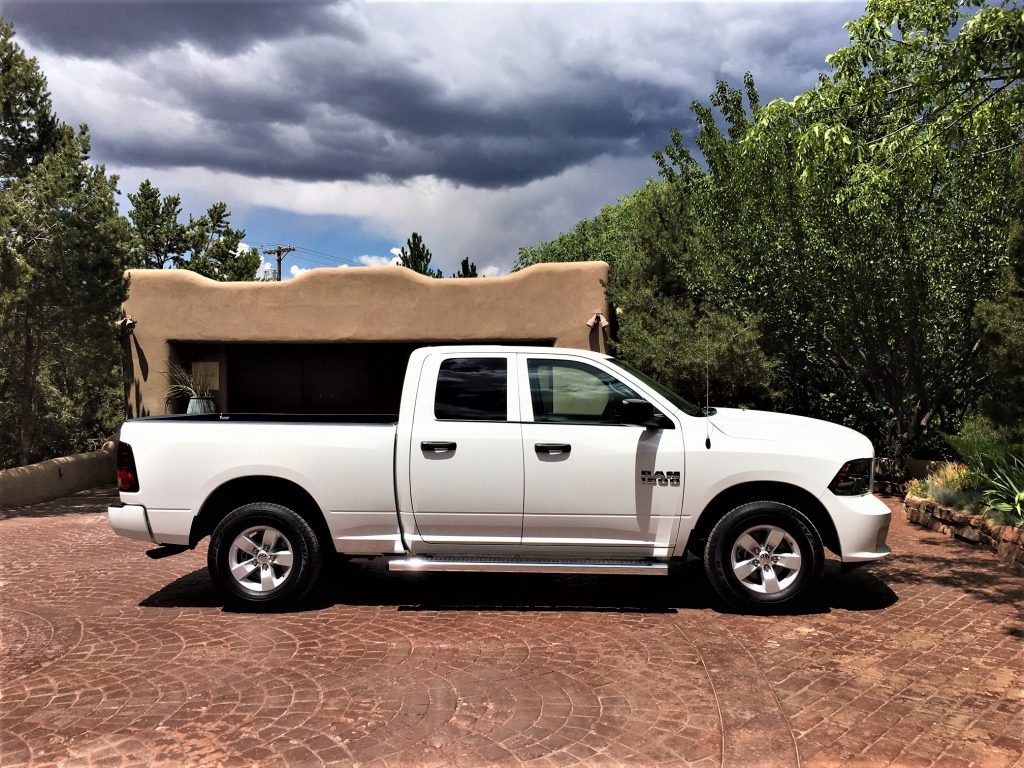 Current Cars
1939 Fleetwood 60S Derham Town Car
1964 Cadillac Eldorado
1966 Cadillac Eldorado
1967 Mercedes 250 Sunroof Coupe
1969 Mercedes 280SE Convertible
1980 Cadillac Fleetwood Brougham Delegance
1987 Porsche 911 Carrera Targa
1987 Cadillac Brougham
1990 Cadillac Brougham
1991 Cadillac Brougham
1991 Ford Mustang GT
1991 Z28 1 LE
1992 Lexus LS400
2007 Mercedes CLK63
2010 Ferrari California
2011 Jaguar XJ
2012 Camry XLE
2017 C300 Coupe
2017 Dodge Ram
JIM SHANE HAILEY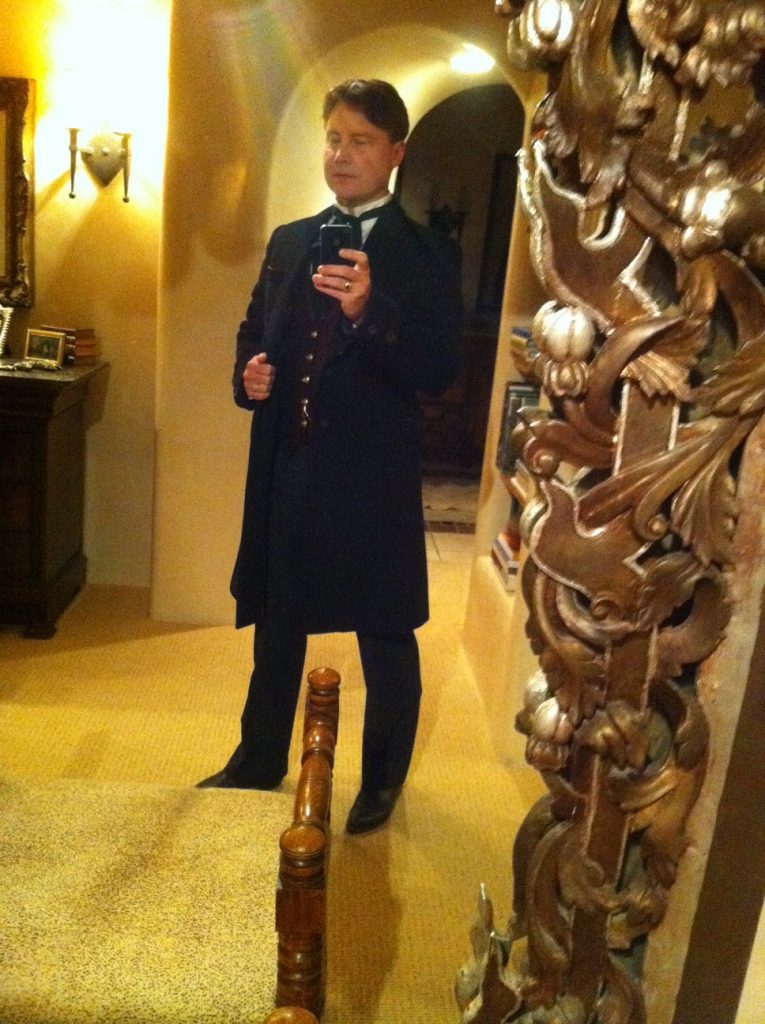 Past Cars Below
My very good friend sent me these pictures of all the Fleetwoods I have sold him.  Also in the picture is his gorgeous custom ordered Kenworth.  Looking at that rig makes me want one badly, I eye them enviously on the American interstates now.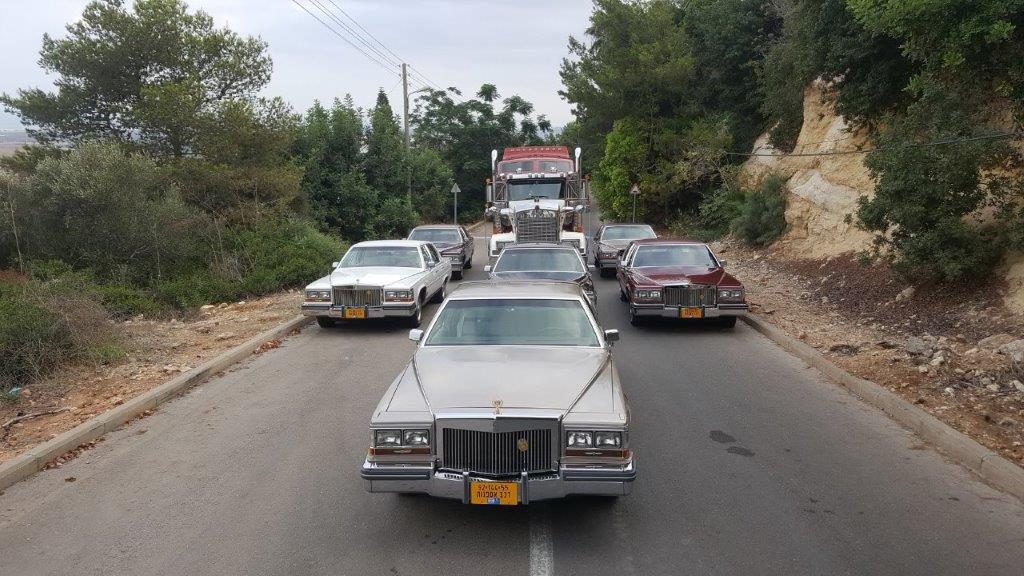 1964 Deville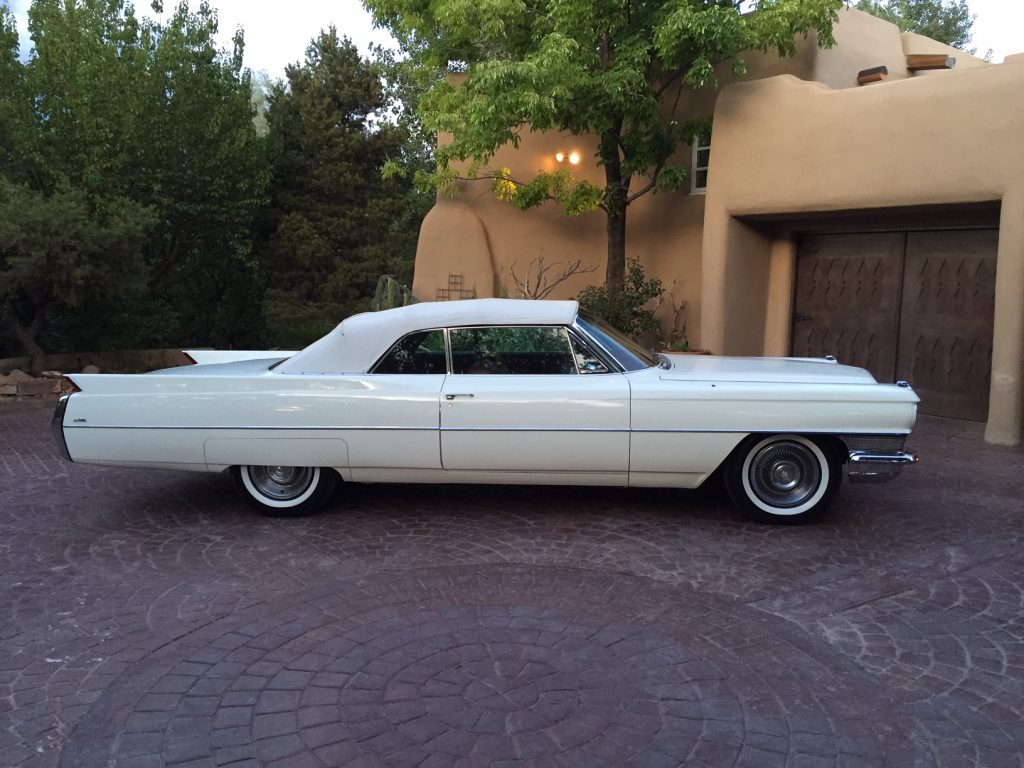 1979 Eldorado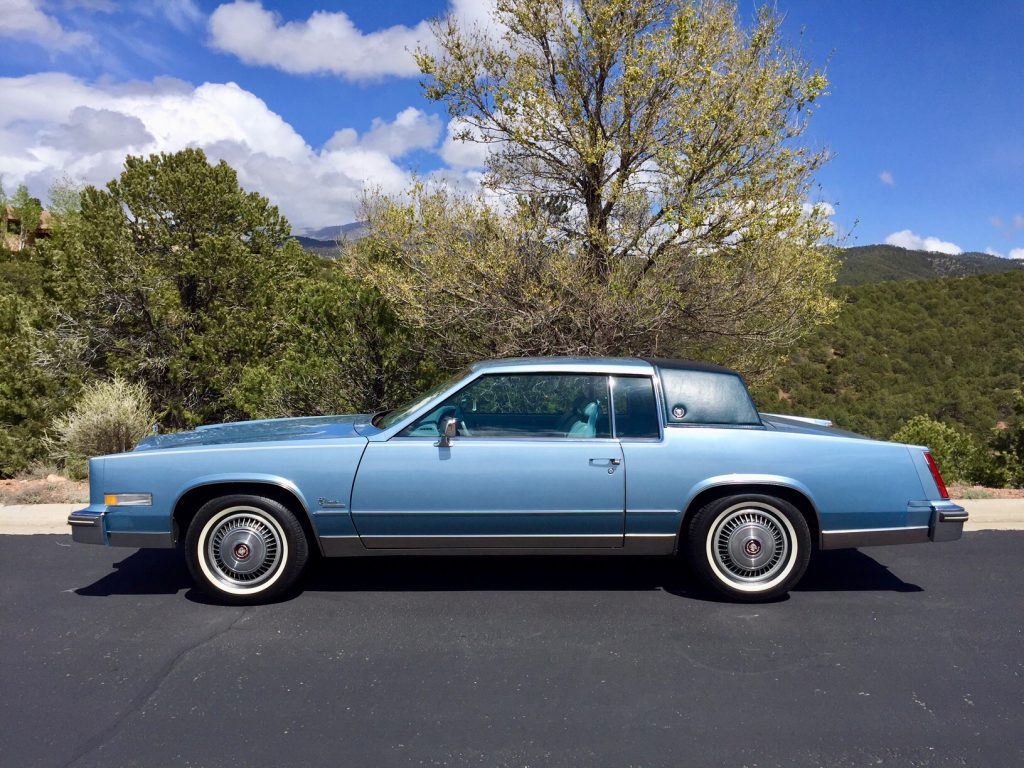 2006 CLK55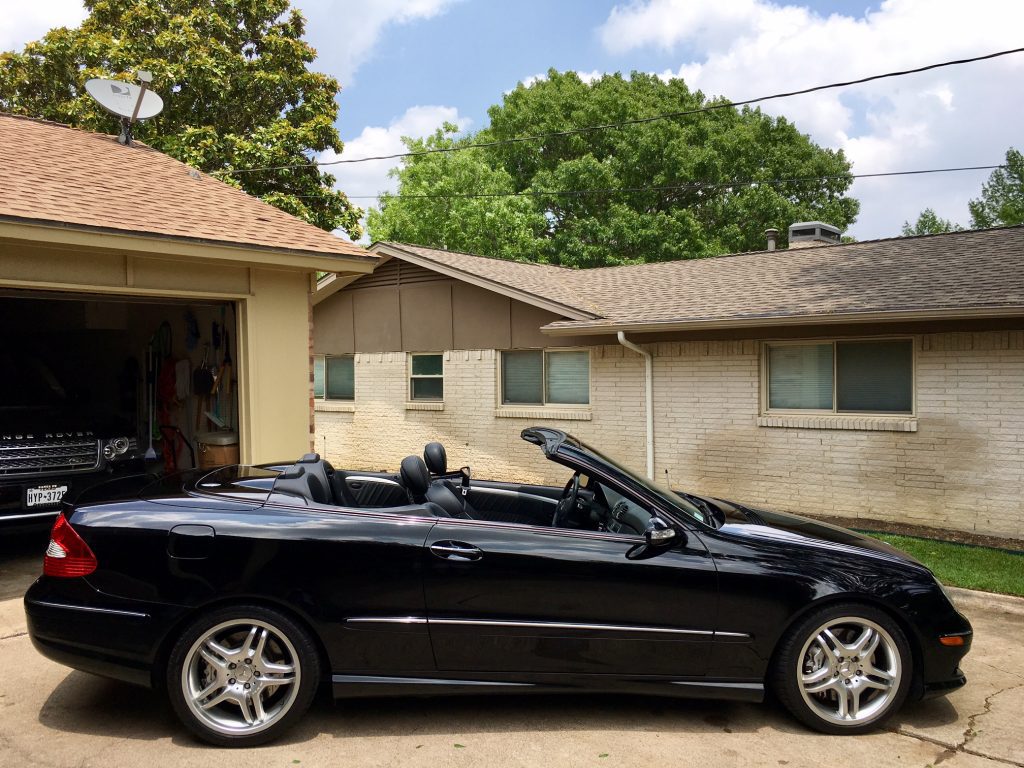 1999 SL600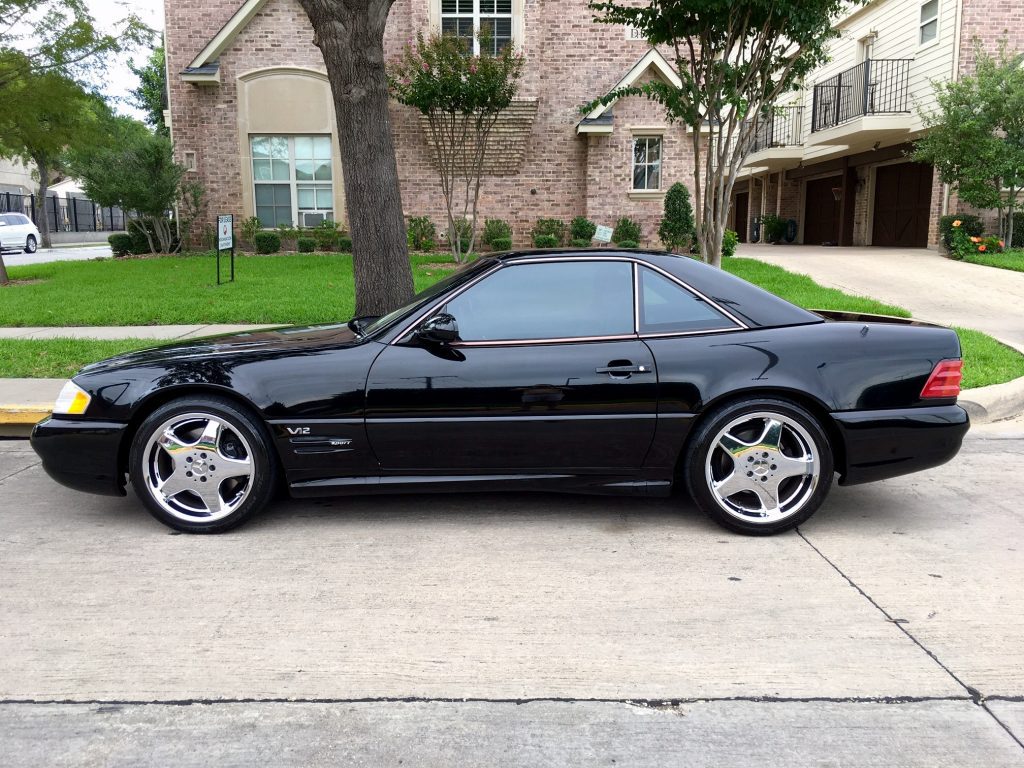 1980 Corvette L82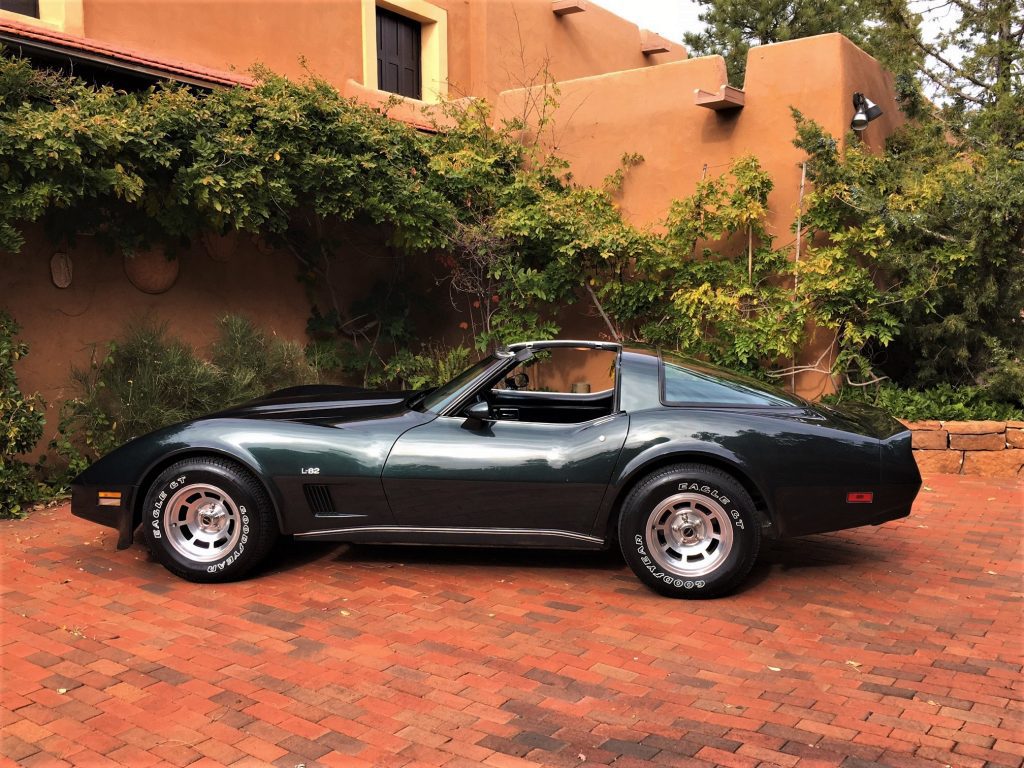 1996 BMW 328 converted to a Supercharged M3 with many other tweaks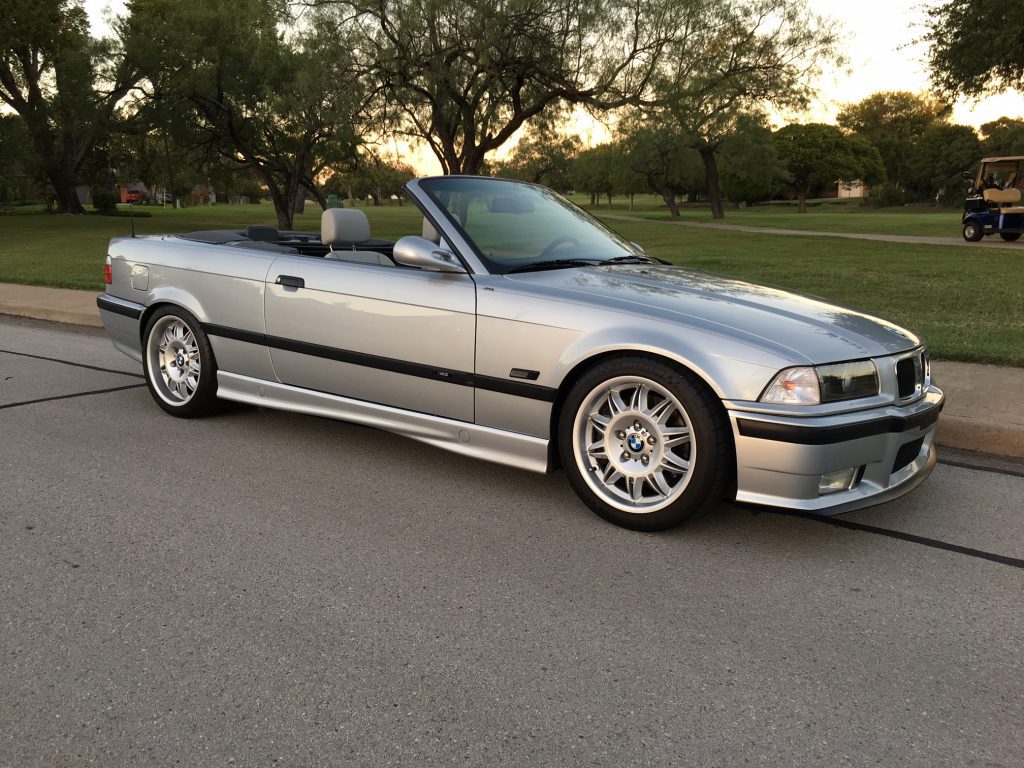 1989 GTA 5 speed with 16k miles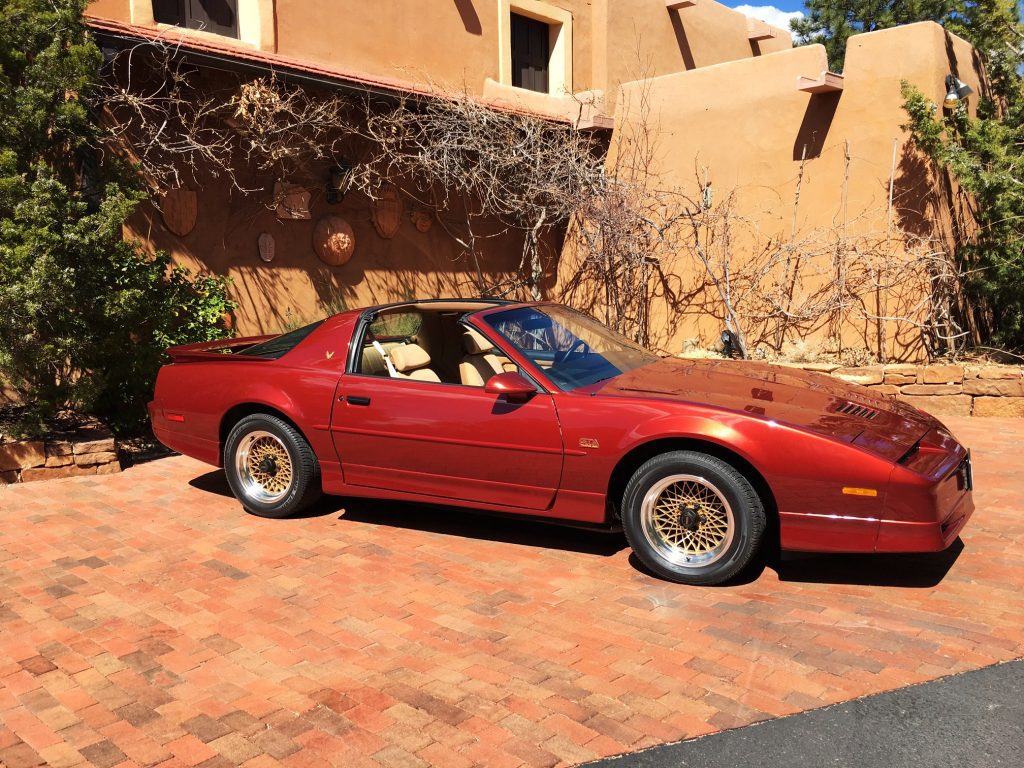 2010 Range Rover Supercharged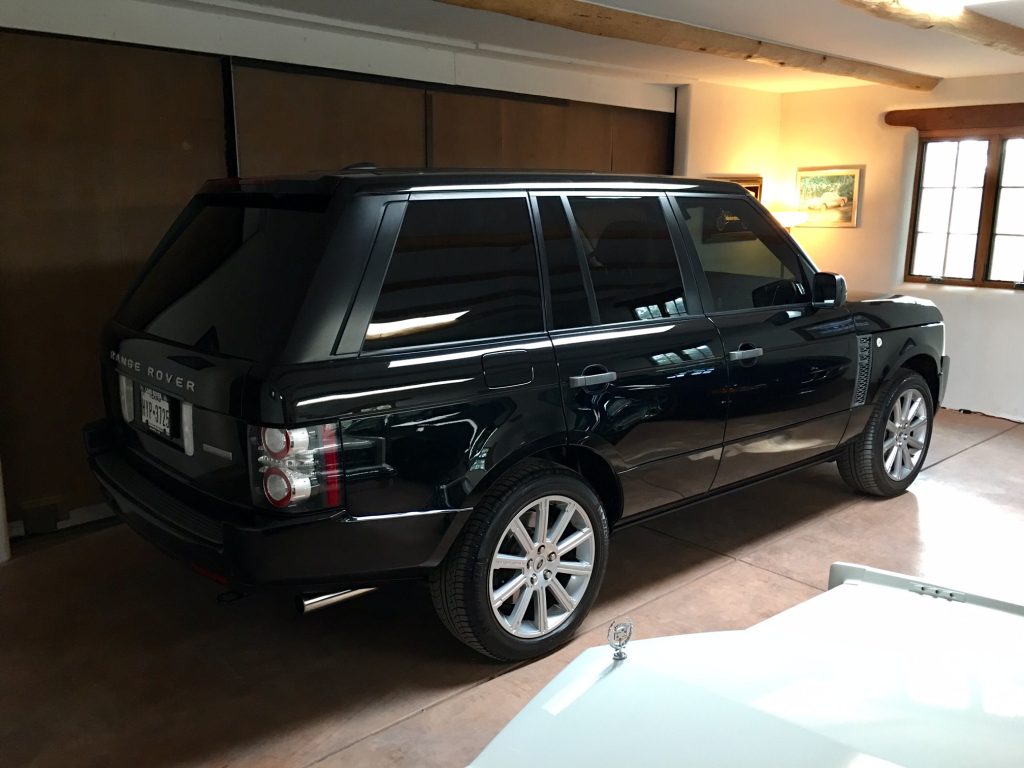 1995 Q45a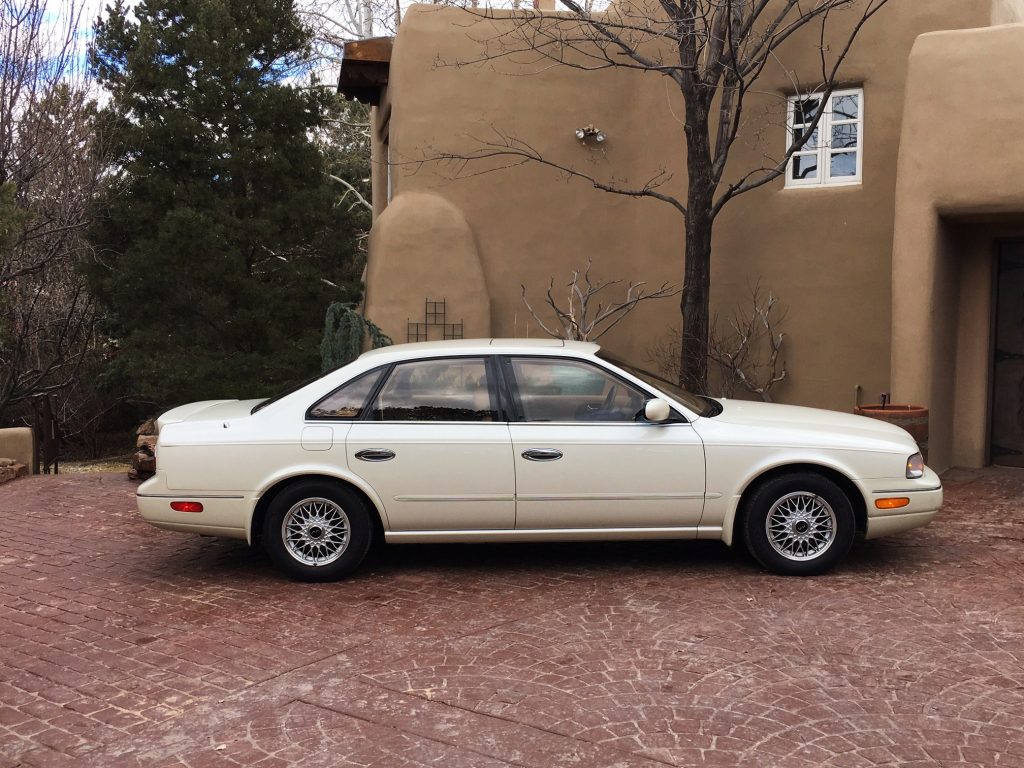 1988 928S4 5 speed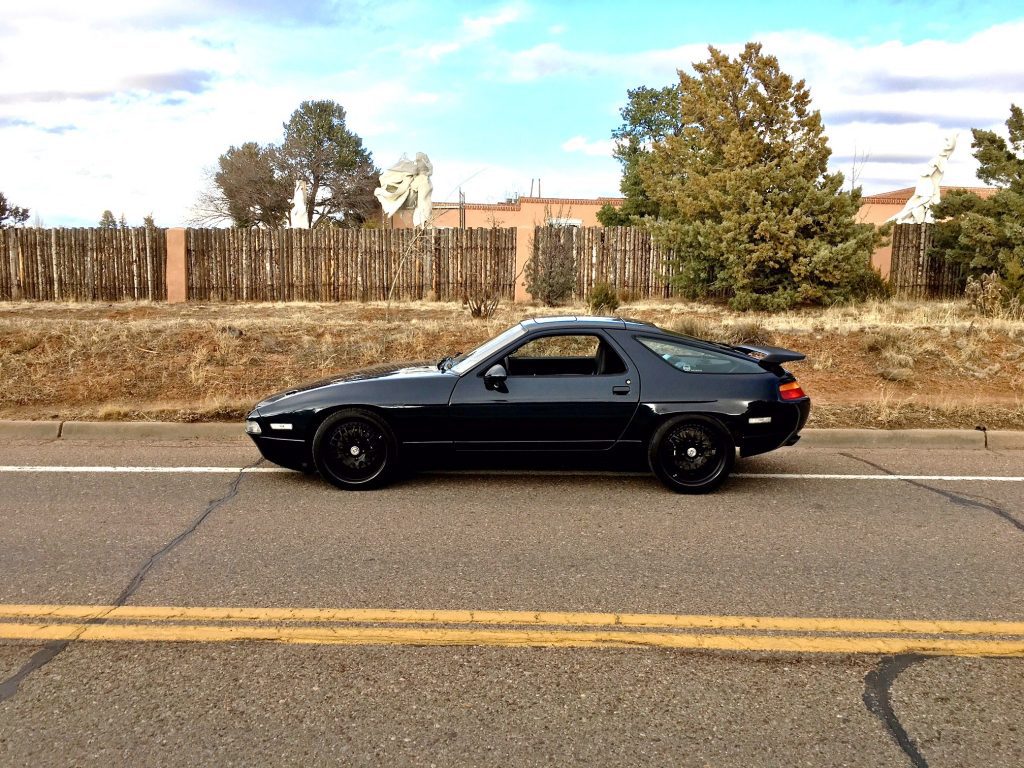 1997 Dinan Twin Turbo 850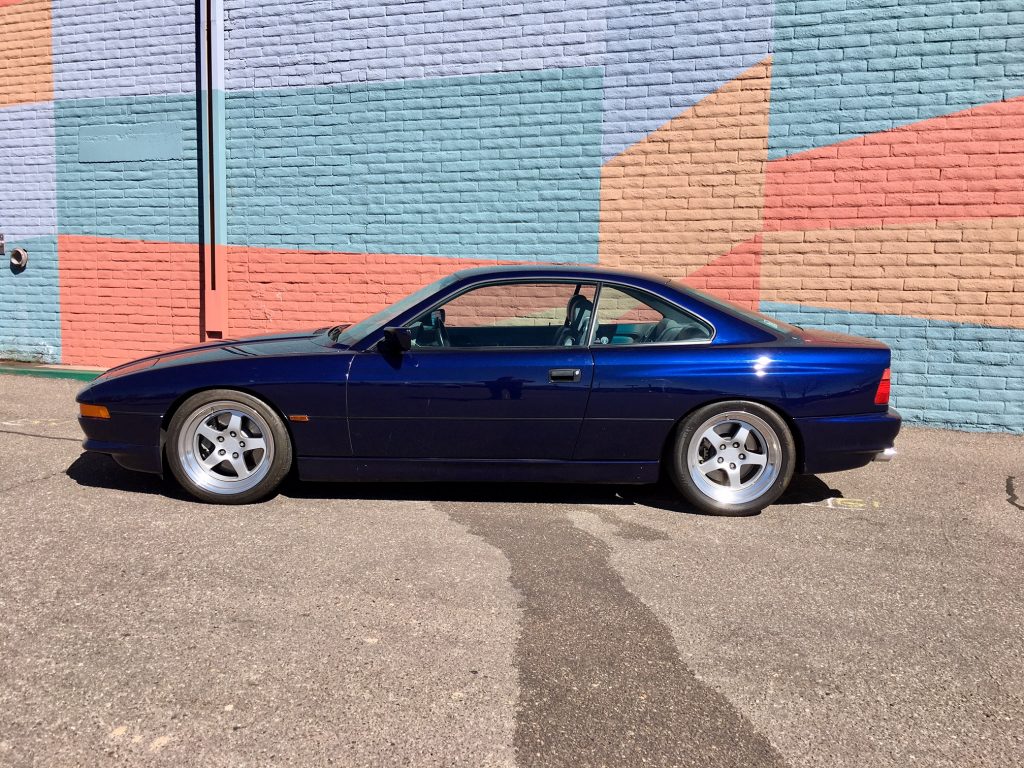 1980 Seville Elegante, 6.0 Liter
1985 Fleetwood Brougham Delegance with only 4,000 original miles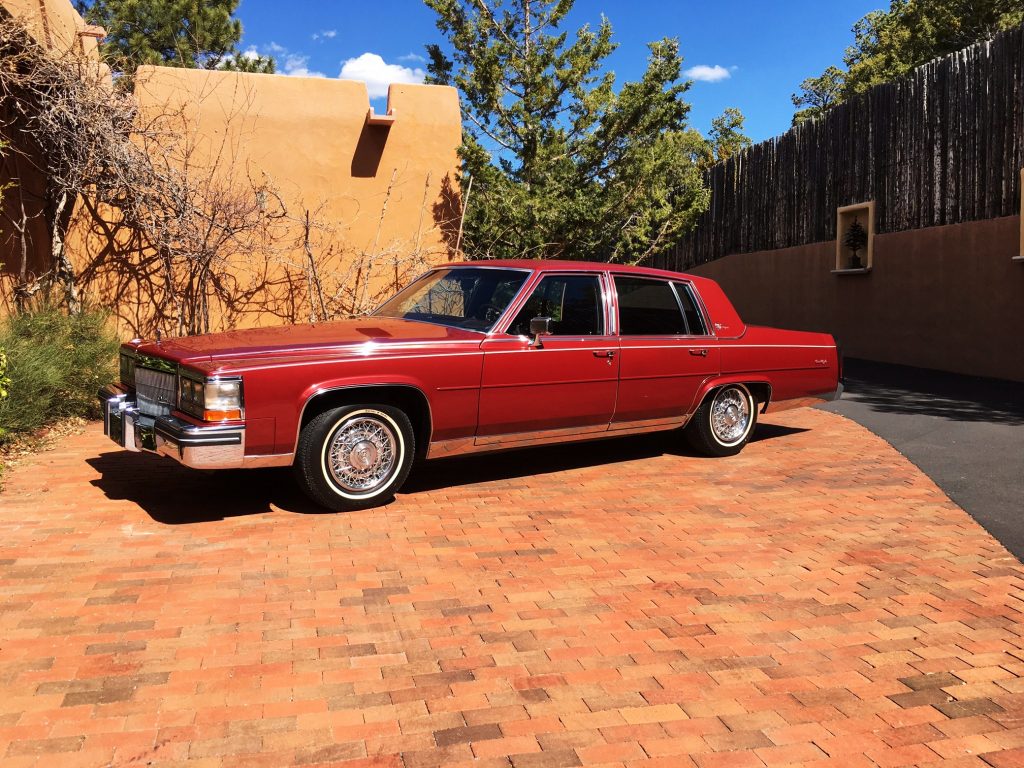 1957 Mercedes 219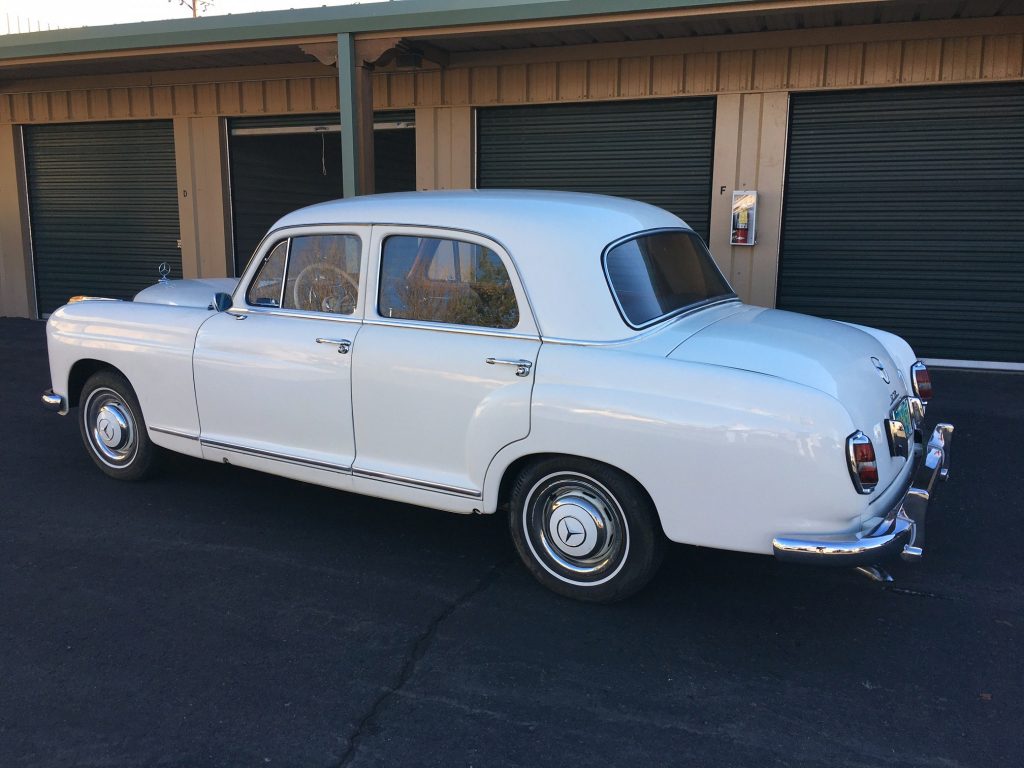 1998 Eldorado Touring Coupe, all options, rebuilt Northstar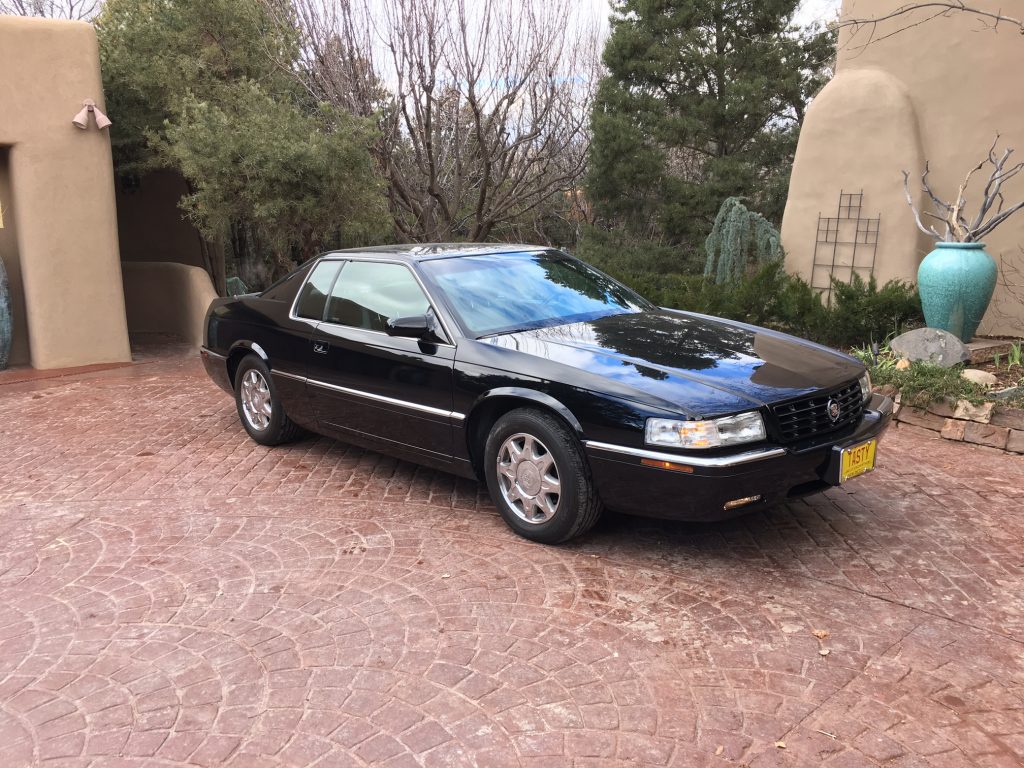 1990 Mustang GT 5 speed with 33k original miles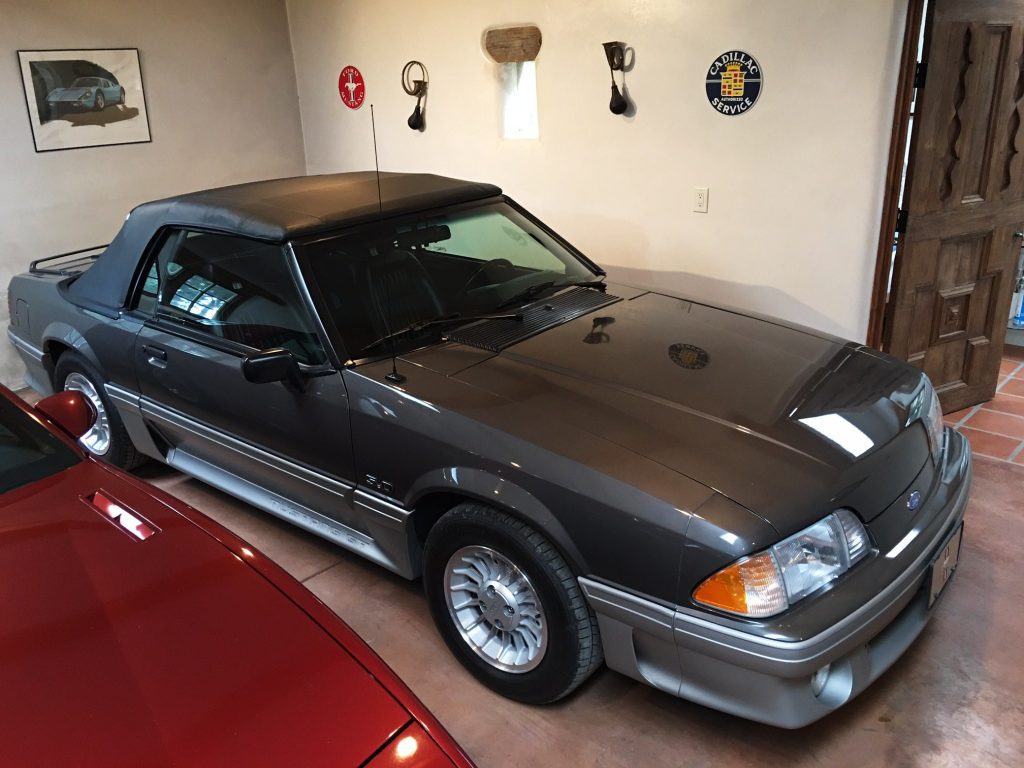 1980 Eldorado, rare slick top with astroroof and tons of options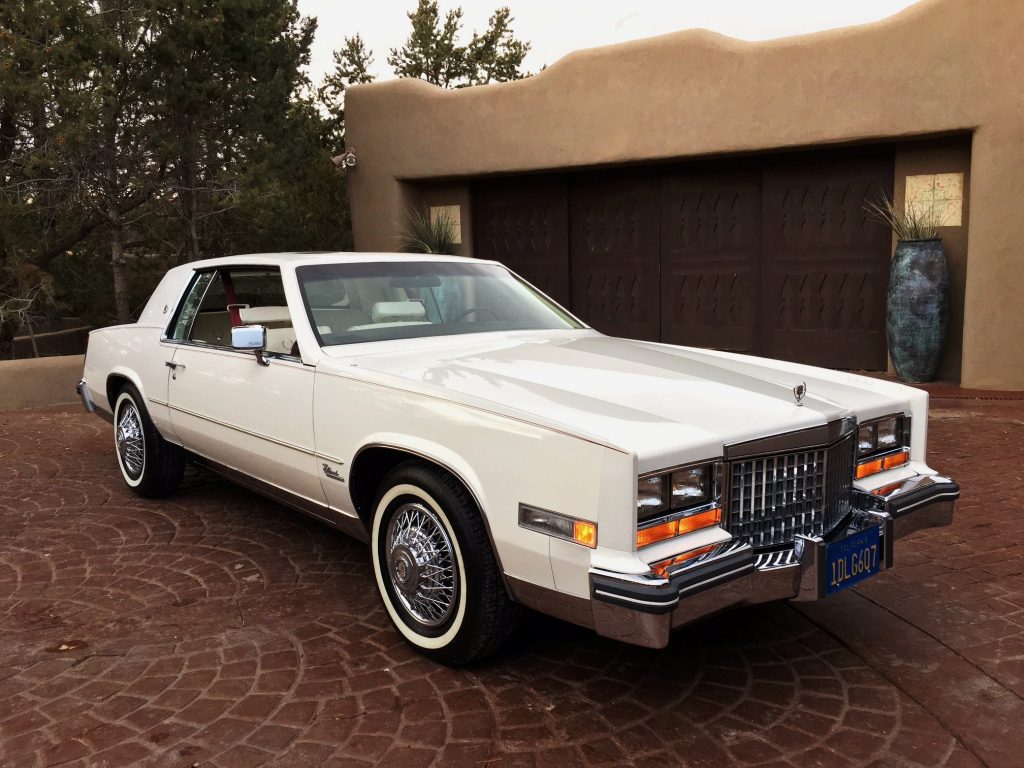 1967 Jaguar Mark II 3.8
1981 Fleetwood Brougham Delegance Coupe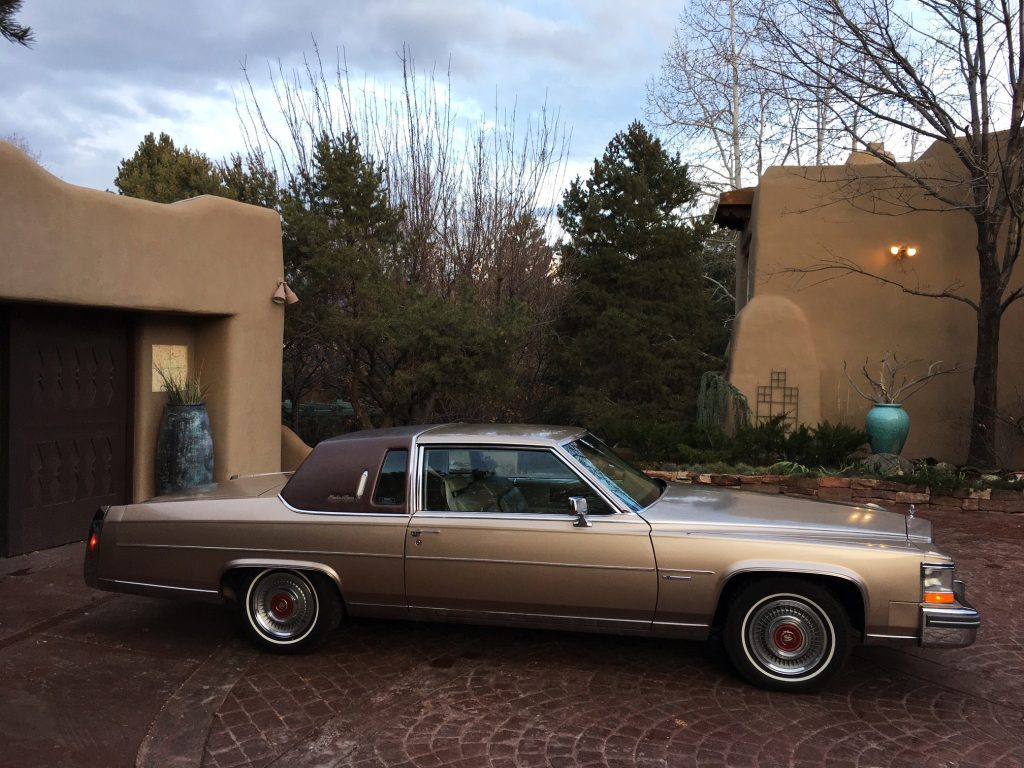 1981 Fleetwood Brougham Delegance Sedan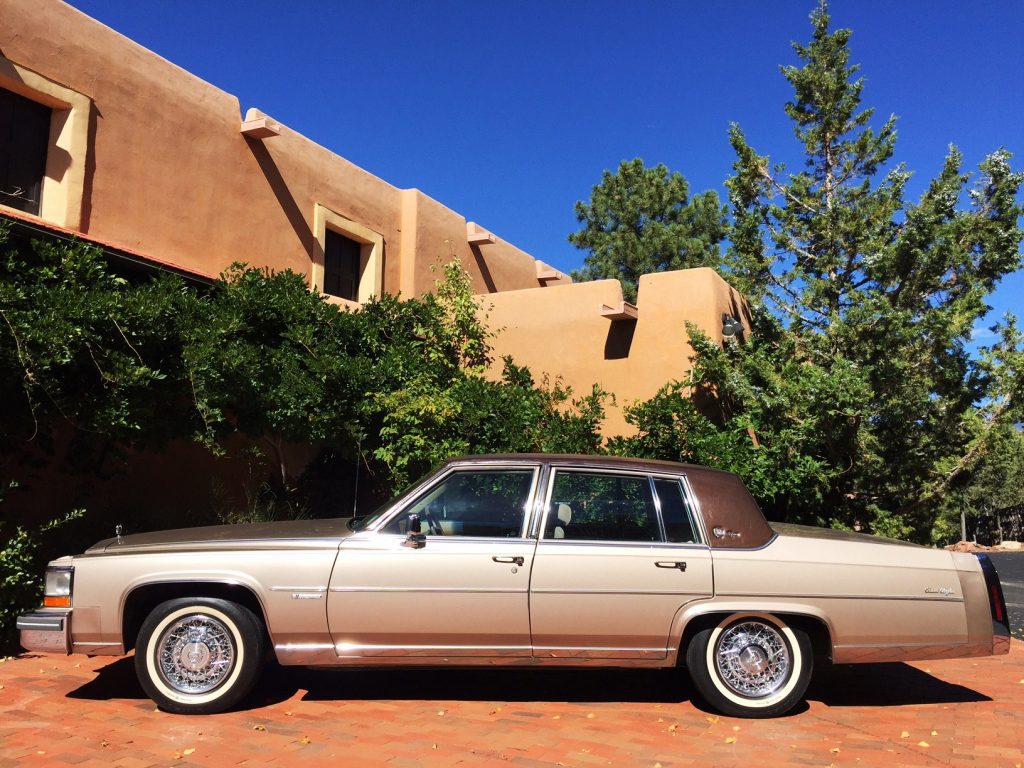 1986 Fleetwood Brougham Delegance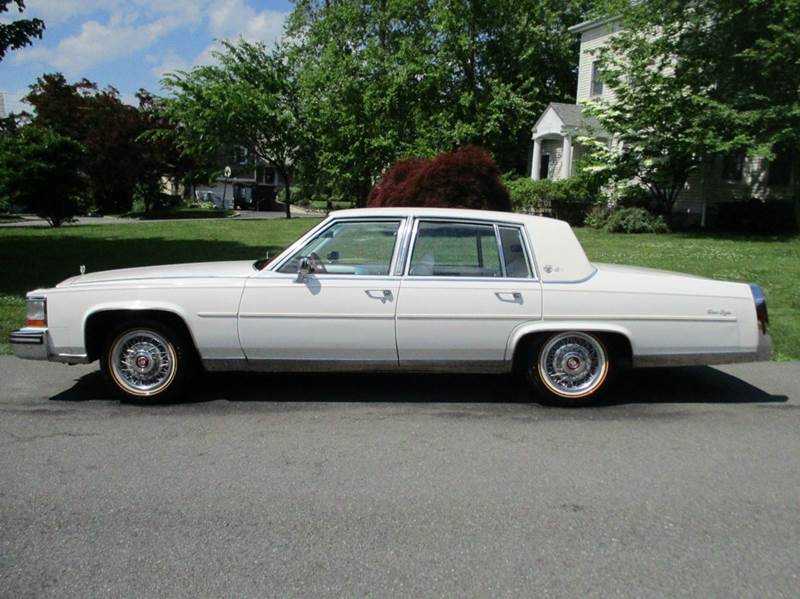 1955 Eldorado, 1958 Eldorado Brougham, 1959 Eldorado Biarritz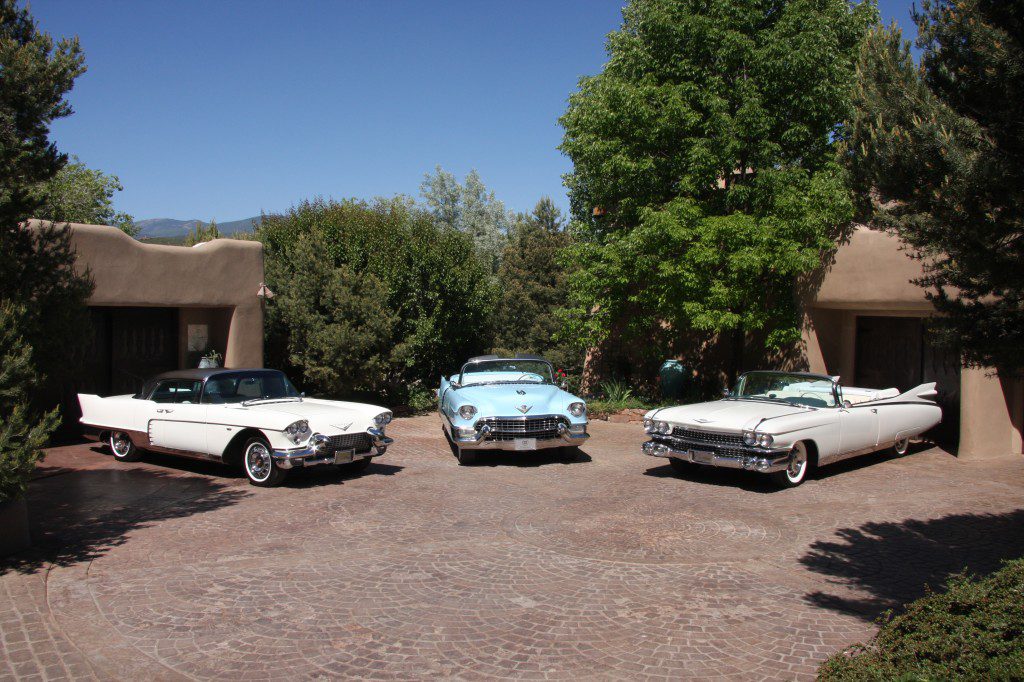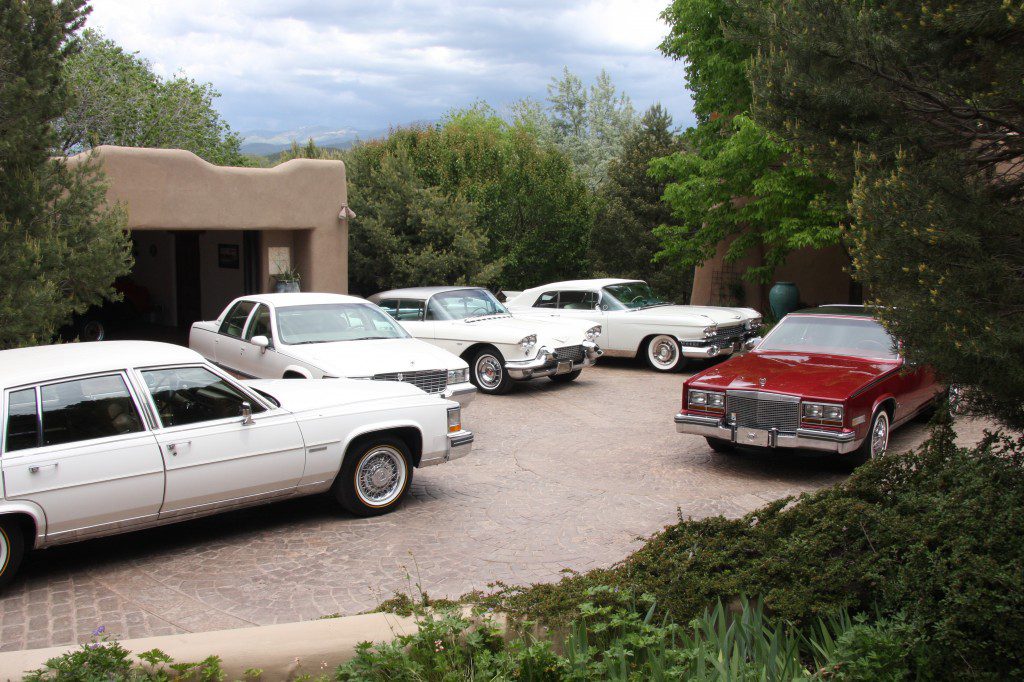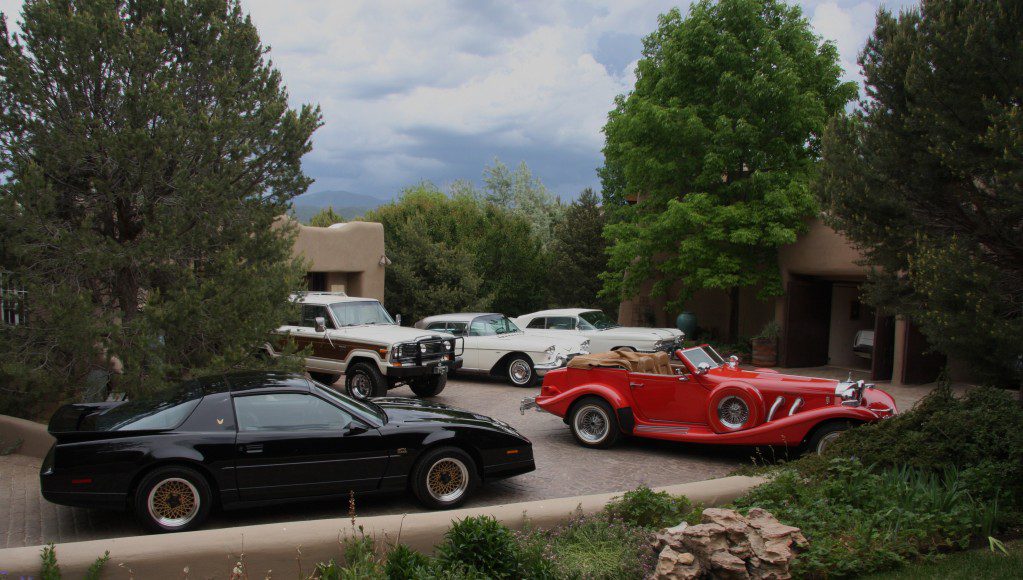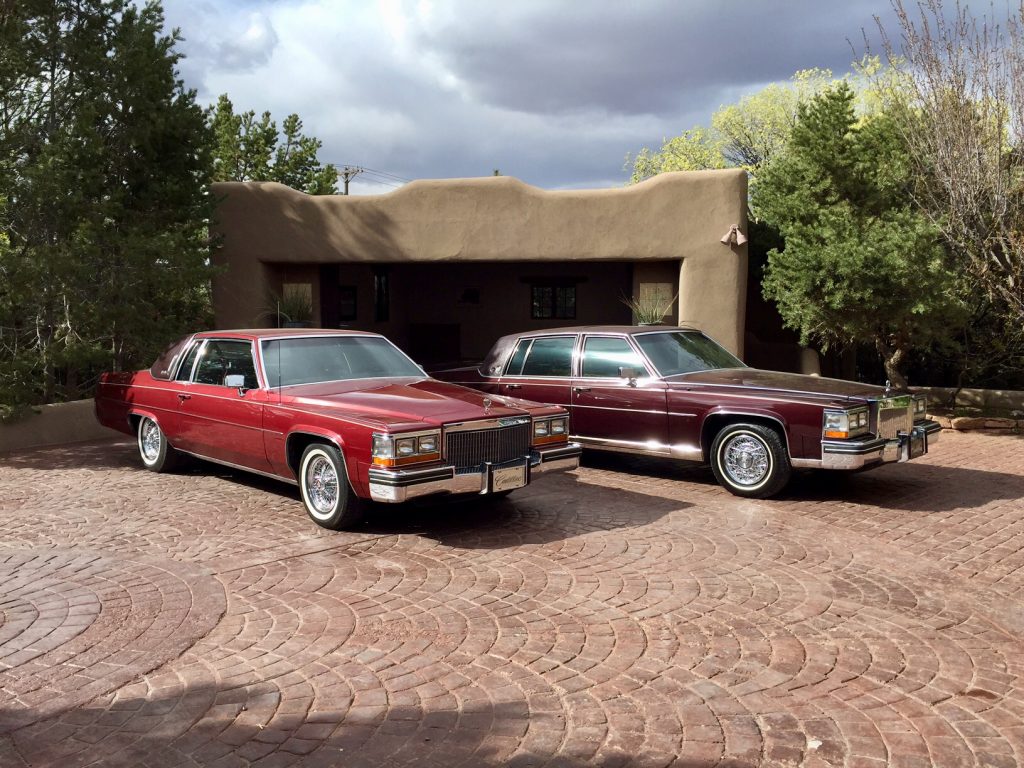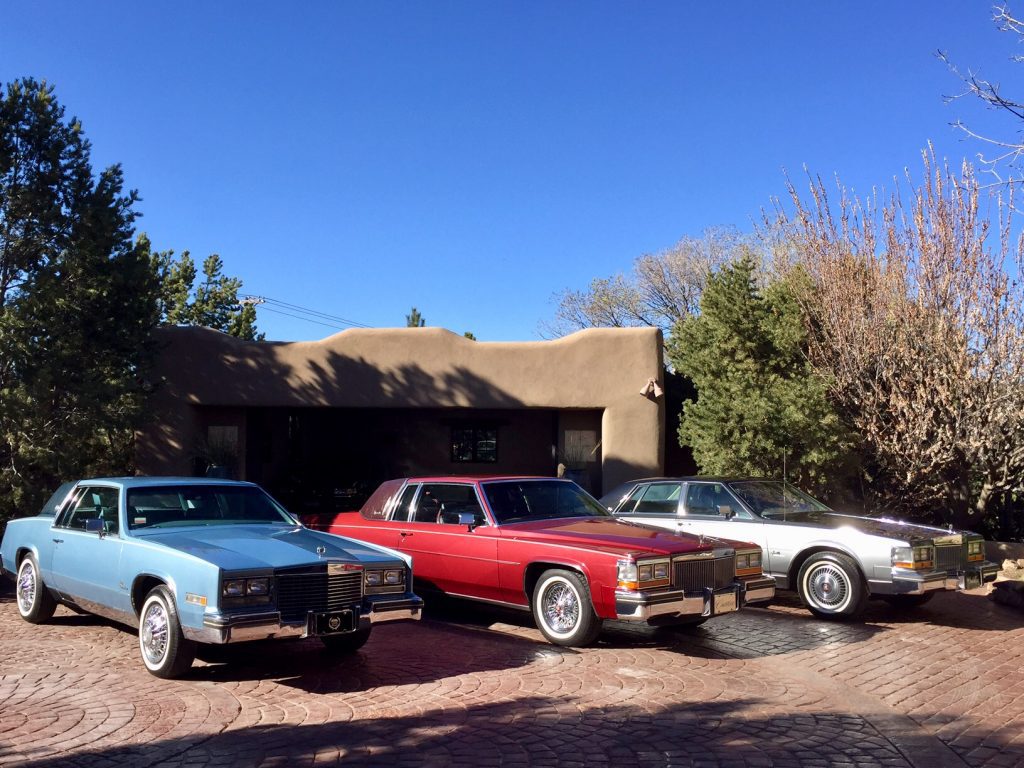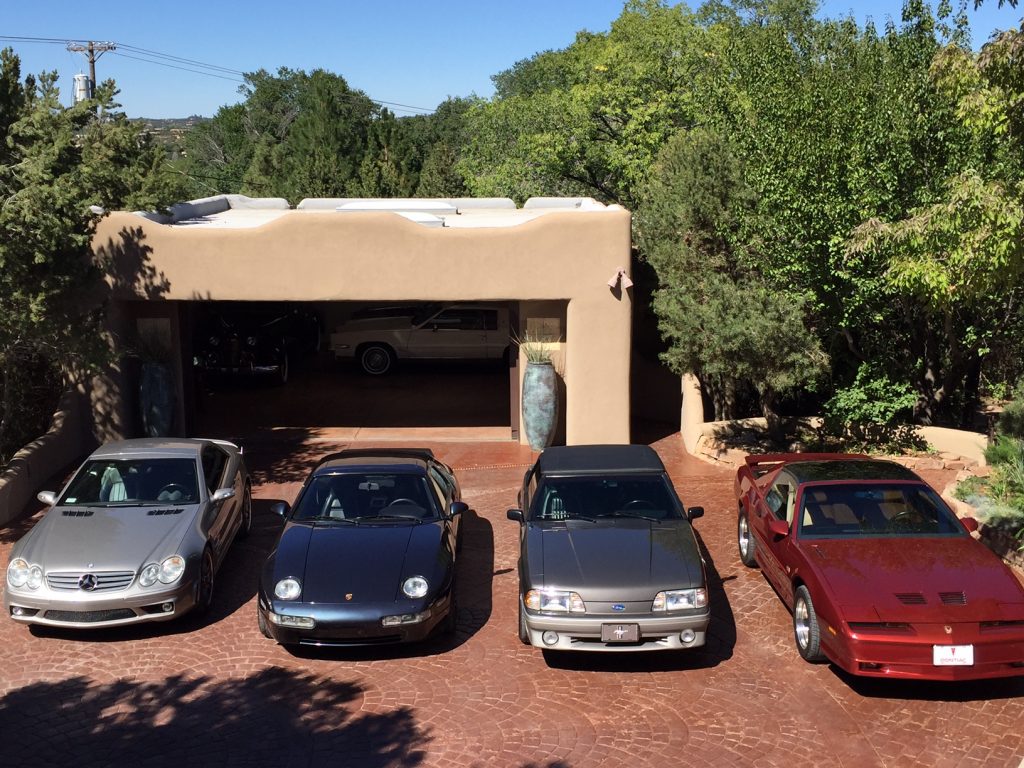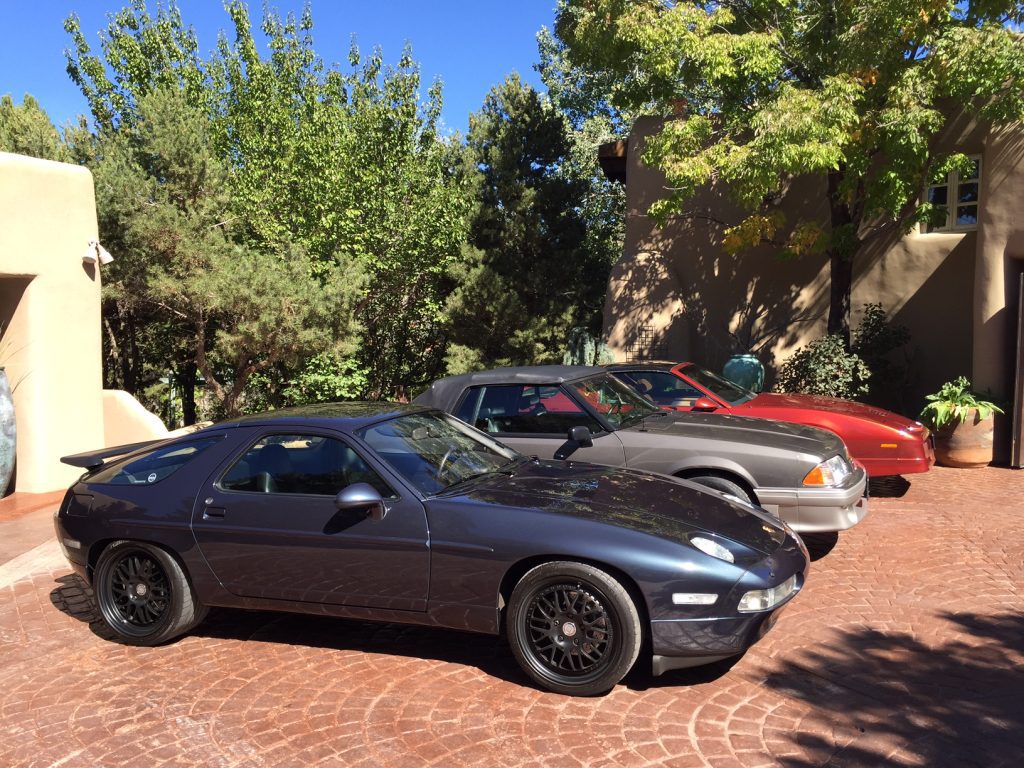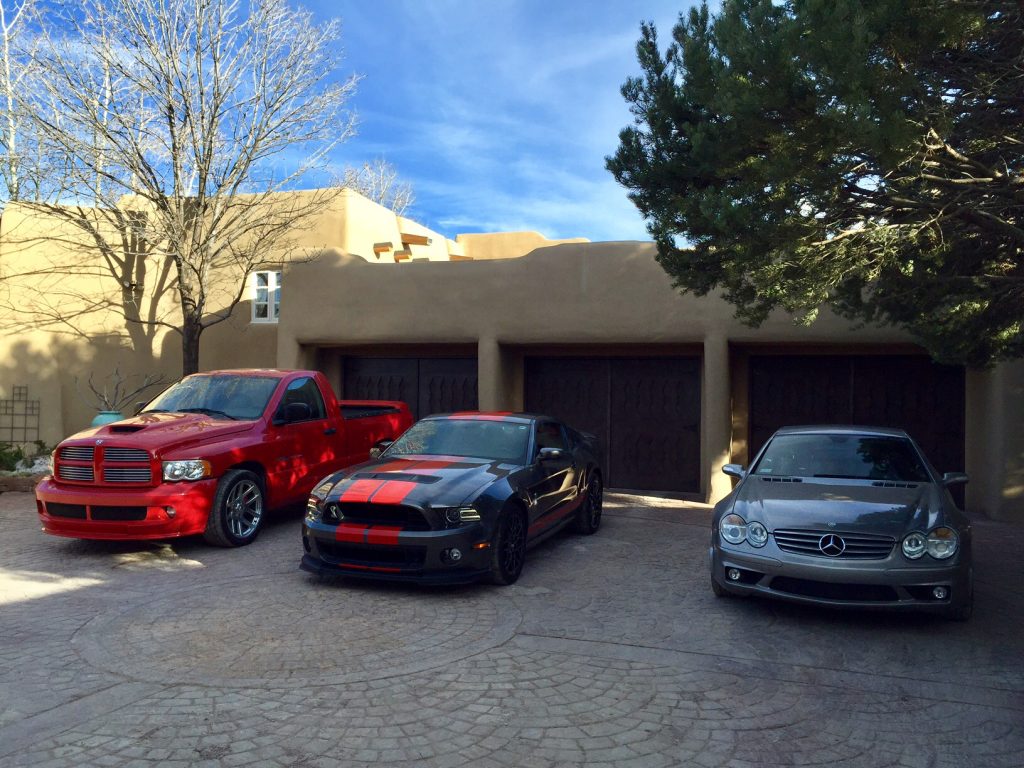 1970 280SE 3.5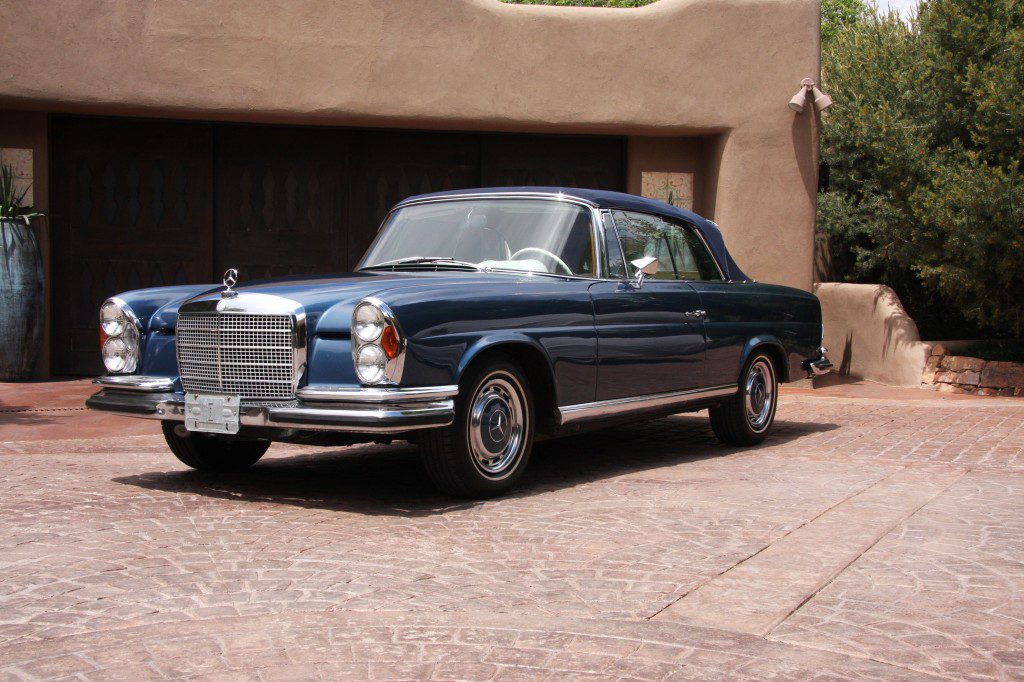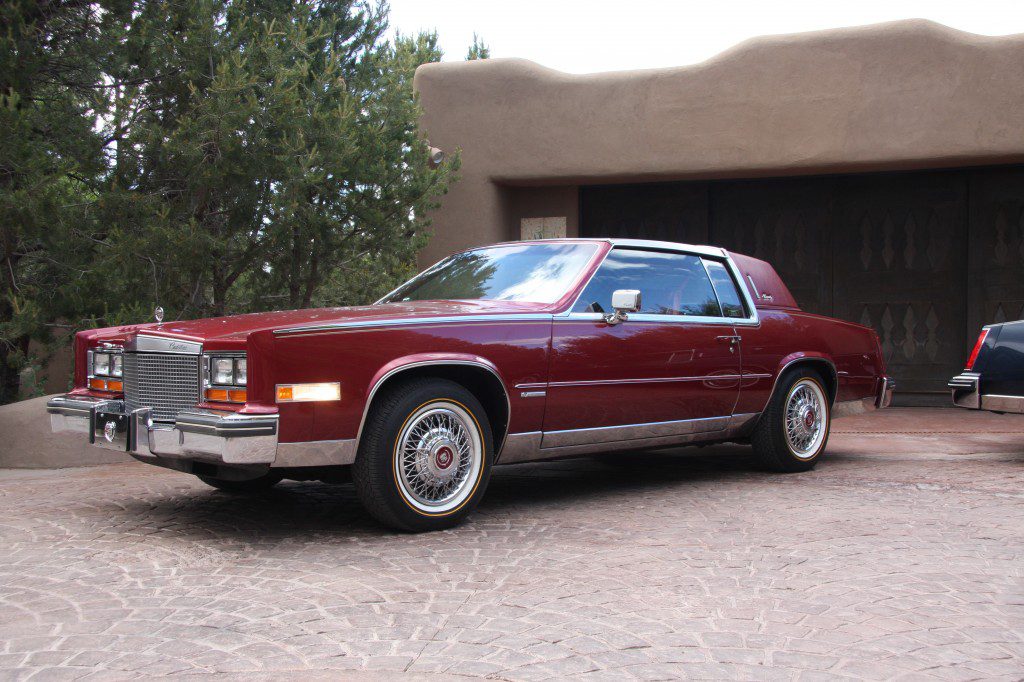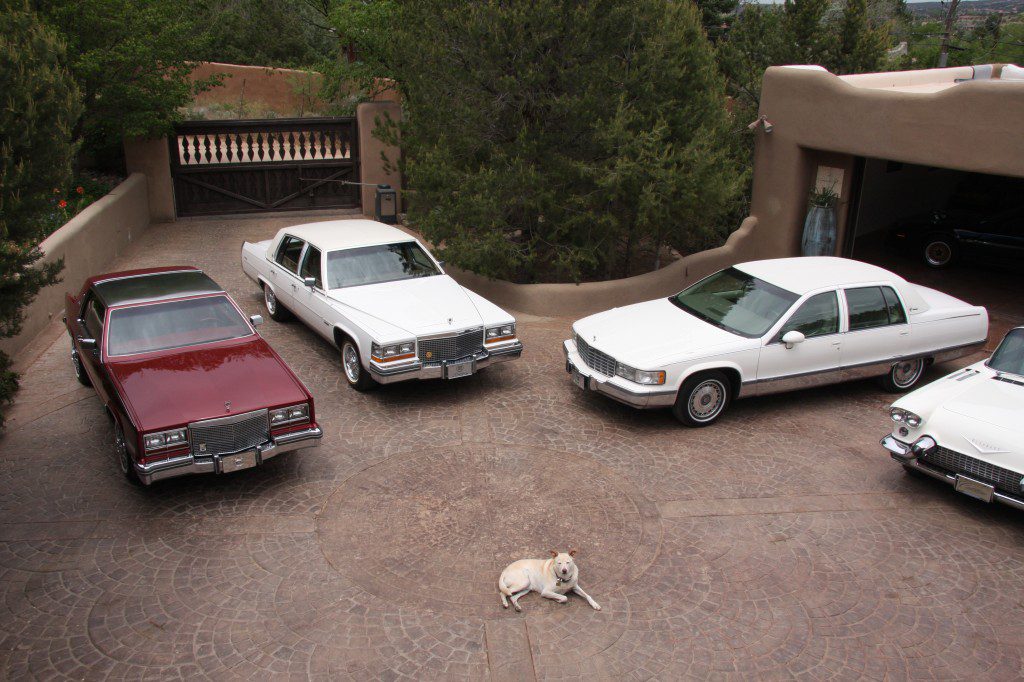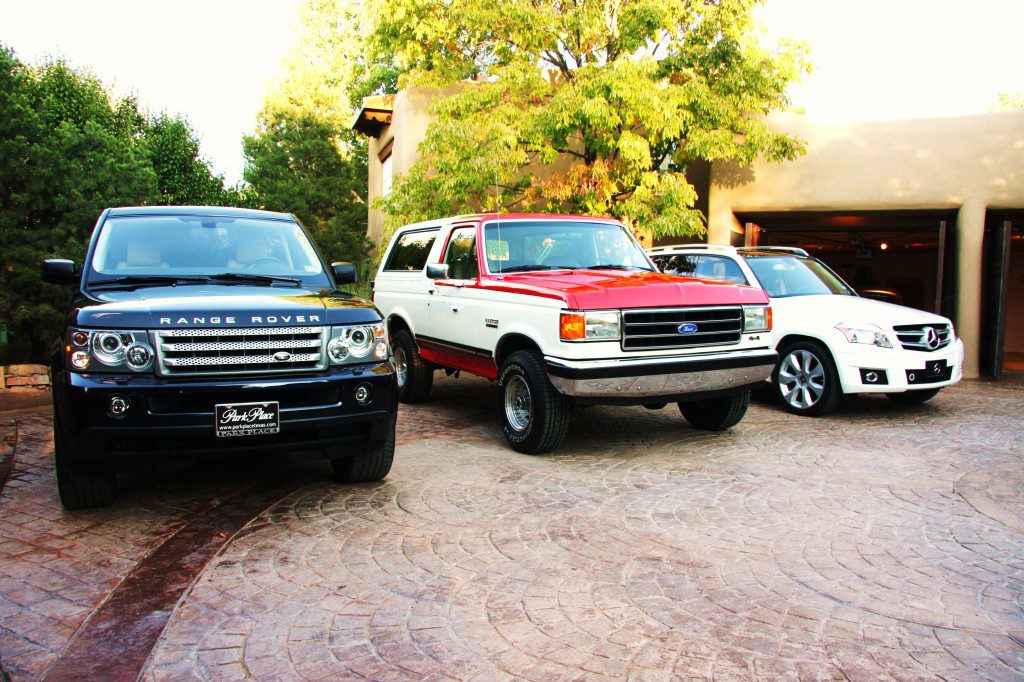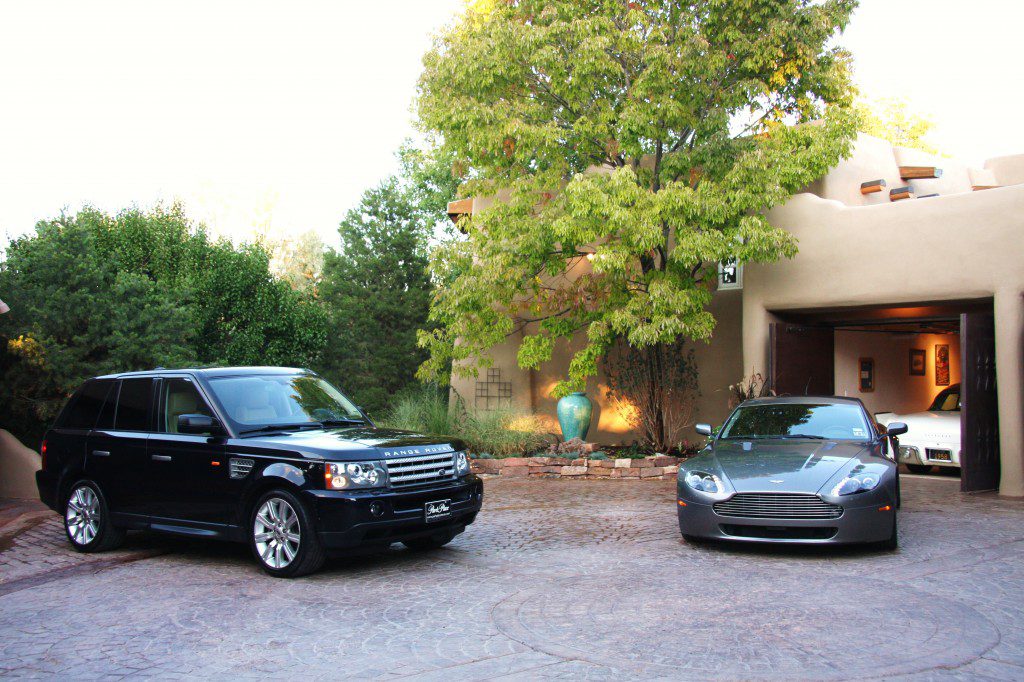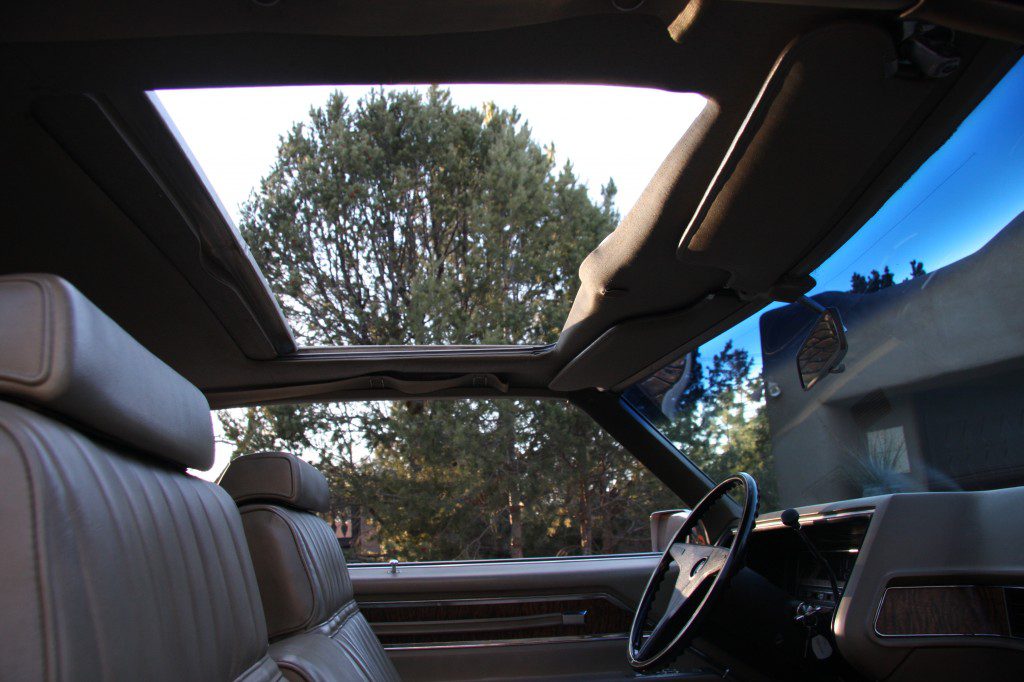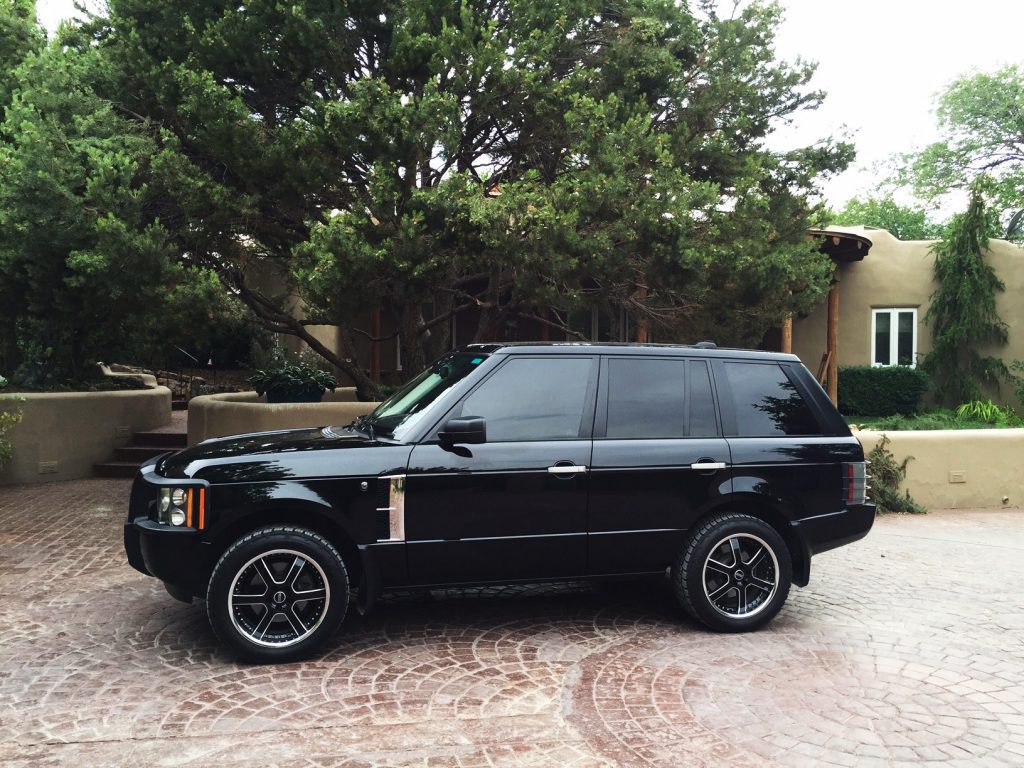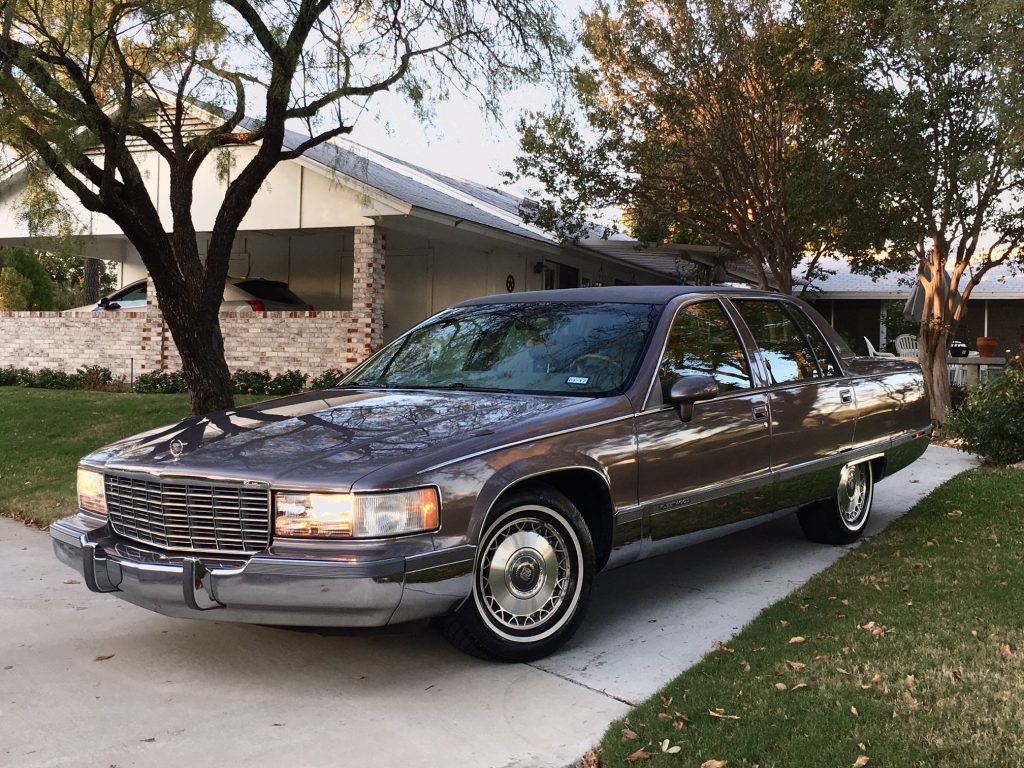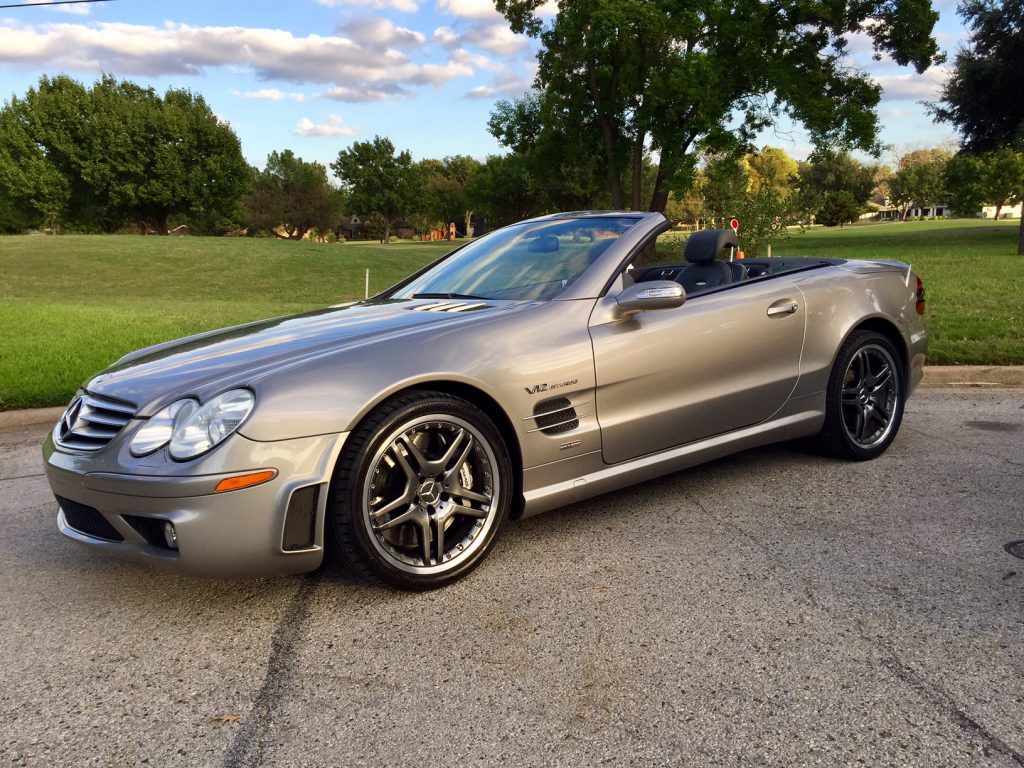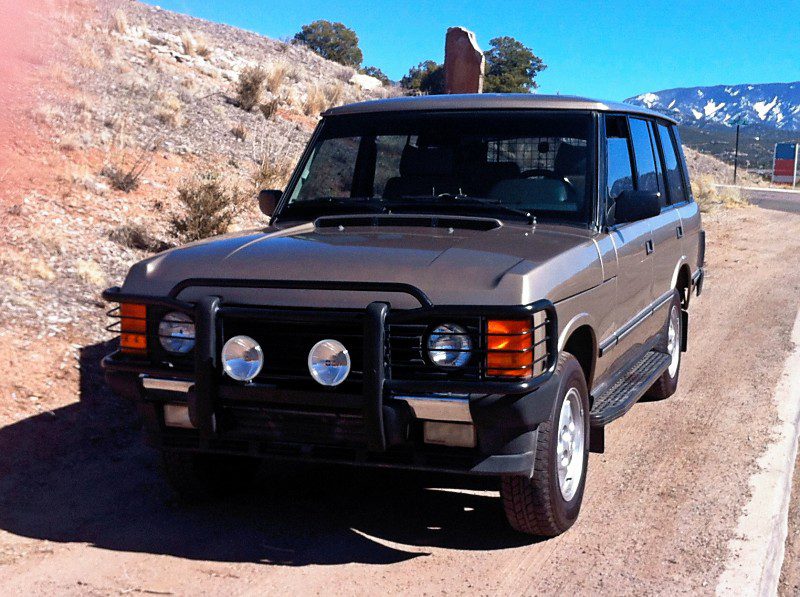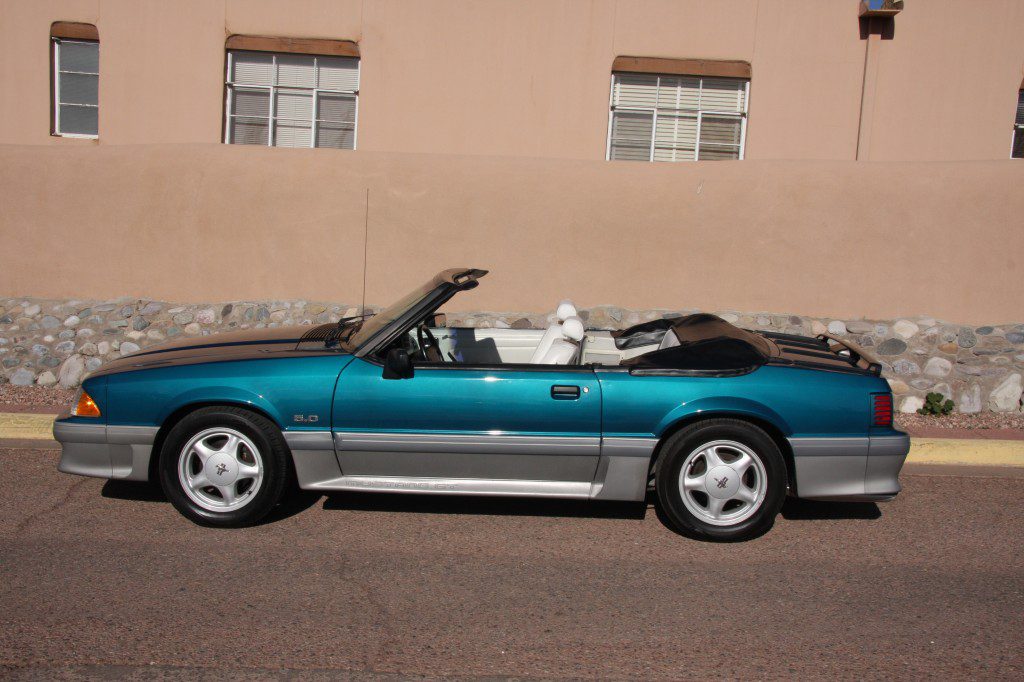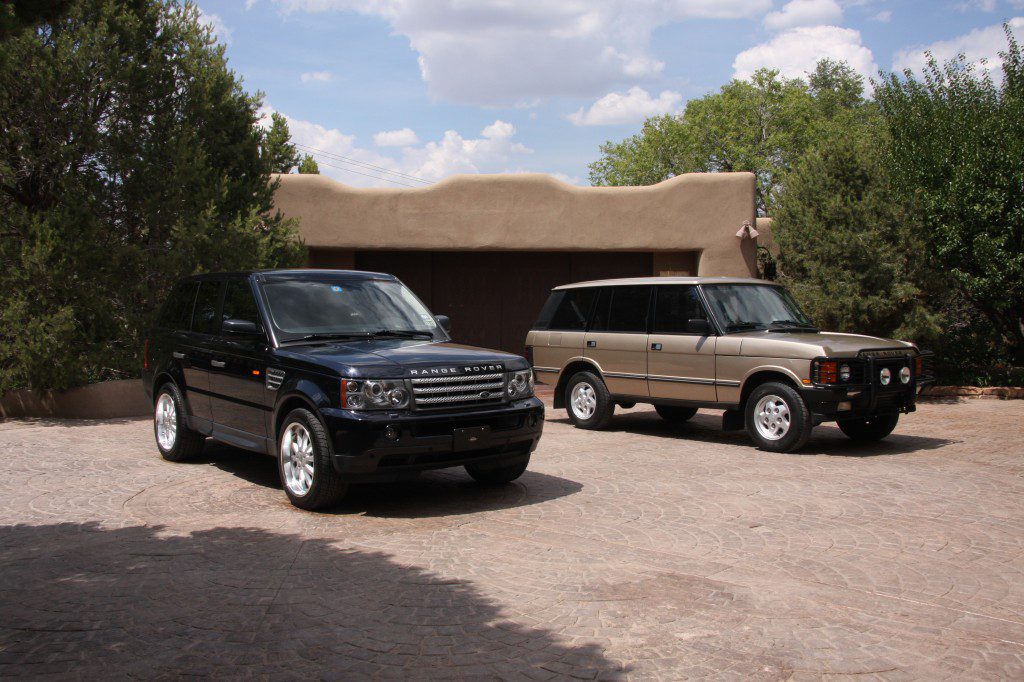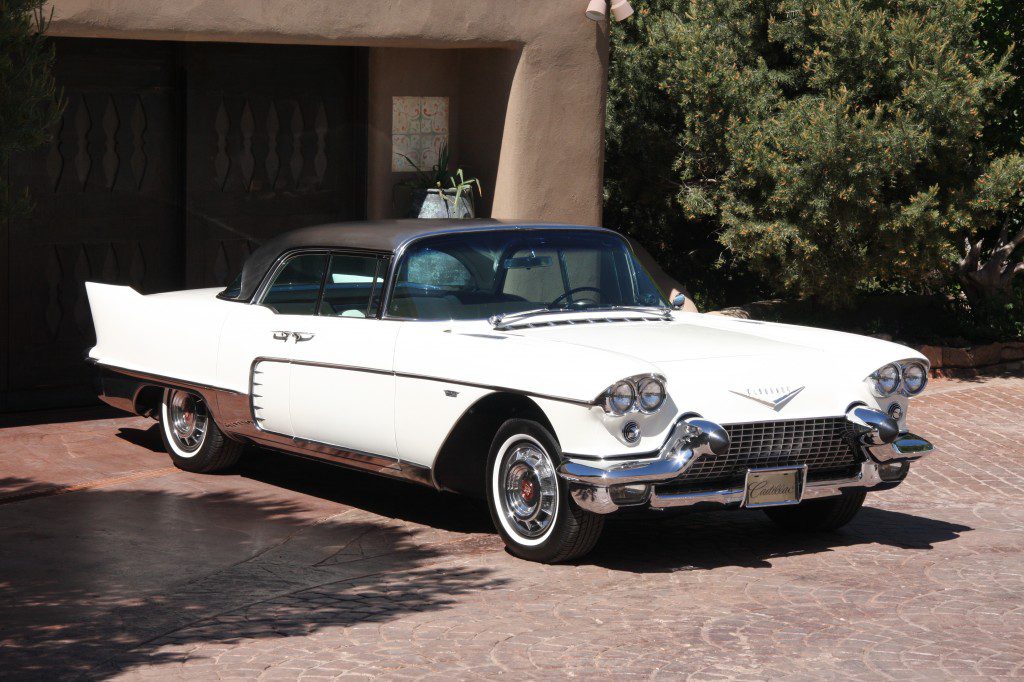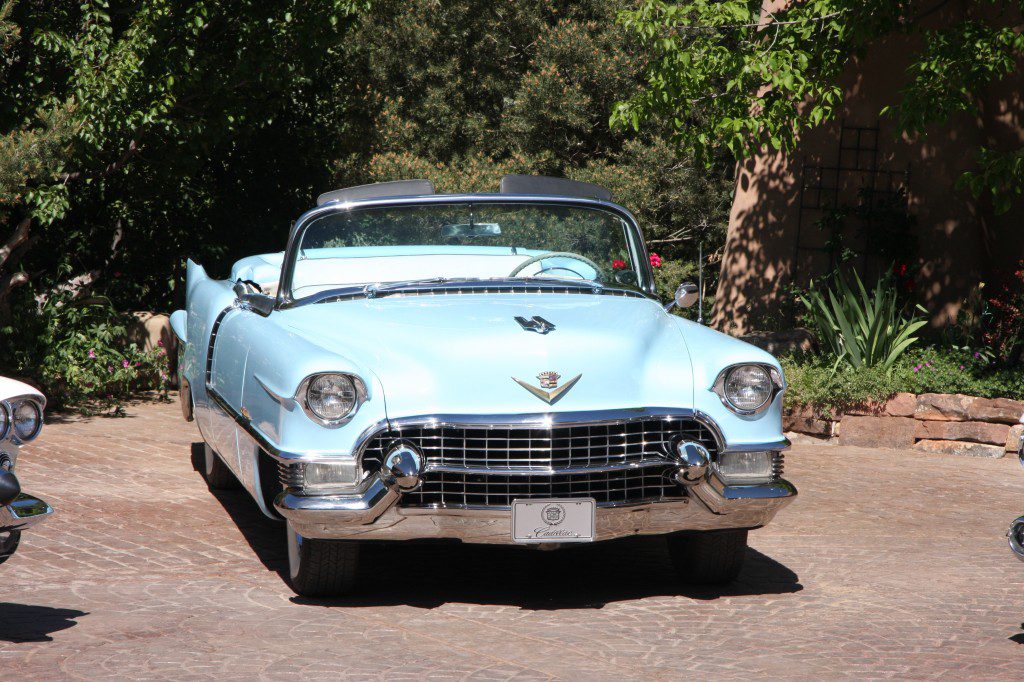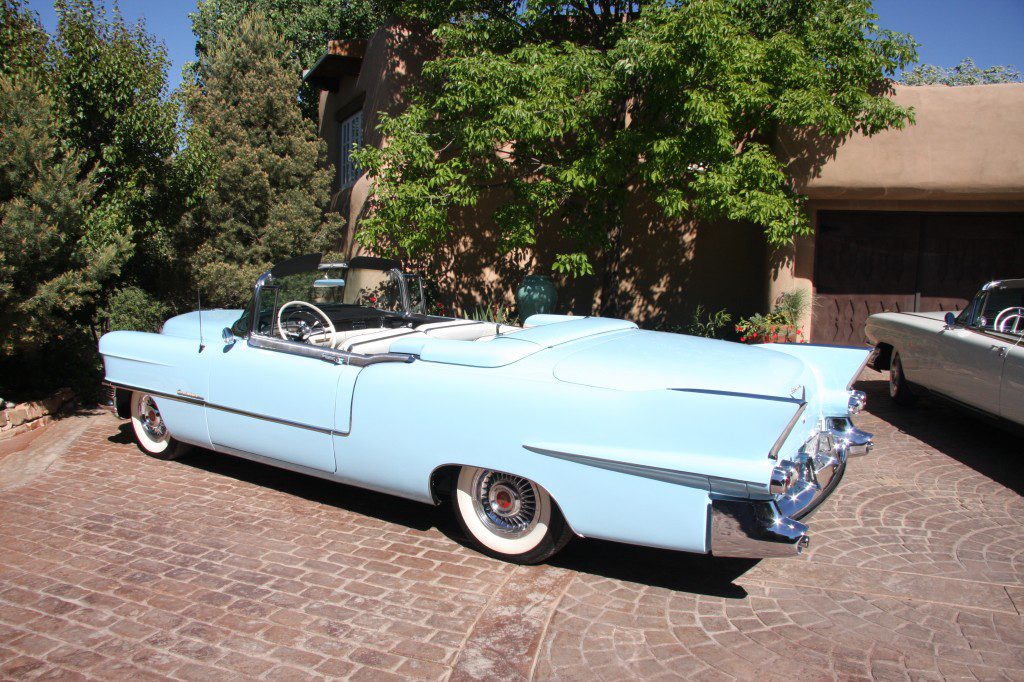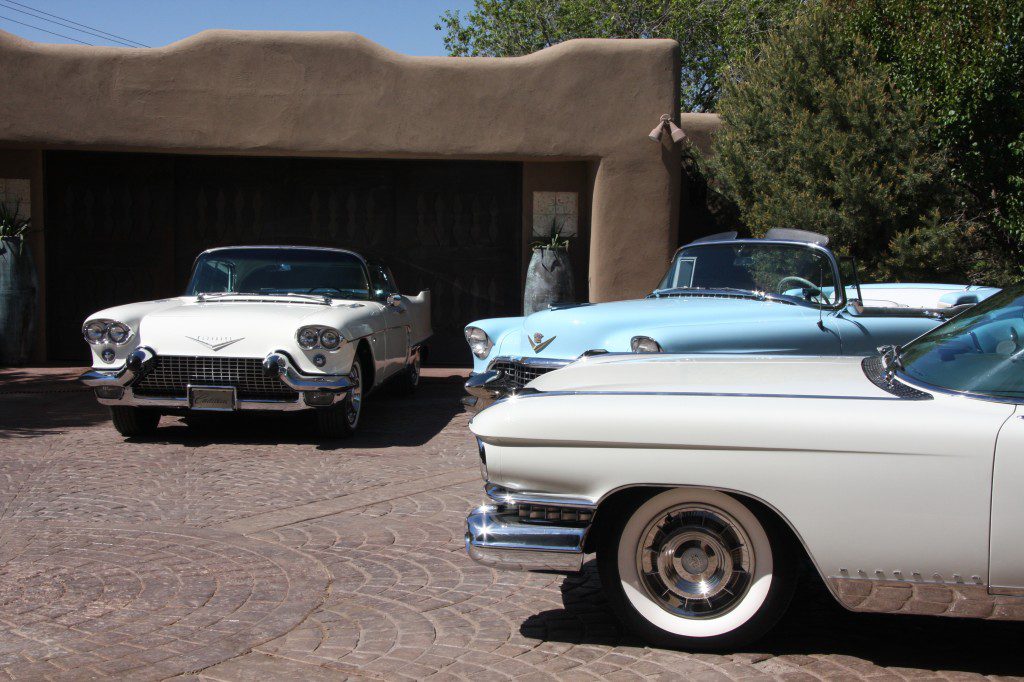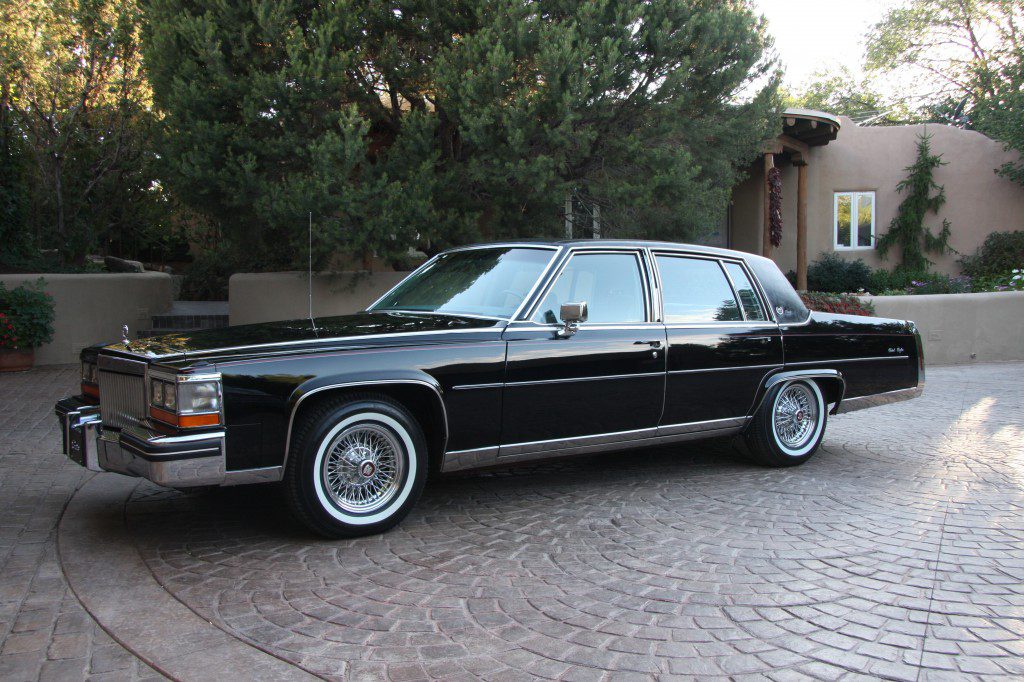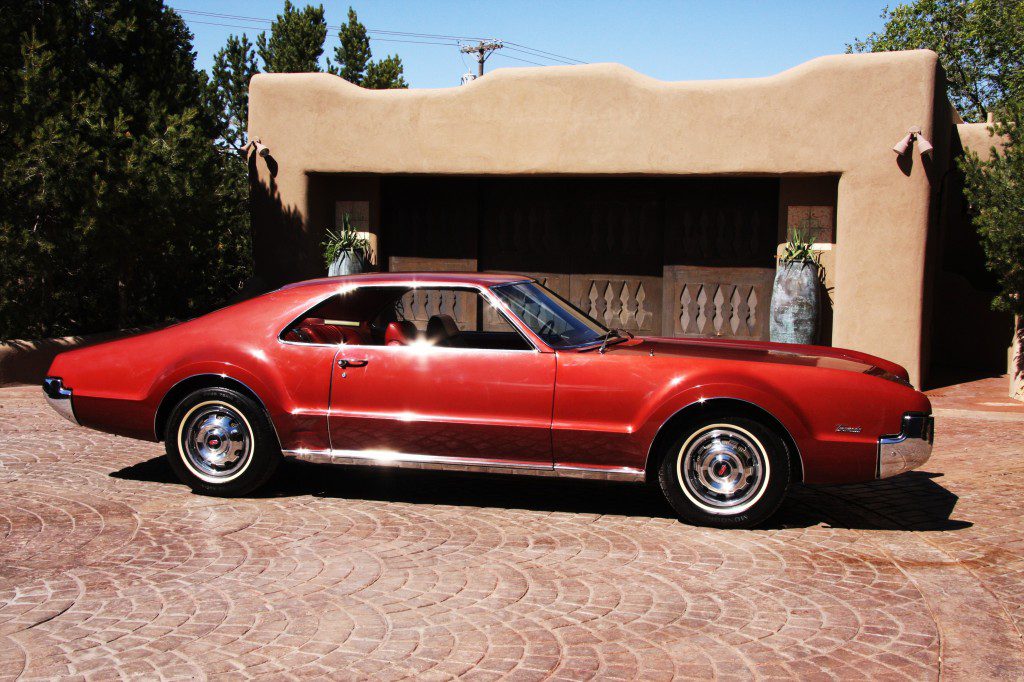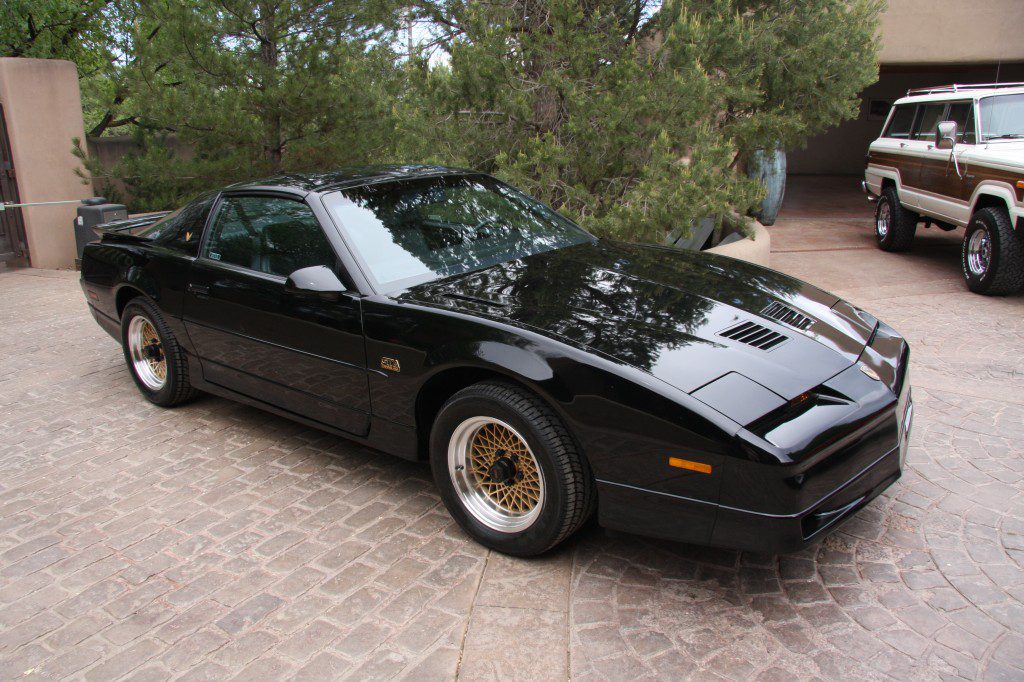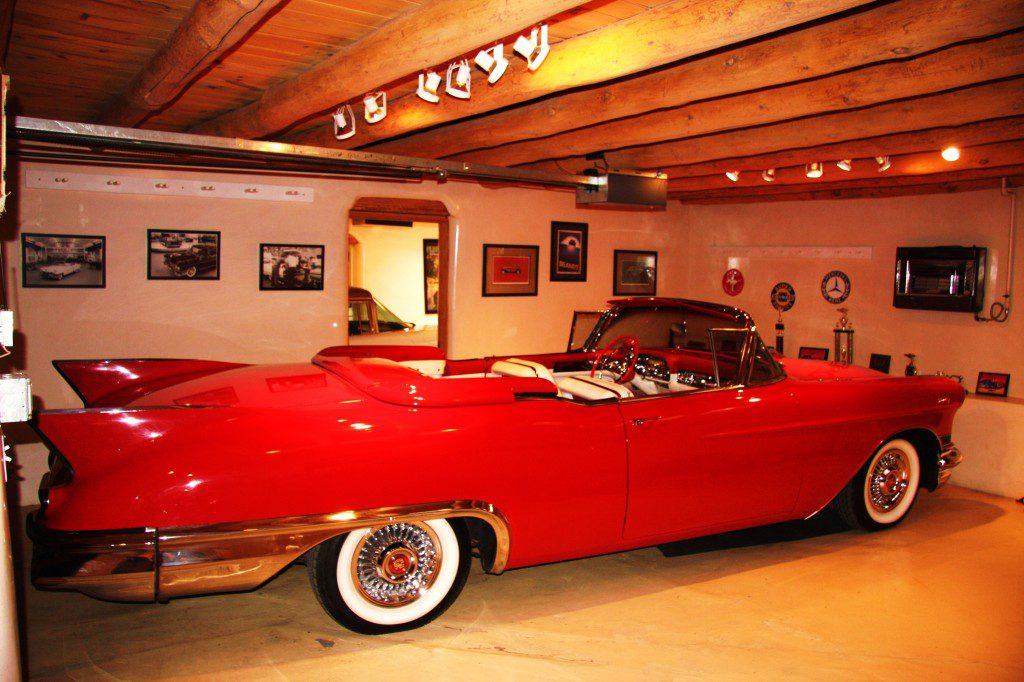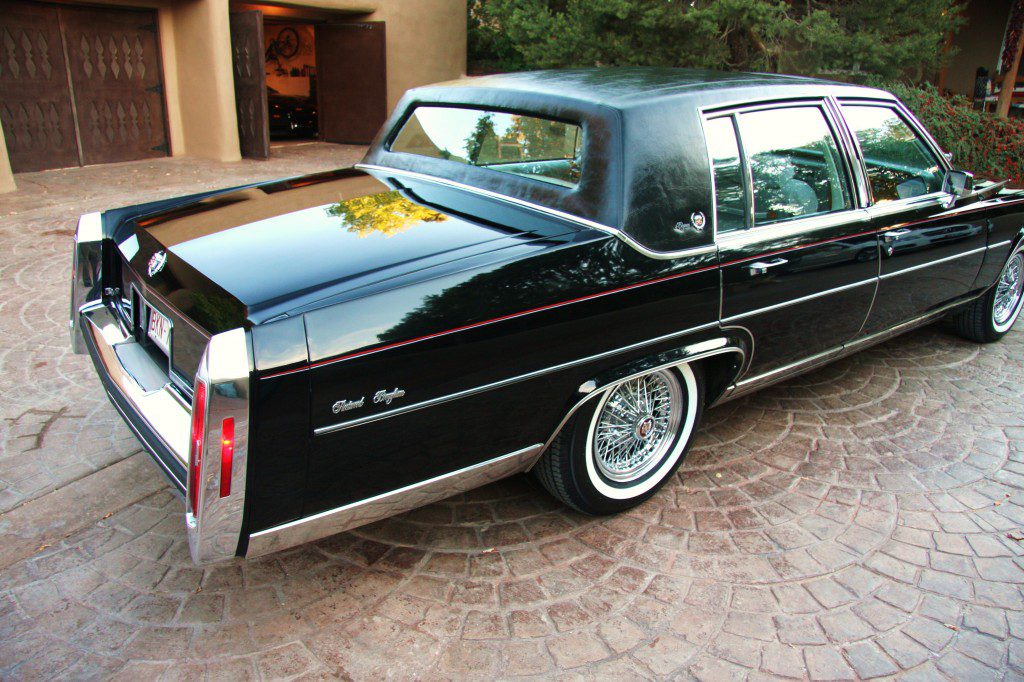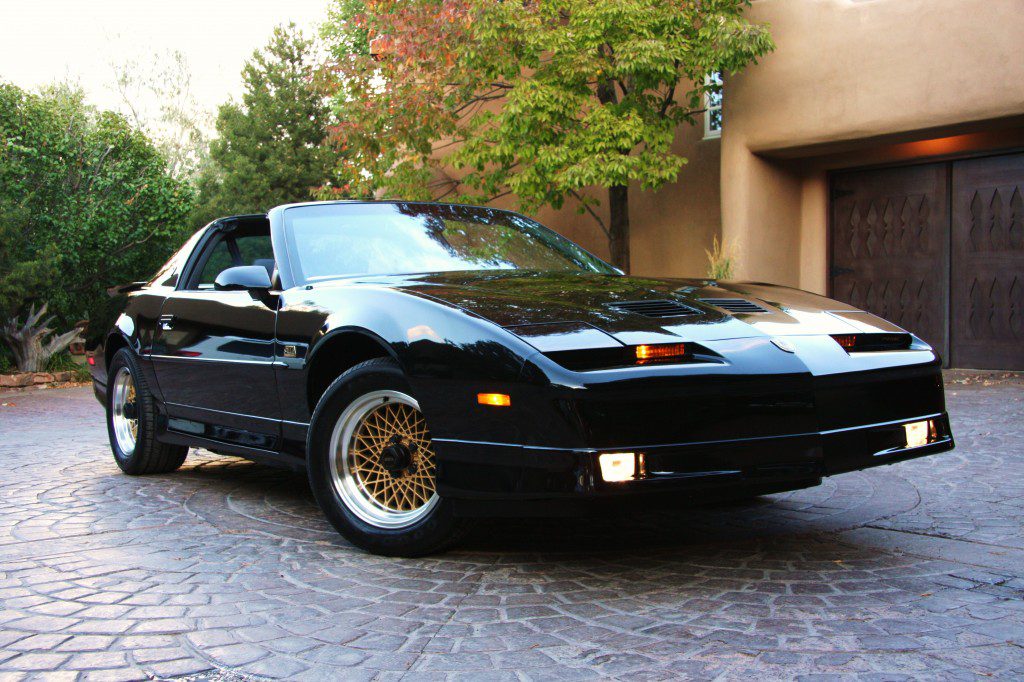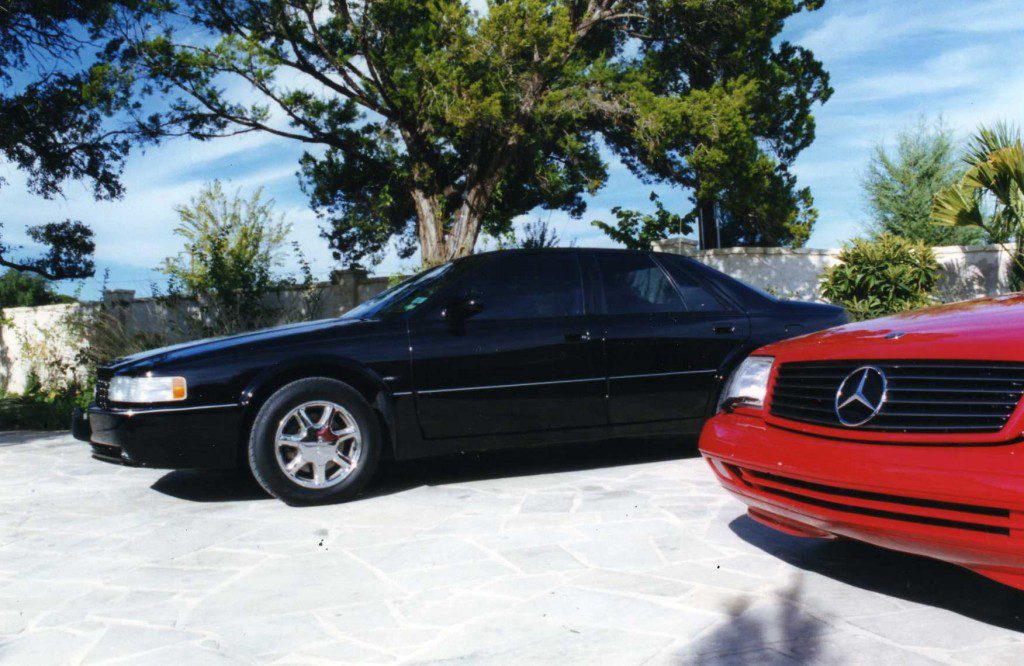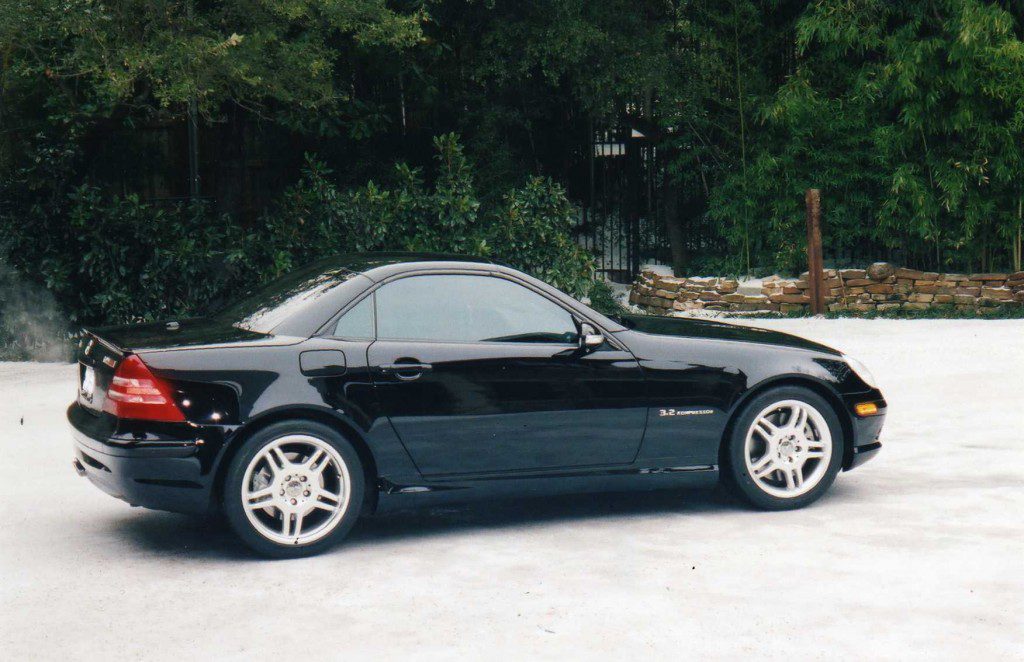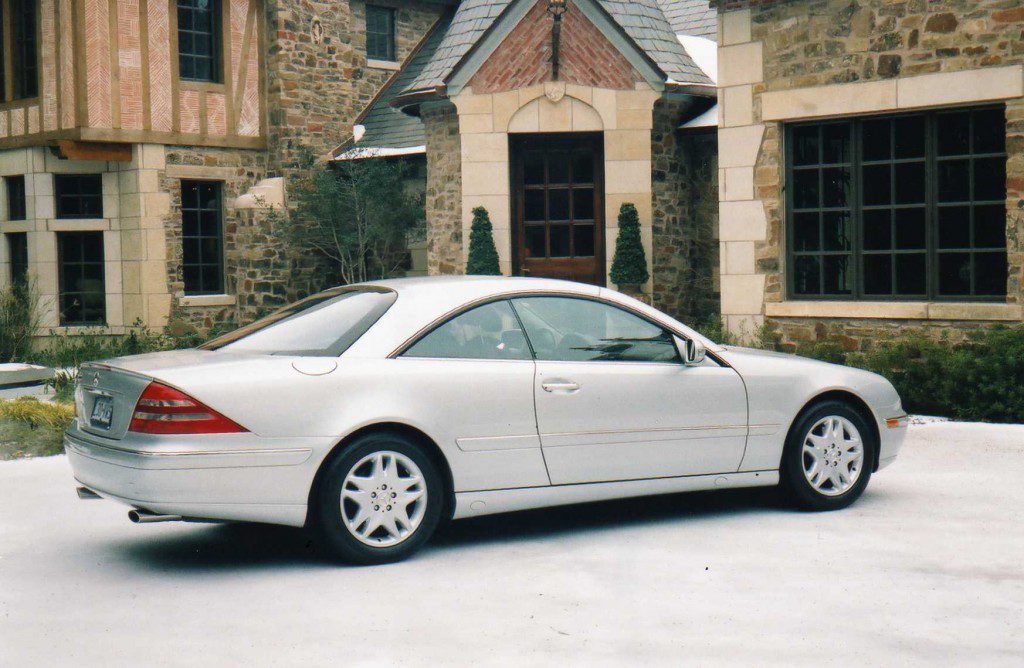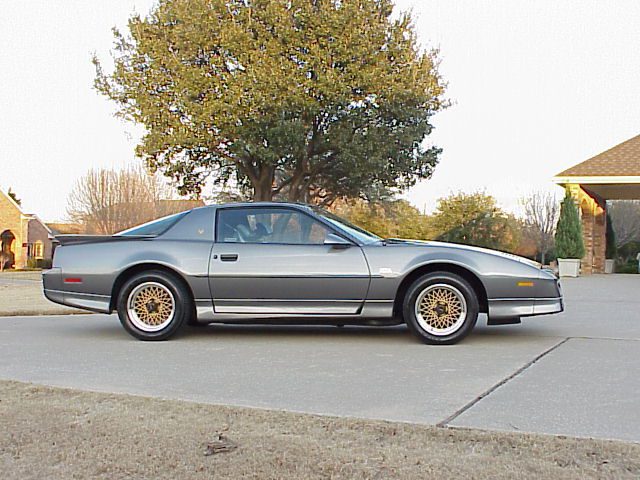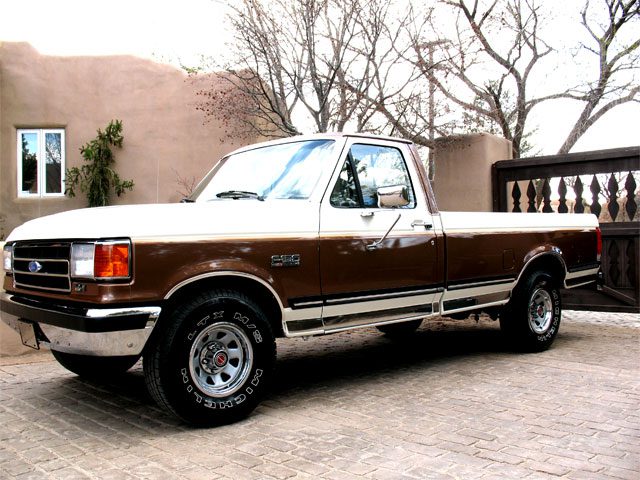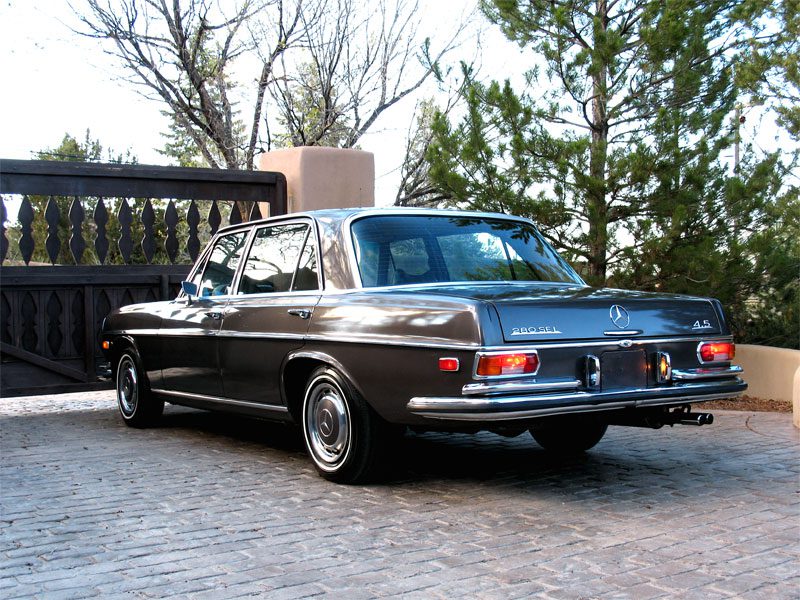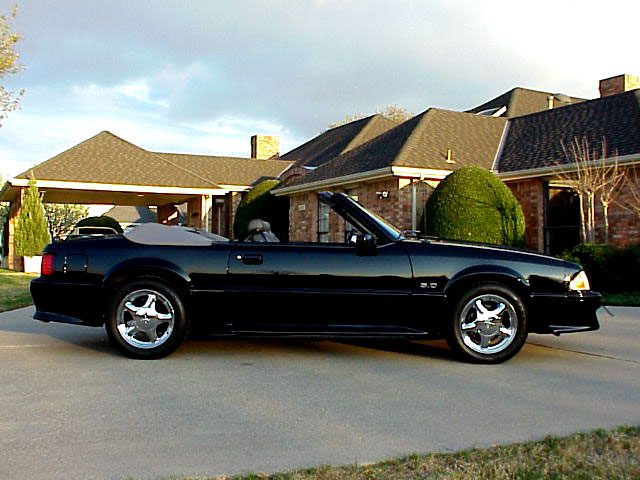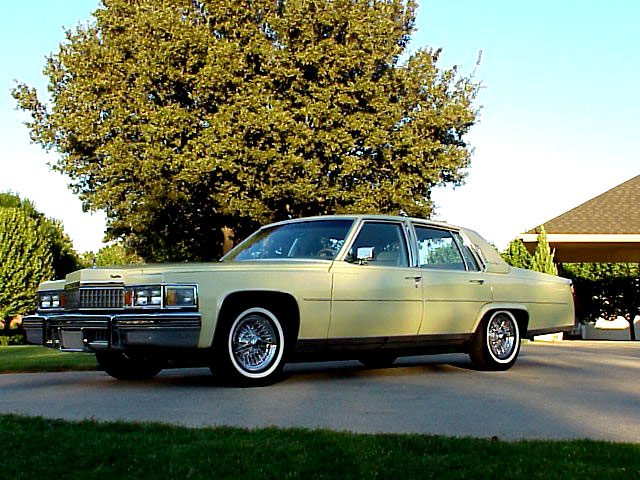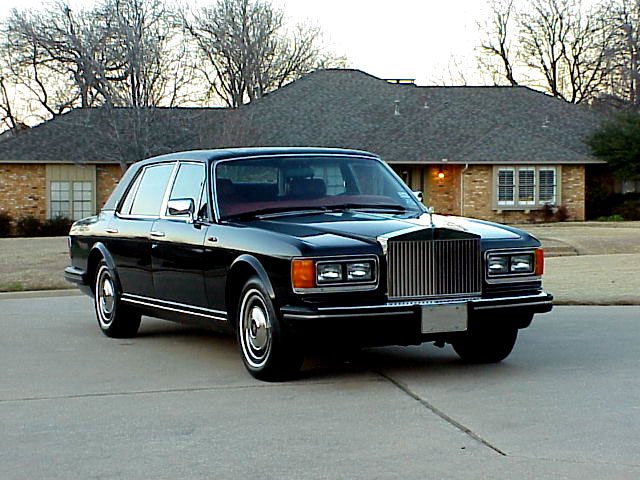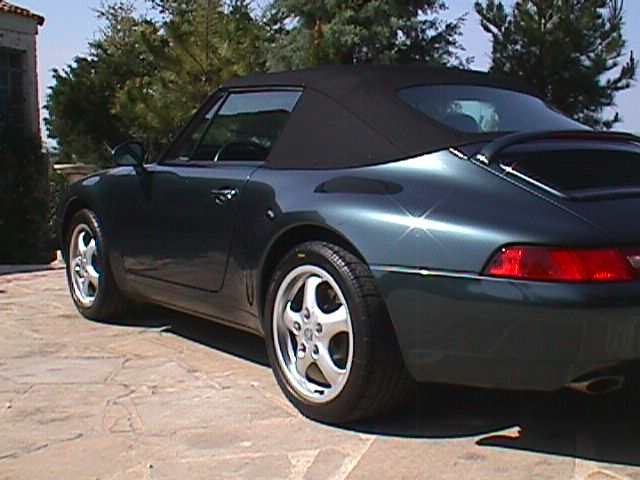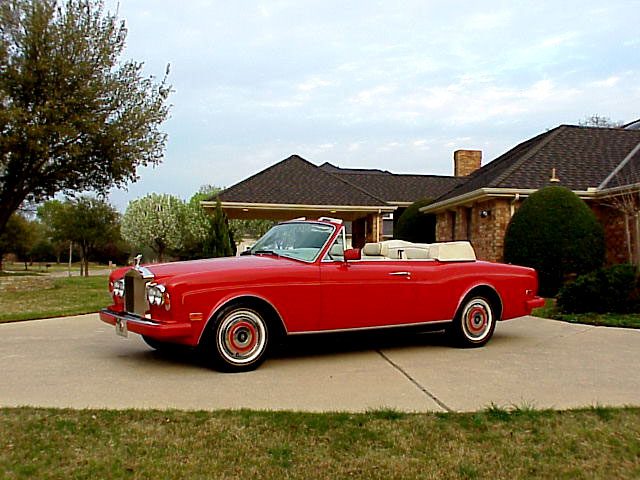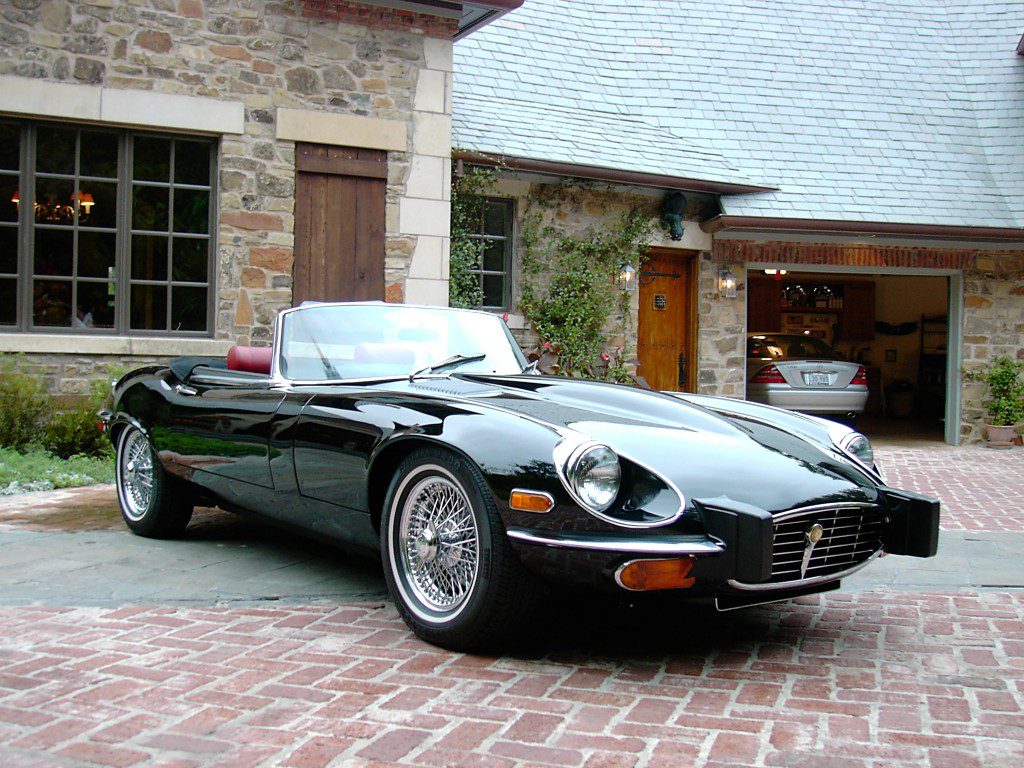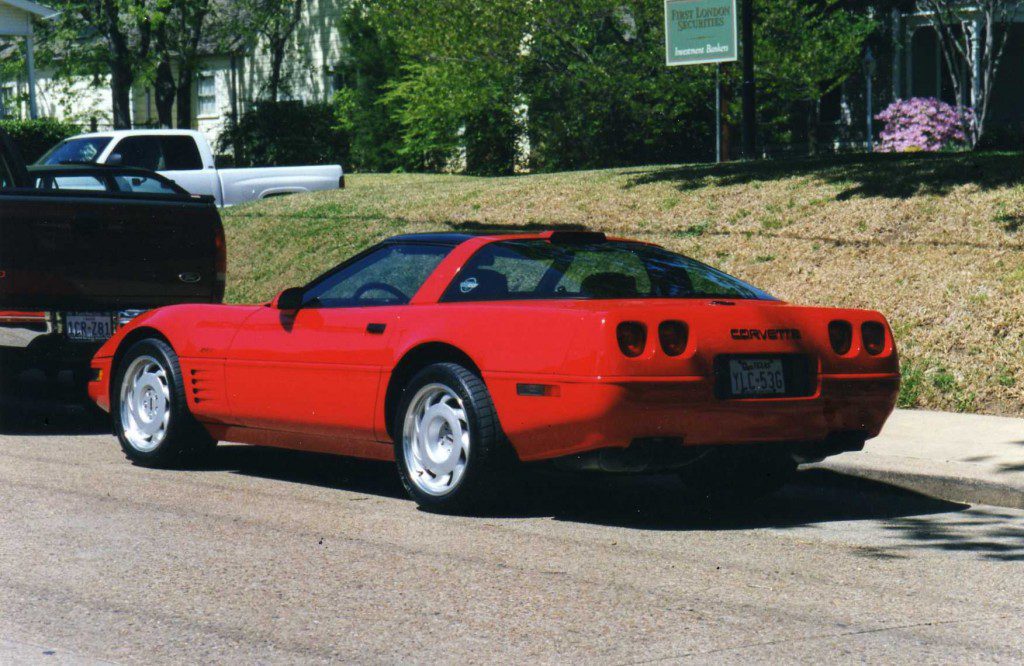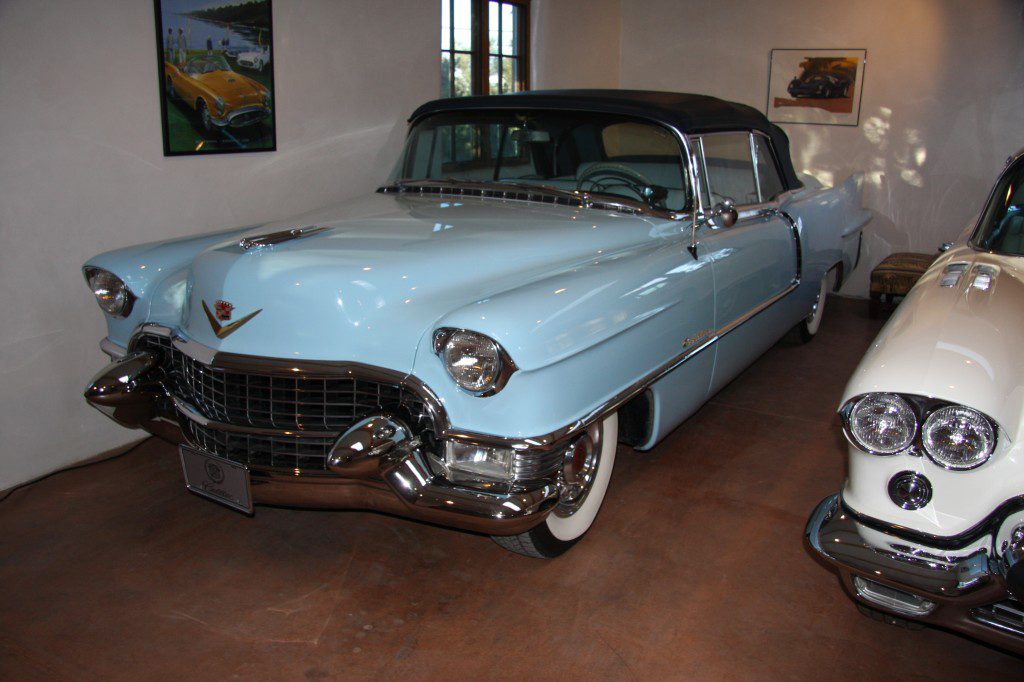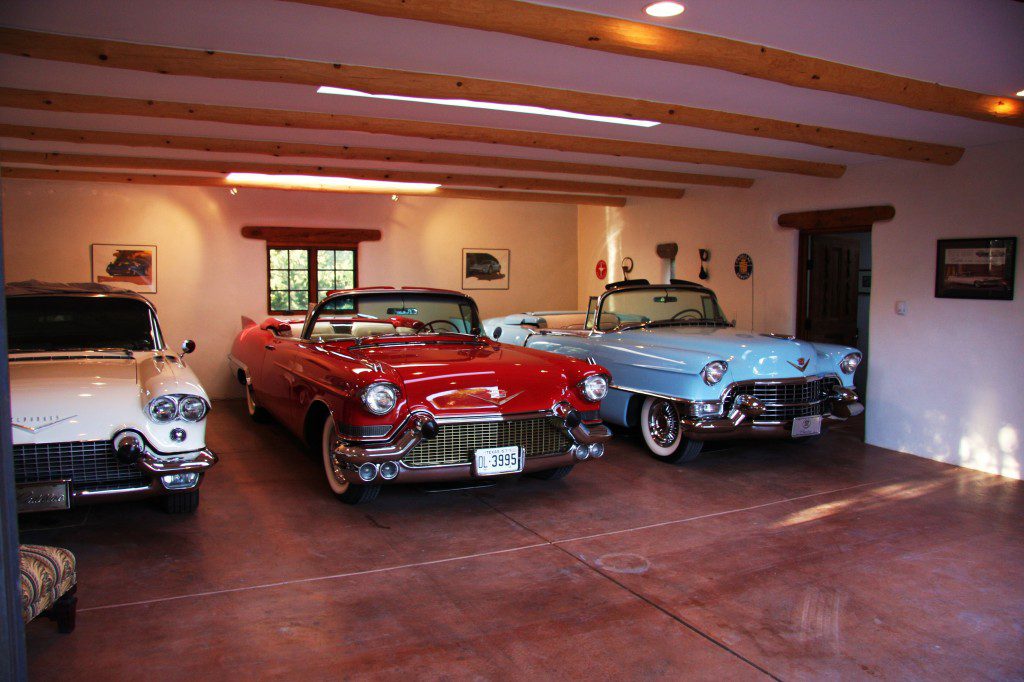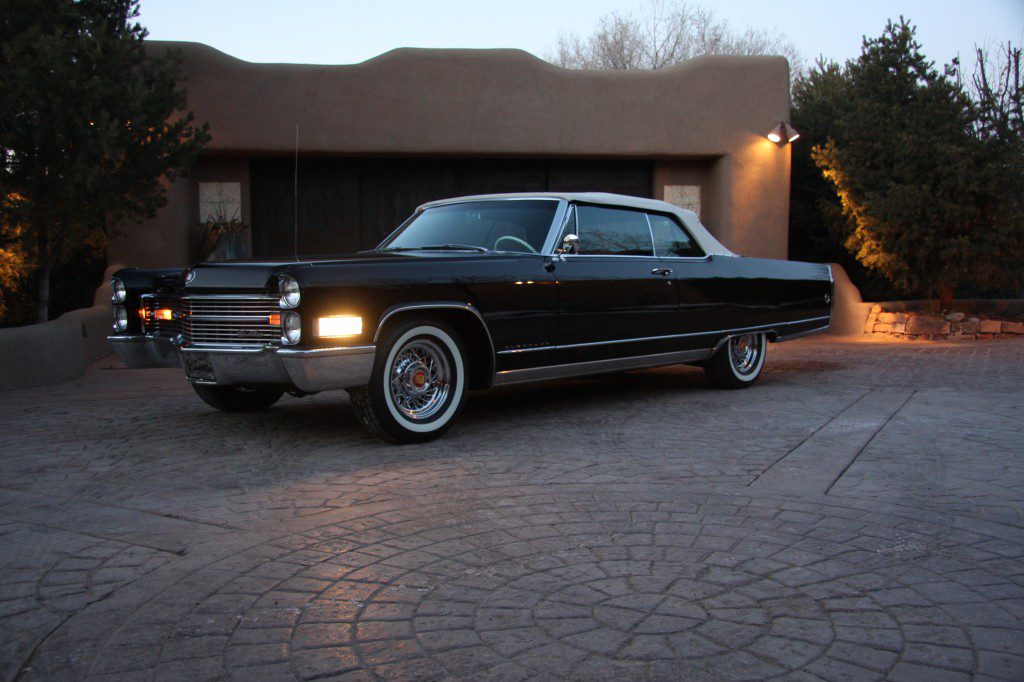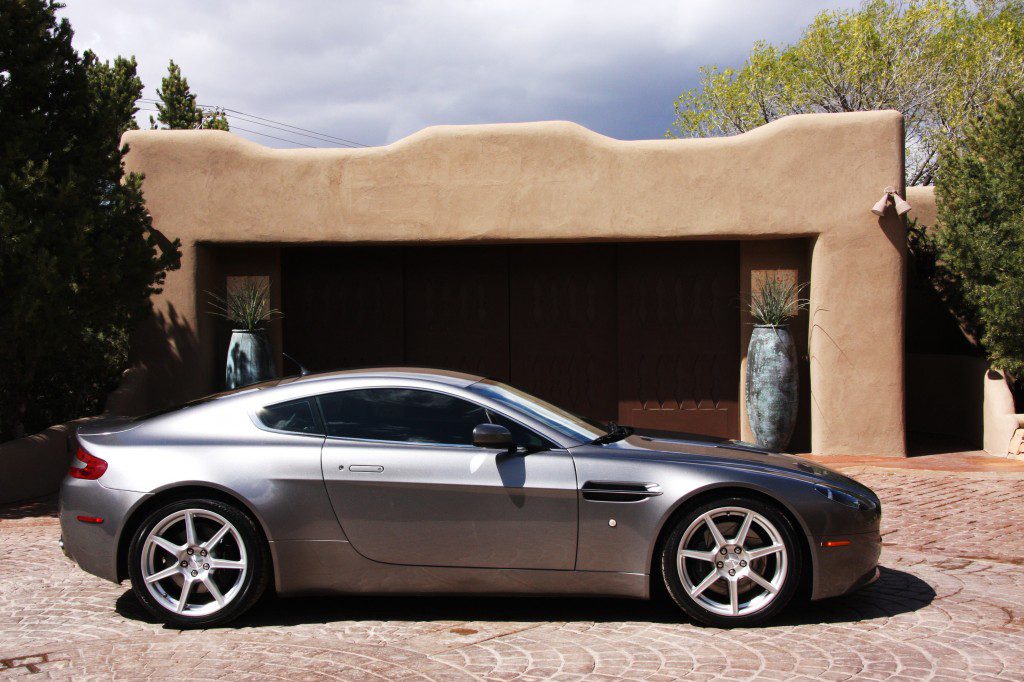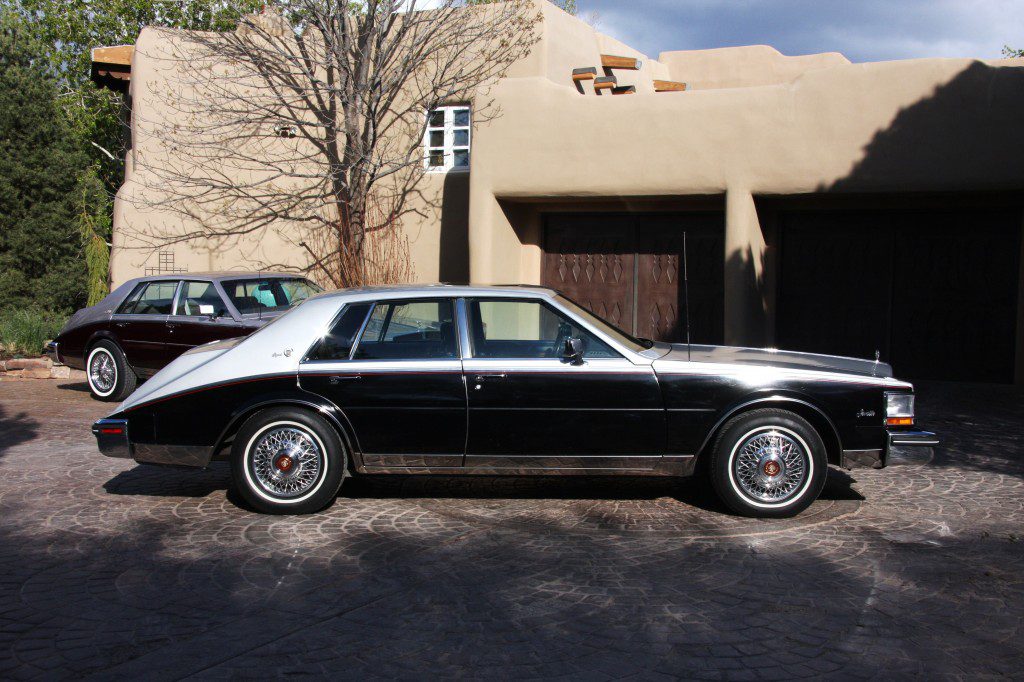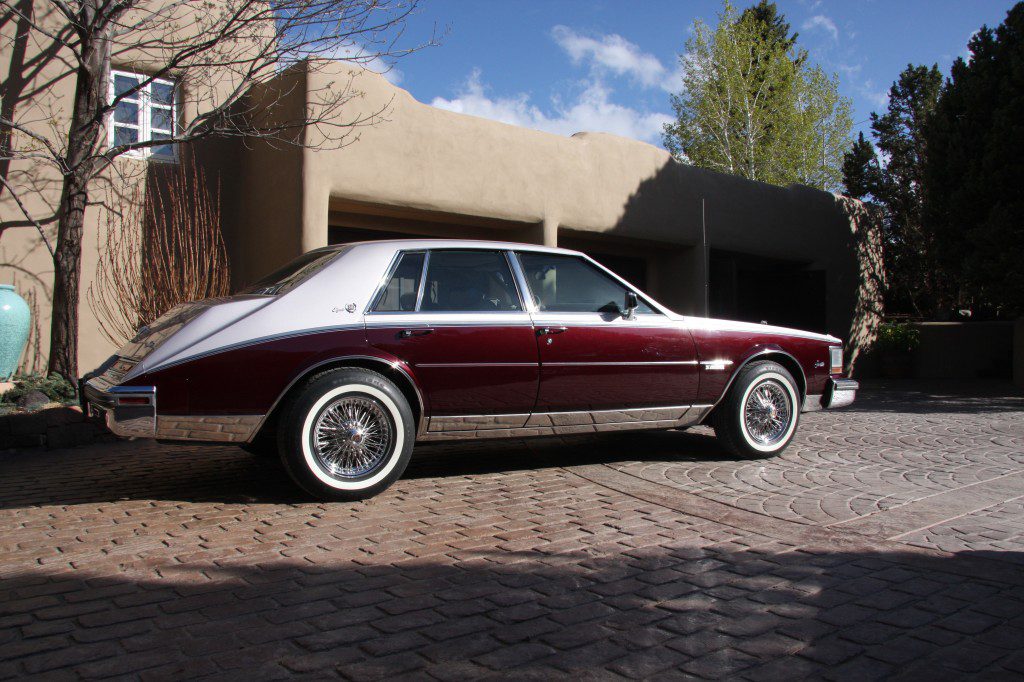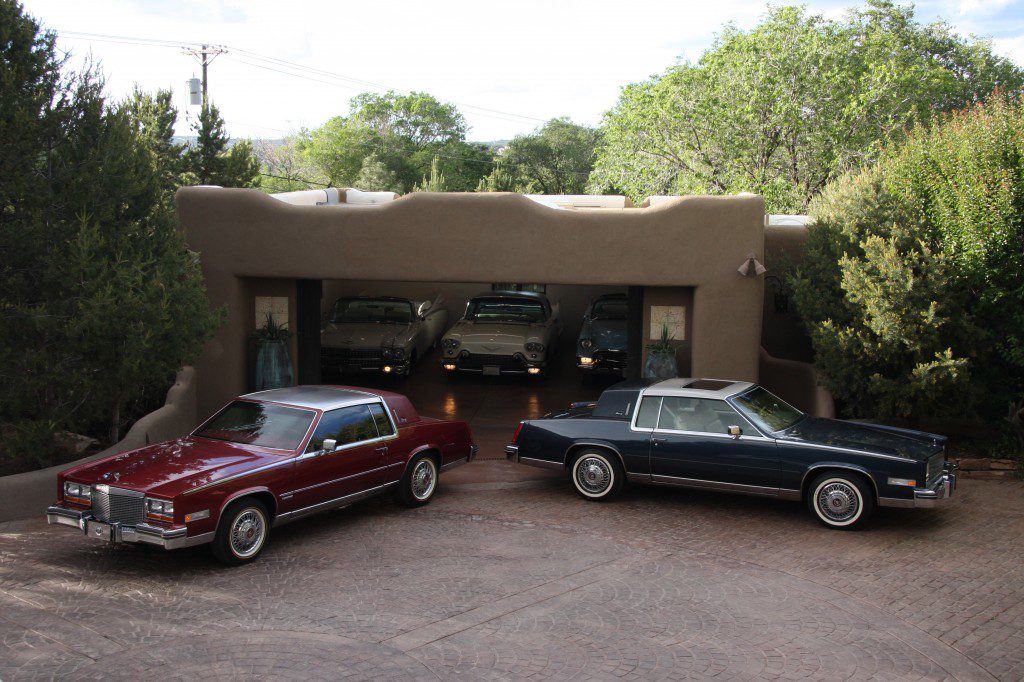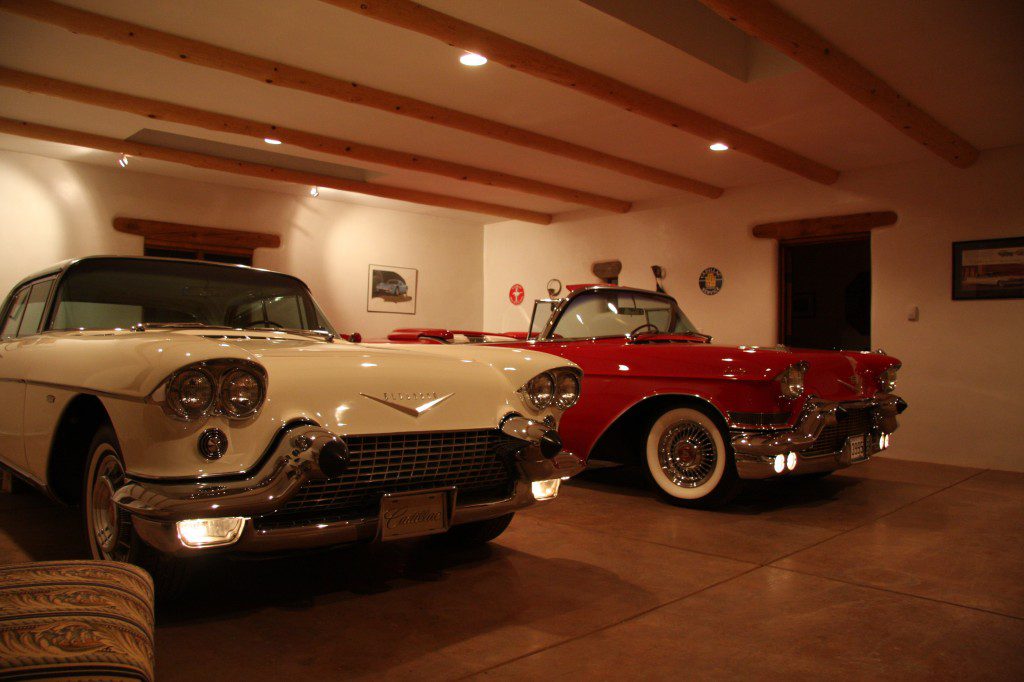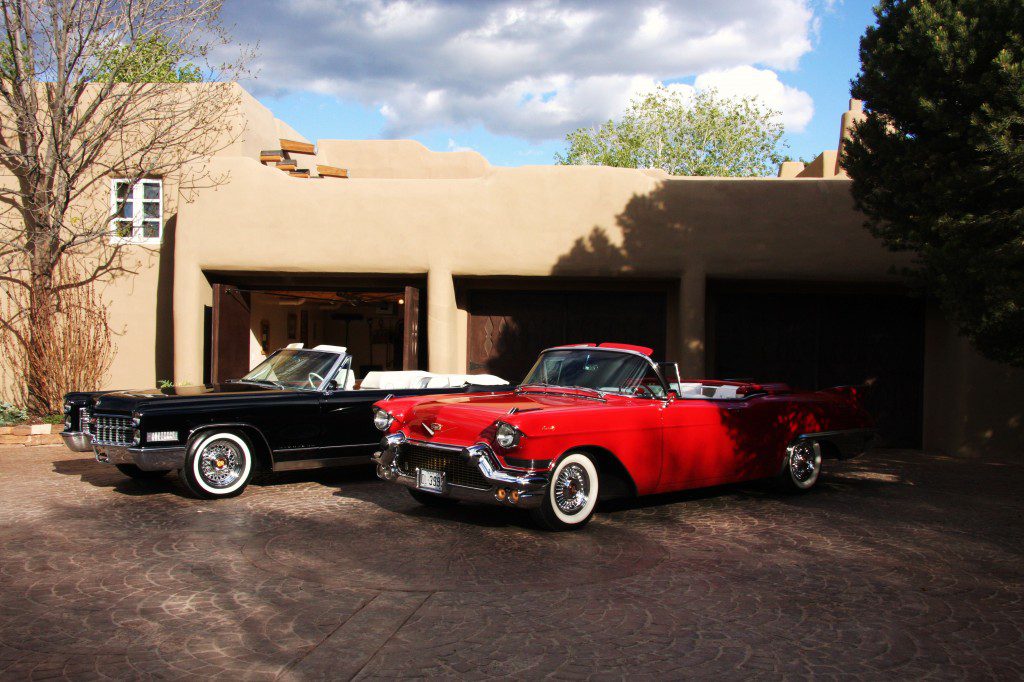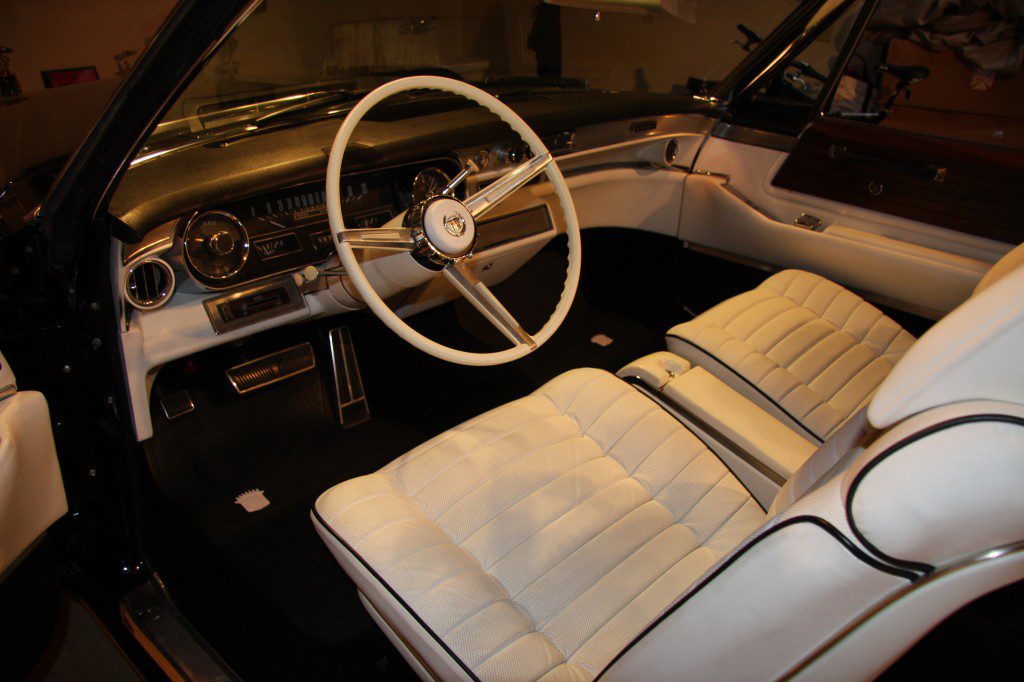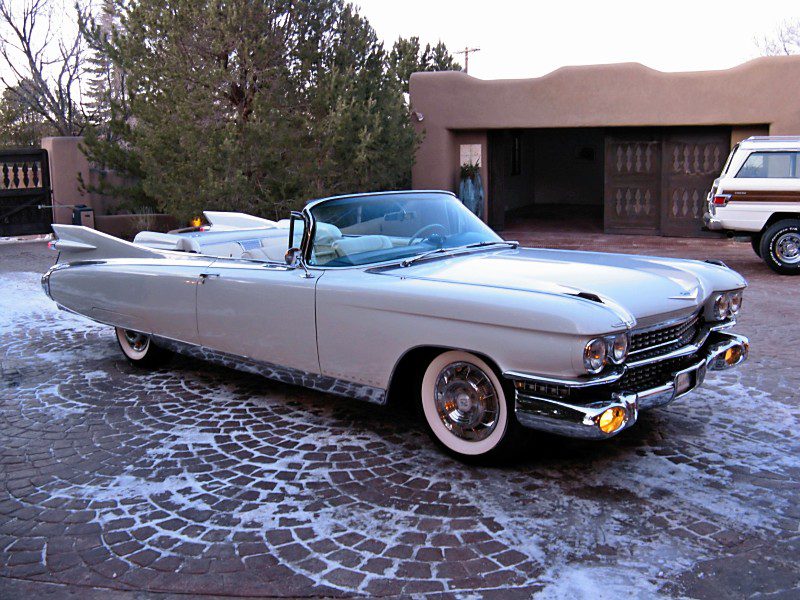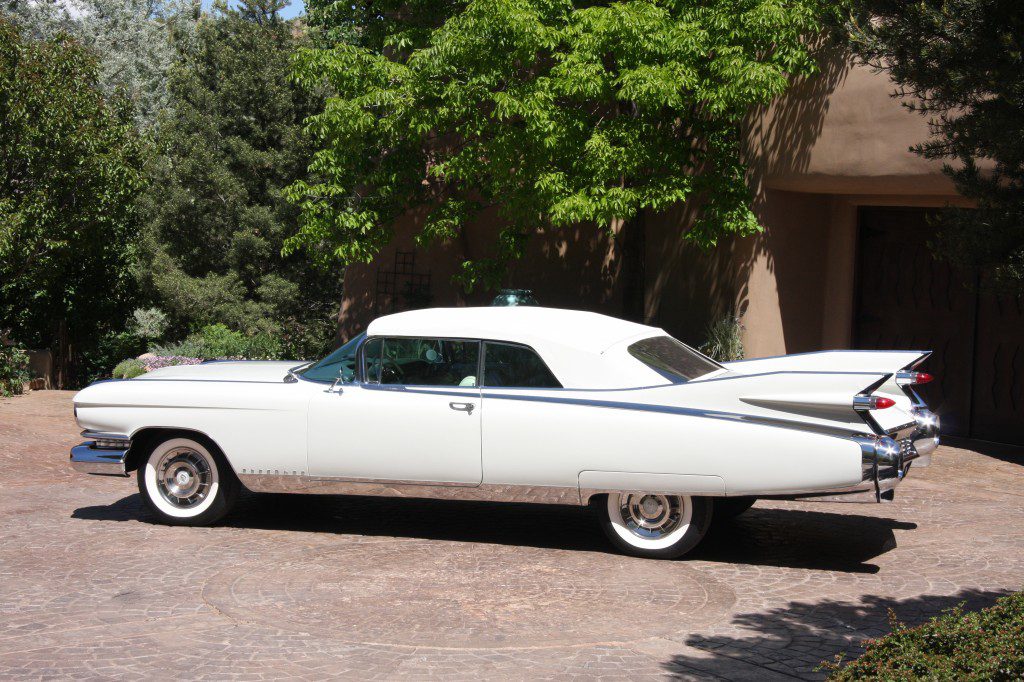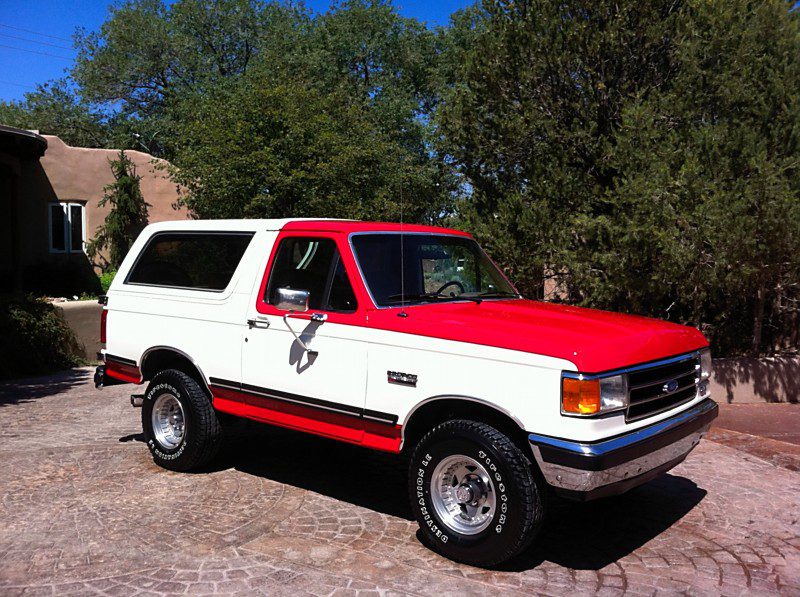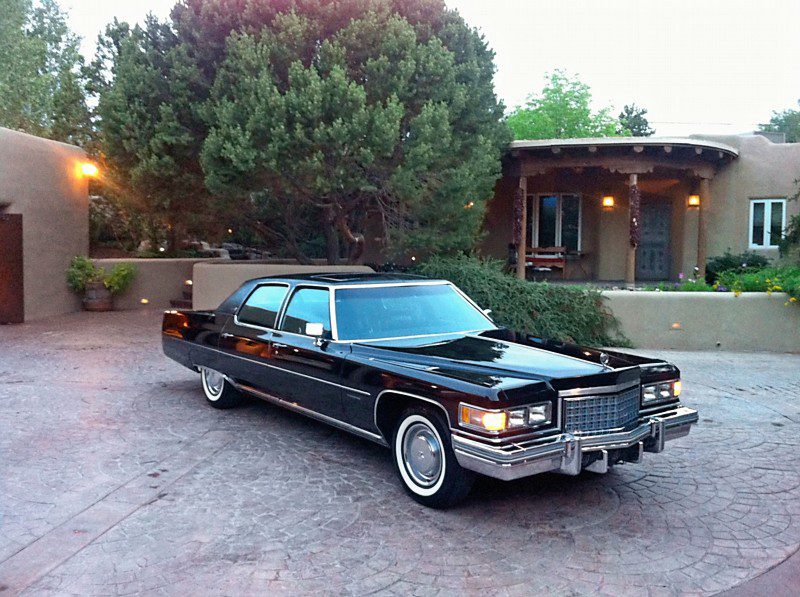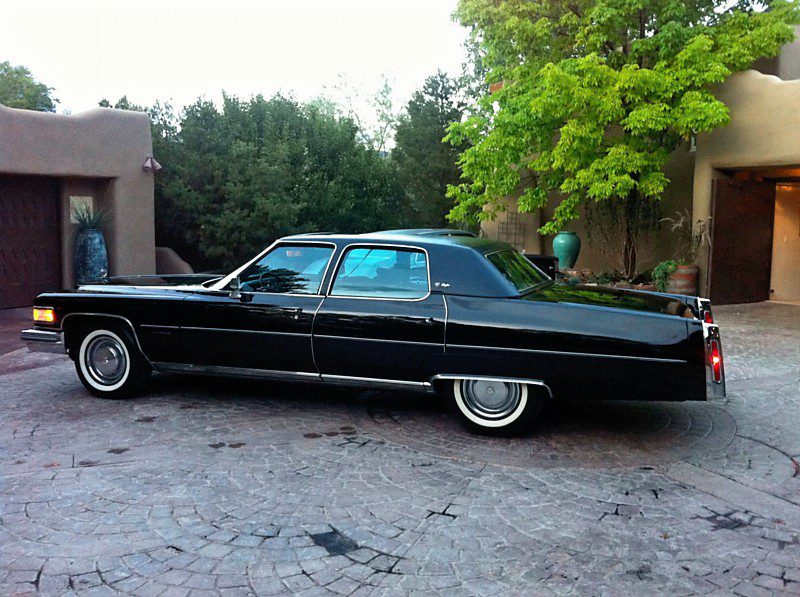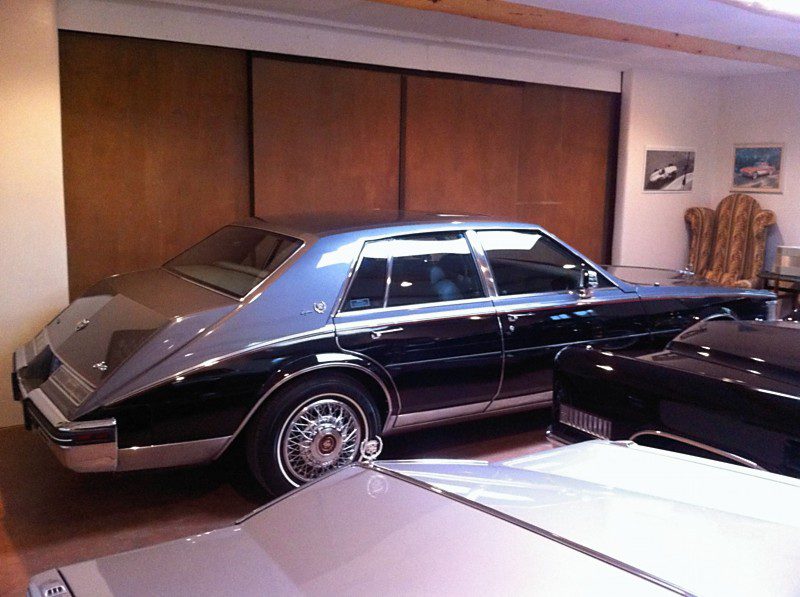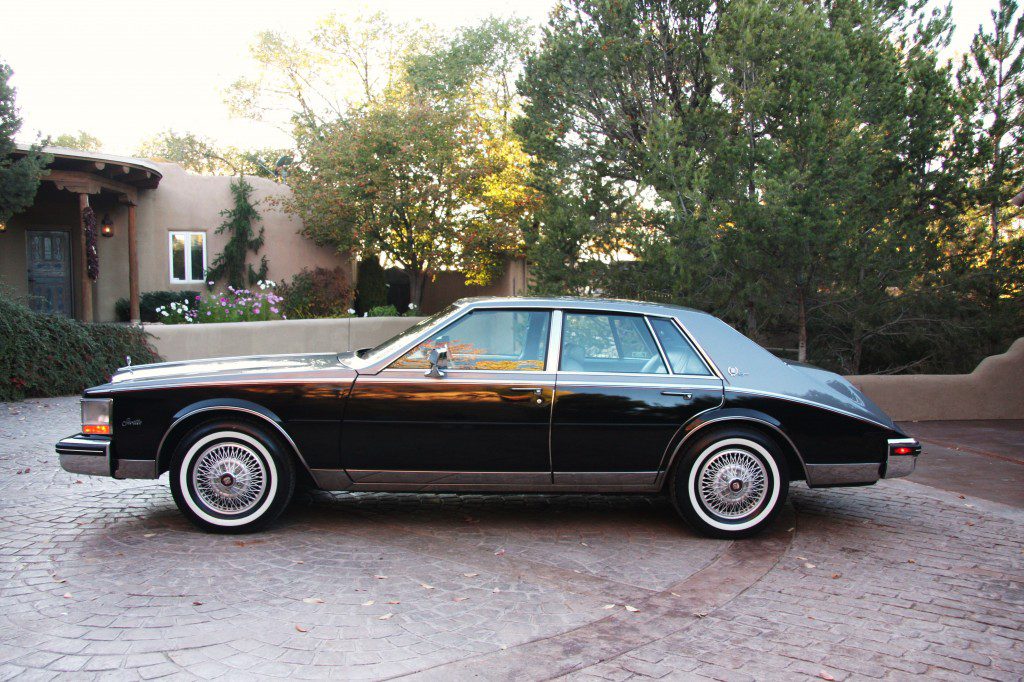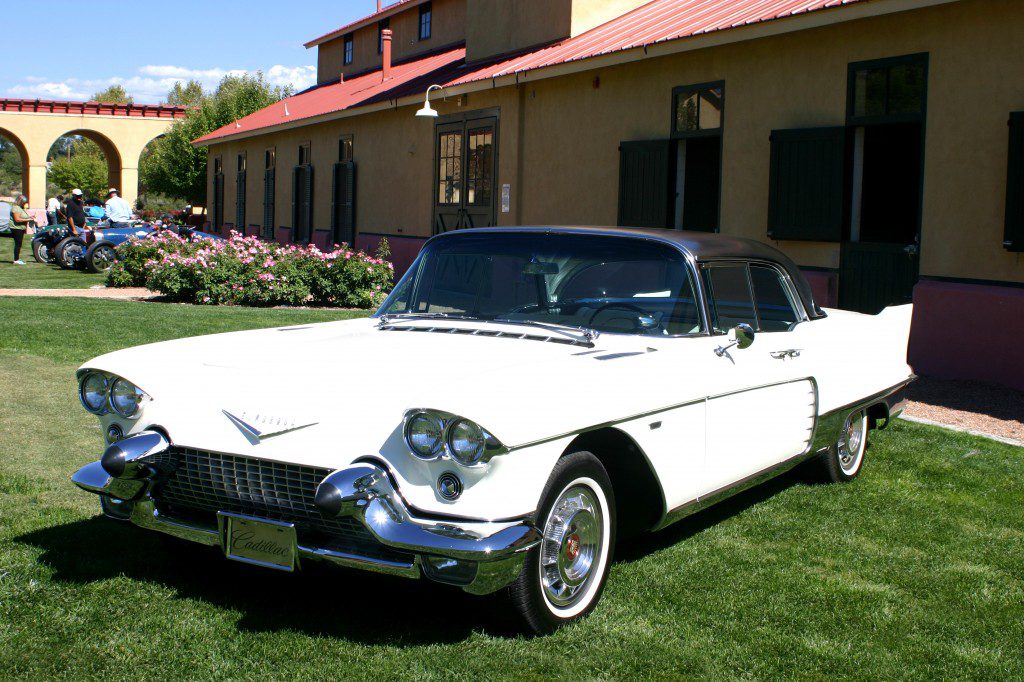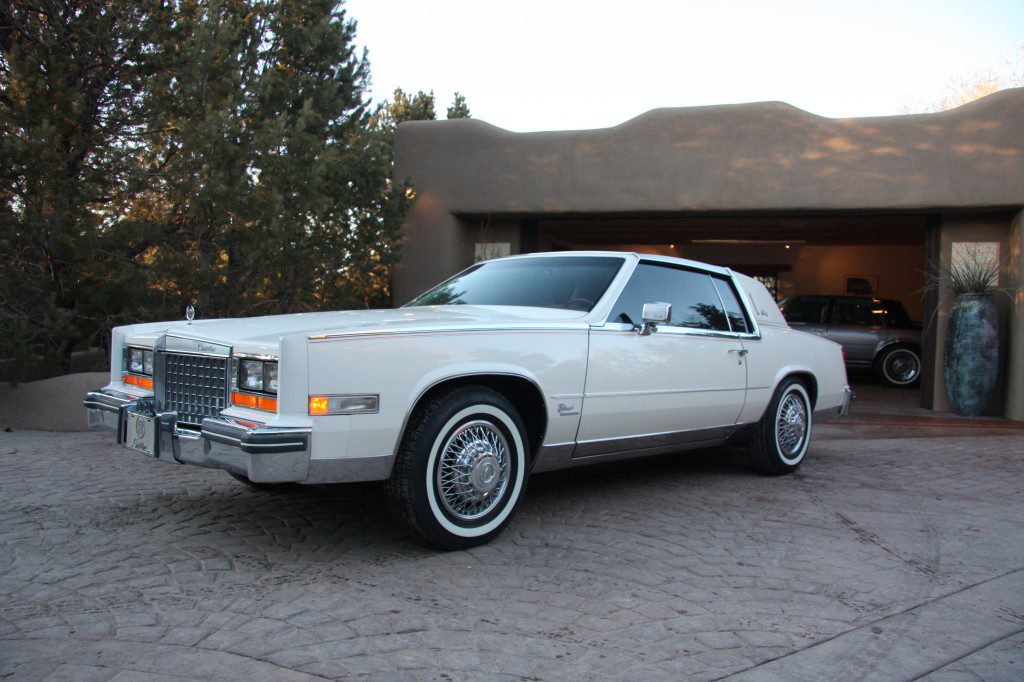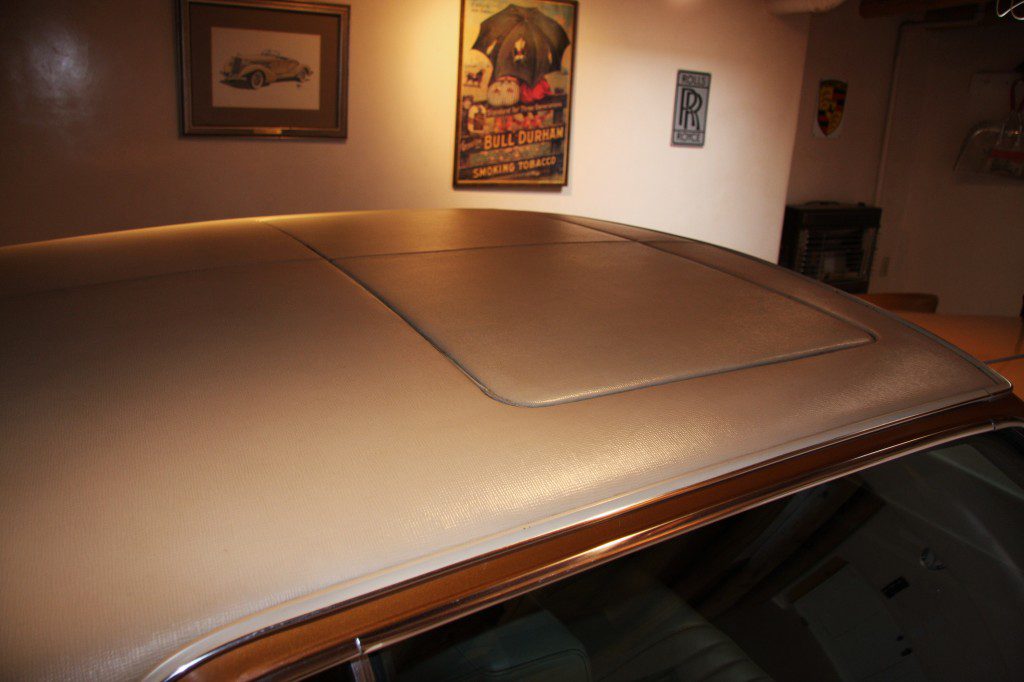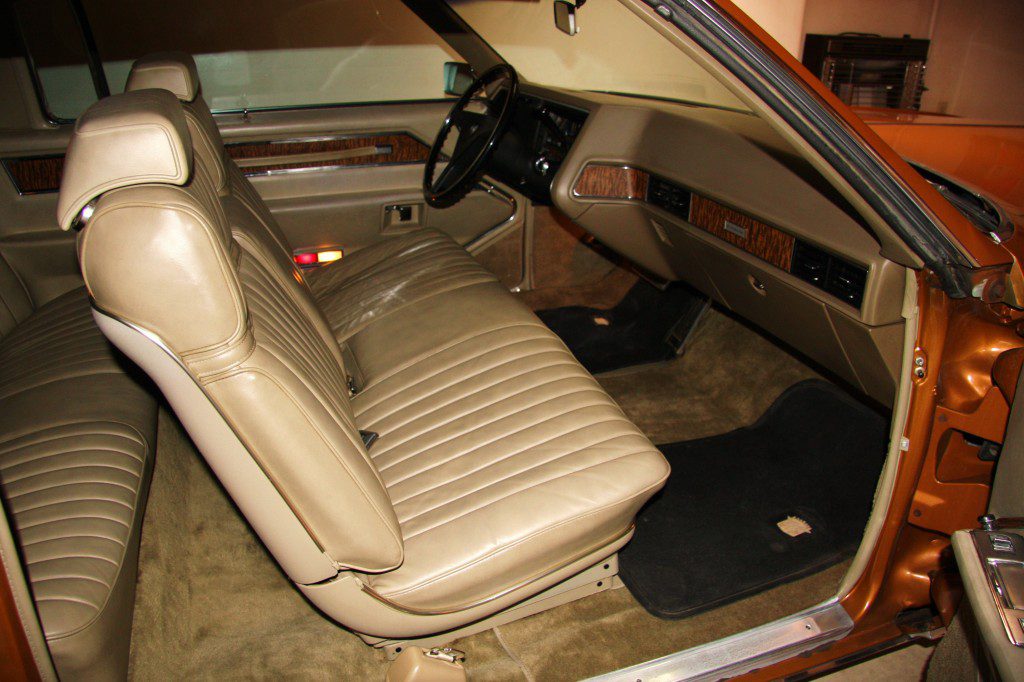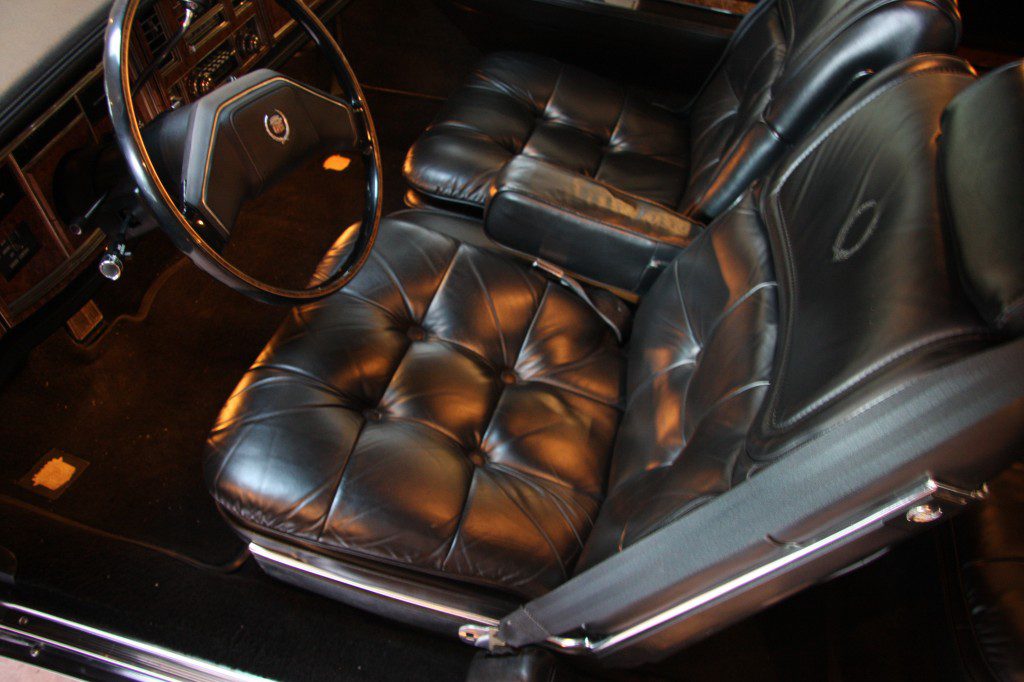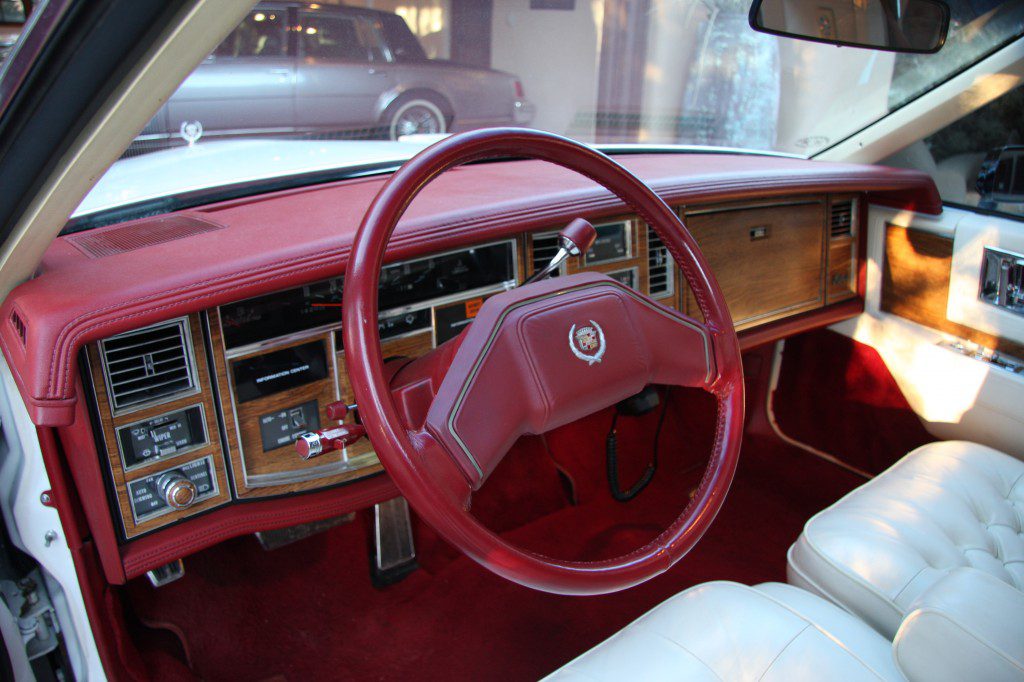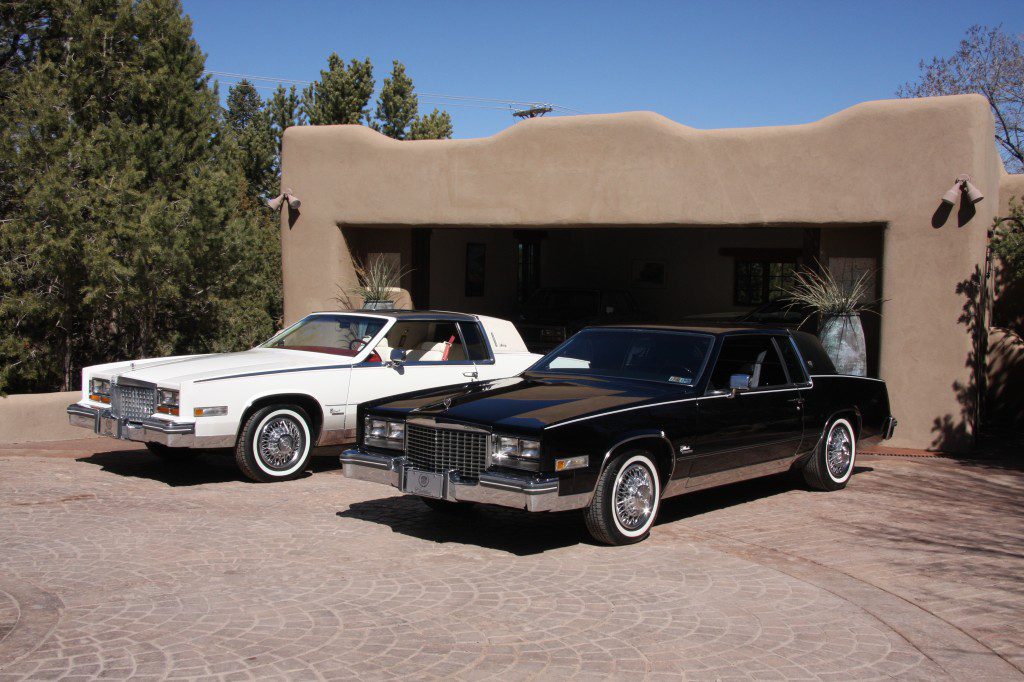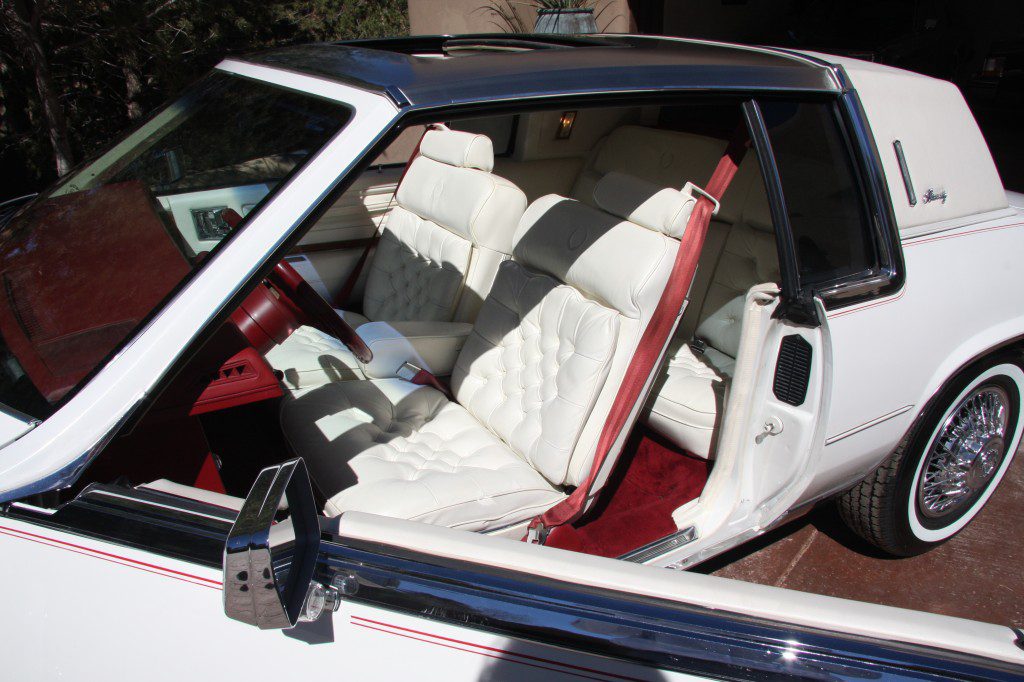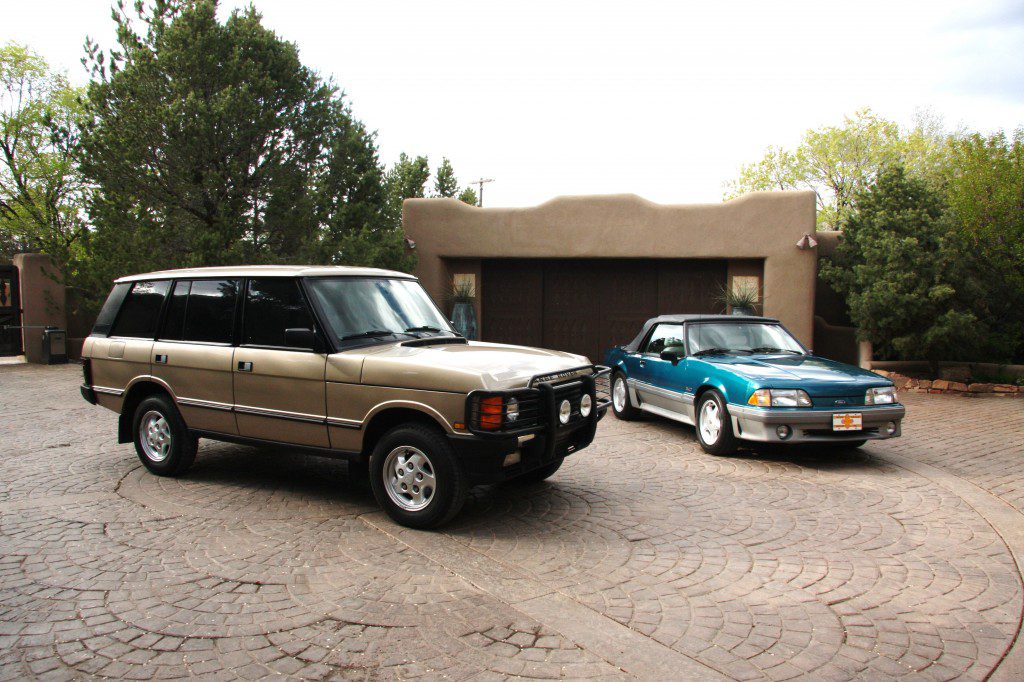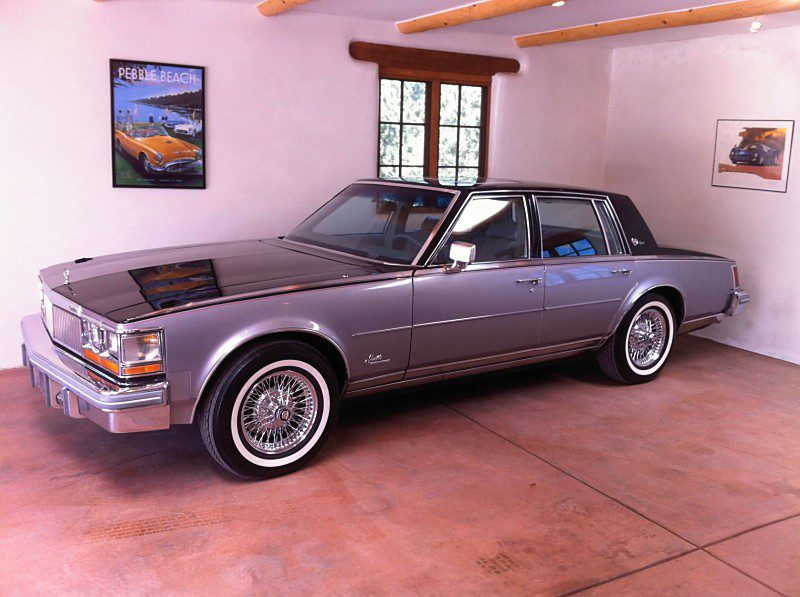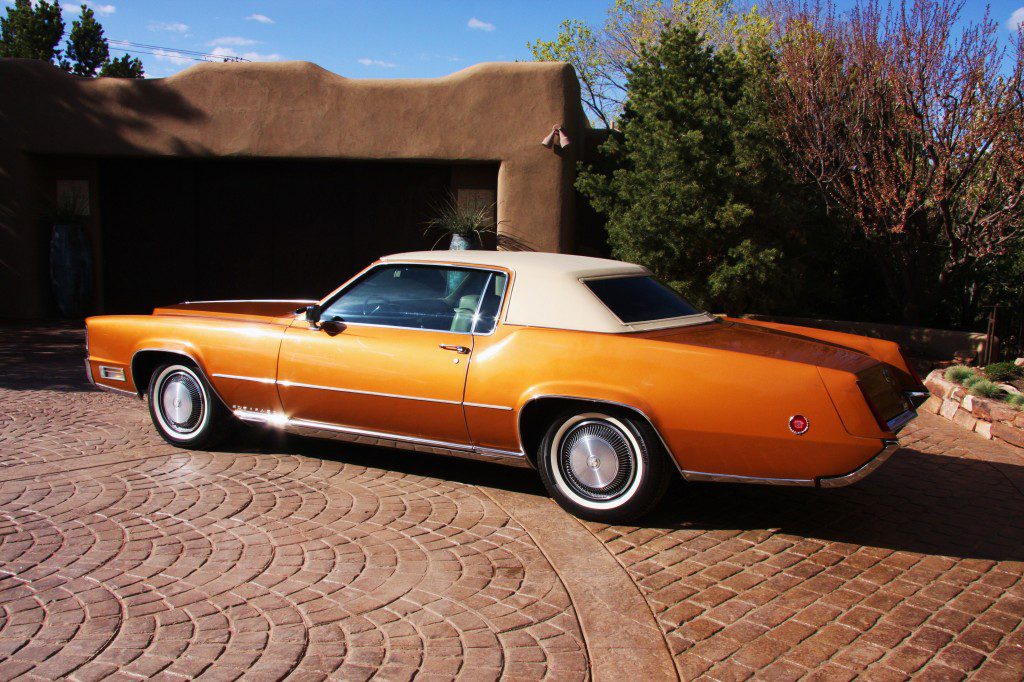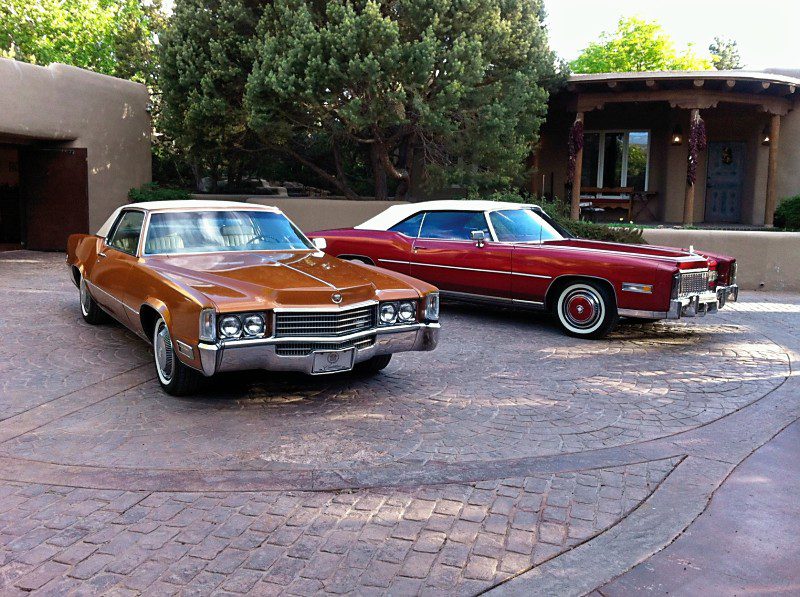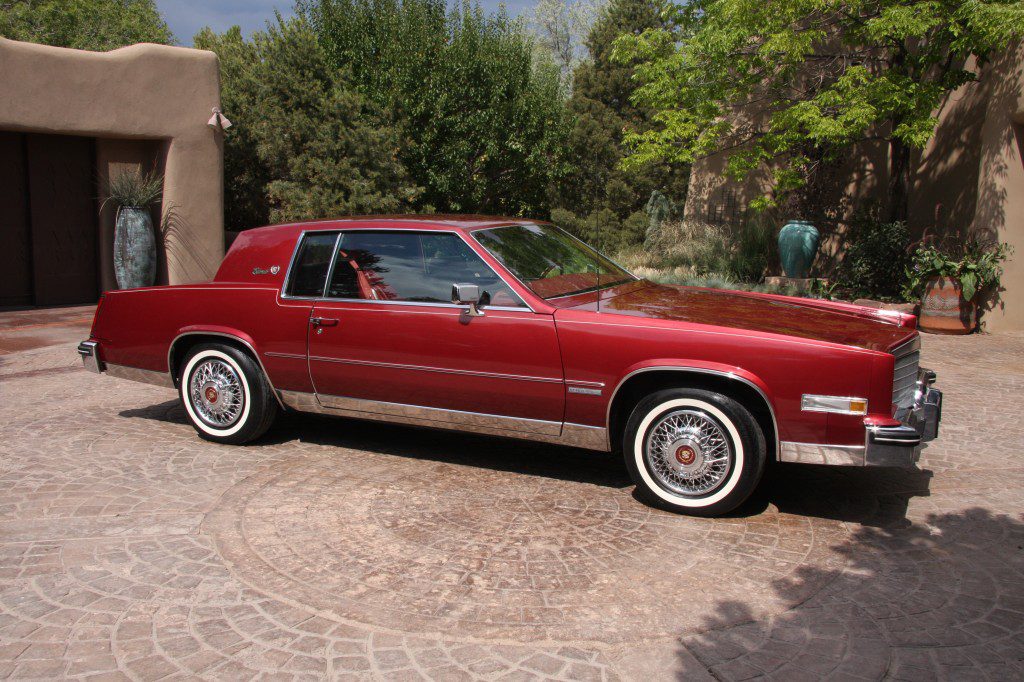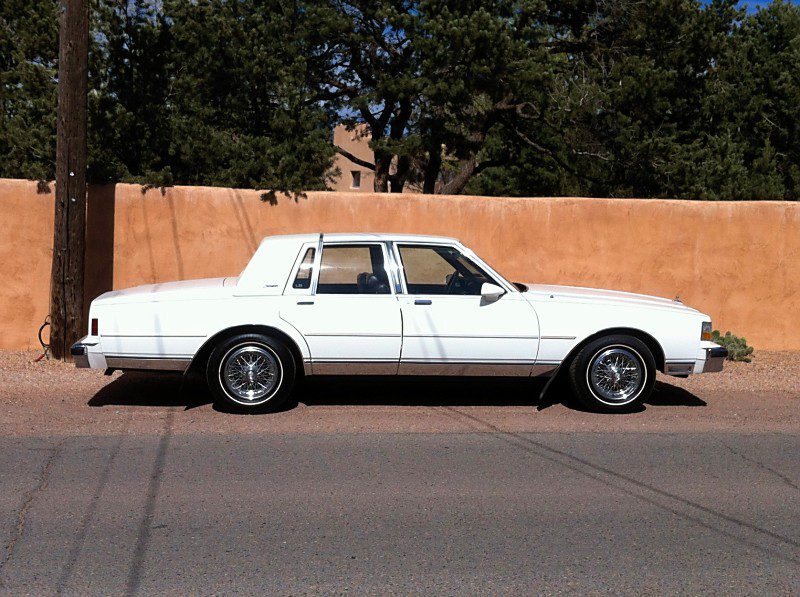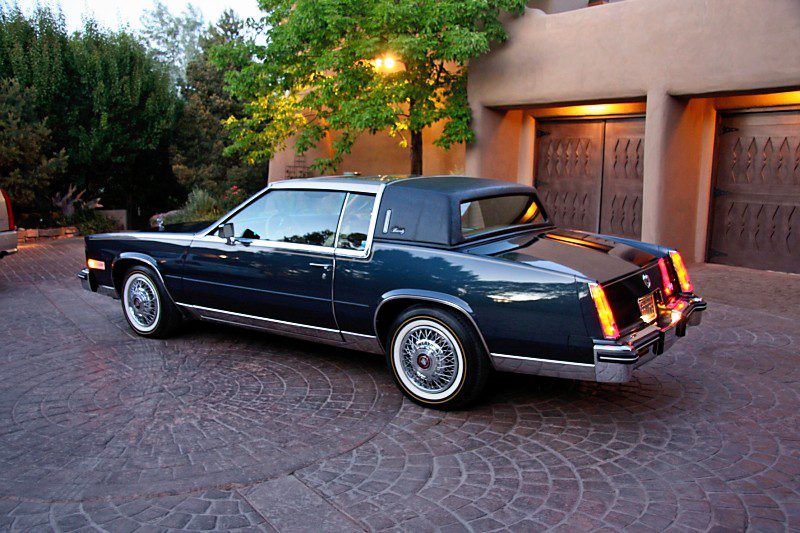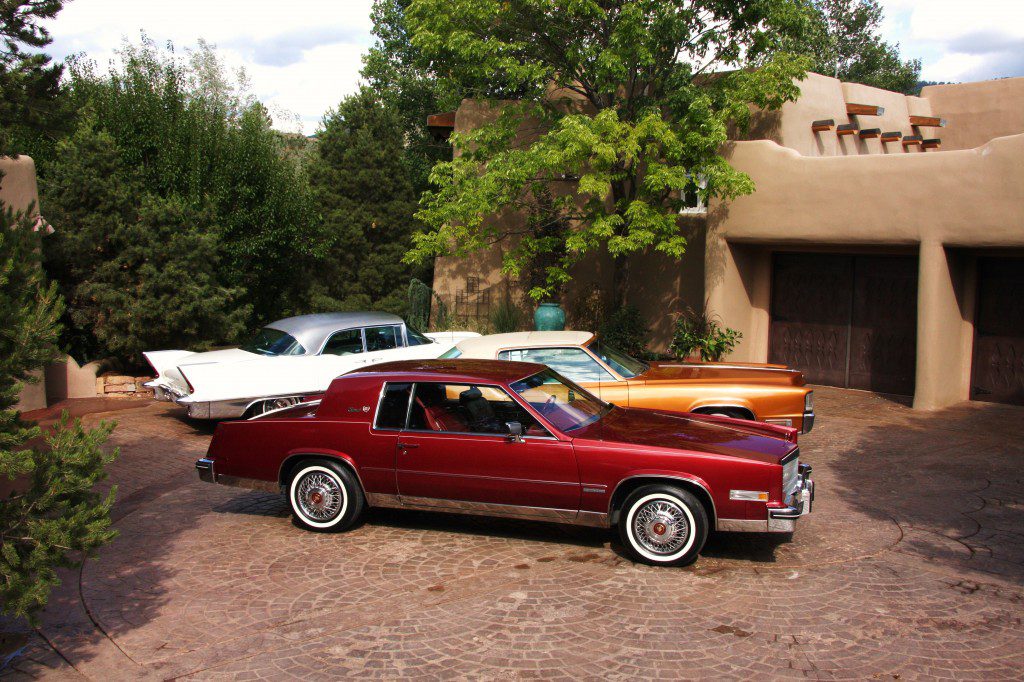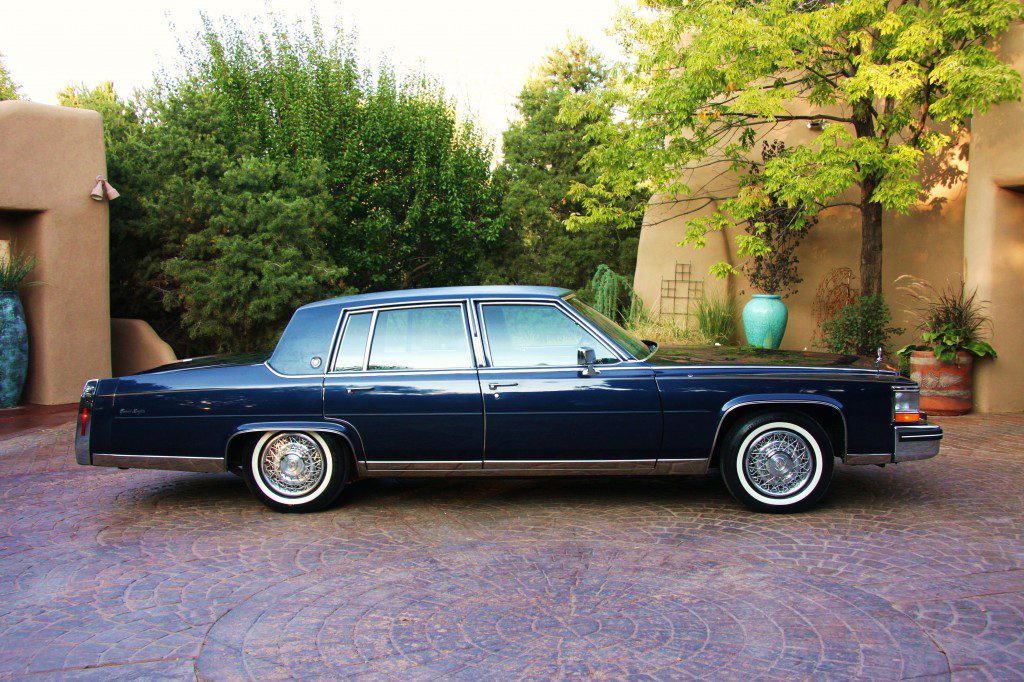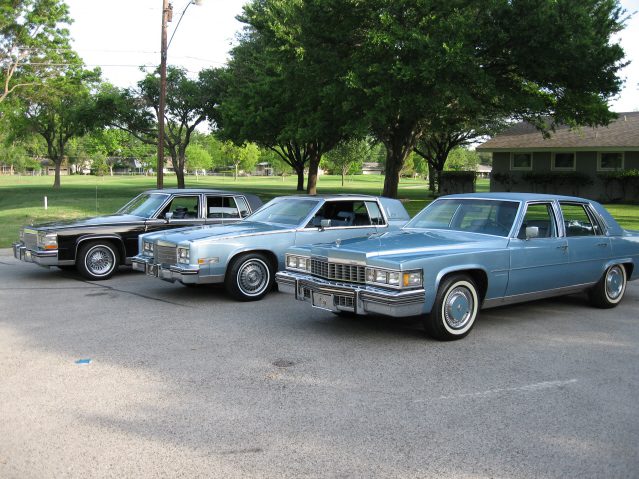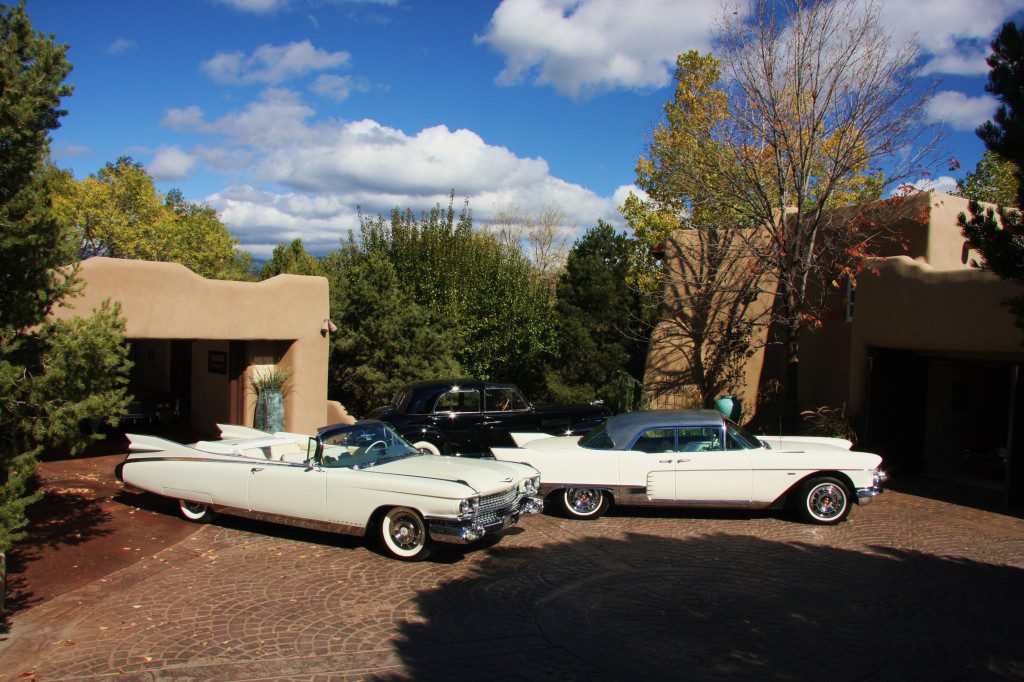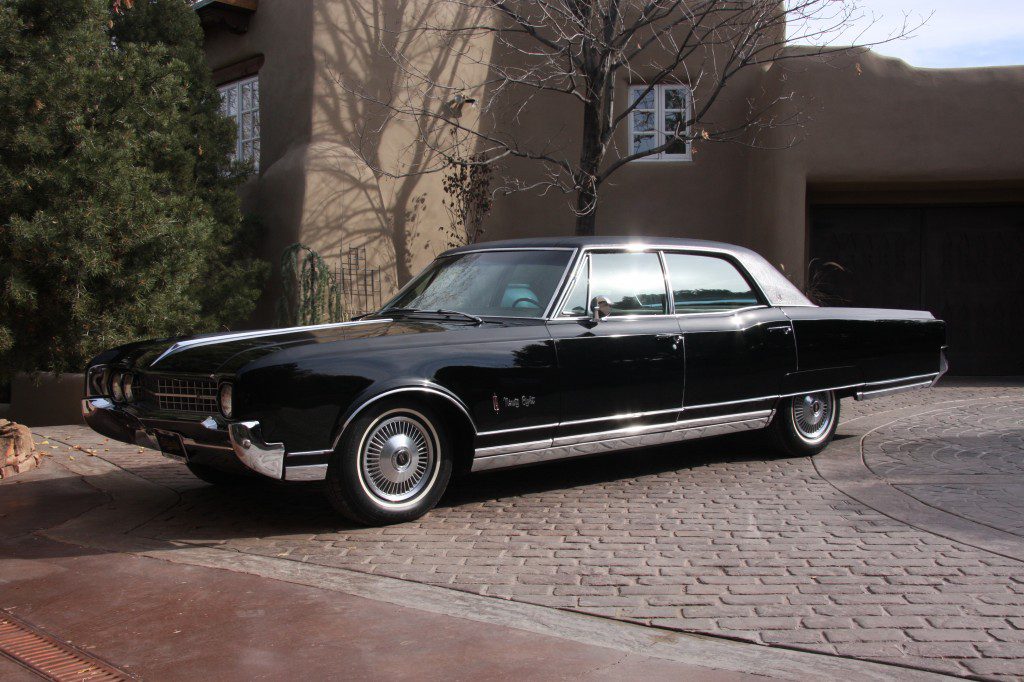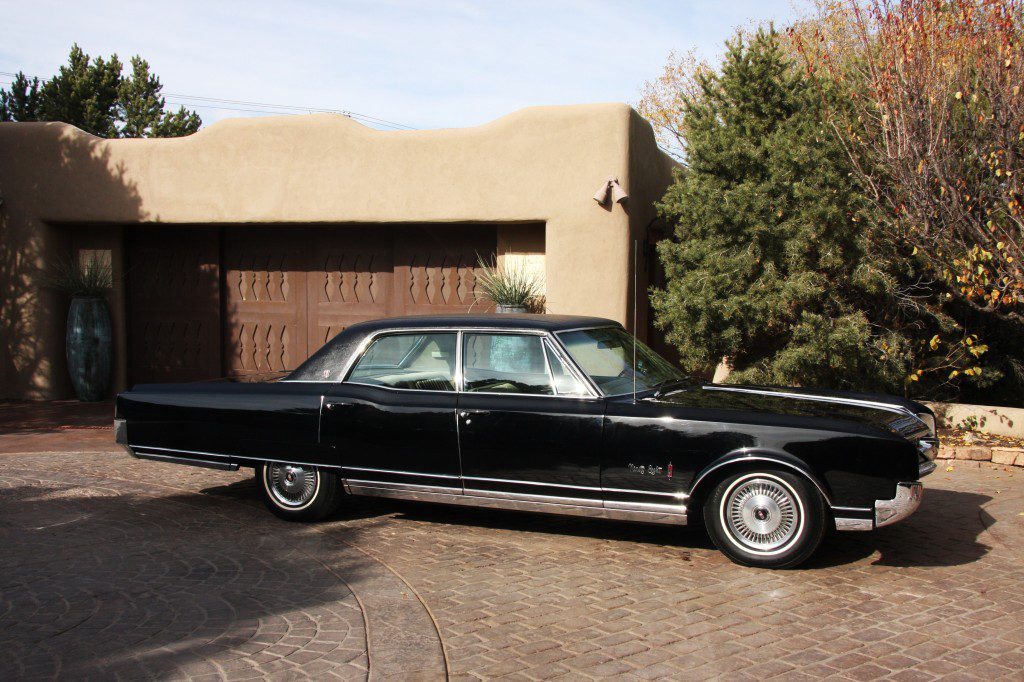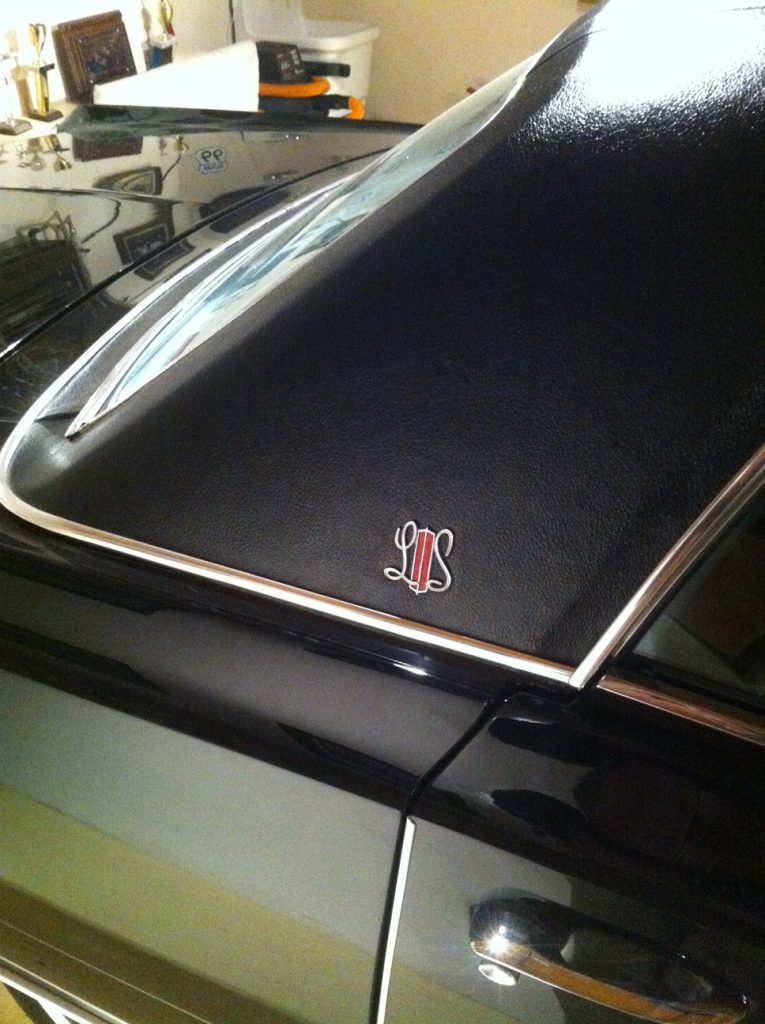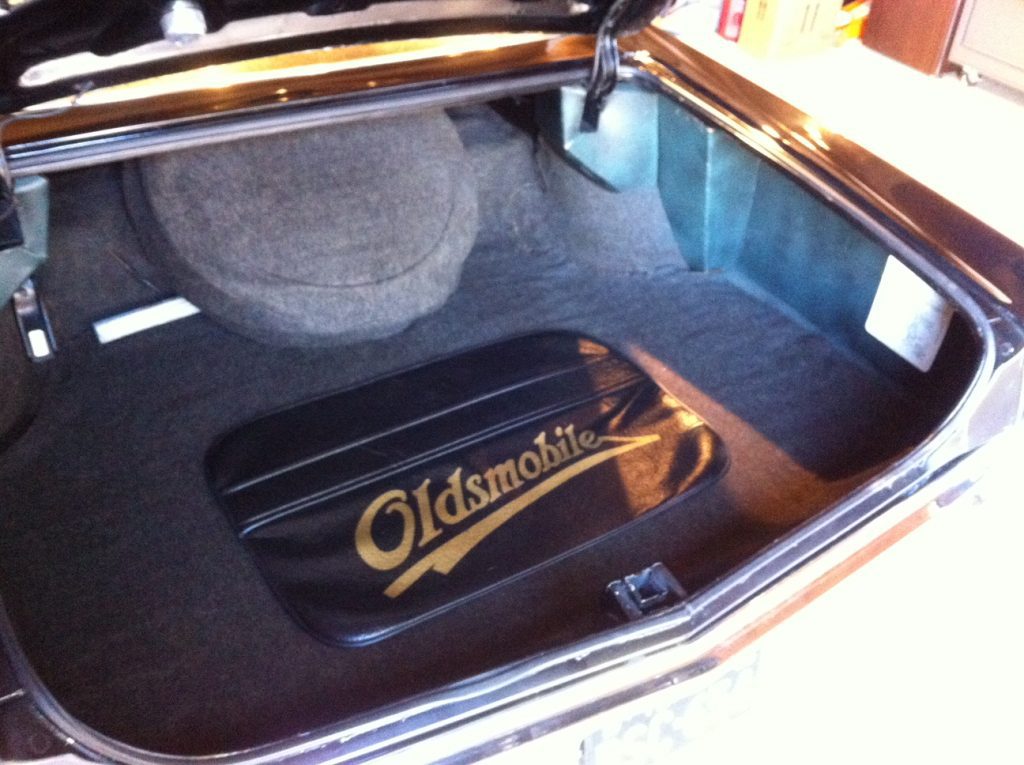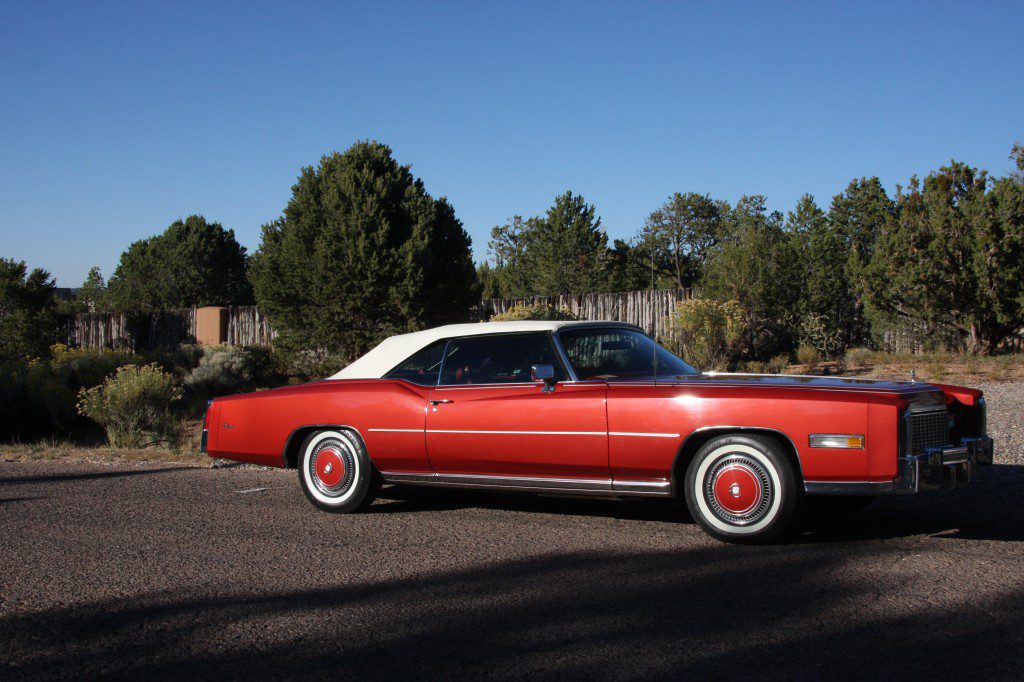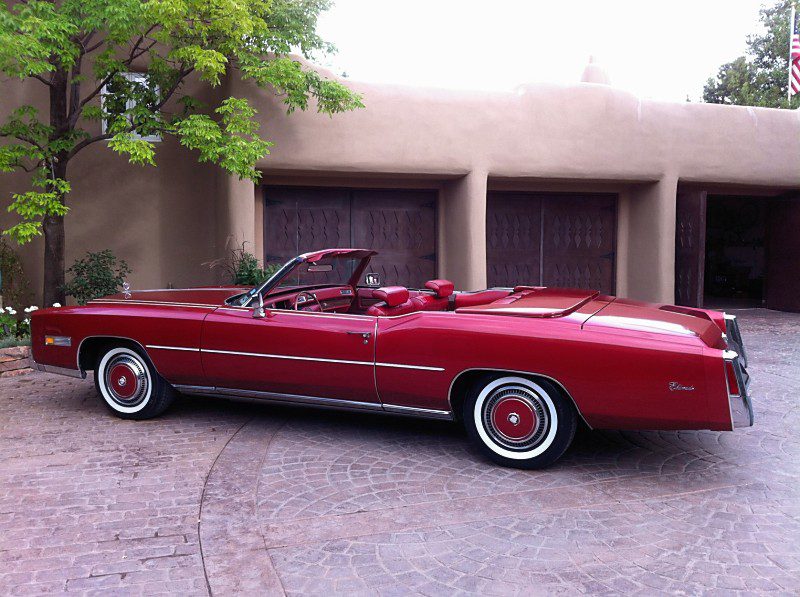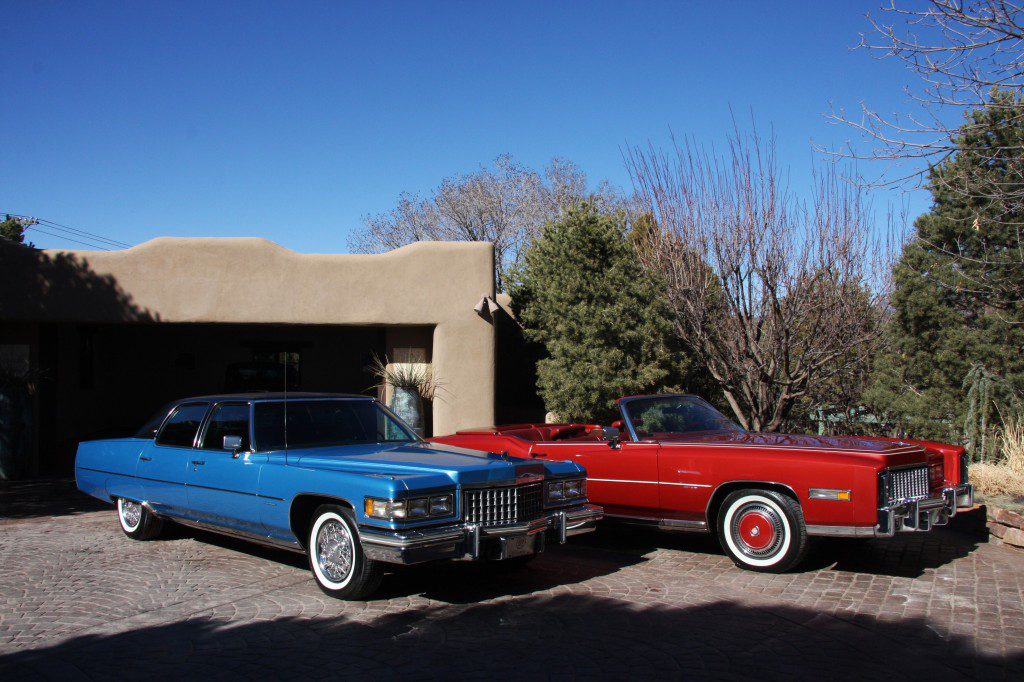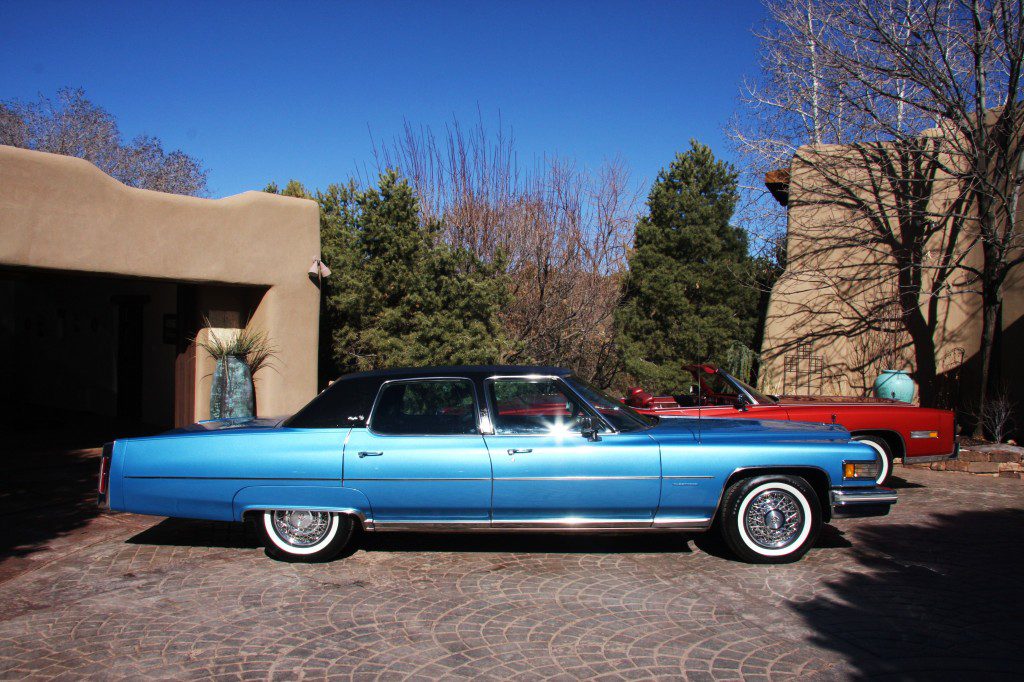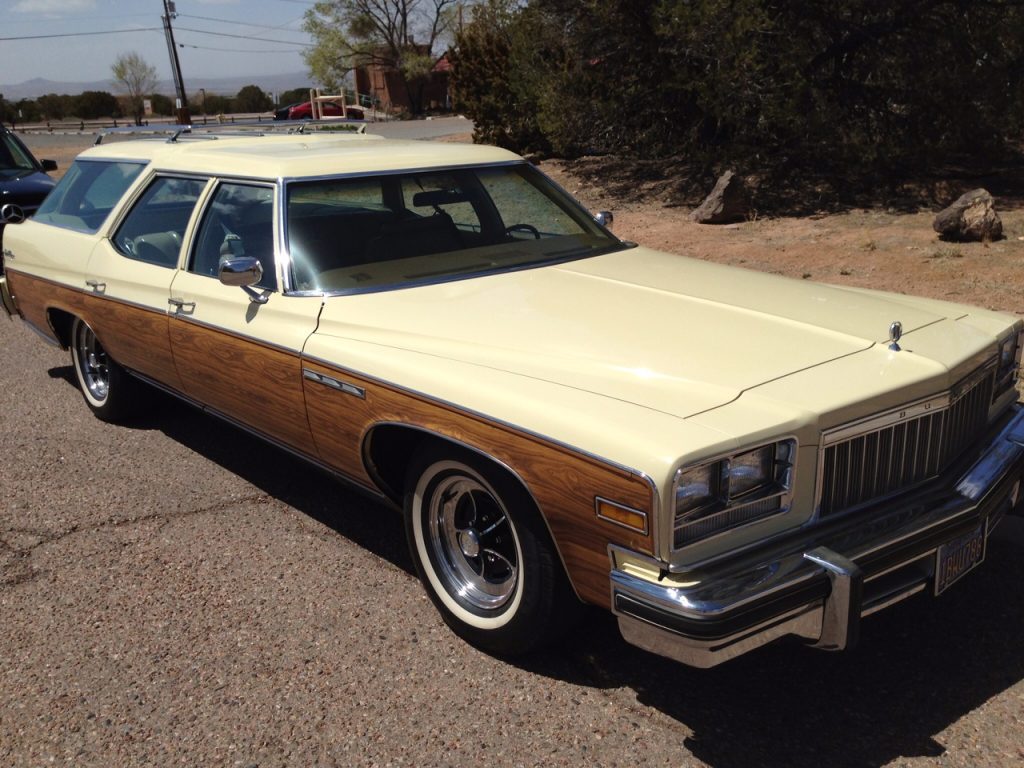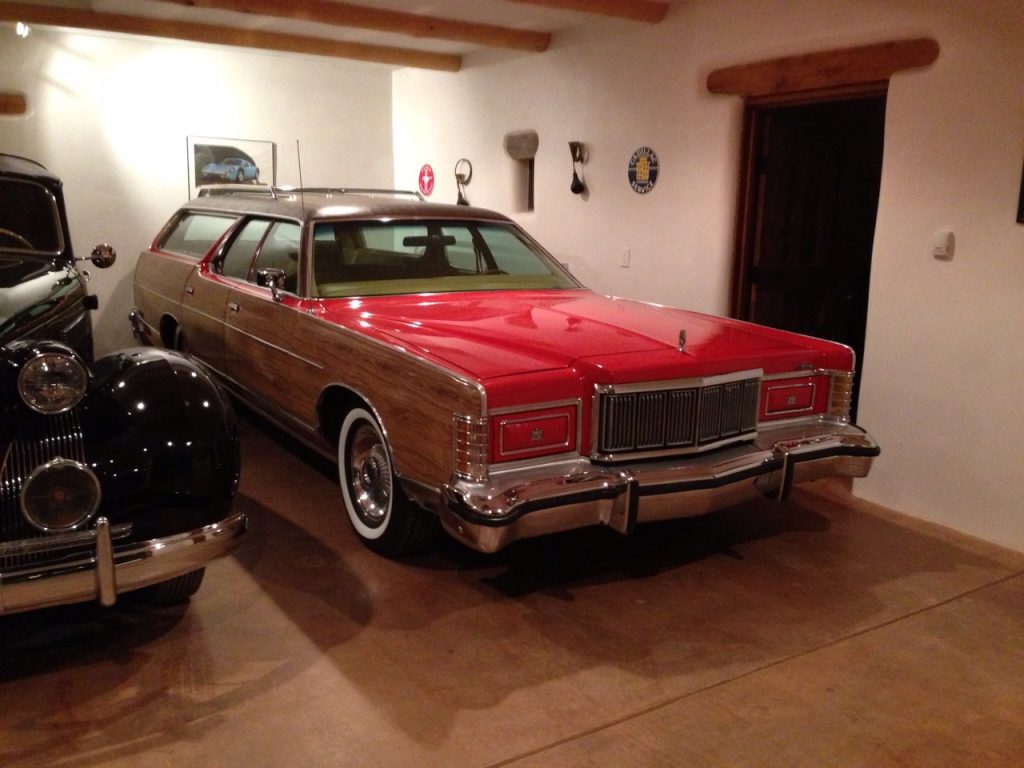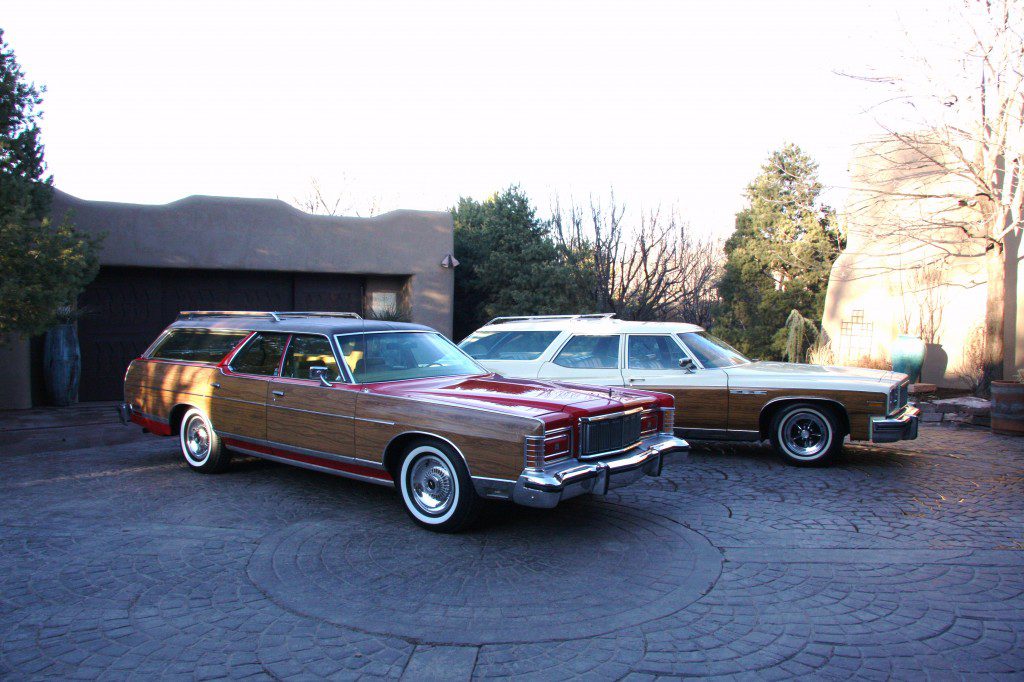 H